f you're comparing electricity rates in Texas, you deserve Power Wizard. Stop spending hundreds of dollars or more on overpriced electricity. Quit being shocked when you pay your bill!
But that's not all!
We can manage your enrollment without the hassle. You don't have to spend hours comparing electricity rates in Texas. We do it for you!
Let us find you the best plan in seconds and start saving.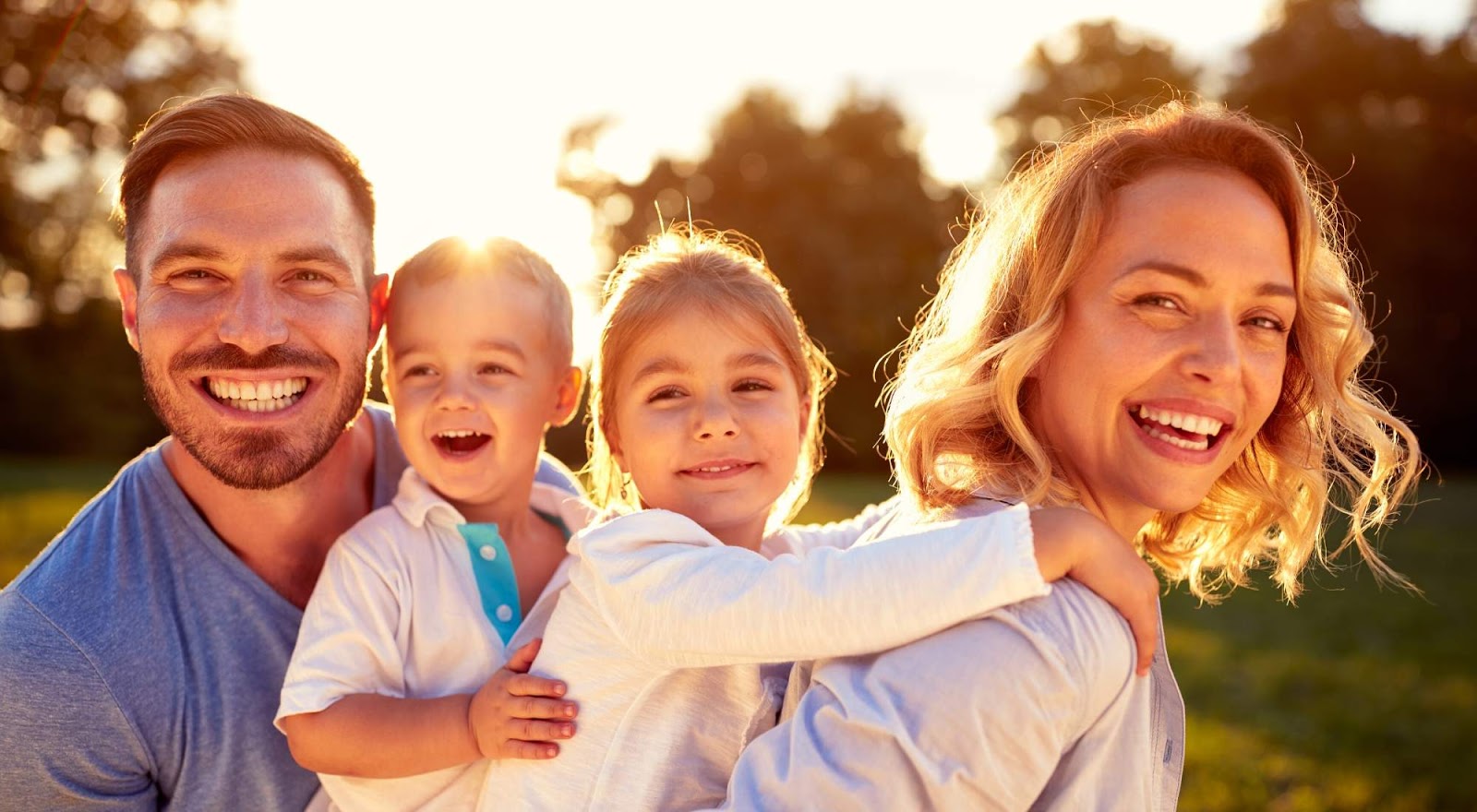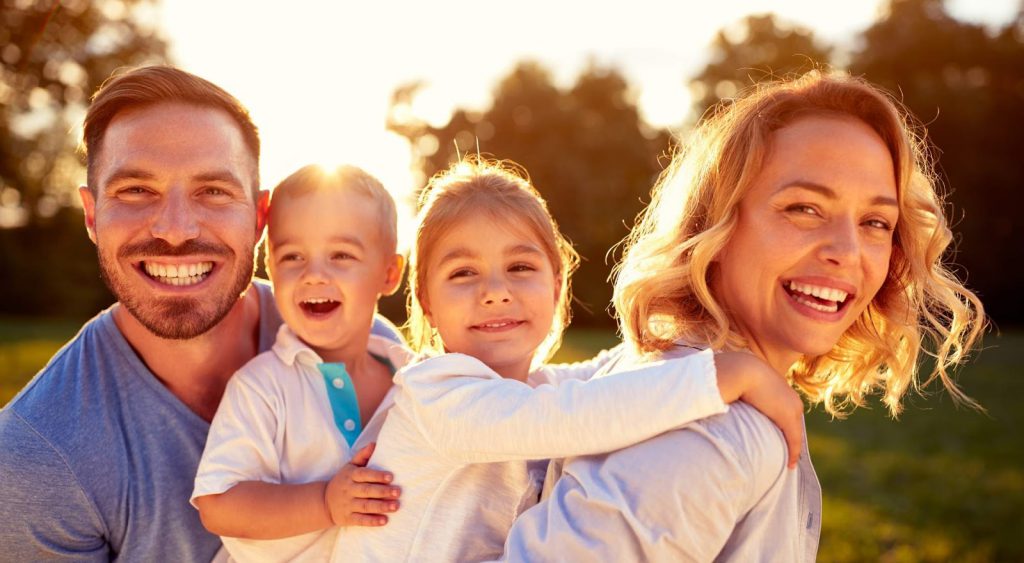 How To Compare Electricity Rates in Texas
Click on a section to skip directly to it:
One of the things that makes the great state of Texas so great is that you can choose which electricity company you use.
At first, this sounds phenomenal.
You can do a simple Google search, find electric companies, compare electric energy rates and plans, and pick the least expensive.
Easy peasy.
It's not quite that simple.
First, overwhelm creeps in when you realize the sheer number of electricity companies that provide service to your area.
Then, there's the number of plan options.
Too many choices make you want to pick the cheapest plan and move on with your life.
Cheapest isn't always the best option for you, however.
This guide walks you through how to compare electricity rates and choose the company and plan that is the best for you.
Compare Electricity Rates Online
When you think about comparing electricity rates, an online search is right at your fingertips. The Internet, after all, is the information superhighway so it should be all there for the viewing, right?
Yes and no.
Here are a few ways you can tackle the research process.
Manual Process That Takes Hours Of Frustrating & Mind-Numbing Work
Mentally prepare yourself

. Meditate. Do some deep breathing. Grab a big cup of coffee. Mentally prepare yourself any way you need to wrap your mind around the fact that you're going to spend the next 20 hours of your life (that you will never get back) researching electricity companies and plans.

Google electric companies

. Pull up Google (or your favorite search engine) and search for electric companies that service your area.

Create a list of companies

. Compile a spreadsheet that's a mile long of all the companies that provide electric service to your zip code.

Compile a list of plans

. Add a list about five miles long of all the electricity plans that each electric company offers.

Create plan columns

. Add column after column (and then some more columns) that list all of the features and perks of each plan.

Spend the rest of your life comparing plans

to analyze which is the best one for you.

Rinse and repeat.

Electricity plans change almost as much as we change our clothes so plan on updating this spreadsheet to eternity.
Discover the best electricity rates.
Power Wizard finds you the best electricity plan and ensures you won't overpay for electricity again.
Learn More in Under 2 Mins
Use Power Wizard's Automated Process That Takes Less Than 10 Enjoyable Minutes
There has to be a better way, right?
The good news for you is there is a faster and simpler option to put your electricity plan search on autopilot.
Our unbiased algorithm does all of the legwork (okay, fingerwork) for you.
The Power Wizard Free Savings Estimate requires you to answer a few simple questions, starting with your zip code.
Its algorithm uses this information to analyze factors such as:
Age of home.

Square footage.

Your electricity usage/lifestyle.

Location.
It then tells you which electricity plan is offered and which electricity company is the best one for you.
By the way, Power Wizard provides this information to you in 5 minutes or less and it is customized to you and your needs.
Say goodbye to Internet searches, phone calls, spreadsheets, and electricity analysis for eternity. Let the Power Wizard Free Savings Estimate do all the work for you.
Compare Electricity Rates Over the Phone
Another option available to you to shop and compare electricity rates is over the phone. Compile a list of electric companies and phone numbers. Call each company to talk with a customer service rep at each one.
Spend hours on the phone with each one going through all of their plan options.
There are a few drawbacks to this option.
It's

inefficient

.

It's

exhausting

.

Electric companies

do not consider all of the factors

to offer the best plan for you.

It's biased – the electric company may not offer the best plan available because they don't have the best plan for you. It's going to offer you the best plan they have to offer but it might be that another company offers the best plan for you.
How are Electricity Rates Determined?
Generally, electricity rates are divided into three parts.
Wholesale
It costs money to invest in and set up the plants, poles, and wires that deliver electricity to the consumer. There are also operating costs involved in running, maintaining, and repairing these facilities and equipment.
Supply
The supply costs are associated with creating the electricity and then moving it up the poles and through the wires. The supply fees are directly related to your electricity usage and are charged in kilowatt-hours.
Delivery
Delivery fees are associated with customer services and distribution at the local level.
On your electricity bill, you often see line items of these charges. An electric company totals up all of these fees, builds in a profit margin for them, adds taxes, and then totals up your bill.
Let us find you the best plan in seconds and start saving.
Why are There So Many Rates To Choose From?
Generally, utility companies oversee the generation, transmission, and delivery of electricity. If one company has control over all three aspects of determining electricity rates, then they may only need a few plan options.
Deregulation has made a huge impact on the Texas electricity market by separating these three functions into three different buckets. The third bucket is the REPs, which are the retailers that deliver the electricity directly to the consumer – you.
Because the delivery of electricity to consumers is controlled by Retail Electricity Providers (REPs), there are a huge number of electricity plans and rates to choose from.
Remember, there are over 160 REPs in the Texas market.
What is Deregulation?
Electricity in many Texas cities is deregulated. This means that the government doesn't have as much control over electric utilities.
The government has allowed individual companies to sell electricity directly to consumers. Consumers get to choose who to buy electricity from.
Deregulation created a growing number of individual electricity providers (REPs) that can provide electricity directly to consumers. There are over 160 Retail Electric Companies (REPs – aka electricity companies) competing to sell electricity.
Not all cities have deregulated electricity. For example, San Antonio is regulated.
How Does Deregulation Allow Me to Compare Electricity Rates?
Deregulation gives consumers in the deregulated areas of Texas the right to choose their electricity provider.
Deregulation allows each REP to set its electricity plans and rates. Remember, the state does not control the REPs or the rates and fees that each can charge consumers.
With over 160 REPs, there are likely over a thousand electricity plans to choose from. Deregulation gives you the freedom to comparison shop your electricity plans and rates.
How Do I Determine The Best Rate?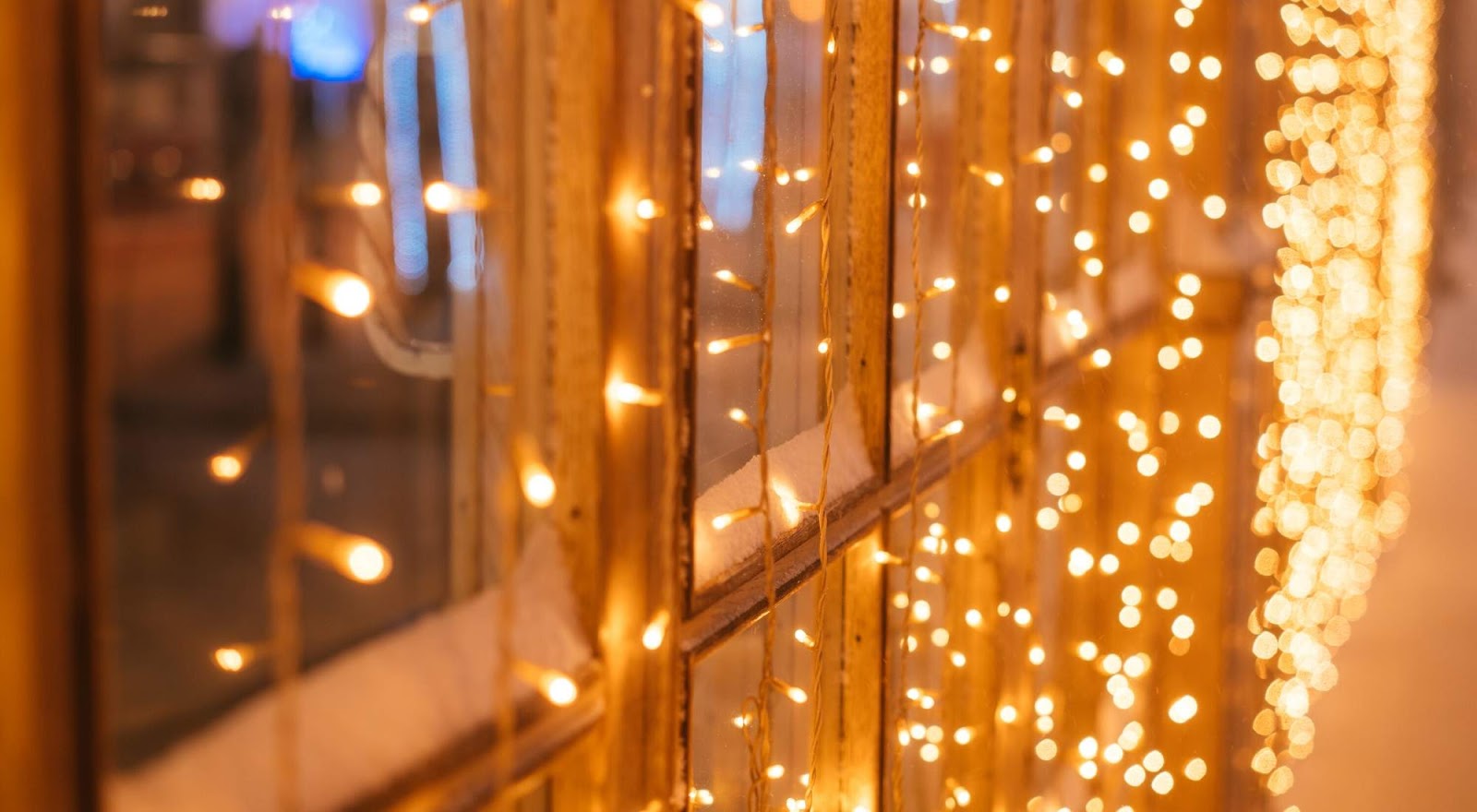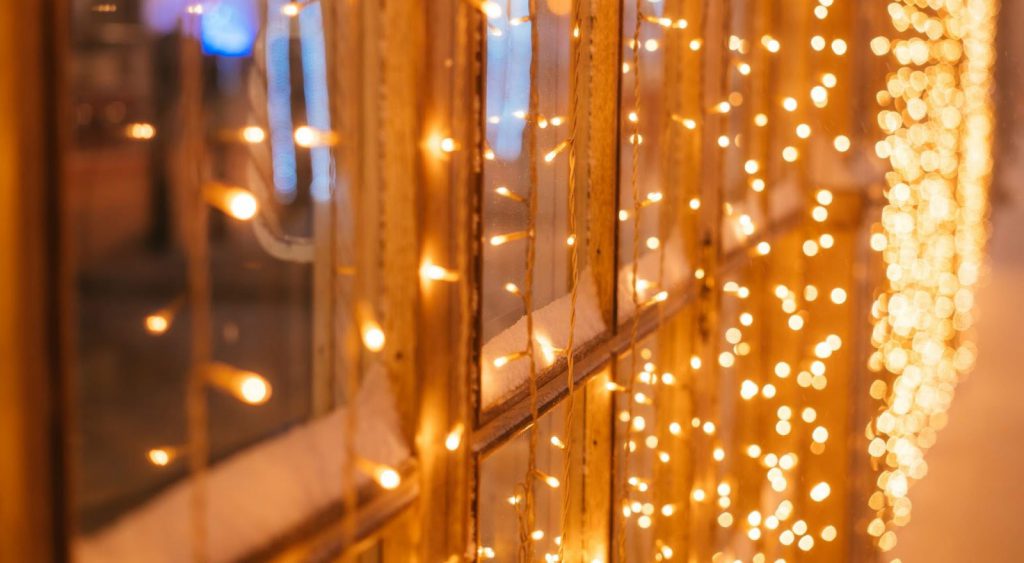 It sounds easy to choose the best electricity rate. You pull up the cheapest kilowatt-per-hour and set up your electricity account with the company that offers it.
Wrong.
Determining the best rate for you is not about finding the cheapest rate and then setting up that plan.
Finding the best rate is really about finding the best electricity plan that fits your individual needs. It's the plan that considers factors like:
Home size.

Home age.

Location (zip code).
It's extremely difficult to choose the best electricity rate based on your usage alone. There are so many factors that go beyond your electricity usage to choose the right plan.
You have to consider:
Many plans have cancellation fees.

Some plans offer a free gift (like a Google Home) if you sign up.

Is this plan prepaid?

Some plans are fixed-rate.

Does this plan charge little extra to use renewable electricity.

Some plans automatically increase your rate after you renew your contract. You might be paying 8.7¢ per kilowatt-hour but after you renew it automatically signs you up (without notifying you) for a plan that's 10.7¢ per kilowatt-hour.

Each plan has very technical Terms of Service that are hard to understand.

Free nights and weekends and specials during certain hours.

Some plans are for 1,000 kWh per month while others are for 2,000 kWh per month.

Minimum usage fees — meaning that if you have a 1,000 kWh plan and only use 987 kWh, you end up paying a higher rate since you didn't meet the minimum usage requirement.
Discover the best electricity rates.
Power Wizard finds you the best electricity plan and ensures you won't overpay for electricity again.
Learn More in Under 2 Mins
How do I find the cheapest energy provider for me?
Use the Power Wizard Free Savings Estimate.
Who Has The Best Energy Rate in Texas?
With over 160 Retail Electric Providers in Texas. It would take you an endless number of hours to shop around for the best electricity rate in Texas.
Not to mention that it's nearly impossible to consider all of the factors you need to find the plan that is best for you.
Instead, you can use a tool that uses your personal needs to go out and find the best electricity rate for your needs. You can put technology to work for you.
Power Wizard is the technology tool that can help you to find the best energy rate for you.
How Do I Find The Cheapest Energy Provider?
REPs are retailers of electricity. They are in business to make money.
Similar to any retailer, REPs advertise cheap energy rates. Often, these are introductory rates that don't last for more than a month or two. These are advertising tactics to sign you on as a customer. It doesn't matter to them if the cheapest rate is the best plan for your needs.
When you compare utility rates, you want the most cost-effective electricity plan for you that is also the best fit for your individual needs.
Are Free Weekend Electricity Plans Worth It?
"If it's free, it's for me," may not be the best mantra for you when it comes to choosing an electricity plan.
Hearing "free" might make your ears perk up but you have to approach it from a financial standpoint. Free is not always the best option.
Some electricity plans offer free nights and weekends, for example.
If you work nights and weekends, a plan offering free nights and weekends probably doesn't match your lifestyle and usage.
Meaning, if the free night usage hours are when you're already asleep (and not using much electricity anyway) then free doesn't matter.
Likewise, if you go to your family home on the weekends so you're not at your apartment all weekend, then free weekends don't matter to you either.
Comparing Texas Electric Rates
Several different types of rate plans are available to Texans, who live in deregulated areas.
What Types of Plans Can I Choose From When I Compare Electricity?
Four general plan categories exist in Texas: variable, fixed, indexed, and time of use.
Variable-Rate Plan
A variable-rate plan is just like it sounds. Your electricity rate can change from month to month. Generally, the change is directly related to the change in energy prices.
Fixed-Rate Plan
A fixed-rate plan is also how it sounds. Your electricity rate is set at the beginning of your service and it stays the same until the end of your service.
Indexed-Rate Plan
An indexed-rate plan ties your electricity rate to natural gas prices. In Texas, most electricity is generated from natural gas. This means that electricity rates are derived from the price of natural gas.
If natural gas prices are increasing, then electricity prices are likely to increase so your electric bill is going to increase. If natural gas prices are dropping, then electricity rates tend to follow and your electric bill does too.
Time of Use Plan
A time of use plan charges a rate for on-peak hours and a rate for off-peak hours. If you use electricity during on-peak hours, the rate is generally higher than the energy you use during off-peak hours.
This is the type of plan that might include free nights and weekends as a perk.
Let us find you the best plan in seconds and start saving.
How Can Power Wizard Help Me to Compare Electricity Rates?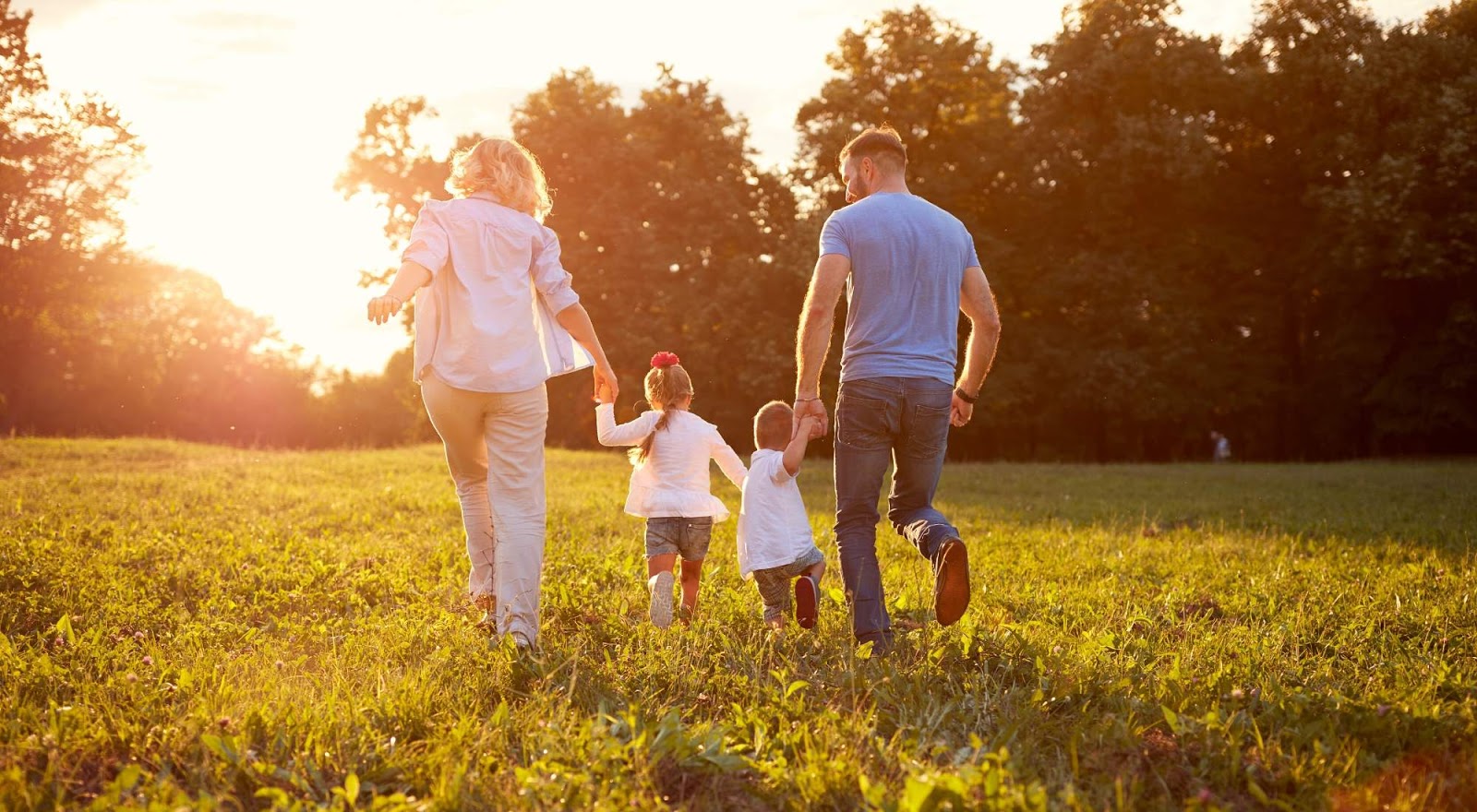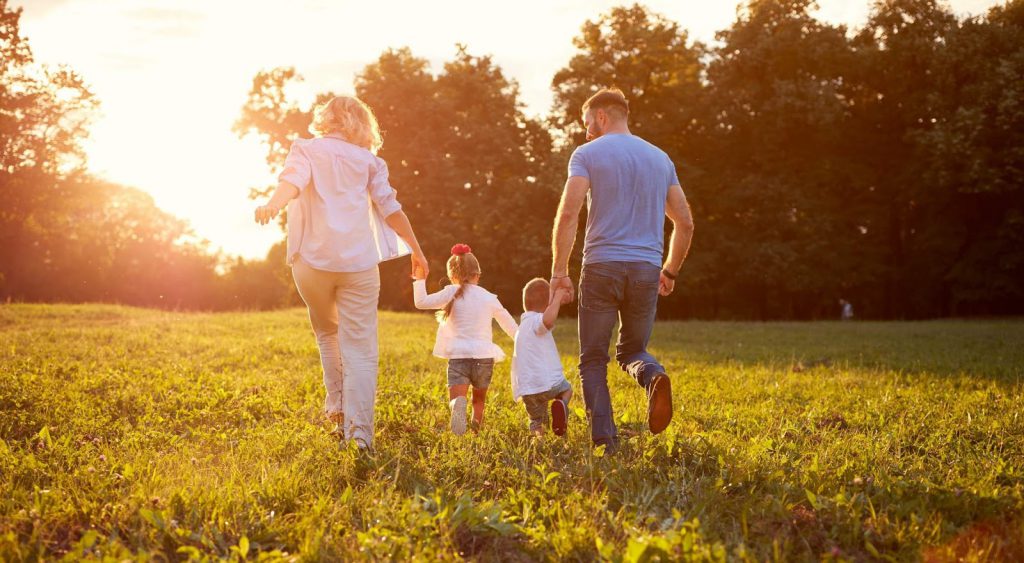 Power Wizard offers a Shopping Tool to help you compare electricity rates. The Power Wizard technology is more advanced and streamlined than other technology available.
The Power Wizard algorithm considers more factors that influence your electricity bill, such as the age of your home.
Here's how to put Power Wizard to work for you:
Compare electric rates by zip code by entering your

zip code

Enter the

square footage of your home

Enter the age of your home (to determine energy efficiency)

Input

historical energy usage

(you can even upload your previous electricity bills)
Power Wizard uses an unbiased algorithm that considers this information as it searches and views EVERY available plan in your zip code.
Power Wizard determines which plan is best for you and your usage based on the information you provided.
We makes it easy to sign up or switch (if you already have another electricity plan).
Once you sign up, Power Wizard uses its technology to monitor your electricity usage and plan. If another plan comes onto the market that fits your needs better than your current plan, Power Wizard presents the new plan to you.
If you are interested in switching to the new plan, Power Wizard helps you switch plans.
The Power Wizard algorithm even takes into account cancellation fees before determining that switching plans is the best option for you.
The Power Wizard algorithm is unbiased. With 160+ electricity companies in Texas, Power Wizard's algorithm does not choose favorites and always picks the best option for you.
Discover the best electricity rates.
Power Wizard finds you the best electricity plan and ensures you won't overpay for electricity again.
Learn More in Under 2 Mins