Compare Power Texas: What You Need to Know
What would happen if you chose the wrong third-party comparison company to help you pick an electricity provider? Trying to compare power is no light task.
You could pay more than you should, and when you finally realize it, end up with yet another electricity provider that charges way too much.
That's why you should use Power Wizard!
Using our Shopping Tool right now, you can say goodbye to high electricity bills and wondering if you really have the right plan. Power Wizard does all the work for you!
Other third-party comparison companies like Compare Power offer their services to make it easier for consumers to choose an electricity plan. But can you really trust that they'll help you choose the right one?
Let us find you the best plan in seconds and start saving.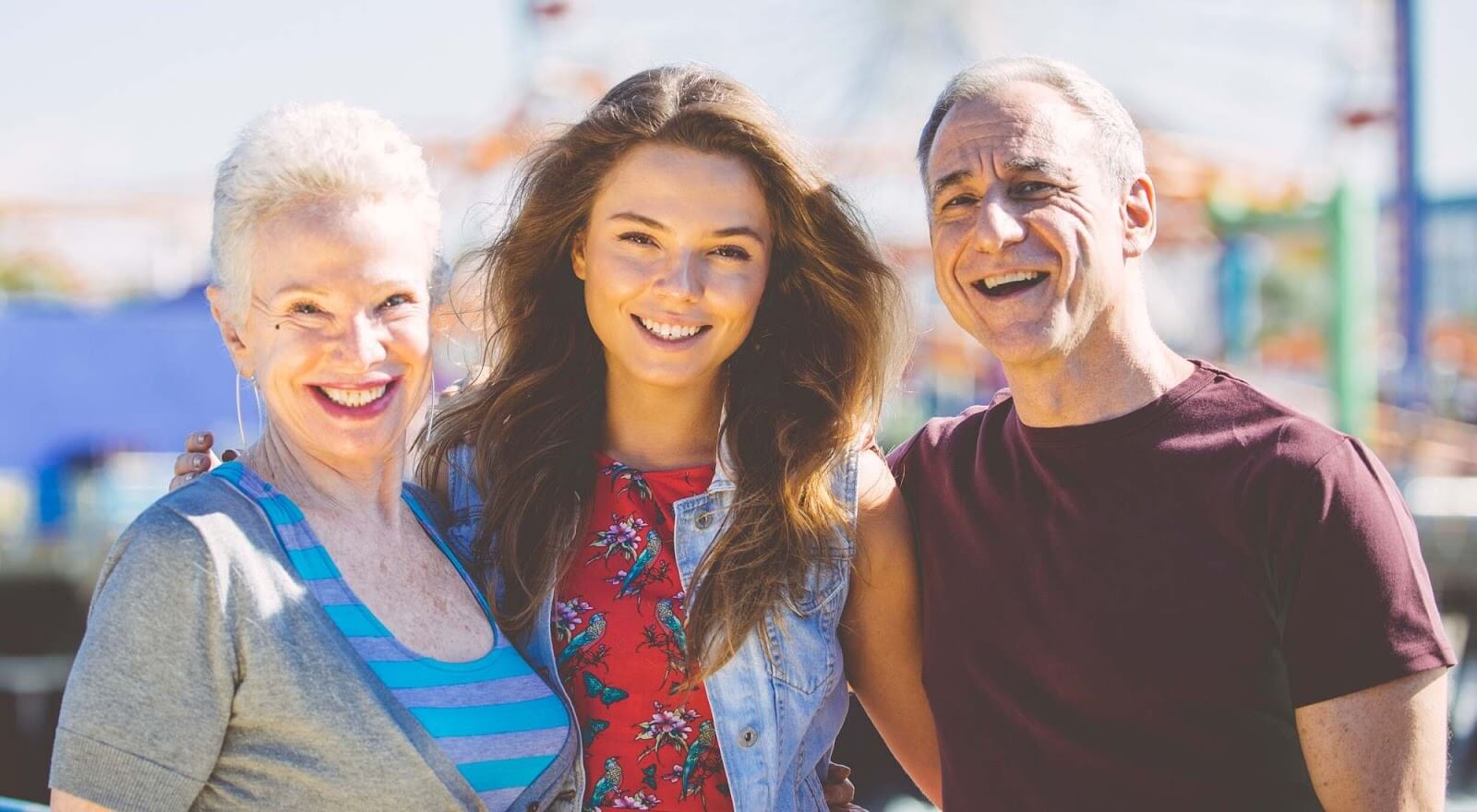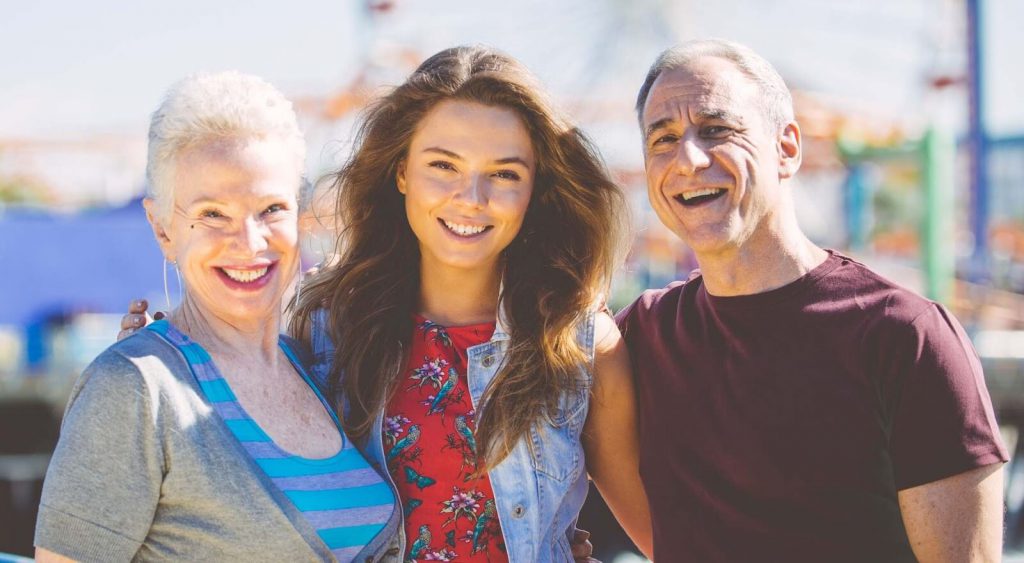 What is Compare Power?
Click on a section to skip directly to it:
Compare Power is a website that helps Texas electricity consumers identify available electricity plans in their zip code.
The website allows you to:
Filter results based on your electricity needs.

Choose an electricity plan.

Enroll in a plan.
 – without:
Sifting through Google.

Moving back and forth between browser tabs.

Manually compiling and comparing a

massive

list of electricity plans in your zip code.

Calling provider after provider to ask for clarifications.
Does Compare Power compare ALL of your options?
Could you still be missing out on a plan that saves you the most money? We'll dive into this in detail later.
First, let's take a moment to briefly review why companies like Compare Power exist in the first place.
Quick Reminder of What Deregulated Electricity is:
Before 2002 and the passing of Senate Bill 7, which restructured the electricity market in Texas, electricity service was predominantly provided by large investor-owned utilities (IOUs).
The goal of Senate Bill 7 was to introduce competition into the distribution phase of the electricity market.
At the time, large IOUs held a monopoly in the market and could potentially charge astronomical prices for electricity.
Under deregulation, the IOUs still generate electricity, but it is subsequently sold to retail electric providers (REPs) across the state who, in turn, compete for your business.
This competitive market makes it possible for consumers to:
Shop for the best electricity rate in their area.

Compare REPs.

Choose a plan based on their specific needs.

Take advantage of incentivized offers.

Switch providers and plans at any time (termination fees may apply).
The competitive market can also be very overwhelming for Texas consumers.
There are SO many choices. It can take days or even weeks to thoroughly examine and compare all your options.
So, the founders of companies like Compare Power saw an opportunity: create a system to help people narrow down their options and choose a plan.
Discover the best electricity rates.
Power Wizard finds you the best electricity plan and ensures you won't overpay for electricity again.
Learn More in Under 2 Mins
Compare Power Texas – Its History
Compare Power was founded in 2009 — seven years after a majority of the electricity market in Texas was deregulated.
When the market was deregulated, REPs flooded the market. Consumers suddenly had a lot of options when it came to choosing an electricity plan.
This competition forces REPs to be creative in their advertising to draw consumers in.
This creativity can often be deceptive. Compare Power attempts to bring transparency to the market.
This creativity can often be deceptive. Compare Power attempts to bring transparency to the market.
The Flaws in REP Rate Advertisements
There are two major flaws in REP Rate Advertisements. These flaws are not "false advertising." But, they can be misleading:
REPs often

advertise their rates

using the rate you would pay with a high kilowatt usage.

But this is often more kilowatt-hours than you would ever use in a month.

In such a scenario, when you use fewer kilowatt-hours,

the rate you pay per kWh spikes.
REPs often do not include additional fees that affect the true price per kilowatt-hour you will ultimately pay.
Let's look at a plan offered directly through an REP's website:

This rate looks great, right? But, before you commit to any electricity plan, you NEED to look at the electricity facts label:


The advertised rate of 6.1 cents per kWh is the energy rate you pay before two additional TDU delivery charges are added in.
If you look at the "average price per kilowatt-hour" above, you'll see your true rates for this plan.
Not only are the rates much higher than the advertised energy rate of 6.1¢ per kWh, but the less energy you use, the higher your rate will be.
In short, the actual rate per kWh a consumer will pay is often not the rate advertised.
But how would a consumer know this without reading the fine print?
Compare Power Attempts to Address the Flaws in REP Rate Advertisements
Lack of transparency — this is the issue the founders of Compare Power decided to tackle when establishing their platform.
All electric providers that partner with Compare Power are required to advertise their rates in an "all-inclusive" manner. The pricing must include all energy and delivery charges that will be added to your bill.
Additionally, all REPs must include usage-based pricing with average rates at three different usage levels.
This allows you to use Compare Power to complete an "apples-to-apples" comparison of every plan.
But how transparent is Compare Power?
The idea sounds great, in theory. But let's dive into how Compare Power works — you may notice some flaws in their process.
We'll also provide a comparison to Power Wizard's methodology along the way.
Let us find you the best plan in seconds and start saving.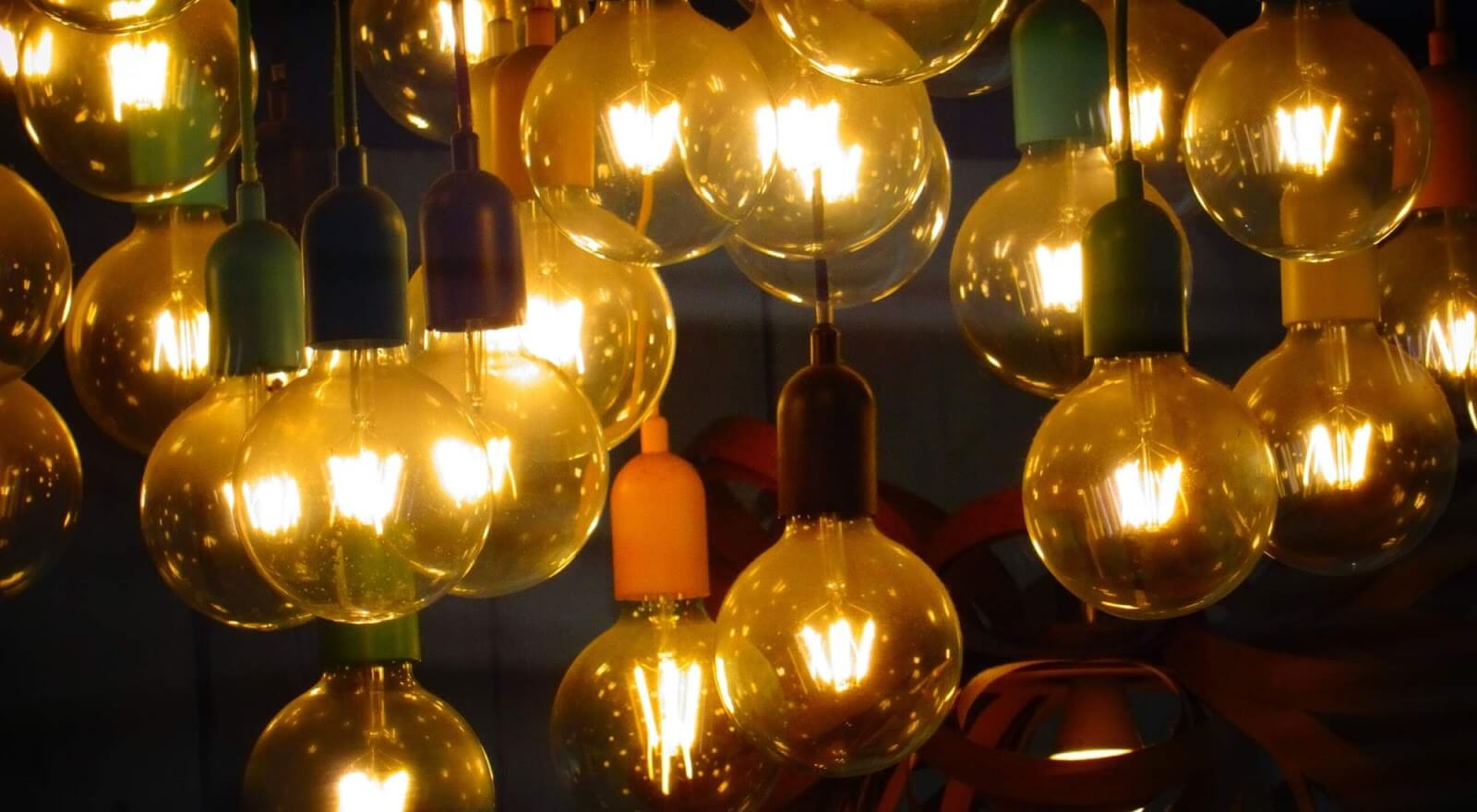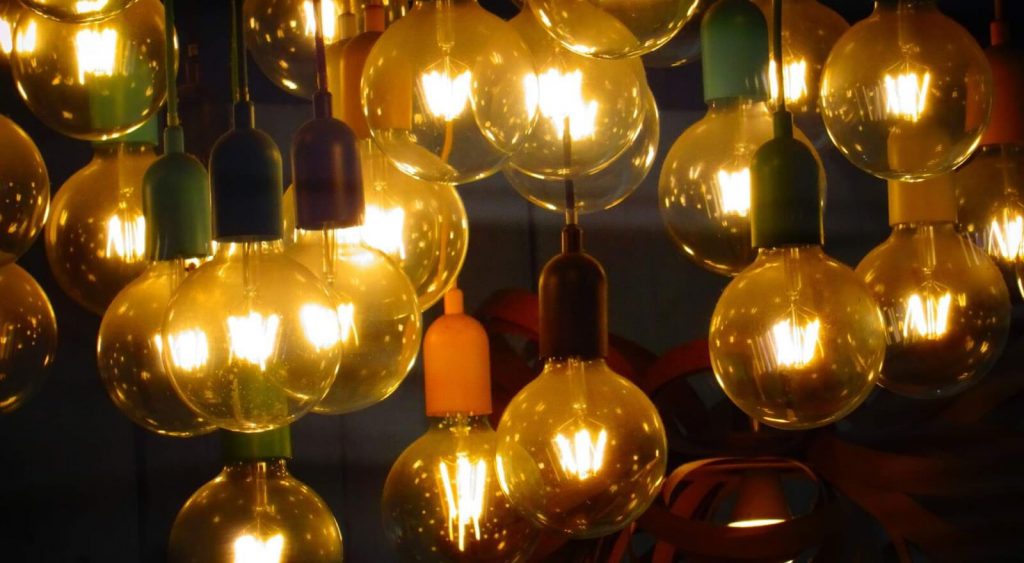 How Does Compare Power Actually Work?
Compare Power partners with REPs to provide a searchable platform for Texas electricity consumers.
Let's say you are searching for an electricity plan in the Dallas zip code of 75182.
You've been down this road before:
Talking to friends and family about their REPs.

Googling the companies serving your area.

Reading review after review.

Comparing rates.

Comparing plans.
The process is DAUNTING.
Compare Power Allows You to Narrow Your Choices…But You Still Have to Compare and Choose
So, instead of spending hours upon hours researching electricity plans, you decide to try Compare Power Dallas.
You visit their site and enter your zip code. There are 62 plans available.
That's still a lot of plans to sift through. And the responsibility of choosing a plan still falls to you.
But, Compare Power gives you the tools to narrow down your choices. You can filter by:
Usage.

Contract type.

Contract length.

Provider.

Green plans.

No contract plans.

Plans designed for consumers with poor credit.
Even with filters applied to meet your specific needs, you may nevertheless be comparing dozens of plans.
You'll have to:
Sift through the embedded electricity facts labels for each plan.

Read the fine print.

Make a semi-educated guess as to which plan will suit you best.

Enroll in a plan and hope you guessed correctly.
Once you've chosen a plan, you have to hope that the rate you're paying is the best right now AND the best rate a few months from now.
The Power Wizard Difference
Power Wizard removes the guesswork entirely.
After providing a few simple details like:
Your zip code.

The size of your home.

Your electricity usage.
Power Wizard's algorithm calculates your savings in minutes.
The best part?
No comparing plans, reviewing, or choosing. We find the most suitable plan for your electricity needs and that's that.
Compare Power Will Remind you When It's Time to Shop Again
If you complete a form to opt-in to Compare Power's reminder service, you will receive a notification when you're nearing the end of your contract.
Compare Power encourages you to shop around on their site again before you renew your contract or respond to any promotional offers.
The electricity market is continually fluctuating so it is important to do your research each time you plan on signing a new service contract.
According to Compare Power, you are more likely to save money with a new plan than to stick with your current one.
So, when your contract expires, it's back to the drawing board. More comparing, reviewing, and choosing.
Discover the best electricity rates.
Power Wizard finds you the best electricity plan and ensures you won't overpay for electricity again.
Learn More in Under 2 Mins
The Power Wizard Difference
As a Power Wizard member, you never have to worry about shopping for an electricity plan again.
Like Compare Power, we'll also let you know when your contract is nearing completion.
But we don't stop there.
We will find a new plan for you so you won't automatically roll into a potentially expensive month-to-month plan.
There's more.
Throughout your service contract, we continuously monitor your usage and the electricity market.
If you can save even more money with a different plan (including termination fees), we'll let you know right away and give you the option to switch providers.
You can stop stressing over whether or not you're paying too much for electricity because we're always looking for savings.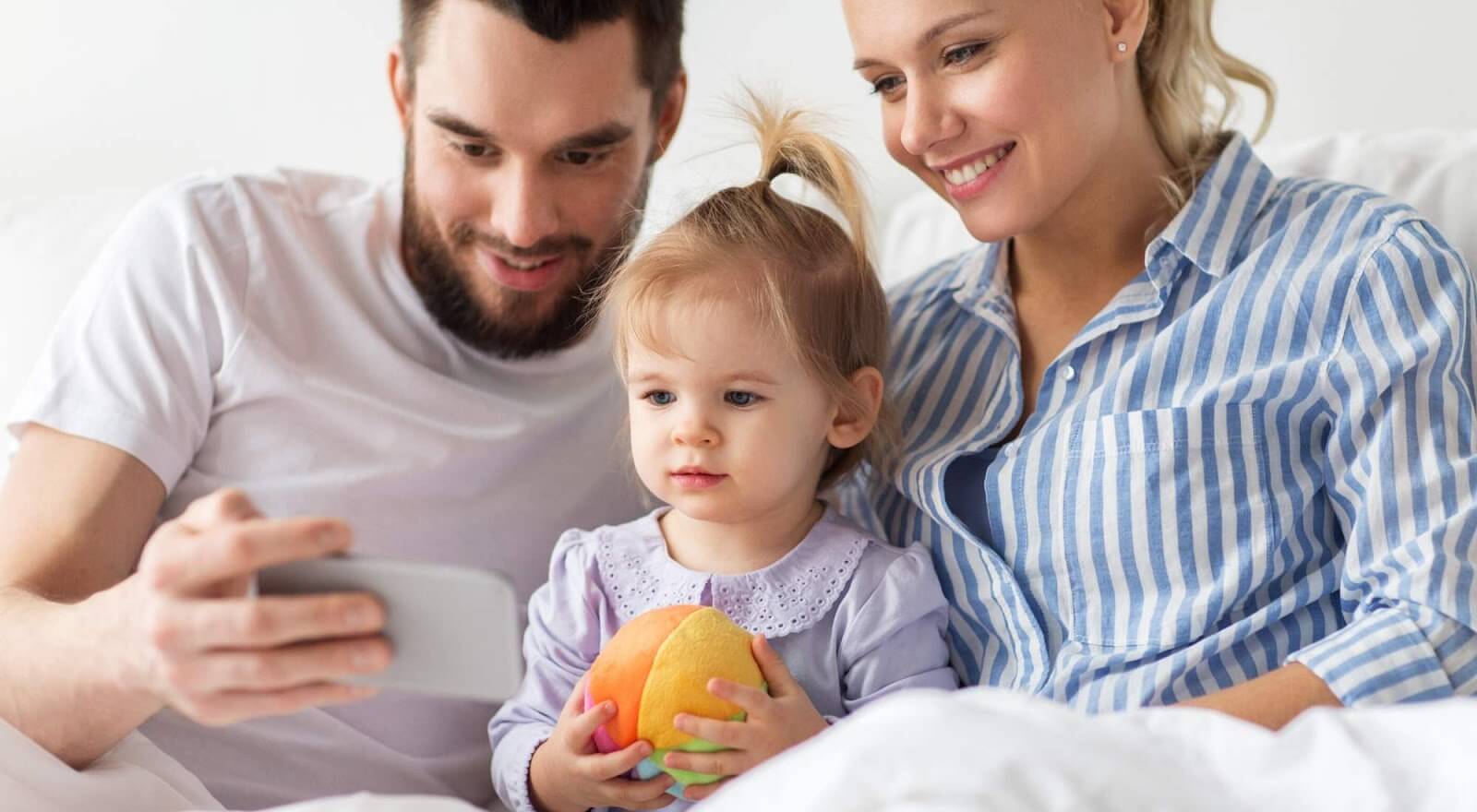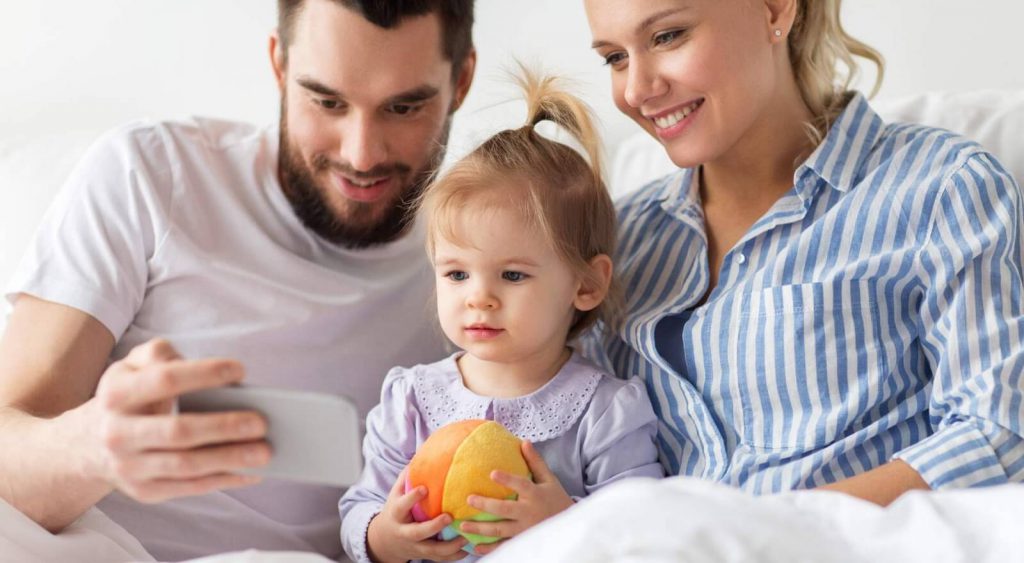 Compare Power's Fees
There are no fees to use Compare Power's services. It is a free website for all Texas electricity consumers.
This might prompt you to ask "So…what's in it for them? How do they make money?"
You're not the only one asking this question.
Compare Power addresses it directly in their FAQ section:
"Some of the energy companies pay us a fee when we help them enroll customers."
And again in their 'About' section:
"Energy companies pay us a service fee for referring customers."
Understanding the possible implications of these statements is EXTREMELY IMPORTANT for you as a consumer.
How Might REP Referral Fees Paid to Compare Power Affect You?
Think about this. REPs pay Compare Power a referral fee.
There are some possible implications to keep in mind with this type of arrangement:
Possible Implication Number 1: The Omission of Some REPs
Compare Power says they provide a completely free service without bias. And this is likely true — within the plans offered by the companies they have agreements with.
But, do they have agreements with ALL REPs?
If a REP does not want to partner with Compare Power and pay a referral fee when a customer enrolls, are the plans offered by that REP included in Compare Power's search results?
Let's run a quick test (without any filters) on the Houston zip code 77005:
Power to Choose (the comparison site operated by the state of Texas) returns

161 available plans

for this zip code.

Compare Power returns

62 available plans

for this zip code.
There are 99 additional plans available in this Houston zip code that do not populate on Compare Power's site.
If Compare Power isn't presenting ALL of your available options, how can you be SURE there isn't a better plan out there?
The Power Wizard Difference
Power Wizard does not have service agreements with any REPs.
We compare all available plans in your area regardless of the provider.
You do not need to be concerned about overlooking a more affordable plan because we compare ALL of them for you.
Let us find you the best plan in seconds and start saving.
Possible Implication Number 2: Do Some REPs Pay a Higher Referral Fee Than Others?
What is the referral fee paid by each REP? Does it vary from one company to another?
Unfortunately, we can't answer that.
But, if there are different payment structures based on the agreements Compare Power has with each REP, you can assume it is in Compare Power's interest for you to sign up with the REP that pays the largest referral fee.
Would this not create a bias?
Additionally, Compare Power claims they never "sort" their results by "suggestions" or "preferred picks," but if you run a search, you will see "Featured Plans" at the top of the page: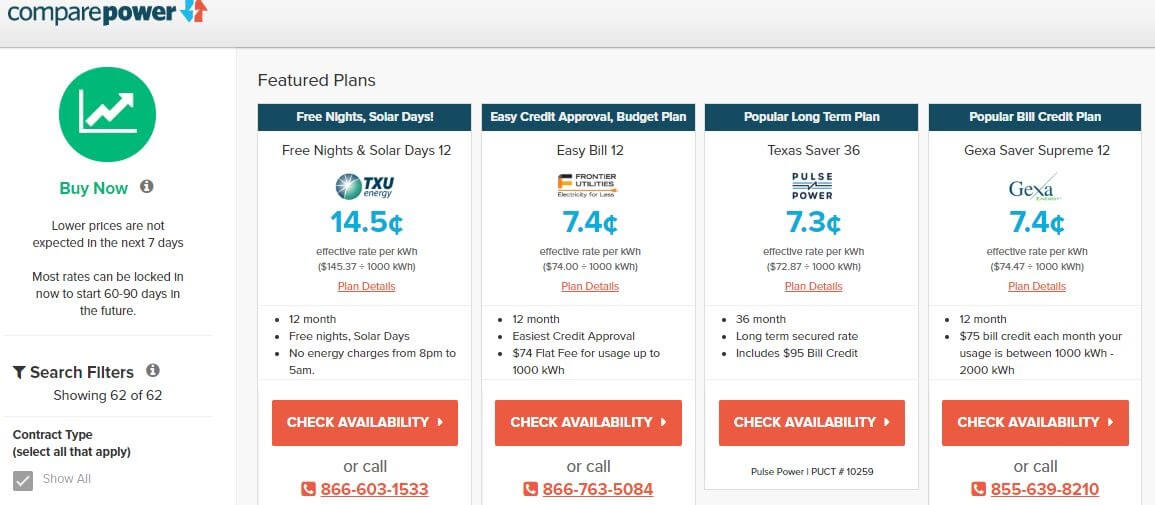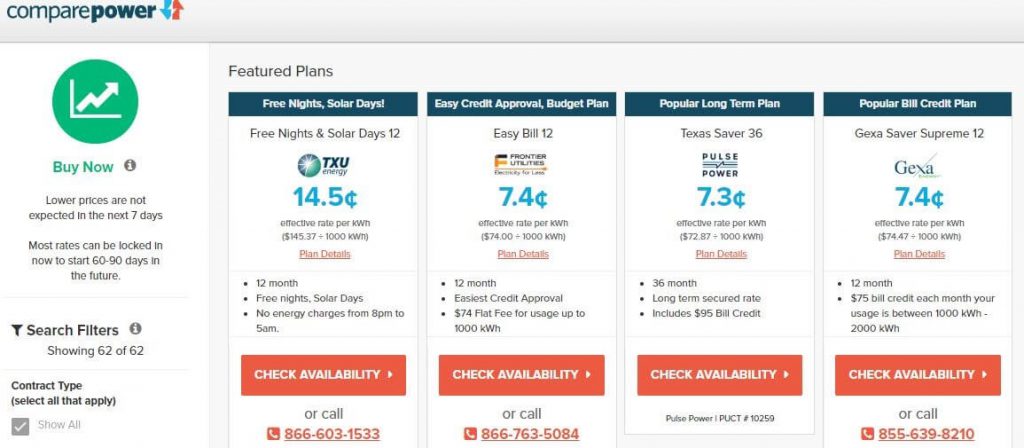 According to Compare Power's Terms of Service, in regards to referral fees paid by REPs:
"This compensation is one of many factors that can cause those REPs to appear in our Featured, Sponsored, or Recommended portions of the Site and/or affect the placement or order of REPs' appearance in search results and comparison features on the Site."
Consumers are often drawn to their first visible choices. We know that the most important information on a website is usually "above the fold."
Does this "featured" section, funded by REP referral fees and placed at the top of the search results, create a bias?
As a consumer, you'll have to decide for yourself.
The Power Wizard Difference
Power Wizard does not accept referral fees from REPs.
We are determined to find you the plan that suits you best. Regardless of the provider.
Take a few minutes to try our Shopping Tool to get started.
How Do Power Wizard's Fees Compare?
With Power Wizard, you will pay a small fee. We do not accept referrals from REPs, so we are completely member-funded.
What does this mean for you?
We charge for our services and understand that we have to provide the best results possible to retain our members.
Therefore, we genuinely have your best interests in mind when identifying the most beneficial electricity plan for your household.
Our algorithm is comprehensive and truly unbiased.
We don't just compare plans for certain REPs. We compare ALL the plans available in your area, regardless of the company offering electric services.
While paying a fee to find an electric plan may seem counterproductive to saving money, we would never suggest you switch to a plan that would not save you money even with our fee added (unless you are specifically looking for certain attributes, like clean energy, which can cost more).
Additionally, our Shopping Tool always includes our fee. So you'll see the cost of our services (and your savings) upfront. No surprises.
Power Wizard's annual fee is $86, which breaks down to less than $8 per month.
Everyone loves a deal. And "free" is often the best deal.
Because, most of the time, what do you have to lose? Unfortunately, when it comes to choosing an electric plan, if you aren't presented with all your options, you do have something to lose — your hard-earned money.
Discover the best electricity rates.
Power Wizard finds you the best electricity plan and ensures you won't overpay for electricity again.
Learn More in Under 2 Mins
Compare Power Alternative: Power Wizard
We've provided a few insights into Power Wizard throughout this article. But, because we know firsthand how confusing the electricity market in Texas can be, we'll take this opportunity to highlight the benefits of Power Wizard in one place.
Navigating the Energy Market: The Problem
Power Wizard was founded by energy professionals who recognized price uncertainty and general confusion when shopping for electricity in the Texas market.
There are hidden fees, complex pricing structures, introductory rates, promotional incentives, and more.
Additionally, REPs don't take into account your unique lifestyle and energy needs.
Navigating the Energy Market: The Solution
The founders of Power Wizard devised a solution to remove all the guesswork.
They designed an algorithm to analyze hundreds of plans against your specific electricity usage. In under five minutes.
You do not need to devote any time to comparing plans and evaluating your options.
Provide Power Wizard with a few key pieces of information and we'll find one affordable plan to match your needs.
Spend your time doing something you enjoy.
Navigating the Energy Market: Our Ongoing Promise
Never again wonder if you're paying more for electricity than you should be. Our algorithm never stops working for you.
We monitor the market continuously. We'll notify you if a better plan is available via a monthly report.
If you want to switch, let us know. We'll take care of everything.
So, would you rather spend hours or days researching and comparing electricity plans OR spend five minutes with our Shopping Tool and never shop for electricity again?
That's the magic of Power Wizard.
Let us find you the best plan in seconds and start saving.