The Answer Could Save You Lots of Money on Your Home Electricity Bill
If you've been living under a rock for the past few weeks, Summer 2019 in Texas has been hot. You've probably been cool under that rock! But you've also missed the most significant debate in Texas energy circles: locking in a fixed-rate plan versus riding the wholesale electricity wave.
An upstart Texas electricity company, a retail electric provider (REP) called Griddy, has attracted attention (and new customers) by encouraging Texans to leave their old energy company. Griddy's promise – "You only pay the actual market price of electricity!"
This idea is known alternatively as "wholesale" or "indexed" electricity. The energy price is the live price of the commodity on the market with no markups or additional fees. You can take advantage of low seasonal prices instead of being tied to a fixed-rate plan for months or years.
While this sounds great, there's a big problem with that approach: Texans use LOTS of electricity in the summer.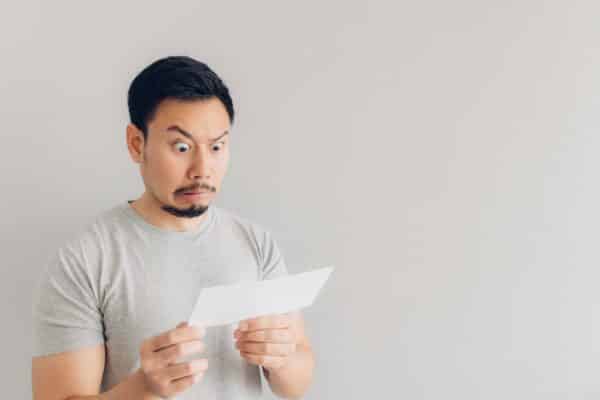 Texas set new records for electricity demand over several consecutive days in mid-August 2019. At one point, the price of wholesale electricity hit $9,000 per megawatt-hour. That meant the average Griddy customer was paying $9.00 per kilowatt-hour! In the greater context, the average price for residential electricity in Texas in 2019 has stayed around 12 CENTS per kilowatt-hour. Griddy reportedly faced backlash when some of its customers said their electricity bills soared to over $100 per day for one or more days.
Power Wizard decided to present our unbiased explanation of the difference between fixed-rate and wholesale electricity. Think of it as a public service announcement to Texas energy customers. We hope it helps.
How are electricity rates calculated?
Lucky for you, we answered this question in another blog post. But since REPs don't purchase electricity like average energy customers, we wanted to re-emphasize a few key points.
REPs purchase electricity in large chunks from the companies that generate the commodity for the electricity grid.
Prices change every 15 minutes based on supply and demand. Summer demand is always higher due to Texas heat.
REPs determine the best possible long-term average price, which appeals to customers while helping them turn a profit.
Electricity prices would be higher during the times of the year when people use the most energy. Everything else is a balancing act between how a company wants to make money and how it takes care of customers.
What is a fixed-rate plan?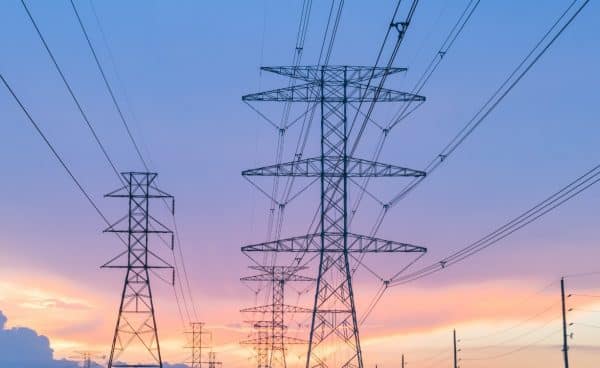 At its most fundamental level, a fixed-rate plan locks in your rate for a specific time. It's a promise made by an electricity company not to change the price you pay per kilowatt-hour for your contract term. It is a security blanket you can depend upon during the hottest and coldest times of the year. The rate for your plan will stay the same because your REP bought energy on the market.
Admittedly, during milder times of the year, electricity prices might drop below your locked-in fixed rate. On the flip side, your fixed-rate will probably be lower than the industry rate when summer and winter appear. Additionally, REPs could change the price they offer tomorrow because they bought another large amount of energy at a different average price.
Then again, there's a reason the 12-month fixed-rate plan is the most popular one for many Texas electricity companies. People like knowing what they'll pay over an extended time.
What is wholesale electricity?
REPs who offer wholesale electricity sell energy to their customers at the same price the REP pays, but they also charge a "membership" or subscription fee, like Costco and Sam's Club. You can face the high prices we discussed earlier, but you could also pay far less than you might with a traditional fixed-rate plan when rates are low. It all depends upon the market.
We see the appeal in such a setup. You should pay the best possible electricity price without markups or additional fees. However, wholesale electricity means the price you pay for electricity could vary wildly over a single day. Hence, the problem with wholesale electricity is that the average household doesn't have someone watching the real-time market price of electricity all day long.
To take advantage of the promises proclaimed by wholesale electricity companies, you'd have to check the real-time electricity price every 15 minutes. You'd then have to determine how to adjust your home energy usage so you don't use electricity when prices are highest. THEN you'd have to do that all day long while also working, eating, seeing your friends, talking to your family, and living life.
Do you have time for that? We do! Our goal at Power Wizard is to find you the best low rate Texas electricity plan and continually monitor your rate to ensure it stays low.
Which Type of Electricity Plan is Right for Me?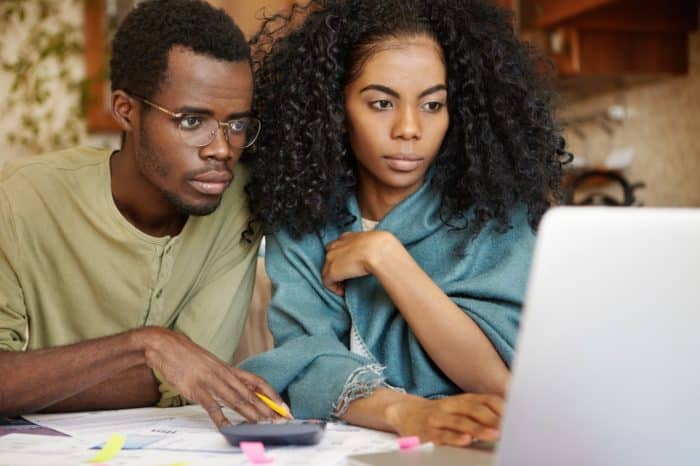 If you're interested in a wholesale electricity plan, it means you want to save money by paying less for your home electricity. We get it. Your electricity bill can represent a sizable portion of your budget each month, so you should look for ways to manage those costs.
That's why Power Wizard will always recommend a fixed-rate energy plan.
We place a high value on understanding what you'll pay for your electricity each month. It's the easiest way to manage your home energy usage and your energy bill. Knowing your energy rate over a long time helps you budget while improving your peace of mind. But do you need to track the market price of electricity on your phone every 15 minutes?
Power Wizard manages this for you. We use advanced proprietary technology to find you the best possible Texas electricity plan that can help you save money on your home energy costs. We'll handle the switch to that better fixed-rate energy plan. And if we find one that will help you save more, we'll switch you to that one! Our goal is to decrease your electricity bill and stress while continually monitoring the market to ensure you're still on the best plan for your home!
As a Power Wizard member, you don't need to be a Texas electricity expert to enjoy an excellent electricity rate.