Because Breaking Up is Hard to Do
You've been with your energy company for a while. In fact, you two have enjoyed a lovely few years together. You've paid the bills, and they've provided the electricity. It's been a mutually beneficial relationship – complete with some rewards for paying on time – but it also seems like things have changed recently.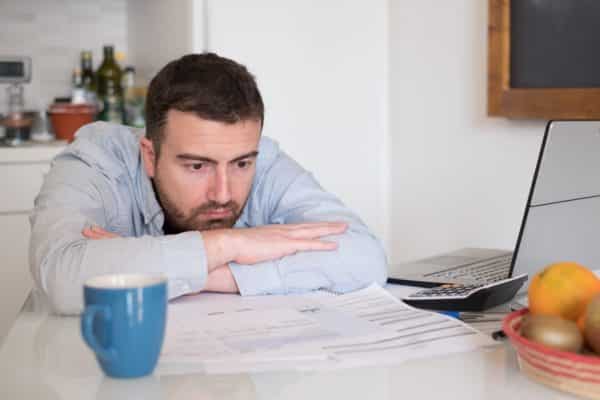 The tab is larger than ever.
You go months without hearing from them.
And when you do hear from them, it's always about what you can do for them – not what they can do for you.
They even tried to raise rates on you.
Unfortunately, these signs indicate it might be time to break up with your Texas electric company.
The trouble is that you don't know where to start looking for someone new! You like the idea of energy choice in Texas, but you've always thought of yourself as a loyal customer. You believe in the benefits of a long-term relationship with your Retail Electric Provider (REP), but that only works when both sides put in the effort to make things work.
And sure, there are all sorts of new-fangled apps and services that promise big results and happy customers, but you're also nervous to try something different. Nevertheless, if you think it's time to move on, it's essential to understand when you should switch to a new Texas electric company.
The 3 Big Signs You Need a New Electricity Provider
#1 Your Bills are Unseasonably High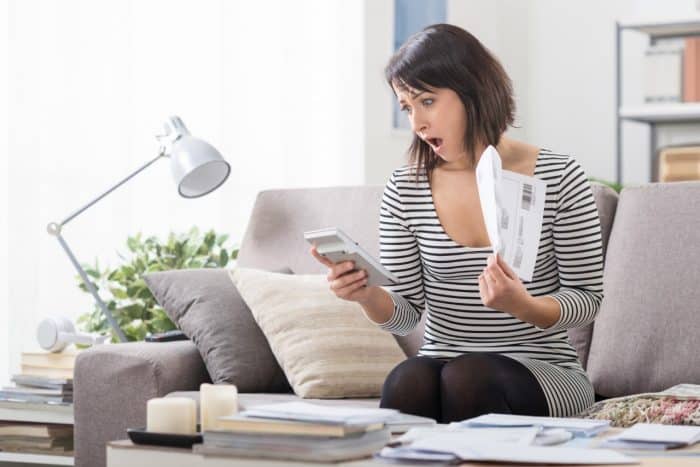 You've lived in Texas for a long time, so you know your home electricity bills will be higher between May and September. That may not explain why the bills arriving at your home or e-mail inbox are double what you paid last year.
Maybe that electricity plan and rate of your lovely electric company convinced you to sign up for last year wasn't that great. They said all the right things to ensure you didn't start looking around for someone new and you didn't want to go through the rigamarole of the switching process. But now it seems like you should have.
Discover the best electricity rates.
Power Wizard finds you the best electricity plan and ensures you won't overpay for electricity again.
Learn More in Under 2 Mins
#2 You Find Better Rates with Someone Else
You finally convince yourself that you need to start shopping for a new Texas energy company. Lo and behold, you're seeing cheaper electricity rates than what you're currently paying. To make matters worse, even if you wanted to stay with your current REP, they're offering higher prices than most of their competitors.
It's like they aren't even trying to keep the relationship alive!
You take the time to dig into your electricity provider's site, as you want to give them the benefit of the doubt. You've invested too much time together for things to end like this! But all you find is a trail of evidence that points to one thing – they don't seem to have your best interest at heart. These energy rates are just too high.
#3 Communication Only Happens on Their Terms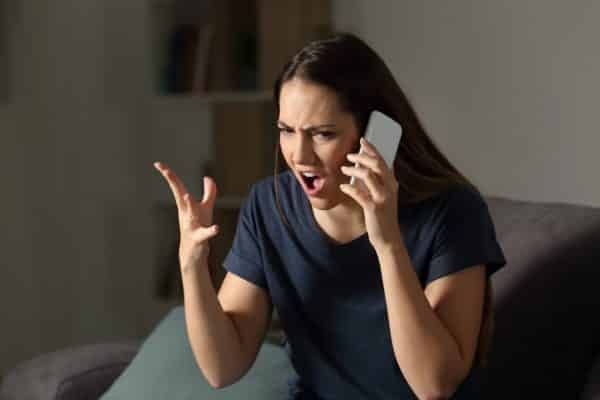 You make the big decision to reach out to your Texas energy company in hopes you can salvage things. Switching to a new electric provider might technically be easy, but you'd like to avoid that trouble if you can. Maybe if you go to them with open arms and state your case, you can work things out.
When you finally reach out to bridge the divide, you bring information like:
How long you've been together
Your track record of on-time bill payments
The rate you're currently paying
The rates you've found from other power companies
The rates you see currently on their site
But you don't hear anything. It's like they don't even care about you anymore!
It's time, to be honest with yourself and admit that you need to switch to a new Texas electric company. You deserve a better relationship and better electricity rates.
Power Wizard to the Rescue
You've been with one REP for a long time, but the electricity dating game has changed. Not only are there several websites where you can compare energy rates from a bunch of different energy companies in one place, but there are services that promise to do the work for you. The problem with most of those matchmakers? They're also in a relationship with an energy company, which means they get a commission from the electricity provider for each new connection they make.
You deserve an unbiased opinion when switching to a new energy company, someone who has your best interest at heart. You need someone who wants only the best for you, no matter the situation.
Unlike most of our competitors, we don't have any allegiance to a single Texas electricity provider. Our sole mission is to empower our members to find the best plans and protect them from common practices like hidden fees, price spikes and general confusion when seeking that perfect plan. It starts with an in-depth look at your electricity usage and preferences, wherein our advanced technology searches 100s of plans to find you the perfect one.
Once we find you the best possible fixed-rate electricity plan, we'll manage the switch to your new electricity company without any hassle or interruption in power, ensuring your new relationship gets started on the right foot.
Even more, we keep looking out for your best interests! We continually scan the Texas energy market to see if there's a better electricity rate or set of energy services that will make your life complete. Not a single plan isn't considered, and our technology never takes a day off.
When you're ready to switch to a better Texas energy company, Power Wizard will be there to take care of you.
Let us find you the best plan in seconds and start saving.