Richardson, TX Electricity - Everything You Need To Know
What do you do when it's time to find a new electricity plan?
Most people would just hop online and spend hours doing research consisting of comparing prices, reading the fine print, and scrolling through articles like this. 
YOU CAN STOP THE ENDLESS SEARCH
Finding a great power company in Richardson, TX, doesn't have to be hard. There is an easier way. 
It's Called Power Wizard
Use our service, and we'll get you a great rate fast. The secret is our unbiased algorithm designed by industry experts that scans hundreds of plans to match your specific energy needs to the most affordable plan. See what Power Wizard can do for you by clicking the button!
Let us find you the best plan in seconds and start saving.
If you live in Richardson, TX, and you're shopping for an electricity plan, you've come to the right place.
It can be daunting when you find out how many electrical companies are available to choose from since Richardson has a deregulated energy market.
Deregulation means that instead of having one utility company that services the whole area, the market is open to dozens of competing companies.
Doing some research will help you find the best plan for your household.
Scroll down to see all the info you need to find the best electricity plan in Richardson.
Click on a section to skip directly to it:
Richardson Electricity Rates: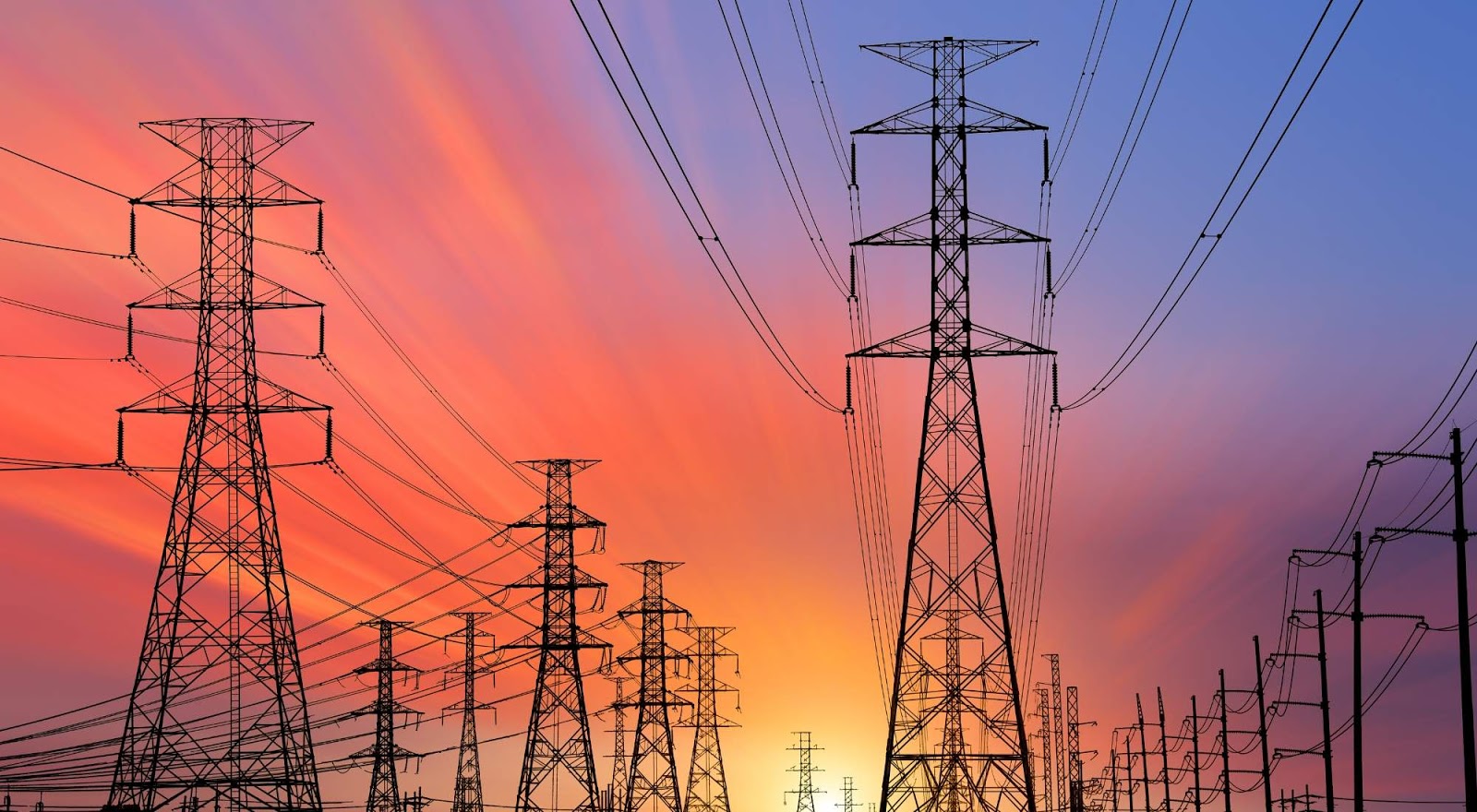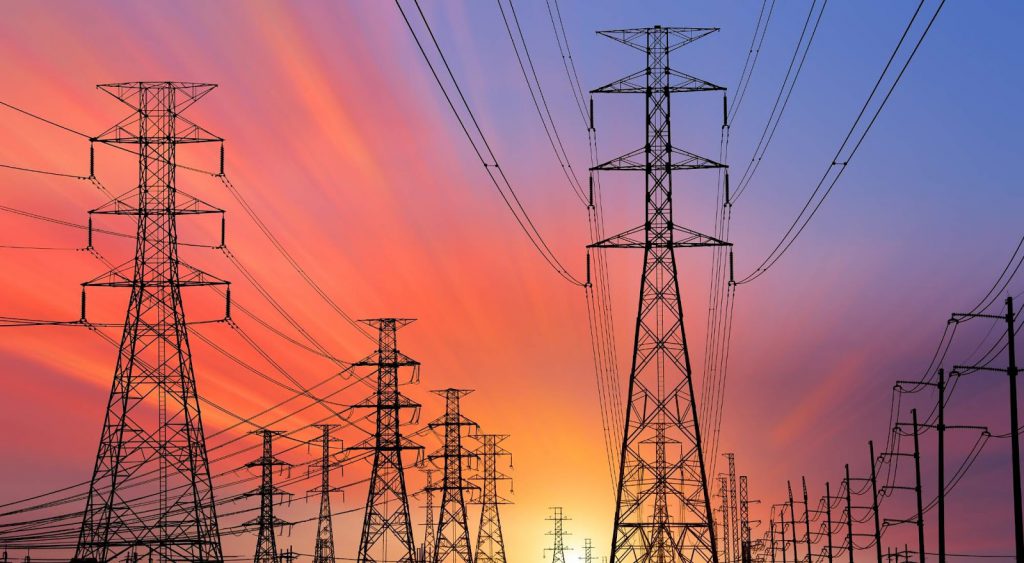 Electricity rates shouldn't be complicated, but they are.
You might think that the price you pay for your electricity is simply per kilowatt-hour.
Multiply your usage (the number of kilowatt-hours) times the price per hour, and voila – the cost of your electricity bill.
This is not quite the whole story.
Because of the deregulated energy market in Richardson, electricity companies are able to restructure rates in ways that can make it very difficult to understand the bottom line.
For example, here is 3 different rate plans side by side:
Cindy, Edgar, and Margot all sign 12-month contracts with different companies in Richardson. Each of them receives a different rate:
Cindy's rate- 10 cents per kWh
Edgar's rate- 12 cents per kWh
Margot's rate- 15 cents per kWh
At first glance, it might look like Cindy got the best deal, but if you look deeper at the terms of the contracts, this might not be the case.
Cindy lives in a small apartment, and her electricity contract has a minimum usage requirement.
She doesn't usually meet the number of kWh per month for the minimum, so she ends up paying a flat rate that makes her average rate per kWh a lot higher than it appears.
Edgar's rate is 12 cents per kWh, but it's a variable-rate plan.
The rate changes every month based on demand. In Richardson's summertime heat, Edgar's rate jumps up to a whopping 25 cents per kWh. This averages out to a much higher cost than he originally thought.
Discover the best electricity rates.
Power Wizard finds you the best electricity plan and ensures you won't overpay for electricity again.
Learn More in Under 2 Mins
Margot might be paying the highest rate on paper.
But she received a promotion for free nights and weekends. Since she works at an office on weekdays, she saves a bundle with the promotion. Her rate is fixed, so she doesn't have to worry about it going up during different seasons.
As you can see, looking at rates alone can be misleading.
It's almost impossible to know what your final bill will be without considering the fine print in different types of contracts. The most important thing is to consider your individual home and usage with each rate plan.
Hidden fees, contract renewal upcharges, types of rates, and promotions are all important to consider when you're shopping for plans.
Compare Electricity Rates in Richardson, TX: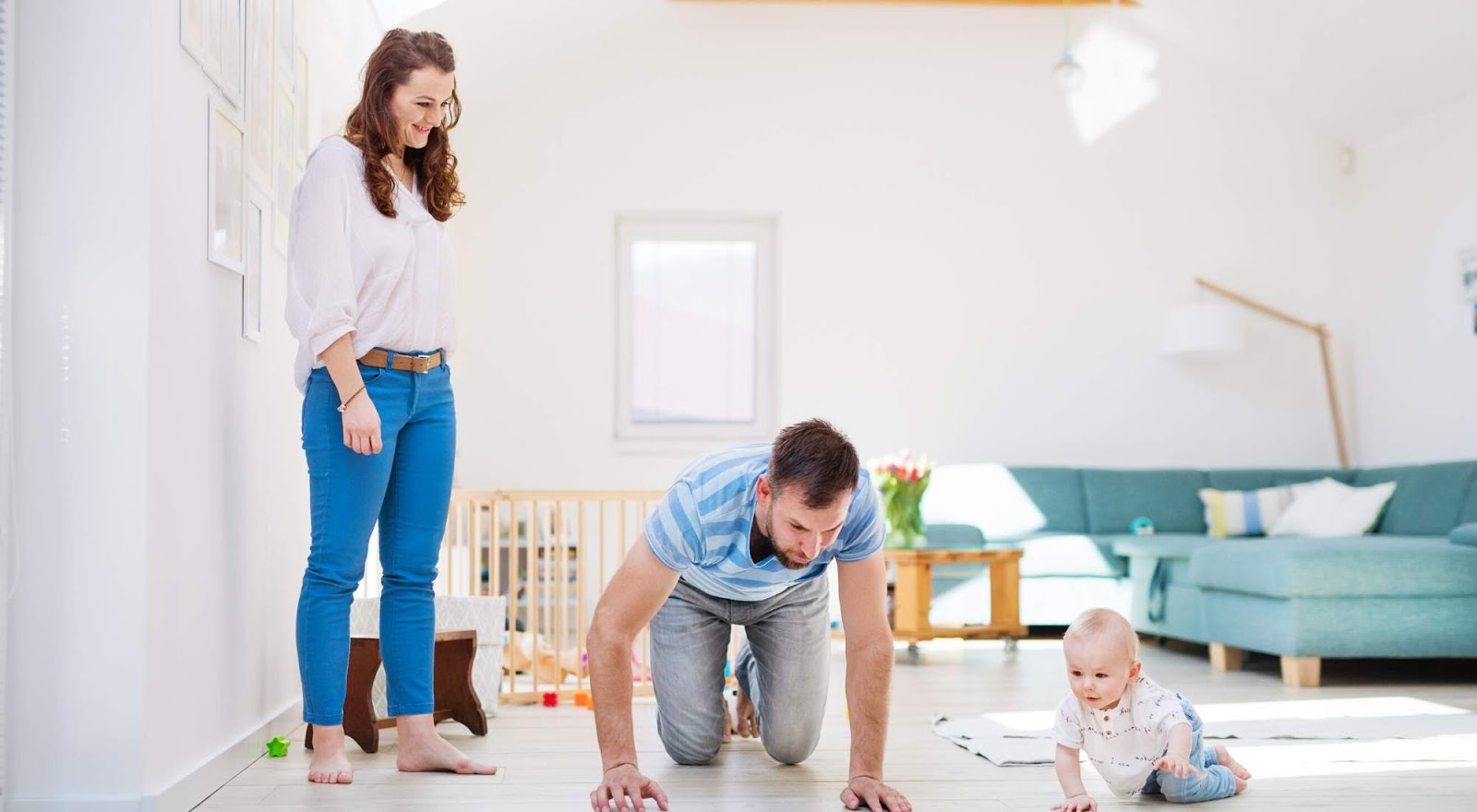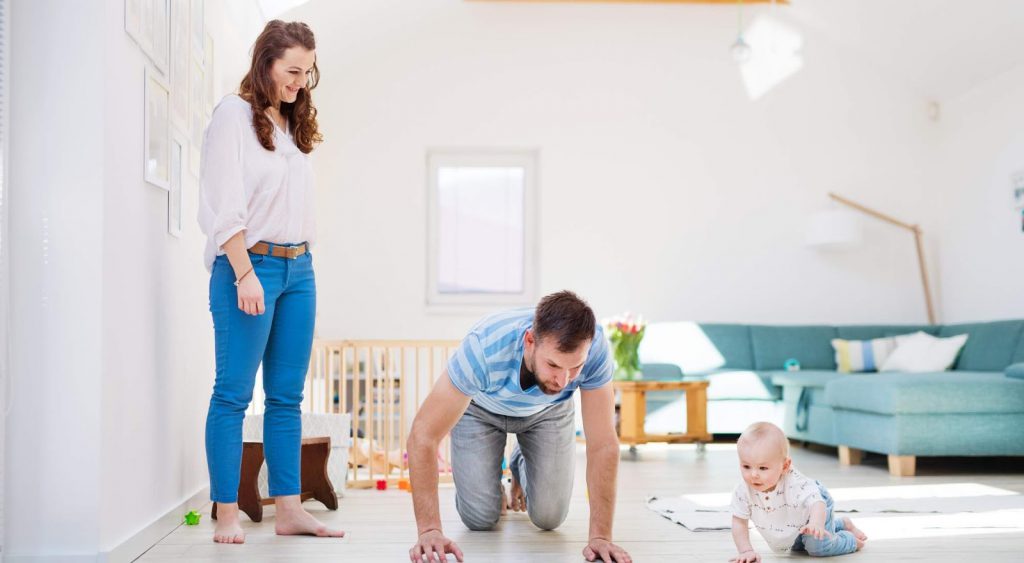 Comparing electricity rates in Richardson can be like comparing apples and oranges. They aren't comparable because each one has its own pros and cons.
Instead, it's important to focus on the rate structure that will benefit you the most.
In order to do this, you have to understand your own energy usage and some facts about your home. Your lifestyle and schedule take an important role as well.
Take Linda's situation, for example:
Linda lives in Richardson for most of the year, but she escapes the summer heat for 3 months every year to stay with her sister in Montana.
Linda might benefit from a variable-rate electricity plan that has a higher rate in seasons of peak demand. When people in Richardson are using a lot of energy to run their air conditioning in the summer, she is not usually at home.
She would not save money with an unlimited plan since she would be paying a flat rate for electricity every month even if she wasn't using any energy at all.
Each person and every household has different electricity requirements. You'll need to consider your particular needs before choosing the best rate plan for you.
Discover the best electricity rates.
Power Wizard finds you the best electricity plan and ensures you won't overpay for electricity again.
Learn More in Under 2 Mins
What's the Best Electricity Rate in Richardson?
To find the best rate plan in Richardson, you'll have to consider a variety of factors.
As we've learned, the "best" rate is not necessarily the "lowest" rate.
To find the best deal for the bottom line, you must consider:
The size of your home
The age of your home
Personal needs and lifestyle
And more
For example:
Say you work as a bartender in the evenings and on the weekends. You live in a small apartment in downtown Richardson.
Your "best" plan might be one that seems to have a very high rate, but it is an indexed plan that drops to a lower rate in the daytime on weekdays.
Since you're not home during peak usage hours, and your apartment doesn't use very much energy, you will save money in the long run.
How to Choose Electric Companies in Richardson?
There are hundreds of electric plans and companies to choose from in Richardson.
If you want to find the plan that will save you the most money on your Richardson utility bill, you can go about that 2 ways:
Compare individual plans manually (big commitment)
To compare plans manually, you will need to follow these steps:
Find out all the energy providers in Richardson who service your area.
Go to each website individually and type in your zip code. This can take hours.
Compile a list of all rate options and plans. This process can be very confusing since not all rates are created equal.
Make sure you read the fine print and hidden fees in each contract option.
Doing research on electricity providers in Richardson, TX, and comparing them manually can be very time-consuming.
Use Power Wizard to compare all plans in less than 5 minutes (small commitment)
Another option would be to use Power Wizard's unbiased algorithm to compare your usage with all the plans in Richardson.
Use our Shopping Tool to see how easy the process can be, saving you tons of time and hassle.
Electric Companies in Richardson TX
There are dozens of electric companies in Richardson to choose from.
Each company offers different rate plans and promotions. With all the options, it can be hard to choose the one that is best for you.
Discover the best electricity rates.
Power Wizard finds you the best electricity plan and ensures you won't overpay for electricity again.
Learn More in Under 2 Mins
What's the Best Electric Company in Richardson, TX?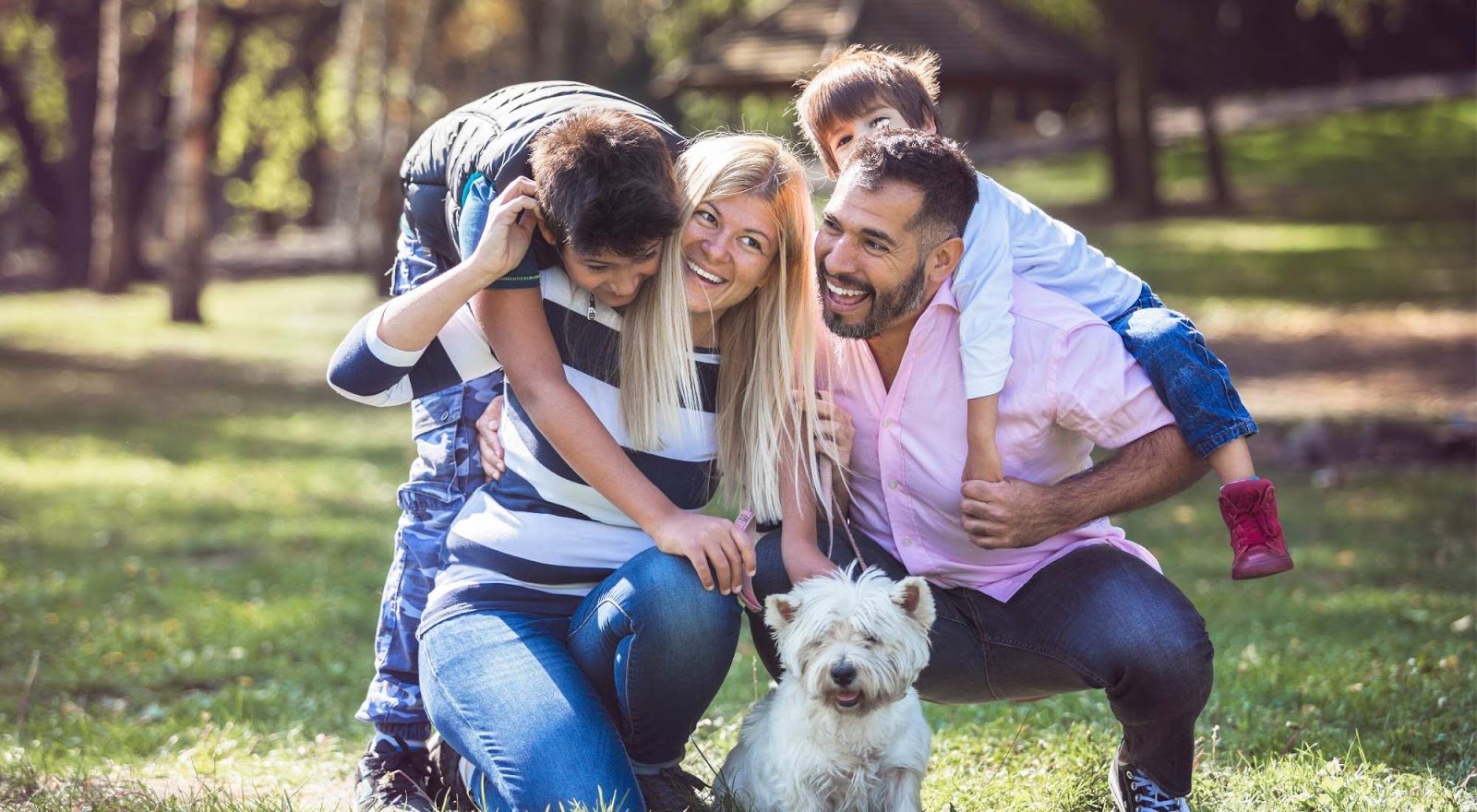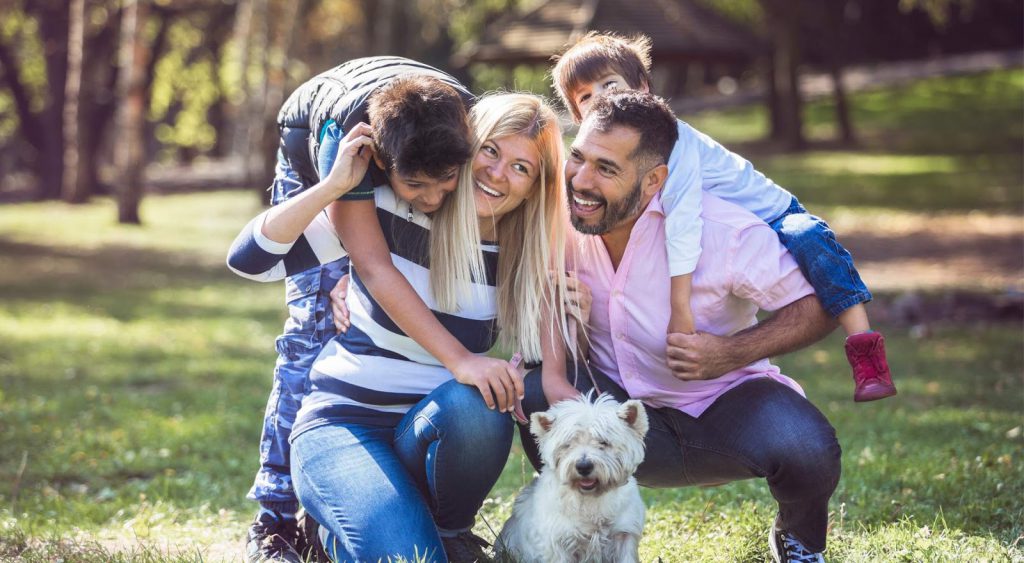 There may not be a "best company" in Richardson. Each organization has different products that will work for different families.
Since each household uses electricity differently, the best company will differ for each family.
Flat Rate Electricity Richardson
Flat-rate plans are great for people who don't want any surprises on their electricity bill.
A flat-rate plan means that you sign a contract for a rate that doesn't change from month to month.
If electricity rates in the marketplace go up, your rate will stay the same, saving you money.
However, if rates go down, you will be contracted at a premium rate, and you might lose money this way.
Electricity rates can be hard to predict. The prices go up and down based on seasonality and other factors.
Prepaid Electricity Richardson
Another type of electricity plan is prepaid. Instead of getting a bill at the end of the month, you simply load your account with funds. As you use electricity, the funds get depleted.
You can reload your account at any time.
There are some benefits to this type of plan, such as:
No contract
No down payment
No credit check
Flexibility
Easier to budget
Prepaid plans don't always offer the most savings, though. They might be more beneficial to people who are in transition and don't want to have a contract at this time.
Average Electric Bill In Richardson, TX
Residents of Texas pay an average of $137.00 per month.
It is hard to predict your electricity bill based on this number, however, since every home is different.
Heating and cooling make up the majority of energy usage in residential properties, and square footage can change the cost exponentially.
Discover the best electricity rates.
Power Wizard finds you the best electricity plan and ensures you won't overpay for electricity again.
Learn More in Under 2 Mins
5 Ways to Lower Your Electricity Bill In Richardson TX
Using Power Wizard can save you money each month on your electricity bill by making sure you are on the right plan for your personal usage and lifestyle.
However, if you're looking for more ways to save on the bottom line, here are some tips.
1. Switch Out Your Lightbulbs
Buying incandescent bulbs is less expensive than LED or halogen bulbs, but they don't last as long and use more energy throughout the day. To save money on electricity in your home, upgrade your bulbs to something that will last longer and use less energy.
2. Use Less Air Conditioning
Air conditioning is arguably the most energy-consuming appliance in your home. You might notice that your electricity bill is much higher in the summer months when the A/C is on.
In order to save a bundle over the summer, try using overhead fans. Even if you still use A/C during the day, having the fan on will circulate the air and make it feel cooler.
Another way to turn the A/C down is by closing your window shades or blinds at the peak of sunlight hours. This will allow less sunshine in to warm up your home.
3. Replace Your Air Filter
Your air conditioning and heating may struggle to function efficiently if you haven't changed your air filter recently.
It's important to change it regularly, to prolong the life of your heating and cooling units. This can also save you money each month on electricity.
4. Upgrade Your Thermostat
Thermostat technology has come a long way in twenty years.
If you have an outdated thermostat, it might not be working efficiently to heat and cool your home. Consider swapping it out for a new smart thermostat that turns on and off at opportune times to save energy.
This is a cheap and easy way to save money on your electricity bill at the end of the month.
5. Turn Off The Lights
This may seem like an obvious one.
Turn off your lights and electronics when you're not using them. If you're going out to run errands in Richardson, turn off all your lights before leaving home.
Although light bulbs seem like they consume very little energy over time, it adds up.
Get in the habit of flipping the switch off whenever you leave the room, and make sure everything is off when you leave the house.
Discover the best electricity rates.
Power Wizard finds you the best electricity plan and ensures you won't overpay for electricity again.
Learn More in Under 2 Mins
Richardson Electricity News:
Heavy rainfall and winds, thunderstorms, and tornadoes happen in Richardson, and they can all lead to power outages.
In October of 2019, a tornado caused over 200,000 homes and businesses in the area to lose electricity.
Damage to power lines can take hours or even days to repair. It's important to be prepared in case you ever experience a power outage.
Usually, power outages don't last more than a couple of hours, but in the case of a longer outage, your electricity company will give you guidance on what steps to take.
Richardson Neighborhoods:
Richardson Zip Codes