Electricity Companies in Richardson, Texas: How To Find The Best One For Your Energy Needs
Have you been overwhelmed by the complexities of the Richardson, Texas, electricity market? 
It's like trying to pick just one snack to eat during the Super Bowl when you know full well that there's a buffet full of options, with no way to tell which one will taste the best. Are you really going to go all-in on your aunt's chicken dip without even thinking about trying something new?
There are over 130 electricity companies competing for your business in Texas, making it a real challenge to get past the marketing gimmicks and figure out what's actually going to satisfy your needs.
That's Why We Created Power Wizard!
Experience the difference with our hassle-free electricity shopping service. Using our technological magic, we can find hundreds of plans that will give you a great rate. 
What are you waiting for? 
Let us find you the best plan in seconds and start saving.
First, let's have a look at what you can expect from electricity companies in Richardson and how you can make the best choice for your energy needs.
Click on a section to skip directly to it:
Can I Choose Any Electricity Company in Richardson?
When it comes to electricity in Richardson, the choice is yours.
Many REPs service the Richardson area, and each REP offers a variety of unique plans.
So all you have to do is pick one, and you'll be set, right?
We wish it was that simple.
Having so many choices may seem like a good thing, but in reality, it can cause a lot of headaches and added expense if you don't carefully research every option available to you.
Many customers shop based on rates alone, but this isn't always the best way.
While one company may be offering a rate that seems affordable, another may have a rate that's higher per hour but offers free evenings or other perks that better suit your individual lifestyle.
What should be a simple task is now a colossal chore that probably has your head spinning.
So why is there so much choice?
It's simple—the deregulation of electricity in Texas.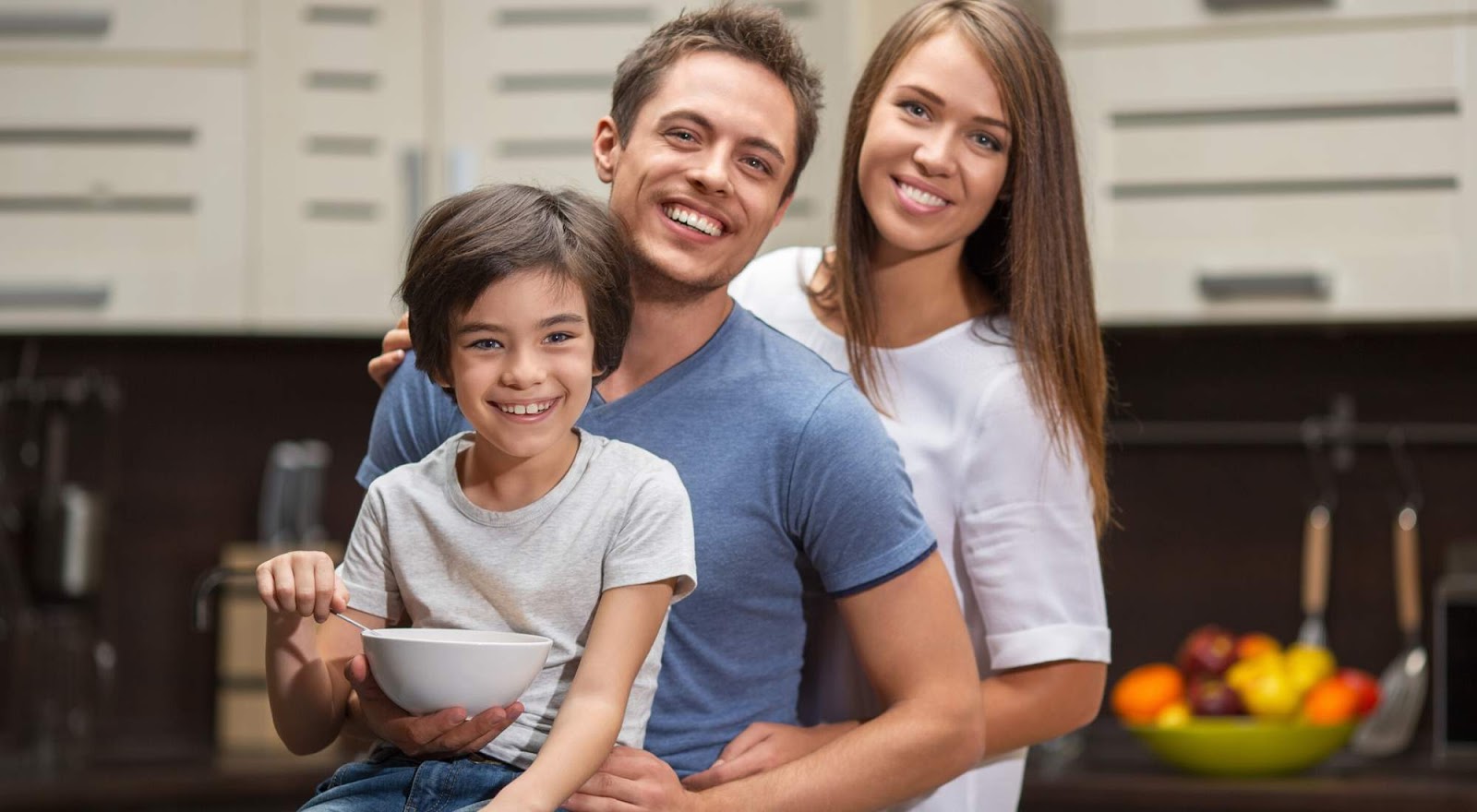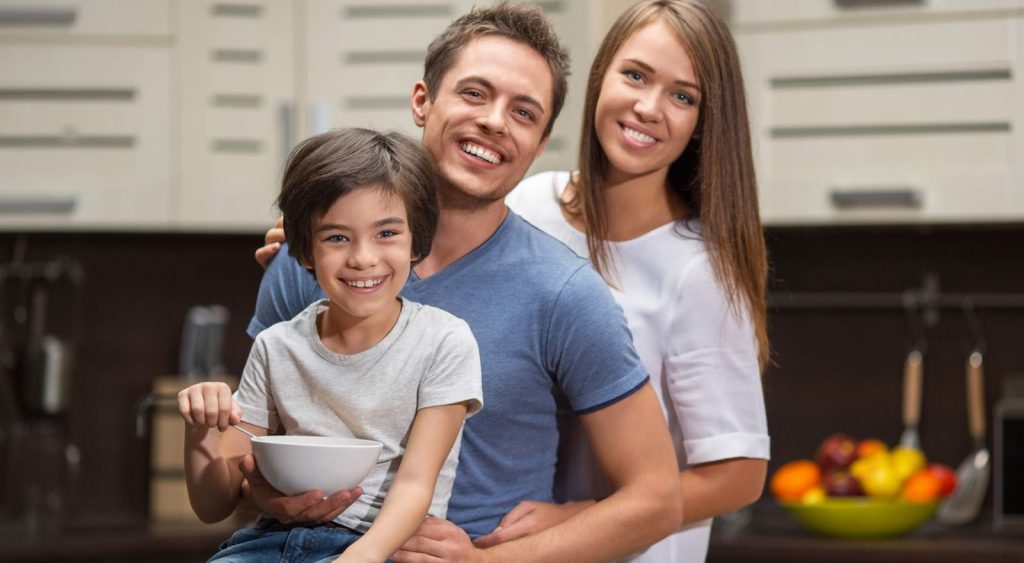 Electricity Companies In Richardson Exist Because Of Deregulation
You now understand just how many choices you have in Richardson, and this may have left you feeling uncertain about which plan is right for you.
Deregulation of electricity in Texas was approved by the senate in 2002, and as a result, 85% of Texas electricity consumers were given a choice from a variety of REPs.
Now, there are more than 150 REPs in Texas, all competing for your business.
Each will offer an assortment of plans with:
Varying rates
Perks
Benefits
Additional fees
Discover the best electricity rates.
Power Wizard finds you the best electricity plan and ensures you won't overpay for electricity again.
Learn More in Under 2 Mins
Shopping for electricity based on rates alone is a mistake made far too often by consumers and can often leave them paying too much for electricity.
What Is The Cheapest Electricity Company In Richardson?
When shopping for your next electricity plan in Richardson, you will be faced with an abundance of choices.
Many companies are offering plans that range somewhere between $0.062 to $0.166 per kWh.
Most consumers look at these prices and immediately gravitate towards the lower number.
Because really, who wants to pay too much for electricity?
But, when we look closer at what each individual plan offers, we can see that it's not just the numbers that are important.
When choosing an electricity plan, some variables to consider are:
Your location
Size and age of your home
Your lifestyle
The age and efficiency of your appliances
How old are your windows are
How many members in your household
And more
When faced with the options available to them, neighbors Tim and Alice both went with a plan based on rates alone. They wanted the cheapest electricity available to them in Richardson.
But what they didn't consider is that their lifestyles are completely different.
Tim, aged 68, is a retired police officer who:
Is widowed with no children living at home.
Spends most of his days at home.
Installed solar panels last year.
Is energy conscientious?
But, Alice on the other hand:
Is divorced with two teenage daughters.
Works long hours at a law firm in downtown Dallas.
Doesn't have time for home improvements.
Isn't concerned about energy efficiencies.
It comes as no surprise that Tim and Alice have very different electricity bills, simply because they have contrasting needs.
So what's the lesson here? What's good for your neighbor will likely not be good for you.
Now, you might be thinking that things just got a whole lot more complicated.
But, don't worry—we have a better way.
Power Wizard's unique Shopping Tool is designed to shop every electricity plan from every provider in your area.
Our unbiased algorithm will factor in all of your lifestyle needs and match you with a provider and plan that suits you.
Discover the best electricity rates.
Power Wizard finds you the best electricity plan and ensures you won't overpay for electricity again.
Learn More in Under 2 Mins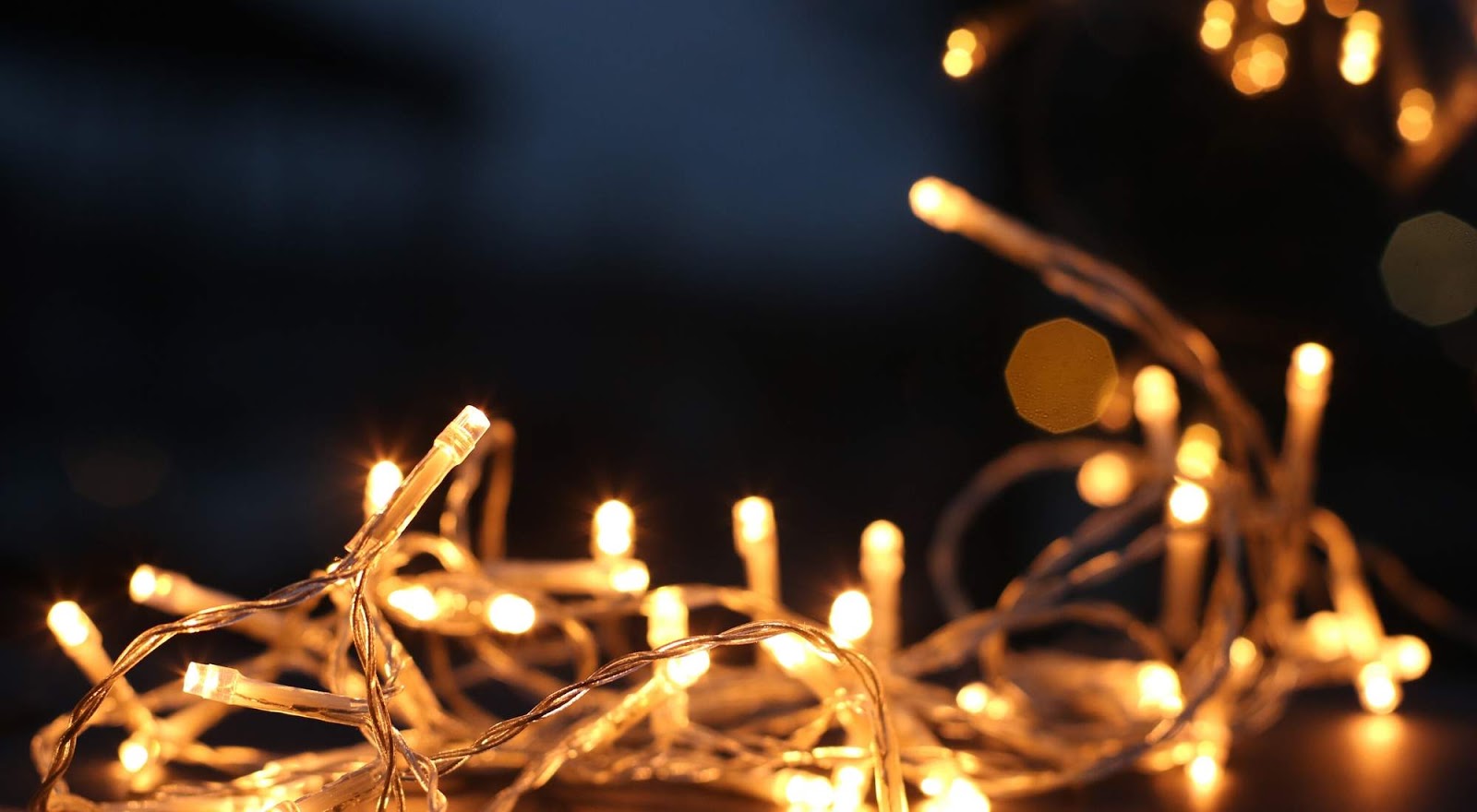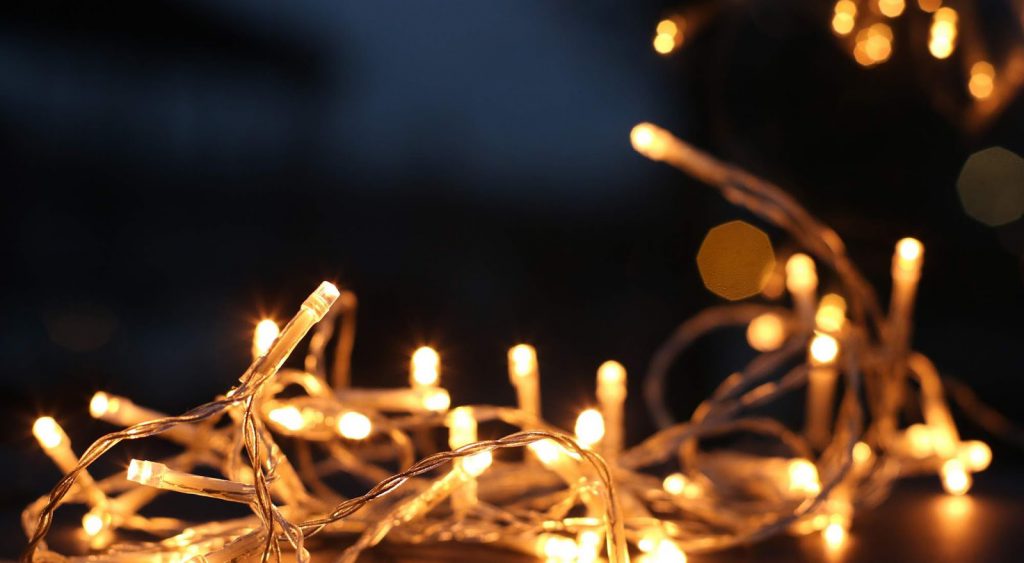 3 Electric Companies In Richardson
With more than 150 REPs servicing deregulated Texas, narrowing down your choices can be difficult.
Many of these REPs service the neighborhoods of Richardson, but not all of them.
So, how do you choose, and where do you start?
We've listed some of the popular choices below to give you an idea of what to expect and the variety of what is offered.
Richardson Electricity Company #1: Green Mountain Energy
Green Mountain Energy was founded in 1997 and provided consumers with a renewable energy option for their electricity needs.
Servicing seven states, including Texas, Green Mountain Energy has energy plans for both commercial and residential customers.
As the longest-serving renewable energy provider in the nation, their one mission is to protect the environment through green energy solutions.
Green Mountain Energy Electricity Plans
Green Mountain Energy offers five separate wind-energy plans for residential Richardson consumers.
They include:
Pollution Free e-Plus 12
Pollution Free All Nighter 12
Pollution Free e-Plus 24
Pollution Free e-Plus 36
Pollution Free Month to Month
In addition, they have residential solar plans that include:
Solar SPARC 10% 12
Go Local Solar 12
Who Is Green Mountain Energy For?
Green Mountain Energy could be a good option for environmentally conscious consumers who prefer a renewable energy plan.
They also offer flexibility in the length of their plans, from month to month to a 36-month plan.
What Makes Green Mountain Energy Different From Other Companies?
Green Mountain Energy's defining trait is that all of their plans are centered around renewable energy.
Whether or not this is important to you, Green Mountain Energy could be a good REP for your needs, but then again, maybe not.
Discover the best electricity rates.
Power Wizard finds you the best electricity plan and ensures you won't overpay for electricity again.
Learn More in Under 2 Mins
If renewable energy is a consideration when choosing your REP, then one of the many other REPs offering green energy plans may be a better fit for you.
Richardson Electricity Company #2: Gexa Energy
Gexa Energy is another option for energy consumers in Richardson. They offer a wide variety of plans that could potentially fit the needs of most consumers.
Gexa Energy has been in operation since 2002 and is one of the fastest-growing energy companies in the US., and it's possible that they have a plan that best fits your needs.
Among their core values is a commitment to quality customer service and charitable support of the United Way.
Gexa Energy Electricity Plans
For residential customers in Richardson, Gexa Energy has ten energy plans to choose from, including:
Free 3-Day Weekend 12
Free Mornings and Nights 12
Gexa Premium 12
Gexa Supreme 24
Gexa Supreme 12
Gexa Basic 12
Gexa Basic 24
Every Day/Every Night 12
Every Day/Every Night 24
Gexa Flex Plan
Gexa Energy provides renewable energy plans through the purchase of renewable energy credits (RECs), matching the amount of energy the consumer uses.
Who Is Gexa Energy For?
Gexa Energy could be a good REP for consumers who value having many choices for their energy plans.
The company is among many in Richardson, offering a variety of plans that suit various needs.
This could be the right REP for you, or there could be another that best fits your unique energy needs.
What Makes Gexa Energy Different From Other Companies?
One of their unique selling features is their free evening and weekend plans.
Gexa Energy also offers what they call the "happiness guarantee."
If you're not happy within the first two months of selecting your plan, you can switch to another Gexa Energy plan without incurring cancellation fees.
Richardson Electricity Company #3: Pulse Power
Pulse Power is a Texas-based REP that services the Richardson area, offering simple and affordable plans to both residential and commercial consumers.
Their plans are straightforward but don't offer any perks or benefits like some other plans.
Each plan is customizable with options to help you save money and energy.
Discover the best electricity rates.
Power Wizard finds you the best electricity plan and ensures you won't overpay for electricity again.
Learn More in Under 2 Mins
Pulse Power Electricity Plans
For residential customers, Pulse Power has four plans to choose from, such as:
Featured 12-month term
Texas Fixed a 12-month term
Texas Fixed 24-month term
Texas Fixed a 36-month term
Custom features you can add to your plan include:
Paperless discount
100% Green
Smart thermostat
AutoPay discount
Furnace air filter delivery
Mistbox for your AC
Who Is Pulse Power For
Pulse Power could be a good option for customers looking for simplicity and fixed rates.
While this may sound good to many, oftentimes, fixed-rate, long-term plans can end up costing you more over time.
What Makes Pulse Power Different From Other Companies
One of Pulse Power's defining features is the custom options available for each plan.
They also offer Home Warranty plans as an additional service to Texans, and you don't have to be an energy customer to enroll.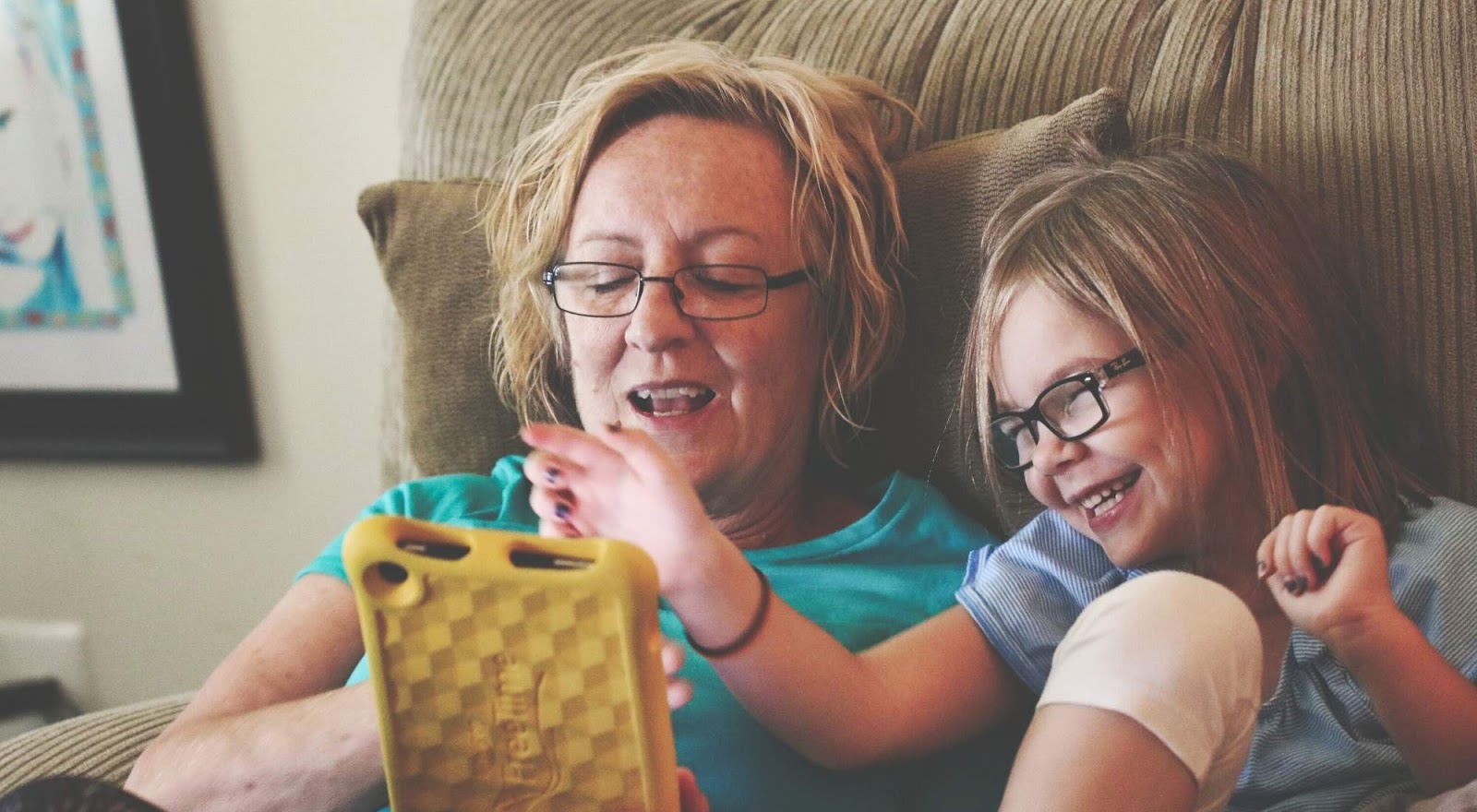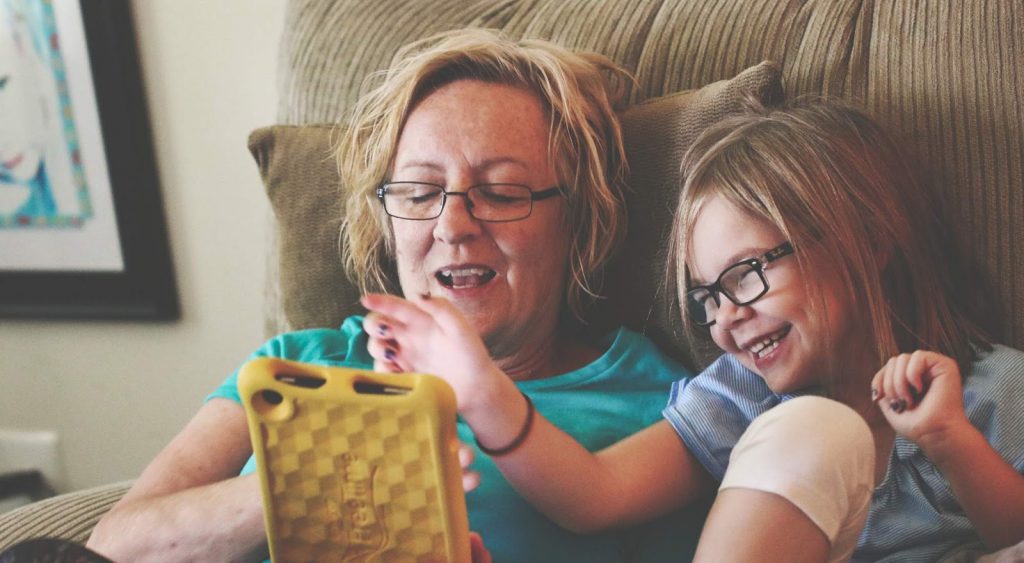 How To Choose The Best Electricity Company In Richardson, TX
While we've provided information on a few of the REPs offering electricity plans in Richardson, it hardly covers what's available to choose from.
It's almost impossible to narrow down your choices because gathering all of the available data could take hours, even days.
And who has time for that?
For this reason, many customers end up paying more than they need for electricity.
Or, they miss out on perks and benefits that they may otherwise have enjoyed as part of their electricity plan.
Choosing your provider on your own can be a daunting and exhausting task, and at the end of it all, you still won't know if you've made the best choice.
Discover the best electricity rates.
Power Wizard finds you the best electricity plan and ensures you won't overpay for electricity again.
Learn More in Under 2 Mins
So, just what does it take to find the best electricity plan in Richardson?
Option 1: Manually Search For The Best Electric Company in Richardson
One way to try and find the best electricity company and plan in Richardson is to start researching for yourself.
This should be easy, right?
You make yourself a cup of coffee and plan to spend the next 30 minutes cruising the different websites of available REPs in Richardson and quickly find out just how much choice there is.
Okay, this might require two cups of coffee.
Now that you have a list of the companies in front of you, you begin searching for rates and plan options, only to find out that each company offers multiple plans with varying rates and benefits.
This is where things get even more complicated. Now your list is a full-blown spreadsheet, and you feel like you're no further ahead.
Then there are the steps you may not have considered yet, such as:
Calling to cancel your current REP.
Possibly paying unexpected cancellation fees.
Long hold times on the phone.
Calling to confirm service with your new REP.
Possible connection fees.
Potentially overlapping services.
Finding a new electricity provider in Richardson is just not as easy as you'd hoped. So what now?
Have no fear; we've done the hard part for you.
Option 2: A Step-By-Step Process To Choose An Electricity Company in Richardson
Instead of spending hours of precious time finding the right REP for your electricity needs, you can simply enter your data into our Shopping Tool.
Power Wizard's unbiased algorithm will search through hundreds of options, and, based on your information, find the best plan for your electricity needs.
We don't take commissions or pay-outs from any REP. We work exclusively for you, the customer.
In addition to finding a plan that benefits you, we will also take into account any cancellation fees you may incur with your current REP.
Our goal is to pair you with the best electricity provider and plan for your lifestyle, so we don't stop looking on your behalf. If another REP offers a new plan that better fits your needs, then we'll notify you.
All it takes is five minutes of your time.
So, take the pressure off yourself and let us find your next REP in Richardson.
Richardson Neighborhoods:
There are 22 neighborhoods in Richardson, including:
Richardson Zip Codes:
Richardson ZIP-codes are as follows: