If you're looking for a new utility provider, you probably already know how many options you have. To find the best plan, you can go about it the hard way or the easy way.
The Hard Way: Spend hours scrolling through endless websites and doing intense research to make sure you're not getting taken advantage of in the fine print. That's not a fun way to spend a weekend!
The Easy Way: Use the ultimate electricity shopping service. 
Power Wizard's service is unique. Unlike comparison sites, we don't just collect all the prices in one place. Our service goes deeper to get past the industry noise and marketing gimmicks to match your unique energy usage with the plan that's just right for you. 
So what are you waiting for? 
Let us find you the best plan in seconds and start saving.
This guide will help you to understand both gas and electric plans and how they work in Texas and explain how to quickly and confidently find the best plan for your specific Texas zip code to fit your unique electricity needs.
Click on a section to skip directly to it:
Gas and Electric Company Near Me
Because most of Texas is a deregulated energy state, you may have the option to choose the energy provider that you feel will work best for you, depending on where in Texas you live.
Not only are there a variety of gas and electric companies to choose from, but many of these energy companies offer a handful of plan options with their services.
Most providers offer plans specific to gas or electricity, and some offer bundles if you have a need to use both gas and electricity.
Energy Providers vs. Utilities
Energy providers and utilities are often used interchangeably. However, they are not the same thing.
Energy providers are retailers who compete with one another to supply electricity to consumers in their homes or businesses. They purchase energy in large sums to then sell to their consumers. In most parts of Texas, the deregulated market allows for gas and electric providers to have competitive pricing and plan options to offer potential customers.
Utilities differ from energy providers. Utilities own and operate the way that electricity is sent to and distributed throughout establishments. Utility companies local to your area own the wires that send the electricity from your provider into your home.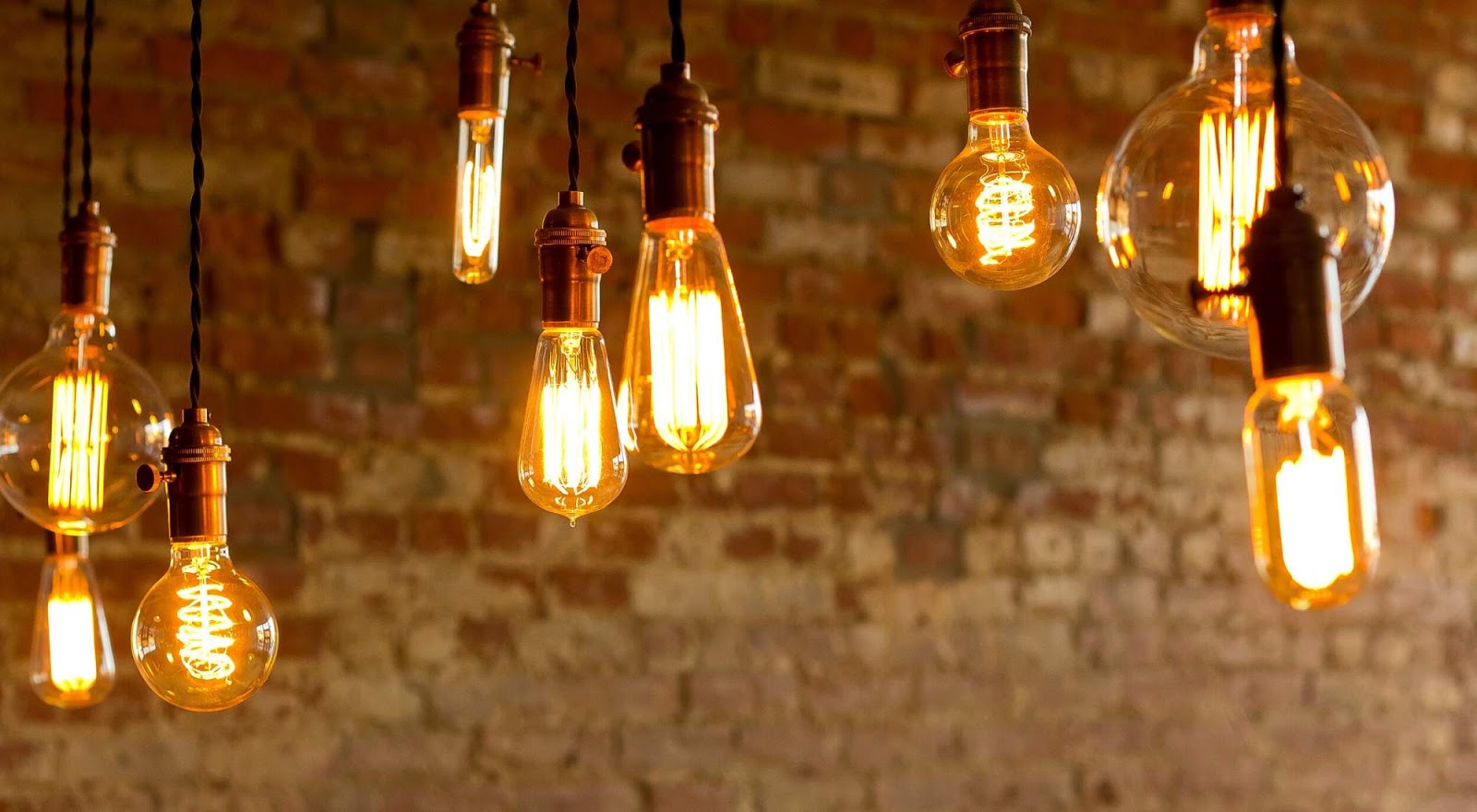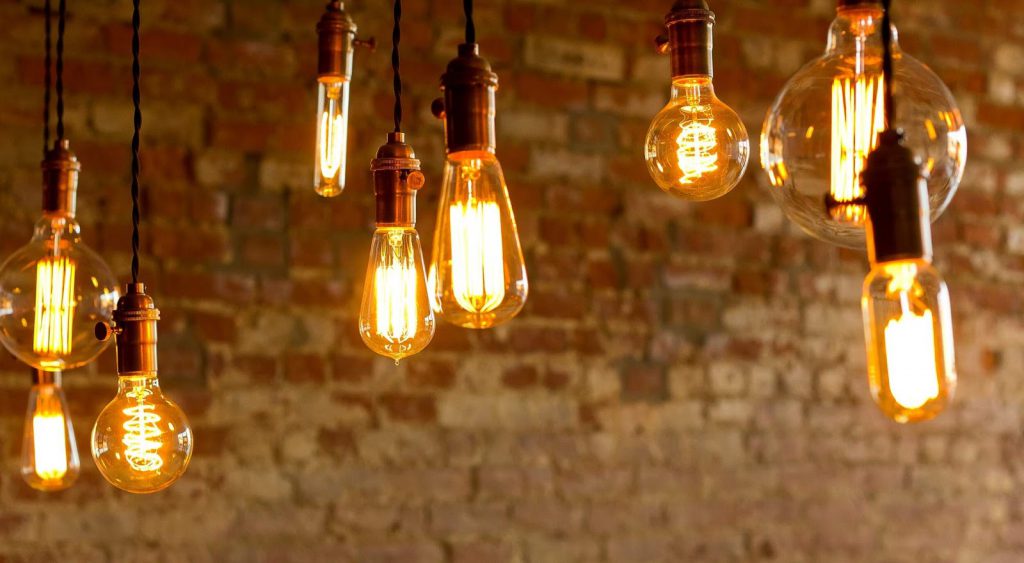 Do I Need Both Gas and Electricity?
Some establishments find that they need both gas and electricity. However, you can likely choose just one or the other.
Typically, electricity is more common than gas in homes because of its versatility. It can be used for heating, cooking, and powering many household appliances.
Gas usages are more limited than electric and can be used for fewer things like heating and cooking. Because of this, consumers tend to find that they need just electricity, or both electricity and gas.
Discover the best electricity rates.
Power Wizard finds you the best electricity plan and ensures you won't overpay for electricity again.
Learn More in Under 2 Mins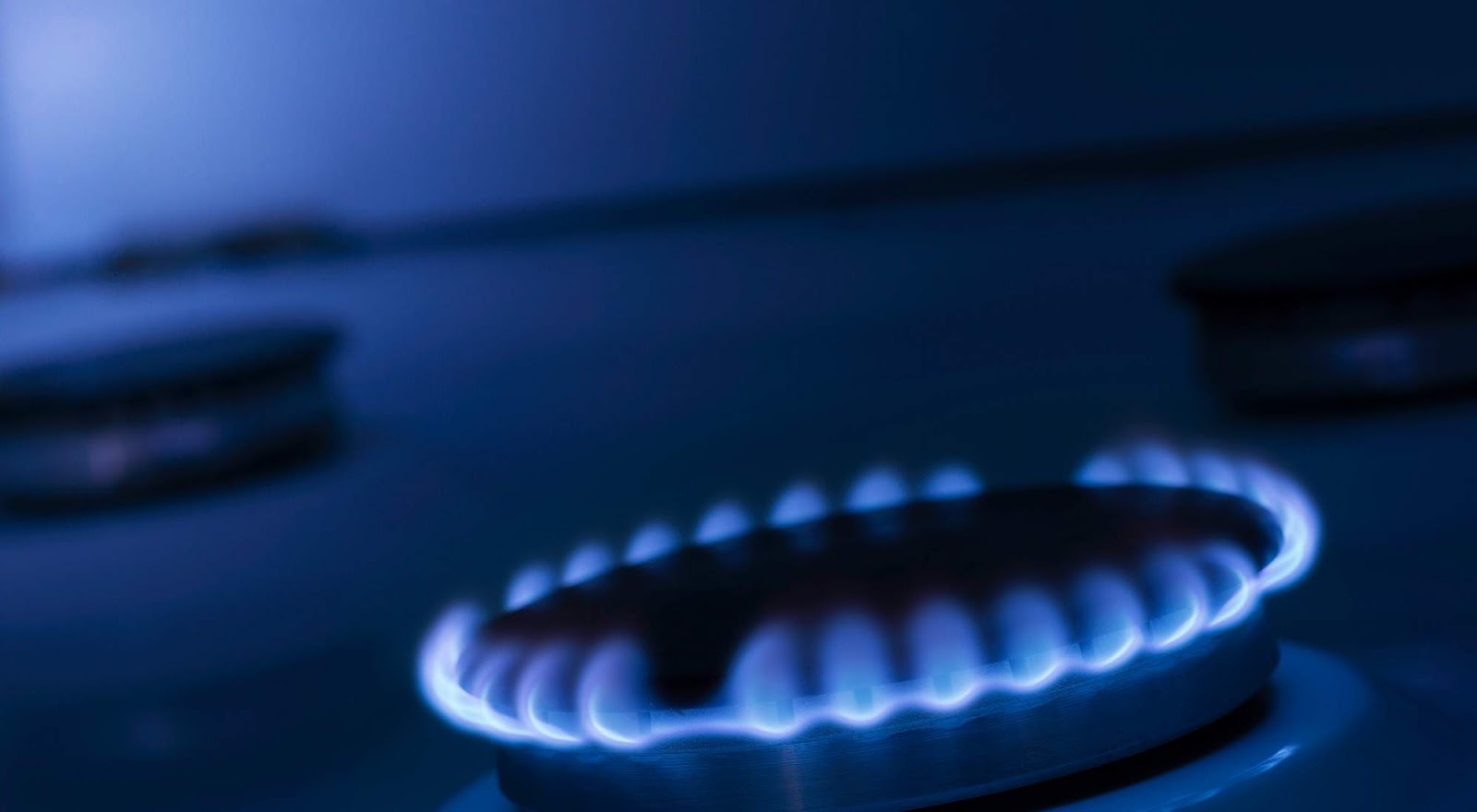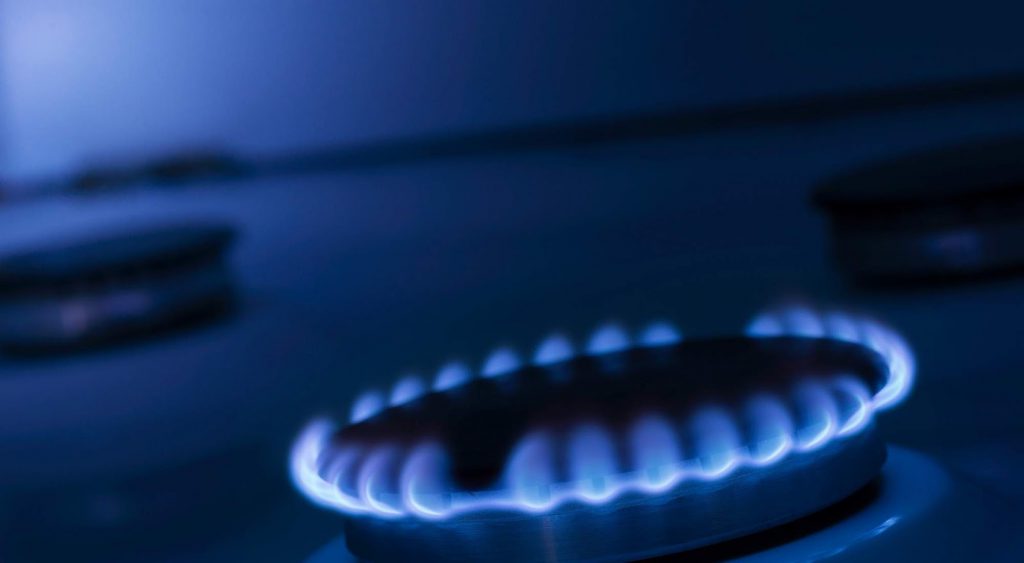 How Do I Find the Best Gas and Electric Provider For My Zip Code?
If you're on the hunt for a new energy provider, Power Wizard can help you find the best gas and electricity services in your zip code.
Here is how.
Power Wizard offers a Shopping Tool where you can enter your zip code along with relevant information specific to your needs.
Once your zip code is entered, Power Wizard's technology displays the best result for you. From there, you're able to read through the suggested plan and move forward to begin services with that electric provider.
Gas and Electric Bill
There is a large variety of ways to bill for electricity, and many factors are considered when Retail Electric Providers (REPs) determine how they price their various services.
Energy charge – the amount of energy consumed
Delivery charge – the method of how you receive your energy
Time of year
Weekends and holidays
When determining prices, it is common for REPs to consider when electricity is in high demand.
In Texas, for example, there is a longer period of high temperatures where consumers may use more electricity for extended periods of time. Because of this, energy in Texas during this time is in higher demand. Energy providers can use this knowledge to price their supply (plans) accordingly.
How Much On Average are Gas and Electric Bills?
The Energy Information Administration (EIA) reported that in 2018, there were 11,148,784 residential electricity customers. These customers used an average of 1,176 kWh of electricity per month.
During this year, Texans paid 11.20 cents/kWh each month, totaling an average monthly bill of $131.63.
This landed Texans paying more than $1,500 a year for electricity.
These numbers are not standard for all Texans.
With deregulated electricity in parts of Texas, each energy provider in your specific area offers its own energy service plans with pricing dependent on a handful of factors.
Discover the best electricity rates.
Power Wizard finds you the best electricity plan and ensures you won't overpay for electricity again.
Learn More in Under 2 Mins
How Are Gas and Electric Prices Determined?
There are costs associated with each step of the process to determine gas and electric prices, from finding and refining it to manufacturing and distributing the energy.
Several key factors can influence the price of electricity. These factors include:
Varying fuel costs
Construction, maintenance, and operating costs of power plants
Maintenance costs of transmission and distribution systems that deliver electricity
Weather conditions – rain and snow provide water for hydropower generation while favorable wind speeds can power wind turbines allowing for low-cost electricity
Extreme heat increases the demand for cooling and can drive electricity prices up
Additionally, prices are subject to supply and demand. When demand is higher, like in the warmer months, the costs of energy increase. Ultimately, this forces energy providers to raise their prices during these crucial times.
Retail Energy Providers are also able to base their pricing on consumers, depending on if they are residential or commercial. Oftentimes, REPs have plans for both types of consumers available on their websites.
Has Gas and Electric Gone Up?
Not only is Texas the leading producer of electricity in the United States, but it is also the largest energy-consuming state.
In 2019, the Energy Information Administration (EIA) reported that the cost of electricity in Texas was nearly two cents less than the U.S. average for residential, commercial, and industrial electricity.
The EIA also showed that over the last few years, natural gas prices in Texas have slowly increased. During this same time, retail electricity sales had no major fluctuations.
According to the Electric Reliability Council of Texas (ERCOT), the slow increase is a result of a record hot Texas spring and summer in 2019.
Is Gas Cheaper Than Electricity?
Historically, natural gas is cheaper than the average cost of retail electricity.
In 2019, Texas ranked 32 out of the 50 states and the District of Columbia as the most energy-expensive states.
The breakdown shows that, on average, electricity in Texas costs around $140 each month. The same chart shows the natural gas price in Texas, averaging $20 each month.
Discover the best electricity rates.
Power Wizard finds you the best electricity plan and ensures you won't overpay for electricity again.
Learn More in Under 2 Mins
How Much Should My Gas and Electricity Cost?
The first question you might ask yourself is, "How much is gas and electricity per month?"
There is no one set cost that you should expect to receive for gas and electricity. Rather, the average gas and electric bill you will receive is dependent on specific factors surrounding your needs.
These factors help to determine your demand for gas and electricity and will directly affect your personal costs.
Some of these specific factors include:
Physical location (zip code)
Establishment size
Age of establishment
Historical gas and electricity usage
Climate and weather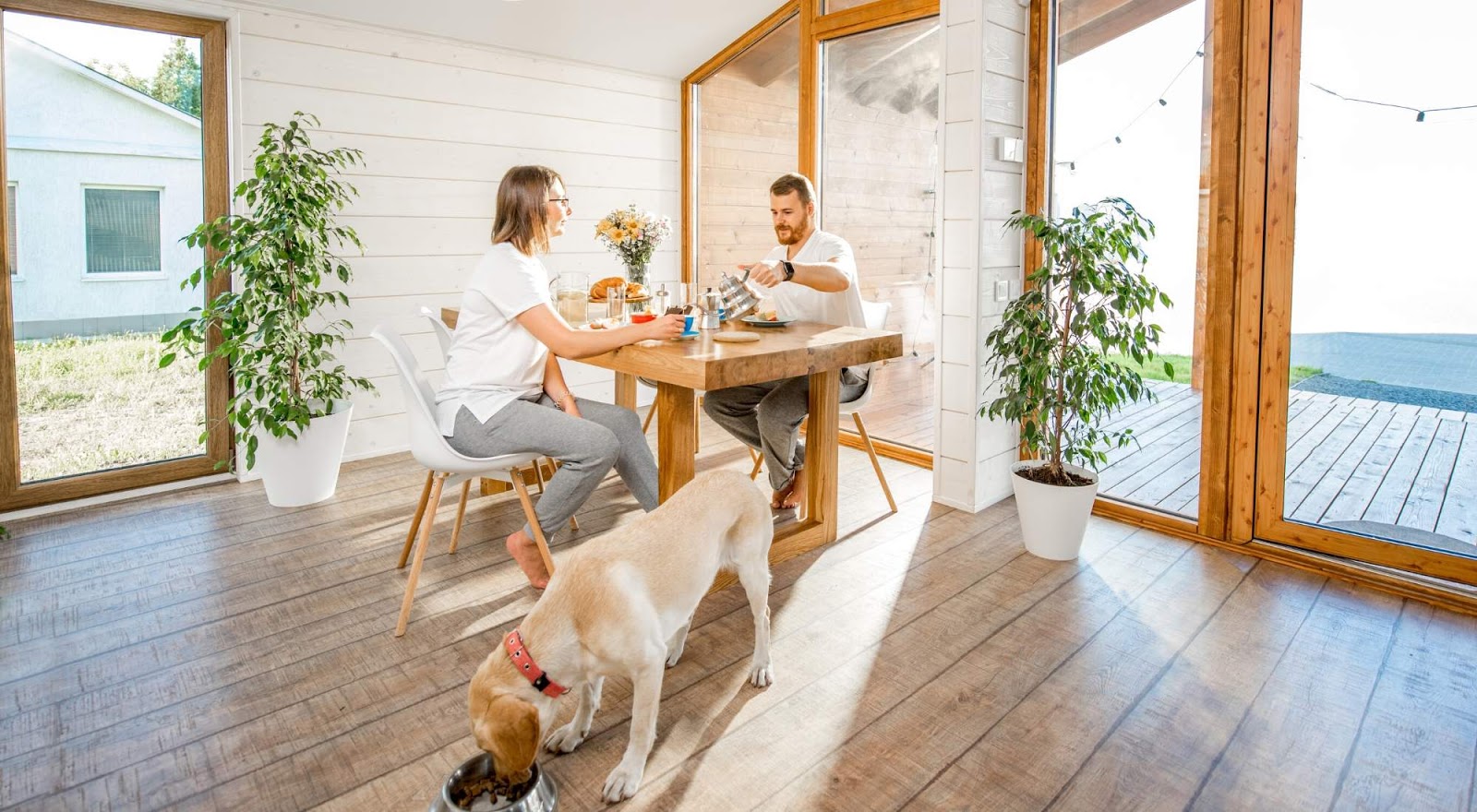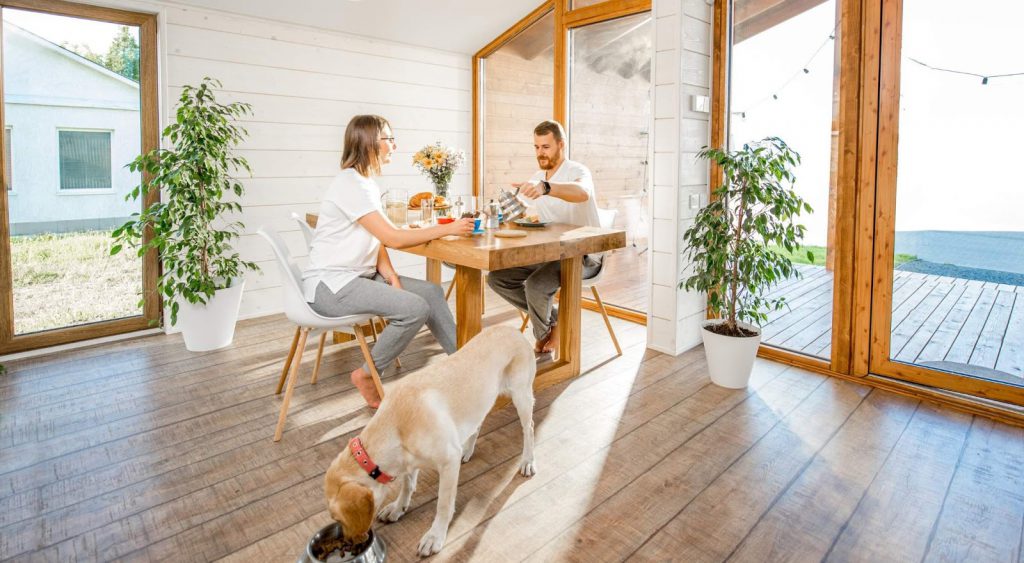 Gas and Electric Plans
Both gas and electric plans are abundant in Texas, but oftentimes consumers misunderstand the two and are unaware if they need one or the other or both.
Gas and electricity are both sources of energy, which are necessary for almost all homes and businesses.
Understanding the similarities and differences in the variety of plans can help you to make the best decision for your needs.
Are Gas and Electric Plans the Same?
Gas and electric plans are not the same because they are two different sources of energy. To determine what kind of plan you need, you must first find out what kind of energy your home uses.
If all major appliances within your home are electric (heaters, boilers, fireplaces, stove), then you're in the market for an electricity plan. If your house has any major appliances that require natural gas, your needs will change.
In some cases, you might find that you need both gas and electricity.
Most energy providers have plans that are specific to one source of energy or the other and an option for both gas and electricity.
Gas and Electric Plan Options
The options for the variety of plans available for gas and electric are plenty, but they should not overwhelm you.
To help, here's a breakdown of the different options available through most providers.
Discover the best electricity rates.
Power Wizard finds you the best electricity plan and ensures you won't overpay for electricity again.
Learn More in Under 2 Mins
Fixed-Rate Plan:
A fixed-rate electricity plan allows you to lock in your rate from the initial sign-up with a promise that you will pay the same kWh (kilowatt-hour) for the entire length of your contract.
Fixed-rate plans are appealing because they protect you from any unforeseen changes in the electricity market.
Variable-Rate Plan:
Variable-rate plans are ideal if you can handle fluctuations in your gas and electricity bills.
These rates change from month to month depending on the market price for energy and could end up being cheaper over the course of a year than a fixed rate.
However, this is not always the case.
Indexed-Rate Plan:
The indexed-rate plan ties your electricity price to another variable that can determine any fluctuations in your gas and electricity bill.
This variable is required to be clearly and fully disclosed on your bill to allow you to understand exactly how the final pricing of your bill is determined during each statement period.
Time-Of-Use Plan:
The time-of-use plan offers electricity rates that adjust with the demand for electricity throughout the day, week, month, or year.
Most commonly, consumers are offered free nights or weekends.
Pricing for this plan can also vary based on seasons and holidays.
The time-of-use plan can be confusing to consumers because it has rates that are constantly adjusted based on each day of the year.
Although the time-of-use plan seems attractive to customers at first glance, it might not be the plan that works best for you and your needs.
How Do I Determine The Best Gas and Electric Plan for Me?
You might think a quick Google search will produce the results you need to help determine the best gas and electric plan for you and your family.
You will likely find that you are wrong.
The large variety of options generate from your search is overwhelming. The links are plenty, and you must sit and click through each and every one, reading through countless plans and services for each provider and comparing costs to determine which might be best for you.
Eventually, you become frustrated with this fruitless process and settle for a plan that sounds appealing at first glance simply because you want to be done with your search.
Your service ends up being terrible, your bill is more than you can afford, and you don't understand the specifics of your plan.
You quickly realize that although your extensive Google search produced a large variety of "best plans and rates," these results were not the plans and results best for you and your family.
Now, you're back to square one and on the hunt for the best gas and electric plan for you and your needs all over again.
Discover the best electricity rates.
Power Wizard finds you the best electricity plan and ensures you won't overpay for electricity again.
Learn More in Under 2 Mins
Cue Power Wizard.
With Power Wizard, there is no need to worry about wasted time and the headache that follows searching tirelessly for an electricity plan.
Our unbiased algorithm uses your zip code and relevant information to quickly scan all of the available plans and finds the best option for your unique needs in minutes.
Try our Shopping Tool to see how it works and have your new electricity plan at your fingertips in no time.
Who Has The Cheapest Gas and Electricity Prices?
You might be tempted to begin your search with the energy providers that have the cheapest services for gas and electricity.
However, you'll quickly learn that although specific services are advertised as the "cheapest," it does not mean that they are the best for you.
While it is important to take your budget and the pricing of different plans and services into consideration, you want to put your focus your particular needs for gas and electricity.
Using Power Wizard to Find the Best Gas and Electric Price For YOU
Power Wizard helps take the headache out of endless research for the best gas and electric prices and plans for you. With smart technology, Power Wizard allows you to enter your personal information to produce the plans and prices that will best meet your needs.
Here's how it works:
Step 1: Use Power Wizard's Shopping Tool Step 2: Review the suggested plan that Power Wizard has found for you; step 4: Let Power Wizard manage your sign-up process with your new provider Step 5: Sit back and relax while Power Wizard monitors your plan and any changing electricity rates to ensure you continue to receive the best plan for your needs
Power Wizard does all of the hard work for you. With our technology, we take away the wasted time and hassle of searching for your energy provider.
By continually scanning the market, we stay up to date on the best plans and services and alert you when something better becomes available. We even take over the process of switching your providers and guarantee there is no gap in your service while we make the switch.
You can use the Shopping Tool to begin your search. Power Wizard will have you signed on with your new provider in no time and ensure you continuously have the best possible plan for your needs.
Let us find you the best plan in seconds and start saving.