Transport yourself back to that first romantic relationship that you had. Unless you're one of the lucky few who have only dated The One, it was likely awkward and clumsy. The other person didn't know how to treat you well, and you probably didn't know how to treat them well either.
Imagine if you had settled for that relationship and just stayed unhappy forever. Always uncomfortable, with every message from this person driving up your anxiety.
For many, they don't have to imagine too hard, they can simply think of their relationship to their electric company.
You don't settle in life, so why settle when it comes to electricity? Chances are, it's because you don't want to put all of that time and energy into every decision you make, especially one as complex as choosing a new electric plan.
Luckily, there is a better way!
Power Wizard's Shopping Tool instantly compares over 130 potential REPs. It's like speed dating, without all the terrible conversations – you can skip right to the person who has a dazzling smile and makes you laugh.
Keep reading if you want to research on your own. Just remember that the fastest way will always be to simply use our Shopping Tool!
Let us find you the best plan in seconds and start saving.
Right to Choose Electricity in Texas
Click on a section to skip directly to it: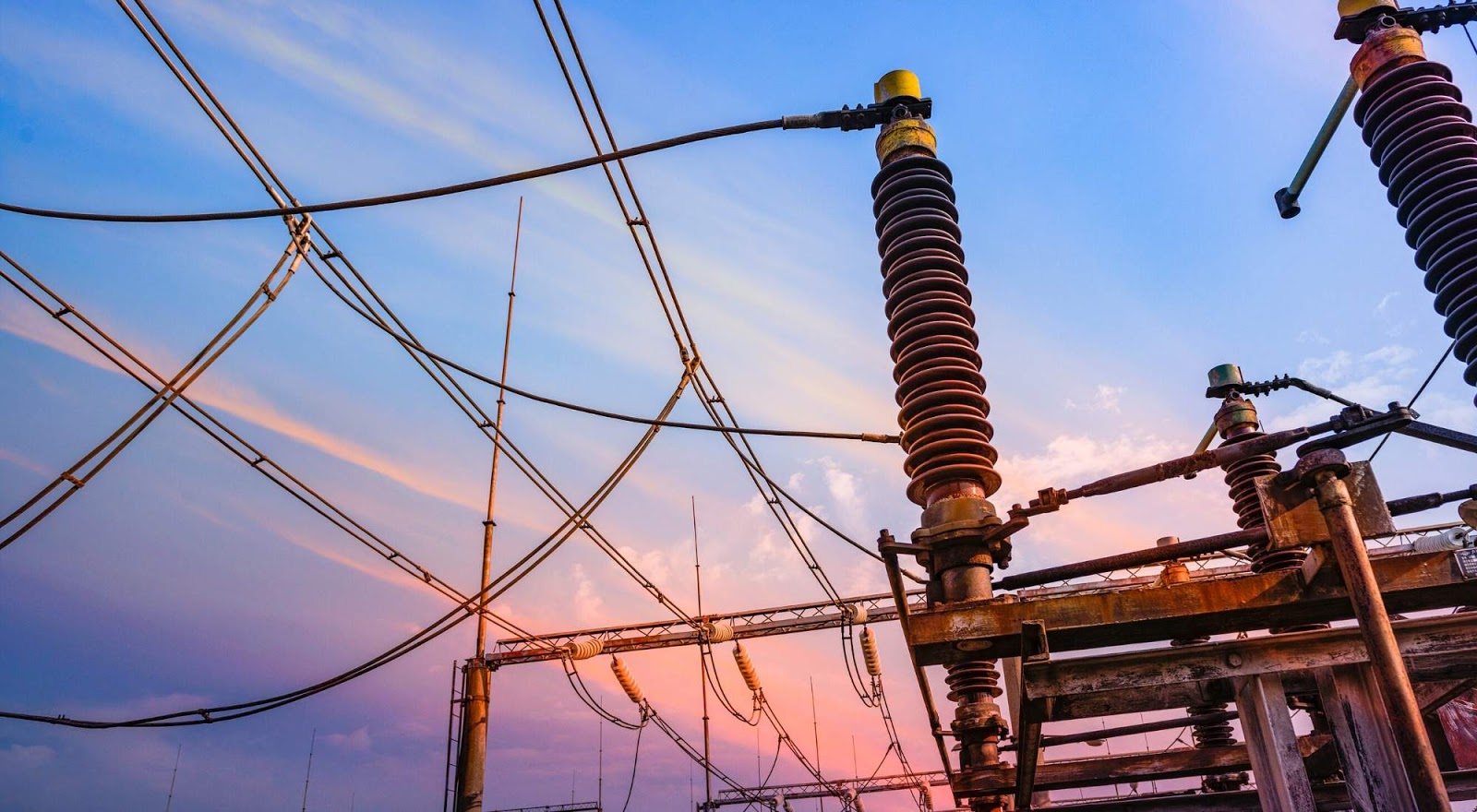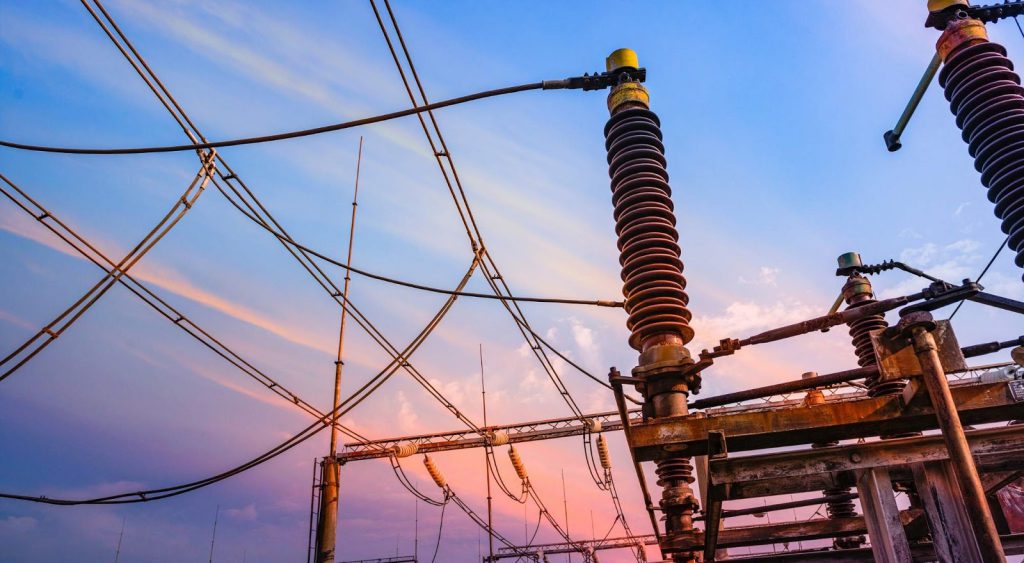 You might not think of finding an electricity company as being a choice. In Texas, residents do have a choice when it comes to finding and choosing an electric company.
Your right to choose is because of deregulation.
Simply put, deregulation, which came about in 2002, gave residents in Texas the power to choose which electric company they want to work with.
How Does Power to Choose Work in Texas?
Gone are the days when residents had to rely on their local utility companies.
Not only has deregulation created the right to choose an electricity company but it has also created a highly competitive electricity market.
Hundreds of Retail Electricity Providers (REPs) have popped up all over the state of Texas competing for your business by offering incentives such as:
Low introductory rates (kWh)

Gifts, such as a free Google Home

Free nights and weekends
Competition means that you can shop, compare, and save money by finding an electricity company that provides the best plan for you and your family.
You Can Choose Different Ways To Search For Electricity Companies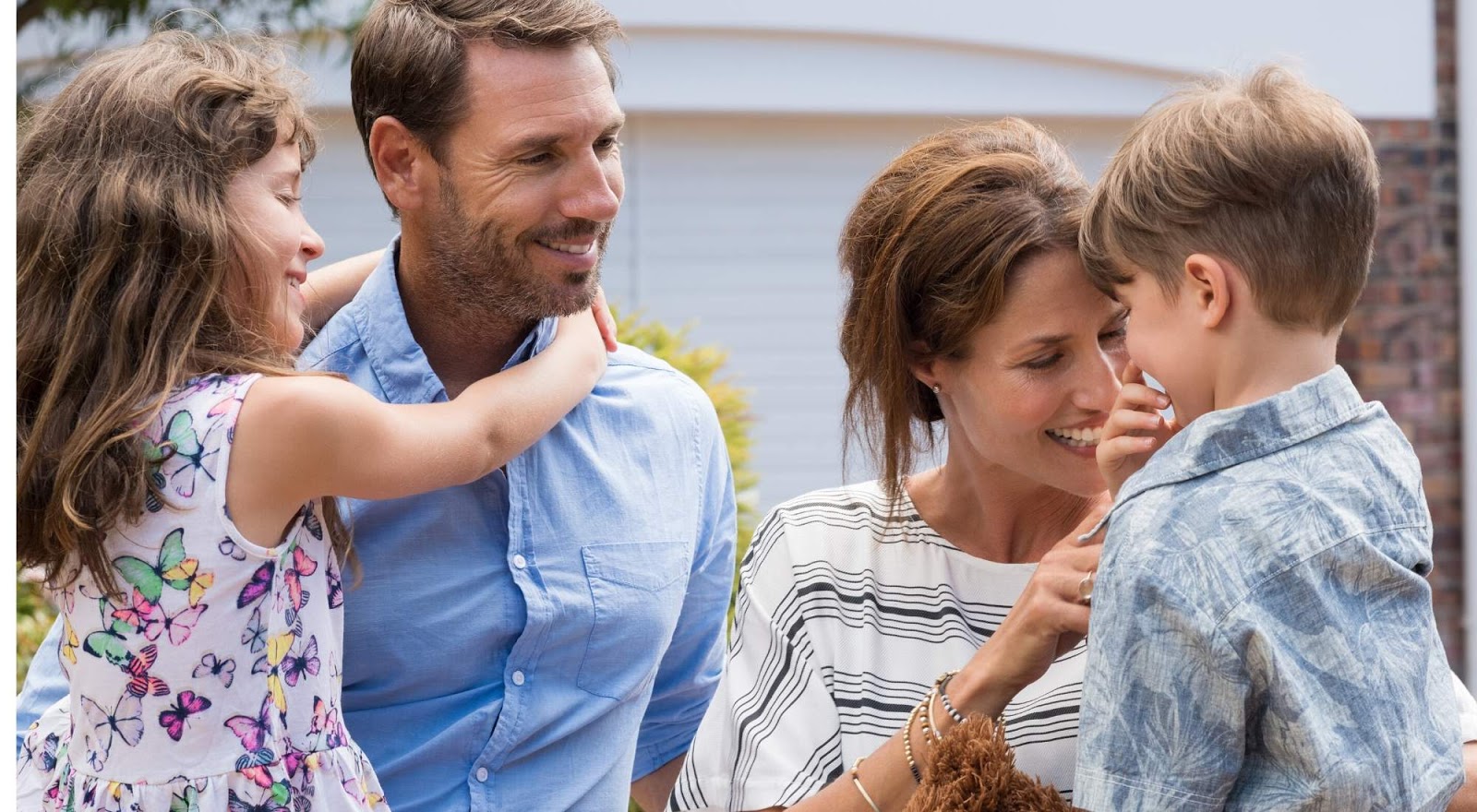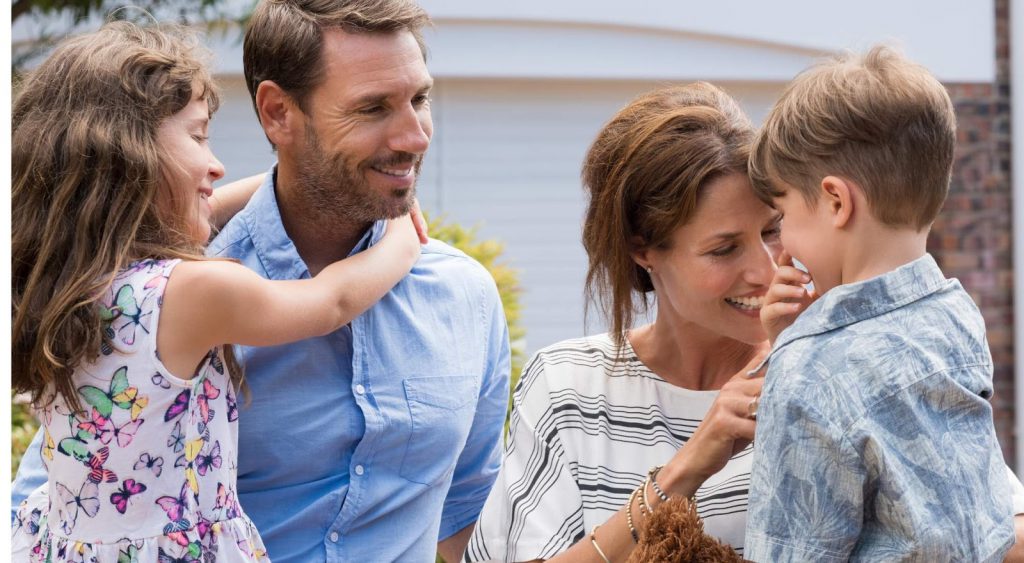 With all of the competition, shopping and comparing are exactly what you should do. It is the power that deregulation provides.
With hundreds of electricity companies serving Texas, you're probably wondering how choosing a power company in Texas works.
You can:
Ask neighbors, friends, and family who they use

Pull out your cell phone and dial-up REP after REP after REP

Use third-party websites to search

Check reviews for all the different REPs on social media
You have many choices when you choose which electric company to work with. You have almost as many choices when deciding how to choose the best energy supplier in your area.
All of the search choices you have, however, are not created equal. Some are much more objective than others.
In the next few sections, we're going to walk you through the two major options you have when conducting your search.
Option 1: You Can Spend Hours (Or Even Days) Searching Manually
First up is a manual search. When we say manual, we mean manual. Block off hours and hours on your calendar for multiple days.
That's how long it's going to take you to search for, compile, gather, and analyze all of the information your manual search is going to uncover.
In the next few sections, we're going to walk you step by step through the manual search process.
Discover the best electricity rates.
Power Wizard finds you the best electricity plan and ensures you won't overpay for electricity again.
Learn More in Under 2 Mins
Step 1: How To Choose Power Company Based On Your Location
While there are hundreds of REPs in Texas, not all REPs provide electricity service to all areas.
So the first search you want to conduct is to find out which electricity companies provide service to your area.
Why Is It Important To Choose An Electric Company Near Me?
A search using your zip code or city/town narrows down the options of REPs offering services in your area.
Whether you go directly to a REP website or use a third-party website, one of the first things it's going to ask for is your zip code.
Your ultimate goal is to find an electric company that can provide you with the most customized plan that fits your needs. This begins with finding an electric company that's near where you live.
How Do I Find Electric Companies Near Me?
You can start with a search on your favorite search engine for electric companies near you. This is going to pull up REP sites.
You can go to each site and enter your zip code to ensure they provide service to your address.
This is a long and arduous process. You're going to be at this for a long time to gather all of the REPs that service your area.
You can also use a third-party site, such as Power Wizard. Power Wizard has a Savings Estimate tool, where you enter a few pieces of information, including your zip code.
The Savings Estimate provides you with the best REP and plan for you based on the information you enter.
A tool like this can save you hours of time and frustration, and from falling victim to information overload.
Step 2: Determine Which Electric Company Has A Plan That Meets Your Needs
Determining which electricity provider to choose comes down to determining which company has the best plan for you.
The best electricity plan for you is the plan that best fits your needs.
How to pick an electricity plan that meets your needs requires you to consider:
Age of your home

Size/square footage of your home

Family usage/usage history

Cancellation fees

Incentives (like a Google Home) if you sign up

Are the plans prepaid, fixed, or renewable electricity?

Is your rate going to automatically increase after your contract automatically renews? You might be paying 8.7¢ per kilowatt-hour but after you renew they'll automatically sign you up (without notifying you) for a plan that's 10.7¢ per kilowatt-hour.

What are the Terms of Service?

Do the Free Nights and Weekends only pertain to certain hours?

Does the plan have a maximum usage amount, like 1,000 kWh per month or 2,000 kWh per month?

Are there minimum usage fees – meaning that if you have a 1,000 kWh plan and only use 987 kWh, you'll pay a higher rate since you didn't meet the minimum usage?
If it sounds exhausting, confusing, and frustrating, that's because it is.
The truth is, if you go it alone, it can be all of these things.
If you allow Power Wizard and our unbiased algorithm that the Savings Estimate tool uses, you can find the best electric company and best electricity plan tailored for you in a fast and easy way.
You no longer have to worry about how to choose a power company. Power Wizard does it for you.
What Are The Different Types of Electricity Plans in Texas?
Several different types of electricity plans exist. Most electricity providers offer different types of plans.
The next few sections cover the types of general plans that are available.
Variable-Rate Plan
A variable-rate plan has a rate that can change. One month, you might be paying 8.7 cents per kWh. The next month, you might be paying 10.7 cents per kWh.
A variable-rate plan is typically tied to the natural gas market so as the market rate for energy (natural gas) increases, your rate is going to increase, too.
Fixed-Rate Plan
A fixed-rate plan is the opposite of a variable-rate plan.
A fixed-rate plan has a set rate for the kWh rate. You are charged this rate for the entire term of your contract, whether the market rates for energy change or not.
Indexed-Rate Plan
An indexed-rate plan is similar to a variable-rate plan. It is similar in that the kWh rate you pay can fluctuate, go up or down.
Your rate is tied to a formula:
Price per kWh = (Monthly Natural Gas Price multiplied by Applicable Seasonal Natural GasFactor) + Energy Charge + ((Monthly Charge + Monthly TDSP Advanced MeterSurcharge)/Monthly billed kWh Usage)
Time Of Use Plan
A time of use plan charges you according to the hours you are using energy. If you use less energy during certain hours of the day, you pay less per kWh hour.
Pre-Paid Electricity Plan
A pre-paid electricity plan is a short-term contract. The rates for a pre-paid electricity plan tend to be variable and may not be as favorable as a fixed-rate plan.
A pre-paid electricity plan requires that you deposit a minimum amount into your electricity account. As you use electricity, the amount of your bill (the amount of your usage) is deducted from the balance in your account. Pre-paid accounts also typically require that you maintain a minimum balance in your pre-paid account.
Month-to-Month Electricity Plan
A month-to-month electricity plan is a type of pre-paid electricity plan. The term of the electricity plan is month-to-month so there is not a long-term contract (12, 24, or 36 months, for example).
Generally, a month-to-month electricity plan does require that you prepay for your electricity so you have to deposit and maintain a minimum amount in the electricity account. As you use electricity, the amount of your bill is deducted from the prepaid balance in the account.
Flat-Rate Electricity Plan
A flat-rate electricity plan has a set monthly bill that you pay every month. For example, your flat-rate might be $150 per month for 12 months. For the 12 months of your contract, no matter how much or how little energy you use, you pay the flat-rate amount.
While it might sound like a great deal, the reality is that you may be overpaying.
Let us find you the best plan in seconds and start saving.
In the summer months, this might be a great deal because you may end up paying less than your actual usage.
In the winter months, however, you may be overpaying for electricity.
How Do I Know Which Plan Is Best For Me When Choosing An Electric Company In Texas?
Remember, the best plan is a plan that's tailored to fit your needs.
The best plan for you depends on:
Usage

Lifestyle

How old your home is

How energy efficient your home is

The square footage of your home
Having to consider all of these factors makes it REALLY difficult for the average person to comprehend and process all of this data to truly determine which is the best plan for their needs.
Undisclosed Fees Associated With Choosing an Electric Company's Plan
It has happened to all of us.
We see this super-low introductory rate for a credit card, cell phone plan, or whatever it is — you name it.
We sign on the dotted line of the contract without really considering the true cost of the service.
Electricity plans are not any different.
Signing up for a plan with the cheapest kWh rate does NOT make it the best electricity plan for you.
Electricity companies often charge fees – fees that are not disclosed in their advertising campaigns.
Some of these fees are HEFTY fees. Keep in mind that even a plan with a cheap or low rate that has high fees means you're paying a lot more than you realize.
The manual process of searching for the best electricity company and plan may have your head spinning. It starts to feel like you need a Ph.D. to be truly equipped to make a decision.
Or do you?
Option 2: Spend less than 15 minutes choosing the perfect electricity company and plan for you using Power Wizard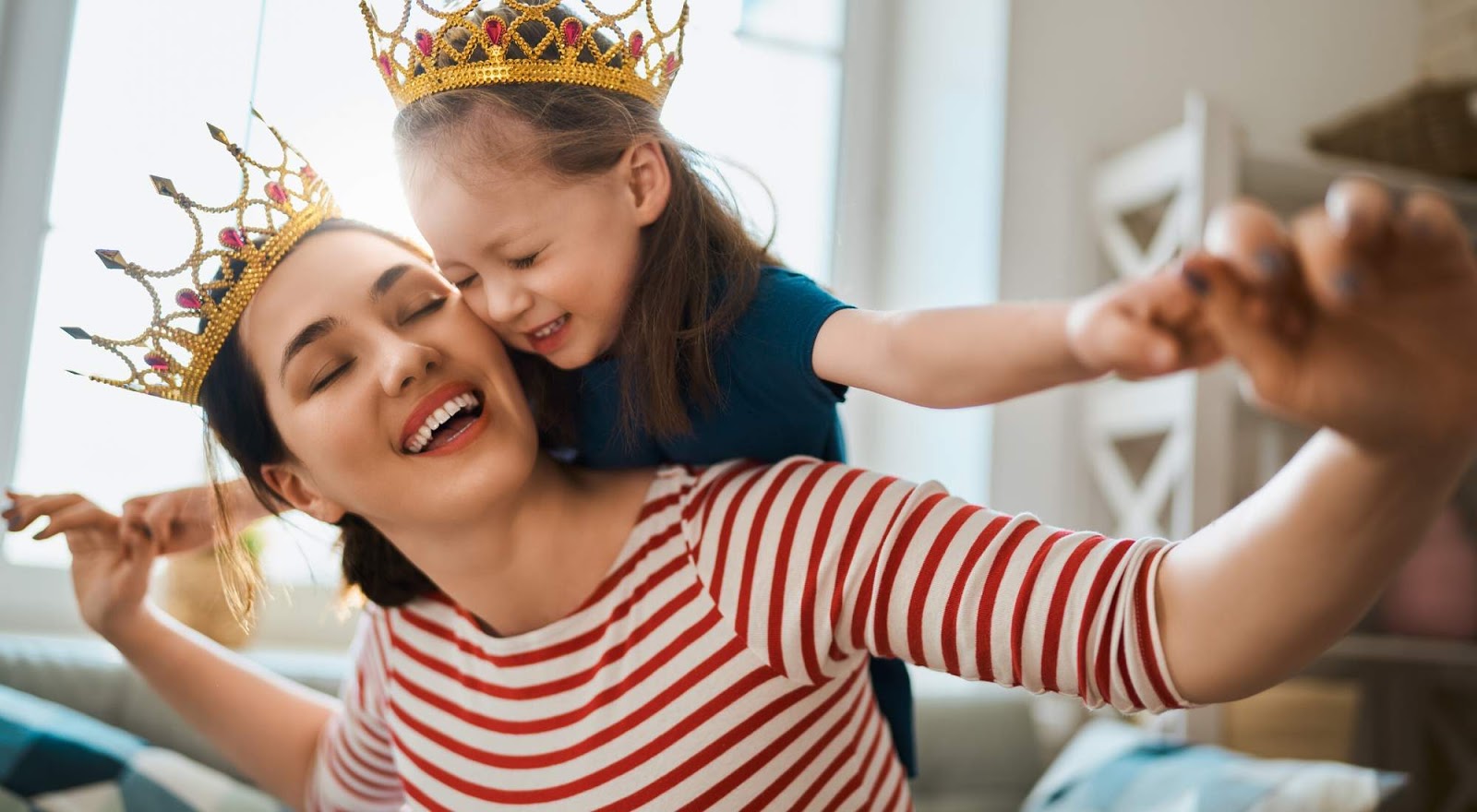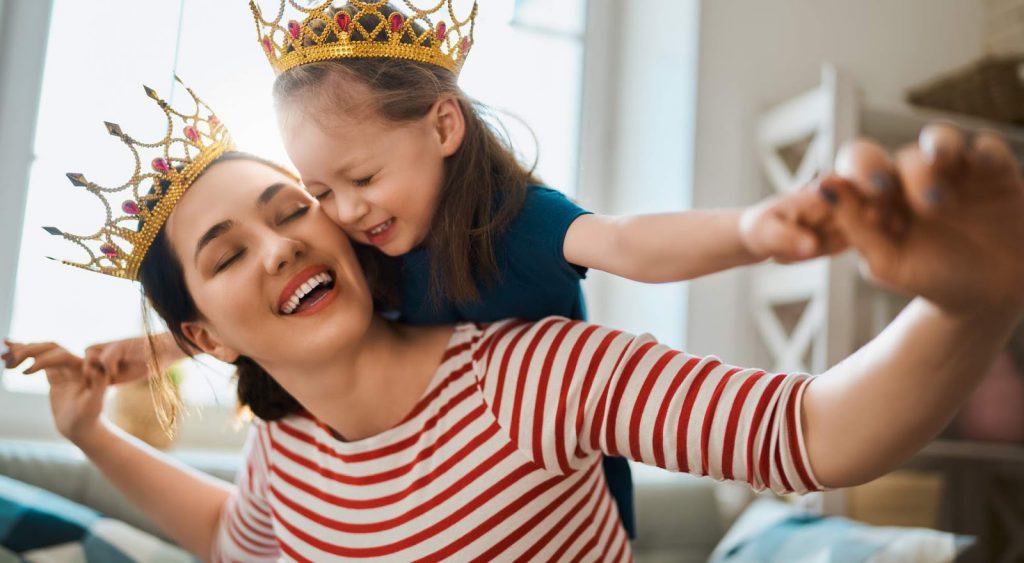 If you use the Power Wizard Savings Estimate tool, you do not need a Ph.D. to figure out which plan is the best one for you.
Power Wizard does all the work for you — and it only takes about 15 minutes or less to get the answer that would take you days to find on your own. (And even then you might not have the right answer if you go it alone.)
Step 1: Enter Your Zip Code Into The Savings Estimate
Enter your zip code into the Savings Estimate tool.
Step 2: Add Relevant (Yet, Easy-To-Find) Data About Your Home
The Savings Estimate tool asks you for a few additional pieces of information such as:
Size of your home (square footage)

Age of home

Recent electric bill amount ($)

Recent usage in kWh
Once you enter this information, Power Wizard goes to work searching hundreds of electricity plans.
Step 3: Learn the BEST Electricity Company and Plan For Your Unique Needs
Power Wizard scours the hundreds of electricity plan options. Using your personal information, matches you with the best plan for you, based on your personal needs.
Step 4: Sign Up To Become a Power Wizard Member
Once you become a Power Wizard member, Power Wizard takes care of signing you up for or switching you to the best electricity plan for you.
Step 5: Quickly Get Electricity Flowing to Your Home
Once you sign up to become a Power Wizard member and officially agree to the best plan for your needs, the Power Wizard team ensures you get electricity flowing to your home or business as quickly as possible.
Step 6: Never Shop For Electricity Again
As a Power Wizard member, you never have to worry about electricity plans again.
Power Wizard continues to do all the work for you.
Power Wizard uses its unbiased algorithm to monitor your electricity usage and all of the electricity plans that are on or that come onto the market, 24 hours a day.
If your electricity usage changes, or if a better plan comes on the market that better fits your needs, Power Wizard lets you know AND helps you switch plans.
Power Wizard ensures that you ALWAYS have the best plan for yourself.
Discover the best electricity rates.
Power Wizard finds you the best electricity plan and ensures you won't overpay for electricity again.
Learn More in Under 2 Mins