Let's face it. Electricity plans have become more confusing than ever before. 
Trying to figure out the details of any one plan can feel like you skipped straight from multiplication tables to calculus, with no teacher to show you the right formula. The numbers blur as your brain tries to figure out this puzzle, but the longer you work on the problem, the more complicated it gets and the more exhausted you become.
A combination of factors go into calculating your electricity costs, and at the heart of it all is your total energy usage. But how can you know if your current electricity bill is way too high? What if you missed part of the equation?
Perhaps using a kWh calculator can help you determine what a better electricity plan for you would look like.
But did you know there is an even easier solution to finding the best electricity plan for your home?
Power Wizard's 100% unbiased shopping tool will scour all of the available electricity plans and find the best one for your unique electricity needs in 5 minutes or less!
That's right, all you need to do is enter your zip code into the Shopping Tool to get started, and Power Wizard will take care of the rest.
Let us find you the best plan in seconds and start saving.
This article will teach you how to calculate kWh for your home and how that may help you lower your monthly bills.
Click on a section to skip directly to it:
What Is A kWh?
kWh is the abbreviation for kilowatt-hour: a unit used for measuring energy.
It is important to understand a few terms to grasp how kilowatt-hours are calculated:
Energy is the actual work being done by an appliance.
Let's say you have an electric drill. It has a cord plugged into the wall drawing electricity to run the drill. Energy is the rotation of the drill bit.
Power is the rate at which the energy is distributed to the appliance.
Your drill has settings that allow you to increase the speed of the bit's rotation. When you move it to 5, the drill bit is spinning significantly faster than when the setting was 1. Power is the speed at which the bit is rotating.
A Kilowatt is a measure of power. It is 1000 watts.
Your drill may use anywhere from 300-to 1000 watts to run.
But, remember, a kWh is a measurement of energy used. So, why worry about power?
A single kWh measures the amount of energy needed to sustain 1 kilowatt (1000 watts) of power for a single hour.
This means that when your drill is being used on 1, it won't require as much energy to run for an hour as if it was on 5. It may take your drill a lot of usage over time to consume a single kWh.
Perhaps you have a 500-watt drill. To run it on low takes 500 watts of power. It will take two hours of cumulative usage over time to consume one kWh of energy.
500 watts x 2 hours = 1000 watts
When you crank your drill up to the #5 setting, it will be using more power to operate and will take less time to use a single kWh of energy.
Remember, a kWh is not a measurement of kilowatts per hour.
Light bulbs are another good example. One bulb may only take 30 watts of power to make light energy, while another is 100 watts.
The 100-watt bulb needs to operate for 10 hours to consume 1kWh of energy, while the 30-watt bulb can go for just over 33 hours to use the same amount.
Discover the best electricity rates.
Power Wizard finds you the best electricity plan and ensures you won't overpay for electricity again.
Learn More in Under 2 Mins
A kWh is measuring the energy needed to stay at 1000 watts (kilowatt) of power for an hour.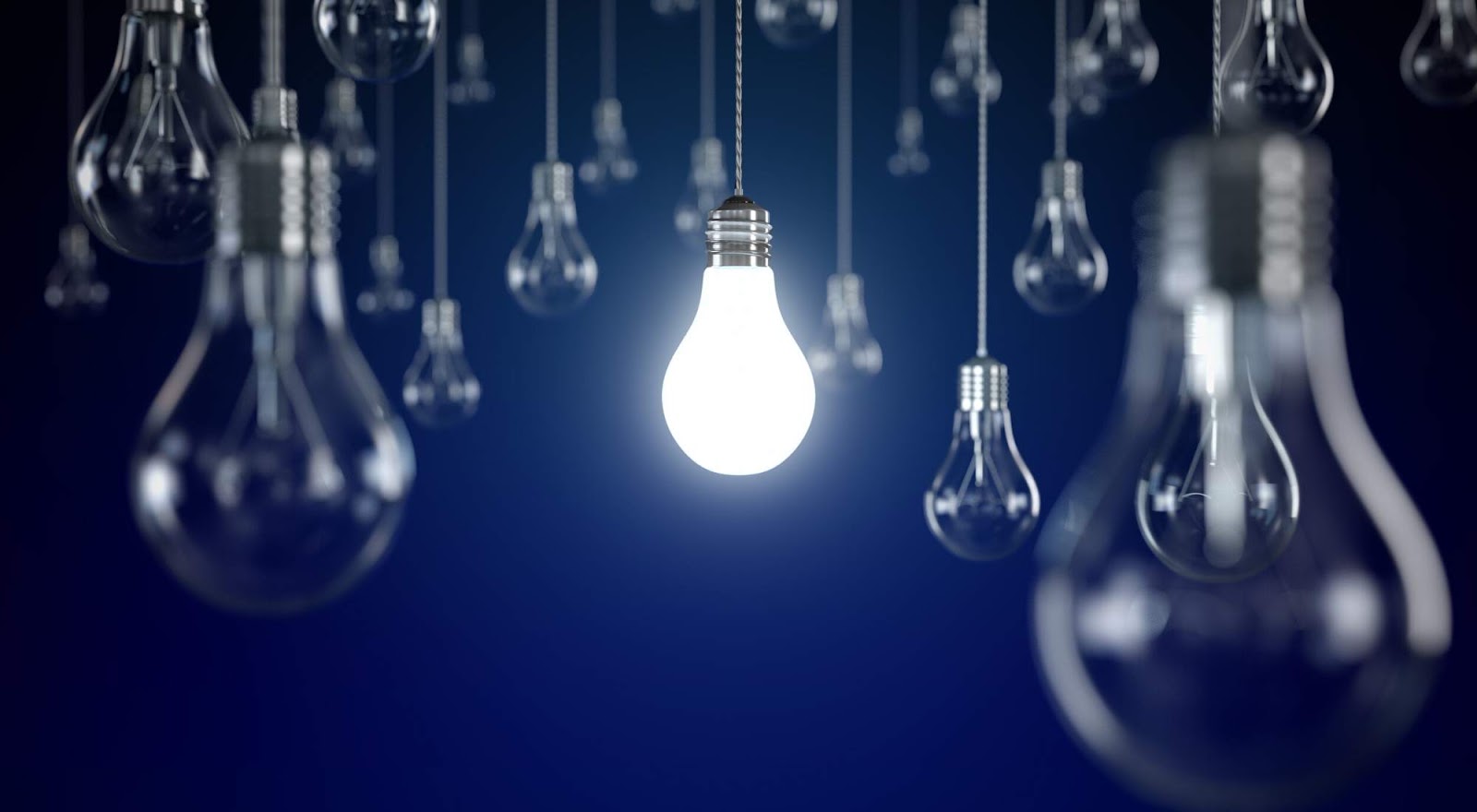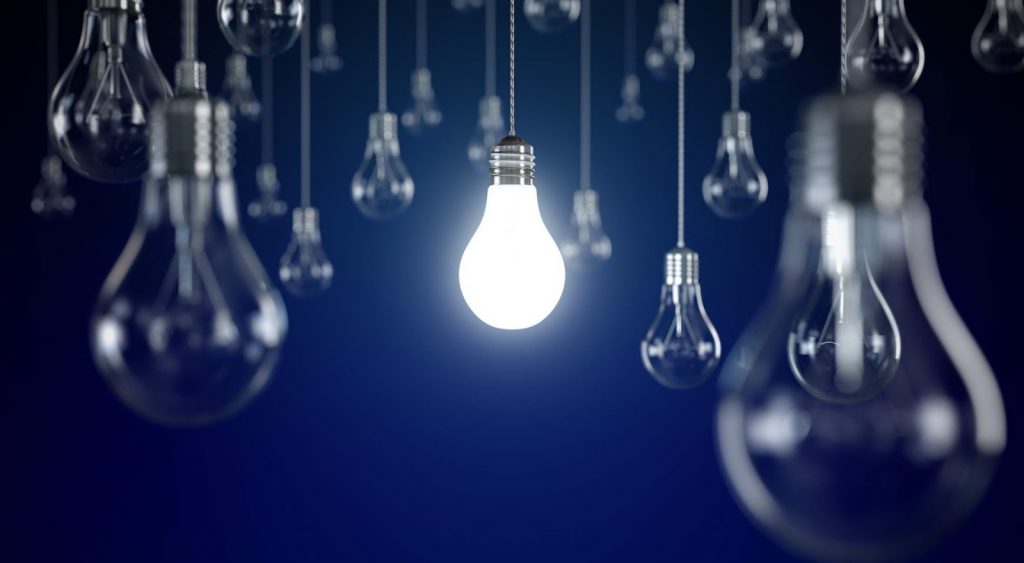 Why Do You Want a kWh Calculator?
A kWh calculator can help do these calculations for you and also factor in total usage amounts.
You likely only use your drill in 1-minute spurts, and it will take a while to add up to the two hours of usage needed to use a kilowatt-hour.
A kWh calculator will help you understand your own usage, and it can be enlightening to see which appliances use the most energy. It may also be called a Watts to kWh calculator.
Later, this article lists many common household appliances and their average kWh usage.
Using a kWh calculator may show you where you can change your usage and save money on your electricity bill.
But, how much does each kWh cost?
The big problem is that there is no direct answer to that question.
The kWh calculator cost savings trouble arises when you start to research how an electric company charges you for those kWhs.
Each electric company rates their kWhs differently. Some tactics they use are:
Stepped rates
Demand rates
Flat rates
Bill credit rates
Time of day usage rates
Seasonal rates
Introductory rates
Weekend rates
You can get bogged down trying to compare companies with different rates structures, all while trying to match the best option for your usage.
Remember, the electric company is in the business of making the most money per kWh.
This is where an unbiased third-party analysis tool like Power Wizard can really help you take advantage of your new kWh calculations.
Discover the best electricity rates.
Power Wizard finds you the best electricity plan and ensures you won't overpay for electricity again.
Learn More in Under 2 Mins
How Many kWh Do Common Household Items Use?
This list has the most common energy-consuming items in a typical American home and their average kWh usage per year. You can use this information to see which appliances use the most energy.
Note that these numbers can vary greatly depending on personal usage.
1. Refrigerator or freezer: 900 – 2400 kWh
2. Electric oven and range: 300 – 700 kWh
3. Dishwasher: 200 – 800 kWh
4. Microwave: 60 – 300 kWh
5. Small kitchen appliances (i.e., slow cooker, blender): 12 – 48 kWh
6. Water heater: 310 – 570 kWh
7. Central HVAC: 2000 – 4000 kWh
8. Window air conditioner: 200 – 900 kWh
9. Furnace fan: 600 – 2000 kWh
10. Space heater: 180 – 500 kWh
11. Clothes washer: 156 – 865 kWh
12. Clothes dryer: 360 – 1500 kWh
13. Computer: 150 – 500 kWh
14. Television: 120 – 500 kWh
15. Internet Wifi router: 50 – 60 kWh
16. Vacuum: 24 – 60 kWh
17. Lightbulbs (incandescent): 12 – 150 KWh
18.Lightbulbs (CFL): 35 – 50 kWh
19. Humidifier: 100 – 600 kWh
kWh Calculator Based on Home Size In Texas
Estimating kWh usage for the average American is a tricky business. There are so many factors that go into it. The biggest factors affecting your energy usage are:
Local climateUsage habit number of people in the home house size
By focusing on Texas, we can hone our numbers and even out some of those factors like climate.
Below are some average usages in kWh per month for a home in Texas.
It is important to understand that usage is quite variable, and these are averages.
Remember, the average is likely very different than your usage.
It's best to look at your historical usage to determine your specific needs.
Discover the best electricity rates.
Power Wizard finds you the best electricity plan and ensures you won't overpay for electricity again.
Learn More in Under 2 Mins
The average kWh each month per square foot home:
1,000 square foot home/apartment is 880 kWh
2,000 square foot home/apartment is 1325 kWh
3,000 square foot home/apartment is 1840 kWh
4,000 square foot home/apartment is 2200 kWh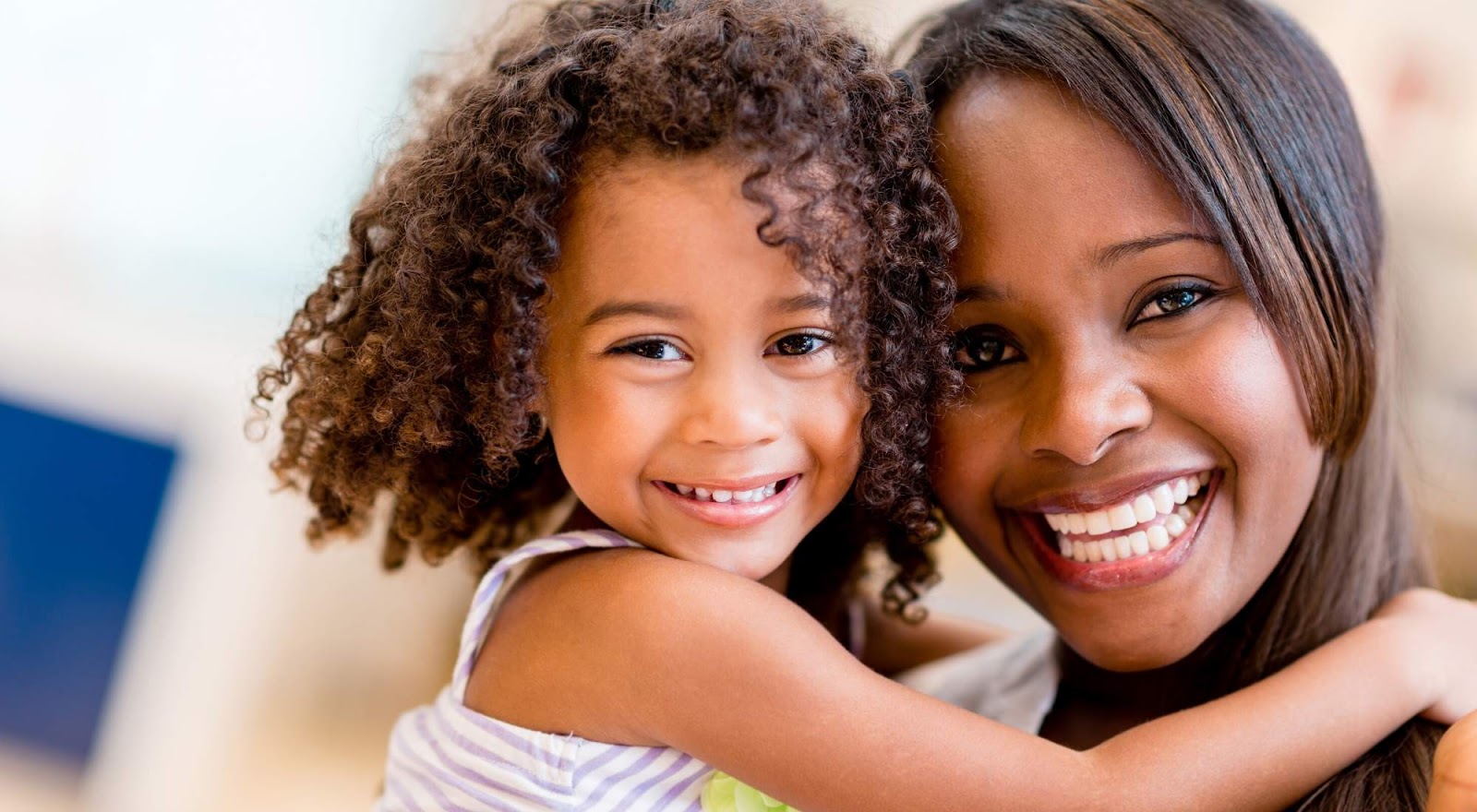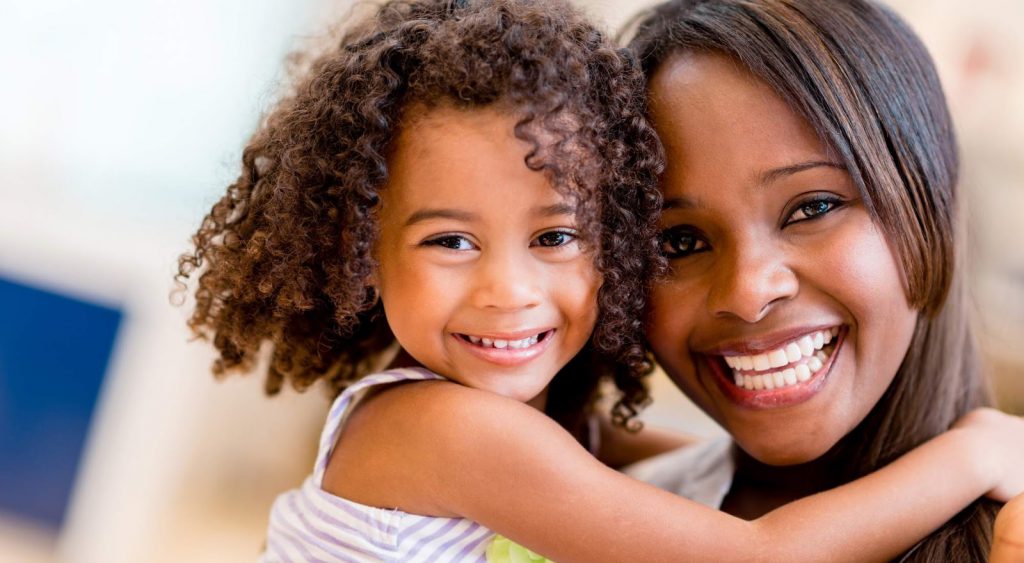 Can I Use kWh To Compare Electricity Rates in Texas?
In order to compare electricity rates in Texas, you must first have a pretty good idea of how much energy you use throughout the year.
You can use the kWh calculator to find your average usage per month, but keep in mind that most parts of Texas experience higher usage in the summer. Heat and humidity force most Texans to rely on their air conditioners for at least a few months.
It's important to know your monthly average energy usage in kWh.
Using a kWh calculator will give you customized results.
How Electricity Rates Are Set
In Texas, electricity rates are set by the power company and are primarily charged per kWh. Though the method of calculating the cost may be different depending on the type of plan you choose.
85% of Texans live in an area where there are multiple electricity providers. Deregulation of power companies in 2002 allowed for more economic competition between these companies, which has resulted in highly competitive rates for the consumer.
It can mean great savings to you on electricity costs if you can navigate the complex algorithms the power companies use to charge your energy usage.
All power companies will advertise average monthly rates for usage. They will be a per kWh rate but broken down into a general usage category – 500kWh, 1000kWh, and 2000kWh, with the higher usage categories costing less per kWh.
The power companies want you to think their rates are the best, so they may put additional costs in the fine print.
Discover the best electricity rates.
Power Wizard finds you the best electricity plan and ensures you won't overpay for electricity again.
Learn More in Under 2 Mins
How to Compare Electricity Rates by kWh
Once you have an estimate of your household power usage in kWh, you can compare electricity rates online to find the one best suited for you.
There are two primary ways to compare the rates of the power companies in your area.
Option 1: Research and Analyze Electricity Rates, Evaluate the Companies, Read the Fine Print, and Choose the Best Option – Online.
Be prepared for this to take hours.
Here are the steps needed to compare and choose an energy provider on your own:
Step 1: Create a list of companies.
Begin by creating a list of all the power companies that service your area. Use your zip code to search.
For example, a new home just north of Houston at zip code 77386 has at least 14 different providers.
Pulse PowerChariot EnergyChampion Energy ServicesTXU EnergyFrontier Utilities4 Change EnergyGexa EnergyTrieagle EnergyThink EnergyDiscount PowerDirector EnergyInfinite EnergyCirro EnergyVeteran Energy
How is it possible that so many companies service electricity to the same house?
Each energy company may just be marketing energy and not responsible for generating it. They may purchase energy from a generating plant at a bulk rate and sell it to you.
Step 2: Research all the plan options at each company.
Find the website for each provider in your area and begin noting each of their plan options. Be sure to choose the kWh option nearest your own usage. (500, 1000, or 2000)
In our Houston house above, there could be hundreds of different plans to select from.
Cirro Energy offers six different plan options. There is a flat rate, a flexible rate, and various rates that are guaranteed for specific term lengths.
TXU offered thirteen plans; some that charge more during daylight hours and are free in the evening, flat rates, solar power options, and term lengths.
Step 3: Compare Plans
For each plan, it is important to read the details before simply choosing the lowest rate per kWh. Each plan is required to have an Electricity Fact Label (EFL). Often the link to these plan documents is discreetly listed in small print.
Discover the best electricity rates.
Power Wizard finds you the best electricity plan and ensures you won't overpay for electricity again.
Learn More in Under 2 Mins
Read the EFL and look for the following:
Base charge: an additional membership fee.Utility or delivery charges: these may be rolled into the posted kWh rate, or added separately. These pay for using the power lines and infrastructure that may be owned by a different company. Taxes and government fees: these are added to every bill. Deals: Many companies offer discounts for using auto-pay, send promo codes, or have seasonal sales. There may also be discounts for military or first responder personnel. Early Termination fees: This is charged if you leave the contract term early.Rate increases: If you choose a rate that is set for a particular term, the rate will change and likely increase at the end of the term. Step 4: Calculate Your Best Option
After spending hours gathering data, it is time to begin calculations.
Using your personal kWh estimate that you got from the kWh calculator (or by using the Texas averages above), do the math.
Multiply your kWh estimate by the plan kWh rate, deduct any discounts, and add the extra fees and tax.
Be prepared to repeat this process again at the end of your contract term.
Many Texas companies offer term rates, so you can get very good deals by locking in a particular rate for a period of 6mo – 24 mo. However, the rates increase at the end of the term so you must shop around again before your term is over.
Would you enjoy the time-consuming work it takes to shop around for electricity a few times a year?
Option 2: Compare Electricity Rates by kWh Over the Phone
Another option for rate comparison is by calling each power company to find out which plans are available.
This has the benefit of speaking to a real person and can be a viable option for understanding plan details. Be sure to ask the phone representative to specify all extra fees, terms, or deals associated with a particular plan.
Remember our Houston example and its 14 different companies?
Calling each power company, waiting for a representative, and getting all the information for each plan available will take hours.
After you call each company, you still need to do the time-consuming calculations to evaluate the plans.
Option 3: Utilize Power Wizard to Find the Best Rate for You in 5 Minutes or less
Power Wizard can save you all that time, irritation, and confusion by letting them do all the work for you.
And in less than 5 minutes.
Their advanced technology can search every power company in your area, sift through hundreds of plans, and find the best option for you at this time.
Power Wizard analyzes advertised rates and all the additional fees to present you with the best options.
The best part, however, is that once you are signed up with Power Wizard, they continue to monitor power rates and manage your power plan choice, offering better deals when they are available and ensuring any fixed-term plans don't roll over into higher rate categories.
Discover the best electricity rates.
Power Wizard finds you the best electricity plan and ensures you won't overpay for electricity again.
Learn More in Under 2 Mins
How Do I Find The Best Electricity Rate by kWh?
To truly pick the best electricity plan you need to analyze your own personal usage, your estimated kWh use per month, and research plans available.
How do I find the cheapest electricity provider for me?
Things to consider:
What time of day does your family use the power-heavy appliances like washers, dryers, and air conditioning?
It is possible to find rates that charge less for off-peak or nighttime usage.
Do you really want the lowest possible rate available if there is risk involved?
The lowest possible rates tend to be those with very short terms, like 6 months. This may be a gamble if the cost of energy increases price options for your next term.
Did you read the fine print?
Before selecting a very low rate, be sure to read the Electricity Fact Label (EFL) to understand all the additional costs that will be added to your bill.
Are you willing to spend hours researching and calculating true rate costs?
If not, then Power Wizard is your best option as they do all the research, calculation, and comparison for you.
Who Has The Best kWh Rate In Texas?
The truth is that no one company has the best kWH rates in Texas.
Sometimes the frustrating truth is that the best rate for your neighbor may not be the best rate for you.
We've seen how choosing a power plan involves many different options offered by the electricity company, but what about the factors close to home?
Your home itself should also be considered when choosing a kWh rate plan from a power company.
It's important to evaluate the following when choosing a plan:
Age of the house
Type of heat used
Square footage
Location
How long you've lived there
The Power Wizard Shopping Tool takes all these factors into consideration when choosing a plan to recommend.
In less than 5 minutes, the free estimate tool on Power Wizard searched 1256 power plans and evaluated house factors for the Houston house mentioned above, in zip code 77386. A recommendation popped up in mere seconds.
Discover the best electricity rates.
Power Wizard finds you the best electricity plan and ensures you won't overpay for electricity again.
Learn More in Under 2 Mins
Ways To Cut kWh You Use
Once you've locked in the best kWh rate plan for your home, it's time to consider ways to cut down on your overall usage. The less you use, the less you will pay.
Here is a list of ways to make significant changes to the number of kWh's you use:
Shut down your computer because the screen takes a significant amount of energy.
If you aren't watching the TV, turn it off.
Turn off the lights.
Replace old light bulbs with CFLs.
Get rid of the old refrigerator in your garage; it is costing you a lot of money to run.
Lower the temperature on your hot water heater. The warm setting at 120 °F is enough.
Reduce kWh strategy #1: Power Strips
You shouldn't be paying for the latent energy used to keep electronics on standby.
Electronic devices like the TV, computer and game systems continue to draw power while they are idle.
To save money, use a power strip with an on/off switch and plug all your devices into it. When you turn it off at the end of the day, it prevents the electronics from costing you more money.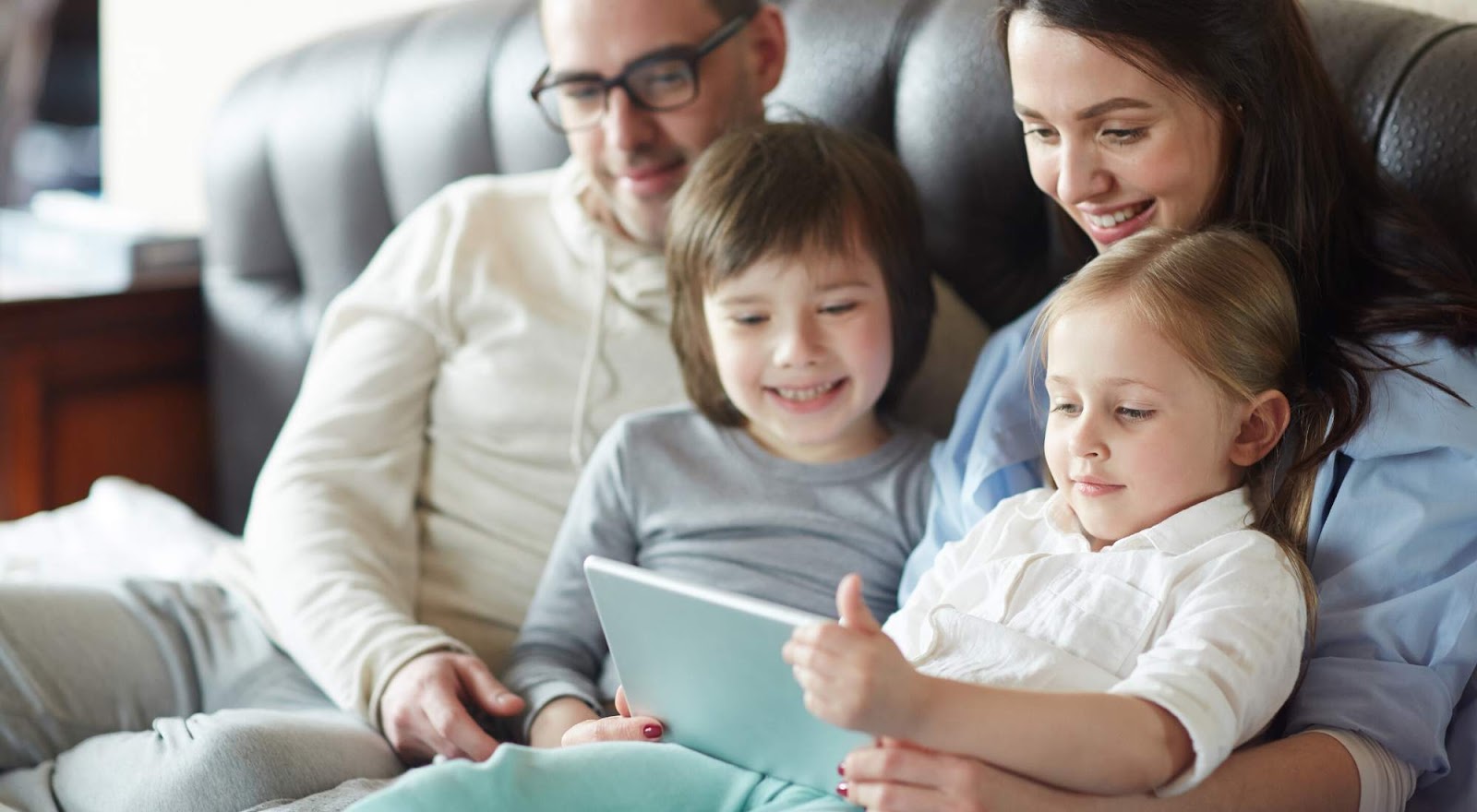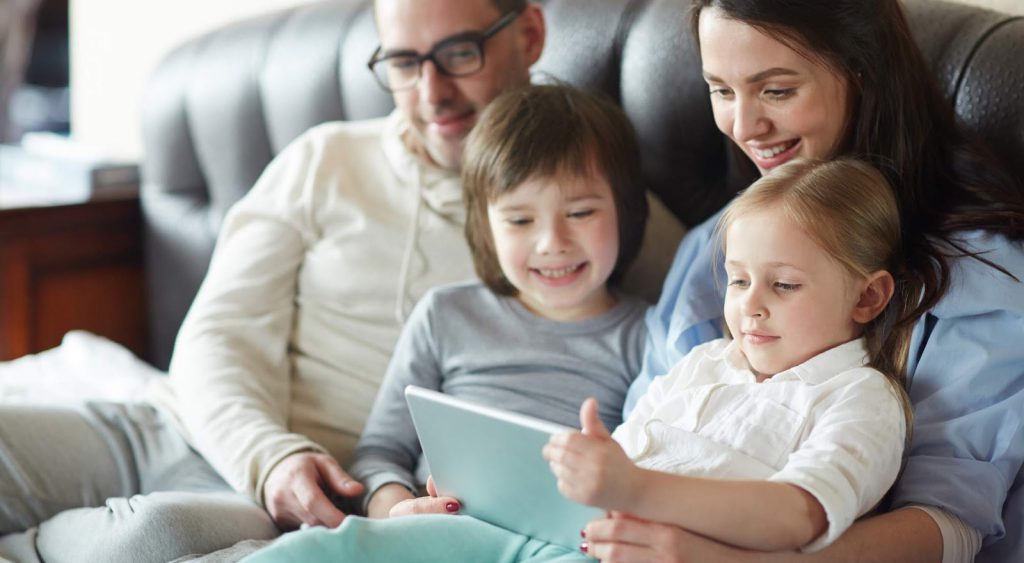 Reduce kWh strategy #2: Programmable Thermostats
These handy devices have been on the market for quite a while.
But, what is the best setting?
The Department of Energy has recommended programming your thermostat for 68°F or lower in the winter and 78°F in the summer when you are home.
When you are not home, adjust it by 10 degrees or more.
Reduce kWh strategy #3: Insulation
The insulation in your home helps to prevent the temperature inside your home from stabilizing with the outside temperature.
This means that in the winter, the insulation prevents the heat energy inside your home from being pushed out by the cold, and in the summer, it prevents your air conditioning from dissipating out into the hot day.
In older homes, replacing poor insulation can mean huge savings in energy usage because the HVAC system is using less power to account for the heat or A/C losses.
Let us find you the best plan in seconds and start saving.