Conservice Energy Texas: About, Rates, Locations, Customer Service, and More
Is Conservice Energy your provider? Or maybe one you've heard of and are considering switching to?
Choosing an electricity provider in Texas can be an overwhelming task. After all, with more than 130 companies providing electricity service, how do you pick one?
And how can you be 100% sure you picked the best for you without looking at every single plan available?
Power Wizard's unbiased algorithm will compare every single plan for you so you can get on with your life and rest assured that you've chosen the best electricity plan for your unique needs.
All you need is to enter your zip code into the tool below and 5 minutes to let the Power Wizard work its magic!
Let us find you the best plan in seconds and start saving.
This guide will explain everything you need to know about Conservice Energy, including:
Company history
Plans offered
Locations they serve
How to contact Conservice Energy
Information on billing
Click on a section to skip directly to it: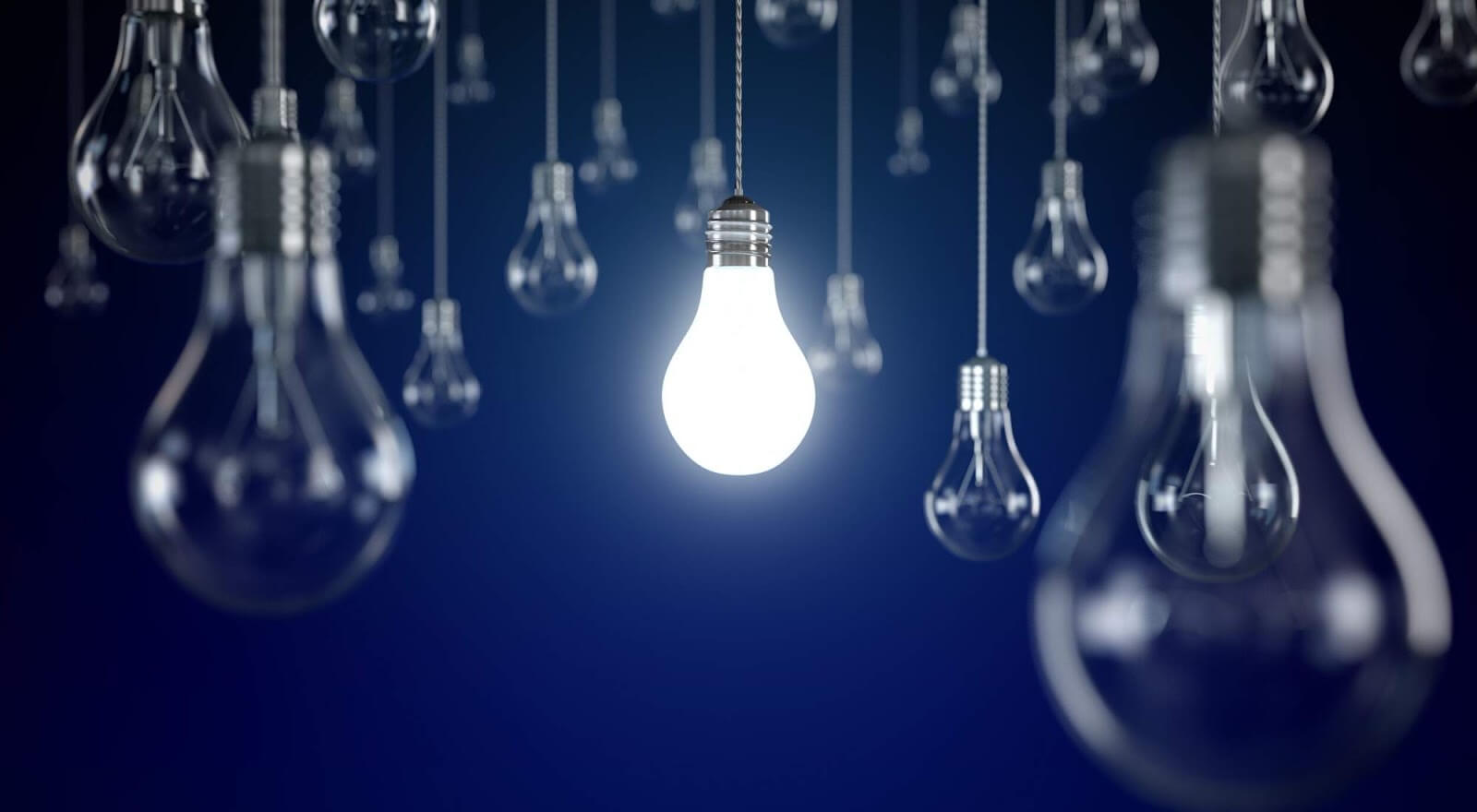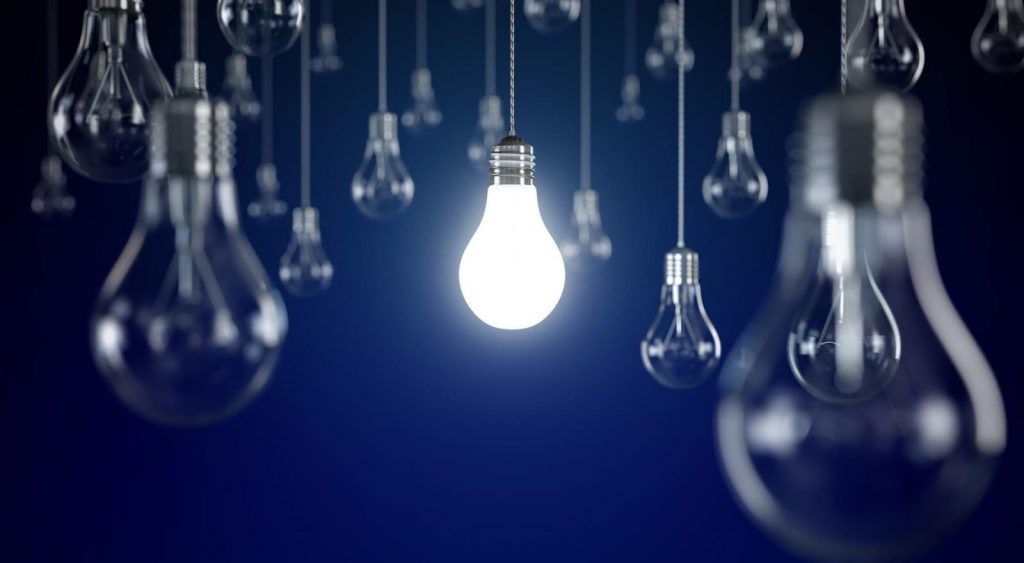 What is Conservice Energy?
Conservice Energy is one of Texas' many Retail Electric Providers (or REPs). Conservice Energy provides service to both residential and commercial customers in several Texas cities where the energy market is deregulated.
Deregulated?
In 1999, the Texas State Legislature voted to deregulate the electricity industry. This opened up the electricity market in 2002, allowing competition for consumer business.
That means consumers can pick the electricity provider and plan they want.
Conservice Energy got into the electricity game nine years after the market opened up when Conservice LLC acquired Illuminar Energy in 2011. When that happened, Conservice Energy was formed. Conservice only provides electricity in the state of Texas.
Conservice Energy has corporate offices in Frisco. However, the REP is owned by Conservice LLC, a utility management and billing solution company based in River Heights, Utah. Conservice LLC was founded in 2000.
Discover the best electricity rates.
Power Wizard finds you the best electricity plan and ensures you won't overpay for electricity again.
Learn More in Under 2 Mins
What Makes Conservice Energy Different Than All The Other REPs?
In addition to providing electricity to single-family homes and commercial businesses, Conservice focuses its efforts on multi-unit communities including:
Apartment communities

Student housing

Military housing

Government-subsidized housing

Homeowner associations
In these types of living situations, customers may need a 'community code' when enrolling in service on the Conservice Energy website. These can be provided via apartment management, homeowner's associations, etc.
The company touts its ability to provide lower electricity rates for common areas, including leasing offices.
While Conservice Energy only provides electricity service in Texas, its parent company, Conservice LLC, serves customers throughout the U.S.
It primarily provides utility management and billing services to property owners and managers.
To do this, Conservice LLC provides these services:
A call center

Payment processing

Auditing services

Legal services

Payment tools
How To Switch Electric Companies In Texas?
Are you unhappy with your current electricity provider?
Are you being hit with charges and fees you didn't realize would be on your bill month after month?
Do you think there's a better deal out there?
If you answered "yes" to any of those questions, it's time to act.
Switching electricity companies is possible.
First things first. To cancel your current electricity plan, you need to review your contract with your current energy provider.
Check for any cancellation fees or financial penalties associated with switching plans or providers.
Weigh your options. A one-time penalty fee may be worth paying if you'll SAVE money each month after.
If you're interested in switching electricity companies, you'll need to start shopping for a new plan and rate.
You can do that one of two ways:
Spending

hours upon hours

researching all of the electricity companies, plans, and rates available in your area.
OR
Letting Power Wizard do the work for you in less time than it takes to brew your morning coffee.

You may end up with a plan offered by Conservice Energy. Or maybe you'll find an even more suitable company.
Read on as we dive deeper into your options.
How To Find The Best Electricity Plan In Texas
Finding the best electricity plan in Texas is a tough task to tackle. That's because what's "best" doesn't look the same for everyone. Conservice Energy may have the best plan for your neighbor, but the same plan may not work for you.
Depending on your needs, the "best" electricity plan might be:
The cheapest

The one that provides the most flexibility

A plan without hidden fees

A plan that doesn't require a credit check or deposit
Between fixed-rate plans, month-to-month options, short-term commitments, minimum usage requirements, plans with no cancellation fees, time of use plans, green energy options, and more, there are hundreds of electricity plans available in Texas.
The key is figuring out the best plan for you.
Discover the best electricity rates.
Power Wizard finds you the best electricity plan and ensures you won't overpay for electricity again.
Learn More in Under 2 Mins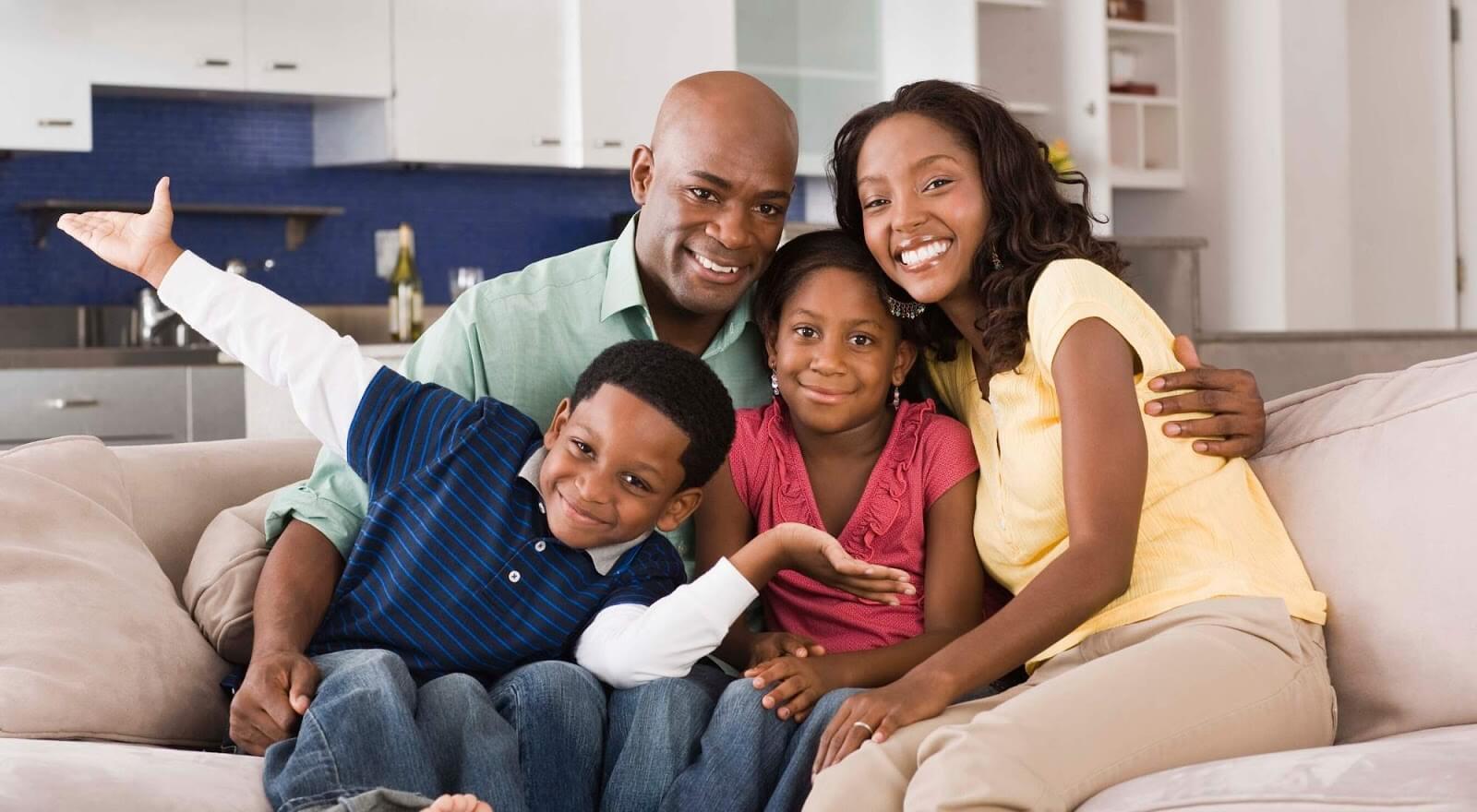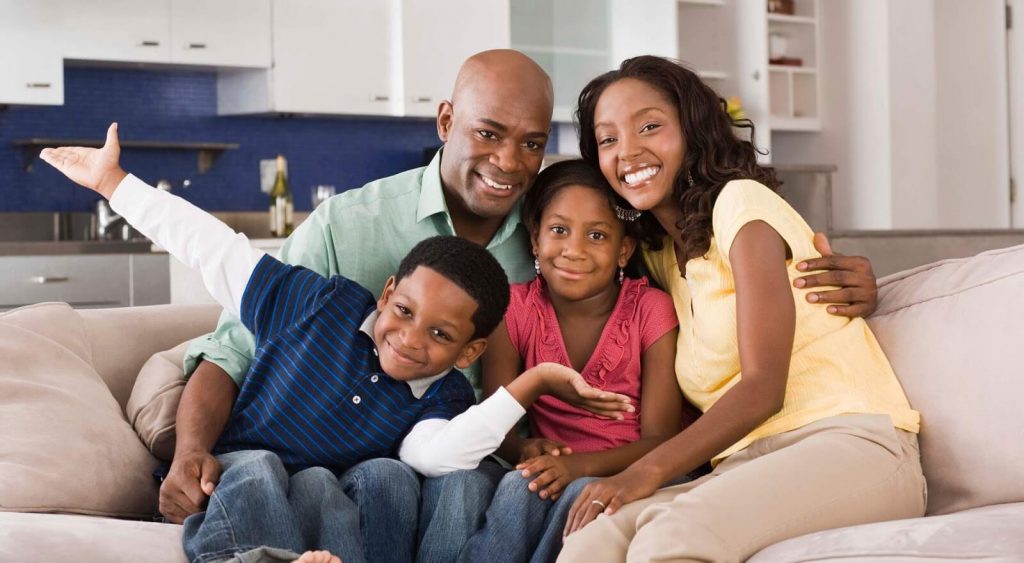 Finding an Electricity Plan the Hard Way
Let's say Eric is looking for a new electricity provider and plan. When he moved to Texas he signed on with a provider recommended by his realtor. Unfortunately, his bills have been higher than he anticipated so he's looking to make a switch.
Eric has heard of Conservice Energy as well as a few other REPs but wants to make an educated decision. He dives into researching all of the providers, plans, and rates available in his area. To his surprise, Eric realizes he's in way over his head.
He spends six hours on a Saturday researching plan after plan and doesn't even make a dent in the dozens and dozens available to him.
Eventually, he grows frustrated and selects the plan with the lowest rate.
A few months and a few bills later, he's no happier with his electricity situation than he was before that wasted Saturday.
Turns out, the cheapest rate didn't translate to the cheapest bills due to some hidden fees and minimum usage requirements. Plus, he now realizes he signed on for a 36-month contract and he isn't even sure his job will keep him in the area for that long.
Bottom line: Even if you think you know what you need, finding the right electricity plan for you is more complicated than it seems.
Finding an Electricity Plan the Easy Way, Through Power Wizard
Emily is also looking for an electricity plan.
She's lived in Texas since childhood, so she's already familiar with electricity deregulation and knows she's able to pick the plan and provider that best suits her needs.
She's considering Conservice Energy, however, she lives in Houston and there are over 100 plans available to her.
Emily knows to properly research that many plans would take hours, if not days. And that's not exactly how she'd like to spend her weekend.
Luckily, at a neighborhood barbecue last month a friend told her about the Power Wizard Shopping Tool. Her friend explained this tool saved her both time and money by analyzing Houston's 150+ electricity plans and matching her with the provider and plan that best suited her needs.
Emily decides to think smarter, not harder. She:
Heads to Power Wizard's Shopping Tool

Enters her zip code

Answers a few short questions about her home

Waits less than five minutes

Reviews the plan that Power Wizard found specifically for her
From there, Power Wizard takes care of everything, including the sign-up process.
Emily has a new electricity plan she's happy about, with no surprise hidden fees. And unlike Eric, she didn't waste an entire Saturday pouring over kWhs and electricity jargon.
Discover the best electricity rates.
Power Wizard finds you the best electricity plan and ensures you won't overpay for electricity again.
Learn More in Under 2 Mins
Conservice Energy Rates
Electricity rates are constantly changing. Currently, Conservice Energy's average rate for individual service is 10.2 cents per kWh, unbundled, with a $4.95 monthly service fee. This is a fixed rate, which means that once the contract is signed, the rate will not go up and down depending on use during the contract term.
So, with this plan you'll be billed monthly for:
kWhs used x the rate (currently $0.102) + $4.95
Conservice Energy does not have minimum or maximum usage fees. So you'll simply pay for what you use plus the service fee.
Conservice Energy does offer specials. These are advertised periodically on the company's website. The specials offered are also fixed rates with contracts.
Month-to-month service is available with Conservice Energy, but is considered "without a contract," and is billed at a higher rate.
Conservice Energy also has a $150 cancellation fee written into customer contracts.
Conservice Energy Reviews
Whether you're trying to figure out where to go for dinner, or pondering what kind of mattress to purchase, reviews can be incredibly helpful in making consumer decisions. After all, hearing from past customers can provide information that may not be readily available on company websites, etc.
The same can be said for electricity companies.
A 2016 study by Pew Research found that 82% of American adults say they "sometimes" or "always" read online reviews when making new purchases.
Reviews can be a useful research tool. However, when reading reviews it's important to keep a few things in mind:
Reviews show only a small piece of the pie

. Only 9% of Americans "always" or "almost always" write reviews after receiving services. The Pew Study found 38% of Americans never write reviews for services rendered.

Reviews tend to highlight extreme opinions, both positive and negative.

The majority of people taking the time to write reviews on goods and services have had either exceptionally positive experiences or exceptionally negative experiences.

People with neutral to generally positive feelings are less likely to spend the time putting their opinions or experiences out there.
Looking for reviews on Conservice Energy? Here are a few places to check out:
Complaints made about Conservice Energy or any other Texas REP can be found on the Public Utility Commission of Texas website.

The Texas Better Business Bureau is another resource for complaints made about Conservice Energy and other Texas REPs.

Reviews on Conservice Energy can be found via Google Reviews.
Conservice Energy provides service solely in the state of Texas., When looking for reviews, keep in mind that Conservice LLC is its parent company. If you're not careful, a search for "Conservice reviews" could result in reviews on the company providing utility management and billing solutions throughout the U.S.
Conservice Energy Plans
Conservice Energy primarily offers fixed-rate plans.
Fixed-rate electricity plans are a popular plan option offered by most electricity providers in Texas.
A fixed-rate energy plan allows you to lock yourself into a price per kilowatt-hour rate for the length of your contract.
This means that even if the electricity market fluctuates, you continue to pay the same price per kWh that you locked into when you signed your contract.
In addition to that locked-in per kWh rate, Conservice charges a $4.95 monthly fee.
The benefits of a fixed-rate plan include:
You know what to expect of your energy bill each month

You know you'll be paying this set price for electricity for the duration of your contract

You can budget for your electricity

If the price for electricity rises above your rate, you won't pay more per kWh
The drawbacks of a fixed-rate plan include:
The kWh rate does not include any hidden fees or extra costs for the delivery of electricity

If the electricity market decreases below your fixed rate, you still pay the higher price per kWh for the duration of your contract

Locking in a cheaper fixed price/kWh might also mean locking yourself into a longer-term commitment
Discover the best electricity rates.
Power Wizard finds you the best electricity plan and ensures you won't overpay for electricity again.
Learn More in Under 2 Mins
Conservice Energy Business Plans
Are you a business looking for an electricity provider?
Conservice Energy does offer business plans. However, detailed information about these plans isn't readily available on its website.
If interested, you can contact the sales team with Conservice for a quote with current market prices.
To put together a custom quote, contract specialists at Conservice will need the following information:
How much energy does your business use?

What time of day does your business use the most electricity?

What length plan would work best for your company, short-term or long-term?
Alternatively, instead of comparing your quote from the Conservice contract specialists against 20+ other quotes you've called around for, you can avoid all that time on the phone and let Power Wizard do the heavy lifting.
After all, businesses don't run themselves and you probably have a dozen other things on your ever-growing to-do list.
Power Wizard handles business plans just as it does residential plans: finding you the best rates to match your needs.
Conservice Energy Customer Service
You can contact Conservice Energy's customer service representatives in a few easy ways.
For convenience, Conservice Energy provides a form for both current and potential customers to leave general inquiries.
Additionally, you can contact Conservice Energy via phone, email, or mail:
Call Conservice Energy at (877) 815-4412

Email Conservice Energy at customercare@conserviceenergy.com

Fax Conservice Energy at (877) 815-4415

Write to Conservice Energy at:
6991 Pecan St #2
Frisco, TX 75034
Pay Bill – Conservice Energy
Bills can be paid:
Over the phone, free of charge with a card or check.

Online through Quick Pay. To utilize Quick Pay, customers need their:

Account number

Invoice number

Payments are then made monthly via credit card or ACH

Via auto draft. With auto-draft, the bill amount will be withdrawn from your account each month on the due date.
Conservice Energy does not have an office where you can pay monthly bills in person.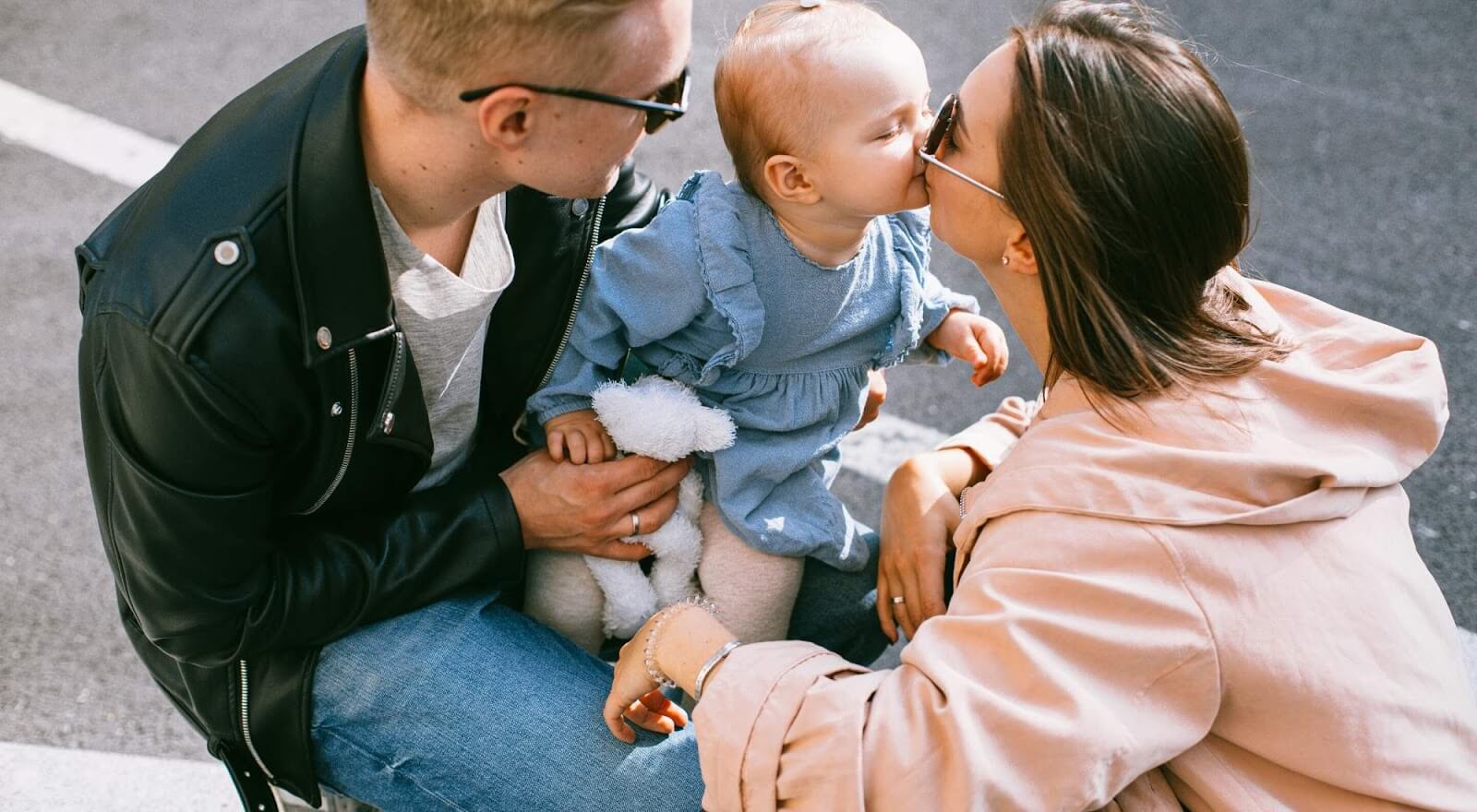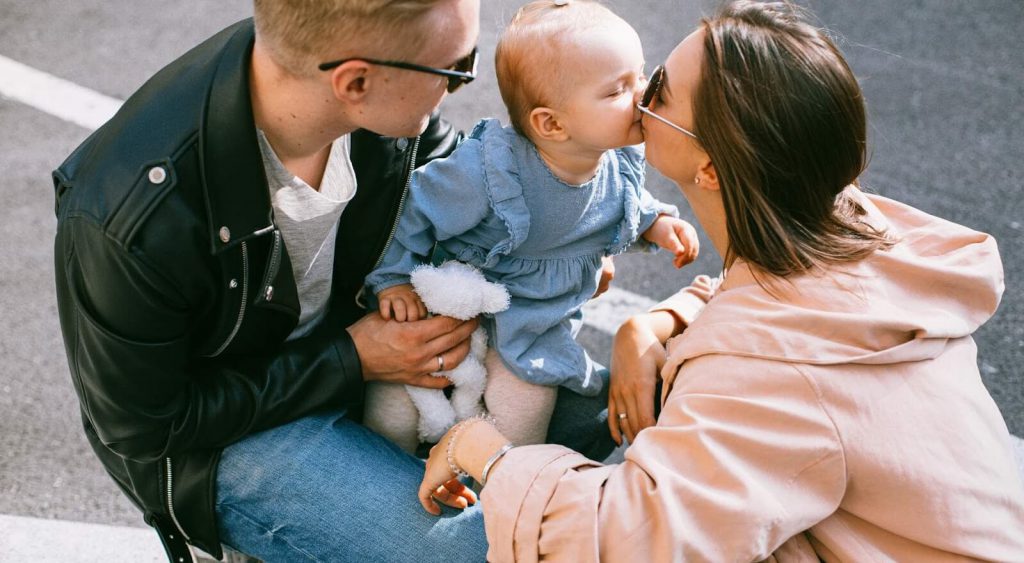 Let us find you the best plan in seconds and start saving.
Locations
Conservice Energy currently provides electricity to most, but not all deregulated cities in Texas. This includes larger cities like Dallas, Fort Worth, and Houston as well as smaller cities like Midland and Abilene.
Frisco
Conservice Energy is based out of Frisco, and while the company does have office space in the Dallas suburb, it isn't a commercial location that customers or potential customers can visit.
However, the company does provide electricity service in Frisco.
Anne notices Conservice Energy calls Frisco home, just as she does. So, since its offices are just a few miles away, she thinks they might offer the lowest rates for Frisco residents.
Anne's assumption is probably incorrect.
Conservice Energy rates in Frisco are currently no different than its rates in McAllen, more than 500 miles south.
Anne realizes being a "neighbor" doesn't necessarily get you a better deal on electricity.
Rather than focus on companies based nearby, Anne should use Power's Wizard Shopping Tool to find the best electricity plan for her family.
Waco
Tom is moving to Waco to attend graduate school at Baylor University. He's found a condo to rent but still needs to find an electricity provider.
A friend of his recommends Conservice Energy because it's what many residents in his apartment complex use. So Tom gives Conservice a call to find out about its plans.
However, Conservice Energy currently only offers one plan in Waco. It's a fixed-rate plan with a 12-month contract.
This isn't the best option for Tom, who is looking for more flexibility in an electricity plan.
After all, he plans to travel internationally during his summer break.
Tom would be better off using Power Wizard's Shopping Tool. There, he would find the option for variable-rate and month-to-month plans. Additionally, Power Wizard would match him with the best possible electricity plan for his unique situation.
Midland
Molly and her neighbor are chatting at the playground. They talk about the scorching hot temperatures they've been experiencing lately and the fact that their air conditioning units seem to run nonstop. This turns into talk about their electricity bills.
Turns out, Molly's neighbor is paying significantly less each month, and their homes and families are similar in size.
Molly's neighbor uses Conservice Energy. Even though her bills are less than Molly's every month, Molly can't help but wonder if there are even cheaper options?
Instead of making dozens of calls or spending hours on the computer doing research, Molly should turn to the experts.
A tool like Power Wizard's Shopping Tool uses a high-tech algorithm that compares hundreds of electricity providers and plans in a matter of minutes.
Maybe Power Wizard will determine Conservice Energy is the best option for Molly and her family. Or, maybe another electricity provider in Midland is a better fit for their needs.
Either way, Power Wizard will ensure she isn't overpaying for electricity.
Let us find you the best plan in seconds and start saving.
Real Time Electricity Rates – Texas