Cost Plus Texas: About, Rates, Locations, Customer Service, and More
If you're like most people in the State of Texas, you have probably wondered if your electricity plan is right for you.
We get it.
Choosing an electricity provider in Texas is an overwhelming task even for a research guru.
If you're considering Cost Plus or Cost Plus is your current REP (Retail Electric Provider) then you need to read this.
While Cost Plus can be an excellent plan for some consumers, it isn't the best for everyone.
To find out for sure if Cost Plus is the best plan for your unique energy needs, use Power Wizard's Shopping Tool.
Power Wizard's unbiased algorithm will find the best plan for you in 5 minutes or less. All it takes is a few clicks.
Check it out now and see if a plan with Cost Plus is right for you!
Let us find you the best plan in seconds and start saving.
Click on a section to skip directly to it:
What is Cost Plus?
Electricity in Texas is deregulated, which means there are more than 130 companies looking for your business. And every single REP is offering unique plans and rates.
This sounds like a good thing, right?
Then you sit down to research your options and find yourself lost in a sea of electricity options.
Cost Plus is one of those options.
Cost Plus, also known as MP2 Energy, is a retail energy provider in Texas and a subsidiary of Shell Energy North America.
Their focus is renewable energy for commercial, industrial and home-based consumers.
Renewable energy is emerging as a very popular choice among consumers, as the issues of climate change become apparent.
Take Tom, for example.
Tom is an environmentally conscious guy with a reputation for being 'green.'
Tom decides that it's time for a switch to renewable energy, he installs some solar panels on his roof and begins his search online for a provider that will complement his renewable energy choice.
He comes across Cost Plus, likes what he reads, and decides to make the switch.
Did Tom make the best choice for his energy needs?
Maybe he did… but maybe he didn't.
The only way to know would be to compare every plan with Cost Plus to all of the plans of all of the other companies offering renewable energy in your area.
This could take hours, days even, of entering data into spreadsheets and making phone calls to providers.
Who needs that headache?
To get the best deal in electricity based on your location and individual needs, look no further than Power Wizard.
We can help.
What makes Cost Plus different from all the other REPs?
Cost Plus touts their knowledge and expertise in renewable energy as being the best in the business.
They've been in business for a long time and strive to bring efficient energy solutions that meet the individual needs of each consumer.
For the past two years, Cost Plus has ranked #1 in the annual DNV KEMA survey of aggregators, brokers, and consultants in the power and gas business.
Offering services to industrial, commercial, and home-based consumers, Cost Plus has several unique plans and services designed to meet the varying needs of renewable energy users.
For Commercial and Industrial customers, Cost Plus offers:
Retail supply with competitive rates

Demand response so you can monetize your operational flexibility

Renewable solutions for both on and offsite and electric vehicles

Asset management for generation owners
For Home-based customers, Cost Plus offers:
An electric vehicle charging program

Renewable energy plans for:

Solar buyback

Community solar

100% Renewable

Battery storage
Cost Plus promises to stand by its word. They pride themselves on quality customer service that isn't outsourced.
This may all sound perfect for you.
But looking a little further into their plans you may find that it's not the right fit.
There could be a plan with
a different provider that checks all of these boxes and more.
Discover the best electricity rates.
Power Wizard finds you the best electricity plan and ensures you won't overpay for electricity again.
Learn More in Under 2 Mins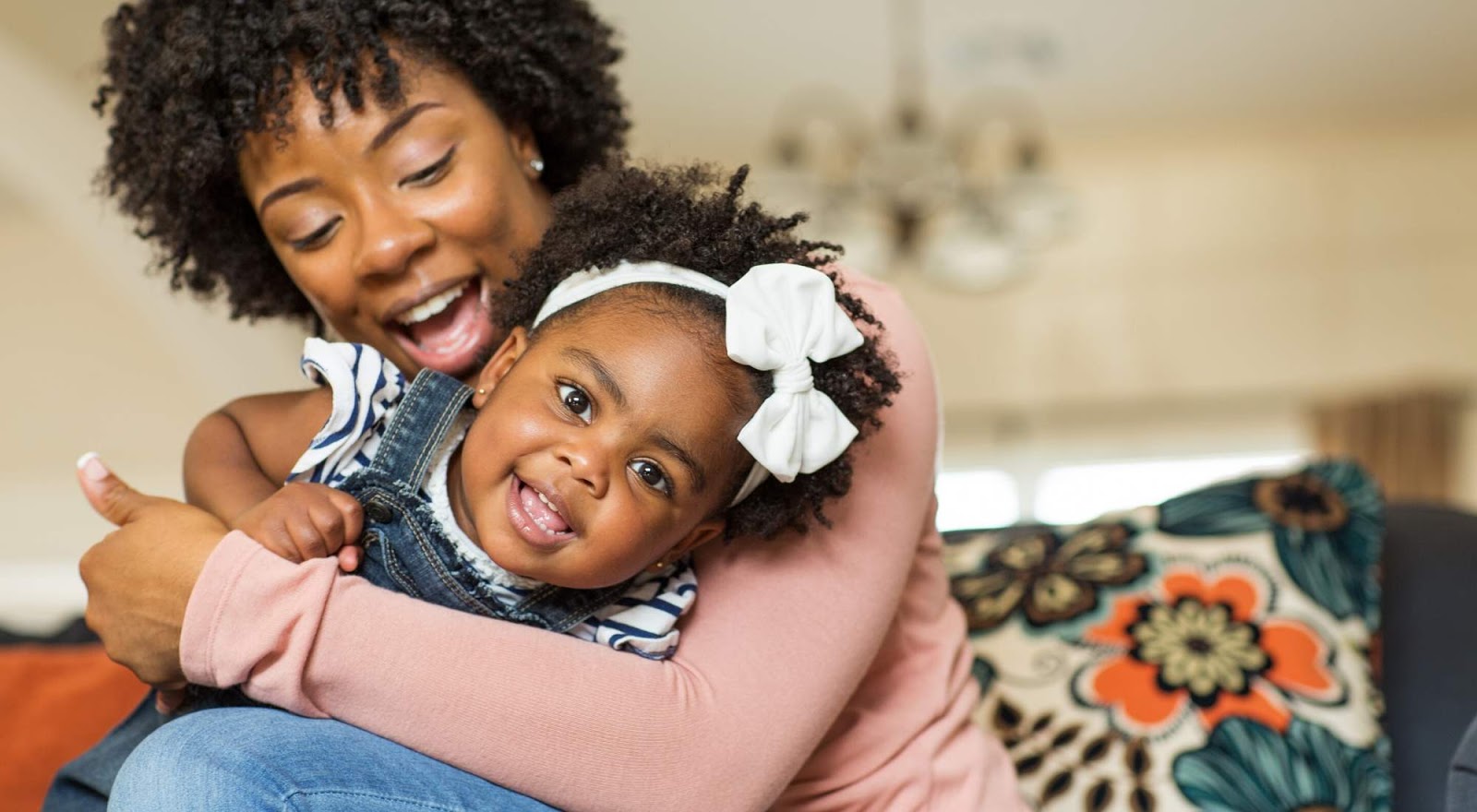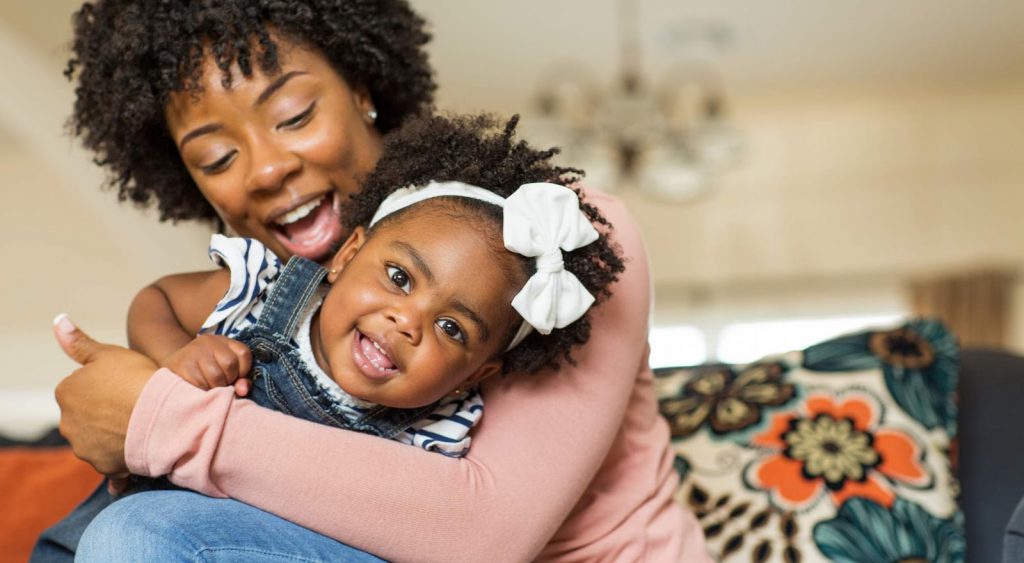 How To Switch Electric Companies In Texas?
Due to the deregulation of electricity in most of Texas, consumers are faced with a myriad of choices.
If you're looking for a renewable source of electricity then Cost Plus could be a good choice, or you could decide on an entirely different REP.
But what if you already have a plan with an electric company and want to switch?
It's not as easy as it sounds and usually ends in a costly mistake.
Here is a breakdown of the steps required to find a new plan:
Searching online through more than 2000 different plans

Calling providers to confirm rates

Deciding on the plan that you think is best for you

Purchasing and setting up your new plan

Calling your previous provider to cancel service

Paying early termination or cancellation fees
The process of switching electricity companies is daunting at best.
At the end of it all, you still won't know if you've chosen the best deal for your individual needs.
And really, who wants to worry about that?
Well, don't worry. We've got you covered.
Power Wizard can do the switching for you.
Discover the best electricity rates.
Power Wizard finds you the best electricity plan and ensures you won't overpay for electricity again.
Learn More in Under 2 Mins
Our thousands of members are saving hours of hassle!
We use an unbiased algorithm that uses the data you enter in our Shopping Tool to find an electricity plan that fits your energy needs.
We don't take referral fees or payouts from REPs, and we take any cancellation fees you may incur into consideration.
Our mission is to find the best possible plan for electricity consumers in Texas.
How To Find The Best Electricity Plan In Texas
Finding the best electricity plan in Texas is basically mission impossible.
You could spend hours, or even days, researching more than 130 companies, their rates, areas of coverage, peak hours, and additional fees and services.
So how do you know if you've found the best plan to fit your lifestyle needs?
You don't.
Knowing that you have uncovered every plan offered by every company in your area is virtually impossible.
Take Harry and Juanita for example…
They've been living next door to each other for more than 10 years, both purchasing their homes from a new home developer.
Both homes are around the same square footage, and both are energy efficient.
However, there are some glaring lifestyle differences to be considered.
You should know that Harry:
Works away from home

Has a girlfriend that visits a few times a week

Has no kids

Vacations often

Travels for work occasionally

Installed solar panels last year
Whereas Juanita:
Runs a small business at home with her husband

Has 3 children of her own

Fosters two additional children

Doesn't have time for vacations

Often hosts visitors and play dates
Would Harry and Juanita need the same electricity plan?
Not likely.
If Harry and Juanita used Power Wizards Shopping Tool they will probably both save money with plans that better suit their individual needs.
In short, the best plan for your neighbor may not be the best plan for you.
In addition to hidden fees, pay-as-you-go contract stipulations, and all that technical jargon of a contract, the electricity companies won't examine your individual situation.
But we will.
Discover the best electricity rates.

Power Wizard finds you the best electricity plan and ensures you won't overpay for electricity again.

Learn More in Under 2 Mins
Cost Plus Rates
Cost Plus offers three residential plans to choose from and the rates are specific to each plan and unique to the company.
You may find another REP with rates that are the same or similar, but which plan is best for you?
It's important to consider:
The perks and benefits of each plan

The contract terms

Hidden fees

Cancellation penalties

Your individual usage
Let's look at Cost Plus rates, for example…
Currently, they offer a range of 9.5-10.8 cents per kWh with their 100% Renewable Plan, however, electricity rates in Texas can frequently change.
This may sound like a good rate, and you could call them and sign a contract, but have you considered the plan as a whole?
Probably not.
Remember…
It's not just the rate that will determine the cost of your electric bill, but also how you use the energy in your home.
This could result in paying too much for electricity, and with a cancellation fee of at least $20.00 per month remaining, it could cost you even more.
There's an easier way.
Power Wizard's Shopping Tool will take into account your personal lifestyle needs and find the best plan for you.
Our Tool uses an unbiased algorithm that looks at all angles of your electricity needs.
You won't get that when purchasing from Cost Plus or any REP's website.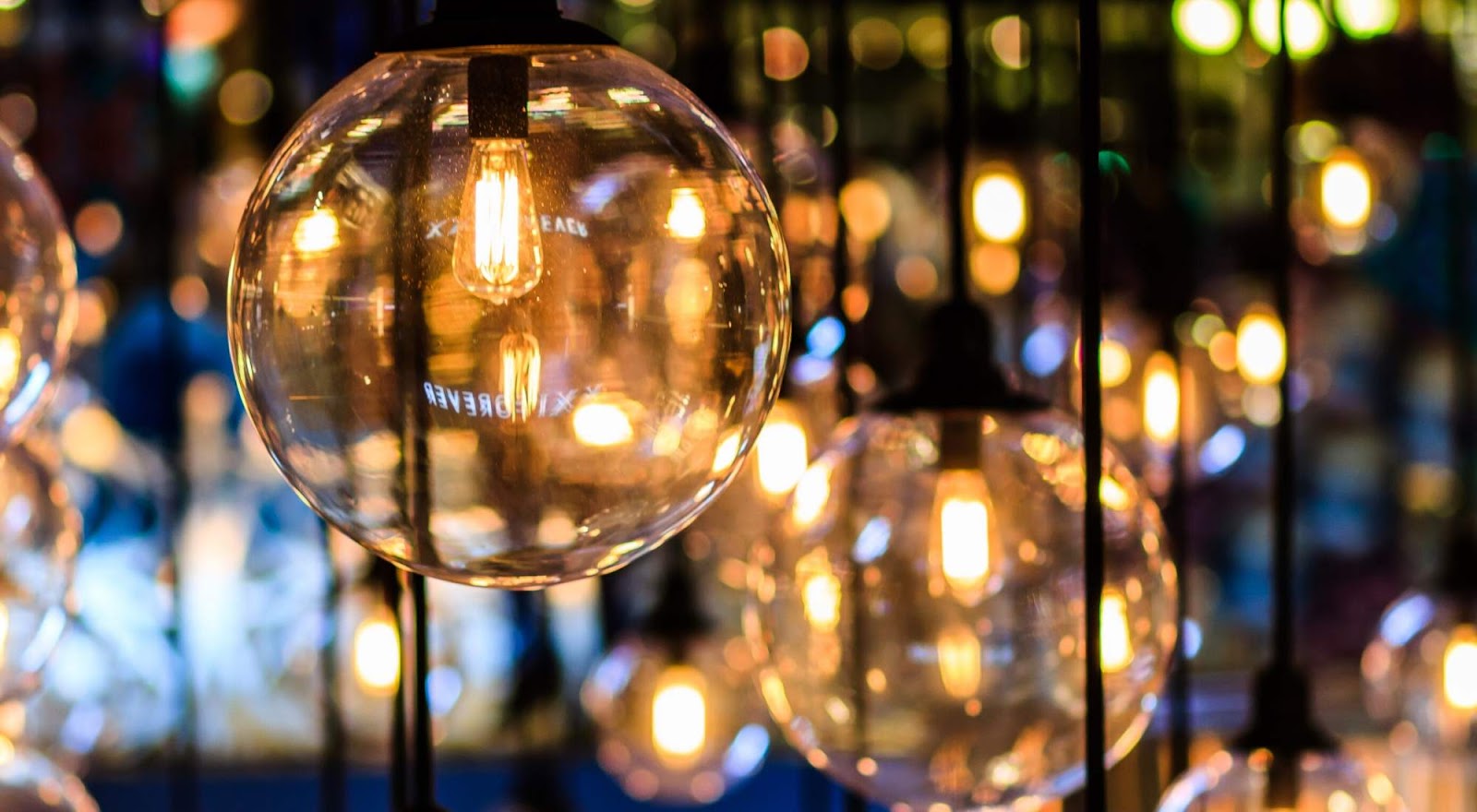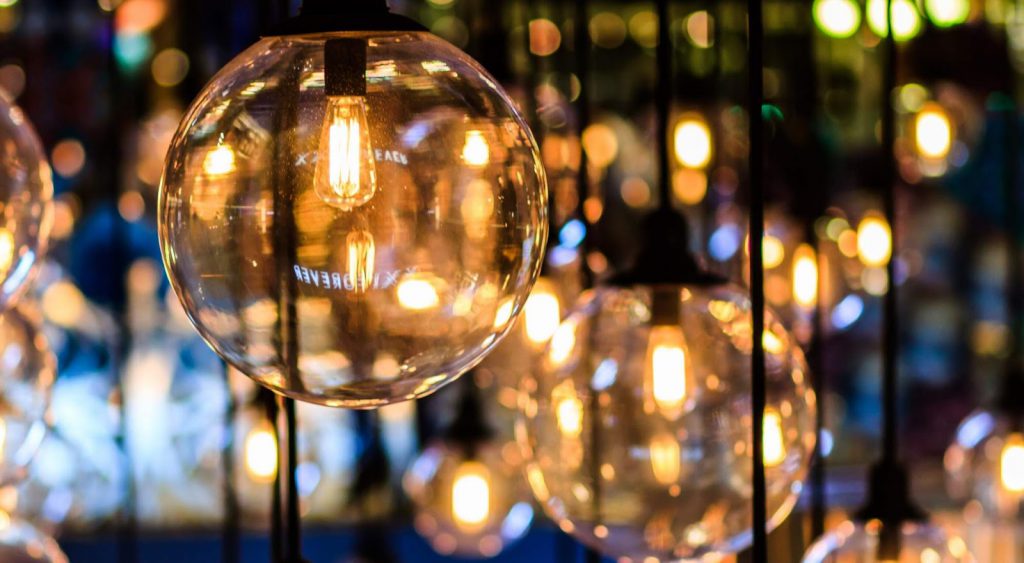 Cost Plus Reviews
You've done some research and it seems to you that Cost Plus could be a good choice.
But what are other customers saying?
Reading reviews can either instill fear or provide comfort. This is because most reviews are written by customers who are extremely unhappy, or extremely happy with their service.
It's important to take reviews with a grain of salt, and understand that the truth usually lies somewhere in the middle of a bad review and a good review.
However, reviews can still offer some real-life insight into the customer service side of an electric company.
And let's face it, we've all dealt with poor customer service and it's no fun at all.
If you're looking at Cost Plus as one of your number one options, reading the reviews may sway your decision one way or another.
Here are some places you can check out the reviews of Cost Plus:
Regardless of the reviews for Cost Plus, positive and negative, each individual consumer will have a different experience.
Negative reviews may be a result of a customer who simply didn't find the right plan for their unique electricity needs.
Remember…
Power Wizard can help find the best plan for you.
Discover the best electricity rates.
Power Wizard finds you the best electricity plan and ensures you won't overpay for electricity again.
Learn More in Under 2 Mins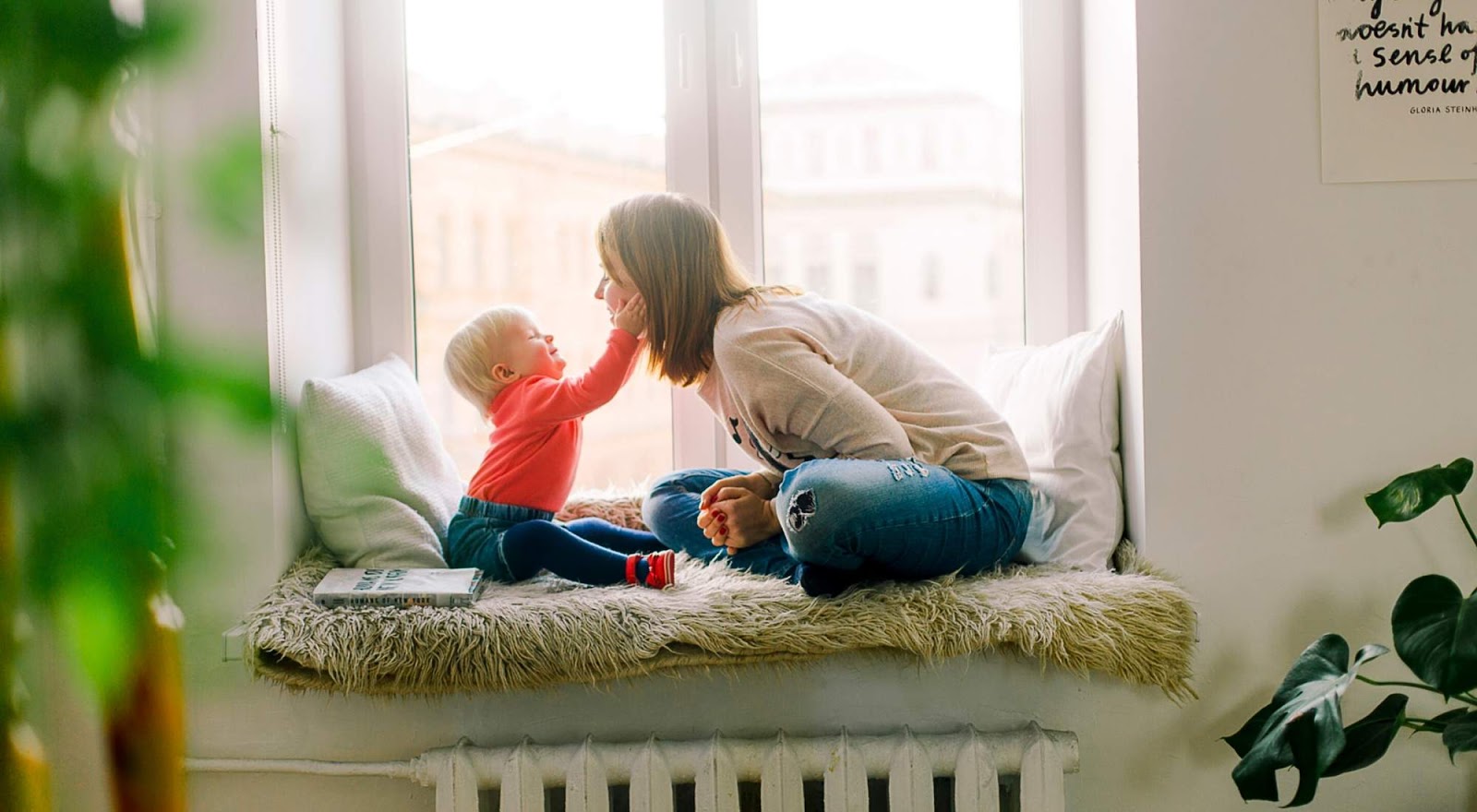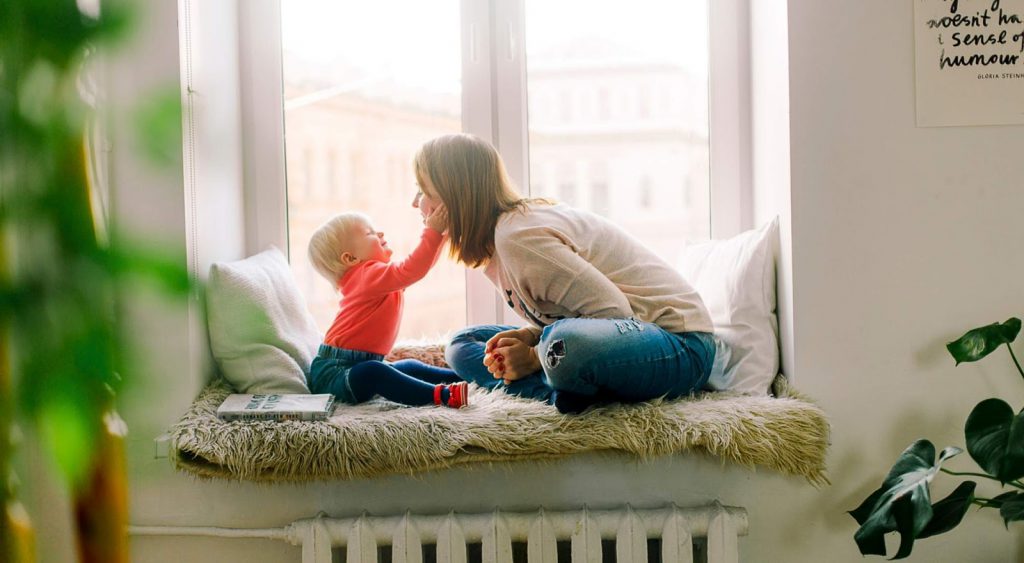 Cost Plus Plans
Cost Plus offers three specific plans for residential customers, each providing a different set of rates, contract specifications, and requirements.
Below we've listed some of the key points.
100% Renewable Energy Plan
A renewable residential power plan that uses regionally-sourced wind and solar energy.
Rates range from 9.5-9.7 per kWh

All energy is drawn from sustainable resources

12 and 24-month contracts are available

No monthly fee or meter surcharge

Early termination fees
Community Solar
Cost Plus partners with solar farms in your community to provide you with 100% renewable energy.
No upfront fees

Fixed-rate

Locally sourced solar power
Solar Buyback
Specifically designed for consumers with a solar viable rooftop.
Receive credits for the solar power you export

Up to 60-month contracts are available

Lower rates when switching to solar during peak times

100% renewable energy
You may think that one of these plans sounds like the perfect solution to your energy needs, but consider this:
Many other companies offer plans that may sound similar but could be offering better terms, rates, and conditions for your specific household consumption.
So, you can spend hours researching…
OR you can spend 5 minutes with our Shopping Tool.
All you need to do is plug in your zip code, and a little bit of information about your household, and we'll find the plan that best fits your requirements and saves you money.
Cost Plus Business Plans
For Commercial and Industrial solutions Cost Plus offers four options.
Simply because business needs vary from household needs you can expect that these plans will differ from those listed above.
Factors to consider when shopping for an energy plan are:
Square footage of the building

Historical usage and age of the building

Hours of operation

Which REPs service your area
If Cost Plus is available in your area, one of these plans may suit your business needs:
Retail Supply – Plans tailored to the unique needs of your business

Demand Response – Optional participation may generate a revenue stream

Asset Management – Managing your energy generation sources

Renewables – On and Off-site solutions and Electric Vehicle Solutions
It's important to remember that just as every individual household is unique, so is every business.
What may work for another business, could be completely wrong for yours.
In a matter of minutes, Power Wizard can help you find the best solution for your business, whether it's in green energy or not, we want you to save money.
Discover the best electricity rates.
Power Wizard finds you the best electricity plan and ensures you won't overpay for electricity again.
Learn More in Under 2 Mins
Cost Plus Customer Service
Customer Service is a great source of pride for Cost Plus.
Recently recognized in DNV GL's annual survey as No. 1 in "Overall Satisfaction" and No. 1 for "Ease of Doing Business", and No. 5 in the country in "Price Competitiveness", they have reason to be proud.
Whether you're an existing customer, or you'd like to become a new customer you can contact Cost Plus Customer Service for your needs.
Their Customer Service Center is located in The Woodlands near Houston and can be reached toll-free or locally by phone, or by email.
If you're experiencing an issue with your service, power outages, or just have billing inquiries, you can reach Customer Service Monday through Friday from 8 AM – 5 PM.
Cost Plus Pay Bill
Commercial and Industrial customers have the option of paying their Cost Plus bill through the website, but this service is not available to residential customers.
Residential customers have the option of paying:
By Phone

– Call the Toll Free number for your billing options

By Mail

– If you are mailing in your payment, be sure to include your account number

Through Your Bank

– Check with your bank, but most banks offer the option to pay your bill through their online banking service
This variety of options gives you the freedom to choose the method that is most convenient for you.
Cost Plus Locations
Cost Plus services a large variety of cities and towns in Texas, such as Dallas, Houston, Odessa, Laredo, and other areas.
Dallas
Maybe you live in Dallas or are planning a move to Dallas, either way, you will want to find the best energy plan for your needs.
You research a few companies and find that with Cost Plus you will be paying 9.5 cents per kWh on a 24-month fixed-rate plan which is cheaper than your current plan.
Great news, right?
Maybe the price seems right, but it's important to consider all of the other factors that determine what you pay, such as:
The size and age of your home

How long you plan to be in Dallas

Early termination fees

Your lifestyle and energy needs
Before you commit to any contract, try our Shopping Tool to see if the plan you're considering is the best plan for your individual energy needs.
Houston
If you're living in Houston or thinking about living in Houston then Cost Plus could offer an energy solution that suits your needs.
But is it the BEST plan?
Take Lisa, for example.
Lisa recently relocated to Houston for work. Lisa researched electricity in Texas based on the following criteria:
Renewable energy

Pricing

Available in her area
Lisa thought she covered all the bases.
She found Cost Plus online and liked what she read so she called and signed a contract for 24 months to save on the per hour cost of her electricity.
Less than a year later, Lisa was relocated again, but to an area that isn't serviced by Cost Plus.
Lisa was surprised to find that she had to pay an early termination fee that cost her a whopping $20 per remaining month in her contract.
Because Lisa didn't consider all the factors, such as moving frequently for work, she ended up having to pay a huge cancellation fee.
What could Lisa have done better?
Our unbiased algorithm would have considered Lisa's lifestyle and found the BEST plan to service her individual needs.
Discover the best electricity rates.
Power Wizard finds you the best electricity plan and ensures you won't overpay for electricity again.
Learn More in Under 2 Mins
Laredo
If you live in or are moving to Laredo then you may already know that the average electricity in Laredo is higher than in some of the other cities in Texas.
Therefore, you may consider this the most important factor when choosing an energy company.
You research companies based on price and find that Cost Plus offers plans that are cheaper than the average price in Laredo.
But hold on…
Does the plan take into account other important factors, such as long-term residency?
Did you know that there are plans in Laredo that can save long-term residents by signing for 36 months?
It's true.
The initial sticker price is not always what you pay.
Power Wizard uses your unique and individual information to find a plan that takes YOU and YOUR NEEDS into consideration.
Try our Shopping Tool today. It only takes 5 minutes.
What do you have to lose?
Let us find you the best plan in seconds and start saving.