First Choice Power Texas: About, Rates, Locations, Customer Service, and More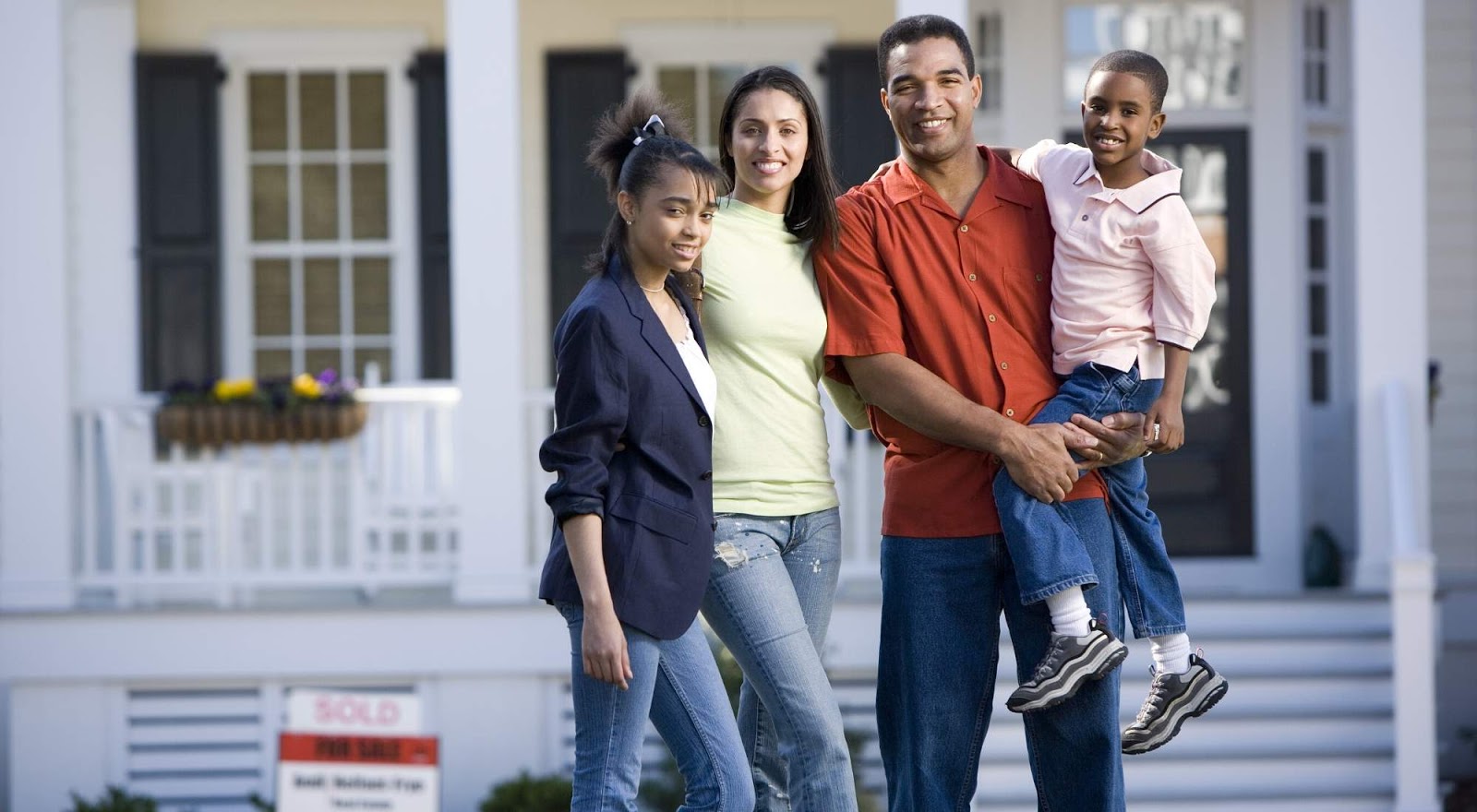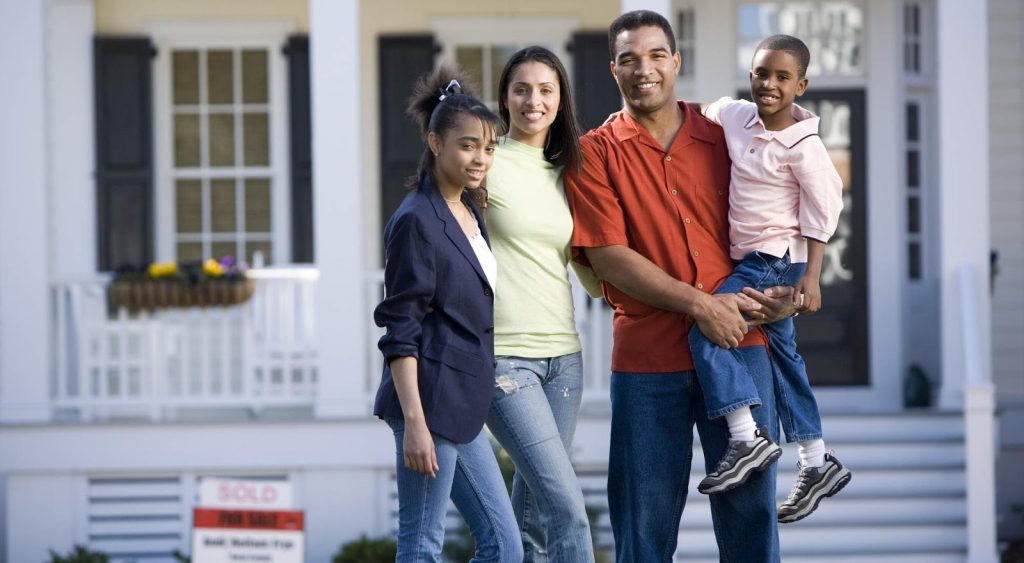 You are a smart shopper that thinks carefully about purchases, which is why you are here, reading yet another article about yet another Texas power company: First Choice Power. Without reading every article you can find, how can you know you've made the right choice?
With Power Wizard's Shopping Tool, you can use the power of AI to simplify shopping for a new electric company and know that you have the best deal on the block.
What makes First Choice Power different than all the other REPs?
First Choice Power is different than other REPs in Texas because:
They service areas from Houston to Dallas to Killen to Abilene
Have multiple plans to fit your unique lifestyle
They have a mobile and online account management system to view usage from anywhere
Their rates, benefits, and plan options make them unique from the other plans and they claim that there are no hidden fees or fine print with their services. First Choice even offers a "Refer a Friend" credit to your bill if the friend claims you as the referrer.
Click on a section to skip directly to it:
How To Change Electric Companies In Texas?
This completely depends on the current company that you are using if you are already living in a deregulated area. For example, First Choice Power's "No-Contract Prepaid Electricity" Plan has no contracts, as the name alludes to, so you just finish out the month, pay the bill and then cancel.
However, other companies have contracts that you will need to finish paying off, even if you are not going to be living in that same location.
It is important to read the fine print.
If you know that you will be moving or needing to change companies, make sure to find the plan that will work for you and not leave you with a large bill you can't even use.
Switching companies can be an arduous task. If you are planning to go manually through REP websites, allocate hours of your time to the task.
Many companies will have you wait on hold while they send you through a complicated phone menu system to try and reach the cancellation desk.
That being said, some modern tech tools can help make hours or days of work take only 5 minutes.
Power Wizard's Shopping Tool calculator can take your zip code and scan through the available plans in seconds. It will then provide you with the best plan for your unique needs. Power Wizard makes switching easy.
Discover the best electricity rates.
Power Wizard finds you the best electricity plan and ensures you won't overpay for electricity again.
Learn More in Under 2 Mins
How To Find The Best Electricity Plan In Texas
Do you know what "best" means to your family?
Probably not. And if you don't, that could cost you and your family money.
Unless you work at an electricity company, and even then maybe not, it is hard to understand how all the factors in your life will play together with your energy plan.
The best plan will be different from business to business and family to family.
The problem of finding an electricity plan is two-fold. You would like to find the cheapest plan but you still want it to cover your energy needs.
The cheapest overall is not always best. If you find a seemingly cheap plan upfront, but the fine print says that the rates spike during certain times of the day or after the first 6-month contract, then are you choosing the best plan for you?
What NOT to do when searching for a new electricity plan:
Don't look up a list of REPs and manually go from site to site. This is a great way to waste hours of your busy life and still not come out with the best option.
Don't skip reading the fine print. This is where some plans will get you trapped. Hidden fees are a common complaint by people that don't make sure that they understand the whole contract before signing.
Don't just look for the lower rate price. Rates are given in kWh and the lowest number can be misleading. For one, it may not be available in your zip code and you can also end up overspending unintentionally.
Things that you SHOULD do when looking for a new electricity plan:
Understand how much electricity your family uses. While many factors make electricity usage fluctuate, try to get a baseline for what your family needs.
Gather information about yourself and your home. Bigger homes will usually use more electricity than smaller ones, just like the older the home the less efficient it probably is. These factors are going to play a big part in the plan that will be the best choice for you.
Now, this is one of those rare times in your life that you should take the easy way out.
Power Wizard's system is unbiased and its algorithm is set up to take your usage, fees, rates, and many other factors into consideration. This allows you to end up with the best overall option. It might be a plan from first Choice Power or one of the other REPs in the area.
Your experience will go from frustrating to easy in seconds and still get you great results.
Power Wizard will not only help you find the best plan for you, but it makes signing up for a plan easy.
This tool takes cancellation fees into account and they are considered when choosing a new plan.
Power Wizard will continue to monitor rates on your behalf. This means that they will check the dozens of REP websites for you and find new plans (still keeping cancellation fees in mind) that will suit your electricity needs better.
Enter in your zip code now to test out the Shopping Tool.
Discover the best electricity rates.
Power Wizard finds you the best electricity plan and ensures you won't overpay for electricity again.
Learn More in Under 2 Mins
First Choice Power Rates
Electricity rates can change as often as every 15 minutes in some cases. First Choice Power might be susceptible to those changes as well. In addition, plans change constantly to reflect consumer needs and the current market.
To find the most up-to-date First Choice Power electricity rates, look at the table below.
Going directly through the REP website can cause you to overspend on electricity.
This may seem counterintuitive, but the REPs websites are trying to sell their service instead of comparing dozens of plans to find the one that meets your needs the best.
With some of the REP plans, you have to dig to find any hidden fees and other rules about their contracts that could affect you. Some will also not take into account items mentioned before, like the age and size of the home, energy usage baselines, and many other factors that will ultimately affect your bill.
Another problem with going straight to First Choice Power's website is that there are a lot of plans to choose from.
They are just one option of dozens. If you try and save time and only check one REP website, how can you ensure that you are receiving the best option? You can't.
Don't overspend or miss a great deal again when looking for a new electricity plan in Texas.
Let Power Wizard's algorithm do the work for you and find the best plan based on the factors that influence your electricity bill each month.
We will scan through every single plan available in your zip code, not just limited to one company. This will ensure you get the best plan for your unique needs.
And this takes 5 minutes.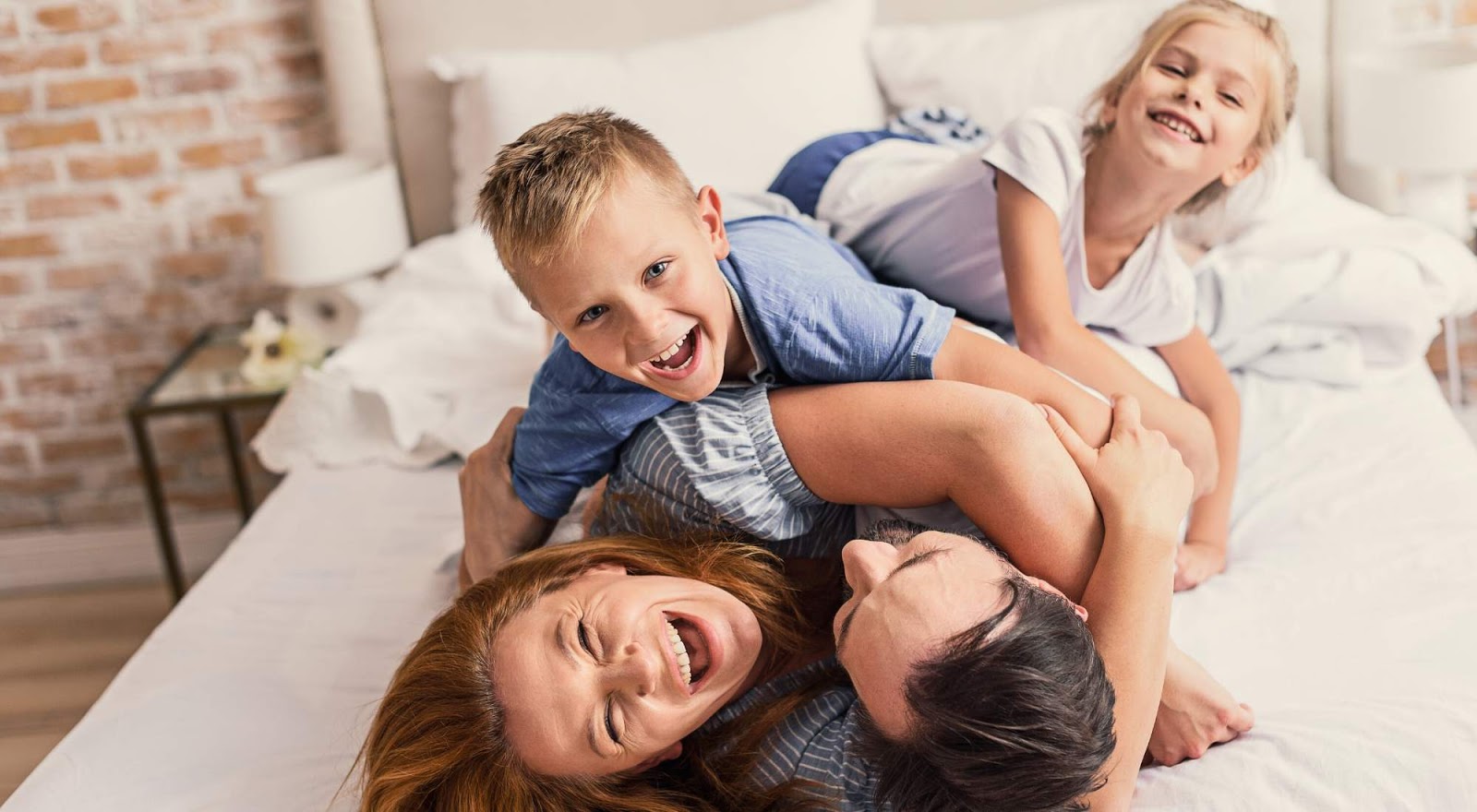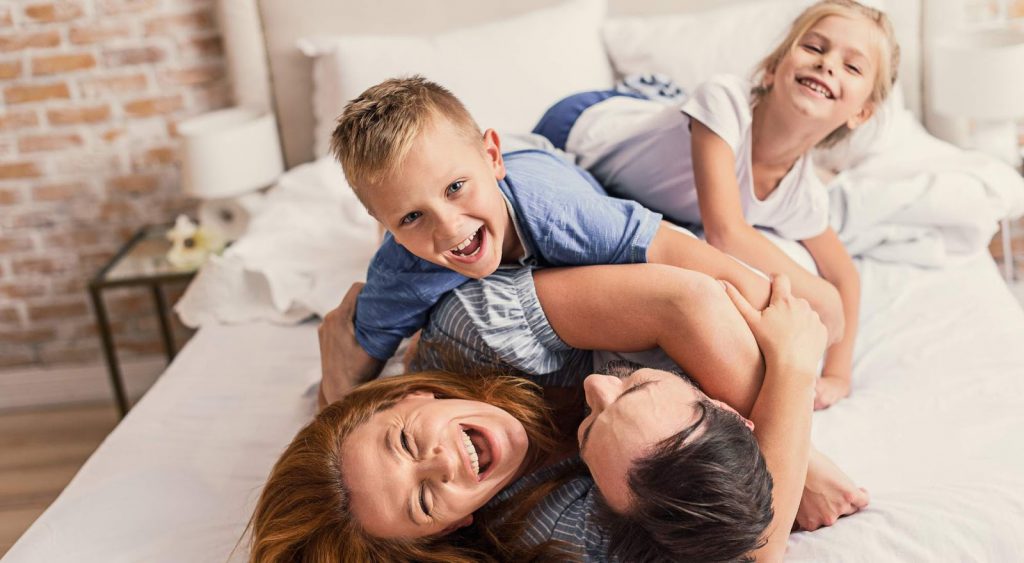 First Choice Power Reviews
Why do reviews even matter?
With over one hundred companies to choose from, you should not settle for one that doesn't give you the best plan possible for your energy usage.
You should also look for the most well-rounded company. If you just go for the cheapest option out there, you could be sacrificing service and other factors. Saving a few dollars a month isn't worth having awful or unreliable service.
Read real feedback from actual customers about the service that a REP provides.
How?
It's really easy to read online reviews from real customers.
That being said, there are two main reasons why people leave reviews. They are either raving mad about something or very happy with the service.
If there are things like hidden fees or fine print rules that they were not made aware of before purchasing, a review will be the place to hear about it.
Put yourself in their shoes.
Shannon purchased a fixed-rate 12-month plan from a Texas REP and made sure to pay on time every month. She never thought twice about her electricity plan after she bought it and moved the same month that the contract was up. Her experience was fine. Nothing amazing. Nothing terrible.
Is this someone that would probably leave a review? Maybe, maybe not.
Now let's look at Brent.
He bought a plan with a different company and then found out that they were going to move because his job was relocating him to San Antonio. In the new neighborhood where his family wanted to live, electricity was not deregulated. Brent tried to call and cancel his service but was put on hold, then hung upon. Then, when he finally got a hold of someone, they told him that he had to pay the remainder of his bill through the end of the contract or pay the $200 cancellation fee. Either way, Brent is upset because he read that there were "no hidden fees" on the company's website.
Now, Brent is frustrated. He wasted his time and money and doesn't want other people to experience the same thing that he did. Because of this, someone like Brent, who had a bad experience, is much more likely to leave an online review.
But Brent's experience may not give the best big-picture review of that company.
Here is what you need to understand about reviews.
Many new customers will be asked to leave a review shortly after signing a contract or starting service with a company. Quite the opposite of Brent's story, this may not give the best full view of the company either.
Although there are certain aspects to be cautious about when browsing through views, they are still very valuable to a potential client. The important thing is to read them knowing that there may be bias present.
Here are some resources for reviews on First Choice Power:
The Public Utility Commission of Texas has a "Customer Complaint" page that can be enlightening about REPs like First Choice Power and all of the other electricity companies in Texas.
Yelp will also have reviews and ratings on different companies.
You can even look at websites like Indeed to see what the people that work at the company think about it. Companies that care about their people often have better service than ones where the employees are disgruntled.
First Choice Power Plans
First Choice Power is a company that has many different types of plans available to customers.
This variety helps match a plan to each customer's energy needs. Every family and every business is very different. Most smart energy companies will have at least a few different plans so that customers can choose the one that makes the most sense for them.
How do I know which plan is right for me?
This is not going to be the same for everyone. Once you are ready to look seriously at different types of plans, you need to do some introspection first.
Here are some good questions to ask yourself:
What is the size of my home?
Where is the home located in Texas?
What lifestyle factors will affect my electricity usage?
How old is the home?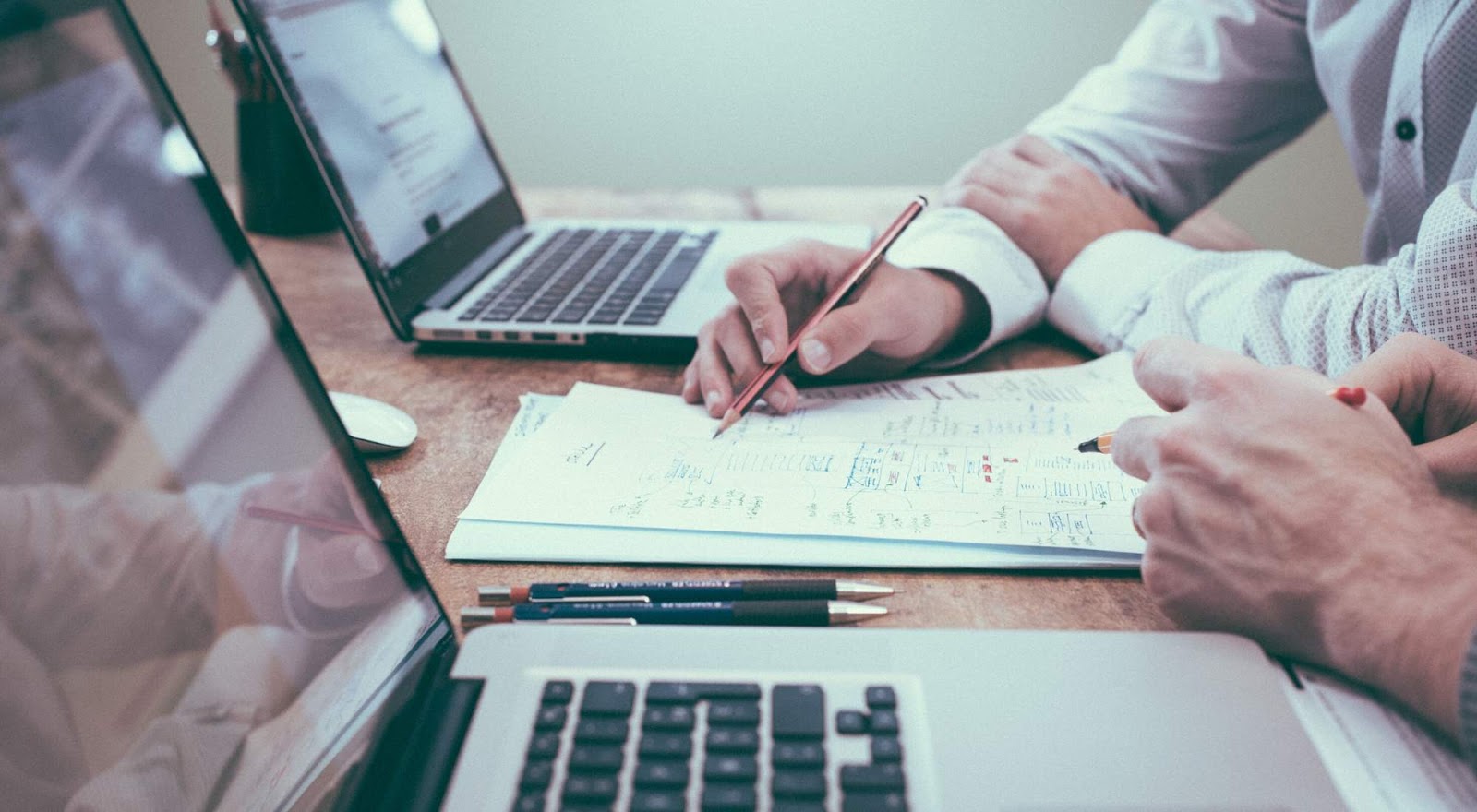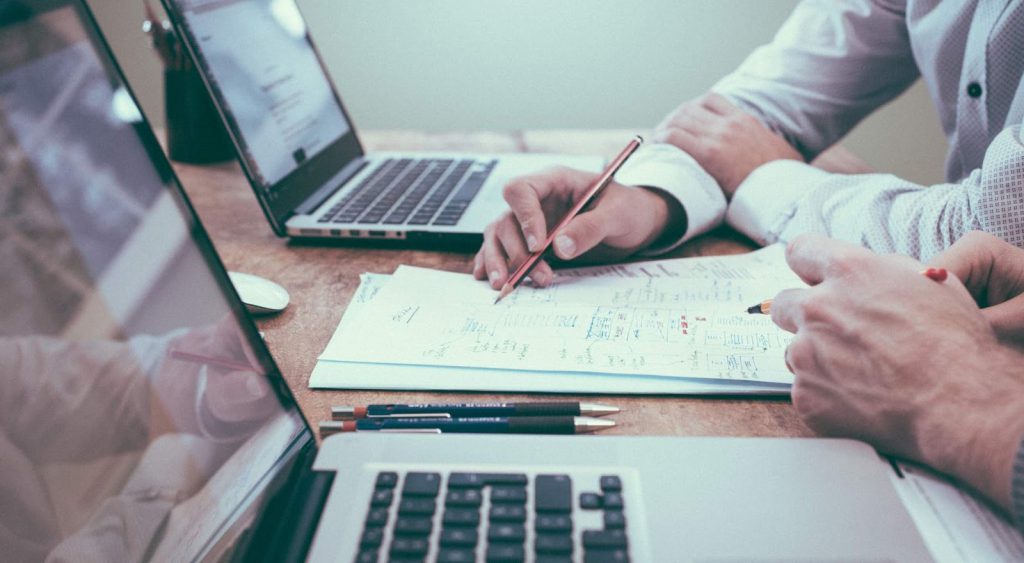 First Choice Power Business Plans
Are you looking specifically for a business plan?
First Choice Power doesn't have a plan that is specific to businesses but businesses can buy into their existing plans.
Some factors to consider if you are a business:
You will probably not want a long-term plan. If something happens to your business or if you decide you don't like the location and want to move, many plans have cancellation fees.
A free night and weekend plan may not be the best for you. Many businesses are closed through the nights and on weekends, so you might want to look into a plan with different perks.
Not all REPs are available in every zip code. You will need to do a personalized search with your business address to see which companies service your area and then you can go through and compare rates and plans.
Comparing the rates and plans can be extremely time-consuming to do by hand. It is hard to get a grasp on what will be the best plan for you when the terms are all very different.
Whether you are looking to power a home or business, feel free to use Power Wizard's Shopping Tool to have the answer to all your questions in under 5 minutes.
Discover the best electricity rates.
Power Wizard finds you the best electricity plan and ensures you won't overpay for electricity again.
Learn More in Under 2 Mins
First Choice Power Customer Service
The First Choice Power phone number is 1-866-469-2464. They are available Monday through Friday 8:00 am – 8:00 pm CST and Saturday 8:00 am – 5:00 pm CST.
They also have a "live chat" feature that is available through their website during certain business hours.
You can get answers to your questions like service problems if you are already a customer or get answers about certain plan options if you are thinking about becoming one.
First Choice Power Pay Bill
What is the First Choice Power "to go" login?
Once you become a customer, you will receive your First Choice Power login information to manage your account.
From this page, you will be able to see your plan, account information and you will be able to pay your bill.
Most REPs will also have a phone number available to allow you to pay your bill over the phone.
Since there are many plan options, you should note if you are under a "prepaid" option or a different type of plan. Prepaid options will sometimes take more effort to monitor to make sure that your account doesn't dip below a certain amount, which can result in your power being disconnected or receiving fees.
First Choice Power Locations
This company is available throughout the state of Texas. They are in many of the big cities that have been deregulated and can also be found in many of the smaller ones.
To find out if they are a good option for your family and available in your zip code, use the Power Wizard Shopping Tool below.
Discover the best electricity rates.
Power Wizard finds you the best electricity plan and ensures you won't overpay for electricity again.
Learn More in Under 2 Mins
Dallas, Texas
First Choice Energy services Dallas and most of the surrounding zip codes.
While it may look like the easy way out to just look up one company and pick a plan, doing this may cause you to overspend and end up with the wrong plan for your energy needs.
In Dallas, there are dozens of REPs and possibly hundreds of plan options. Don't settle for the first one that you come across.
The only way that you will be able to know if you are getting the best plan is to compare every single one – that is where Power Wizard can help.
Houston, Texas
Similar to Dallas, First Choice Power is available in most of the zip codes in Houston. Even the suburbs surrounding it.
Many factors can help you choose what plan will be best for you. The answer to this problem will be different for every person.
Location is a big factor.
For example, the people that are searching in Dallas will have different needs than the ones in Houston. If you're relocating to Houston, you may not be able to use the same company.
Discover the best electricity rates.
Power Wizard finds you the best electricity plan and ensures you won't overpay for electricity again.
Learn More in Under 2 Mins
Many Other Cities in Texas
While we just named two of the major cities in Texas, First Choice Power is available in hundreds of others.
You can check if it is available in your zip code by putting it into the Shopping Tool calculator by Power Wizard. The Shopping Tool will compare all of the plans available in your area and let you know what the best plan is for you.
Discover the best electricity rates.
Power Wizard finds you the best electricity plan and ensures you won't overpay for electricity again.
Learn More in Under 2 Mins
Real-Time Electricity Rates – Texas