Galveston, TX Electricity - Everything You Need To Know
Let's Face It
With all the fees, fine print, and marketing gimmicks, shopping for electricity in Galveston, Texas, can be the fast way to headaches and worry. 
Before you buy, there's a powerful new service you have to try. 
It's the fastest and easiest way to find the plan that's best for you. Our service uses an effective algorithm designed by industry experts to scan the hundreds of available plans, so you don't have to. 
Never worry about power again! 
Let us find you the best plan in seconds and start saving.
In this guide, we'll share the most up-to-date information about electricity rates, plans, and companies in Galveston, TX.
Click on a section to skip directly to it:
Electricity Rates Galveston: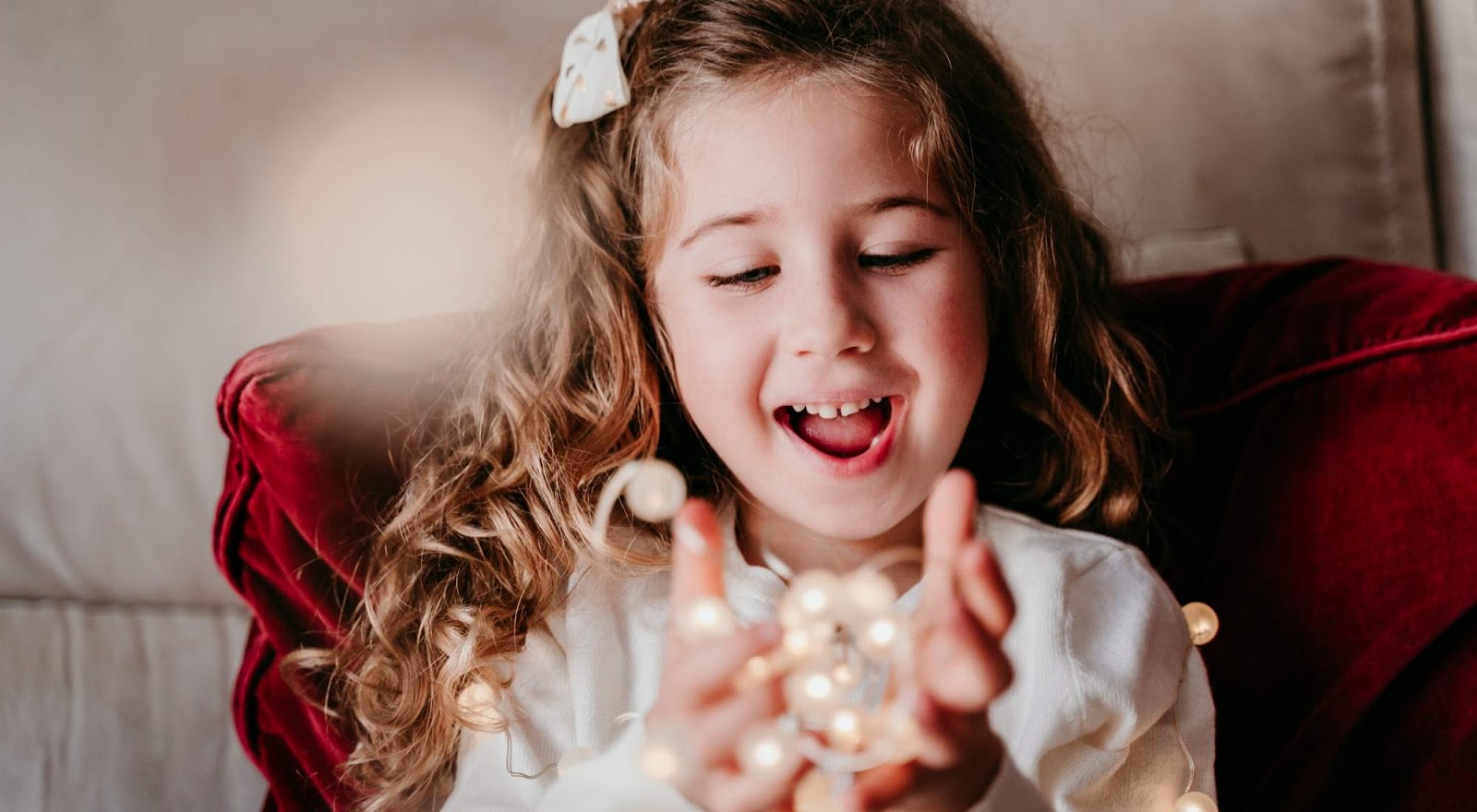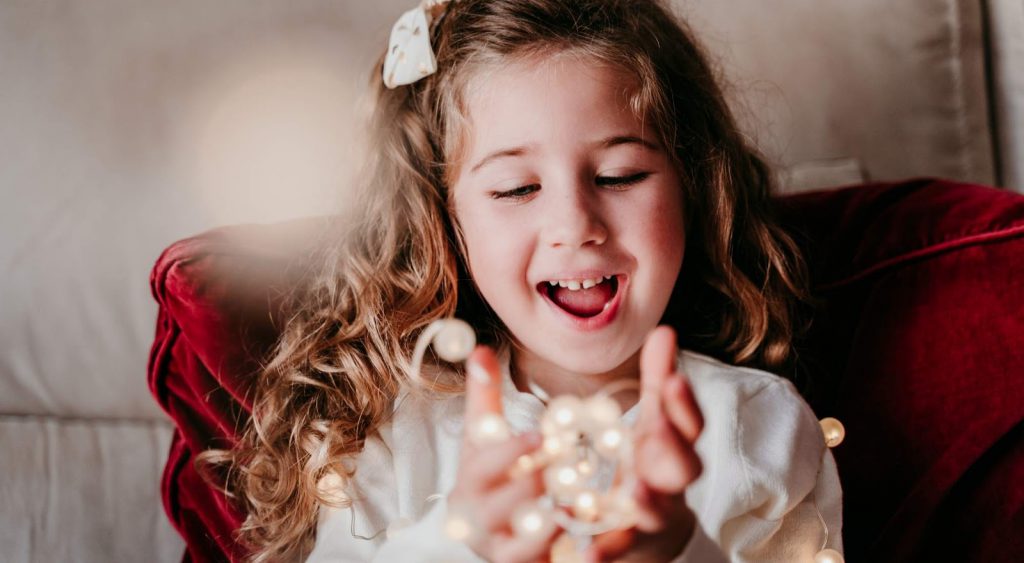 Before you begin to look at electricity rates in Galveston, there are some important pieces of information that you should consider:
Electricity rates don't tell the whole story
Hidden fees
Contract renewal upcharge
Types of plans
Electricity Rates Don't Tell The Whole Story About Electricity Rates In Galveston
Your retail electric provider, or REP, does not use a simple kWh calculation to determine your rate.
There are other costs that are factored into your final electricity rate:
Natural Gas Costs – Natural gas is often burned by power generating plants in order to provide you with electricity.
Operating Costs– Operating costs are expenses of the electricity provider to operate.
Small House Or Apartment Usage Costs Vs. Large House Usage Costs – While a small apartment may be around 1,000 square feet, a small house may be around 2,000 square feet. Larger houses may be around 4,000 square feet.
Even if your rate per kWh is the same as a family in a different sized house than you, the bill amount will be different due to the varied amount of electricity needed to service your home.
Hidden Fees
There are lots of plans that include hidden fees that are only disclosed in the fine print of a contract. It is important that you read through your contract to determine exactly what these fees are.
Contract Renewal Upcharge
Some plans carry an automatic rate increase upon renewal.
A clause like this in a contract means the kWh you pay can increase when one contract ends and renews into a new contract.
It's important to know if this clause exists in your contract because the REP may automatically renew your contract at a higher rate without letting you know.
Discover the best electricity rates.
Power Wizard finds you the best electricity plan and ensures you won't overpay for electricity again.
Learn More in Under 2 Mins
Types of Plans
Some of the most popular types of electricity plans in Galveston are fixed-rate, flat-rate, and variable rate plans.
While we go into the details of each of these plans later, for now, realize there are numerous options when it comes to choosing an electricity plan in Galveston.
Compare Electricity Rates in Galveston:
Electric rates can vary according to the type of plan and the length of the contract.
Each plan offers a different rate, and the various plans offered are a result of a more competitive electricity market that has been cultivated in Galveston.
Electricity rates can frequently change, which makes comparing electricity rates in Galveston an extremely difficult task. Just as you gather all of the rates, they change, and then you have to start all over again.
Plan NamePlan LengthPlan Rate
What's the Best Electricity Rate in Galveston?
We always want what's best for our families and us, like the food we eat or the school our children attend.
The same way of thinking should apply when you are looking for the best electricity rate in Galveston.
You want to choose a plan with a rate that aligns with your unique needs.
If you are only looking at the price per kWh, the cheapest rate in Galveston may not be the best rate for you. Many other factors have to be considered to truly determine which plan is best for you.
Some of the things to consider:
Historical usage
Lifestyle
Square footage of home
Location
Age of home
While your neighbor may be paying 5¢ less than you per kWh, they may have a cap on the amount of their usage. If you use more than the cap, then that plan is not the right one for you.
Discover the best electricity rates.
Power Wizard finds you the best electricity plan and ensures you won't overpay for electricity again.
Learn More in Under 2 Mins
How to Choose Electric Company in Galveston
There are two different methods you can use to choose the best electricity company and plan in Galveston.
1. Manually search the internet and read through hundreds of electricity providers' rates and plans.
Consider this:
Kisha has decided to relocate from a city with regulated electricity to Galveston, TX, where she has the opportunity to choose an electricity plan that fits her needs.
She begins by searching the internet using various keywords like "electricity provider near me." Then spends countless hours searching, only to become overwhelmed by the sheer number of results listed.
She decides to use a spreadsheet to compare the hundreds of plans that she thinks are good for her. And then thinks she has finally found a plan that fits her needs.
Unfortunately, Kisha still is not ready to open an electricity account here in Galveston.
She decides to spend another four hours sifting through her search results, analyzing all of the information to find the best company, plan, and rate.
Kisha has spent so much time and energy searching for an electric company in Galveston, but all she feels is drained — and she still doesn't have an electricity plan to show for it.
This is the direct opposite of how you want to feel or the situation you want to find yourself in when searching for an electricity plan.
2. Use Power Wizard's unbiased algorithm to find the one plan that is the best for your unique needs.
With Power Wizard, you can enter your specific Galveston zip code and any relevant information about your home and electricity usage.
Power Wizard does the work for you, searching for and finding the best electricity plan available in Galveston.
Power Wizard even goes as far as managing your sign-up with your new provider to make the process as hassle-free as possible.
You can use the Shopping Tool to get started.
Discover the best electricity rates.
Power Wizard finds you the best electricity plan and ensures you won't overpay for electricity again.
Learn More in Under 2 Mins
Electric Companies in Galveston, Texas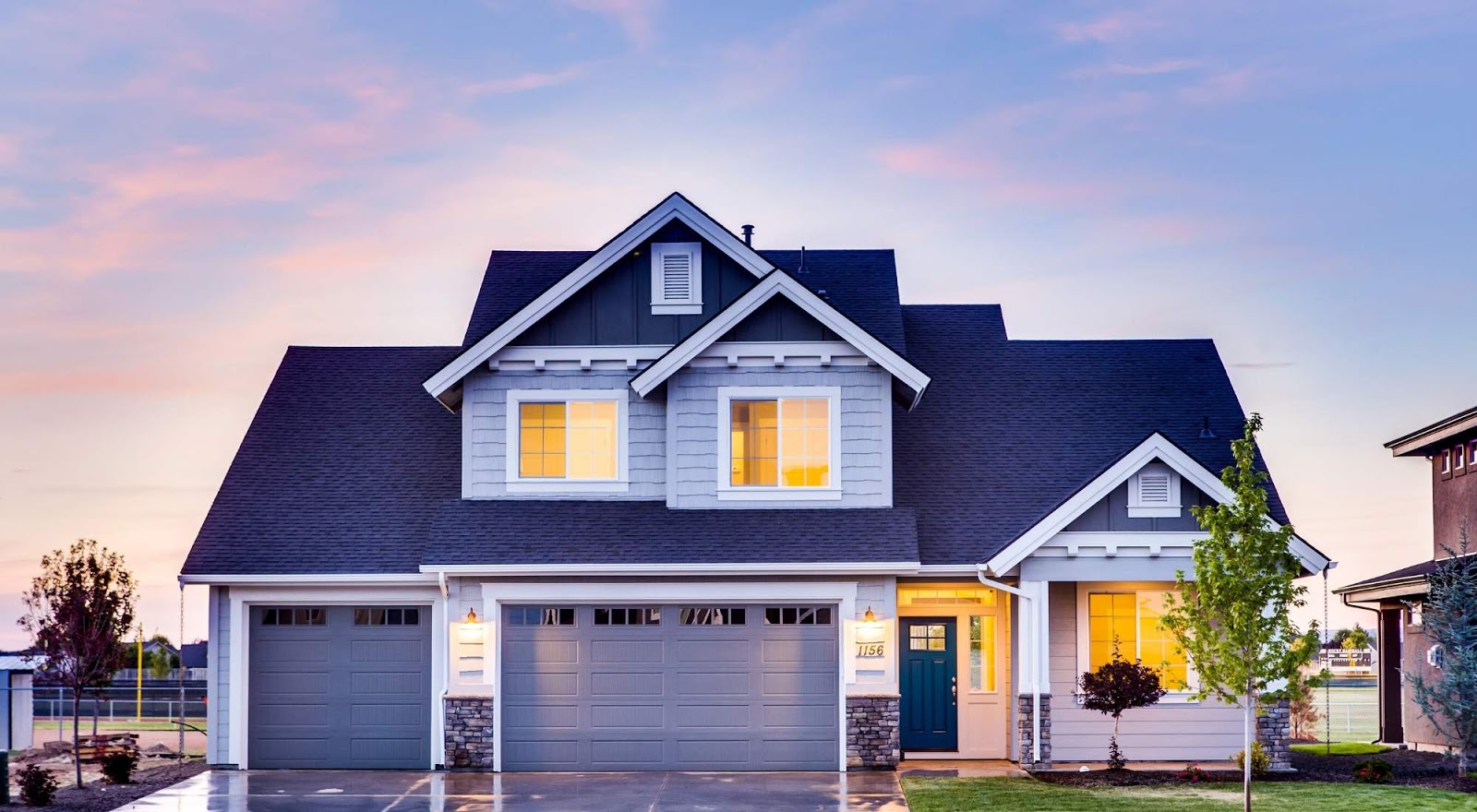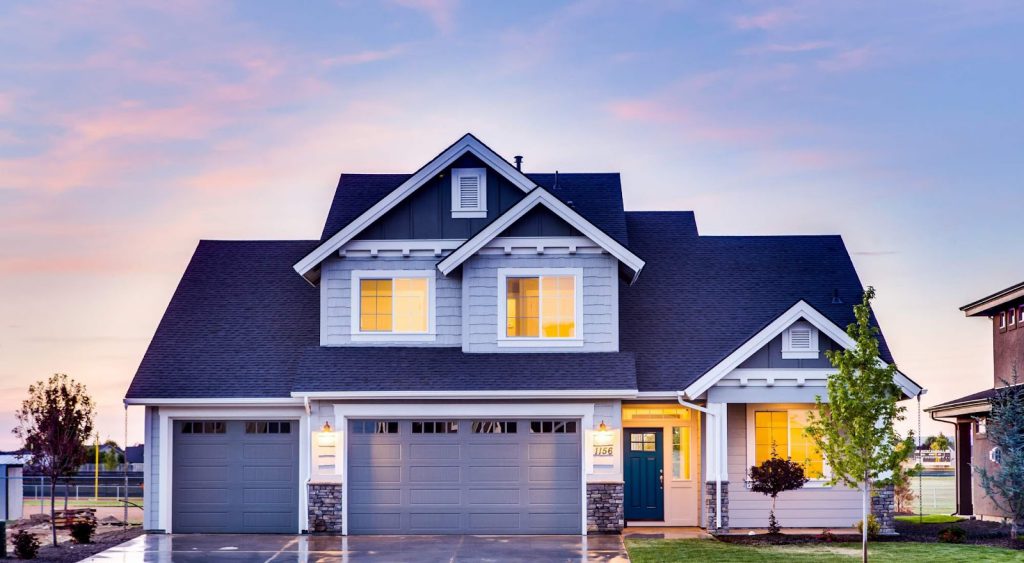 Galveston is one of the cities in Texas that has a deregulated electricity market.
Deregulation gives you the power to choose your retail electricity provider or REP.
Similar to how you can shop and compare an internet or cable provider, deregulation affords you the opportunity to shop and compare electricity providers.
REPs popping up all over the state of Texas competing for your business created a highly competitive energy market. REPs try to offer low rates or free incentives to win your business.
What's the Best Electric Company in Galveston?
The answer depends on the person.
No two homes use electricity the same way. No two families use electricity the same way.
Add to this that there are hundreds of plans, and it becomes almost impossible to choose the ideal plan for your specific lifestyle.
The right plan for your neighbor may not be the right one for you.
How do you find the best electric company for your energy needs in Galveston?
To find the best electricity plan in Galveston for your specific needs, you need to consider some distinct factors, such as:
Location
Size of home or business
Age of home or business
Weather conditions
And more
Discover the best electricity rates.
Power Wizard finds you the best electricity plan and ensures you won't overpay for electricity again.
Learn More in Under 2 Mins
Electricity Plans Galveston
Galveston residents are able to choose from different types of electricity plans, plans with different term lengths, and different incentives.
Fixed-rate and variable-rate plans are the most common.
A fixed-rate plan is when the REP's prices do not change for a fixed contract period. A variable rate is when the rate can change monthly.
A prepaid account is another type of plan. This plan requires you to pay for service in advance.
Since there are so many options when choosing a plan, it's important to match the features of a plan with your needs.
Flat Rate Electricity Galveston
A flat-rate or fixed-rate electricity plan means that you pay the same electric rate per kilowatt-hour (kWh) for the duration of your plan.
This means that even if market prices fluctuate, you still pay the same rate.
Choosing this type of plan normally includes signing a contract with a term ranging from three to 36 months.
You must keep in mind that this flat rate only applies to your electricity use, and no other fees, like electricity delivery charges and taxes.
How Does a Flat Rate Electricity Plan Work?
If you sign up for a 12-month electric plan with a flat rate of 20 cents per kWh, you will be charged 20 cents for every kWh you use every month for 12 months.
If you use 2,000 kWh one month, your electricity bill for that month will be $400, before taxes and fees.
Prepaid Electricity Galveston
With a prepaid plan, you are required to pay for electricity before you actually use it.
When you sign up for a more traditional electricity plan, you typically pay for your electricity after it has been used.
How Does a Prepaid Electricity Plan Work?
It's very similar to a prepaid phone plan.
With a prepaid phone plan, you might pay $40 upfront for a certain number of minutes and subsidiary services.
It is your responsibility to keep track of how many minutes you use.
You have the option to add money to your account when it gets too low. Once you add to the account, it renews or increases the number of minutes you can use.
The same concept applies to a prepaid electricity plan.
You can pay $40 or $60 or whatever upfront for a particular number of kWh.
As you use electricity within your home or business, you can keep track of your usage and account and add to the account at any time.
Discover the best electricity rates.
Power Wizard finds you the best electricity plan and ensures you won't overpay for electricity again.
Learn More in Under 2 Mins
Average Electric Bill In Galveston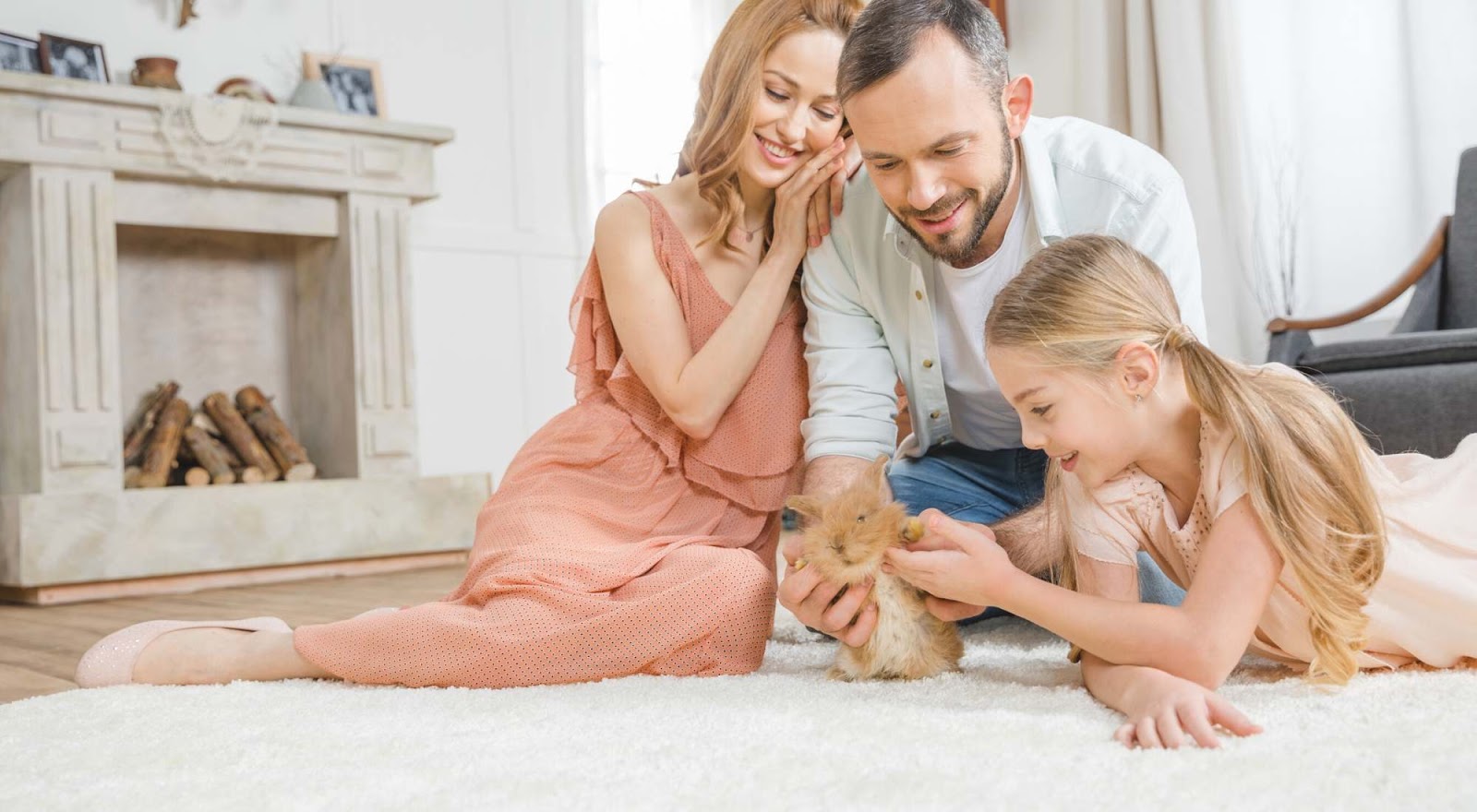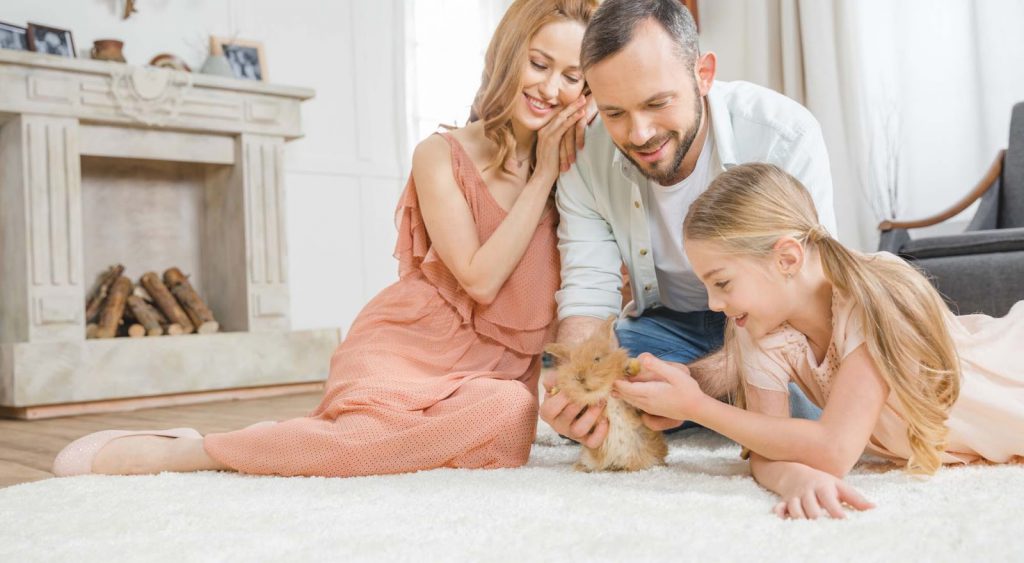 Because your electricity bill is determined by so many factors, it's difficult to say what an "average" bill is.
Your bill depends on your personal electricity usage, your home size, age, etc.
The recorded average rate is 10.98¢ per kWh for residential electricity in Galveston.
If you are a business owner, your average is slightly lower. The average commercial rate of electricity in Galveston is 8.16¢ per kWh.
Industry rates fall on average, even lower at 5.57¢ per kWh.
Galveston Electricity News:
In 2017, the county of Galveston, TX, procured a new deal with TXU Energy to provide electrical services to their county facilities, saving the county $1.5 million over the term of the contract.
The county conducted its own extensive review of its usage and compared it to other providers in the area.
They were able to walk away with record low rates from TXU Energy.
In May of 2019, residents of Galveston, TX, were concerned with an impending rate hike from the Houston branch of CenterPoint Energy, which services many Galveston county residents. The major electrical service provider had requested that the state of Texas allow them to raise base rates for residents across the various locations they serviced, including Galveston, by $161 million.
A local study was conducted in 2015 that showed consumers in deregulated areas of Texas like Galveston were paying, on average, more for electricity than those in regulated areas. The study attributes this to the lack of information provided to residents on their
choices when looking when searching for a REP, specifically customer confusion about rates and services.
Galveston Neighborhoods:
Galveston Zip Codes