Pearland, TX Electricity - Everything You Need To Know
Are you a Texas electricity expert?  
If you're not, then it's going to be very hard for you to figure out the complicated, deregulated Texas electricity market. 
Don't Spend Hours Doing Boring Research!
With hundreds of providers spending billions on marketing gimmicks to get your business, it's almost inevitable that you'll get burnt out and just go with whatever seems easiest, even if it means spending way more money. 
There's a better way. Power Wizard uses an algorithm designed by industry experts to match your energy requirements with the perfect plan!   
Why wait?
Let us find you the best plan in seconds and start saving.
Then, you can come back here if you want to learn more about electricity options for your move to Pearland, Texas.
You want this to be a smooth transition for your family, but you are overwhelmed by the number of choices you have to make. Where do you want to live? Where are the good schools? And where should you get your groceries?
One big decision that has you stumped is your electricity.
You're going to need the power turned on in your home or business.
Since Pearland has a deregulated electricity market, you'll have dozens of energy companies and plans to choose from.
This guide will help you understand electricity rates and plans in Pearland] and how to find the best one.
Click on a section to skip directly to it:
Electricity Rates Pearland: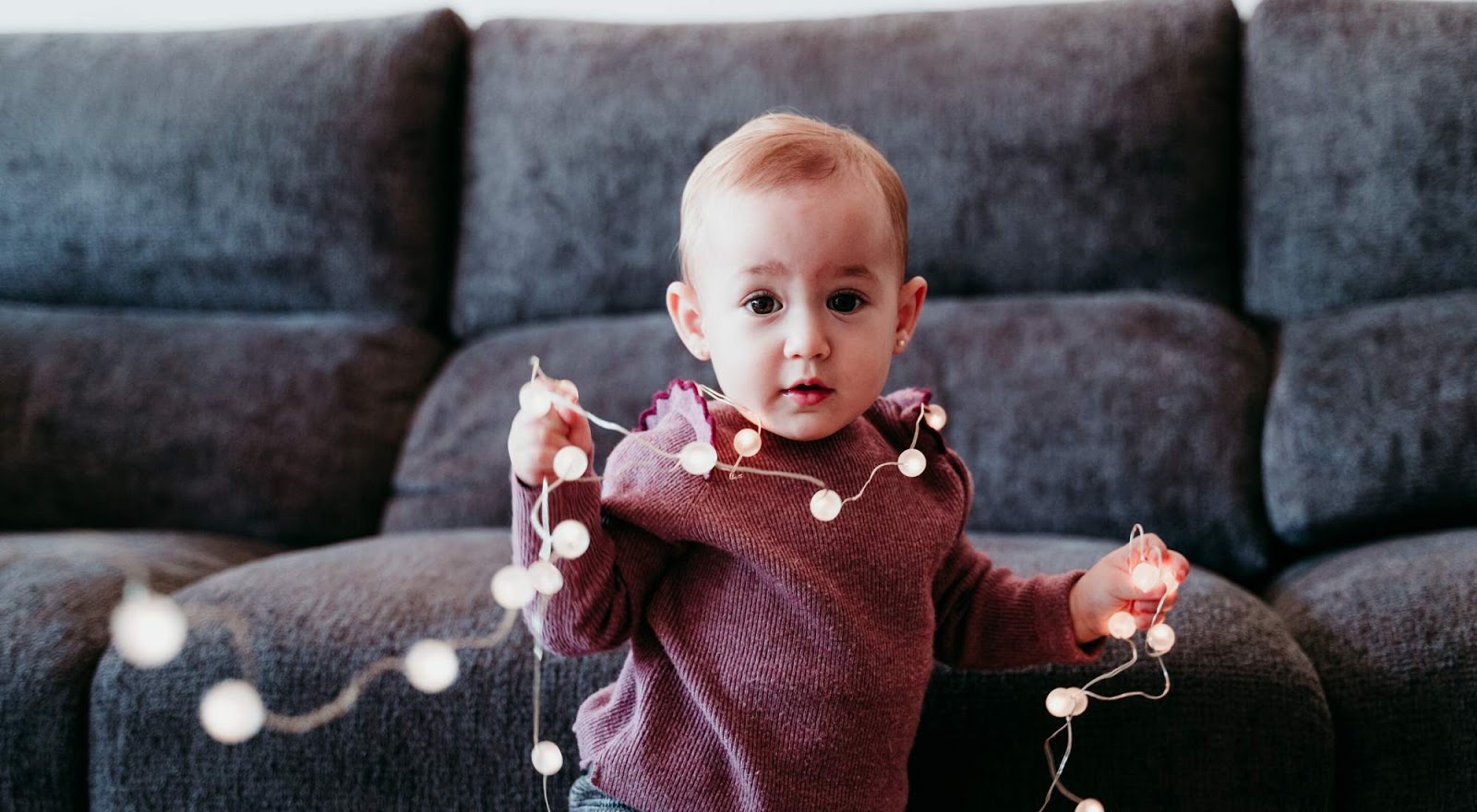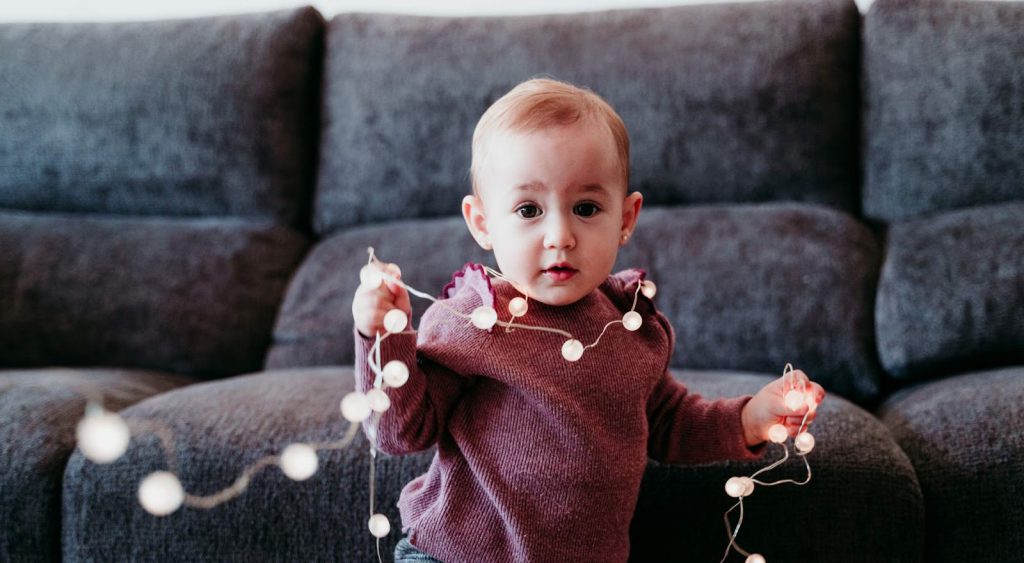 Electricity rates can be hard to understand.
A common misconception is that the price of electricity can simply be calculated by the rate per kilowatt-hour (kWh).
This equation doesn't tell the whole story.
Rates are structured differently for each individual plan. The lowest rate may not actually represent the best plan for you.
For example:
John signed a contract for a seemingly low rate without realizing that the price changes based on the season and local demand for electricity. So, his bill went sky-high in the summertime when everyone was using their air conditioning.
He didn't read the fine print and now faces big fees for canceling his contract before the time is up.
This example shows how a low rate is not necessarily the best rate. John might have been better off with a fixed-rate plan that did not charge him more during peak demand months.
Discover the best electricity rates.
Power Wizard finds you the best electricity plan and ensures you won't overpay for electricity again.
Learn More in Under 2 Mins
Compare Electricity Rates Pearland:
There are a few ways to compare electricity rates in Pearland.
Since there are so many companies and plans to choose from, it can be very time-consuming to compare them all manually.
In order to do this on your own, you will need to take the following steps:
Find out which electricity companies service your area. There is no simple way to do this manually except to contact all of the providers individually.
Decide what type of plan you are looking for. You'll need to monitor your personal energy usage and keep close track of what times you are home and using energy.
Research plan structures and compare each one to your personal needs.
Once you have a list of available providers and you know what type of plan you are looking for, you can start collecting rate quotes.
Make sure to read the detailed fine print on each contract so that you aren't blindsided by hidden fees.
Make a decision quickly because rate quotes can expire every 15 minutes.
Instead of spending hours becoming an expert on energy plans, you can use Power Wizard instead.
Our unbiased algorithm scans all the plans in Pearland at one time and matches them to your personal electricity needs.
We can quickly and easily find the plan that will save you the most money over time. It only takes 5 minutes to try it, using our Shopping Tool.
What's the Best Electricity Rate in Pearland?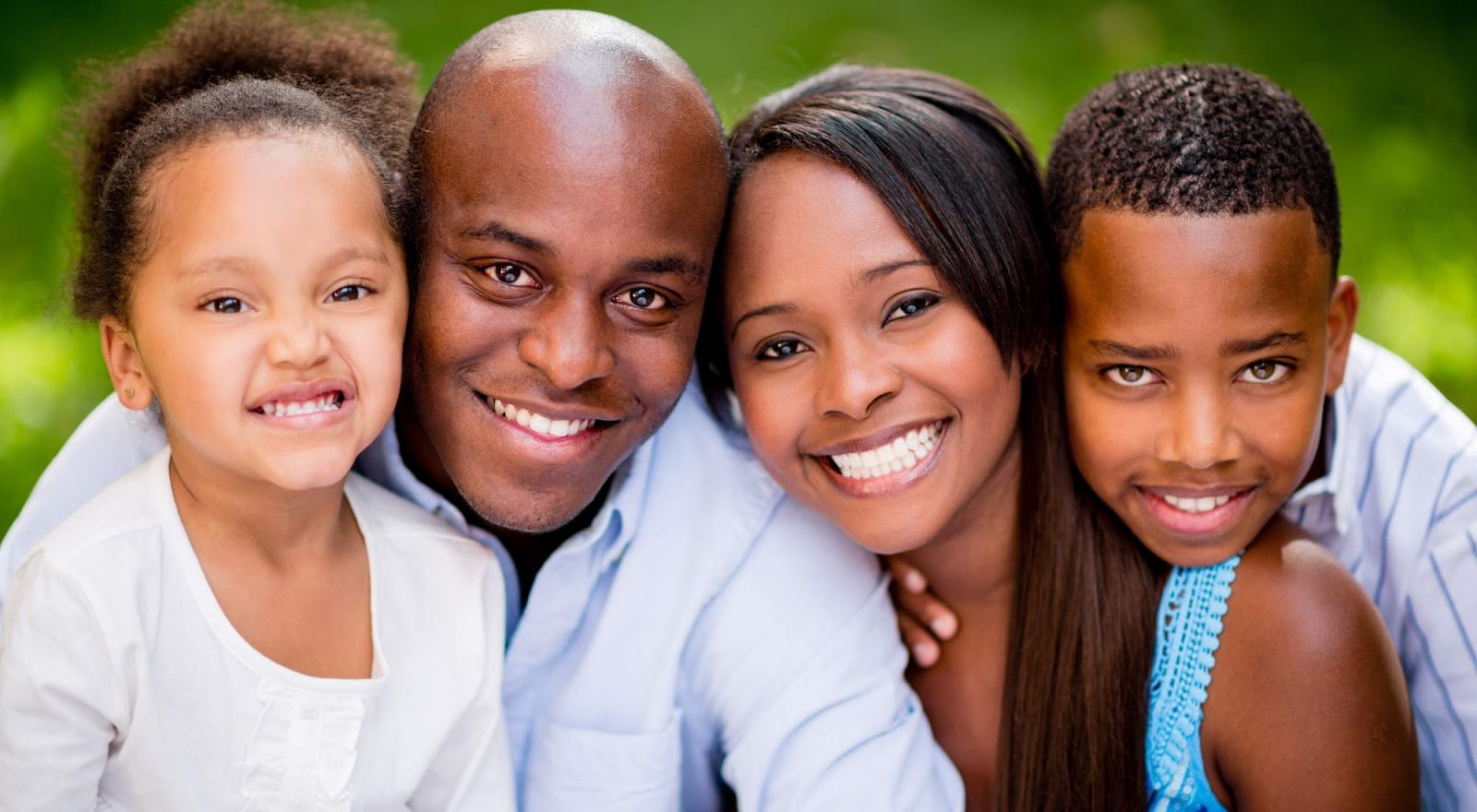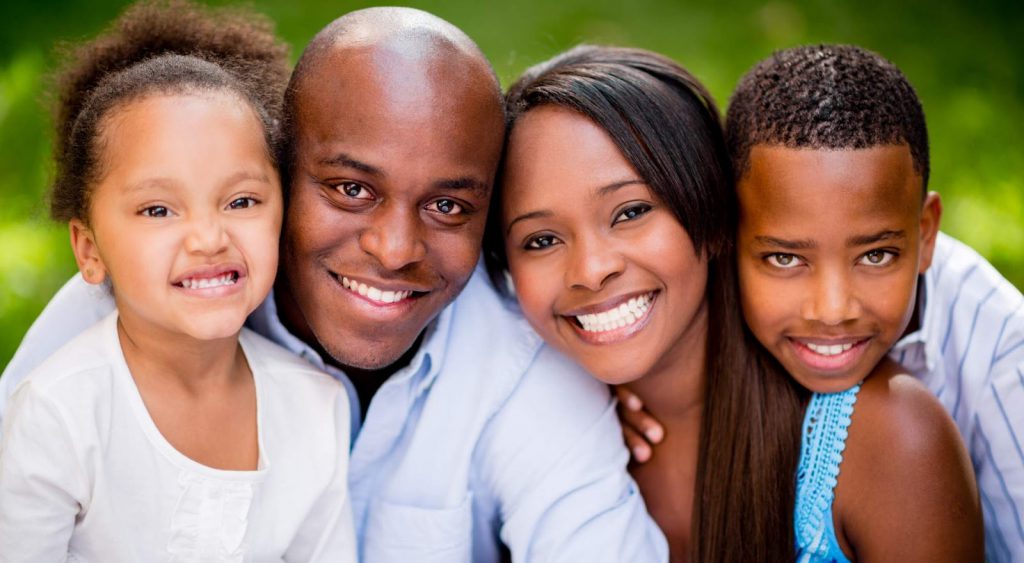 The best electricity rate has less to do with the "cheapest" rate and more to do with the structure of the plan.
Things that make a big difference in finding the right rate for you are:
Size of your home
Age of your home
Lifestyle
Schedule
Discover the best electricity rates.
Power Wizard finds you the best electricity plan and ensures you won't overpay for electricity again.
Learn More in Under 2 Mins
How to Choose Electric Company in Pearland
There are dozens of electricity companies available for you to choose from in Pearland.
Naturally, you want to find the best one. You want the best rate, the best plan, and the best service.
It can be very challenging to know which company to choose because these factors depend on your personal energy usage.
Every household has its own electricity footprint.
Take Mary and Rick, for example.
Rick lives in a small condo and is rarely home. He works nights and doesn't have any roommates or family members staying with him.
Rick is going to have a much different energy footprint than Mary, who is a stay-at-home mom. She is usually home, and she lives in a big house with several other family members who use electricity most of the day and evening.
Mary might save money by signing up for a fixed-rate contract so she can easily budget the same amount each month for electricity. At the same time, Rick doesn't need his rate to be fixed because he is rarely home. He could probably benefit from a plan that has a variable rate.
Electric Companies in Pearland, Texas
The number of electric companies in Pearland to choose from doesn't even compare to the number of plans available.
You might find a handful of companies to consider signing a contract with, but then you have to learn about all the rates, plans, promotions, and fine print in each type of contract.
Instead of investing hours of time and energy into trying to save money on your energy bill, you can let Power Wizard do the work for you.
Our system monitors your current contract, rate, personal usage, and local promotions with other companies. We make sure you're always with the best plan, and if something better comes up, we help you to switch over.
What's the Best Electric Company in Pearland?
The answer depends on your individual energy usage.
Some plans might offer a promotion for free nights and weekends, and this will save you money every month, even if the rate is higher than average.
Maybe you need an unlimited plan that offers you a flat rate every month to use as much energy as you need.
No two homes use electricity the same way.
Luckily, when you use Power Wizard's Shopping Tool, we can match your personal usage up with the right plan to save you the most each month on your bill.
You don't need to make spreadsheets to compare rates; we will make the comparison for you. The best part is, it only takes about 5 minutes.
Discover the best electricity rates.
Power Wizard finds you the best electricity plan and ensures you won't overpay for electricity again.
Learn More in Under 2 Mins
Electricity Plans Pearland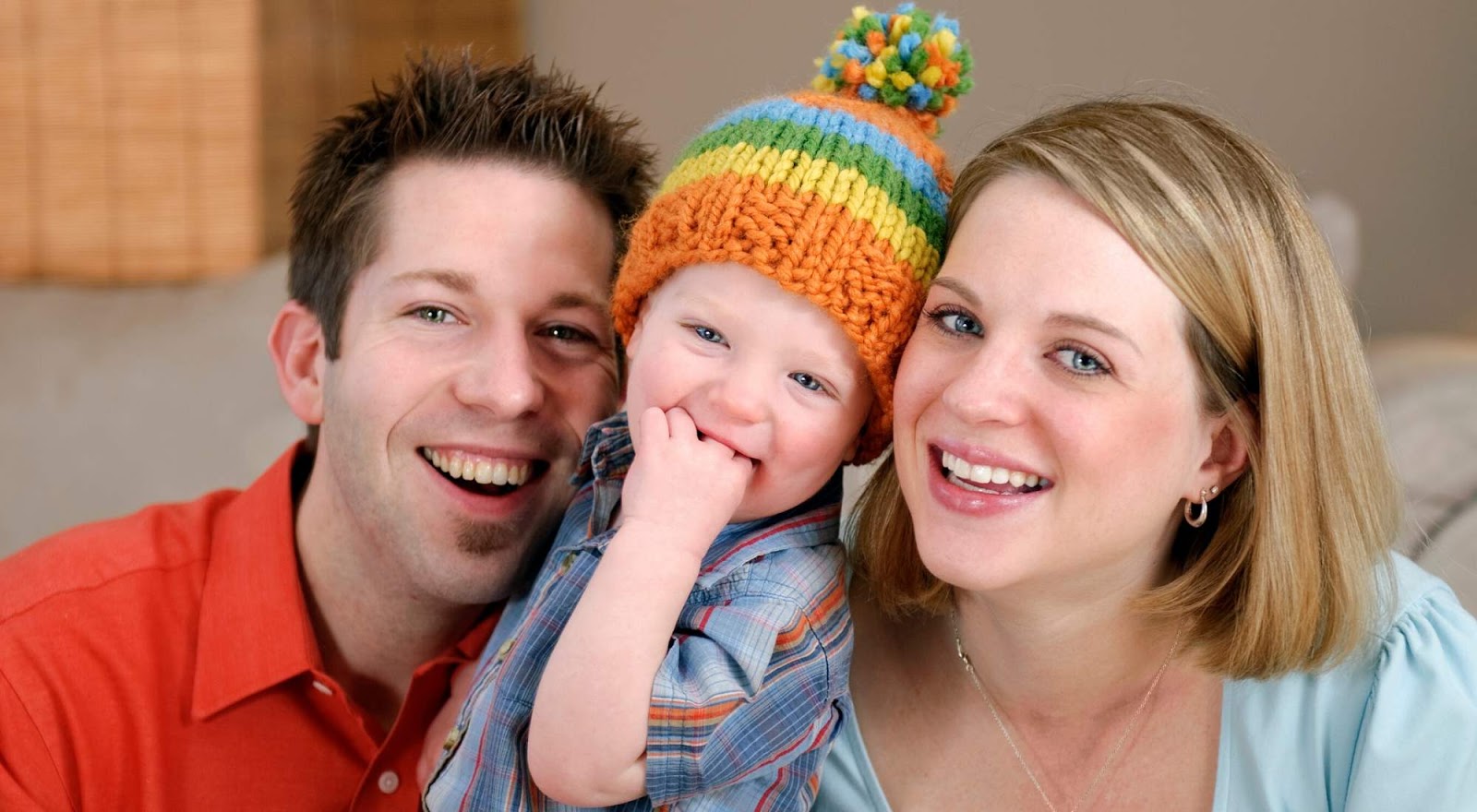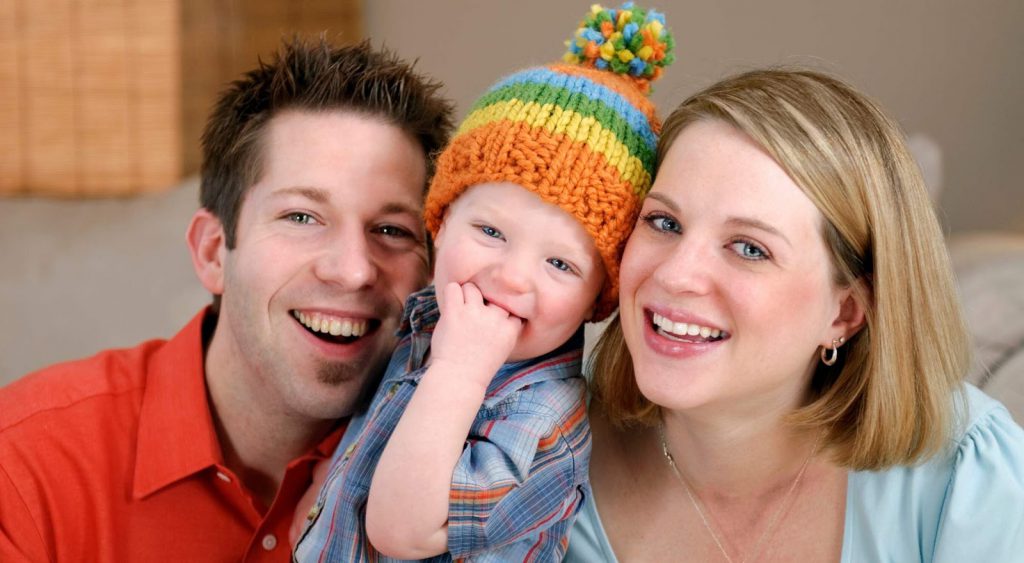 With all the different rate plans available in Pearland, it can be overwhelming to learn the pros and cons of each.
Here are a few examples of rate structures that are popular in the area.
Flat-Rate Electricity Pearland
Flat-rate plans mean no surprises. Your rate stays the same each month, so you don't have to wonder if the price is going to go up suddenly.
If you don't have a flat rate, your rate could be subject to change based on different variables. It might change based on the market value of electricity, which means it could go up or down. There are also plans that charge a lesser rate at certain times of the day.
This is when it's important to know your own usage requirements so you can save money with these types of rate structures.
Prepaid Electricity Pearland
Prepaid electricity plans can be useful if you're in transition or have special circumstances.
These plans offer a pay-as-you-go option, and they come with several pros and cons.
Possible Pros:
No deposit
No credit check
Easy to budget
More flexible for payments
No contract
Possible Cons:
Higher rates, due to the increased flexibility
Hidden fees
Minimum balance requirements
Penalties for letting your account get too low
Rates are variable and can go up at any time
Average Electric Bill In Pearland
Residents of Pearland pay an average of $137.00 per month for electricity.
This average can be misleading, though. Many factors go into what you pay for electricity, including home size and lifestyle.
Someone who works remotely and lives in a large house will use a lot more electricity than someone who is usually out of the house and has a small apartment.
Discover the best electricity rates.
Power Wizard finds you the best electricity plan and ensures you won't overpay for electricity again.
Learn More in Under 2 Mins
Pearland Electricity News:
Weather in Pearland can be unpredictable. One week you might experience sunny, clear days, and the next week it could be gloomy and stormy.
Your electricity bill has a lot to do with the weather.
Air Conditioning is possibly the most expensive appliance in your home, and on the hot sunny days in Pearland, you're going to be paying more for electricity if you're using air conditioning.
When spring in Pearland is officially underway, warmer temps and higher electricity bills come right along with it.
So, with a hot Texas summer coming, what are some ways to save money on your energy bills?
7 Ways to Lower Your Electricity Bill In Pearland, TX
With 100 degree temperatures in the summertime in Pearland, you might be asking yourself how to save money on electricity.
Since air conditioning is the most expensive appliance to use in your home, you should try to find ways to cool off without switching on the A/C.
There are several ways to save energy and keep your house cool at the same time.
Here are a few.
1. Get A Tune-Up On Your A/C
If your air conditioning unit is more than a few years old, you might want to consider having a professional company come to check if it's working efficiently.
Sometimes, dust build-up and other factors can keep your unit from functioning at its fullest capacity. A clean tune-up can help you save money at the end of the month on your energy bill.
2. Seal Your Doors And Windows
Broken seals around your doors can allow hot air from outside to come in and heat up your house.
Your A/C will need to work overtime if hot air is leaking into the home from outdoors. Make sure that your door and window seals are not old and cracking.
This is an easy and inexpensive way to keep your A/C off and save on the bottom line of your electricity bill.
3. Replace Your Air Filter
We all forget about the air filter sometimes.
Oops, maybe you let it go for 6 months instead of the recommended 3.
Not only does your air quality suffer when you use an old air filter, but the A/C unit can struggle to function as well.
If you go a very long time without changing the filter, your A/C unit can actually break from the strain of having to push air through a dirty filter.
This is the easiest way to save money on your electricity bill as well. If the A/C can work efficiently, it won't have to be running as often throughout the day.
Discover the best electricity rates.
Power Wizard finds you the best electricity plan and ensures you won't overpay for electricity again.
Learn More in Under 2 Mins
4. Upgrade Your Thermostat
If your thermostat hasn't been upgraded lately, you might want to take a look at a newer model.
Older thermostat technology is not as efficient as what is available now. The outdated thermostat might not be reading the temperature in your home accurately, which can cause the A/C to turn on and off at inopportune times. Over time this can raise your electricity bill considerably.
New thermostats are not expensive and should be easy to install. There are many now that you can even control from your smartphone. They make it easy to adjust the temperature after you leave your home.
5. Dry Your Clothing Outside
If you're doing laundry, try hanging up your clothes on a rack or clothesline instead of using the dryer.
This will save the energy it takes to run your dryer and any heat that the clothes dryer generates inside your home.
6. Use The Grill Instead Of The Oven
A conventional oven heats up the house when it's on for long periods. Instead of baking a casserole, try grilling up some burgers outside.
Your electricity bill will thank you, and your family will too.
7. Use Fans
Even if you still use your air conditioning, overhead fans circulate air which helps your home stay cool.
Use a fan, especially while you're sleeping, to save money on your electricity bill.
Pearland Neighborhoods:
Pearland Zip Codes