Most of us are working from home, and it's unknown when the kids will return to school, if even this school year. How do you save money on electricity when everyone is at home?
Have you thought about what the Covid-19 pandemic is doing to your electricity bill?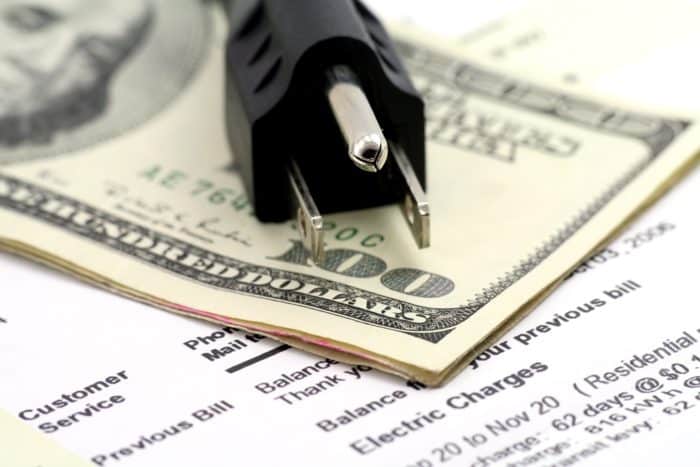 The mandate of social distancing means our homes are the nucleus for our lives, from morning to night.  If you're the type of energy consumer that turns off the fans before leaving in the morning, you can expect that no matter what your precautions are while being home, your electricity bill is going to be higher next month than what is normally expected.
Consider that your weekday home power usage is going to mimic an average weekend day.  How about taking a closer look at your electricity plan and rate?  Power Wizard wants to help.
Now is the Time to Get on the Best Electricity Rate and Plan
The solution to knowing you're on the very best electricity plan is with Power Wizard.
To support Texans during this unpredictable time, Power Wizard is offering a one year membership for FREE, plus a $25 VISA Gift card (when you complete your electricity enrollment) to help you with unexpected costs associated with at-home limitations. This offer is valid through May 31, 2020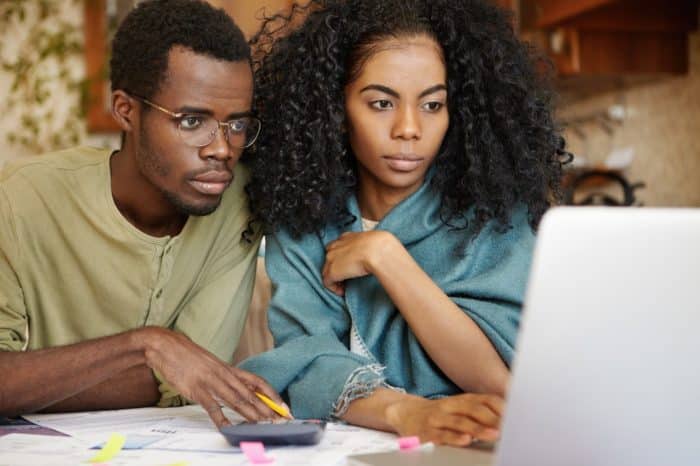 What is Power Wizard?
Power Wizard looks at and compares hundreds of electricity plans daily, selects the best one for you, handles the switching process on your behalf, and transitions your information from your old provider to your new one.
Once you're a Power Wizard member, you don't have to second guess or think about whether or not you're on the best electricity plan – you are! Its watch over your plan and the Texas market ensures you will never pay high month-to-month rollover rates EVER AGAIN.  Nor will you be subjected to hidden fees and rates that spike.  Just set it and forget it.
6 Ways to Save Money on your Electricity Bill During COVID-19
Make sure you're not overpaying for electricity. Start with Power Wizard Free Savings Estimate on the Power Wizard homepage.  It tells you in less than 30 seconds what you could save on your annual electricity bill when allowing Power Wizard to manage your electricity plan.  Zip code, last month's bill amount and usage is all you need.
Keep energy costs down in the kitchen. Think about serving cereal and yogurt for breakfast instead of eggs and oatmeal to limit the use of appliances.  At lunchtime, stick to salads and sandwiches.
Reduce cooling costs. With weather warming up and a house full of people, you may want to crank the A/C. Keep the thermostat at 78 degrees, use fans, and close shades during the day.
Cut back on hot water usage. Hot water is the second largest home energy expense, according to the Department of Energy. Trim a few minutes off your shower, wash laundry in warm or cold water, and lower the temperature on your water heater.
Manage screen time. Everyone is home which means screen time is up.  Keep screen time at a minimum with outdoor play, walks, board games, and good old-fashioned reading.
Take Power Wizard up on its offer to help. Power Wizard wants to help fellow Texans by making it easier to sort through hundreds of electricity plans to find the best one for you.
Live and work in comfort, and know you're not overpaying for electricity.  With everything so unpredictable, this is the simple way to ensure one thing that is predictable – staying on the absolute best electricity plan, for you.
Try the Free Savings Estimate and find out in less than 30 seconds what you can be saving with an electricity plan chosen and managed by Power Wizard.  Learn more at www.powerwizard.com.