Are you worrying about your landlord turning your power off? Struggling to pay sky-high energy bills for your rented home?
Stop struggling and save your money with Power Wizard's Shopping Tool!
Landlords and tenants can both use this service. Everyone benefits from a lower electricity bill!
Let us find you the best plan in seconds and start saving.
Click on a section to skip directly to it: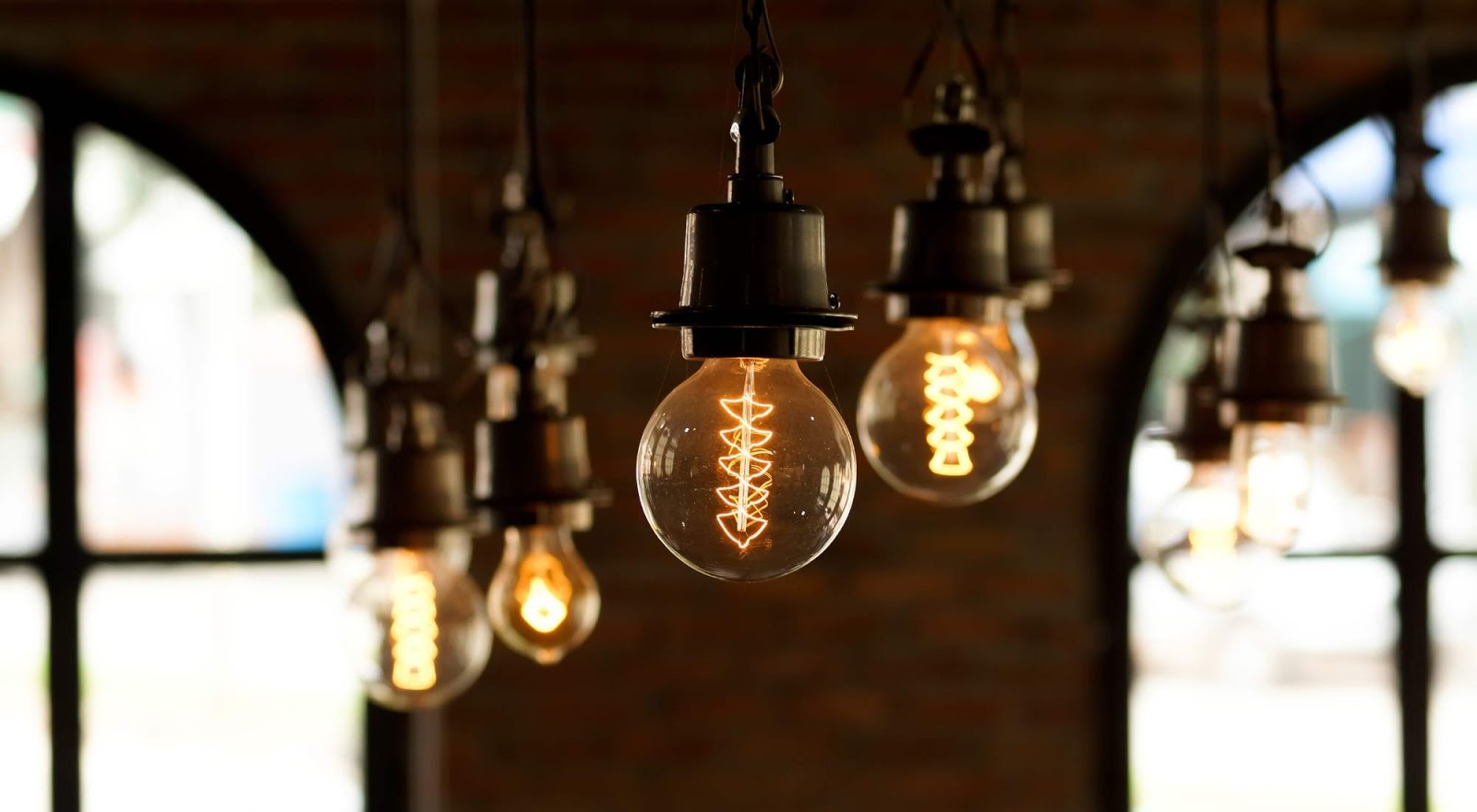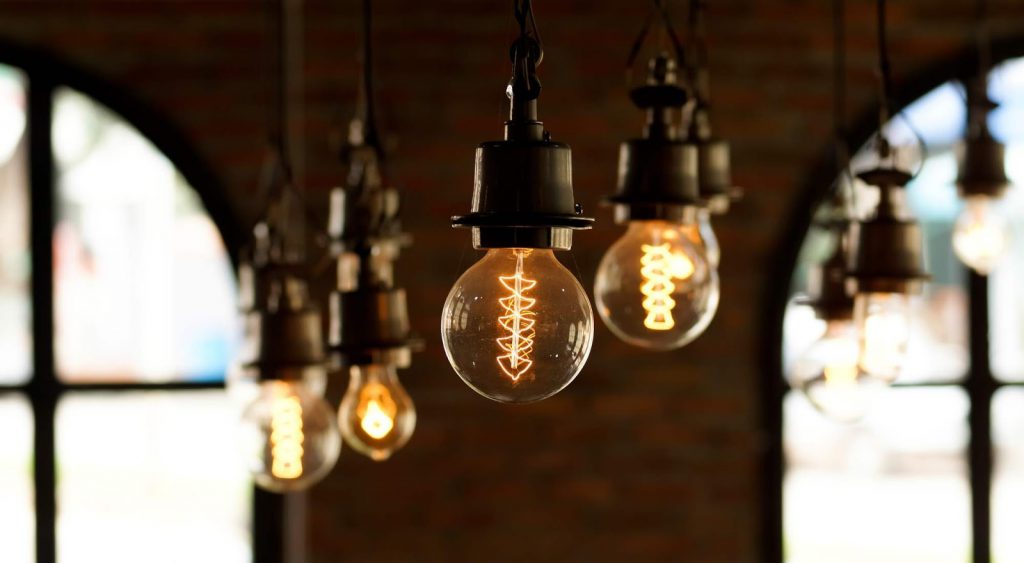 Go Back To Your Rental Agreement
To avoid unnecessary misunderstandings between landlords and tenants, a lease or rental agreement needs to have detailed information about the responsibilities of both parties.
Because these responsibilities can differ depending on the property or whoever is the landlord, these terms should be spelled out.
Therefore, prospective tenants need to ask questions as it pertains to the average cost of utilities and who is responsible for them.
Your lease should clearly define who is responsible for each of the utilities.
Typically, landlords keep housing utilities such as water, electricity, and gas in their name when a rental unit is vacant. However, once a tenant occupies an apartment or housing unit, most – if not all – utilities are switched to the tenant's name.
In Texas, tenants are often responsible for their electric utilities/ because of the right that residents have to choose who they want to service their home or unit.
Even so, the question remains to be answered…
Can a landlord turn off electricity in Texas?
Discover the best electricity rates.
Power Wizard finds you the best electricity plan and ensures you won't overpay for electricity again.
Learn More in Under 2 Mins
Texas Laws Regarding Landlord-Tenant Rights And Turning Off Electricity
The Texas state legislature has thoroughly addressed the issue in regards to landlords and whether they have the right to turn off their tenants' electricity.
There is a section of the Texas Property Code that addresses various aspects of this subject at length.
For the purposes of this guide, we will highlight the most important section of this state code for easy reference.
Interruption of Utilities – Texas Property Code § 92.008
As of January 1, 2010, landlords can't turn off an occupant's utilities, including electricity, except for when it is necessary for any of the following reasons:
Extensive repairs
An emergency or crisis
For construction purposes
This law stands regardless of who is responsible for paying the bill each month.
Texas Property Code § 92.008 clearly states that if the tenant is submetering their electricity, water, or any other utilities from the landlord, the landowner is prohibited from interfering.
This is important…
This law applies when tenants are late paying the rent.
So, even if the service is not in the tenant's name, the landlord can't disconnect the utilities to the property.
Important Note To Tenants About Your Electricity
Even though it's unlawful for your landlord to turn off electricity to your home…
Take the time to set up your electricity in your name, so that you are not at risk of this happening to you and your household.
Unfortunately, there have been instances of landlords not adhering to Texas Property Code § 92.008, and families have experienced unnecessary hardship as a result.
As a Texas resident, you have the right to choose a Retail Electric Provider (REP) in your area to power your home.
Use the Power Wizard Shopping Tool to help you find the best electricity company and plan for you.
Let us find you the best plan in seconds and start saving.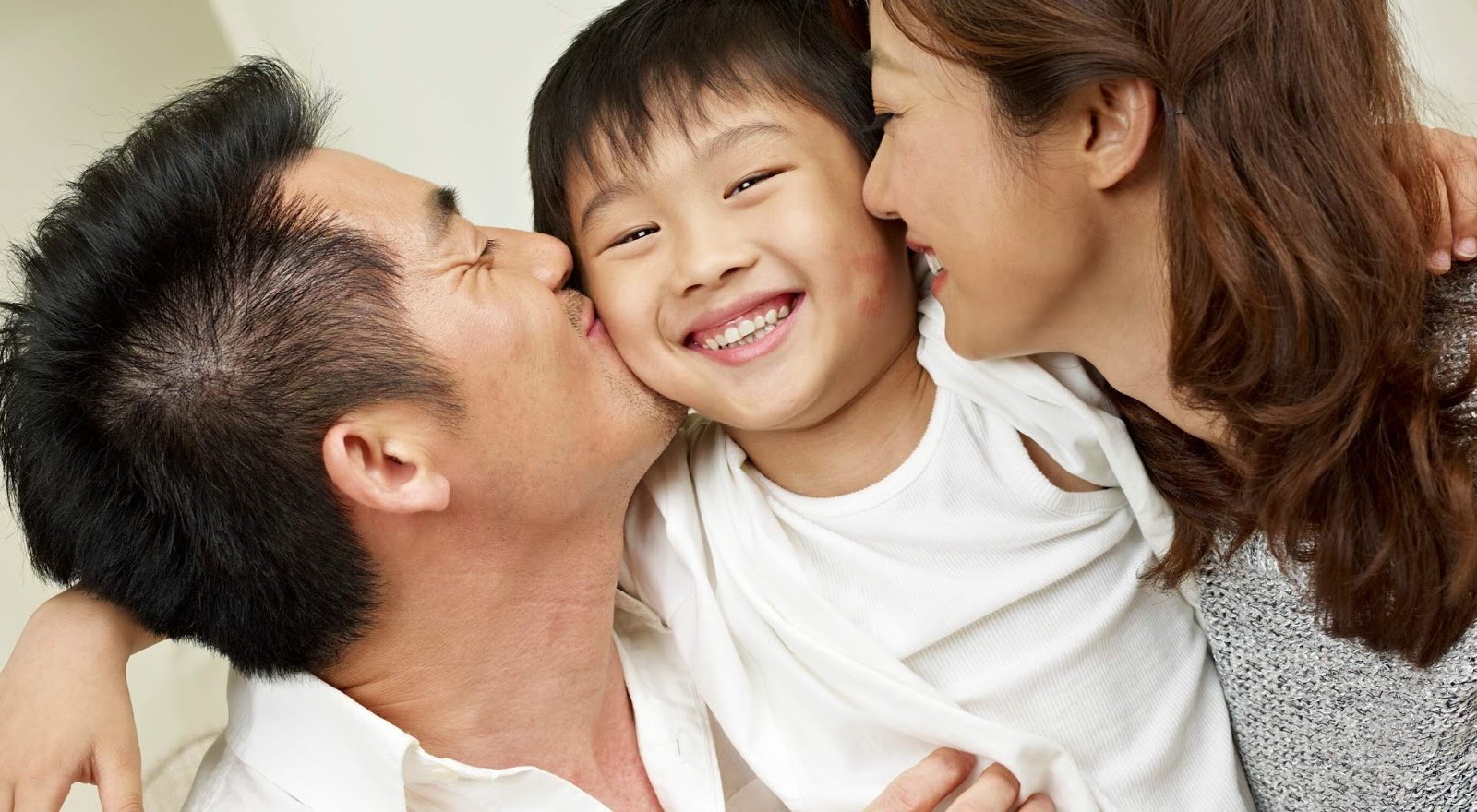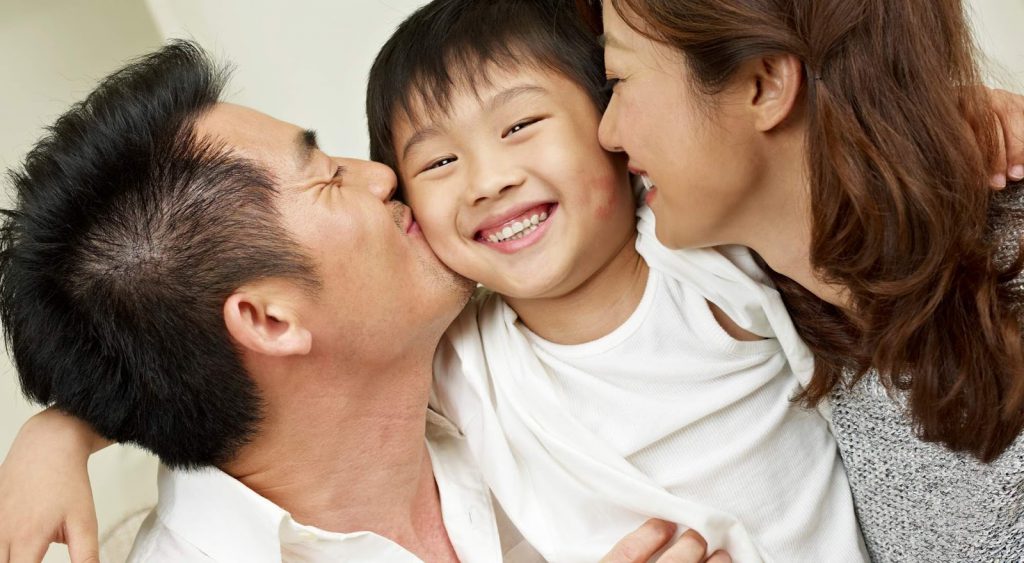 Type of Utilities
Utilities are the essentials you need in your home for day-to-day functioning (i.e. electricity and water) and they ensure you have a place to call home that is livable.
Whether you move into a home or apartment, you will need to set up your utilities beforehand – most times with at least a few days or a week's notice.
Below you can find more information on the different types of utility services that are needed for tenants to have a working and comfortable space.
Electricity
The most important utility for most households is electricity. Without electricity, it would be difficult to function day-to-day.
Imagine what it would be like without electricity in your home. Or just remember the last time a bad storm caused a power outage in your area.
It was pretty difficult to do normal things, right?
Until your electricity is out, you don't realize how much you and your family rely on having it.
When your electricity service is running, you are charged according to how much you use – which is measured with a meter.
Being conscious of how much electricity you use may help you to cut down on how you use and therefore save you money.
Let us find you the best plan in seconds and start saving.
Water
The second most used utility is water, which is often combined with your sewage bill.
The U.S. Geological Survey (USGS) showed that United States residents use an average of about 80-100 gallons of water a day.
Your water and sewage are also measured with a meter. However, how you are charged depends on where you live.
For example, if you live in an apartment complex, you could be charged one of two ways:
By the amount of water that your apartment unit uses
By splitting the total amount of water that the entire apartment community uses by the number of units (or tenants)
Start conserving water in your home to potentially save money each month.
Gas
Gas is another utility that many households use for basic daily functions, although some homes don't use it at all.
The price of gas can vary depending on:
Where you live
The market value of gas
And how you use it
For instance, using gas to boil a pot of water will be a significantly lower amount than when you run a bathtub of hot water.
Most companies measure how much gas is used through a therm meter.
You can also employ some strategies to save on your gas bill each month.
Garbage
The collection and disposal of your waste is another type of utility service that you must account for.
If you live in an apartment, the city has set a monthly rate for the collection of your garbage, whether you take your waste to a community dumpster or you use trash/recycle bins.
Depending on where you live, your garbage bill could be included on your water bill.
You can expect to pay anywhere from $20 to $50 per month for garbage collection fees.
Phone
Although your phone service is not a public utility, it is a service that has become more of a necessity now than ever before.
There are various phone companies that service different areas, and the cost of your phone plan depends on the type of package you choose:
Only phone
Internet and phone
Phone, internet, and cable
Sometimes, there are even companies that provide cell phone service.
You will often find that companies give a better deal for your phone service if you bundle it with one of the other telecommunication services mentioned above.
Discover the best electricity rates.
Power Wizard finds you the best electricity plan and ensures you won't overpay for electricity again.
Learn More in Under 2 Mins
Can The Landlord Cut Off The Electric?
There are only three reasons that a landlord can cut off the electricity:
The electricity needs to be disconnected to do electrical repairs.
There is a construction project that needs electricity to be cut off.
There is an emergency or crisis that requires that the electricity be shut off.
Under no other circumstances does a landlord have the right to cut off the electricity to an apartment or home in which a tenant lives.
According to the Texas Property Code, a landlord can lawfully evict a tenant, but the shutting off of the electricity is off-limits.
Let's discuss two frequently asked questions as it pertains to variations of this question.
If The Services Are Shared Costs
What if the electricity service is a shared cost among several tenants in an apartment complex or housing community?
If this is your situation, then this means that your electricity cost is found by dividing the cost among the total units, homes, or tenants living in the community.
As such, you pay your portion by sharing the cost of the electricity service used by the entire community.
Even with shared electricity costs, the landlord can not lawfully shut off your electricity.
However, if you are responsible for paying your electricity bill directly to the electricity company each month and you fail to do it, your electricity service CAN be disconnected.
In this case, your electricity being shut off has nothing to do with your landlord but rather to do with your failure to pay your electricity bill.
If Utilities Are Part Of The Rent
What if the utilities are part of the cost of rent?
Sometimes landlords include the electricity costs in the monthly rent costs.
If the lease agreement explicitly states that the electricity costs are part of the rent, then your failure to pay rent can result in being evicted for not paying.
However, the landlord still can not shut off your utilities.
As long as you are a tenant, your landlord can not turn off the electricity, even if the utilities are in your landlord's name.
If your utilities are ever disconnected while you live on the property, you have rights.
Let us find you the best plan in seconds and start saving.
Tenant Rights For Turned Off Electricity
Two other sections of the Texas Property Code address the rights that tenants have as it pertains to an illegal utility disconnection by the landlord:
If you are a tenant, it is in your best interest to keep reading so you can fully understand your rights as it relates to each of these Texas Property Codes.
Residential Tenant's Right Of Restoration After Unlawful Utility Disconnection – Texas Property Code § 92.0091
If you find that your utility service, including electricity, has been illegally disconnected by a landlord, you can ask the court to order the landlord to restore your utilities.
To do this, you have to complete a ([Writ of Restoration Application] of Restoration – Application.docx), which will require the landlord to reconnect your service immediately.
This also entitles you to any damages and/or civil penalties as a result of the unlawful disconnection, as stated in the Texas Property Code § 92.0091.
Landlord Liability To Tenant For Utility Cutoff – Texas Property Code § 92.301
If your utility service – or more specifically your electricity service – has or is about to be cut off because your landlord has failed to pay the electricity bill, then you have rights in this situation too.
For example, you may be able to use your rent to rectify the situation and avoid your utilities being disconnected.
According to Texas Property Code § 92.301, tenants have the right to recover the cost of any loss or damages as a result of a landlord cutting off electricity or any other utilities.
What Do I Do If I Can't Pay My Electric Bill?
When a household no longer has access to their electricity, it can greatly affect their day-to-day living. They may be left without:
Hot water to cook, clean or bathe
Heat to stay warm in cooler months
Air conditioning to stay cool in warmer months
A way to warm up or cook food for yourself or your family
Power for essential appliances and electronics (ex: oven, phone, or refrigerator)
Therefore, it is important that utilities, especially electricity, stay on consistently.
There may be times that you fall behind on your electricity bill, which can cause the retail electric company to disconnect your service.
If you are ever in a situation where you are not able to pay your electricity bill, you do have options available to you.
Let us find you the best plan in seconds and start saving.
Set Up Payment Arrangements With Your Electricity Company
If you are behind on your payments, contact your electricity company as soon as possible.
Most electricity companies are willing to work out a payment arrangement until you catch up and get current on your bill.
When you've made a payment arrangement, do your best to follow through. You do not want your failure to pay towards your agreed arrangement to have a negative impact on your credit history.
Apply For The Comprehensive Energy Assistance Program (CEAP)
Texas has an income-based program for qualified residents called the Comprehensive Energy Assistance Program (CEAP).
The maximum income thresholds, as stated on the CEAP website, correlate to the household size:
| Family Size | Income |
| --- | --- |
| 1 | $18,210 |
| 2 | $24,690 |
| 3 | $31,170 |
| 4 | $37,650 |
| 5 | $44,130 |
| 6 | $50,610 |
| 7 | $57,090 |
| 8 | $63,570 |
If you are eligible, you can apply by locating your county's CEAP office.
Call The Texas Department of Housing and Community Affairs (Texas DHCA)
Another way to get assistance with paying your electricity bill is by applying with the Texas Department of Housing and Community Affairs (Texas DHCA).
You can call their hotline at (877) 399-8939.
Please note that their office is only open from 8:00 am to 5:00 pm, Monday through Friday.
Research Your County's Resources
Your county may also have resources to help you with your electricity bill.
There is a website named Aunt Bertha, which can help you to locate organizations and programs in your zip code.
Although the name of the website is a bit different, it has proven to be a trusted resource for individuals and families all over the United States.
Discover the best electricity rates.
Power Wizard finds you the best electricity plan and ensures you won't overpay for electricity again.
Learn More in Under 2 Mins
Reach Out To Non-Profit Organizations
Depending on where you live, nonprofits in your community may be able to offer their assistance with paying your electricity bill.
Organizations and charities that cater to families and children would be a good place to start researching.
You can also check with local churches to see if they have any benevolence or outreach funds to temporarily help people with their essential living expenses.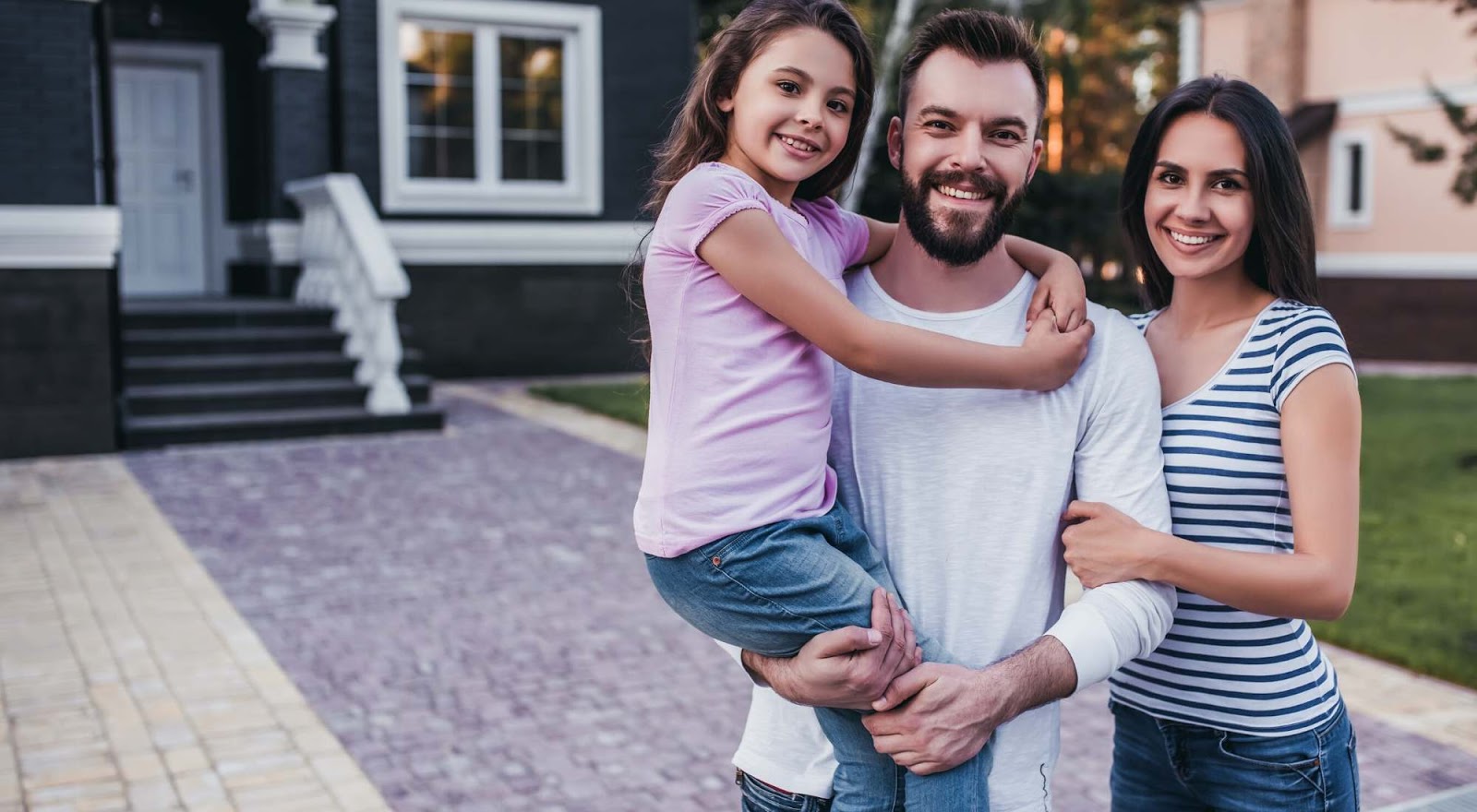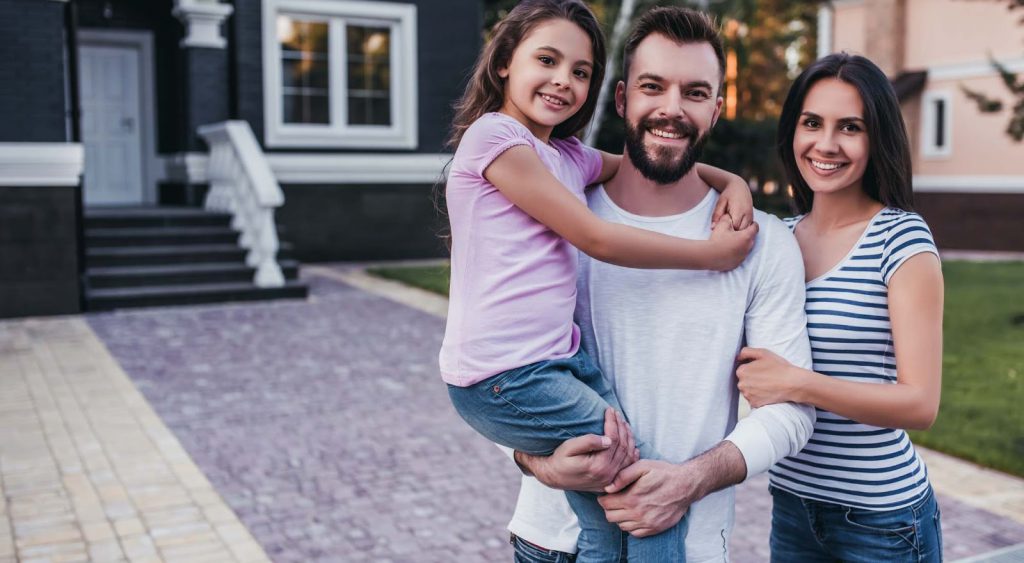 Switch To Save On Future Electricity Bills
If you are constantly having trouble paying your electricity bill, it might be a good idea to look into saving on future bills.
Have you considered that you might be spending too much on your electricity bill each month?
It is difficult to know which electricity company or plan is best for you and your needs.
Contrary to what you might think, saving money on your electricity is not as simple as choosing the lowest rate.
There are hidden fees, penalties, and other contract terms that may have you paying more than what you realize.
Do you want to save money on your future electricity bills?
If so…
Use the Power Wizard Shopping Tool, which uses a 100% unbiased algorithm to help you find the best electricity company for you.
It only takes 10 minutes or less to complete and could potentially save you hundreds per year on your electricity service.
Enter your zip code to get started now.
Let us find you the best plan in seconds and start saving.