Remember going to the all-you-can-eat buffet as a kid? Wide-eyed with a big plate full of any food you so much as glanced at twice, nothing has ever felt more abundant.
When it comes to electricity, the conversation is more often around conserving it and not having enough of it. Especially for large families or big buildings, unlimited electricity may be the way to go.
Unlimited electricity is like an all-you-can-eat buffet for power. But with over 130 REPs in Texas, how could anyone be expected to find the right unlimited plan for their needs?
The Power Wizard Shopping Tool enables consumers to instantly compare the many different offerings of electric providers. Using your specific needs (like unlimited power), we can show you the right plans for your home in seconds.
If you want to learn how to find these plans on your own, we've got you covered there too. Feel free to keep reading to learn more about how to find the right unlimited plan for your business. 
Just know that the faster way to figure this out is waiting up here for you whenever you're ready!
Let us find you the best plan in seconds and start saving.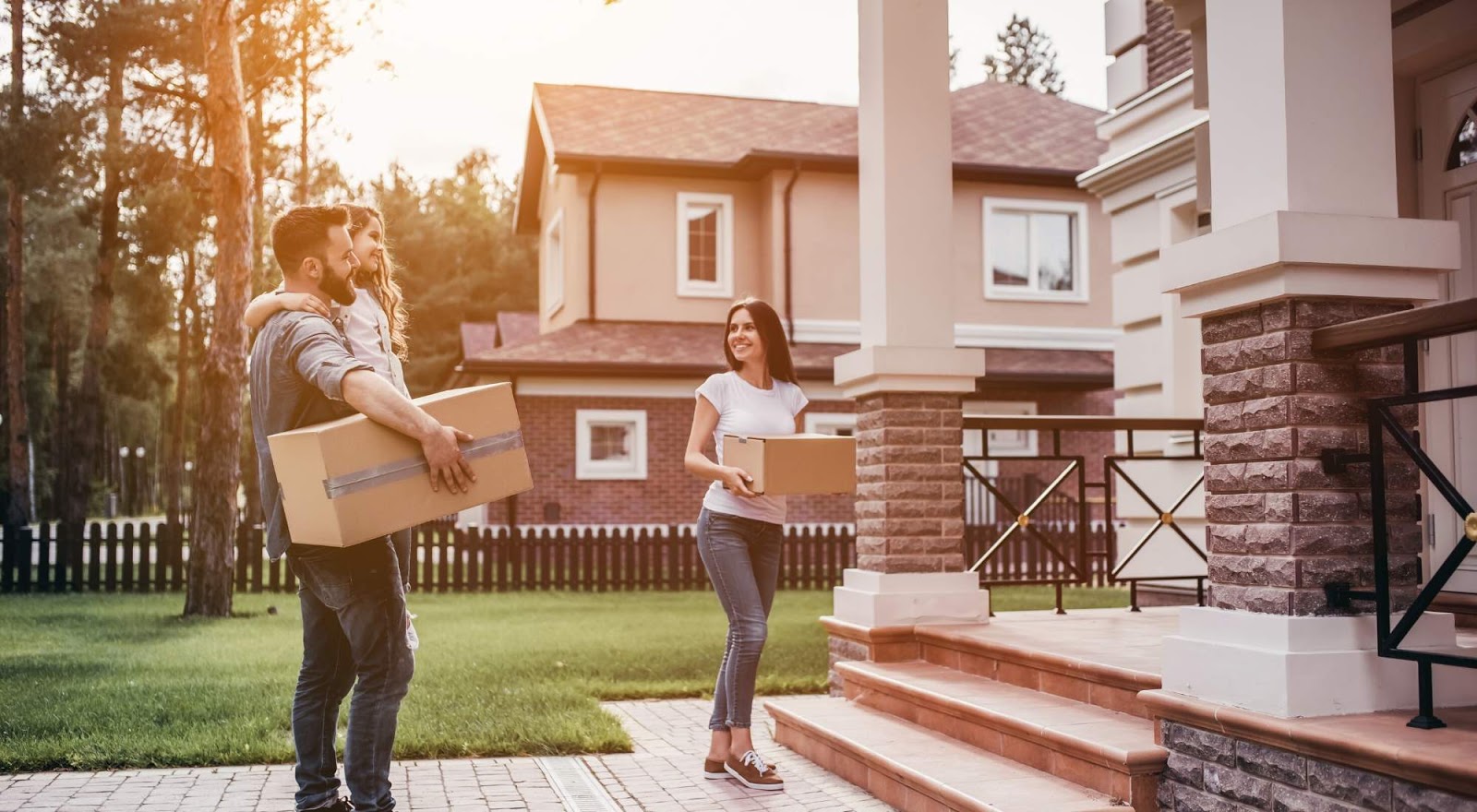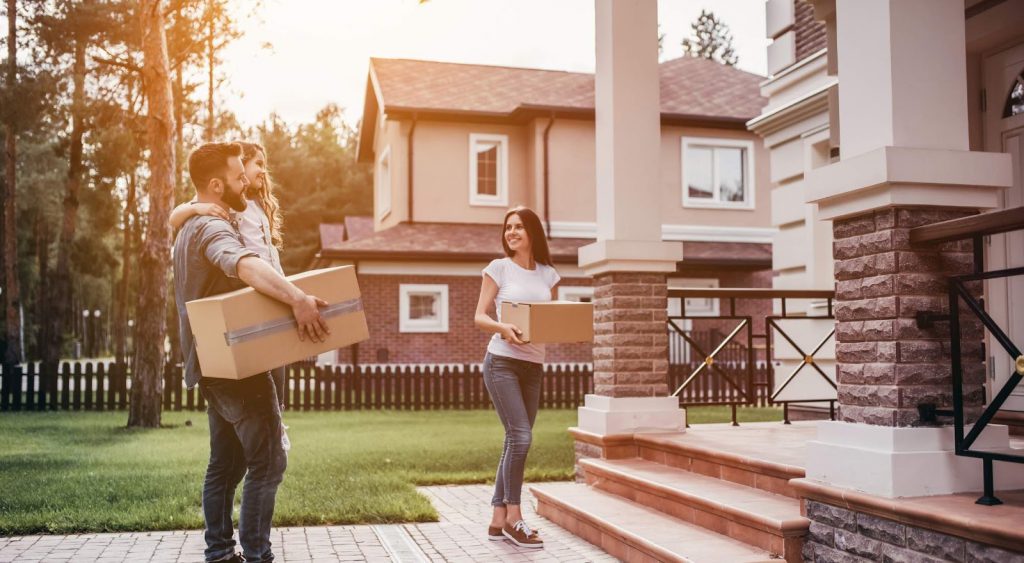 Other Types of Electricity Plans
Click on a section to skip directly to it:
There are several main types of rate plans that electrical companies offer. You might find that an unlimited plan is right for you, or there could be an even better solution to your electricity needs.
If you want to save money on electricity, it's important to shop around and understand the different benefits of each of these plans.
While certain promotions and rates can seem very attractive at first, you have to understand how plans work (and be familiar with your usage) to take advantage of special deals.
Unlimited Plan Vs. Variable
Variable plans have a rate that changes from month to month. The price follows the wholesale rate and depends on demand.
For example, you may have a low rate most of the year, but it spikes in the hot summer months when people are constantly running their air conditioning systems.
Unlike unlimited plans, a variable plan can be unpredictable.
Variable rates are great for people who are flexible with their budgets. In the long run, it is hard to predict the cost of electricity, so it would be hard to decide if you would save money with a variable plan.
Unlimited Plan Vs. Indexed
Indexed plans are great for people who have unusual schedules.
Electrical companies might offer a low rate, but it gets more expensive in the evenings when electricity is in high demand.
If you have a schedule where you are not at home during peak demand hours, you might save money with this type of plan.
You would need to analyze your usage and understand the fine print before committing to an indexed rate contract.
Unlimited Plan Vs. Fixed-Rate
Fixed-rate plans have a rate that is similar to unlimited plans. The rate doesn't change from month to month.
However, your bill will go up or down depending on your usage.
Unlimited Plan Vs. Prepaid
Prepaid plans are pay-as-you-go plans.
When you set up your account, you load it with funds and reload it as it gets depleted.
These plans are very flexible, but they can have hidden costs.
Unlimited Plan Vs. Capped or Tiered Plan
A capped electricity plan gives you a rate for electricity up to a certain usage point. Once you hit the maximum usage, your rate will be raised.
For example, Spark Energy offers a similar plan that has a tiered rate structure. Once you reach 2000 kWh in the month, your rate will get higher until you hit the next maximum, and then it will raise again.
Unlimited Plan Vs. Averaged Billing
Average billing is when you have been contracted with an electricity company for longer than 12 months and they can average your usage to give you more consistent payments.
This type of plan can help you to not have big surprises on your bill during peak months.
Although this type of plan helps with budgeting, you can still incur more costs if you use more electricity than they predict.
For example, say you were out of town for a month last summer and didn't use your air conditioning. Your bill that month was probably very low, and it throws off the average for the following year.
So, the electricity company is charging you based on the average of the year prior. But, if you don't plan on going on vacation again this year, your average bill will be adjusted to be much higher than you originally expected.
Unlimited Electricity Plan for Texans
Now that you know more about your other plan options, here's what you need to know about unlimited electricity plans:
It sounds like a no-brainer – why be limited when you can have unlimited?
An unlimited electricity plan with a flat rate each month can be ideal for someone who needs their electricity bill to be consistent, even when their usage is not.
As with all things that seem too good to be true, unlimited plans come with a cost.
The rate of electricity that you receive might be higher than other plans, or there might be hidden fees in the fine print.
Discover the best electricity rates.
Power Wizard finds you the best electricity plan and ensures you won't overpay for electricity again.
Learn More in Under 2 Mins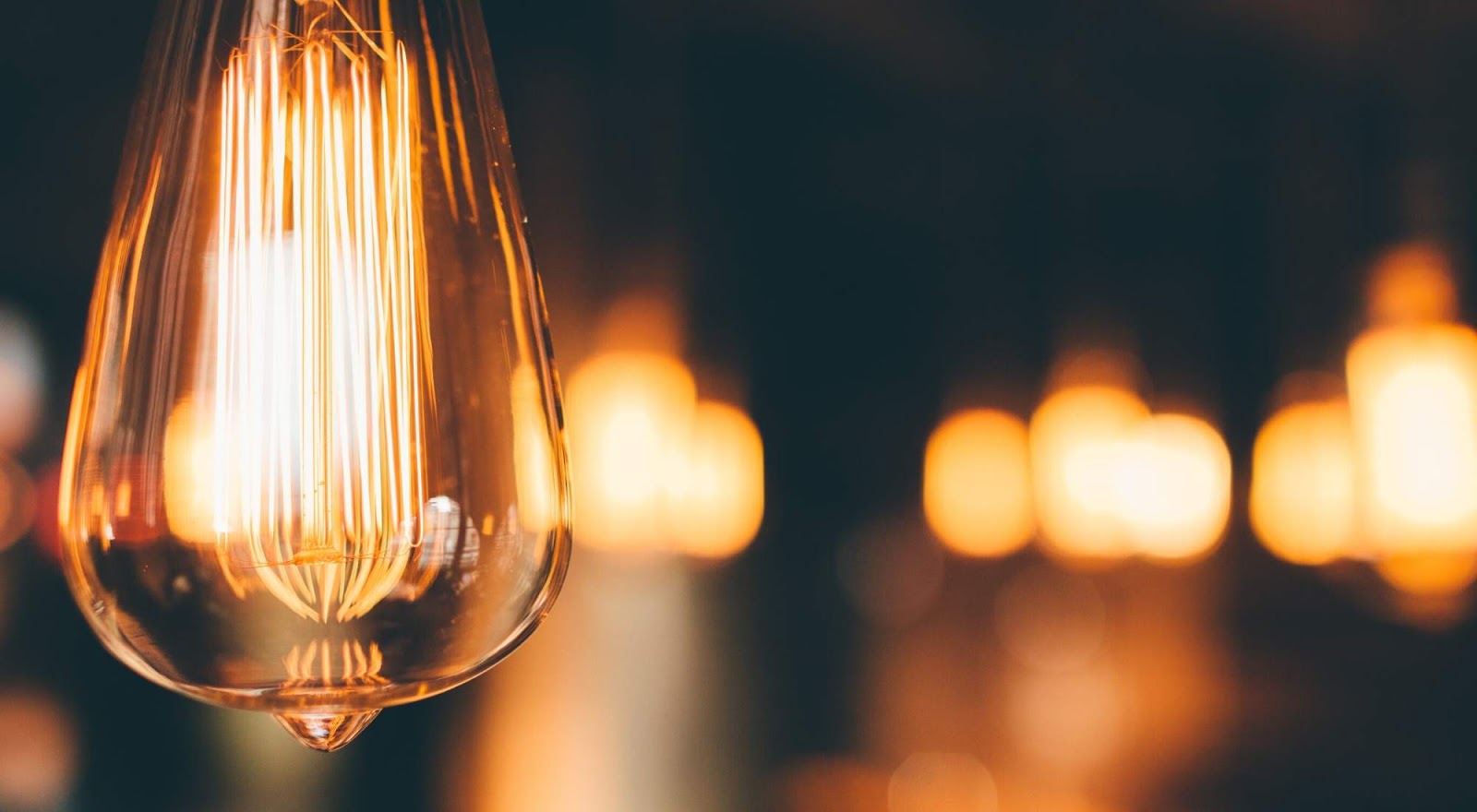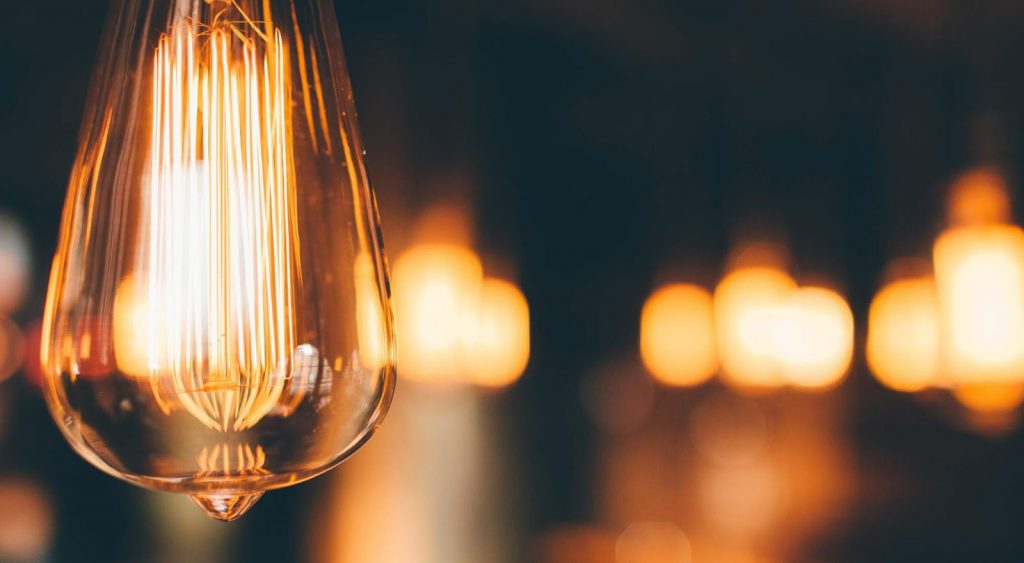 What is an Unlimited Electricity Plan?
Here's how it works:
Electric companies collect usage history from your address.
They set rates based on historical trends for your home and neighborhood.
Companies don't want to lose money on the deal.
So, they may slightly inflate the price just in case you're an above-average user.
Is It Available To Everyone?
No. Unlimited electricity is only available to a certain number of areas in Texas.
The company needs to be able to collect enough usage history for a specific zip code to create rates for unlimited plans.
This can make it difficult to find a company that will work with you.
Instead of contacting all of the electrical companies individually, you can simply enter your zip code into Power Wizard's Savings Estimate.
We can let you know which companies are available in your area right away.
Which Company Offers The Best Unlimited Electricity Plan in Texas?
Many electricity providers in Texas offer unlimited plans.
Each one services different areas and offers different rates.
It can be tough to find the company that offers the best plan at any given time because rates and promotions change daily.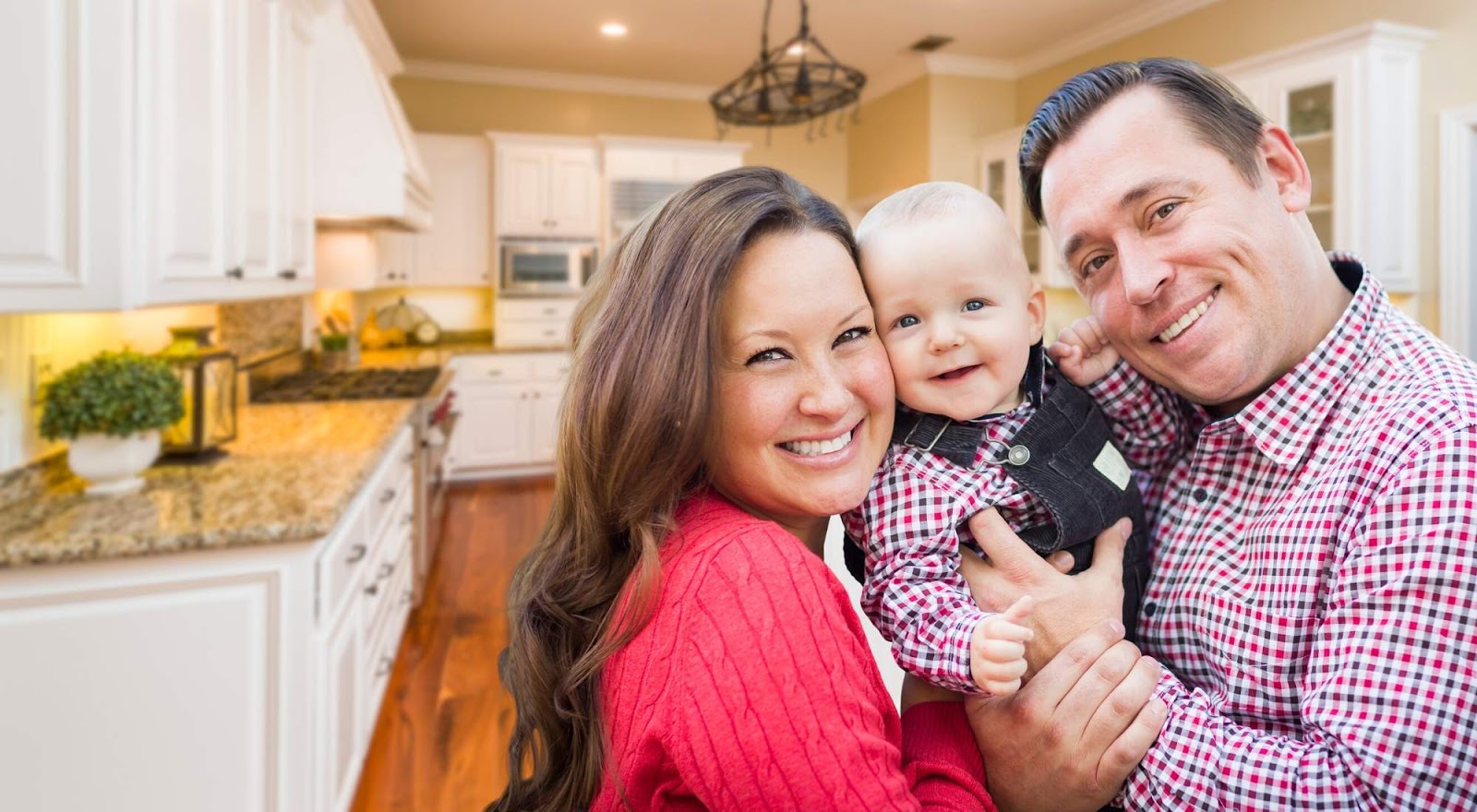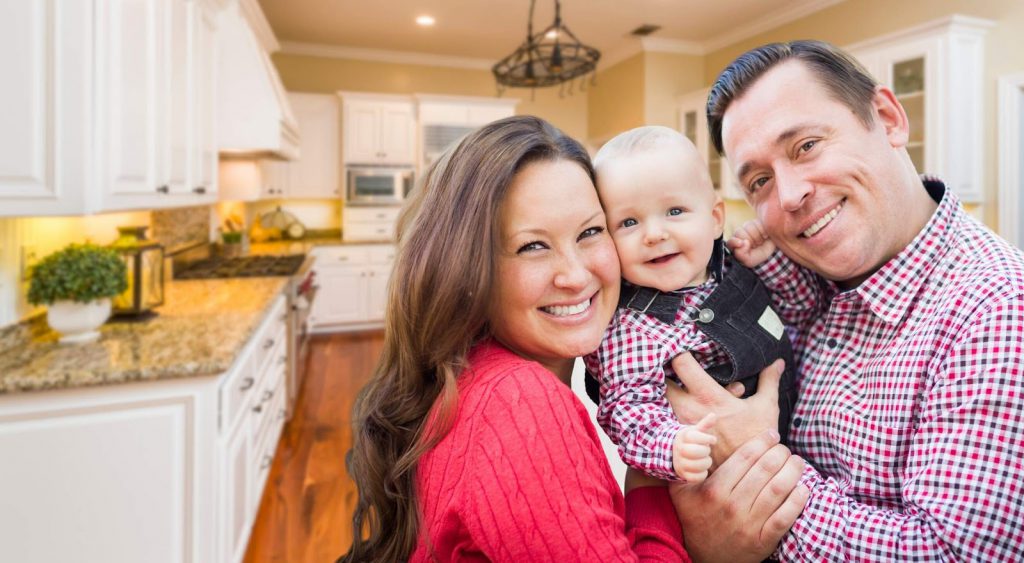 How Do Electricity Companies In Texas Set Rates?
Most retail electricity rates are based on wholesale rates.
Unlimited electricity plans base rates on your historical usage and the current wholesale market.
If you signed up for a regular fixed or variable-rate plan, your rate would reflect the market price of electricity on the day you receive your quote.
Wholesale electricity rates can change as often as every 15 minutes. These rates are dependent on economic factors and the weather.
How Do I Compare Unlimited Electricity Plans in Texas?
You will need to contact each company directly to see if their services are available to you.
Getting quotes from every individual company can take hours of your time.
Luckily, there is an easier way.
When you use Power Wizard's Savings Estimate, our system will automatically scan all of the electricity companies in Texas and compare rates for you. We can give you the options within minutes.
Electricity Predictable Plan in Texas
Unlimited electricity plans are often called "predictable plans." With these plans, your monthly bill is always predictable because you have a contract with a fixed rate.
Who doesn't love predictability?
Companies that offer these plans typically have varying contract periods. You can lock in your rate for 6 months, 12 months, 24 months, or 36 months. The most common contract is for 1 year.
Unlimited Energy Deals in Texas
Special deals on electricity rates can save you money.
The hard part is knowing when a plan is a good deal.
Companies might add the words "cheap" or "free" to their advertising, but to truly benefit from a promotion, you must have all the facts.
Here are some questions to ask before considering a special deal:
Does this rate come with a long commitment?
Are there hidden fees in the fine print?
Will I incur penalty fees for any reason?
Sometimes electricity companies will offer special promotions that include a "free gift."
For example, for the entire month of December, Xoom Energy was offering a $50 gift card if you signed a year-long contract.
Although these promotions seem attractive at first, the cost is usually passed on in the rate or hidden fees.
Let us find you the best plan in seconds and start saving.
Unlimited Electricity Plan Texas Advantages
If you need to have a very consistent budget each month, a fixed plan is a good option for you.
The unlimited plan may not give you the lowest possible rate, but it will give you peace of mind. You can know your bill will be completely predictable.
People who are renting out their homes might also like unlimited plans.
If you are a landlord who wants to pass the cost of electricity on to your tenants, you can easily roll the flat rate into the rental agreement.
This could be a benefit to a tenant because they won't need to find their own electricity plan.
It benefits a landlord because the electricity plan stays in your name. If you have tenant turnover, you can still keep the lights on consistently.
Unlimited Electricity Plan Texas Disadvantages
Unlimited plans aren't a good fit for everyone…
The electrical companies will almost always ask you to sign at least a 12-month contract. This means your rate will be locked in for 1 year. If rates go down, you will be stuck paying a premium for electricity each month.
Another possible way you could overpay with a fixed rate is using less electricity without the ability to lower your rate for that period.
For example, if you take a 3-week vacation for one month, you will still have to pay the same amount for electricity, even though you only used one-quarter of what you normally use.
Should I Lock in Electric Rates?
Locking in a rate can protect you from rising prices in electricity.
However, sometimes the market price goes down.
It's very hard for anyone to predict whether you will save money with a fixed rate.
What Other Types of Fixed-Rate Plans are Available in Texas?
There are several other types of plans that offer a fixed rate.
A regular fixed-rate plan offers a pay-what-you-consume option. At the end of the month, the electrical company will read your meter and bill you accordingly.
You can have a pretty good idea of your bill ahead of time since the rate per Kilowatt-hour doesn't change from month to month.
What Does Fixed-Rate Energy Mean?
A fixed-rate energy plan means that your rate per Kilowatt-hour is consistent every month. The amount you pay will change based on your usage, but the actual rate will stay the same.
What is a Prepaid Plan?
Prepaid plans are also pay-what-you-consume plans. However, you pay before using electricity.
When you set up your plan, you load your account with funds and replenish it as it gets depleted.
It's like putting gas in your car.
Prepaid plans are a good option if you need something very flexible and if you don't want to have to pay a deposit or do a credit check.
The catch is – that many prepaid options require a minimum balance in your account at all times.
If you forget to load your account and the funds get too low, you could incur a fine, or worse, they could shut off your power.
A power outage usually results in reconnection fees. An unexpected outage can also result in loss of data from your electronics, food spoilage in the refrigerator, and other inconveniences.
Prepaid plans can be useful in the short-term but many people find that contracted plans work better and save money in the long run.
Unlimited Electricity Plan Texas Near Me
To find the right electricity plan for your home or business, you will first need to find out which companies service your area.
To achieve this, you can:
Contact each electricity company in Texas directly.
Give them your zip code.
Find out if their services are available in your area.
The problem is, that there are hundreds of Retail Electric Providers (REPs) in Texas. It would take hours, or days to contact each one individually.
After you have compiled a list of companies, you will need to get rate quotes from each one to compare the prices.
Comparing prices seems pretty straightforward, right?
Unfortunately, it's not always that easy.
Rate quotes can be very confusing to compare because they are all structured differently.
There are many different types of rates. You can save money on your bill each month if you choose the right rate plan for you, but it can be challenging to know which one is right.
How Can Power Wizard Help Me To Find an Unlimited Electricity Plan in Texas?
At Power Wizard, we don't sell electricity.
We offer an unbiased algorithm that will use your zip code and a few other pieces of information about your home to find the best electricity plan and save you the most money.
Using Power Wizard to find the best electricity plan saves you tons of time and a lot of frustration.
Take Cindy's example:
Cindy moved to Texas last month.
She was determined to save money on her electricity bill. So, she started researching energy plans in her area. She found dozens of different electricity retailers.
Meticulously, she contacted each one to see if they were able to provide service to her home. After narrowing them down, she started to get rate quotes.
It was all very confusing because some companies offered unlimited plans but they were capped at 2,000 kWh.
Some companies offered fixed rates that seemed high, but they had free nights and weekends. Some of the rate plans had prices that changed every month.
She tried to look at her past electricity usage to see what would benefit her the most, but it was almost impossible because she had just moved into a home with more square footage and a different air conditioning system.
She wasn't even sure what times of day she used the most electricity.
Unfortunately, Cindy got tired.
She chose a plan that offered her a $50 gift card to Amazon. Regretfully, she signed a 12-month contract at a high rate.
Cindy wishes she had used Power Wizard.
If she had found Power Wizard in time, Cindy's experience would have been much easier.
If you choose to let Power Wizard work for you, here is what you can expect:
Enter your zip code and information into our Savings Estimate tool.
Follow a few prompts.
Watch as our system scans all the electricity plans in Texas
Avoid any research or more time needed on your part.
Within a few minutes, our system will have compared your usage needs to the very best electricity plans available in your area.
Our program is 100% unbiased, so you will have access to all the best deals in town.
The very best part is after you sign up for your electricity plan, our system will continue to scan the marketplace for better deals. If we find one that would be worth switching to, we will let you know.
We can seamlessly switch your accounts and even set up automatic bill pay with your new electricity provider.
Let Power Wizard show you how easy and simple shopping for electricity can be.
Discover the best electricity rates.
Power Wizard finds you the best electricity plan and ensures you won't overpay for electricity again.
Learn More in Under 2 Mins