How many times have you sat down with your electric bill, looked down at all of the charges, and been confused by half of them? Your experience is more common than you might think. 
Many Texans find that they are being charged for services they don't understand on their electric bill. These changes make it impossible to tell if you are getting the best deal on electricity.
You wouldn't let this go in another part of your life. If you went to the grocery store and saw a "skateboard charge" on your receipt, you would talk to the manager!
While you could talk to your electric company, you could also make sure that you never pay more for electricity than you have to with the
Let us find you the best plan in seconds and start saving.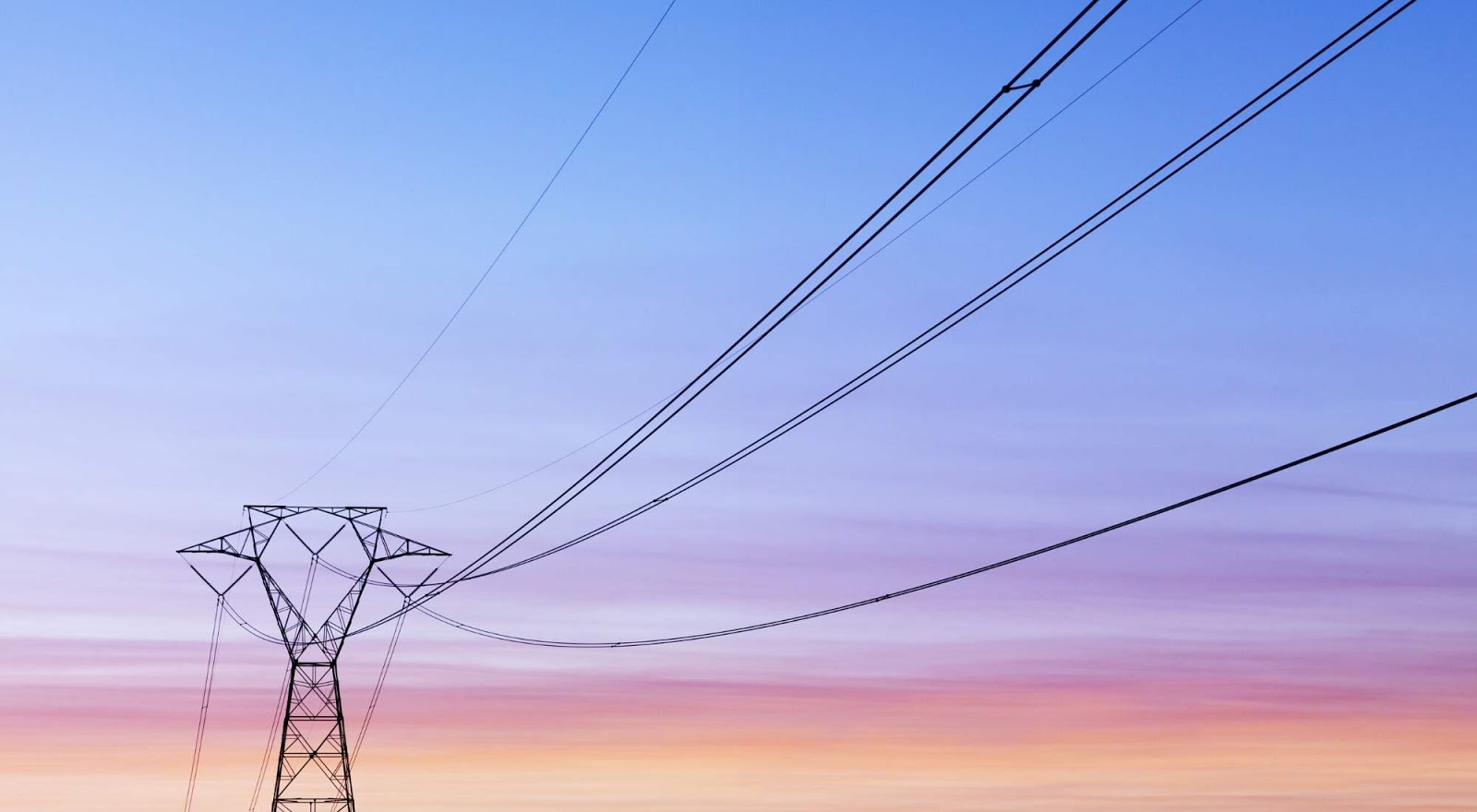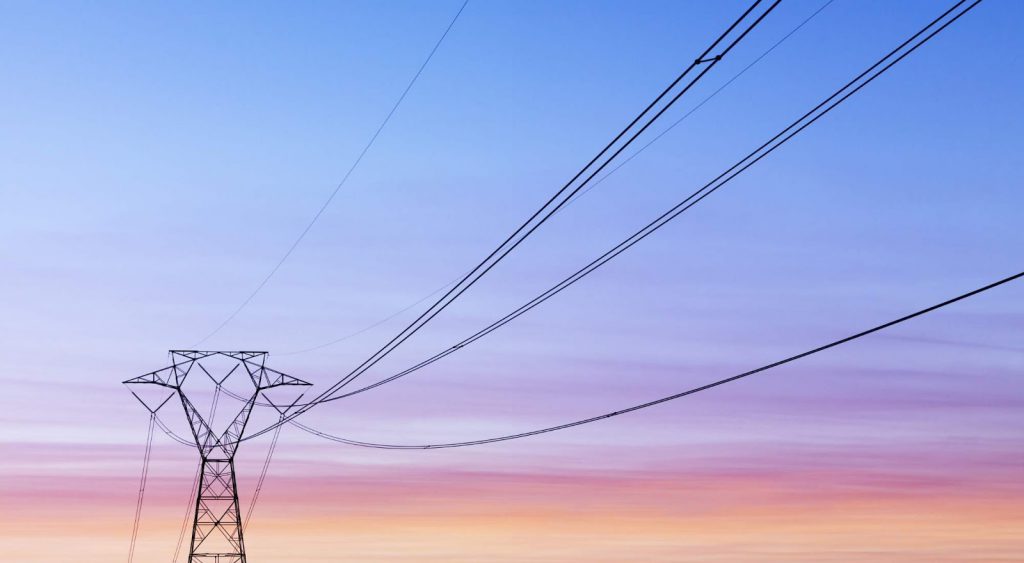 What Is A Delivery Rate?
Click on a section to skip directly to it:
The delivery rate is what you are charged every billing cycle for transmitting electricity to your home or business.
This rate often shows up on most electric bills as a line that reads "TDU Delivery Charges".
TDU is short for Transmission and Distribution Utility, which are the companies that maintain and transmit electricity to buildings in your area.
These companies, better known to the public as utility companies, are also responsible for restoring your power after an electrical outage.
The main utility companies that serve Texas include:
AEP Texas Central
AEP Texas Central's headquarters is in Corpus Christi. It is one of the utility companies of American Electric Power (AEP), which is one of the biggest utility entities in the United States.
Most of South Texas, including Rio Grande Valley (Victoria, McAllen, Corpus Christi, and Laredo) receives utility services from AEP Texas Central.
AEP Texas North
AEP Texas North's headquarters is also in Corpus Christi along with AEP Texas Central, its sister company.
They service most of North and West Texas, including:
San Angelo
Abilene
Alpine
Oncor Electricity
Oncor Electricity is the largest electricity utility company in Texas, with its headquarters in Dallas.
Many of the areas in eastern, western, and central parts of Texas are serviced by Oncor Electricity, including:
Dallas
Odessa
Fort Worth
Killeen
Waco
Midland
Wichita Falls
Tyler
and surrounding cities
Center Point Energy
Center Point Energy is a Houston-based utility company that serves electricity markets in various states, including Texas.
Founded in 1882, Center Point Energy has defined its place in the power and energy niche as it was one of the first ever established.
Texas-New Mexico Power
Lastly, Texas-New Mexico Power is one of the major utility companies in Texas.
It was established in 1935 and is headquartered in Lewisville, Texas.
Typically, areas in the far west, gulf coast, and north-central regions of Texas get their utility services from Texas-New Mexico Power.
Regardless of which utility company services your area, your utility company charges your electricity provider a delivery rate for transmitting electricity to your home.
Consequently, your electricity provider passes the delivery rate to you to pay.
About one-third of your entire monthly electric bill can come from delivery charges alone.
Some electricity providers itemize the delivery rate on your bill so that you can get a better breakdown of what you are paying for.
But other electricity providers bundle these charges together, which makes it difficult to understand your charges.
Keep reading to understand some of the most important components of your delivery charges in detail, so that you no longer have to wonder what you are paying for when you see a delivery rate on your bill.
Distribution Rate
One of the rates that fall under the delivery rate on your electric bill is called the distribution rate.
This is the rate that you are charged for the delivery of your electricity to your home through the power lines in your neighborhood.
Your utility company also charges this rate to cover:
Metering services
Billing services
Customer services
As a Texas resident, your electricity provider is a privately-owned entity and can charge you more than what the utility company charges.
Your electricity provider can also legally increase its distribution rate as it sees fit.
Therefore, each electricity provider is an independent company in a deregulated market and can charge whatever they will for their distribution rate.
Discover the best electricity rates.
Power Wizard finds you the best electricity plan and ensures you won't overpay for electricity again.
Learn More in Under 2 Mins
Transition Rate
Another rate that falls under the umbrella of your delivery charges is called the transition rate.
You will find that this charge is most often a fixed amount on your bill each month.
Utility companies charge the transition rate to cover the huge costs that they are associated with…
Investing in
Building
Maintaining
…power plants that generate electricity.
Essentially, this rate legally helps utility companies to recover the costs they needed to invest when the deregulated electricity market called for a restructuring of how electricity would be generated.
Transmission Rate
Also included in the delivery rate is what is known as the transmission rate.
Your electricity provider has to pay a defined rate to cover the expense of carrying your electricity through high-voltage power lines.
These lines transport the electricity from the power plants to the utility company where it is distributed.
Unlike the distribution and transition rate, the transmission rate is regulated by the federal government – through the Federal Energy Regulatory Commission.
Therefore, all users of electricity can expect to be charged a transmission cost.
You can expect to see other charges under the delivery costs, like the:
Metering Charge
Nuclear Decommissioning Fee
Advanced Metering Fee
Keep in mind that depending on what privately-owned retail electric provider (REP) you have chosen to power your home or business, these fees can vary in name and costs.
Therefore, you must be aware of hidden costs, fees, and charges that you may incur on top of the rate you are paying for your electricity.
Finding the "best" rate for your energy needs is tedious and time-consuming.
Power Wizard's Free Savings Estimate tool matches you with the REP and rate that is right for you and your unique energy needs.
How Are Delivery Charges In Texas Calculated?
TDU delivery charges are calculated according to the rate tariff that is set by your specific utility company.
However, each utility company's set rate tariff has to be approved by the Public Utility Commission (PUC) of Texas.
The PUC is a state agency that is responsible for regulating the electric, telecommunications, and water utilities in Texas while enforcing state legislation.
They also offer customer service when consumers file complaints against their utility and electricity companies.
To be clear, the PUC regulates the delivery charges of utility companies.
However, the private-owned electricity providers can legally mark up the delivery charges that you will have to pay on your monthly electric bill.
Although your utility company is assigned and their delivery charges have to be approved by the PUC of Texas, you still have the power to choose your electricity provider and understand exactly what you are paying for.
Let us find you the best plan in seconds and start saving.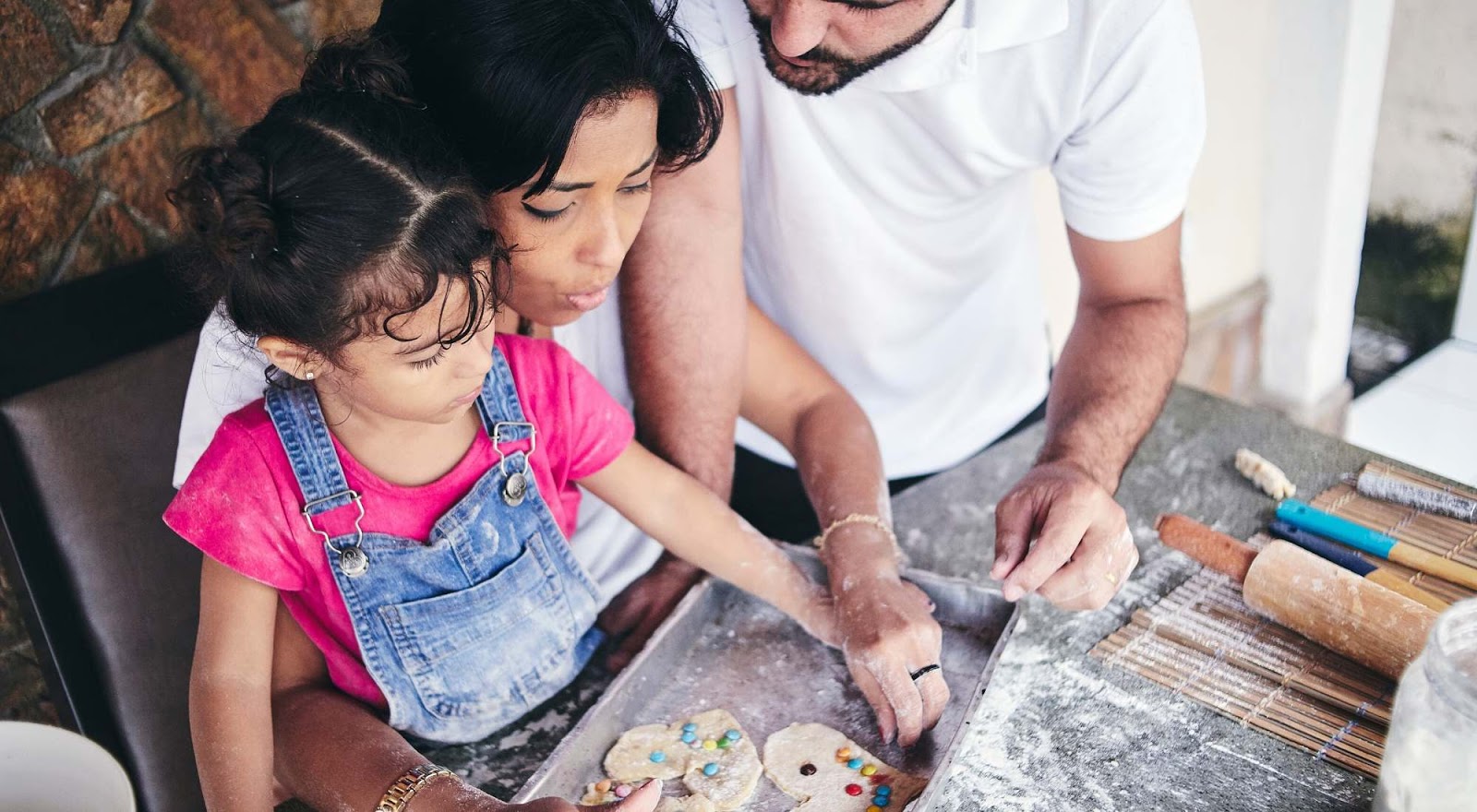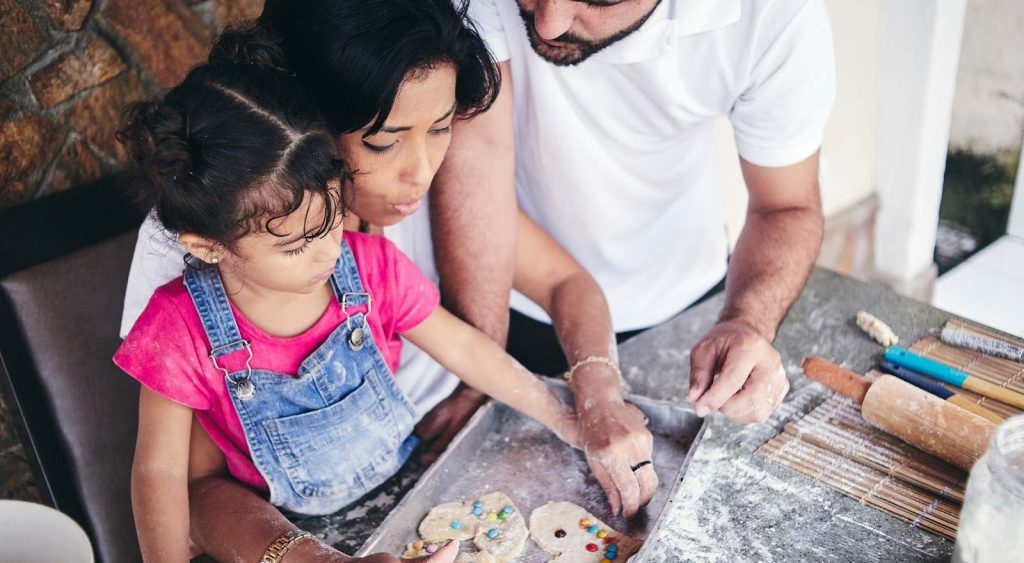 Reasons Demand Charges Are So High
When you take a look at your electric bill each month, you may wonder why your TDU delivery charges (also called demand charges) are so high.
There could be a few reasons why you are paying more than you should:
Faulty Meter
One of the first reasons your charges could be so high is because you have a faulty meter.
We all depend on meters to accurately measure the amount of electricity we use.
However, if the instrument used is not working as it should, it can cause you to pay more than you should.
Switch From Analog To Smart Meter
Another possible culprit for high-demand charges is that you could be using an analog meter or have switched recently from your analog to a smart meter.
Analog meters have been used for decades but they also have a high probability of not accurately metering your usage.
Most utility companies have switched or will be switching to the smart meter and generally, the smart meter is much more accurate.
Therefore, the switch could be causing a discrepancy in your charges.
Fixed Component Of The Charge
If there is a fixed component connected to your charge, this could also increase your total amount.
For example, if you travel for an entire month, your TDU delivery charges can be significantly larger than your actual kilowatt per hour charge for your minimal electricity usage.
How can this be?
Because no matter how much electricity you use, there are fixed costs associated with the cost to transmit and deliver electricity to your home.
In some cases, your delivery charges can cost more than what you are charged for powering your home or business.
Ratchet Charges
Have you ever heard of ratchet charges?
These charges come from your utility company and are essentially a fixed fee that is based on your annual peak demand for electricity.
But get this…
It is based on any peak demand level from a month up to a year after the demand was assessed.
For example, let's say that December produced a peak in your electricity usage due to holiday lights to decorate your house both inside and outside.
Whatever your peak demand was for December, you will be charged for each month, whether you ever use that much electricity again or not.
Similar to other fixed components of your delivery fee, your ratchet charges could be a significant portion of your electric bill each month.
Electricity Provider Markup Is High
Finally, you may be paying a high-demand charge because you could be using an electricity provider that is marking up your TDU charges.
Remember, although the PUC of Texas regulates these charges for utility companies, your actual REP can mark up these same charges legally.
Some electricity providers markup the delivery charges to increase profits and can "hide" them in bundled charges.
To recap, bundled charges are rates that are combined into one charge, rather than itemized line-item charges.
Because of these bundled charges, electricity companies are notorious for charging you hidden costs and fees that you could be paying and not even be aware of it.
This is all the more reason for you to do your due diligence when choosing your electricity provider.
Power Wizard's 100% unbiased Free Saving Estimate tool will find you the best electricity company and rate for your home or business based on your specific needs.
Ways To Save On The Delivery Charge
If you could find ways to save on delivery costs, would you be willing to implement the tips?
If so, keep reading to understand what you can do to keep from being charged more than you should on TCU delivery charges.
Have The Provider Check Your Meter
As mentioned earlier, sometimes homes and businesses can have faulty meters.
Unfortunately, the majority of electricity consumers, like you, are not able to detect this on their own.
Whether you live or do business at a newer or older property, there could be a variety of ways that a meter can not work properly.
Therefore, you should consider contacting the utility provider for your area and ask them to check to ensure that you do not have a faulty meter.
Additionally, if you have an analog meter, you should request them to install a smart meter so that your metering can be consistent and reliable in the long run, even if your costs increase.
Discover the best electricity rates.
Power Wizard finds you the best electricity plan and ensures you won't overpay for electricity again.
Learn More in Under 2 Mins
Have Your Provider Audit Your Bill
Did you know that you can request an electricity bill audit so that you can better understand what you are paying for – even if you have bundled charges?
You have the right to know what you are paying for your electricity expenses.
This is especially true if your electricity service provider can markup their demand charges.
Even though these markups can be done lawfully, many in the electricity industry believe this practice is unethical because it makes it difficult for you to:
Truly understand what you are paying
Compare service providers' prices accurately.
To conduct a bill audit, you would need your most recent month's electric bill.
This will allow a company of your choice, like Power Wizard, to understand your usage history which will reflect your past demand charges.
If your current electricity provider is marking up your TDU charges, it is recommended that you find a provider that is not doing so.
Power Wizard's cutting-edge technology can do a bill audit for you.
It takes less than five minutes and all you have to do is enter your:
Zipcode
Past demand charges
A few other pieces of relevant information
…into the Free Savings Estimate tool.
Switch Electricity Providers
So what do you do if:
You do not have a faulty meter?
Your electric bill lists bundled charges?
You may be paying hidden fees?
It may be time to consider switching electricity providers.
Doing so can be the difference between paying a more reasonable rate for your electricity or paying your hard-earned money towards…who knows what.
Regardless of which of the 160+ Retail Electric Providers (REPs) in Texas you have chosen to power your home, you must understand that part of your costs will depend upon the unique circumstances of your home or business.
So, part of switching to another REP is doing your research to find which one best fits your company, or home's, needs.
You have two options: Search and switch manually OR use Power Wizard's Savings tool.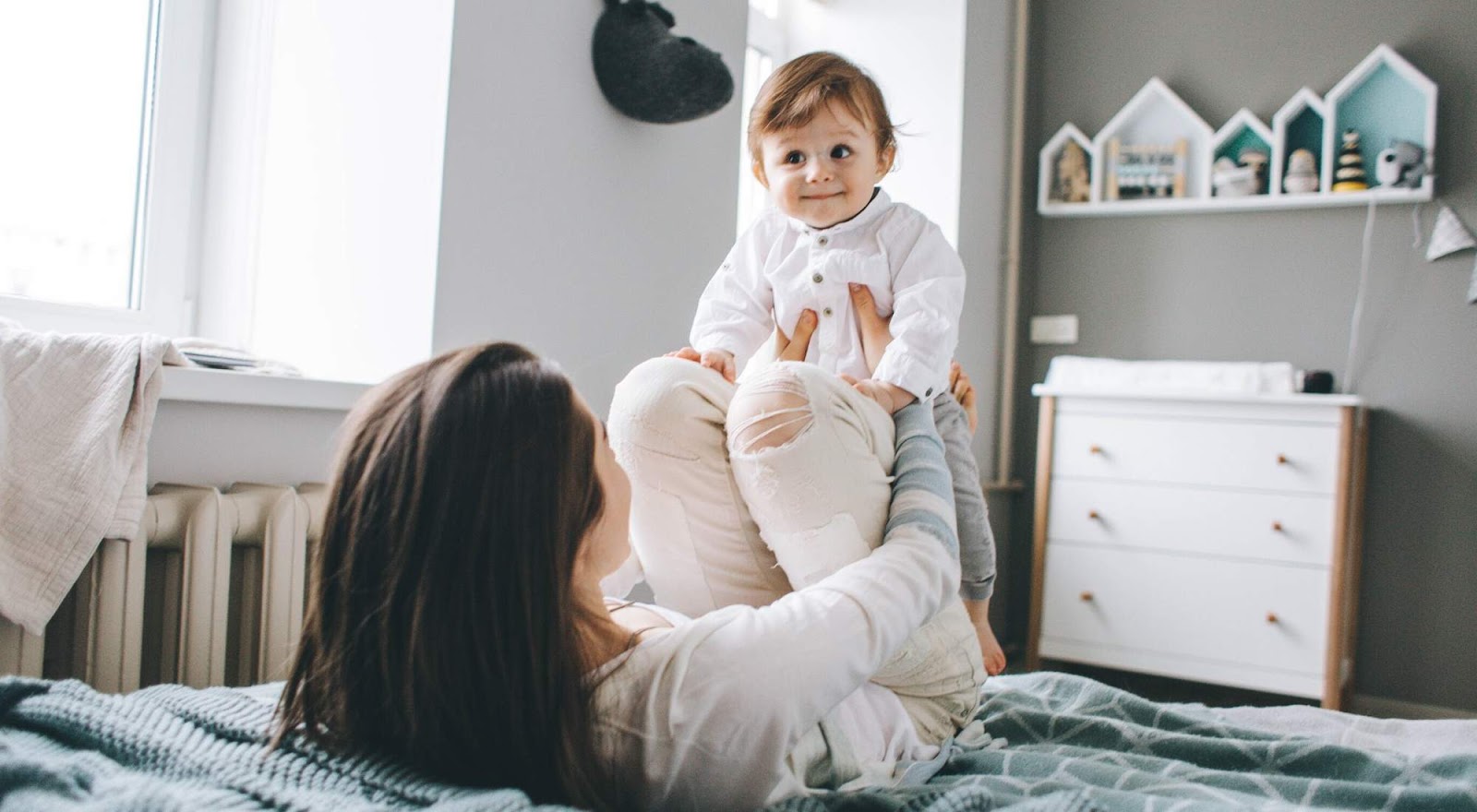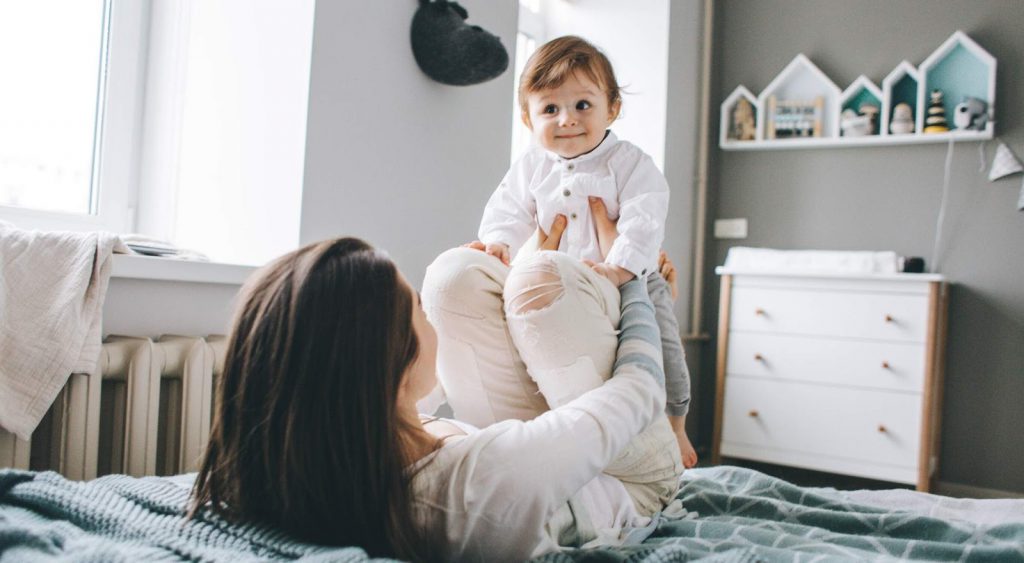 Manual Switch
If you want to attempt to do a manual switch to a new company, just be forewarned…
It is a long, drawn-out process.
You may need to carve out hours (or even a day or two) of your free time to do this the right way.
Even then, how will you know that your research was comprehensive enough to ensure that you are not being charged for hidden fees?
However, if you are ready to do it on your own, be sure to have your pen and paper in hand to:
Find the Electricity Providers in Your Area By Searching on Google.
Look carefully at the various REP websites to learn about their rates – delivery rates included.
Take notes as you read the fine print and do research on terms that you may or may not understand.
Compare Your Findings On All of the Companies In Your Area and Choose One Of Them.
If you want to be sure you are getting the very best rate for your electricity, you should compare all the following details (which may be nearly impossible for you to do):
Electricity rates
Delivery charges
Contract terms
Additional fees
Don't forget to factor in your household's or business's unique electricity needs:
Size of the property
Age of the property
Your energy usage
Finally, choose the best electricity plan based on your research.
Switch To Your New Electricity
Plan.
When you finally select your new electricity plan, you will need to:
Settle your previous account balance
Cancel your current service
Sign up for your new plan
You can sign up for your new service account by going back to the website of your chosen electricity provider or by calling their customer service line.
Even after all of that work, will you be 100% confident in the choice you made? Will you be certain that you will lower your future electricity bills?
To be honest, you probably will not. There is just too much to consider without any help.
Good news though…
You have a much better way to go about switching REPs!
Use Power Wizard's Savings
Estimate
Our Savings Estimate tool makes it a lot easier for you to make a confident switch to a new electricity plan.
Here is how it works:
Enter your zip code
Spend less than five minutes answering a few questions
Get your unbiased recommendation for the best electricity plan for your home or business
It is that simple.
Get started with Power Wizard's Estimate tool and finally be confident about the rate you pay with the best company that meets your electricity needs.
Let us find you the best plan in seconds and start saving.