Does Acacia Energy have the right electricity plan for you?
Researching a new electric company is like online dating. You're swiping through, looking for red flags, and searching for "the one." Could Acacia Energy be the right company for you? Maybe you'll give it a shot.
Stop right there!
While we can't pre-vet your dates to make sure that they are nice people, we can pre-vet your energy company to make sure it treats you well.
With Power Wizard's Shopping Tool, we can make sure you never have a bad relationship (with an electric company) ever again! 
Just enter your information into our Shopping Tool and leave the rest up to our AI matchmaker.
Let us find you the best plan in seconds and start saving.
And if you are still wondering if Acacia Energy is the winner for your home, Look no further. We've got all the details on Texas energy companies in our collection of blogs. 
We'll give you an in-depth look at Acacia Energy that may help you decide if it's right for you.
Keep reading to learn about:
What makes Acacia Energy different from competitors.

Acacia Energy's plans and rates.

Acacia Energy's reviews and customer service.

An easier way to choose an electricity company.
Click on a section to skip directly to it: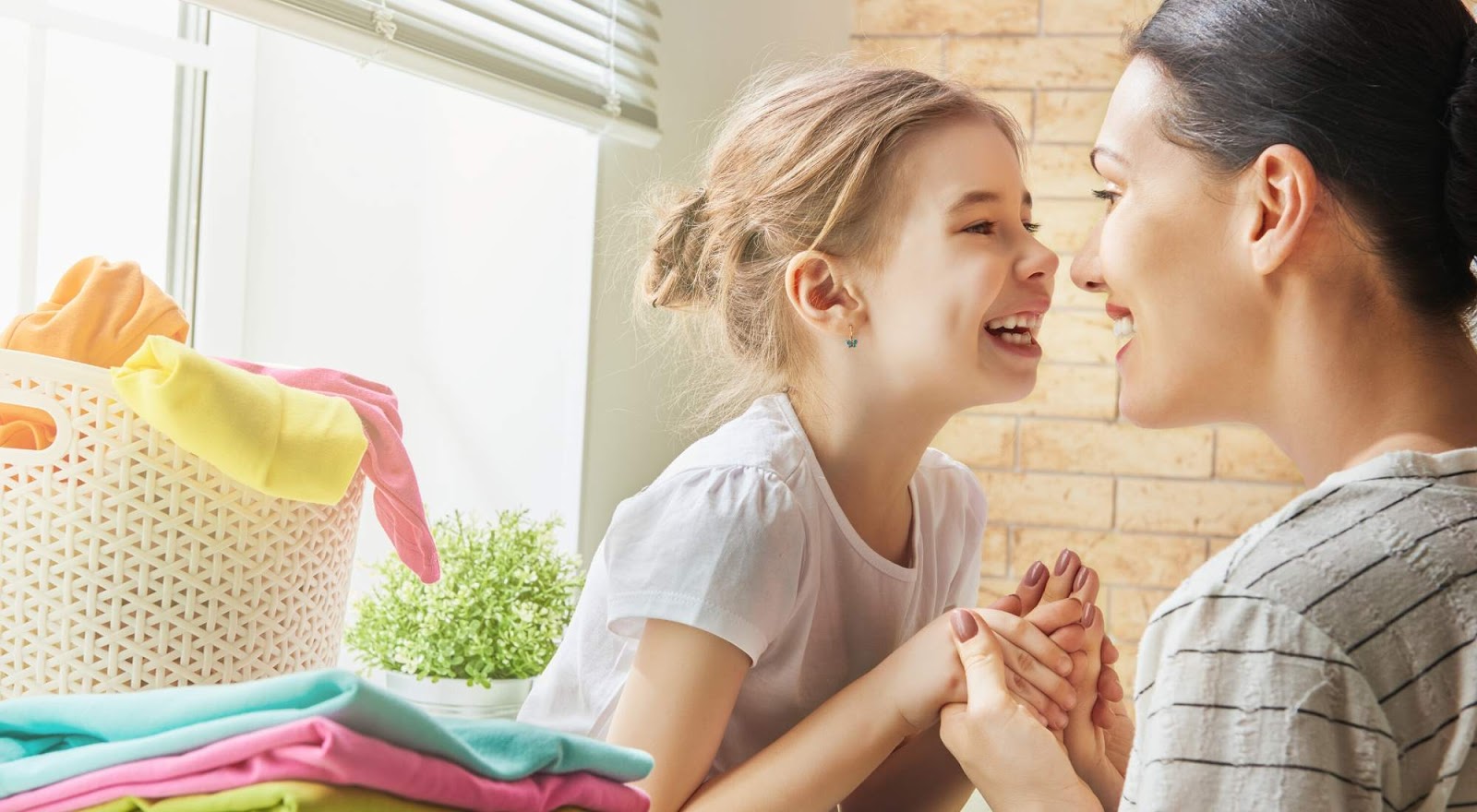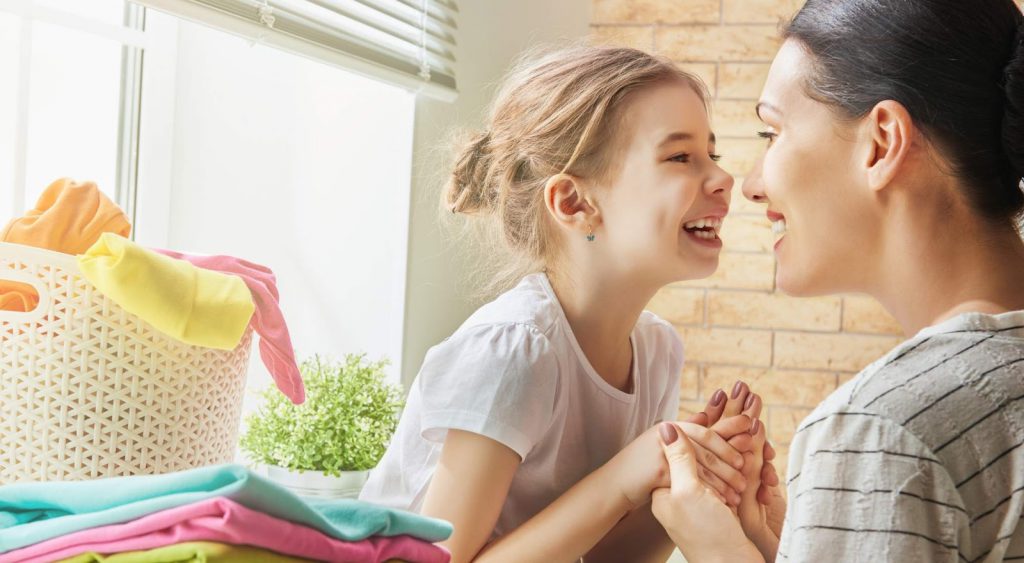 What is Acacia Energy?
Acacia Energy is a Texas-based electricity company with its main office in Houston, TX. They began after the deregulation of the Texas electricity market. A lot of Texas is now deregulated.
Acacia Energy offers over 30 years of experience providing pay-as-you-go electricity to residents.
This company also promotes that they have prepaid electric plans for Texans no matter their credit rating.
Co-founders David Dorwart and Kevin Lapierre believe in assisting families who may have trouble getting a plan with another company due to credit rating.
What Makes Acacia Energy Different From All The Other REPs?
Acacia Energy stands out from their competitors with their no credit check and no long-term contract plans.
They also offer a $0 security deposit.
"Affordable electricity" seems to be an important motto for this company.
Discover the best electricity rates.
Power Wizard finds you the best electricity plan and ensures you won't overpay for electricity again.
Learn More in Under 2 Mins
How To Switch Electric Companies In Texas?
Switching electric companies isn't always easy.
It's often filled with complicated choices to determine the answers to questions like:
What type of plan do you need?
What kind of contract will you have?
Do you want a credit check?
Is it the best choice for your current situation?
REPs like Acacia Energy might have many rates and electricity plans to choose from, as well as a lot of fine print to sort through.
One way to switch is to look at each available REP that can service your home.
You can go this route, as many residents in Texas do, but you'll be taking the long, frustrating, and confusing route. And there's a chance you may not end up with the best plan for you, even after spending countless hours researching.
The easiest and most efficient way to switch electric companies is to simply let Power Wizard do all the work for you. With over 160 electricity companies in Texas, the Shopping Tool can do in just 5 minutes what would have taken valuable time away from you and your family.
Power Wizard makes it easy to find a plan that will work for you and will make the switch seamless for you. You won't have to worry about having an interruption in service.
How To Find The Best Electricity Plan In Texas
If you believe that you can find the best (or cheapest) electricity plan for you, you need to consider a few things:
The "best" plan will be different for each home.

It depends on many factors, and each situation is unique.

With all the possible hidden fees, technical jargon, and other stipulations, it's often hard to know which plan is truly right for your unique electricity needs.
Even if you think it's best for you, how can you be 100% sure?
Let's take a look at what Acacia Energy has to offer.
Acacia Energy Rates
Acacia Energy's rates vary depending on the chosen plan — as do most Texas REP rates.
For example, Rachel lives in a suburb of Houston. She's searching to see if a more affordable plan would work for her.
She finds Acacia's website and is asked to enter her zip code.
When she does, she's offered 4 different plans to choose from. They all have several things in common:
No long-term commitment
No credit check
No IS/SSN required
Instant savings
No termination fee
That sounds pretty good to Rachel, a college student at Houston Baptist University. Her credit isn't well established yet, and she's not a permanent resident.
Discover the best electricity rates.
Power Wizard finds you the best electricity plan and ensures you won't overpay for electricity again.
Learn More in Under 2 Mins
The 4 plans do differ in what they offer, and she's not sure which would work best for her home and lifestyle:
Free Nights Plan (14.6 cents/kWh)
Valtricity Plan (14.7 cents/kWh)
Free Weekends (14.6 cents/kWh)
2 Months Free (14.6 cents/kWh)
Maybe you're in a similar situation as Rachel, and you're confused by so many options — and this is just with one company.
There's an easier way. Our Shopping tool can do the work for you and removes all the guesswork.
Acacia Energy Reviews
You can check out Acacia Energy's page for reviews they've added:
"Acacia Energy really helped me out with a no deposit electricity plan…They're an eclectic provider willing to work with my situation."
If you want to find reviews that might be more unbiased, Google Reviews is a great place to turn. You'll find about 1,500 reviews there, both bad and good.
Overall, they have a great rating of about 4.5 stars, but the reviews vary greatly. Customers seem to love them or, well, not love them.
When looking at reviews for any electricity company, you do need to keep in mind that they need to be taken with a grain of salt.
Most customers leave a review if they have something glowing to say about an unusually great experience, or they want to bash the company and warn others about a really bad experience.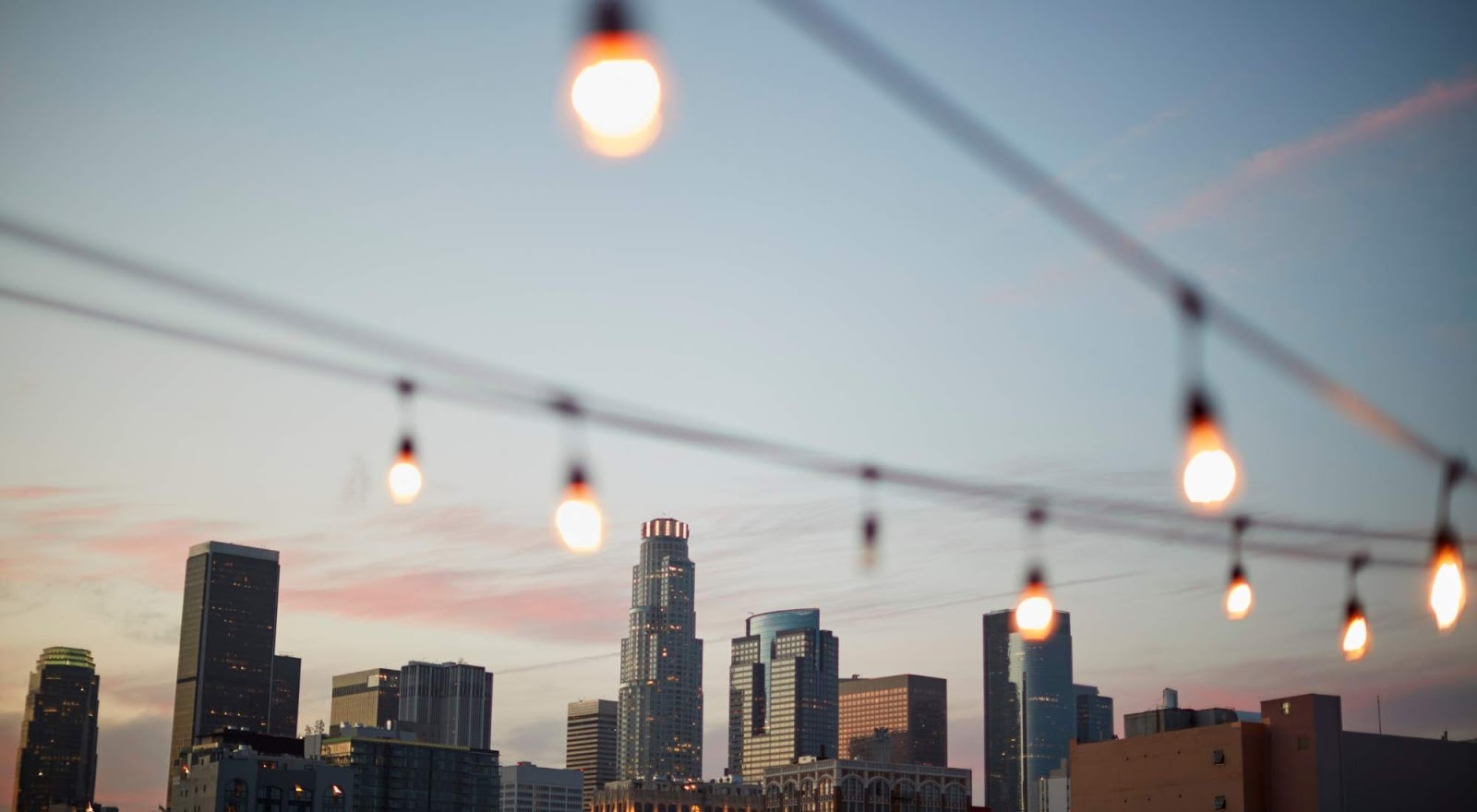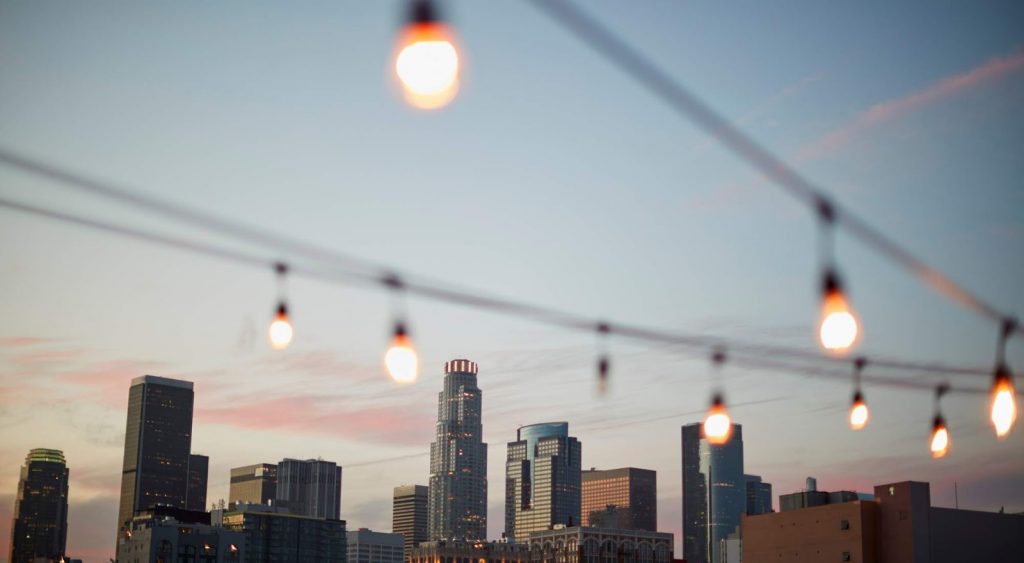 Acacia Energy Plans
Acacia Energy's electricity plans focus on prepaid packages for their customers.
According to the company, "These plans have low rates, and you still get to take advantage of smart metering."
With the majority of Acacia Energy's plans, they don't check your credit or ask for a deposit. You would also likely not be bound to any long-term contract.
They offer traditional plans as well but seem to place their efforts on assisting customers who need plans that work better for those with less than stellar credit and those who simply don't want to have the hassle of a credit check.
Their plans might also work well for you if you tend to move a lot.
Discover the best electricity rates.
Power Wizard finds you the best electricity plan and ensures you won't overpay for electricity again.
Learn More in Under 2 Mins
Acacia Energy Business Plans
Acacia Energy caters to residential customers.
If you need a business plan, Power Wizard can help you find the right plan for your Texas business.
Acacia Energy Customer Service
There are a few ways to contact Acacia Energy's customer service department:
Their physical address is 11011 Brooklet Dr, Suite 220, Houston, TX 77099.
Acacia Energy – Pay Bill
Acacia Energy has an option on their website to pay online. You'll just need your Acacia Energy account number and your zip code. This option allows you to pay quickly without logging in.
Your Acacia Energy account number can be found in emails and text messages sent to you by Acacia Energy.
If you choose to pay by logging in from your computer or app, you can also:
Manage your account
Track your usage
Contact Acacia Energy
If you're not into the whole "online" scene, you can also mail your payment in with your statement or call customer service.
You can also pay in person at a participating convenience center. Check their website for locations.
Acacia Energy Locations
Acacia Energy doesn't provide a list of service cities. However, it seems that they service all deregulated areas in Texas.
Where you live in Texas can affect how much you pay for your electricity.
City 1 – Houston, Texas
Tom lives in Houston. He moved into the city for work and lives alone in an apartment not too far from his office.
After comparing electricity companies and talking to coworkers, he believes that Acacia Energy should meet his unique needs.
Tom is planning on a transfer and relocation as soon as he gets promoted. With the few hours he spends at home combined with his need to not be locked into a contract, Acacia Energy's prepaid, no-contract plans could be the best option for him.
However, his best option is to let Power Wizard find a great plan for him so that he can get back to the office and closer to his promotion.
Discover the best electricity rates.
Power Wizard finds you the best electricity plan and ensures you won't overpay for electricity again.
Learn More in Under 2 Mins
City 2 – Orange, Texas
Roger and Susan decided to move out of the city of Houston. They chose Orange, TX, because it's a great place for families.
They've already found a great school for their three kids.
The school was a priority — electricity was not. Now, Susan is scrambling to make a decision before the moving truck arrives.
Their new home is considerably larger than their smaller city home, and she's unsure how much their electricity usage will be.
A quick search led her to Acacia Energy. She wonders if it could be a good fit for her family and their new and changing lifestyle out of the big city.
But how does she know what's best for their new situation? She hasn't even moved in yet.
You guessed it — Power Wizard's algorithm takes everything into consideration. Acacia Energy may be the best REP for them, but what if there is a better plan out there?
City 3 – Port Arthur, Texas
If you haven't been to Port Arthur, you're missing out. It's a thriving port town that combines coastal charm and Cajun flair.
Remy (short for Remington, of course) is preparing to move out of her parents' house.
Her family moved there when she was just six years old for her dad's job at the oil refinery.
Now that she's graduated, she's looking for a house to rent with two of her friends before her first semester begins at the local college.
Remy has been tasked with finding an electricity company, and she wants to ensure she makes the right choice for her first venture into adulthood.
Her dad did a search for her and found Acacia Energy. He explains that it looks like a good choice, given her lack of credit.
Remy's mom reminds him that they used Power Wizard to choose their REP. Thanks for the reminder, Mom. One less thing to stress about for Remy.
Now, which cell phone service to choose? Too bad there's not an algorithm for that.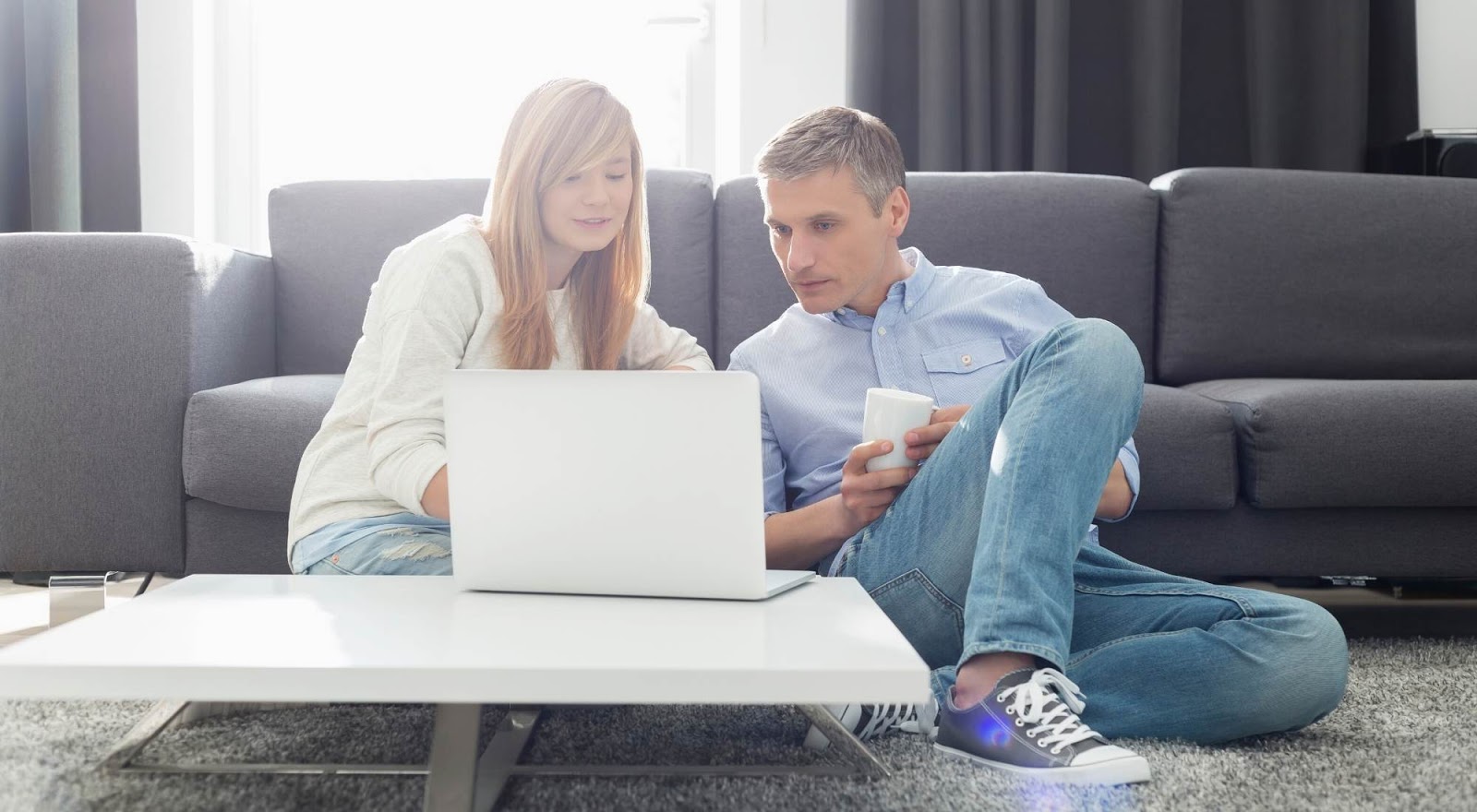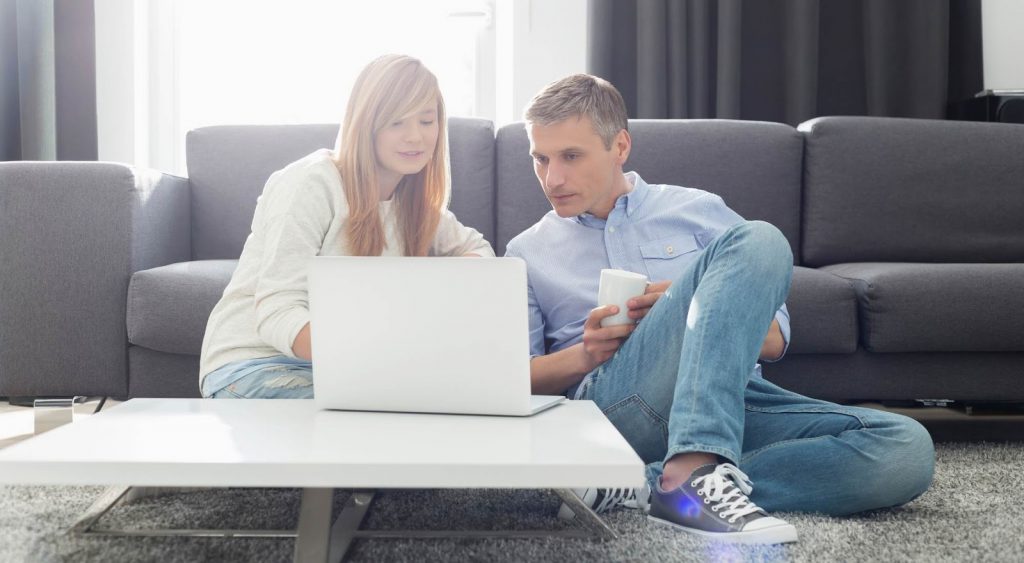 Let us find you the best plan in seconds and start saving.
Real Time Electricity Rates – Texas