Let us find you the best plan in seconds and start saving.
Express Energy Texas
Shopping for an electricity provider in Texas feels like the first episode of The Bachelor. Express Energy is just one of many Retail Electricity Providers (REPs) in Texas that are trying to win your heart. 
Although nobody can help that poor bachelor make his decision, Power Wizard's Shopping Tool makes choosing an electricity provider easier than turning on the TV.
While we look at what Express Energy could do for you and see if they might be "the one," remember that you can always opt out of the complexities of first dates. 
Let us find you the best plan in seconds and start saving.
Click on a section to skip directly to it:
Express Energy's Profile
Choosing a company that offers the best plans and rates in Texas can be a daunting task.
A simple Google search of retail electricity providers in Texas will reveal a list of nearly 200 companies.
How can you be sure that you choose a company with quality service and good rates?
Headquartered in Dallas, Texas, Express Energy Texas is one of the many REPs that offer deregulated electricity services in the state.
With various plans and rates, Express Energy advertises low prices and simple services.
What makes Express Energy Different From All the Other REPs?
With so many REPs to choose from, how can you be sure that Express Energy isn't just like all the others?
One word – simplicity.
Express Energy claims to offer no-frills, simplicity, rewards, and a guarantee.
Let's take a look at each differentiating factor.
Express Energy states that by keeping the energy shopping experience easy, they can pass the savings on to you.
You will still receive your electricity through the same poles and wires at a potentially low rate.
Factor #2: Simplicity
Express Energy keeps the process simple by offering what they call Express Lane Fast.
Streamlined service and online shopping are what Express Lane is all about. This means that everything, from shopping to managing your account, is handled online.
This may be very appealing to those that enjoy managing their accounts online but could cause some frustration if you need to speak directly to a customer service representative.
Factor #3: Referral Rewards
Express Energy offers a referral rewards program.
Because much of their business is generated by word-of-mouth, they rely on their current customers to garner new business.
You will share a special link with friends, family, and neighbors, and when a qualified referral registers with Express Energy, you and your referral will both receive a $25 Visa gift card.
Factor #4: Guarantee
Express Energy claims to offer a 30-day satisfaction guarantee.
They state that if you are not completely satisfied with your plan, they will do what they can to fix the problem.
In addition, you can opt out of their plan, penalty-free, if you contact them within 30 days of your enrollment.
If you choose to enroll with Express Energy, be sure to carefully read the terms of your contract in regards to this guarantee.
Let us find you the best plan in seconds and start saving.
How To Switch Electric Companies In Texas
Maybe you've decided that you want to switch from your current company to Express Energy.
Or maybe you are currently with Express Energy but have decided that they are not the right company for you after all. Now you need to know how to switch your service from Express Energy.
So how do you go about switching companies?
You have two options: the hard way and the easy way.
Option 1: The Hard Way
You can research all the companies, plans, and available rates. "That doesn't seem so hard," you might say.
But there is more to that research than first meets the eye.
You'll need to look at many REPs. That's daunting enough.
But then you will need to look into each company's plans and the different rates that those plans offer.
Each company can have many different plans with different rates.
Imagine that …individually looking at many different plans of many companies. Not only that, but you'll also need to consider other things like contracts and early cancellation fees.
And once you've looked at all the plans, you'll then need to compare them all.
With so many factors to consider, comparing the companies side by side will be a challenge, to say the least.
This whole process could take tons of your precious time and energy and could leave you frustrated, stressed out, and still insecure about the plan you choose.
At the end of the day, you will most likely still be left wondering if Express Energy is the right company for you or not.
Option 2: The Easy Way
But, there is an easier way.
You can spend a few leisurely minutes of your time entering some basic information into Power Wizard's Shopping Tool.
Power Wizard is not compensated by individual energy providers, so the information we share with you is completely transparent and unbiased.
On our Gold VIP plan, we enroll you in the best plan we find for you, and it's that simple. Express Energy may be one of the plans we find for you.
You only need to enter your zip code and a few details about your home, and Power Wizard takes it from there.
Let us find you the best plan in seconds and start saving.
Once we find the best plan for you, we enroll you in the plan, monitor it for you, and take care of switching plans if we find one that fits your needs better.
In five minutes we can do what it would take you hours, if not days, to do on your own. And you'll have the added benefit of knowing for sure that you've found the best plan for your needs.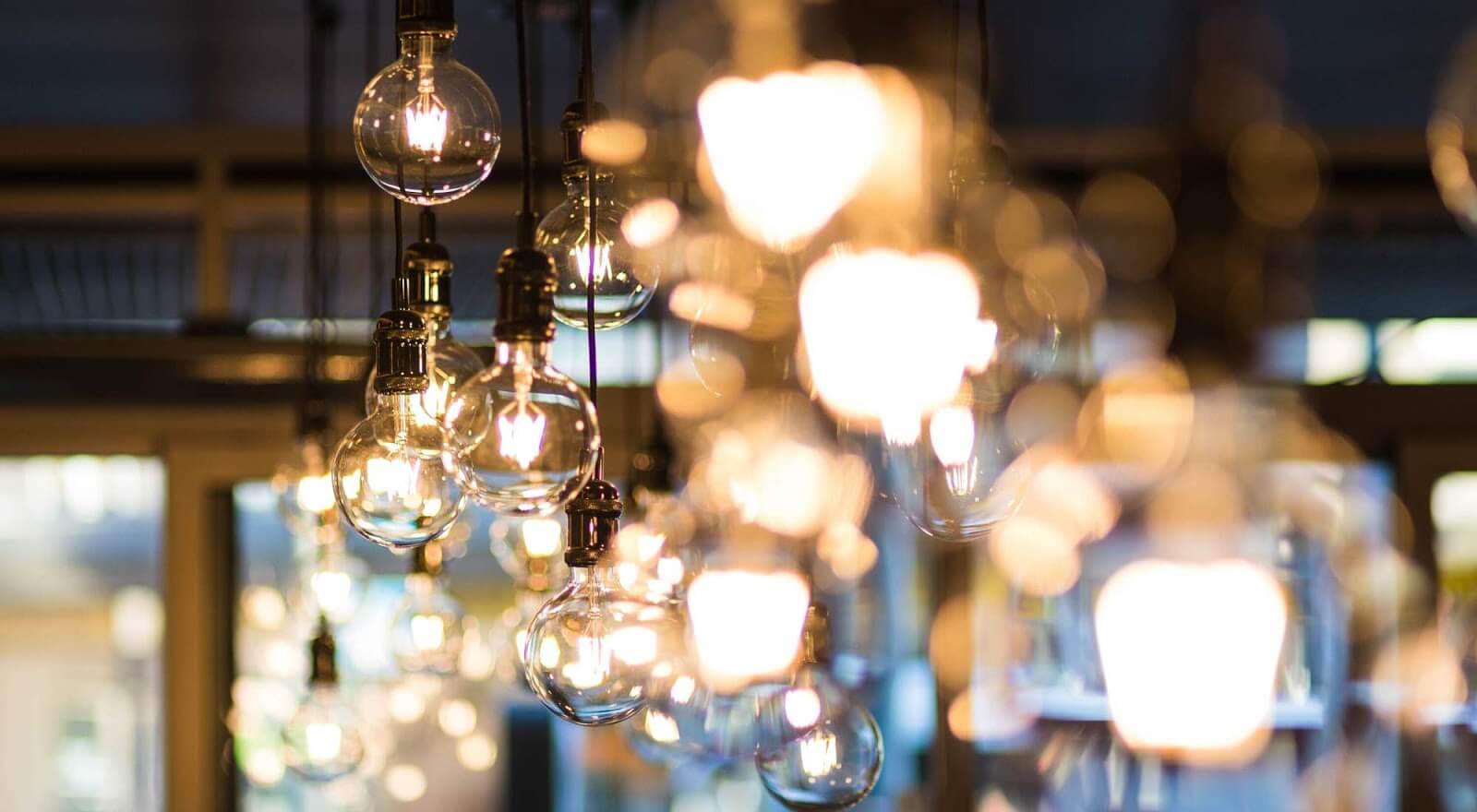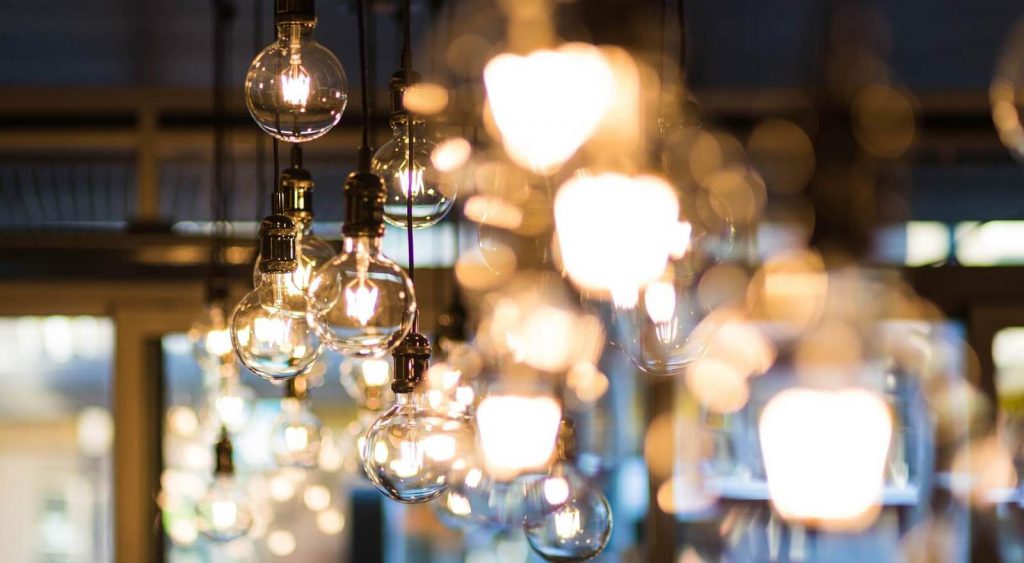 How To Find The Best Electricity Plan In Texas
Finding the best electricity plan in Texas isn't as easy as it sounds.
The best plan isn't necessarily the one with the lowest rates.
The plan with the lowest rate may also include restrictive contract terms, stipulations, and high fees which would make the low-rate plan not so low after all.
Just because an Express Energy plan is best for your neighbor doesn't mean that it's the best for you.
Among other things, finding the best plan for you will involve considering factors like:
Size of your home
Age of your home
Your usage history.
In the end, finding the best plan is an individual matter. And once you find a plan, how can you be sure that it is the best for you?
Let us find you the best plan in seconds and start saving.
Express Energy Rates
Express Energy offers several different plans depending on your zip code.
Since Express Energy is a self-serve online company, you can go to their site, search plans, compare what they offer, and then choose one.
Self-serve is tempting and sounds easy, but some caution is warranted.
Without knowing it, you could end up spending more than you need to on electricity.
With many REPs in Texas, you may be overlooking better plans and rates by only focusing on one company.
You can be sure that you are getting the best rate by using Power Wizard's Shopping Tool. Not only will Power Wizard consider Express Energy's rates, but we will also consider all of the other available plans from other REPs, as well as some other important aspects.
The Free Estimate will take into account:
The historical electricity usage of your home
Your home's size
The location of your home
Your home's age
Other necessary factors
Express Energy does not consider any of these factors when publishing its rates.
Let Power Wizard do the hard work for you so that you can be sure you are getting the most economical plan for your specific needs.
Let us find you the best plan in seconds and start saving.
Express Energy Reviews
What is important to you when choosing an electricity provider:
Reliable electricity service without unexpected outages?
Ease in contacting customer service when you have an issue?
Customer service representatives that are pleasant and take care of your issues efficiently?
Bills without surprising charges?
User-friendly services (online or mobile apps) that allow you to check your usage and pay bills?
These same things are most likely important to all Express Energy customers.
Reading Express Energy customer reviews can give you some valuable information.
When deciding whether Express Energy is the REP you will choose, hearing what actual customers have to say and hearing their stories can supply you with beneficial insight.
But there are a few things you should be aware of before you read a lot of reviews:
Reviews can be lop-sided.

Most reviews are written by customers who were either extremely pleased or extremely dissatisfied.
Moderately pleased customers usually don't leave reviews.

Remember there are two sides to each story.

If an unhappy customer leaves an exceptionally negative review, you are only hearing their side of the story, which might be exaggerated.
When reading reviews, you don't usually get the opportunity to hear the company's response to the issue.
How can you find out what others are saying about Express Energy?
Express Energy Plans
Express Energy offers fixed-rate and variable-rate plans.
When choosing among these options, remember to consider your home's size, your lifestyle, and your present electricity usage.
Fixed-Rate Plans
Express Energy's fixed-rate plans have a contract term of at least 3 months with the same price per kWh each month throughout the length of the contract.
If living on a strict, consistent budget is important to you, a fixed-rate plan may be the way to go.
Variable-Rate Plans
A variable rate can change from month to month depending on current market prices. Express Energy offers variable-rate plans without minimum term requirements.
A variable-rate plan may be a good choice if you want to take advantage of lower market prices that the REPs pay for electricity.
Let us find you the best plan in seconds and start saving.
Express Energy Business Plans
While Express Energy does not provide business plans, many other REPs offer electricity service to commercial customers.
Business owners can take advantage of the same types of plans as residential customers. Many REPs offer fixed-rate, variable-rate, and month-to-month plans.
In addition, switching providers is also possible and is often easier for businesses.
Like residential customers, business owners should also consider the following things when choosing an energy plan:
The square footage of the business
Age of the building
Historical electricity usage
Not all REPs offer business electricity plans.
If you are a business owner looking for a REP that offers commercial service, Power Wizard can help you find the best company and rates for your business.
Use the Shopping Tool by entering your business zip code and letting Power Wizard do the hard work for you.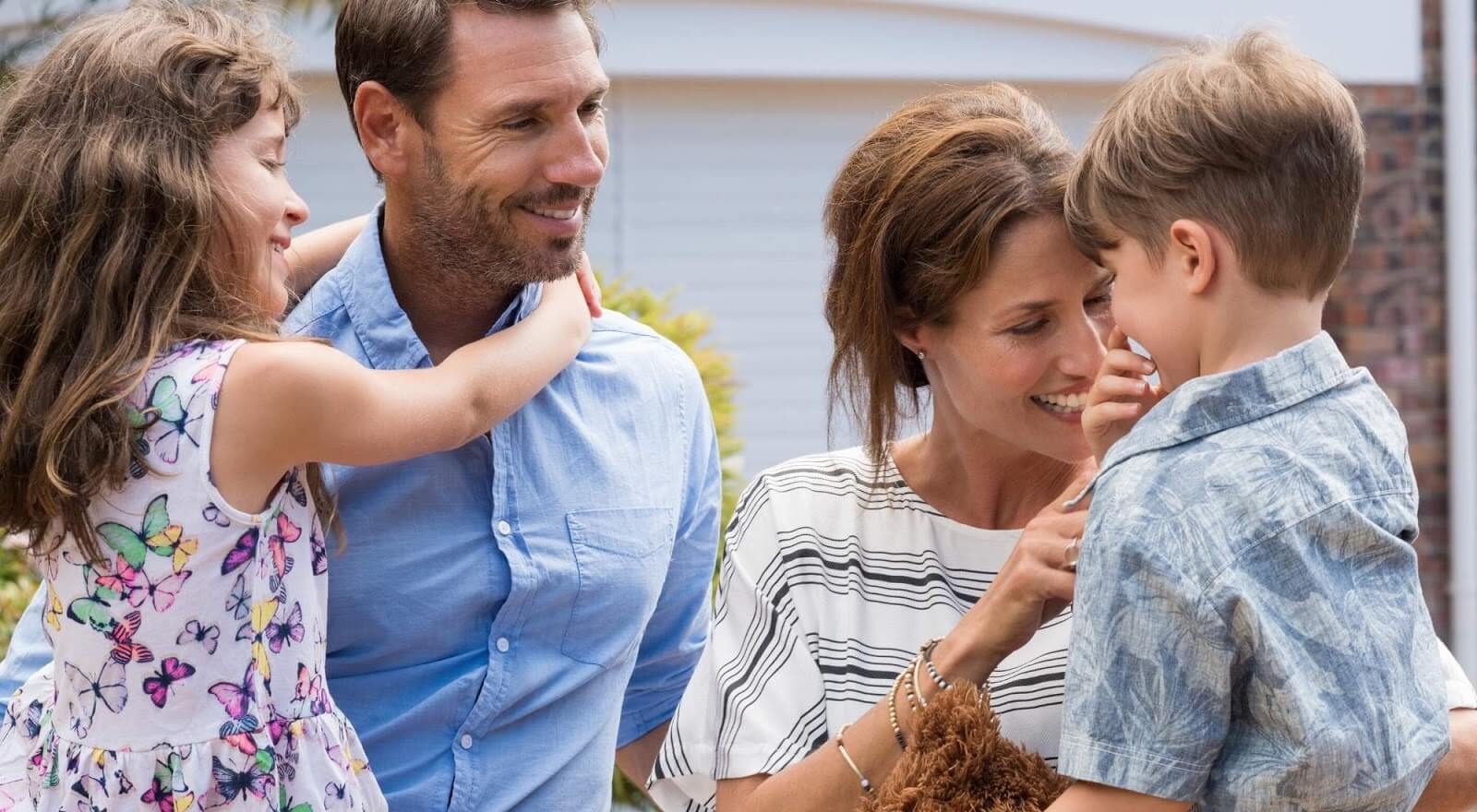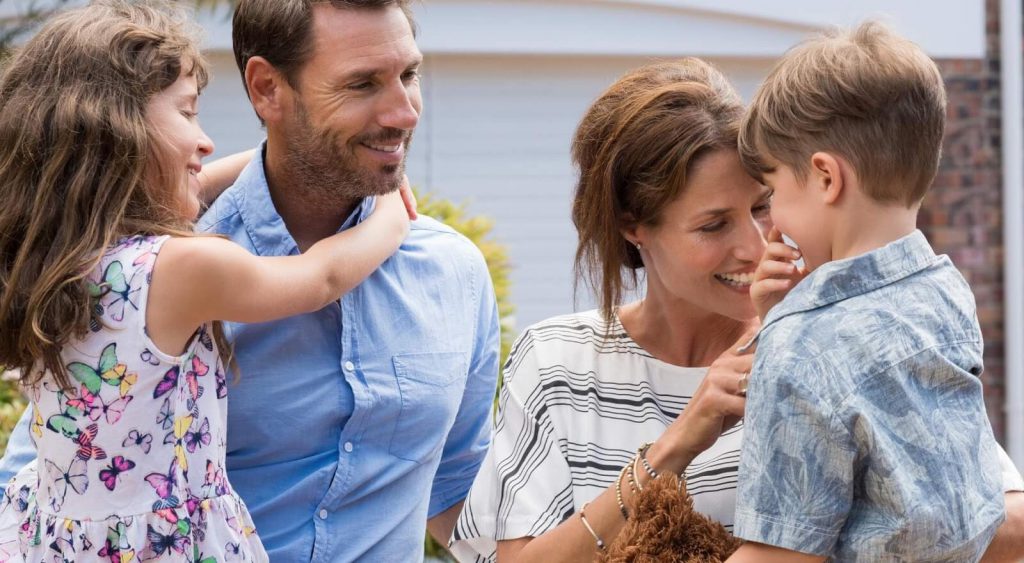 Express Energy Customer Service
Express Energy's Contact and Support page gives you information about how to access their 24/7 online account management.
This page also offers instructions on what to do if you experience a power outage.
In the event of a power outage that is not due to non-payment, instructions and phone numbers for directly contacting the customer's Transmission and Distribution Utility (TDU) are included.
If any further customer service is needed, customers can call Express Customer Care at 1-866-346-1812.
Express Energy Pay Bill
Since Express Energy's management is streamlined and automated, there are three options for paying your bill.
Automatic Draft – With Express Energy's Auto Pay, your payment for your bill will be automatically drafted from your bank account each month. AutoPay payments are drafted 12 days after your bill is issued, which is 4 days before the due date.
Online Payment – You can manually pay your bill online by using the Pay My Bill page on Express Energy's website.
Pay by Phone – You can also pay your bill by calling Express Energy at (844) 361-2080 and using their automated telephone payment system.
Express Energy Locations
Express Energy offers electricity service for various locations throughout Texas, including:
Houston
Dallas
Waco
Fort Worth
Corpus Christi
And many others.
Express Energy does not have service in every zip code in each of these cities, so you, the consumer, will need to make sure Express Energy is available in your particular zip code.
Houston
David's job recently brought him to Houston, so he researched electricity companies before he made the move.
Express Energy was one of the companies he looked at.
He found that they offer various fixed-rate plans and plans with month-to-month flexibility.
David could end up overspending on his electricity bill if he decides to go with Express Energy.
His best option would be to use a tool with an unbiased algorithm like the one offered by Power Wizard.
Power Wizard will compare plans in Houston and provide David with assurance knowing he has chosen the best possible plan for his needs.
Waco
If you are considering moving to Waco, Texas, choosing an electricity provider will be one of the first decisions you need to make.
You have many to choose from, so how will you know where to begin?
Offering fixed-rate plans with varying rates per kWh, Express Energy may be right for you.
But how can you be sure that is the absolute best deal?
Use Power Wizard's Shopping Tool.
Simply enter your Waco zip code, and we will search for all the plans available in that area.
After you enter a few more details about your home, we'll compare all of the plans and find the best one for you.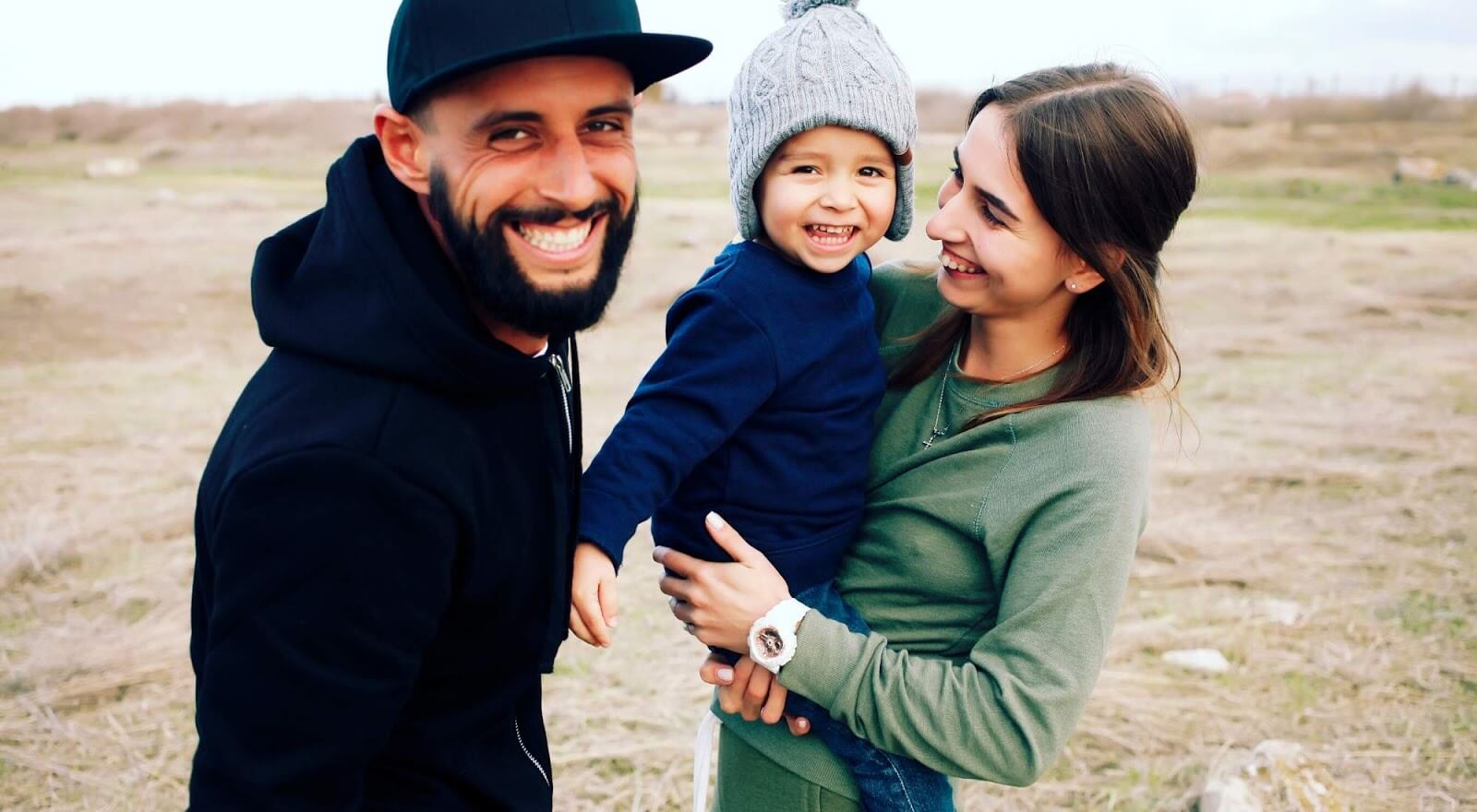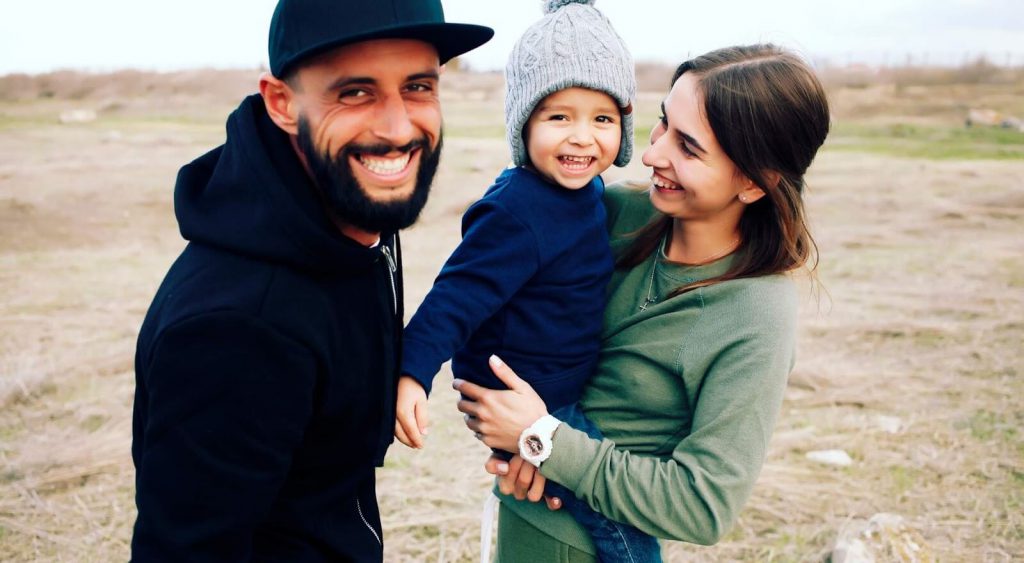 Corpus Christi
If you live in Corpus Christi, do you know if you are taking advantage of the best electricity rates and plans?
Express Energy offers plans in many Corpus Christi zip codes with several fixed-rate plans.
These may be fabulous rates and plans, but you still may be overpaying for your electricity each month if you haven't properly compared all the available plans.
By simply putting the zip code 78411 into Power Wizard's Free Estimate Tool, you can know the answer to that question in only 5 minutes.
Power Wizard will search all of the plans in that area code and help you choose the one that is right for you.
Let us find you the best plan in seconds and start saving.
It's that simple.
Real-Time Electricity Rates – Texas