Liberty Power Texas: About, Rates, Locations, Customer Service, and More
Liberty Power Texas has a nice ring, but will they really get you the best deal on electricity? How can you be sure?
The Power Wizard Shopping Tool.
Power Wizard is ready to help you make this important decision. Our unique algorithm takes all of your energy needs into account and helps you find the perfect energy plan.
Enter your information into Power Wizard's Shopping Tool and find the electric plan you deserve.
If Power Wizard tells you that Liberty Power is the best option for you, here is a primer with everything you need to know about Liberty Power, what you can expect, and if they could be a good fit for your energy needs.
Let us find you the best plan in seconds and start saving.
We've compiled everything you need to know about Liberty Power, what you can expect, and if they could be a good fit for your energy needs.
Click on a section to skip directly to it:
What is Liberty Power?
Liberty Power, founded in 2001, is one of more than 160 REPs in deregulated Texas. Operating in 14 states, they service commercial, industrial, and residential customers.
Offering a variety of plans, including renewable energy plans, Liberty Power is one of the largest independent REPs in the United States.
Liberty Power's marketing proudly touts the following:
Exceptional fixed-rate prices
Renewable wind-energy plans
Rebates and rewards for customers
An easy to reach the customer service team
You might be thinking, "of course, Liberty Power will say that about themselves"— because what company wouldn't, right?
The thing about the deregulated energy market in Texas is that it leaves consumers with countless choices, not only which REP you should choose but also for the many unique plans each will offer.
So, why should that matter to you? You only have to choose one electricity company, and that should be easy.
Shouldn't it?
The problem is, with so many REPs fighting for your business, making that choice could take hours—even days—of research.
But, with Power Wizard's Shopping Tool, it only takes about five minutes. We'll ask you to enter a few details about your energy usage and history in order to find the best plan for you.
This may be a plan offered by Liberty Power, or it may be an even better plan offered by another one of the 130+ REPs in Texas.
Discover the best electricity rates.
Power Wizard finds you the best electricity plan and ensures you won't overpay for electricity again.
Learn More in Under 2 Mins
What makes Liberty Power different than all the other REPs?
Now that you're aware of the plethora of electricity options available in Texas, you may find yourself wondering…
What makes Liberty Power stand out compared to all the other REPs?
Firstly, Liberty Power offers only fixed-rate plans. This means that you will sign a contract for somewhere between 12-36 months for a rate that cannot go up, even if the market rate does.
Sounds great, right?
But what if the market rate drops drastically? You're obligated, by the terms of your contract, to continue paying a higher rate.
That doesn't mean that a variable rate is a better option either. Either could be a better option for you.
In addition to having only fixed-rate plans, Liberty Power also offers renewable wind energy plans for those customers looking for a green energy option.
This may sound appealing, but they are not the only REP with green energy solutions, and they may or may not be the best REP for you.
Power Wizard's unbiased algorithm will search all of Liberty Power's plans, along with every other plan offered by every other REP in your area, to find the best plan for you.
We don't take pay-outs or commissions from any REP, so you can rest assured knowing that we are working in your best interests.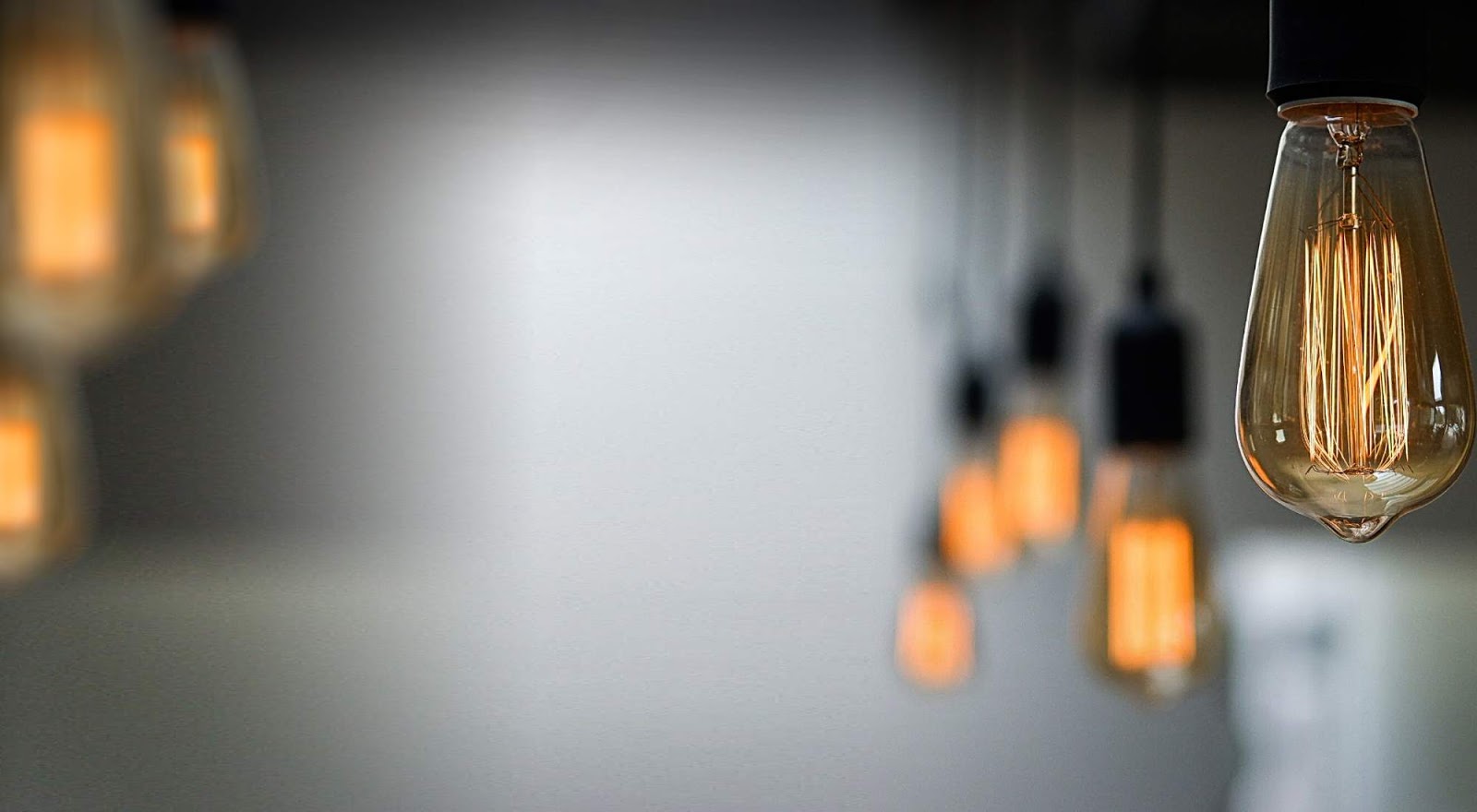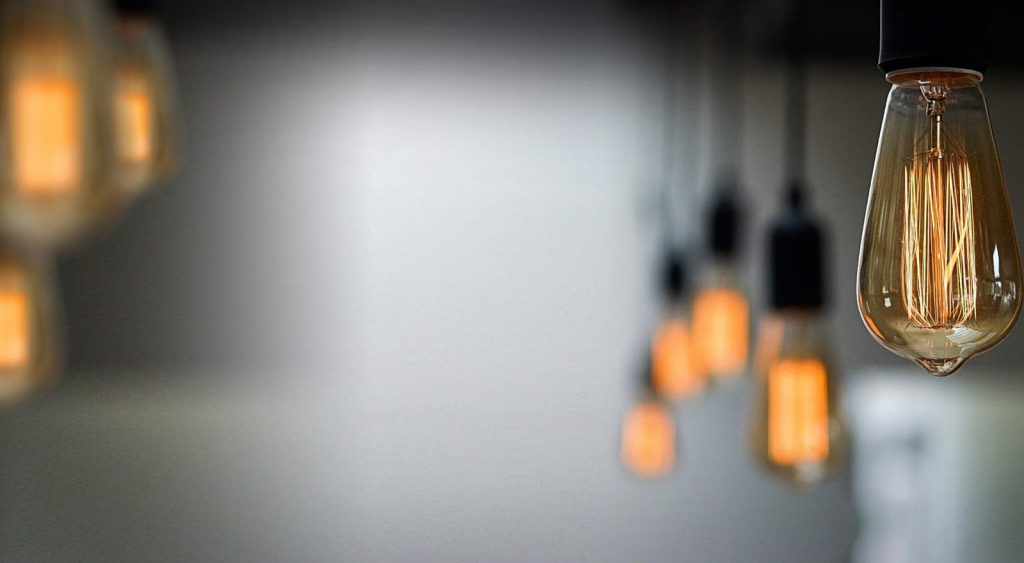 How To Switch Electric Companies In Texas?
So, you've decided to switch electric companies in Texas. Should be easy—right?
But, with such fierce competition on the market, most REPs have contract conditions that make it difficult or costly for consumers to just switch any time they want.
Such conditions may include:
Security deposits
Cancellation fees
And in addition to these possible conditions, you may be subject to:
A credit check
Connection fees
Overlapping of services
If you're new to the Texas electricity market and shopping for the first time, a good credit score may not be enough to avoid deposits. In Texas, REPs use your TEC (Telecommunications, Energy, and Cable) score to determine if you could be high risk and require a deposit.
Discover the best electricity rates.
Power Wizard finds you the best electricity plan and ensures you won't overpay for electricity again.
Learn More in Under 2 Mins
In some cases, consumers with a poor TEC score opt for a prepaid plan that requires no check and no deposit—but these prepaid plans can be very costly.
So, not only do you have a myriad of choices when it comes to electricity, but you also have to take the time to research all the variables associated with initiating or switching your electricity plan.
Isn't there a better way?
How To Find The Best Electricity Plan In Texas
For most consumers, finding the perfect plan in Texas is difficult and oftentimes a major source of stress. What might be the best plan for your mother, friend, or neighbor can turn out to be a costly plan for you.
Each consumer must examine their own situation and needs before signing for any electricity plan. With all the hidden fees, technical jargon in the contracts, or stipulations surrounding pay-as-you-go plans, it's almost impossible to know which plan is truly right for your specific lifestyle.
Take Luke and Maria, for example. They've lived next door to each other for almost three years in a subdivision full of homes, all built around the same time and with about the same square footage.
Some would think that the same electricity plan would make sense in a community like this, but that wasn't the case for Luke and Maria.
Luke's household looks like this:
Stay at home partner and three young children
A swimming pool was installed two years ago
Luke insulated and added AC to his double garage for his soap making business
Whereas Maria's household looks like this:
No spouse or kids at home
Maria travels for about one-quarter of the year
She had solar panels installed last year
Given the stark differences between their lifestyles, would it make sense for Luke and Maria to have the same electricity plan?
Probably not.
So how exactly can two neighbors living in the same city and in houses that are almost exactly the same know which electricity plan to choose?
Simple. By taking five minutes and entering their unique data into our Shopping Tool, both Luke and Maria would be paired with the best possible plan for their very individualized needs.
Power Wizard's unbiased algorithm is specifically designed to shop every plan offered by every REP, and based on your data, we will select the best plan for you.
On top of that, we will even initiate or switch the service on your behalf, considering all possible fees before you sign.
Luke and Maria deserve to have an electricity plan that is as unique as they are—and so do you.
Discover the best electricity rates.
Power Wizard finds you the best electricity plan and ensures you won't overpay for electricity again.
Learn More in Under 2 Mins
Liberty Power Rates
Liberty Power's rates and plans can be viewed and plans purchased by entering your zip code on their website or by calling them on their toll-free number.
Their rates are fixed, meaning they don't change within the contract terms, and they offer plans from 12-36 months.
It's important to remember that most REPs, Liberty Power included, will automatically renew your plan for you at the end of the term with a variable rate, month to month.
To avoid the surprise of a spike in your rates, keep track of your contract end date to ensure you want to continue with a fixed-rate plan at their current prices.
Or, you can let Power Wizard help.
Once we start shopping plans for you, we never stop. That's right; we will continue to search for the plan that best suits your needs, so you'll never be surprised by unexpected rate increases.
Liberty Power Reviews
Customer service is one of those dreaded titles that can have consumers wary of picking up the phone before they even speak to someone. Unfortunately, it's not uncommon for most consumers to have had a poor customer service experience at some point.
Reviews can be a great way to get a glimpse into the customer service side of a company, but they can also be heavily skewed in either direction.
Think about it—have you ever left a review for a company whose customer service is as expected?
Most people don't.
Reviews are typically left by consumers who have either had exceptional service or very poor service, so it's important to maintain some degree of skepticism when reading reviews.
For reviews about Liberty Power, you can go to:
Liberty Power Plans
Liberty Power offers plans in most areas of deregulated Texas. Their plans are fixed-rate only and vary from 12-to 36 months, depending on the plan you choose.
For the environmentally conscientious consumer, Liberty Power also offers renewable energy sourced from local wind farms in the form of RECs (renewable energy credits).
Discover the best electricity rates.
Power Wizard finds you the best electricity plan and ensures you won't overpay for electricity again.
Learn More in Under 2 Mins
What does this mean?
For each megawatt-hour of energy you use, Liberty Power will purchase Renewable Energy Credits (RECs). The RECs are generated by wind turbines located in Texas, so you can be sure that an equal amount of green power is produced.
To find out if a Liberty Power plan is right for you, try our Shopping Tool. It only takes five minutes, and we not only search Liberty Power's plans but every plan offered by every REP in your area to ensure you are getting the best plan for your needs.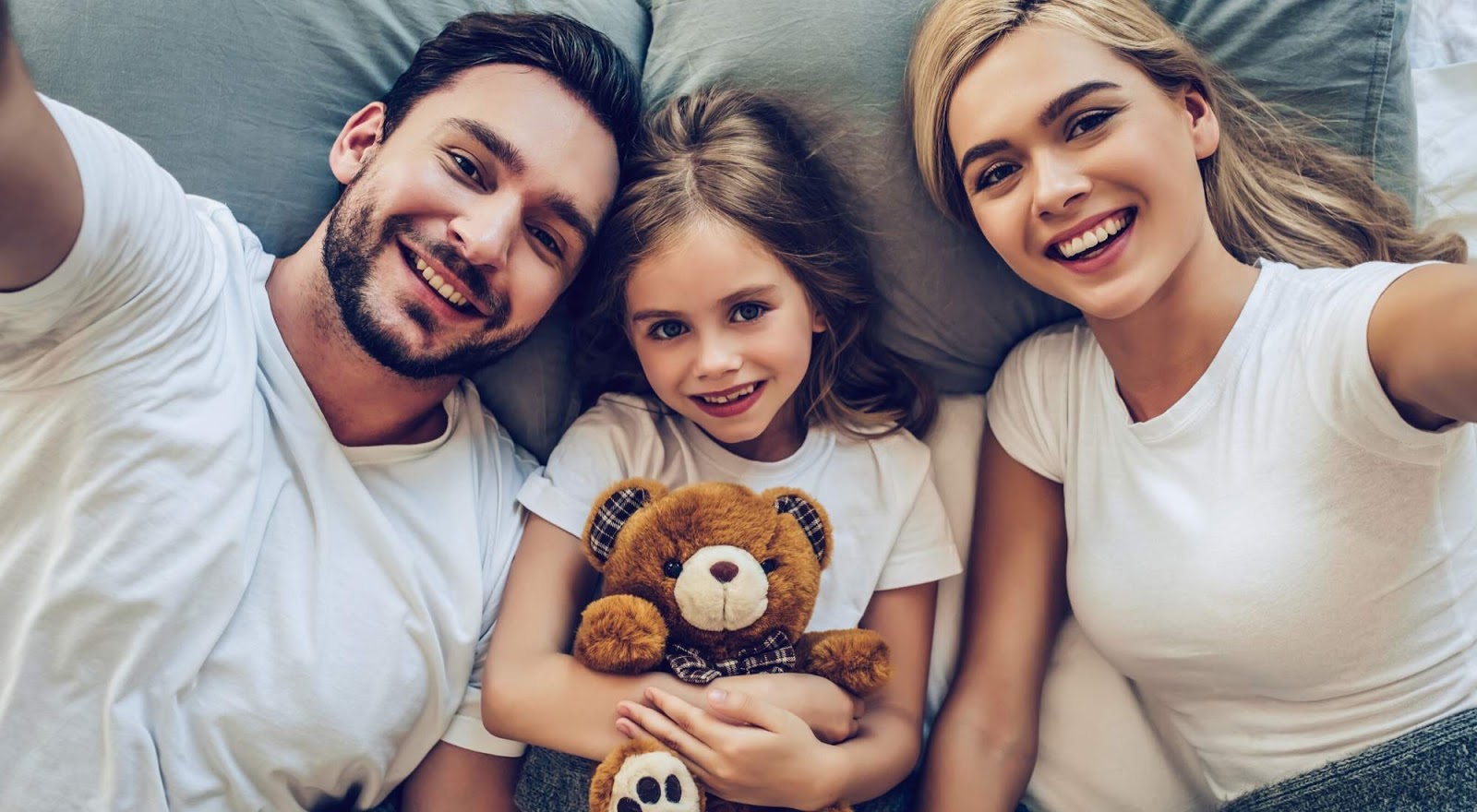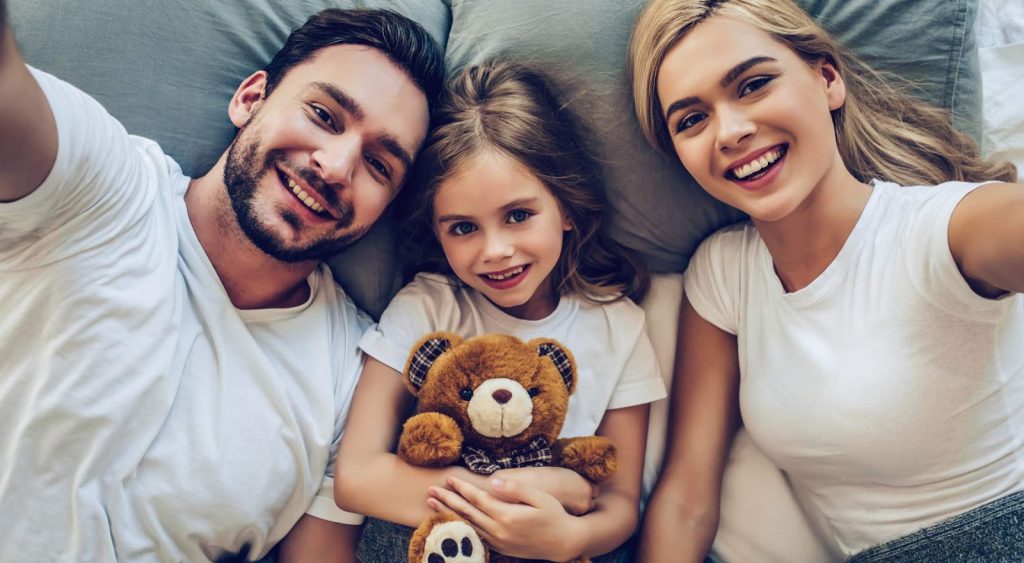 Liberty Power Business Plans
Liberty Power is offering plans for both small businesses and large commercial customers that are either variable or fixed-rate, depending on your business needs.
To find a plan that works for your business, you can request a quote You can do this through their website or by calling a customer service agent.
Liberty Power Customer Service
Liberty Power's customer service can be reached Monday to Friday from 8 am to 8 pm and on Saturdays from 10 am to 6 pm by:
Phone – toll-free at 1-866-769-3799
Email – through their website contact page
They ask that customers allow 2 business days to respond to any email request.
Liberty Power Pay Bill
To pay your bill with Liberty Power, you have the following options for your convenience:
Make a one-time payment by check or credit card
Sign up for AutoPay via Liberty Power's website
Pay by phone 24/7 on Liberty Power's automated system at 866-POWER-99
Pay by mail with a check or money order
Pay in person at any Fidelity Express and MoneyGram locations
You'll need the billing account number located in the upper right hand of your bill, along with your ESI/LDC ID# found on page 2 of your bill (under Account Details).
Discover the best electricity rates.
Power Wizard finds you the best electricity plan and ensures you won't overpay for electricity again.
Learn More in Under 2 Mins
Liberty Power Locations
Liberty Power offers electrical services in several different areas of Texas.
When you're shopping for electricity plans in your area, you might wonder how to know which REPs service your area.
This may not be an easy task. Many websites, like Liberty Power, only give you the option of entering your ZIP code to find out if they service your area.
This can be a daunting and overwhelming task.
Without a master list, you could be searching for hours.
Liberty Power services cities across deregulated Texas, which include:
Dallas
Houston
Fort Worth
Odessa
Baytown
Abilene
Texas City
And much more…
However, when using their ZIP code tool, you may be directed to a page indicating that you must call the company to find out if service is available to you.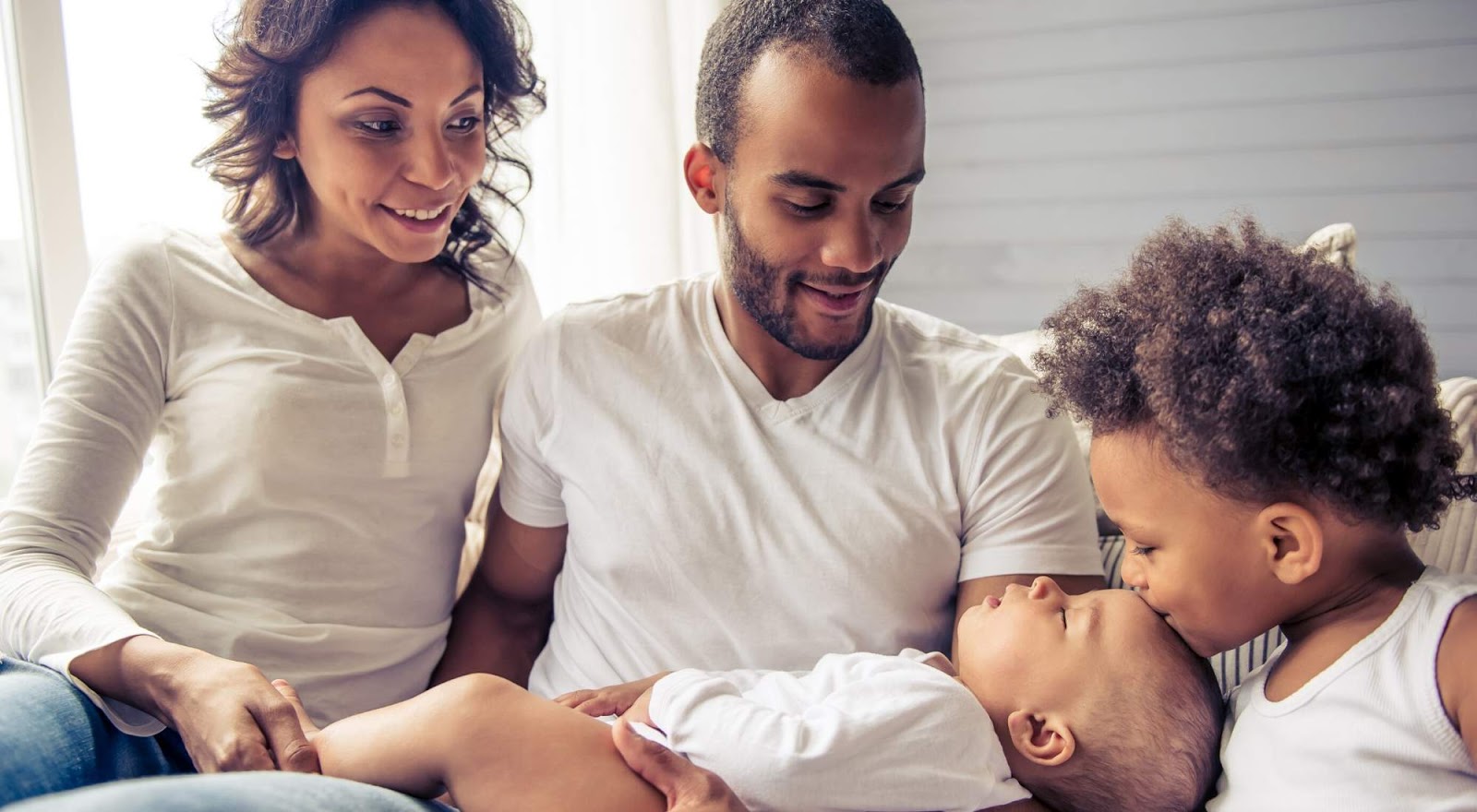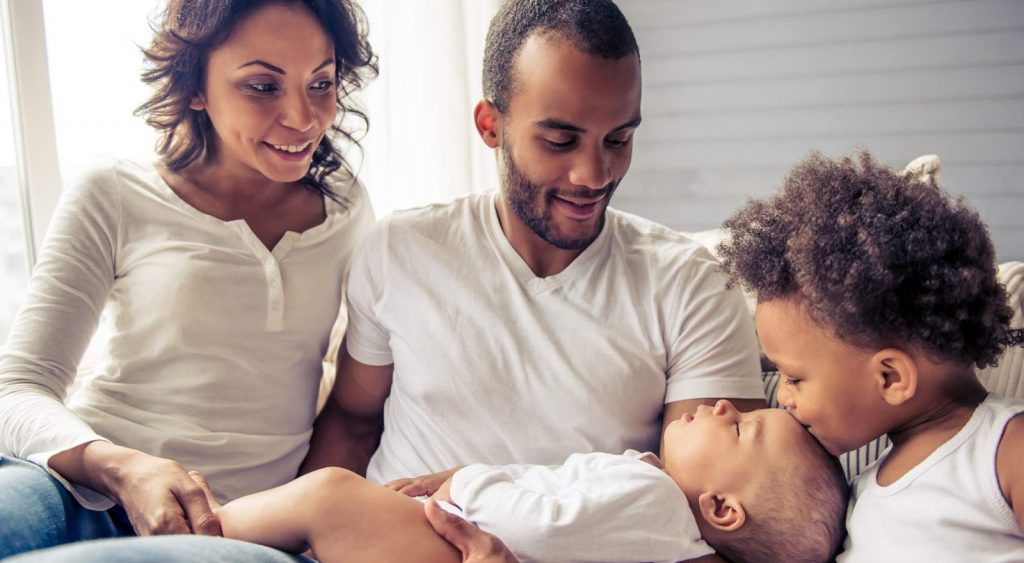 Dallas
You live in Dallas, and you're currently shopping for electricity plans when you come across Liberty Power's Wind Energy Plan. It looks like a great plan, so you lock in a fixed-rate for 36 months.
You're set, right?
Well, life in Dallas moves fast. Your employer has decided to relocate you to Austin to help start up their new office. This is an exciting opportunity, so you agree and start packing.
But it's not that simple—you signed a contract.
And while you may have skimmed through five pages and more than 5,000 words of legal jargon, you didn't notice anything about a cancellation fee.
So, now you're stuck paying a $200 early cancellation fee when you could have used Power Wizard's unbiased Shopping Tool to find a plan more suitable to your transient lifestyle.
Discover the best electricity rates.
Power Wizard finds you the best electricity plan and ensures you won't overpay for electricity again.
Learn More in Under 2 Mins
When you put us to work searching through the plans of more than 160 REPs in Texas, we take everything into account. And we mean everything:
Size and location of your home
Your lifestyle
Your typical energy usage
All fees associated with each plan
Your TEC score
Etc…
Don't find yourself stuck in a costly situation; let us help.
Odessa
If you live in or are planning a move to Odessa, then you may be considering your energy needs.
As with most deregulated Texas, many REPs service Odessa—all hoping to win your business.
Maybe you've shopped around and are finding yourself tempted by REPs offering perks and benefits. Or maybe it's the plans that seem to have a cheaper fixed rate that piques your interest.
Whatever it is, it's important to do your research. That plan offering a free Google Home device may have hidden fees and unexpected costs.
Or…
You could try our Shopping Tool and know for sure that you have the best plan to fit your individual lifestyle needs.
Houston
Houston, TX, is the largest city in Texas. It's also home to more Texans than any of city in the Lone Star State. 
As a result, there are dozens of REPs offering a variety of plans to suit pretty much any lifestyle imaginable.
Take Richard and Anne, for example. They recently moved into a very popular subdivision in Houston. Then, quickly got around to meeting some of their close neighbors.
Richard and Anne didn't want to bother with finding a new REP. So, they simply transferred their previous contract to their new home. A much larger home.
When the couple's first bill arrived, they were shocked. How could they have used so much more energy in the first month of living in their new home?
They decided to ask some of the neighbors they'd met, and found that everyone's bills was different.
Staying with your current provider when you move may seem like the best idea. Who wants to pay cancellation fees, anyway?
But, if Richard and Anne had used our Shopping Tool, then they would have been paired with the best electricity company for their new lifestyle.
We will factor in all fees and even cancel your current plan and initiate your new plan.
Don't be like Richard and Anne. Let us do the work for you.
Let us find you the best plan in seconds and start saving.
Real-Time Electricity Rates – Texas