Tara Energy Texas: About, Rates, Locations, Customer Service, and More
Are you sick of overpaying for electricity?
Have you spent hours searching for a way to switch electricity plans and save more money?
We understand how tedious searching for information about the 130+ electricity providers in Texas can be.
So, we're here to make life a little easier.
Let us find you the best plan in seconds and start saving.
Our tool finds the best electricity plan for your home by using an unbiased algorithm that compares every single plan available in your area for you! All you have to do is enter your zip code!
Use the tool to find out if Tara Energy is the right REP for you. Then, read on to learn everything you need to know about Tara Energy.
Click on a section to skip directly to it:
What is Tara Energy?
Tara Energy is one of the hundreds of retail electricity providers (REP) in the state of Texas. The company also services areas in Illinois and Ontario.
The company launched in 2002, and they were one of the first companies to offer competitive rates after Texas became a deregulated state.
As a subsidiary of Just Energy Inc., Tara Energy services cities all over Texas and has provided electricity to thousands of residential and commercial customers throughout the state.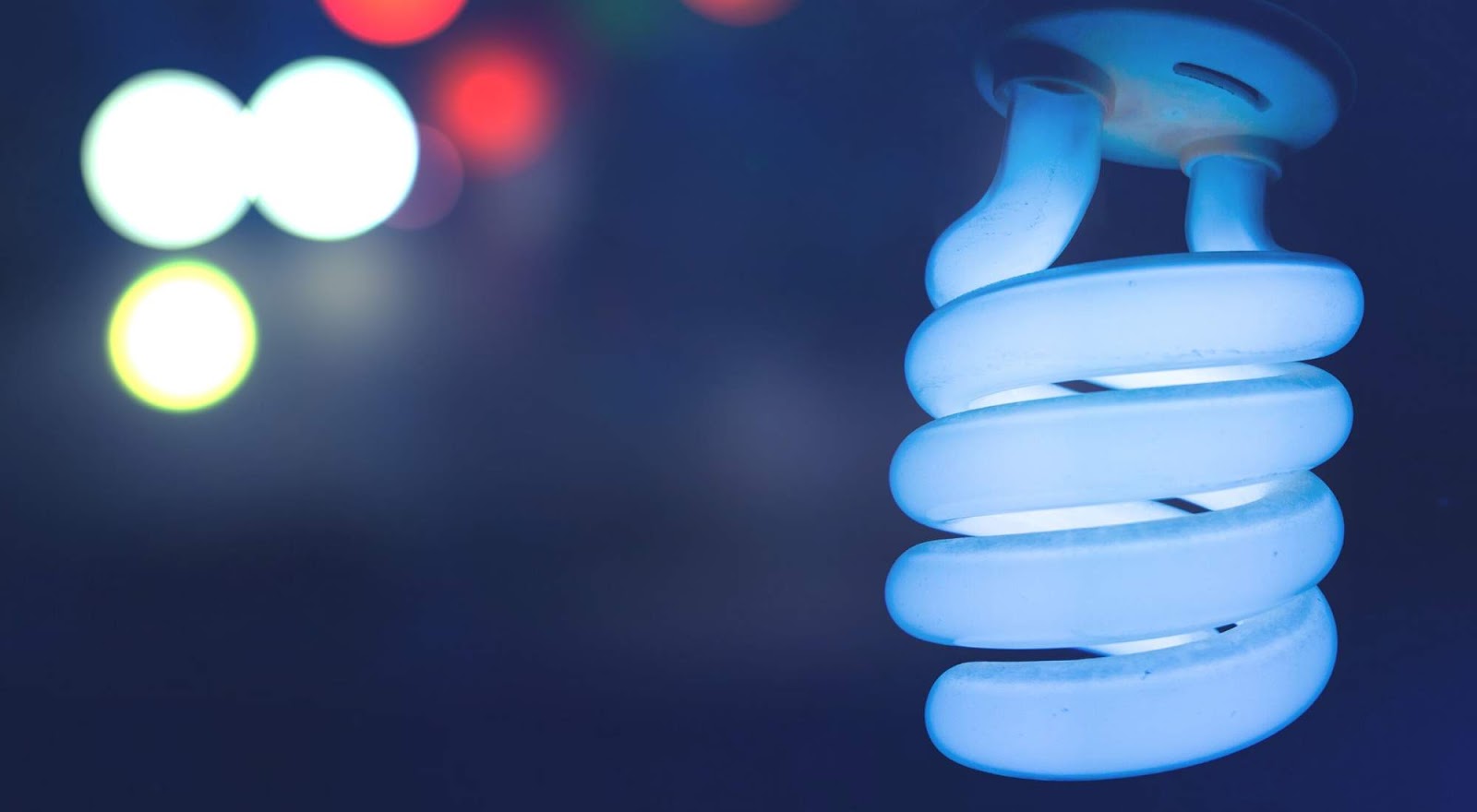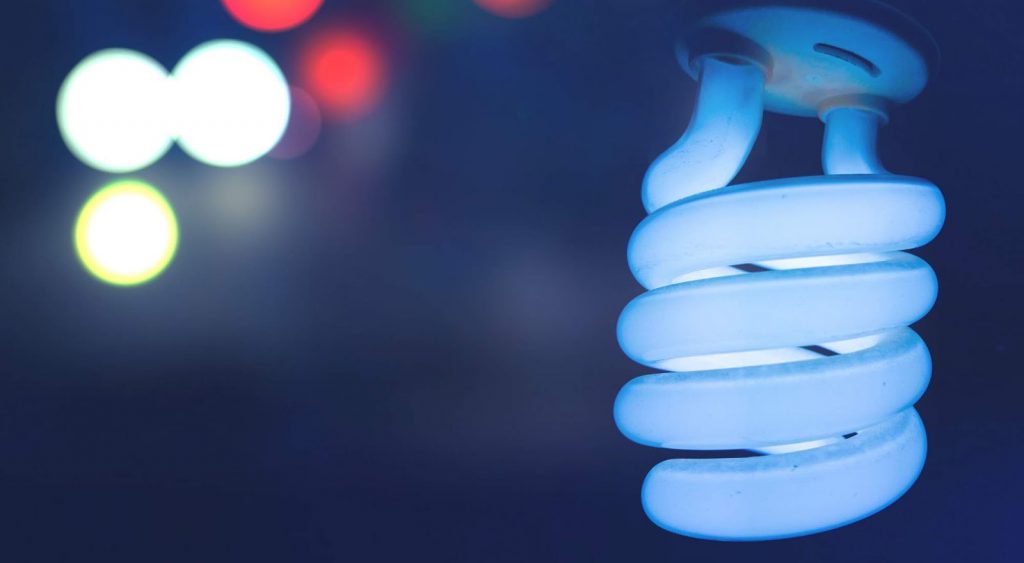 What makes Tara Energy different than all the other REP
We've already told you that there are hundreds of REPs in the state of Texas. But what makes Tara Energy different from the others?
Great question.
Here are a few things that make Tara Energy different:
Tara Energy offers 100 percent green energy plans.
Tara Energy is not Better Business Bureau accredited.
They offer a refer a friend program. Customers (and the person they refer) receive a $25 bill credit for every new customer they refer with their referral code. Some stipulations may apply.
SmartStat thermostat portals are available to connect a wifi-enabled thermostat to your account.
Discover the best electricity rates.
Power Wizard finds you the best electricity plan and ensures you won't overpay for electricity again.
Learn More in Under 2 Mins
Tara Energy Rates
Tara Energy has several different plans with different rates per kilowatt-hour (kWh) to choose from — all with renewable energy options.
Although the rates vary from plan to plan and are ever-changing, Tara Energy rates currently range from 10.9 cents per kWh to 11.4 kWh depending on the plan you choose.
Wait… What do you mean by ever-changing rates?
Like many other REPs, Tara Energy's rates can change at any time.
Although you may have chosen a fixed-rate plan and are locked into a flat rate for the next twelve months, as soon as your contract is over, your rates may jump up .. or they may stay the same.
Signed up for a variable-rate plan? You can expect to see fluctuating rates all throughout the year.
Interested in learning more about what rates Tara Energy can offer you?
You could head over to their website, click around, overwhelm yourself with all the different choices and pick a plan based on luck.
But what if we told you there was an easier way to choose the best plan for your family's unique electricity needs?
That's right. There's an easier way.
Power Wizard is here to help.
We understand that finding the best deal can be frustrating. It can take hours of research and involves too many headaches. So, we want to do the hard work for you.
Our Shopping Tool alleviates all the hassle and stress that comes with finding the best electricity plan for your home.
It takes all the essential information about your home and lifestyle into consideration before finding a plan that matches your needs.
Our Shopping Tool looks at:
Your monthly energy usage
The square footage of your home
The age of your home
A few other pieces of information
And in under five minutes, Power Wizard's unbiased algorithm matches you with the best plan for all your electricity needs.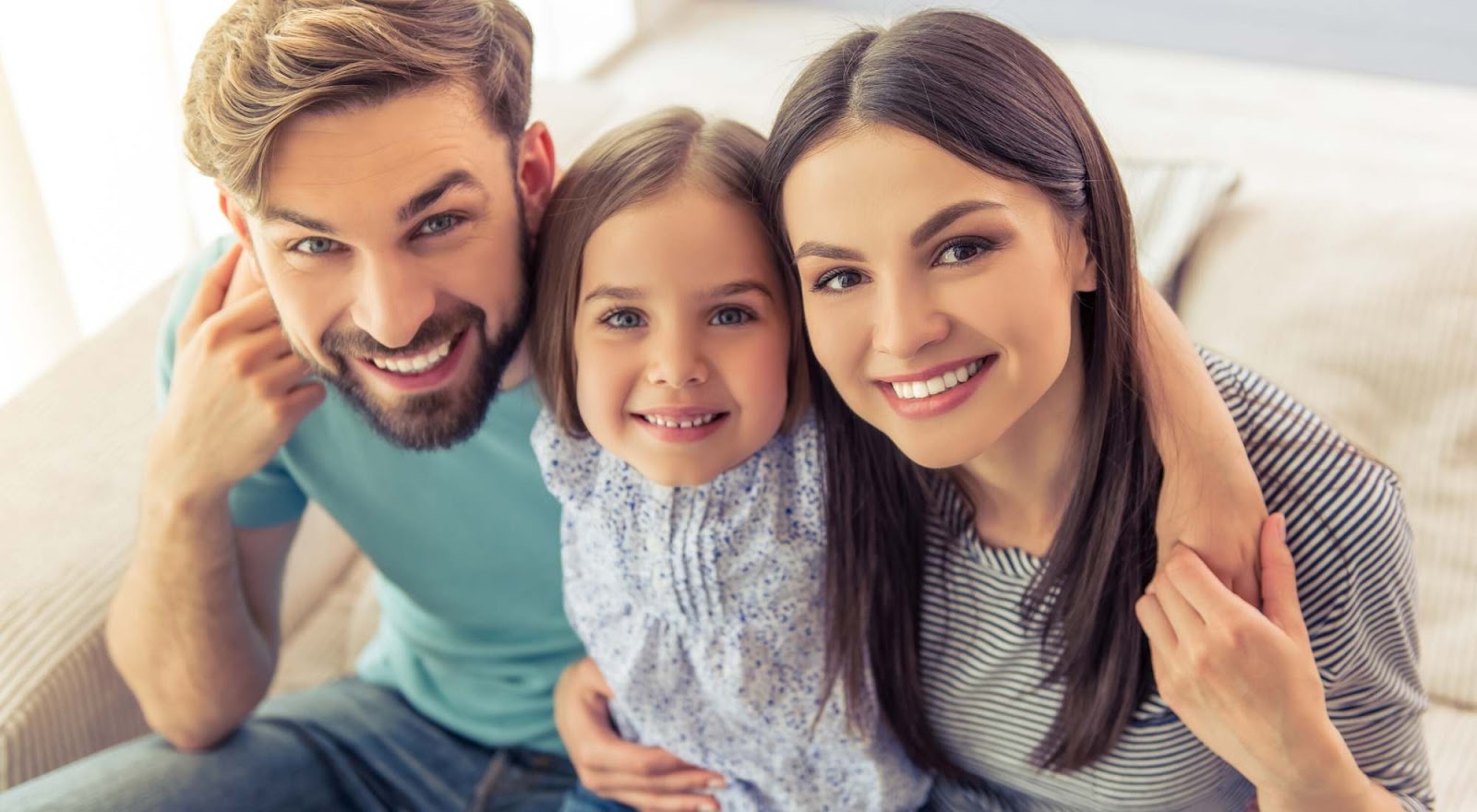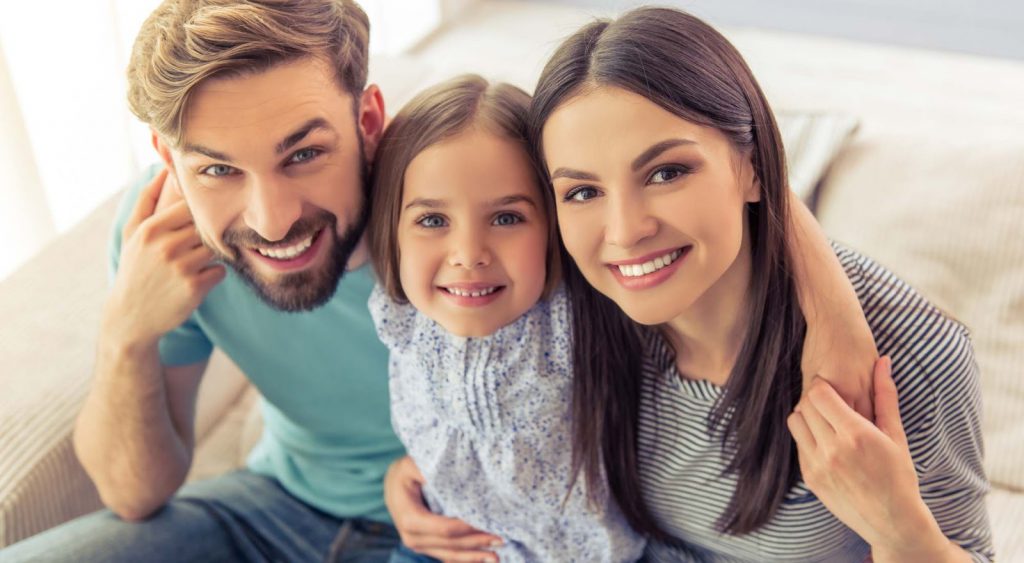 Tara Energy Reviews
Interested in switching to Tara Energy for all of your electricity needs, but the reviews you've seen on Google have you second-guessing if it's a good idea?
Although reviews can be a great way to find out about a company's customer service, they don't always depict an accurate picture.
Historically, people only leave reviews if they've had an amazing experience or an awful experience with a company.
Discover the best electricity rates.
Power Wizard finds you the best electricity plan and ensures you won't overpay for electricity again.
Learn More in Under 2 Mins
Tara Energy Plans
Tara Energy claims to offer many money-saving programs for you to compare and choose from for both residential and commercial customers.
Residential Plans
Tara Energy offers several plans for residential customers.
Dev. team, please hide the link above.
The plans vary based on the terms you sign up for. They offer fixed-rate and variable rate plans that vary from 12 months to 36 months long.
Each of their residential plans allows you to choose a 100% Just Green option.
While their plans sound like they might be the right fit for your family, it's important to read the contract details and fine print.
For example, every Tara Energy residential plan has a $175.00 cancelation fee.
This is important to consider before choosing a Tara Energy plan.
Here's why:
Mr. Gats decided he wanted to switch REPs. He noticed that Tara Energy offers a lower rate per kWh than his current electricity provider.
After talking with a Tara Energy customer service representative, he is convinced that their 12 month free nights and weekends plan is perfect for him — especially since he's rarely home during the day.
When Mr. Gats receives his first bill, he's stunned. It's much higher than he anticipated.
He immediately calls Tara Energy to find out why.
Mr. Gats learned that he hadn't read the entire contract before signing up for his free nights and weekends plan.
He didn't realize that he had to use a minimum of 1000 kWh per month in order to receive a lower rate than he thought he signed up for.
Now, in order to get out of his plan, he has been informed he'd have to pay $175.00 to cancel.
Frustrated beyond measure, Mr. Gats hangs up the phone, does the math, and realizes he'd be spending more by canceling his current electricity plan and going back to his old provider.
Mr. Gats now feels stuck with a plan that does not benefit his lifestyle.
When examining Tara Electricity rates, be sure to read through the contract before deciding on a plan. There are often hidden fees, base charges, and fluctuating rates.
Unfortunately, picking an electricity plan isn't as simple as picking out a cell phone service provider — there are many things you have to look at aside from the rates they charge before choosing an electricity plan.
Had Mr. Gats known about Power Wizard and its unbiased algorithm, he could have saved himself time and money by letting Power Wizard find an electricity plan that best suits his family's needs.
Discover the best electricity rates.
Power Wizard finds you the best electricity plan and ensures you won't overpay for electricity again.
Learn More in Under 2 Mins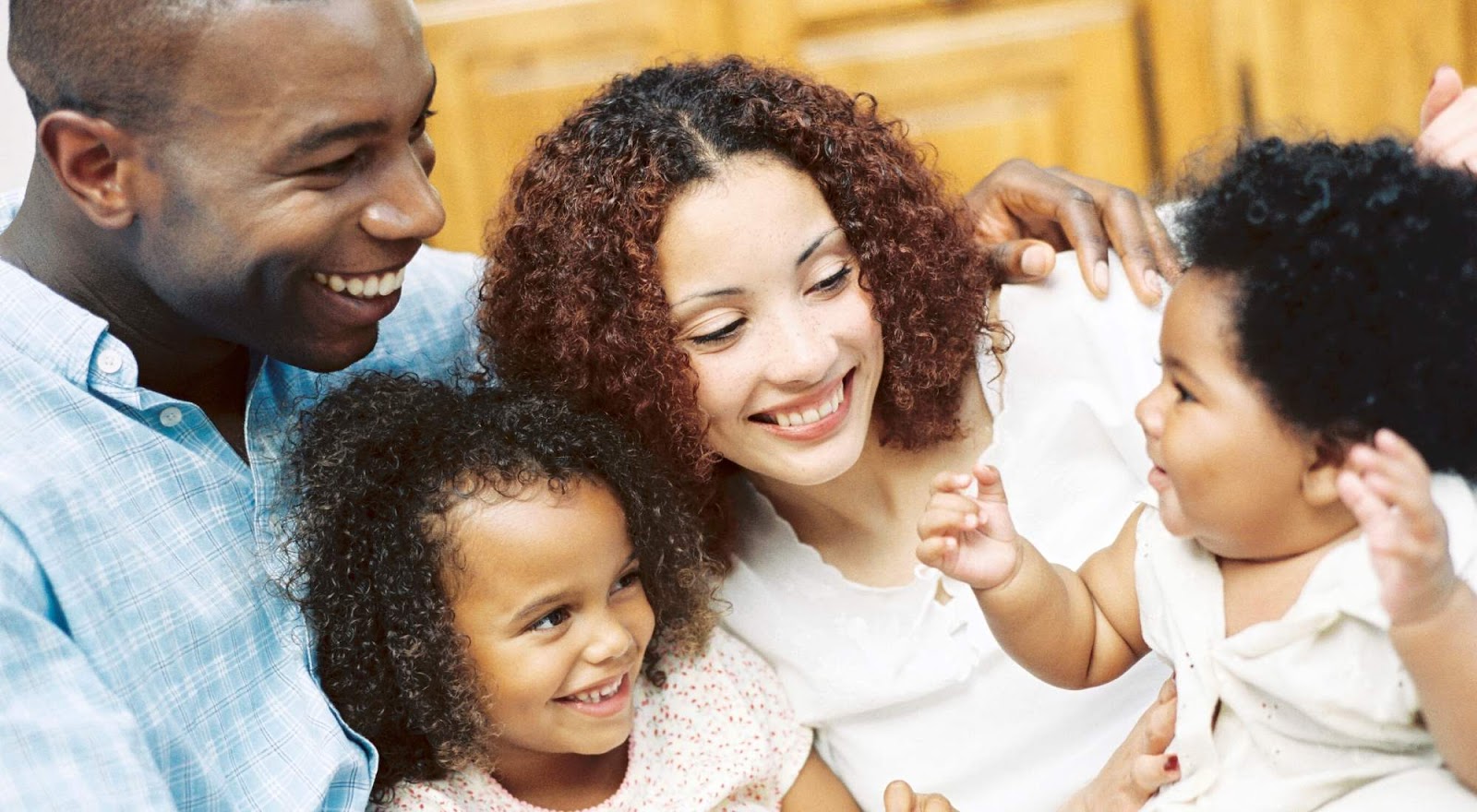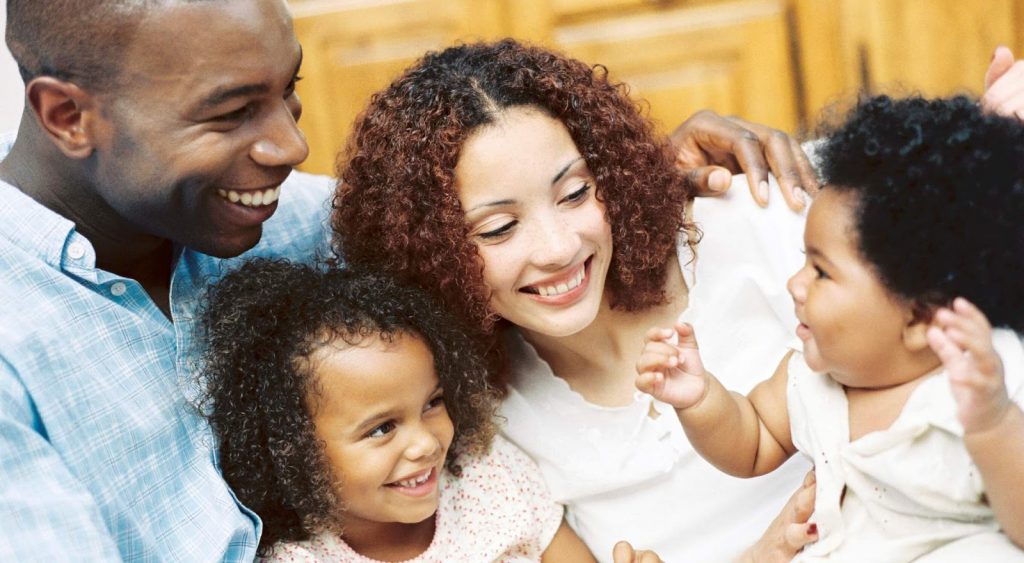 Tara Energy Business Plans
Tara Energy offers a number of business electricity plans.
To get a quote for commercial rates, fill out the "Get a Quote" form on their website, and a customer service representative will contact you with more information.
Tara Energy Customer Service
If you are experiencing a power outage in your area, contact the Transmission and Distribution Service Provider in your area.
To reach a Tara Energy customer service representative, you can call the toll-free number at 1-866-474-1344 Monday through Friday from 9 a.m. to 6 p.m.
Or you can email their support team at: CustomerSupport@TaraEnergy.com
For more information on how to reach Tara Energy, head over to their customer support page.
Tara Energy Pay Bill
Tara Energy offers several different ways for customers to pay their electric bills. These include:
Tara Energy Mobile App: The company offers an app for both android and iPhones where customers can access and pay their electric bills and view usage and payment history.
Online: Customers can pay bills online through the Tara Energy Billpay on their website or through their online banking.
Autopay: Signing up for a credit card or bank draft, auto payment is another option that Tara Energy users can choose to use to pay their electricity bills.
Cash: Through Moneygram, customers can find a location and use cash for their electric bill payment.
By Mail: Customers can send a check or money order to:
Tara Energy
PO Box 301438
Dallas, TX 75303-1410
6. Pay Station: Tara Energy has over 800 pay station locations for customers in Dallas, Houston, Fort Worth, and South Texas.
7. By Phone: Pay your bill by phone using an approved credit card by calling 1(866) 474 1344, Monday-Friday from 8:00 a.m. to 6:30 p.m.
Discover the best electricity rates.
Power Wizard finds you the best electricity plan and ensures you won't overpay for electricity again.
Learn More in Under 2 Mins
Tara Energy Locations
Tara Energy services cities all throughout Texas. They believe that offering competitive pricing since 2002 is what helped the company have so much growth.
Because Tara Energy services so many cities in Texas, using Power Wizard is an easy way to find out if the company is a retail electricity provider in your area.
Just Enter your zip code into our Shopping Tool to get an idea of how quickly Power Wizard works.
Arlington, TX
Sam and his family just moved to Arlington, Texas, after years of living in Pennsylvania, a state with a regulated electricity market.
After learning that Texas is a deregulated state, Sam decided to call the different electricity providers in his area to find out more information.
When he contacted Tara Energy, their plans sounded like a great deal.
But Sam wasn't convinced.
Sam asked around at work about different electric companies in the area and learned about Power Wizard.
After work, Sam hopped online, entered a few pieces of information into Power Wizard, and quickly realized that although Tara energy had fair prices, he could get a better rate with another electric company.
Irving, TX
Living in Irving, Texas, means you have hundreds of electricity providers to choose from. In order to find out which electric provider has the right plan for your unique needs, you could:
Spend hours (more like days) searching the internet, calling electricity providers, and gathering information about each and every provider in the area…
OR
Use a tool like Power Wizard's to help you find the perfect plan for you in under five minutes.
Pasadena, TX
Pasadena, Texas, is a suburb outside of Houston.
Known for its long, hot summers, it's important that, as a resident of Pasadena, you find a REP that can ensure the best electricity rates all summer (and year) long.
Instead of guessing what your summer electricity rates will be, let Power Wizard help you find the best bang for your buck all year long.
When you use Power Wizard, if we find a plan that will better suit your needs and lower your electricity bill, we'll let you know.
And as an added bonus, we'll do all the hard work of switching electricity providers for you.
No more worrying about if you're getting the best deal and how to switch electricity companies in Pasadena if you find a better price.
Tara Energy Recent News
In 2012, Tara Energy Ranked in the Top Ten Lowest Electricity Rates in Texas.
Two years later, in 2014, Tara Energy released its first-ever mobile app, allowing customers to view all their account details from their phones or tablets.
Real-Time Electricity Rates – Texas
Let us find you the best plan in seconds and start saving.