V247 Power Texas: About, Rates, Locations, Customer Service, and More
You've been doing your research.
Maybe you need an electric company for the first time. Maybe you already have one and are considering switching. Maybe you already have V247 Power as your provider, and you're researching other options.
Whatever your reason, you're looking at V247 Power.
"Are they the right company for me?"
For Texas residents who have the power to choose their provider, this is the big question. It's the right question to ask. Finding the answer, however, isn't always easy.
Power Wizard is here to save the day!
No more scouring the internet and manually comparing providers only to settle on one because you're tired of making comparisons. 
Just enter your zip code into Power Wizard's Shopping Tool to find the best electricity plan for you — without all the hassle! All it takes is 5 minutes!
Let us find you the best plan in seconds and start saving.
We're here to help. In this guide, we will walk you through anything that you might need to know about V247 Power.
We'll answer:
What makes them different
Rates and Reviews
Customer Service
Availability
And more…
Click on a section to skip directly to it:
What is V247 Power?
Did you know that there are more than 160 Retail Electric Providers (REPs) in Texas?
That's a big number.
Who gets to choose?
Those who live in the deregulated areas of Texas can choose the provider that services their address. That's about 85% of Texas residents and businesses.
V247 Power is an option for many customers. It was founded in 2012, making it a relatively newer company (though well established) since the deregulation bill was passed in 2002.
With its home office being centered in Houston, Texas, it might be a good choice for many customers.
What makes them stand out in a sea of other electric providers? What makes them the right choice for your home?
Are they the right company for your unique home needs? Let's take a look at what makes them different.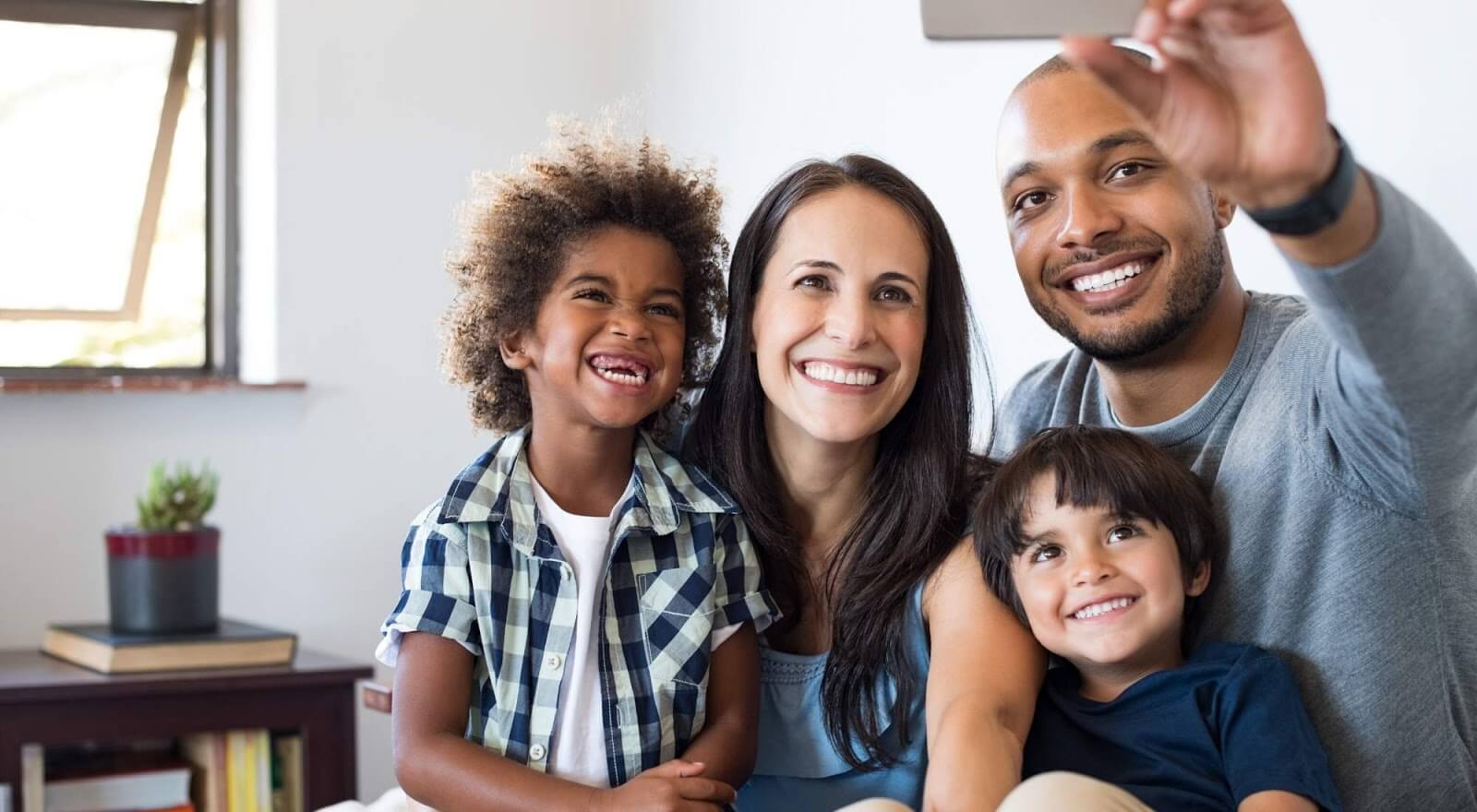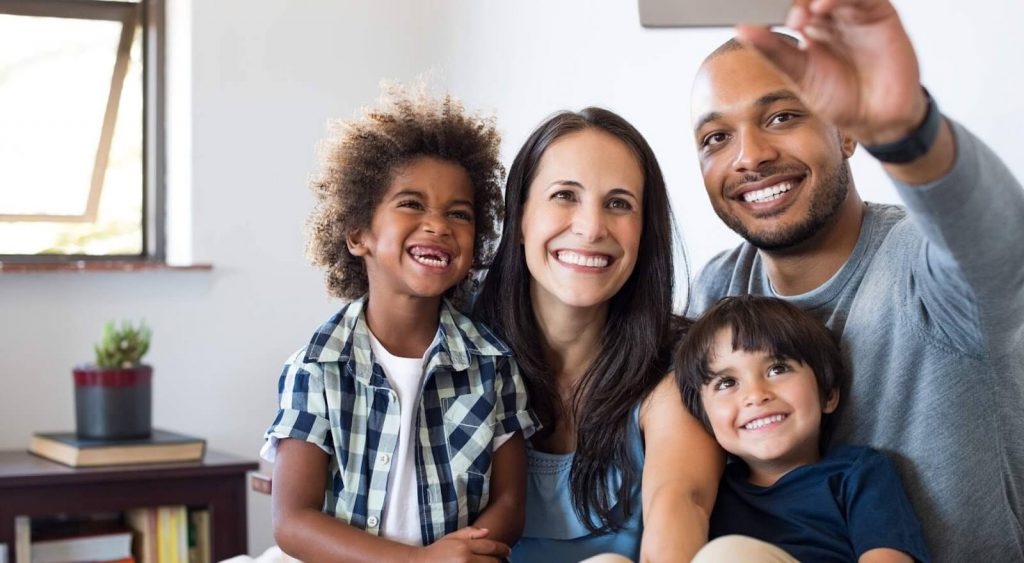 What makes V247 Power Different Than All The Other REPs?
V247 Power takes pride in offering the most advanced technology available to add the most value for their customers.
They consider themselves to be innovative, and they even have a dedicated team that works to find the best solutions for their customers.
Some of these solutions include:
Accurate and timely billing
Streamlines customer approval process
Competitive and transparent electricity plans
Customized and flexible contracts
24/7 multi-application payment and customer profile access
Customer service is also a top priority for this provider. They boast that they provide the highest quality of customer service that this industry has to offer.
We'll take a look at a few real customer reviews later in this article, so keep reading to find out if V247 Power might be the best REP for you.
For the most up-to-date information about V247 Power and what they're currently offering, feel free to contact them directly.
Discover the best electricity rates.
Power Wizard finds you the best electricity plan and ensures you won't overpay for electricity again.
Learn More in Under 2 Mins
How To Switch Electric Companies In Texas
Ready to make the switch?
Whether you choose to switch to V247 Power or you're switching to one of the other 160+ providers, the steps to switch are essentially the same.
First, finding the right company for your home is more than simply doing a Google search for the "best electricity company in Texas" or "the cheapest REP."
This process can and should (if you're doing it manually) take hours and even days. Not all companies are alike, and they all offer many different plan options.
It can be a daunting task that, for some, involves an Excel spreadsheet and hours spent online researching and comparing.
Even if you think you've found the best company, switching isn't always easy.
Buyer beware—the steps to switch your REP can be confusing, frustrating, and time-consuming.
Step 1: Know Your Current Company
If you're switching providers, then you're already with a company. It's important to know what your current company's terms are.
You need to review your current contract well. Study it. Analyze it.
You need to look for hidden fees, terms, and cancellation costs. They don't want to lose you as a customer. They may have hidden fees that can be costly if you decide to leave them.
Step 2: Make The Switch
Making the actual switch isn't the hard part.
Once you've made it this far, the REP that you've chosen should take it from here.
The hard part is the work that got you this far.
You don't just wake up one day, decide to change your provider, and then switch to V247 Power, or any other provider, the same day.
At least, you shouldn't.
Making the switch doesn't have to be this difficult and stressful. You don't have to do all of the work yourself.
A great option for those who value their time is to let Power Wizard do all of this work for you. All you have to do to get started is simply add your zip code to the unbiased Shopping tool.
Discover the best electricity rates.
Power Wizard finds you the best electricity plan and ensures you won't overpay for electricity again.
Learn More in Under 2 Mins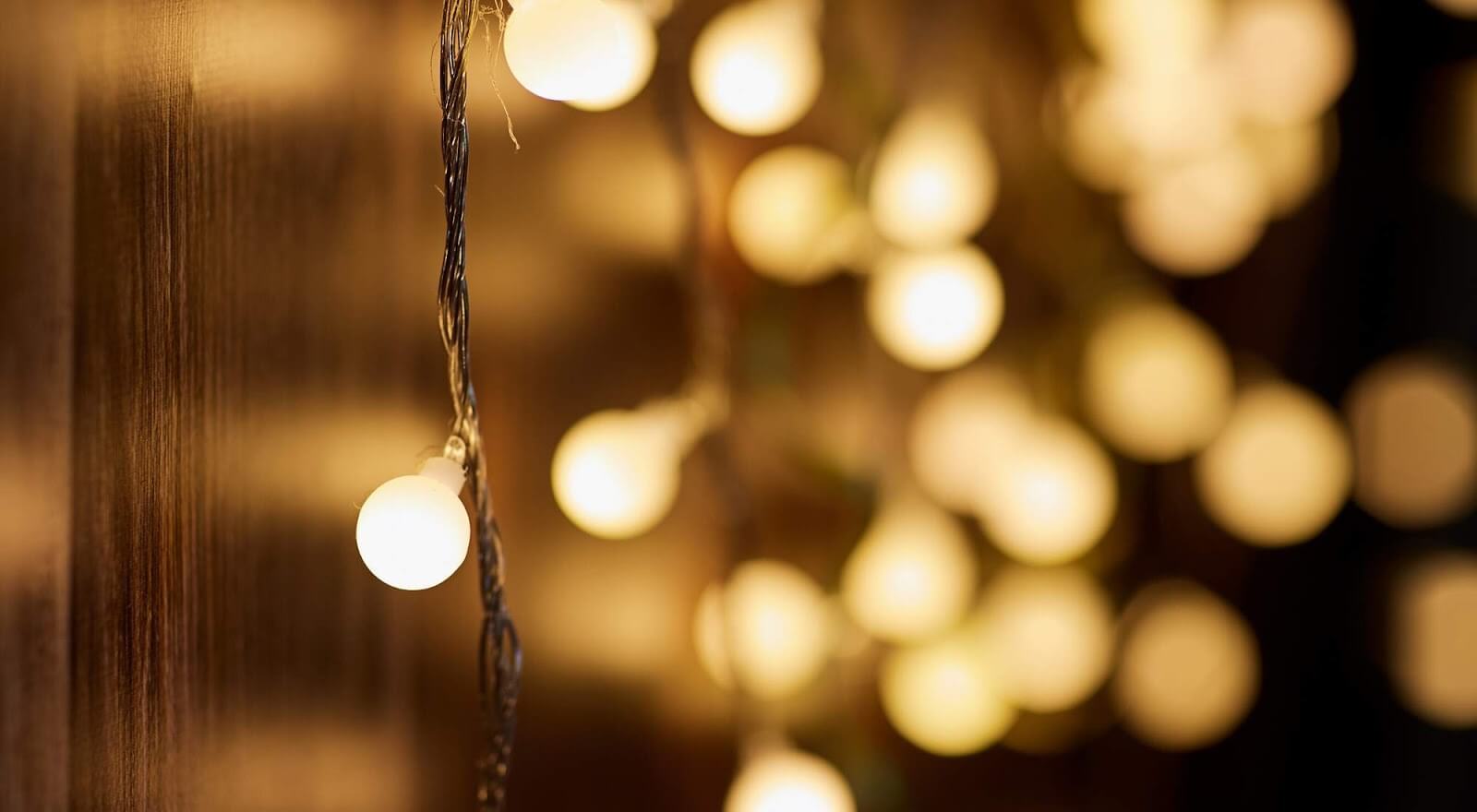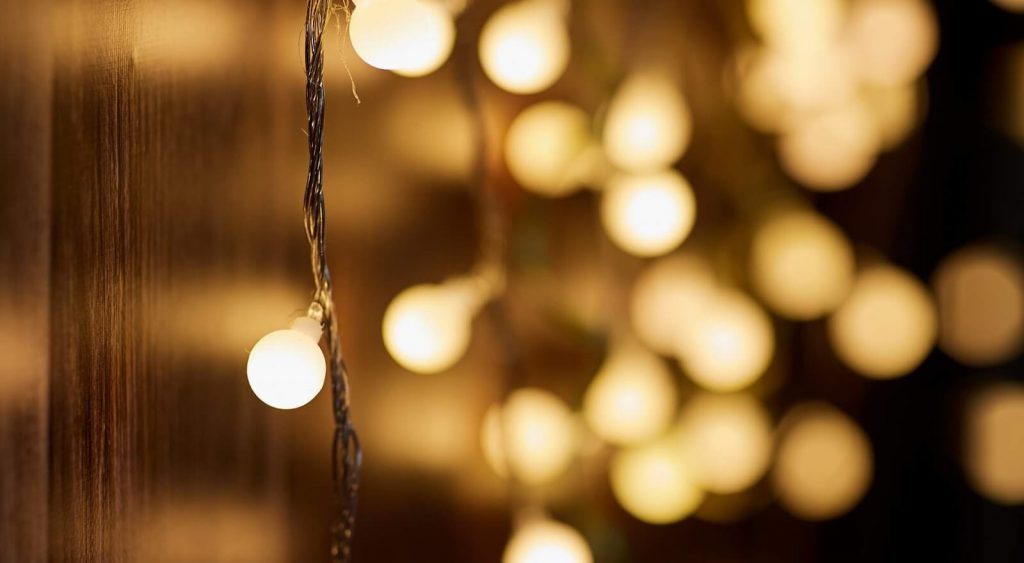 How To Find The Best Electricity Plan In Texas
You want the best. You also want to save the most money.
That's why searching manually for a plan can be tricky. Best doesn't always mean that you're getting the least expensive plan. And the one that saves the most money doesn't always offer the best solutions for your unique needs.
It's not a one size fits all kind of industry.
Your best plan is probably not going to be the best plan for your neighbor.
Retired empty nesters, Frank and Joann, are going to have different electricity needs than Jeff and Allison, who have 3 kids—even if it's the same size house.
You will need to examine your unique situation.
Even if you think that you've found the best plan with V247 Power, how can you be 100% sure?
The only way to be 100% confident that you have the BEST plan for your individualized needs is to let the Power Wizard tool work its magic.
This unbiased Shopping tool takes just about 5 minutes of your time. It goes to work right away to match you with the best electricity plan that meets your unique needs.
After you enter your zip code, you'll just need a few pieces of information ready such as:
Your Texas zip code
The size and age of your home
Your expected electricity usage based on your family's needs
It's as easy and simple as 1…2…3.
Discover the best electricity rates.
Power Wizard finds you the best electricity plan and ensures you won't overpay for electricity again.
Learn More in Under 2 Mins
V247 Power Rates
V247 Power offers many different rate plans for both residential and commercial customers.
They seem to prefer one of their fixed-rate plans for their residential customers. This means that the energy rate per kilowatt-hour (kWh) is locked in for the full term selected according to your contract.
Fixed-rate plans are seen as more predictable since the rate doesn't go up or down, and they can be easier to work with for a budget.
V247 Power shares that its plans stand out against the competition, offering very low rates without all of the complicated rate calculations.
Their variable rates (variable-rate plans) can be found on their website.
We'll go further into detail on the different types of plans below.
V247 Power also offers promotions for its customers, including:
Free weekends (with a Smart Meter)
Free nights
Customer referral program
New customer incentives
For a personalized rate, you can enter your zip code directly on their website. Just remember that these will only be the plans and rates that are offered by V247 Power and not by any other REPs in Texas.
V247 Power Reviews
Like with any other biased companies who are looking to attract customers, you'll need to remember that only the positive, praising, and glowing reviews are usually on a business's website.
Here are two examples:
"Rate is exactly what they promised when I signed up. No extra or hidden fees, and I've had no reason or need to contact them." – Larry.
"Been with them for 10 months now on a 1-year contract. Best rate I've gotten, and never had a problem with V247 Power. They always have great offerings for power." -John.
It sounds like a great company. And it might be a great company.
However, customers must check other places for more unbiased reviews.
Even with doing this, you do have to remember the types of people who are leaving these reviews:
Those who have had a really poor experience with V247 Power
Those who had an amazing experience with V247 Power
Those who are simply happy and content or who are simply tolerating a company are usually not the ones who spend their time leaving reviews.
Where can you go to read reviews?
Google is always a great place to start. Here you can read around 200 reviews about V247 Power.
Additionally, The Better Business Bureau offers customer reviews, complaints, and experiences.
Discover the best electricity rates.
Power Wizard finds you the best electricity plan and ensures you won't overpay for electricity again.
Learn More in Under 2 Mins
V247 Power Plans
There are a few different plans that V247 might offer their customers.
The most common are fixed-rate and variable-rate plans.
Fixed-Rate Plan
A fixed-rate plan also referred to as a flat-rate plan, allows customers to pay the same amount each month regardless of energy usage.
The great thing about this plan is that there are no unexpected energy bills. This allows customers the ability to budget well for their electricity bills.
It sounds like the best choice, right?
Not necessarily.
You could end up paying even more with a fixed-rate plan with V247 Power.
While it could save you money in one season, you would likely be overpaying in another season when your usage looks different. You could even be locking yourself into a longer commitment term.
Like with anything, you'll need to weigh the cons with the pros when deciding if this is the best plan for you, especially if you're doing all of the research yourself.
Variable-Rate Plan
With a variable-rate plan, you'd have a rate that varies based on the market price of electricity. The rate you pay per kilowatt-hour can vary from month to month with a V247 Power variable-rate plan.
Seasonal and market fluctuations can affect the rate you'd be getting and the amount you would see on your monthly bill.
This type of plan can offer a lot of flexibility and offers the potential to save money as long as the customer watches their usage when the rates are higher.
There is some risk involved, and the market price can be affected by different variables.
As you research, keep in mind that there are also advantages and disadvantages to this type of plan.
V247 Power Business Plans
Just as V247 Power provides services for residential customers, they also offer plans for different types of businesses.
Small businesses are usually very careful with who they choose to do business with. Small business owners have worked hard for every dollar earned.
V247 Power takes pride in working alongside these small business owners, offering them cost-effective solutions for their business needs.
This REP also offers plans that work well for larger businesses.
They advertise that businesses that spend over $10,000 a month on electricity would fall into this category. They have a dedicated sales team that works with these larger businesses to meet their tailored needs.
If you need a business plan, you can contact V247 Power directly on their website. They can put together a customized plan for your unique needs.
Discover the best electricity rates.
Power Wizard finds you the best electricity plan and ensures you won't overpay for electricity again.
Learn More in Under 2 Mins
V247 Power Customer Service
This company prides itself on offering outstanding customer service. They value their customers' respect, and they want to hear from their customers.
There are several ways to contact V247 Power.
On their "Contact Us" page, you can find their business hours as well as many ways to reach them:
Phone number: 1-855-888-9888 or 713-341-0513
Email address: CustomerCare@247power.com
Physical address: 9999 Bellaire Blvd. Suite #1133, Houston, TX 77036
You can also simply fill out the "Contact Us" form, and they will reach out to you.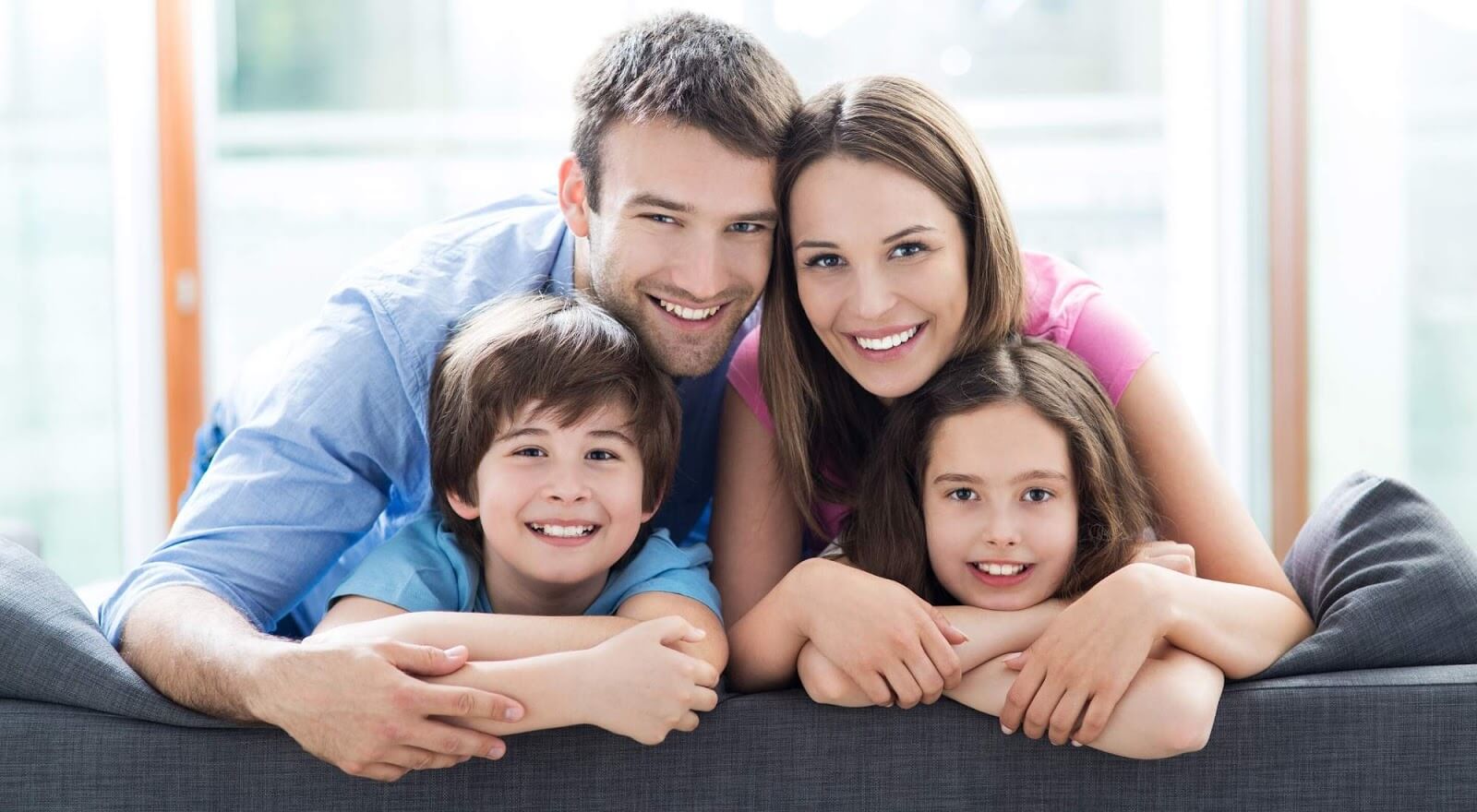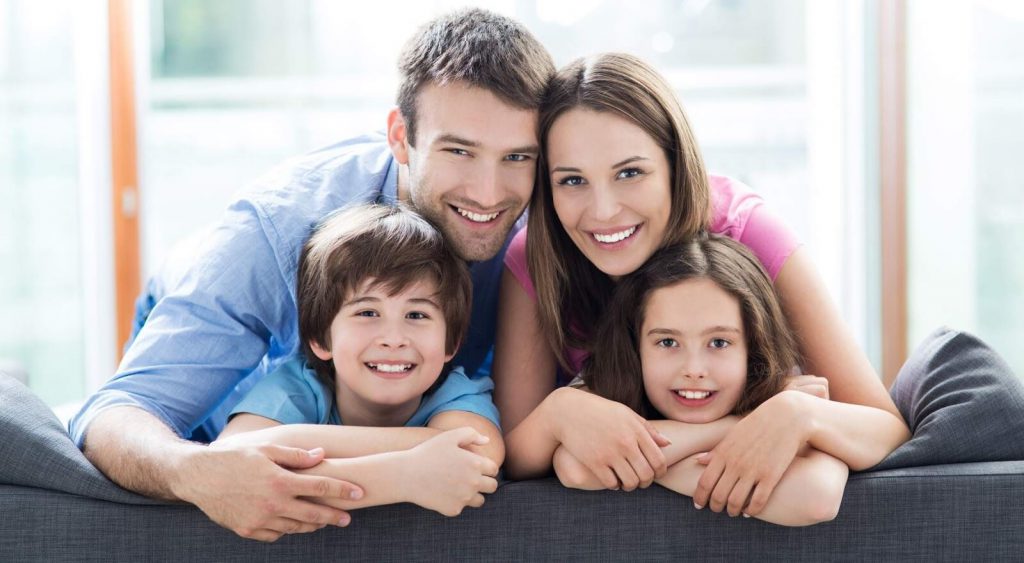 V247 Power Pay Bill
For your convenience, you have a few choices when it comes to paying your monthly V247 Power bill:
V247 Power offers a "Customer Portal" directly on their website.
This allows customers the option of paperless billing, as well as being convenient. Here, you can make payments directly as well as enroll in automatic recurring payments.
It's a fairly simple process and easily managed through the customer's portal.
Customers also have the option to go the timeless route of calling the customer service department to pay their bills over the phone.
If paying in cash is your thing, you can also pay at places like ACE Cash Express, HEB, Kroger, and other major grocery chains.
Snail mail is also an option here if "going green" isn't your thing.
Another bill-related option that V247 Power offers to help you understand your bill is the option to view a "sample bill" on their website. This page is easy to find under the "Residential" header at the top of their homepage. This sample acts as a map and guides you through how to read and understand your bill.
Discover the best electricity rates.
Power Wizard finds you the best electricity plan and ensures you won't overpay for electricity again.
Learn More in Under 2 Mins
3 Ways to Lower your Electricity Bill with V247 Power
V247 Power offers many promotional deals for their potential and current customers, as we mentioned above.
These can change, so always check their website for the most up-to-date information.
In addition to the promotional offers, they also offer deals such as:
Free weekends
Free nights
Enrollment in their "Savings Made Simple" plan
V247 Power advertises that they offer 100 FREE days of electricity when customers take advantage of their promotions and deals.
Locations for V247 Power
V247 Power currently services those who are in the deregulated areas in Texas in the service territories in ERCOT (Electric Reliability Council of Texas).
ERCOT represents about 90% of Texas' electric load – providing power to more than 26 million Texas customers.
Those deregulated service territories include:
Centerpoint Energy
Oncor Electric Delivery
AEP South Central
AEP North
Texas New Mexico Power
Just a few of the many cities serviced are:
Dallas-Ft. Worth
Midland
Odessa
Killeen
Tyler
McAllen
Victoria
And many more…
Discover the best electricity rates.
Power Wizard finds you the best electricity plan and ensures you won't overpay for electricity again.
Learn More in Under 2 Mins
City 1: Houston
Houston, Texas, offers so much to their visitors and residents — from a metropolitan to a down-home vibe. It offers something for everyone.
For Jackson and Kate, Houston was the perfect city to call home.
Jackson loved the nightlife that the city had to offer, while Kate needed to hold tight to her country roots. It was a happy marriage of compromise.
When they first moved into the city, they were not only filled with the stress of finding a place where they could afford to live but also having to worry about choosing the right electric provider.
This was their first home together, and they wanted to make the right choice — they needed to make the right choice.
Jackson researched and came across V247 Power. He liked their positive reviews and that they seemed to not have any hidden fees.
Kate wasn't so sure. She took the reins, and in her research, she found Power Wizard.
She simply used Power Wizard's unbiased algorithm, spent just 5 minutes adding in some simple details, and the magic tool went to work. Power Wizard found Kate a plan with lower annual expenses.
Jackson now trusts Kate with most of their big decisions.
City 2: Waco
Waco, Texas. Home of Chip and Joanna and the birthplace of the shiplap revival.
People love Waco for its smaller-town feel. Larger cities in Texas are known for traffic problems, and here you can slow down the pace a little. Unwind.
That's exactly why the Brown family moved to Waco. Susan does love some "Fixer Upper," but it was the town itself that she fell in love with.
Since Mark, Susan, and their two children were moving from out of state, they were thrown for a loop when they found out that they got to choose their own electric provider.
Susan knew right away that the task of researching what deregulation of electricity even was, let alone searching for companies, comparing plans, prices, and fees, would take more time than she was willing to give up.
She had to focus on her own "fixer-upper."
Susan decided to ask her realtor for advice. Her realtor used V247 Power, but she knew through her experience that each home was unique. Her advice was simple—Power Wizard.
With a quick online search, she found Power Wizard and left everything else up to them. She wanted to focus on the more important things in life (like shiplap).
Let us find you the best plan in seconds and start saving.
Real-Time Electricity Rates – Texas