YEP Energy Texas: About, Rates, Locations, Customer Service, and More
So, you're trying to find the best Retail Electric Provider (REP) in Texas, and you're considering YEP Energy.
But, how do you know if they are the right REP for you?
YEP Energy might end up being the perfect choice for your electricity provider, but it might not. So, how are you supposed to know?
Simple. Use Power Wizard.
Power Wizard's unbiased Shopping Tool will find you the perfect REP for your unique electricity needs in just minutes! Use the Power Wizard so you can know with 100% certainty if YEP is the right choice for you.
Let us find you the best plan in seconds and start saving.
In this guide, we'll talk about YEP Energy and teach you how to be sure to get the best deal on electricity.
Click on a section to skip directly to it:
What is YEP Energy?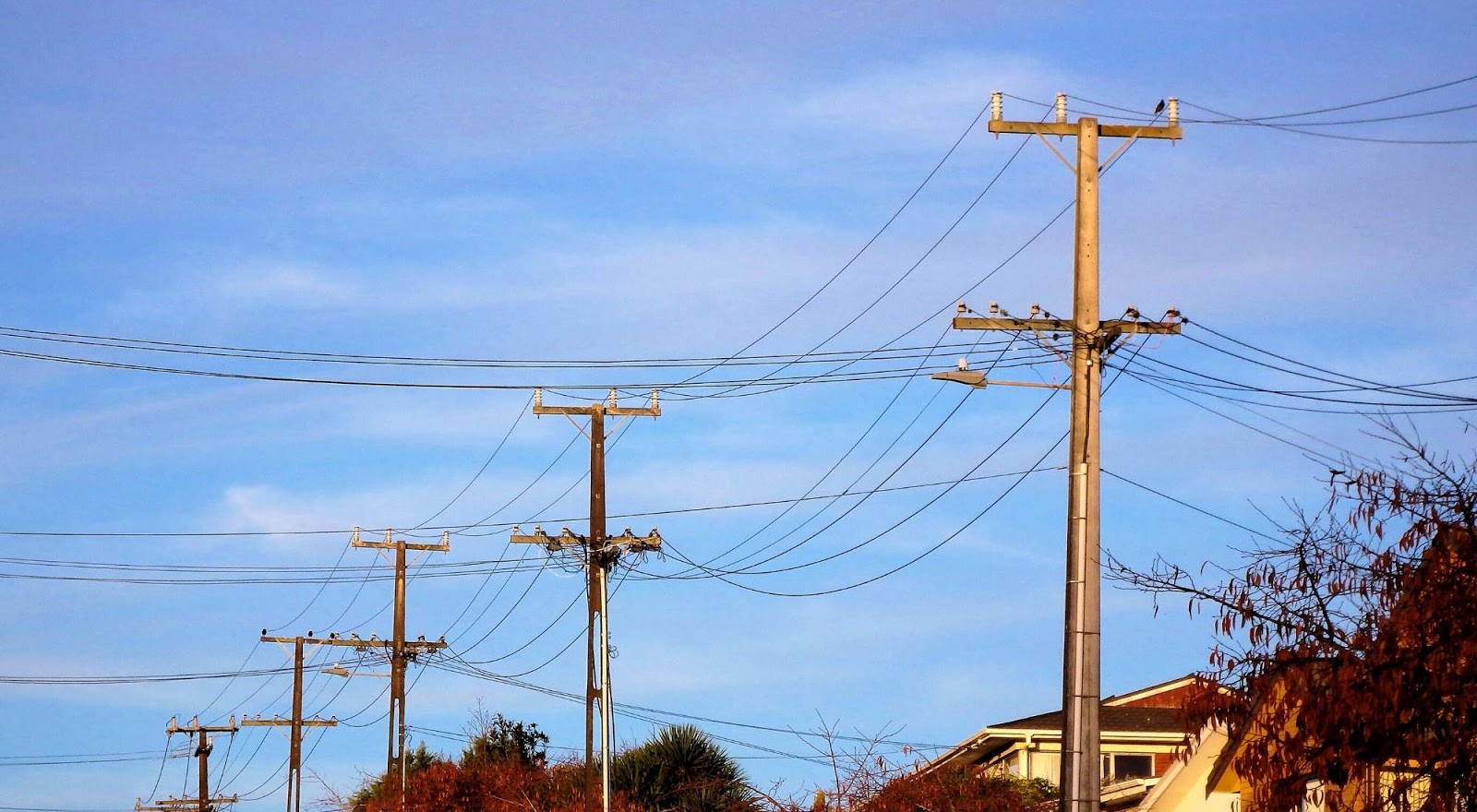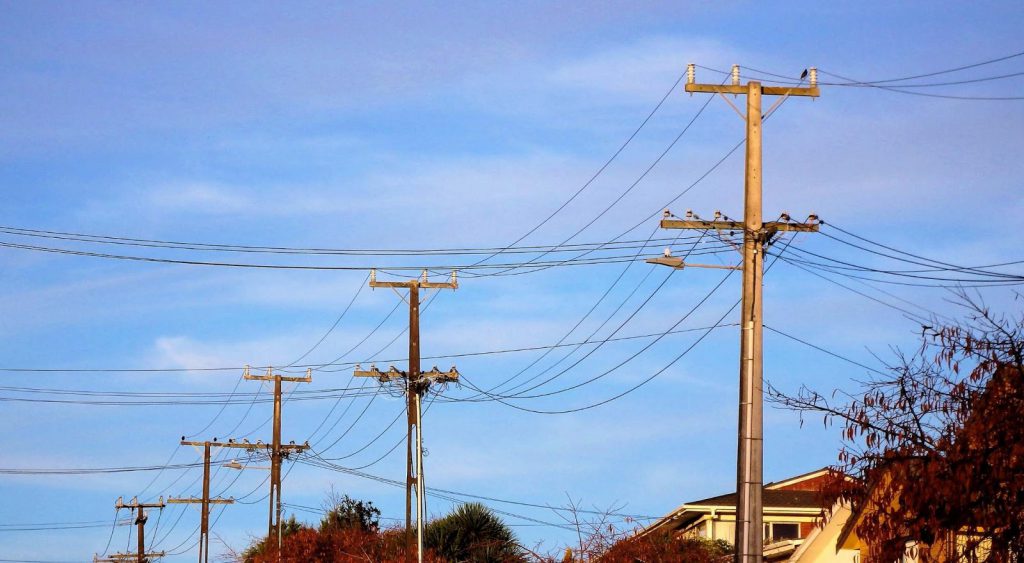 YEP Energy is a Texas Retail Electric Provider that was founded in 2006. A REP is a company that buys electricity from power plants at wholesale prices and sells it directly to consumers at retail prices.
YEP Energy provides electricity service to most of the deregulated cities in Texas, including Houston and Dallas.
Because of deregulation in many of the major cities in Texas, there are hundreds of REPs like YEP Energy to choose from. These companies all compete for your business by offering low rates and special promotions.
What makes YEP Energy different from all the other REPs?
Every REP in Texas is a little bit different, but they are all essentially offering the same services.
YEP Energy is said to have excellent customer service, competitive rates, and easy-to-use technology.
Although YEP Energy claims to have competitive rates, you will want to shop around before signing a contract. At different times, REPs have deals and rates that will save you a ton of money on your electricity bill every month.
Discover the best electricity rates.
Power Wizard finds you the best electricity plan and ensures you won't overpay for electricity again.
Learn More in Under 2 Mins
How To Switch Electric Companies In Texas?
Switching electric companies in Texas sounds easy enough. Make a phone call or two, done.
Unfortunately, it can get a little more complicated than that.
Let's take Sarah's story, for example.
Sarah moved to Texas 6 months ago, and she hastily signed a contract with a REP without reading all the fine print in her contract.
She signed a 12-month contract without realizing that her rate was subject to change at any time.
When demand for electricity went up, her rate skyrocketed. Sarah didn't like getting unexpectedly high bills, and she wanted to switch to a company with a plan that had a fixed rate instead.
She called her current REP and found out that if she switched companies, she would incur an [early termination fee](https://en.wikipedia.org/wiki/Termination_fee#:~:text=An early termination fee is, agreement or long-term contract.&text=Early Termination Fee Amount – The, period described in the contract.). The fee depended on how much time was left on her contract.
Since Sarah had 6 whole months left on her agreement with the electricity company, she had to pay $100 to cancel her contract.
Sarah needed to find a REP with a lower fixed rate and then calculate if she would actually save any money after paying the $100 fee.
After trying to compare plans manually, she found a rate that seemed low, but the length of the agreement was 24 months. Sarah wasn't sure how to proceed. She didn't want to get stuck in the same situation she found herself in before.
This type of thing happens all the time in areas of Texas where there are hundreds of options for electricity companies and plan types.
So, how can you be sure you're going to save money with the REP and plan that you choose?
How To Find The Best Electricity Plan In Texas
Before you set out to find the best electricity plan in Texas, realize that the "best" plan will be different for every person's household. Your perfect plan will depend on your lifestyle, usage habits, and your individual home.
Let's take Cindy and Mary's situations to illustrate this:
Cindy lives in a small apartment and is rarely at home. She doesn't have any roommates or pets, so she keeps the air conditioning off while she's at work during the day.
She has a very small energy footprint because of her lifestyle and living situation.
Cindy would benefit from the free nights and weekends plan because she doesn't use very much electricity during the day.
Mary works from home. She has tall ceilings, and her home is very inefficient, so she uses a lot of electricity to heat and cool it.
Mary would not benefit from the free nights and weekends plan because she is home all day using electricity. Usually, free nights and weekends come with a high rate per kWh during regular hours of the day.
Discover the best electricity rates.
Power Wizard finds you the best electricity plan and ensures you won't overpay for electricity again.
Learn More in Under 2 Mins
If you don't want to call all the REPs in your area and try to compare complicated contracts to find the best deal, consider using Power Wizard instead.
We offer an unbiased algorithm that scans all the REPs in your area for the best rate.
After you sign a contract, we'll continue to monitor your electricity bill and let you know if a better deal ever becomes available.
Shopping for rates is challenging and time-consuming.
You can quickly and easily put your electricity bill on auto-pilot by using Power Wizard to shop for you.
YEP Energy Rates
Energy rates change every day based on many factors. Power plants charge more for electricity due to:
Increase in demand
Weather
Other economic factors
To get rate quotes, you can call YEP Energy directly or visit their website.
YEP Energy Reviews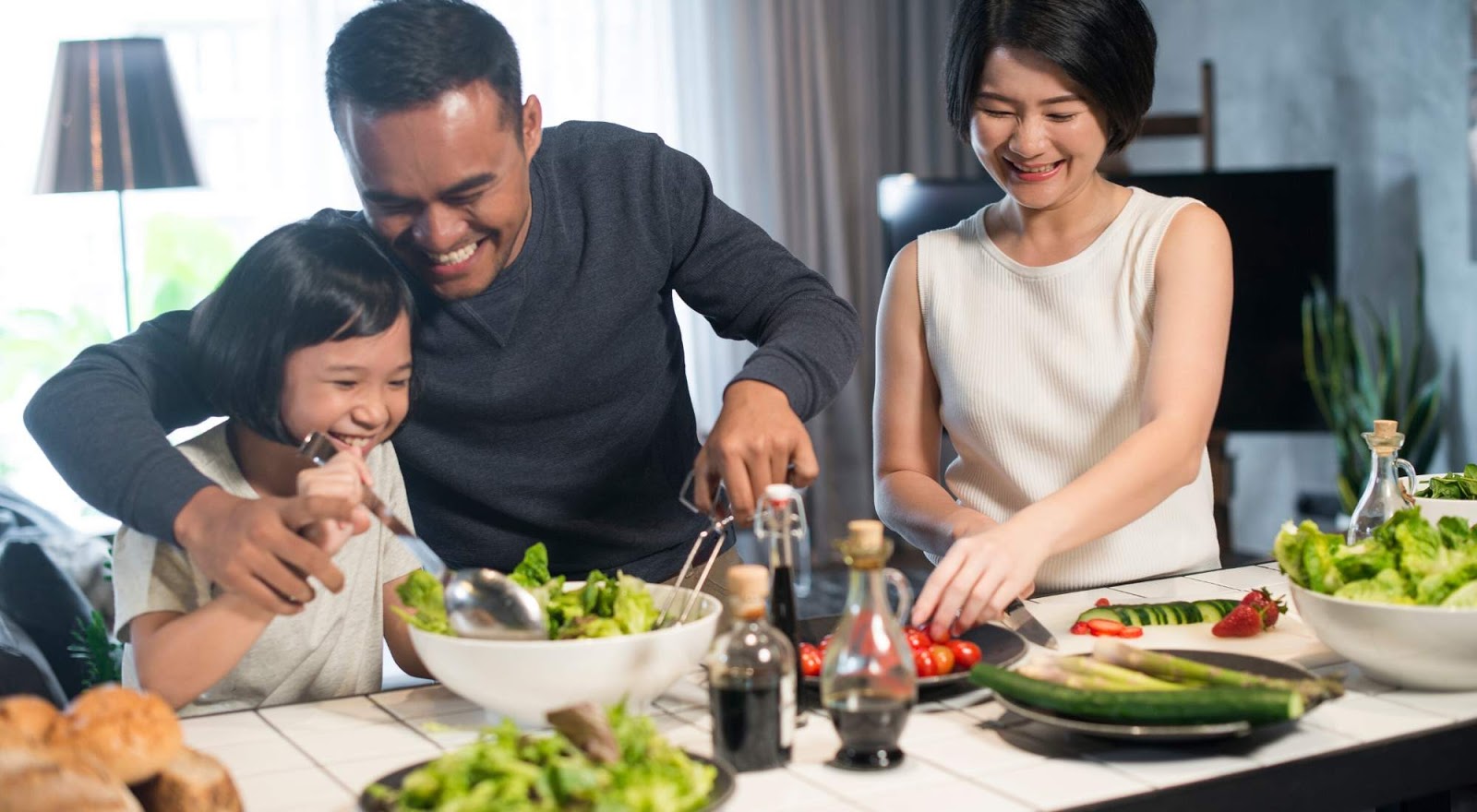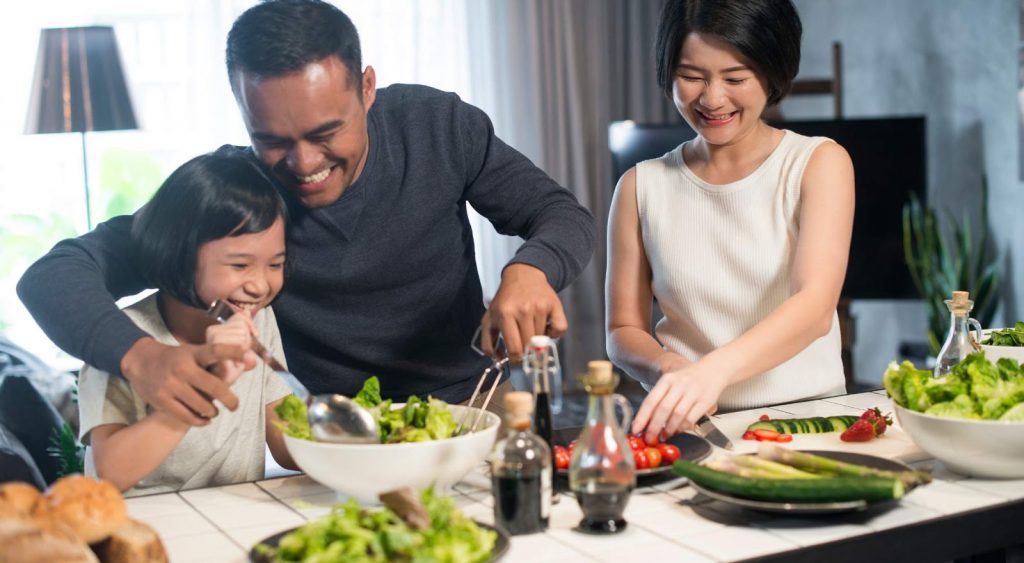 If you want to get an idea of YEP Energy's customer service, you can find several reviews on Google.
However, most people don't think to review their electricity company unless they have had a bad experience. Take reviews with a grain of salt for this reason.
YEP Energy Plans
When you get a quote from YEP Energy, you need to know what type of plan you're looking for first. Here are a few of the types of plans they offer.
Contracted Plans
YEP Energy offers many types of contracted plans.
The rates depend on several factors:
Location
Contract Length
Amount of Electricity You Use
The length of your contract will directly affect your rate per kWh. The longer the contract, the lower your rate will be.
Discover the best electricity rates.
Power Wizard finds you the best electricity plan and ensures you won't overpay for electricity again.
Learn More in Under 2 Mins
Temporary Service
Temporary service plans are offered for a higher rate and no contract.
These types of plans are ideal for people who are in transition or don't know how long they will be in the same living situation.
YEP Energy Business Plans
YEP Energy has a separate division called Texpo Energy that works with business accounts. They offer different rates for small businesses and larger businesses.
YEP Energy Customer Service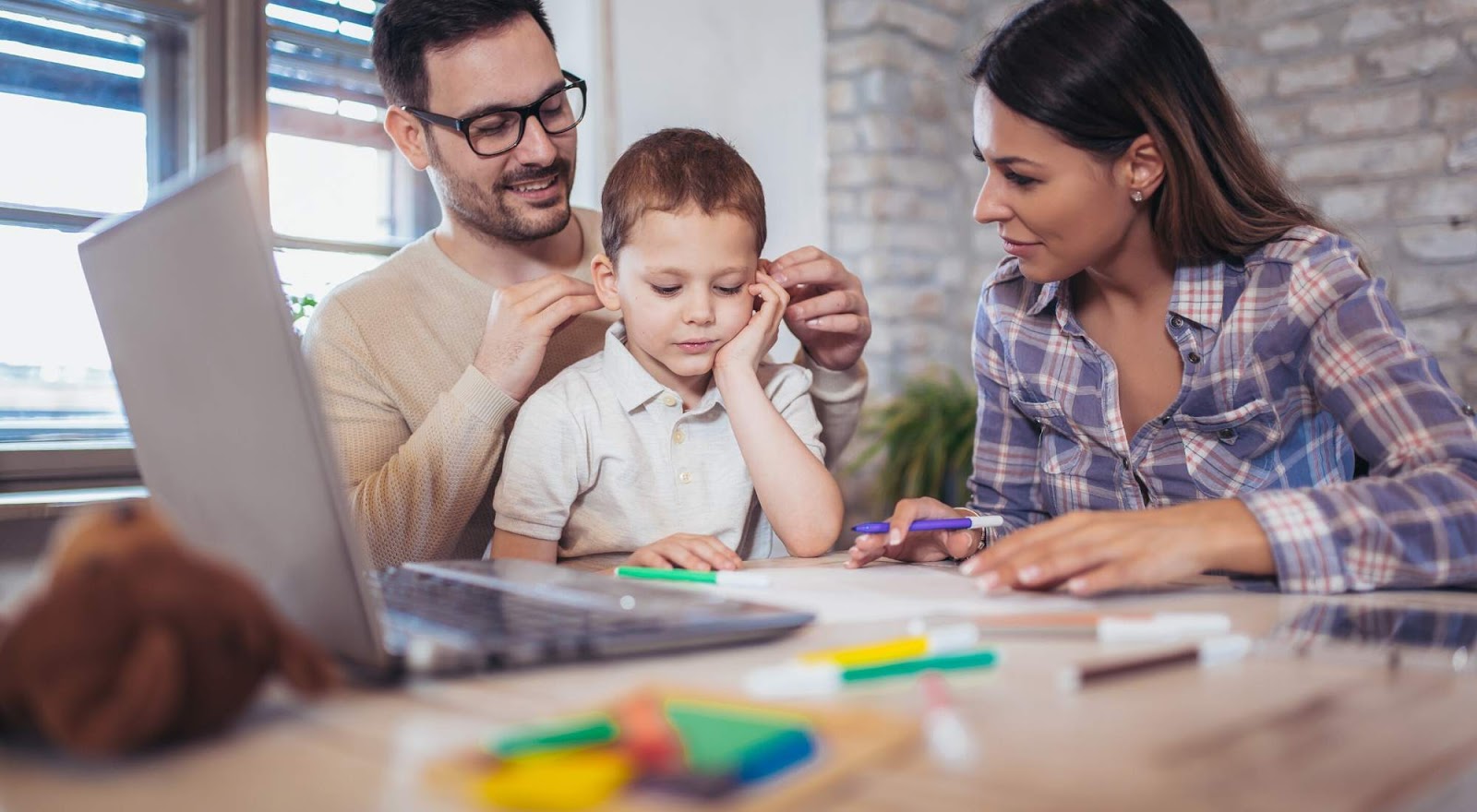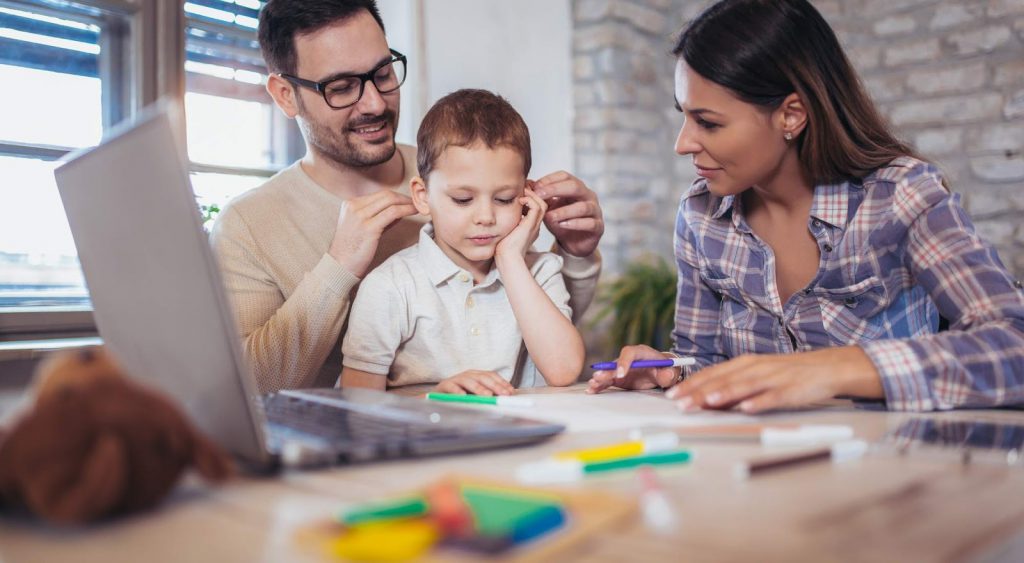 If you want to contact YEP Energy directly, you can call, email, or visit their website for real-time rate quotes.
YEP Energy Pay Bill
If you sign a contract with YEP Energy, you will be able to pay your bill in several different ways.
To pay your bill each month, you can either:
Call them directly to pay over the phone
Mail them a check
Pay online through their website
Set up auto-pay
4 Ways to Lower your Electricity Bill with YEP Energy
Finding the right plan and rate for your household will save you a lot, but your usage habits at home will also affect the bottom line of your energy bill.
Most electricity is consumed by large appliances in your home.
Turning off lightbulbs when you aren't using them can save you over time, but the main culprits of high energy bills are your air conditioner, washer, dryer, dishwasher, and refrigerator.
Here are a few ways to save energy with your home appliances.
Discover the best electricity rates.
Power Wizard finds you the best electricity plan and ensures you won't overpay for electricity again.
Learn More in Under 2 Mins
Air Conditioner
Your A/C is the most energy-consuming part of your home.
If you're not at home, turn the A/C off unless you have a pet. When you are home, use fans as much as possible to stay cool. Set the temperature as high as you can for comfort.
Keep your Air Conditioner running smoothly by getting it serviced once a year. A simple inspection will make sure that your A/C isn't working too hard to cool your home.
Change out your air filters once every 3 months to prevent your machine from struggling too much.
A modern thermostat will work more efficiently than an older model. If you have an old thermostat in your home, a new one can be installed cheaply and easily.
Close the blinds on a hot day to prevent the sun from warming up your house.
Clothes Washer and Dryer
To use less electricity with your washer and dryer, try these tips:
Maximize the amount of laundry being washed at once
Use cold water when washing clothing
Clean the lint catch daily
Don't overdry your clothes
Try air-drying
Dishwasher
Use less electricity with your dishwasher by always waiting to run the machine until it's filled with dishes.
Always use the air-dry setting, and never do extra rinses for your dishes. You can simply rinse them in the sink before you put them in the dishwasher.
Refrigerator
Keep your refrigerator at the recommended settings of 35 to 38 degrees.
Make sure all the seals and latches are in good shape, so no cold air is leaking out of your fridge when the door is closed. Try not to put hot foods in the fridge because it has to work harder to keep everything cool.
YEP Energy Locations
Your rate and plan will depend on your location. However, you might find that there are many options for different types of plans where you live.
Keep in mind that the best plan will vary depending on your personal energy footprint. The way your household uses electricity will be the biggest deciding factor as to which plan will save you the most money.
Houston
YEP Energy offers many different types of plans for people in Houston and the surrounding area.
Your rate will depend on your exact zip code.
Dallas
Dallas has dozens of REPs to choose from, including YEP Energy. If you choose to sign a contract with them, make sure you double-check to see if any lower rates are available first.
Fort Worth
If you live in Fort Worth, you can choose YEP Energy to be your electricity provider. Since there are many REPs in your area, shop around to find the best rate for your household before signing a contract.
If you don't have time to become an energy expert and spend hours shopping for the best rates, use Power Wizard instead.
Consider us your personal shopper for electricity plans. Simply enter your zip code in our Shopping Tool to see how it works.
YEP Energy Recent News
There is no recent news regarding YEP Energy in Texas.
Let us find you the best plan in seconds and start saving.
Real-Time Electricity Rates – Texas