How to Switch Electricity Providers? 4 Reasons Why You Should Consider Switching
Are you tired of shopping for electricity all day?
Does the endless scrolling through power company websites cause your head to ache?
You deserve a great electricity shopping experience. 
Try Power Wizard!
Our service runs a completely unbiased scan to find you the perfect plan. It was designed by industry experts to take the guesswork out of your search for power. 
What are you waiting for? 
Let us find you the best plan in seconds and start saving.
We're here to dive into the reasons you should consider switching your Retail Electric Provider (REP) and supply you with the tools needed to make the process manageable.
Click on a section to skip directly to it:
Why Are There So Many Electricity Providers in Texas?
Choices. They can be a good thing. It's always nice to have options. If we all wore the same clothes, lived in the same style of homes, or drove the same cars, life would be a whole lot less colorful.
But choosing an electricity provider? Not a very fun choice to make. Not glamorous at all.
So, why are there so many electricity providers in Texas? The answer can be summed up in one word: deregulation.
We'll get into an explanation of deregulated energy below. But, in short, deregulation in Texas has paved the way for over one hundred REPs to operate throughout the state.
Every REP has multiple plan options.
This means in your residential area alone; you may have dozens, if not more, electrical plans to choose from.
What is Deregulated Energy?
The history of deregulated energy in Texas is long and fairly complicated. It involves national and state governments, politicians, environmental groups, consumer advocates, and many other parties.
Prior to deregulation:
The entire electricity process was managed by utility companies

Generation, transmission, and distribution

Monopolies were created within the market
Prices began to soar, worrying consumers
Deregulation in Texas:
Approved by Senate Bill 7 in 2002
Transitioned the "distribution" phase of the electrical grid to retail companies
Introduced competition into the marketplace
Essentially, deregulated energy allows YOU to choose who you want to buy electricity from.
Consumers can:
Shop around
Compare rates
Take advantage of incentives
Find an energy plan that meets their specific needs
Not all states have deregulated energy. Some states are fully regulated, while other states have deregulated natural gas but not electricity. Still, others have deregulated electricity, but not natural gas.
Discover the best electricity rates.
Power Wizard finds you the best electricity plan and ensures you won't overpay for electricity again.
Learn More in Under 2 Mins
How Does Deregulated Energy Affect My
Ability to Switch Electricity Providers?
The deregulation of the electricity market in Texas has created a competitive environment between providers which can be beneficial to consumers.
You have the ability to shop for all the different providers in your area to find the most competitive rates.
You also have the freedom to switch to a new provider at any time.
Keep in mind that the terms of your existing contract may include fees if you cancel service before the end of your contract.
This can be a confusing process, but Power Wizard's Shopping Tool can help you find the best plan. We always take cancellation fees into account.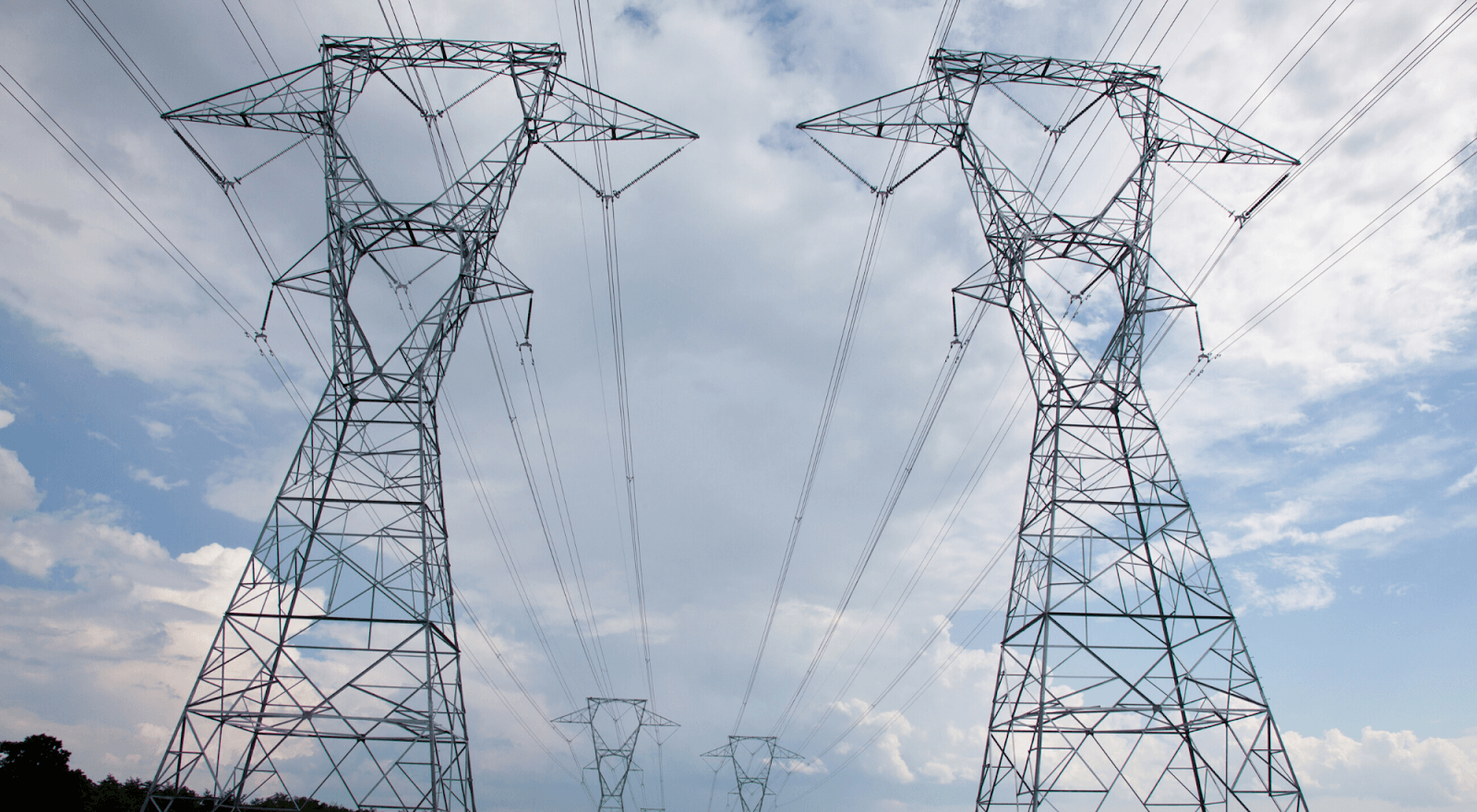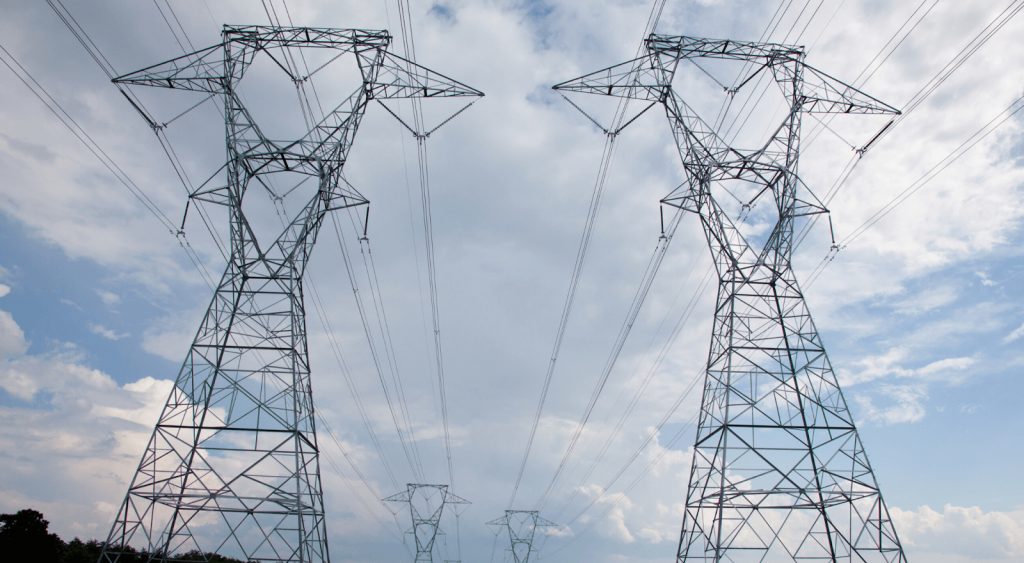 4 Reasons Why You Should Switch Electricity Providers in Texas:
Are you wondering if you should consider switching your electricity provider? The idea might be daunting. Sifting through all the available plans in your area might seem like more work than it's worth.
But, as you'll find out shortly, you might not have a choice. Or the benefit of switching could outweigh the inconvenience of the process.
Reason 1: You Move to a New Location
Moving can be exciting. More space. New amenities. A new neighborhood and restaurants to explore. New rooms to decorate. Evolving relationships. Roommates. A fenced yard so you can finally get that golden retriever you've always wanted.
But moving can also be stressful, especially if you have to go through the arduous process of choosing a new electricity provider.
If you relocate for any reason…
Work
An easier commute
Lower rent
Buying a new home
…you may find that your current provider doesn't offer service at your new residence.
Or your existing REP might not offer the same plan you're on now at your new location.
What if the new plan they're pitching just doesn't work for you? How do you know you are getting the best plan for your energy needs? You don't.
Either way, a move to a new location could force you to start the overwhelming task of comparing electricity providers and plans.
Discover the best electricity rates.
Power Wizard finds you the best electricity plan and ensures you won't overpay for electricity again.
Learn More in Under 2 Mins
Reason 2: You are Unhappy with Your
Current Provider
How important is the service you receive from a company that bills you for a portion of your hard-earned salary?
We all have reasonable expectations from our utility companies, right?
Please, don't keep us on hold for 25 minutes
If we have a question, answer it clearly
Respond to our inquiries in a timely manner
If customer service is important to you and you feel that your current provider doesn't have your best interests in mind, find a provider who does.
Reason 3: You Want a Cheaper Plan
Did you choose an electricity provider in haste? Did you throw your hands up in frustration at the plethora of choices and simply pick one to end the neverending and complicated comparison process?
Chances are, there is a more affordable option out there. One that Power Wizard can help find you in under 5 minutes with our Shopping Tool.
Electrical plans are constantly evolving. New plans are added. New incentives are offered.
Electricity rates are always fluctuating as well.
If you are budget-conscious and want an electricity plan that best suits your needs, it's time to look into your options. Find out how much money you may be able to keep in your checking account every month.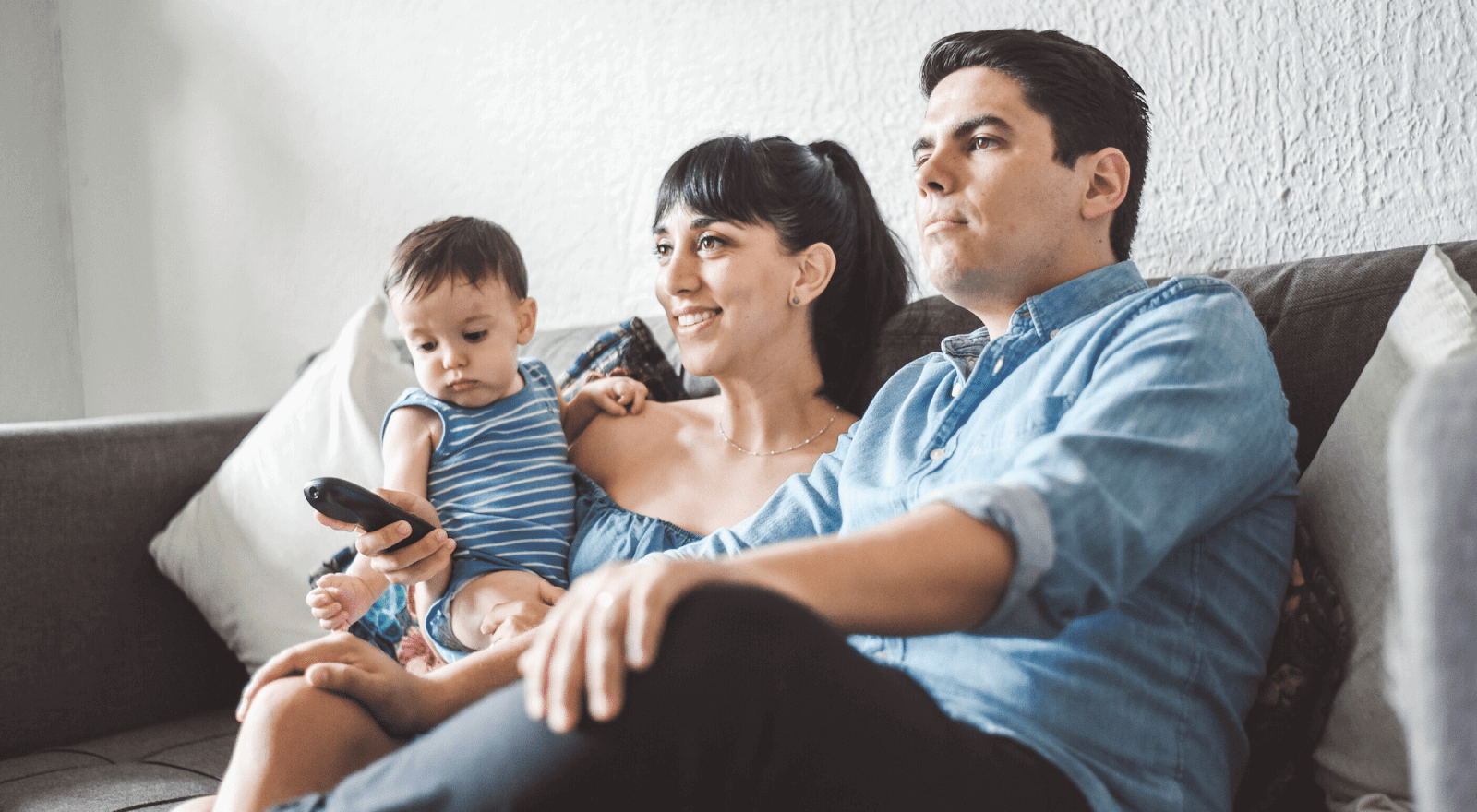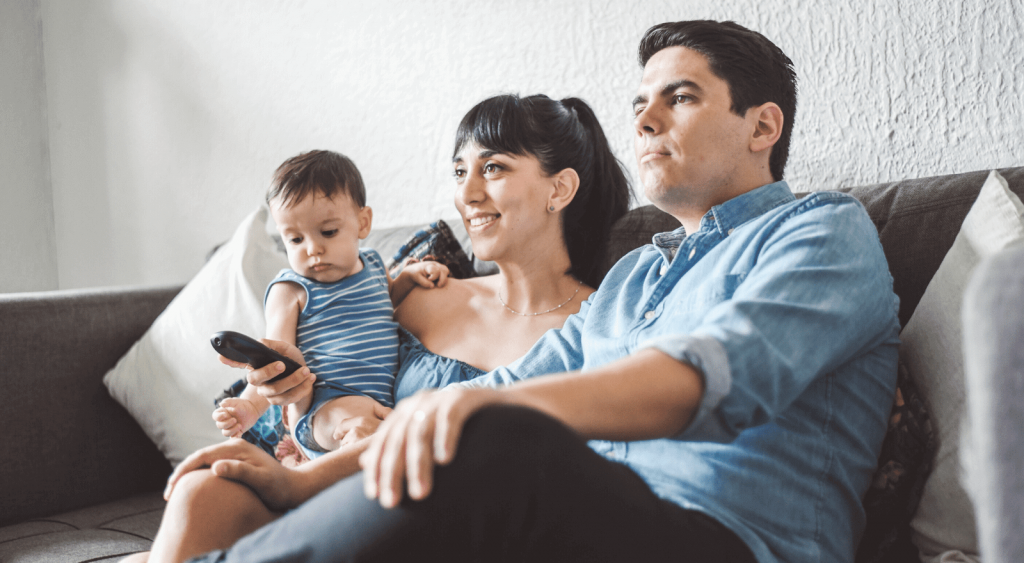 Reason 4: You Want a Plan that Better Meets
Your Needs
Electricity needs can change over time.
Three years ago, the Lane family had three people in their home. Since then, they've added a new baby, and Mr. Lane's parents moved in. Their electricity usage has gone up, and their monthly bill has increased substantially. It's probably time for them to explore their options.
Every household is different:
Square footage
Number of rooms
Open concept vs. closed floor plan
Number of occupants
Number of devices
Technological "Smart" homes
Temperature preference
The list goes on.
Discover the best electricity rates.
Power Wizard finds you the best electricity plan and ensures you won't overpay for electricity again.
Learn More in Under 2 Mins
The point is that you and your family use electricity differently than your neighbor.
You might need a plan that allows for 900kwh per month, while the Smith family down the street requires 2000 kWh per month.
Find a plan that fits you best.
Are you environmentally conscious? Some electric companies offer renewable energy. Maybe there is a "greener" provider available since you selected your original plan.
Would you like more flexible terms? A shorter contract or variable rates?
Electricity plans are not cookie-cutters, nor should they be. With the power to choose your electric provider comes the incentive for providers to create plans that work for you.
You do not have to change the way you live in your home to accommodate your existing plan.
The vast number of choices can be difficult to process. But it is important to make sure you're getting the best out of your electricity plan.
Power Wizard makes it simple to find an electricity plan that matches the needs of your family.
How to Switch Gas and Electricity Providers?
Switching gas and electricity providers can be daunting but beneficial. The available plans vary among providers. You may be able to take advantage of the market with different types of rate plans:
Fixed-rate plans

Pay the same rate for the length of your contract
Long-term plans may allow you to lock in the same rate for years

Variable-rate plans

Rates are based on the wholesale price of electricity
When prices are low, your rate can drop

Indexed plans

Your contract may start with an introductory rate that is below wholesale pricing.
Is there a Difference Between Gas and
Electricity Providers?
Some energy providers offer plans for both electricity and natural gas. Other providers offer only electricity or only gas.
The utility services you need will depend on the energy requirements within your home.
Are There Any Special Considerations if You
Need Both Gas and Electric Services?
If you need both gas and electric services, consider the following:
Convenience

Contact one company for both services
Potentially receive only one bill instead of two (be careful, though! One bill doesn't automatically equal savings)

Pricing

Combined services may or may not be the most cost-effective
More affordable options might be found by using two companies
If you need both gas and electric services and live in an area that is fully deregulated, you still have the freedom to choose both of your providers.
Discover the best electricity rates.
Power Wizard finds you the best electricity plan and ensures you won't overpay for electricity again.
Learn More in Under 2 Mins
How to Switch Electric Providers in Texas – What are the Steps to Switching?
Have you already decided to switch to a new REP, and now you're wondering where to start?
Manually switching electric providers in Texas requires these steps (at a minimum):
Gather your previous electric bills
a. Review your current rates and charges
b. Calculate your annual electricity expenses
Research available REPs in your area
a. Identify plans with each REP that might benefit you
Compile a list
Compare plans
a. Online and over the phone
Choose a plan that best suits your energy use requirements
Start your new service
Cancel your existing service
The most crucial step in the switching process is comparing available plans to match your unique needs. You want to be sure that you've been thorough. Read on to discover the options available to find the best electricity provider.
Option 1: Spend Hours (Or Even Days) Manually Trying to Find the Best Electricity Provider to Switch To
Finding the best electricity provider manually (on your own) requires time, patience, and a decent spreadsheet. If the thought of creating a worksheet is scary, you better buckle up and dust off your "Excel for Dummies" book. You just might need it.
To begin, identify all the available providers in your area and make a list of the plans they offer.
Make a note of the following when compiling your information on plans and providers:
Type of plan (fixed rate, variable rate, indexed, green)
Price per kilowatt-hour
"Hidden" charges or fees not included in kWh price
Available contract lengths
Penalty/fee for breaking a contract before terms are complete
Deposit amount (if required)
Sign-up incentives offered
Cancellation fee on your existing plan (if applicable)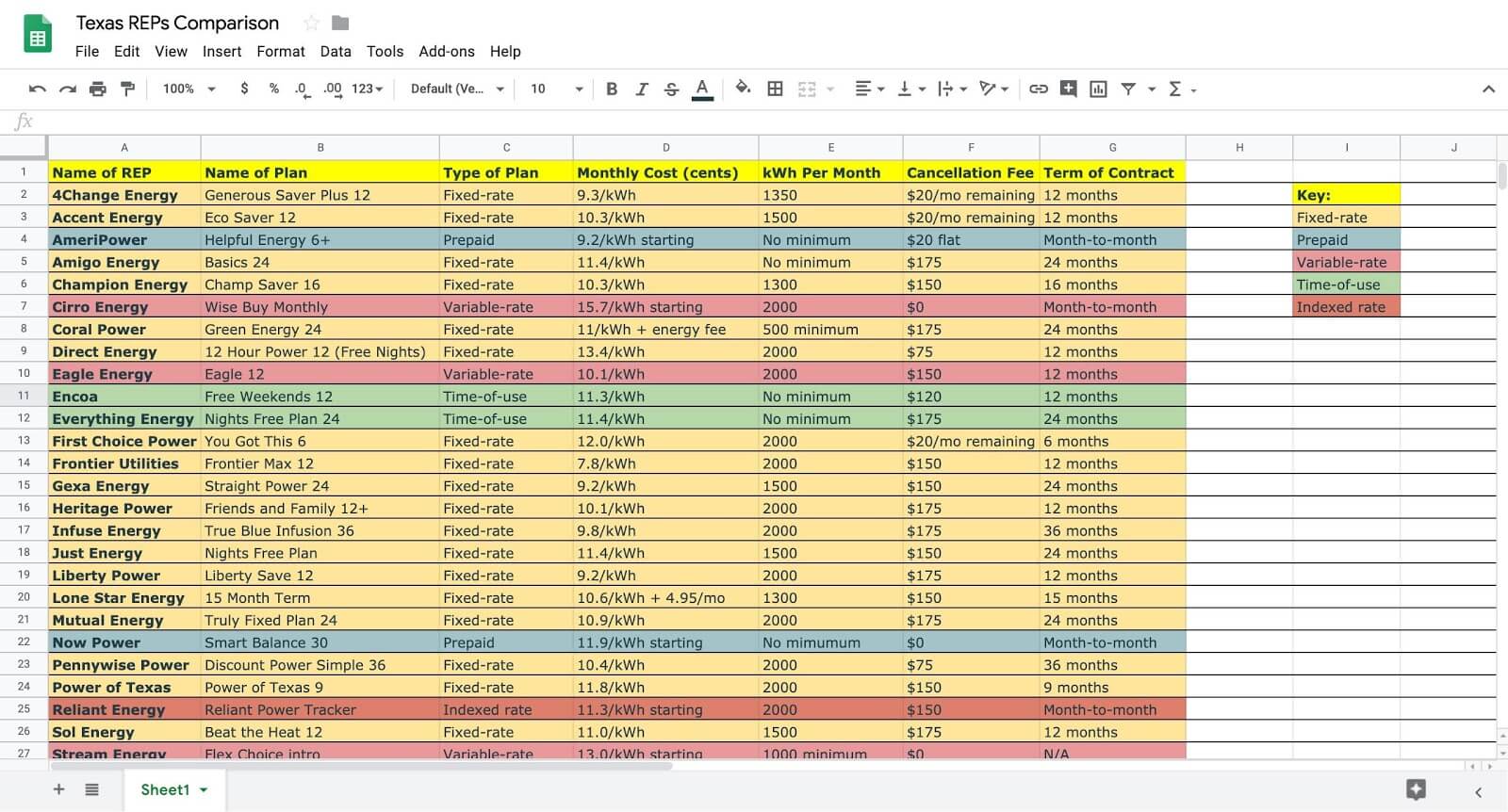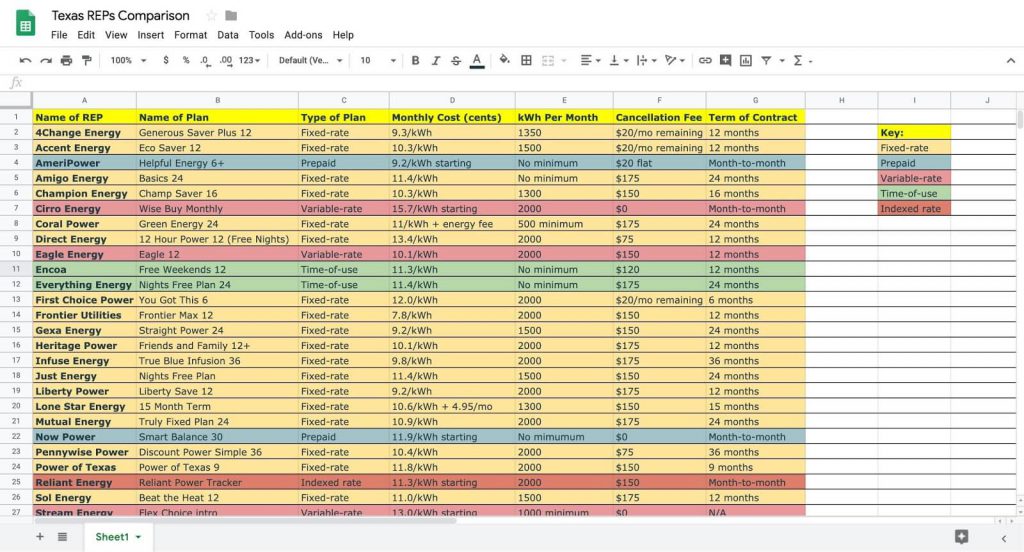 Once you have a comprehensive spreadsheet developed, start analyzing your data. Which company is going to save you money or meet your specific needs?
Can you even decipher it? Have you calculated the monetary value of incentives offered? Have you identified all the fees? Are you sure?
Discover the best electricity rates.
Power Wizard finds you the best electricity plan and ensures you won't overpay for electricity again.
Learn More in Under 2 Mins
Think of all the electricity you'll be using to power your laptop, light up your workspace, and keep your coffee pot brewing. Not to mention the time you could be devoting to binge-watching your favorite Netflix drama.
The stress. The choices. Don't make another decision in haste.
There is a hassle-free option to identify the best electricity plan for you.
Option 2: Use Power Wizard's Shopping Tool That Will Make Switching Easy (Takes Less Than 10 Minutes)
We'll explain the magic of Power Wizard in greater detail below. First, reflect on what you just read.
How much time would it take for you to thoroughly compare ALL of the electricity plans available in your area?
Hours? Days?
How would you feel if the comparison process only took five minutes?
Power Wizard's Shopping tool is simple, fast, and, of course, free. Use their algorithm to quickly analyze your electricity usage and compare hundreds of plans.
Save yourself the headache of manually comparing REPs.
If you decide to use Power Wizard's services, switching electricity providers will require about five minutes of your time. Once you provide some basic relevant information, Power Wizard takes care of every step involved in transitioning you to a new provider.
How Long Does it Take to Switch Electric Providers?
When switching electric providers, the longest part of the process will likely be choosing your new provider (if you opt to choose one on your own).
Once you've identified the provider and plan you would like to switch to, the time frame is about 7-10 days.
There are several tasks you'll need to complete within that time frame:
Inform your old provider of your intent to transfer service
Ensure any outstanding balance is paid
Pay a cancellation fee if necessary
Set up a service start date with your new provider
Provide payment information to your new provider
Confirm service cancellation with your original provider
Power Wizard completes each of these tasks for you, leaving you free to spend your time…doing anything else.
How and When Should You Start Your New
Service?
Your new service should start at the same time your previous service ends. You want to be sure there is no gap in electricity service during the transition.
Discover the best electricity rates.
Power Wizard finds you the best electricity plan and ensures you won't overpay for electricity again.
Learn More in Under 2 Mins
When Should You Cancel Your Current
Service?
You should cancel your current electricity service as soon as possible if:
Your plan doesn't suit your unique energy needs
You are unhappy with the level of customer service with your provider
Switching providers will save you money
There is no reason to experience that nagging feeling every month when you see your electric bill. Could you be saving money? Is there a "greener" option?
Explore your alternatives. You never know what you might be missing.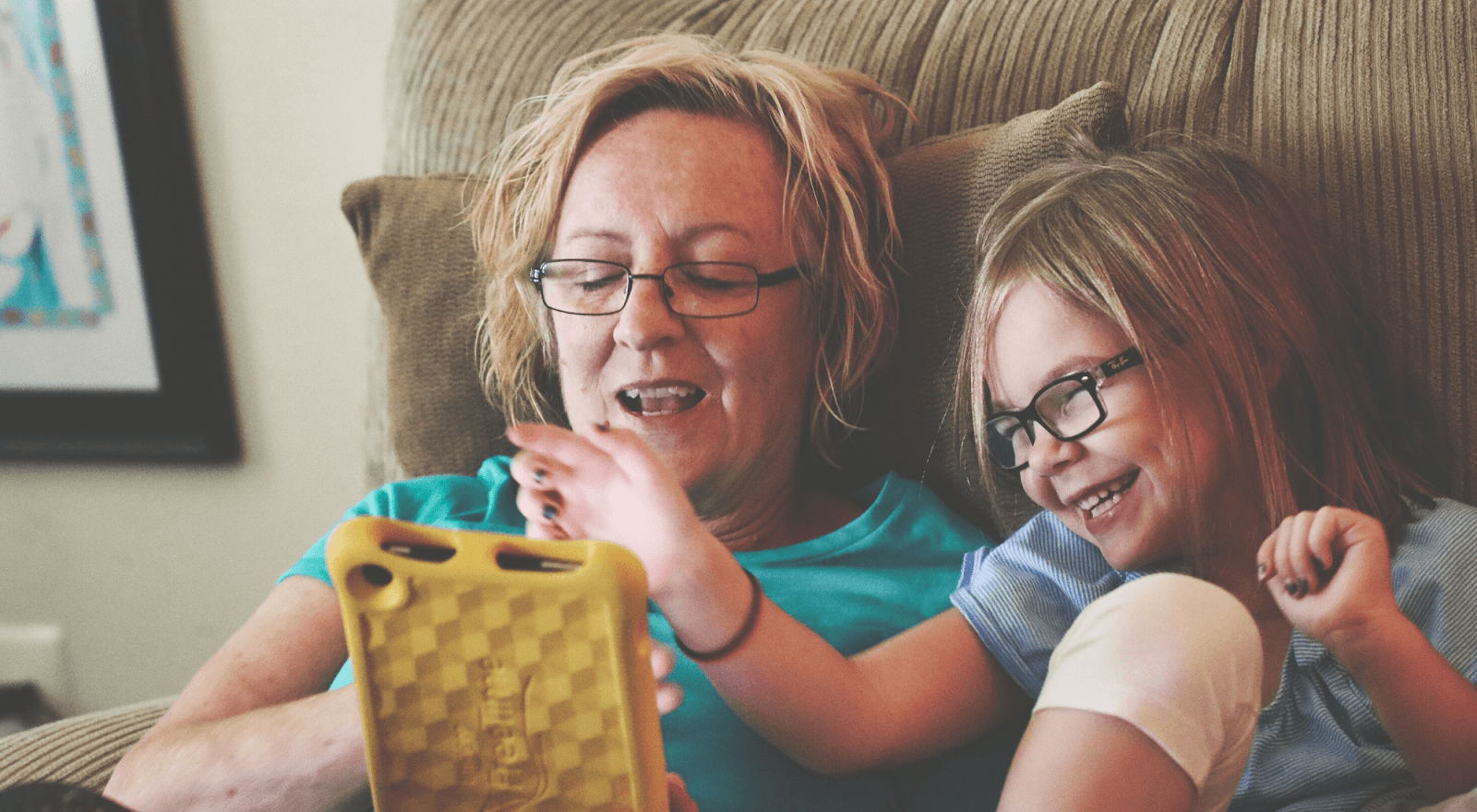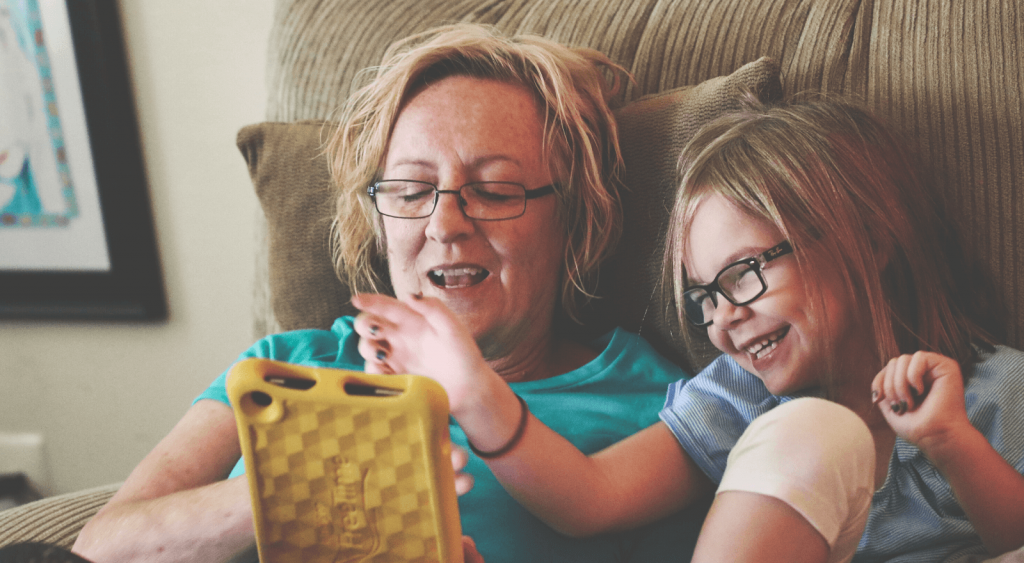 There Is a Better Way to Switch Electricity Providers
You're ready to call it quits with your current retail electric provider but aren't looking forward to researching and reviewing all of your options.
We have a better way to switch electricity providers.
The founders of Power Wizard saw a need for transparency in the retail electric market. Price uncertainty and confusing options make it very difficult for you to be sure you're getting the most out of your electricity plan.
Power Wizard's solution? A tool to compare hundreds of available plans to find the one that best suits your needs. A tool that continues to monitor your needs along with the provider marketplace to ensure you remain on the best plan as long as you are a member.
How does it work?
Power Wizard reviews your actual energy usage to determine how you use electricity and when.
Our technology reviews hundreds of rates and plans
a. Everything is considered: rates, fine print, fees, etc.
b. A plan is selected for you
Power Wizard takes care of the entire enrollment process
a. The transition between providers is handled for you
b. Payment is set up on your behalf
Your rate is managed by Power Wizard as long as you are a member
a. Membership requires a low monthly rate of $8
b. Your electricity usage is continually monitored
c. If a better plan becomes available, Power Wizard will let you know
Get started today with our Shopping Tool.
Let us find you the best plan in seconds and start saving.