Electric Companies in Fort Worth, Texas: How To Find The Best One For Your Energy Needs
Are you new to Fort Worth, Texas?
Looking for the most affordable rates on a new electricity plan?
Don't Shop Alone!
With hundreds of powerful companies striving for your business and using all kinds of expensive marketing ploys, you're outgunned and outnumbered. In fact, you don't stand a chance. But what if you had an ally?
Power Wizard Has Your Back 
Trust our years of industry experience to get you past all the noise and fine print so that you can quickly find the electricity plan that's right for you. Our advanced algorithm will find you a great rate in minutes. 
Let us find you the best plan in seconds and start saving.
This guide will help you find the best company in Fort Worth for your energy needs.
Click on a section to skip directly to it: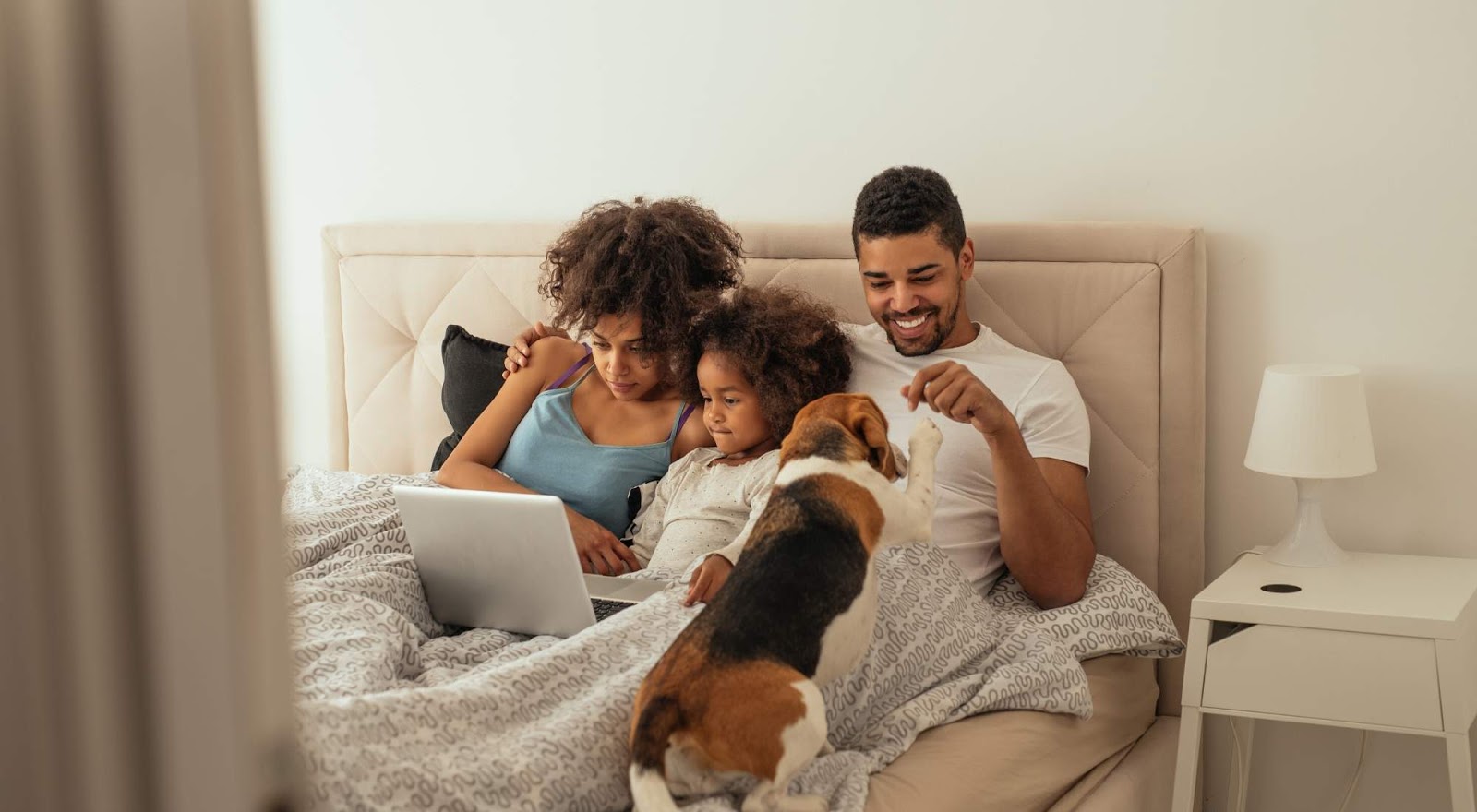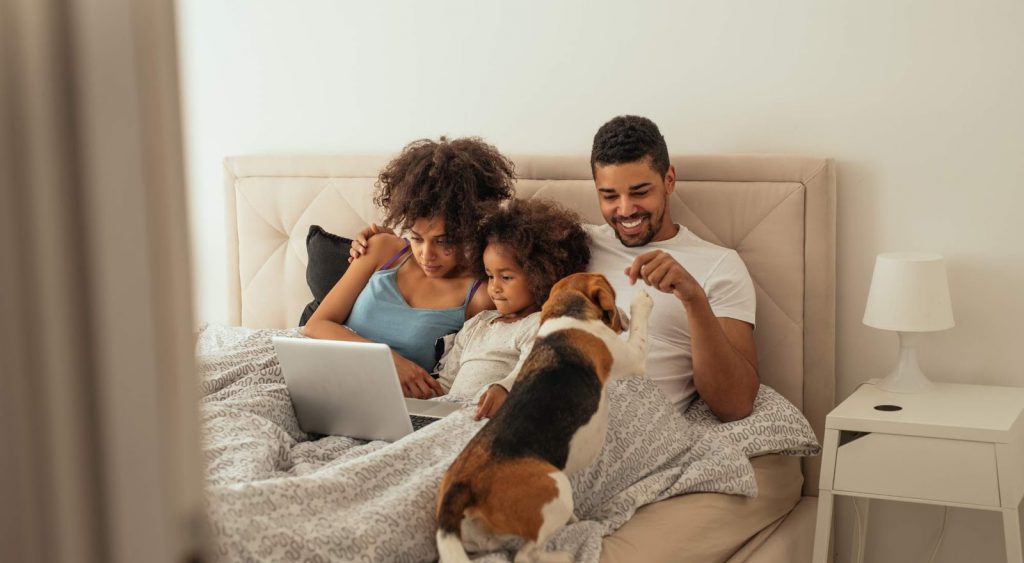 Can I Choose Any Electricity Company In Fort Worth?
Yes.
In most states in the U.S., you only have one electricity utility company to choose from. With these companies, the rates are regulated by the government, and there is no space to negotiate the cost of electricity.
In Fort Worth and other parts of Texas, the electricity market is deregulated.
This means you have dozens of electricity companies to choose from and hundreds of different rate plans.
Electric Companies In Fort Worth Exist Because Of Deregulation
In 2002, the State Legislature in Texas voted to open up the electricity market and allow retailers to compete for their business.
The government still regulates certain parts of the process. They oversee the power plants and the electrical lines that are used to carry energy to your home.
The entire power grid of Texas is run by the Electric Reliability Council of Texas (ERCOT).
ERCOT is one of 3 minor power grids in the United States. The organization is its own entity and is not subject to the same laws as most states that are run by the Federal Energy Regulatory Commission.
When Senate Bill 7 was passed, it specified that Retail Electric Providers (REPs) are the companies who are able to sell electricity to retail customers. These companies must not own the power generators. In addition, REPs have to register with the Public Utility Commission of Texas.
As a result of Bill 7, dozens of REPs entered the marketplace and now compete to offer the best deals on electricity plans for both businesses in Fort Worth and individual families.
Discover the best electricity rates.
Power Wizard finds you the best electricity plan and ensures you won't overpay for electricity again.
Learn More in Under 2 Mins
How To Choose The Best Electric Company In Fort Worth
When you're faced with so many companies to choose from, what is the fastest way to find out which one has the best plan for you?
This is where it can get complicated.
There is no easy way for you to manually compare electrical companies' rates because they are all structured differently. It would be like comparing apples to oranges.
We'll talk more about different rate structures below.
Before you even get to the point of comparing rates, you would need to find out which REPs are available in Fort Worth.
Option 1: Manually Search For The Best Electricity Company in Fort Worth:
If you were going to try and find the best energy plans in Fort Worth by comparing all the REPs, first, you'd need to figure out which ones are offering plans in your area.
You can go to the list of REPs in Texas and manually enter your zip code into each one to see if they service your area.
This could take hours… or even days.
Who has time for that?
Option 2: A Step-By-Step Process To Simplify Your Electricity Shopping in Fort Worth
A much easier option would be to enter your zip code once, along with a few pieces of information about your home, in Power Wizard's Shopping tool and immediately find out which REPs service your area.
Discover the best electricity rates.
Power Wizard finds you the best electricity plan and ensures you won't overpay for electricity again.
Learn More in Under 2 Mins
Our automatic system scans all the REPs in Texas and finds the one that best suits your location, usage, and lifestyle.
We even handle the signup process for your new contract.
The transition to your new plan is seamless, without any work or research required from you.
We relay your information to your new electricity company, and we can even set you up with auto-pay.
The best part is that Power Wizard's system continues to work for you by constantly scanning the marketplace for better deals. If a lower rate becomes available, we will look at your current agreement and let you know if it would be cost-efficient to make a switch.
There is never a gap in service, and you don't have to worry about any outages.
So, The Burning Question… What Is The Cheapest Electricity Company In Fort Worth?
If all rates were structured the same way, and companies had the same promotions and fine print, we could easily see who is offering the cheapest rate on any given day.
However, each plan offers different benefits.
The "cheapest" rate depends entirely on your needs and usage. The way rates are structured, you must find the right rate rather than the cheapest rate in order to save money.
You might be able to save by agreeing to a rate that is higher in peak hours because maybe you are out of the house during those times.
Someone else might find a less-expensive option with a plan that has free nights and weekends because that is when they're at home.
Power Wizard can look at your previous usage and tell you what type of rate would be best suited to your particular energy needs.
Discover the best electricity rates.
Power Wizard finds you the best electricity plan and ensures you won't overpay for electricity again.
Learn More in Under 2 Mins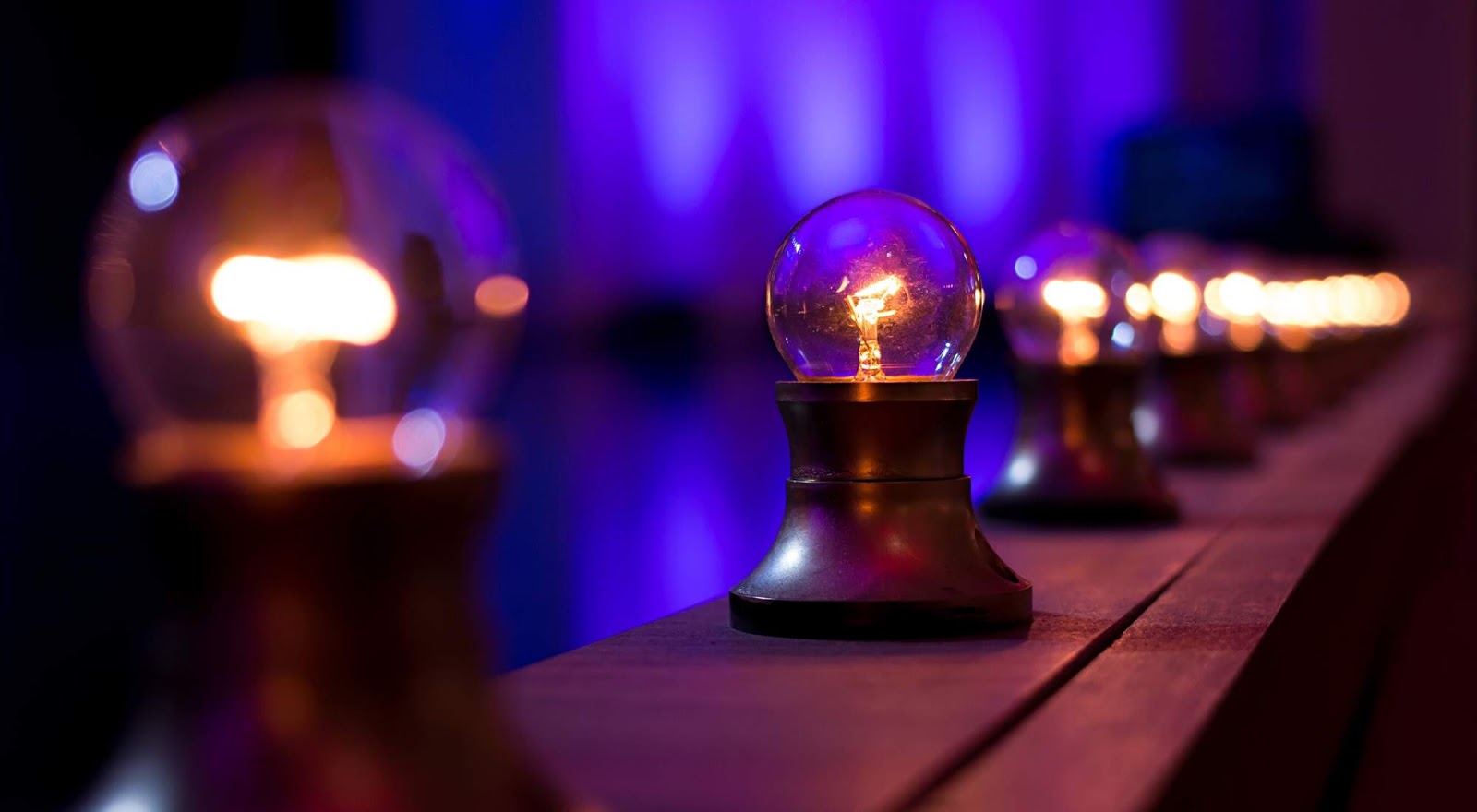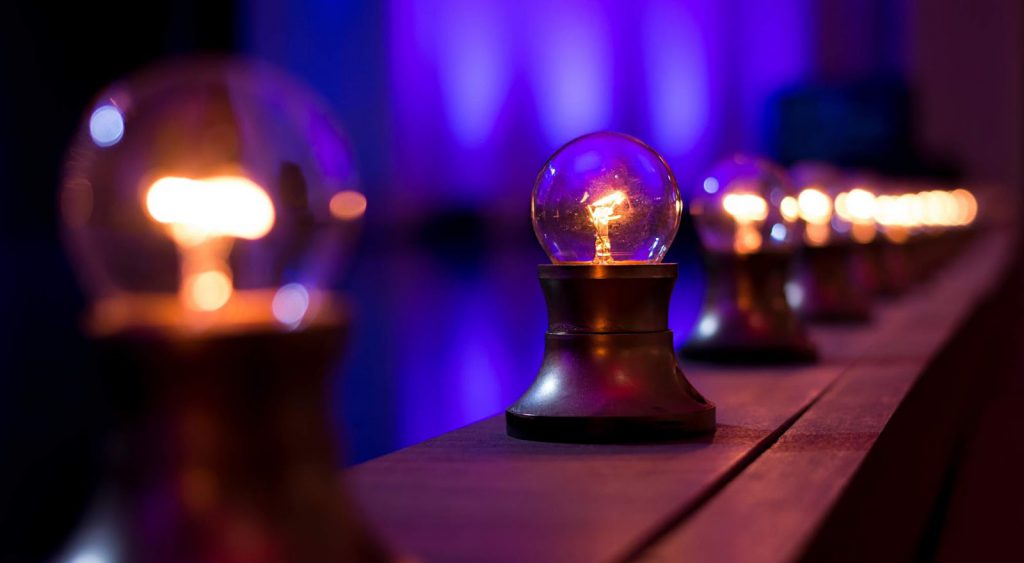 Electricity Rates In Fort Worth:
Plan NamePlan LengthPlan Rate
Electricity rates in Fort Worth can be challenging to understand.
With dozens of electrical companies and hundreds of rate plans, you will need to do some research to understand how to choose the best rate for yourself.
Just Seeing the Rate Won't Tell the Whole Story
When you sign a contract with an electrical company, you will agree to a specific rate for electricity.
The rate, which is measured in kilowatt-hours, gives you an idea of what your bill will be. However, there are many other factors that play into the bottom line of your electricity bill.
If you're unfamiliar with your amount of usage and time of use, you could end up with an unexpectedly high bill.
Power Wizard is able to take your location and lifestyle and match it up with the rate that will save you the most money over time.
Discover the best electricity rates.
Power Wizard finds you the best electricity plan and ensures you won't overpay for electricity again.
Learn More in Under 2 Mins
Hidden Fees
As with most legal contracts, any hidden fees can be a real surprise after you've already agreed to the rate.
Some REPs have fine print that allows them to tack extra charges onto your bill.
Contracts can be lengthy and include legal jargon that you don't necessarily have time to read and understand.
Experts at Power Wizard know all of the things to look for in your contract.
If we find any hidden fees in the fine print, we will let you know upfront.
Contract Renewal Upcharge
Let's say you find an electrical company that gives you a free gift card when you sign a contract and offers you a seemingly low rate for the first 6 months.
The only stipulation is that your rate can change halfway through the contract.
This might seem like a great deal until halfway through the contract, they raise your rates, and it just happens to be a hot summer when electricity is in high demand.
So, you're stuck paying a premium during peak usage months.
Power Wizard will help you avoid these types of situations.
We can filter through all the electricity companies in Fort Worth and find the one that suits you the best.
What is the Best Electricity Company in Fort Worth
There may not be such thing as "the best electricity company in Fort Worth," but there is such thing as the best electrical plan for YOU.
And Power Wizard knows which one it is.
Let us help you find it by just entering a couple of pieces of information into our Shopping Tool.
Types of Electricity Plans
There are three main types of electricity rates: Fixed, Variable, and Indexed.Fixed-Rate Plan
A fixed rate stays the same each month. This type of rate is great if you don't want any surprises on your bill. The downside is that if the price of electricity goes down, you're already contracted at a higher rate.
Variable Rate Plan
A variable rate is subject to change each month. The electricity company will adjust your rate based on the wholesale value of electricity. The rate can go up during prime usage months and down during the months of less demand.
Indexed Rate Plan
An indexed rate will change based on the time of usage. You could have a low rate during the day and a higher rate in the evenings when electricity is in greater demand.
Discover the best electricity rates.
Power Wizard finds you the best electricity plan and ensures you won't overpay for electricity again.
Learn More in Under 2 Mins
Free Nights and Weekends
Free nights and weekends are common promotions that electrical companies offer.
This promotion can definitely save you a bundle, but there's a reason the electrical companies offer it so often. Because not everyone saves money with this type of plan.
It might sound like a great deal, but the rate at other times of day might be much more expensive to make up for the free nights and weekends.
At Power Wizard, we can analyze your usage and determine if you would be a good candidate to save money with this type of plan.
Free Gifts
Electrical companies might offer incentives to new customers. These free gifts could include:
Gift Cards
Electronics
One Free Month
Etc.
This is a great tactic to gain new customers, but it doesn't necessarily mean savings for you each month.
Prepaid Electricity Plans
Prepaid plans are a seemingly flexible and easy option if you're looking for electricity to be turned on fast!
It works basically like a prepaid phone.
You load your account with funds and then pay as you use electricity.
Since these companies don't usually require a deposit or a credit check, they sometimes have higher rates and additional fees.
For example, you might need to keep a minimum balance in your account, and if you go below the amount, they could find you.
Another downside is that if you accidentally run out of funds in your account, the electrical company can turn off your power.
Besides being inconvenienced, a power outage can result in other types of losses:
Food spoilage
Lost data from your electronics
Possible harm to your plants or pets
You might have to find other lodging temporarily
For these reasons, many people opt for a regular billing cycle. Prepaid plans can be convenient if you are in transition or expecting your situation to change.
If you have an established home or business, you might prefer a different type of plan. These are scenarios that a Power Wizard expert can help with.
Discover the best electricity rates.
Power Wizard finds you the best electricity plan and ensures you won't overpay for electricity again.
Learn More in Under 2 Mins
No Deposit Electricity Plans
Electricity plans that don't require a deposit may pass on costs to you in other ways with higher rates and hidden fees.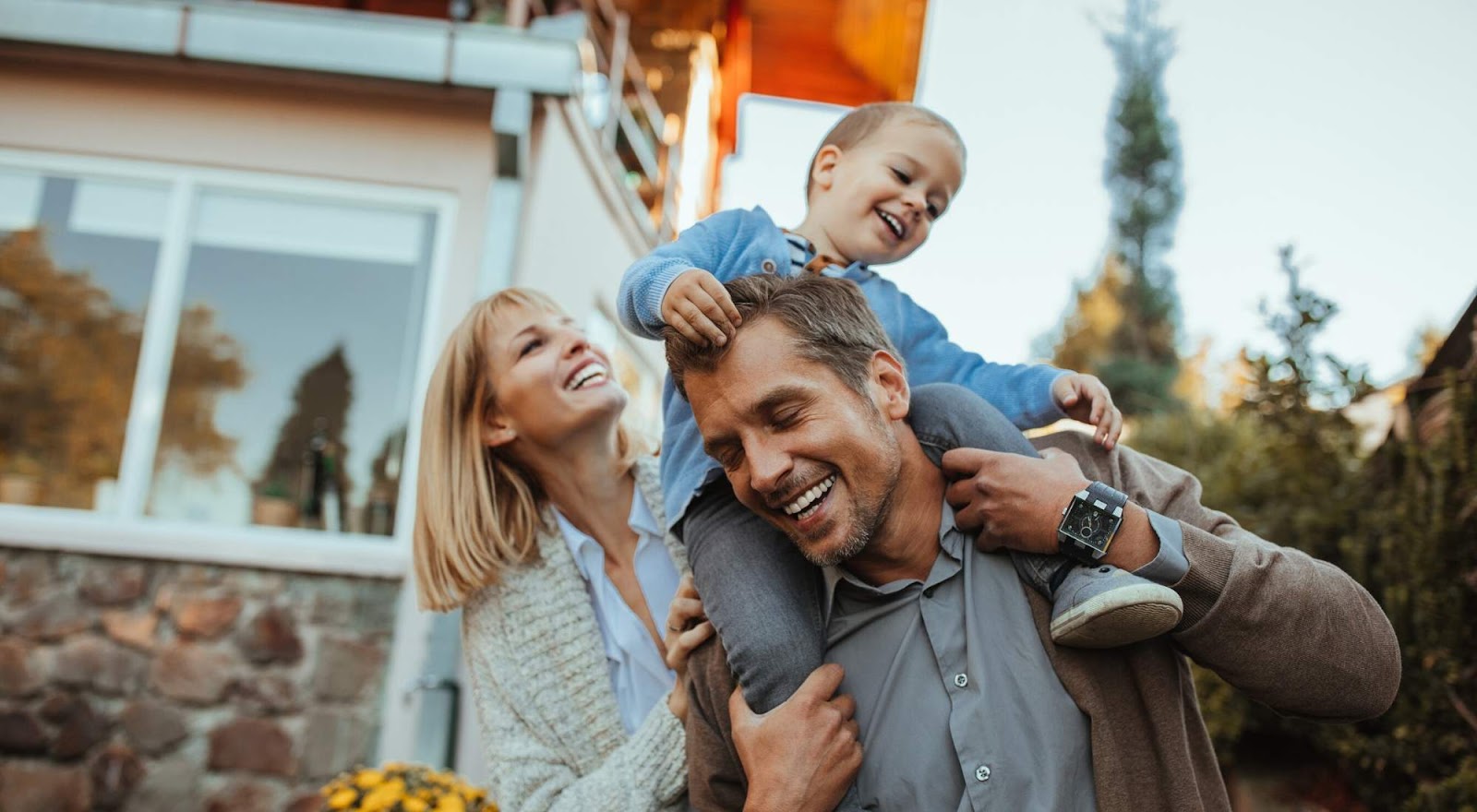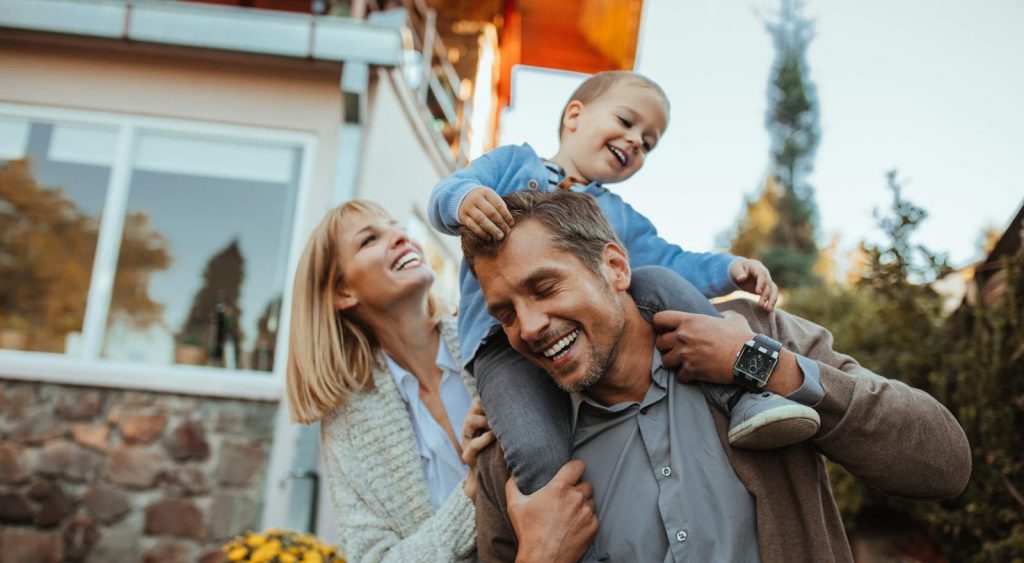 So, How Do You Compare Electric Companies in Fort Worth?
Comparing electric companies in a deregulated city like Fort Worth can feel like an insurmountable project.
Here are the steps you would need to take in order to manually find the best deal:
Find out which companies service your area by contacting each REP individually. You can call them directly or go to their website for a quote.
Narrow down your search by comparing your individual usage to the various types of rates available. You will want to find out what days and times you use the most amount of electricity and when you use the least. Also, take into consideration the season. For example – if you have a large home, your electric bills in the summertime are probably very high.
Consider promotions and read the fine print on all the available contracts. Some companies will have high cancellation fees that you need to consider.
Make a decision based on rate quotes from each company. Unfortunately, by the time you decide, the quotes might have already expired since electricity rates change several times each day.
I think we can agree that this process isn't worth your time.
But it becomes much simpler when you become a Power Wizard member.
We have a special algorithm that compares all the REP's plans at once. We instantly find out who services your neighborhood, and we can compare the plans at one time.
The best part is we keep an eye on your usage, and if a better plan becomes available in Fort Worth, we will help you switch over.
Fort Worth Neighborhoods:
When you enter your zip code in Power Wizard's Shopping Tool, we can tell which of the following neighborhoods your address is in. We can instantly find REPs who service these areas and find you the one that suits your needs the best.
Fort Worth Zip Codes
These are the zip codes in Fort Worth that have deregulated electricity and offer dozens of REPs to choose from.
Let us find you the best plan in seconds and start saving.