So, you're living in an apartment in Texas and getting overwhelmed by all of the electricity options and rules.
Is electricity for apartments cheaper than other types of electricity?
Do you need to buy a different type of electricity plan if you live in an apartment versus a home?
It can seem confusing, but it doesn't have to be.
Rather than spending hours (or even days!) of your valuable time researching and comparing electricity plans for apartments, take the easy approach.
Our 100% unbiased algorithm will find you the best plan for you — yes, even if you're in an apartment — so that you can be sure you are not overpaying for your electricity. All you need to do is enter your zip code into the Shopping Tool below!
Let us find you the best plan in seconds and start saving.
Finding the right electric plan for an apartment in Texas can be complicated. But with Power Wizard, you don't have to worry about not finding the right plan for your apartment.
This article will help explain your options and the best way to buy an electricity plan in Texas.
Click on a section to skip directly to it:
Right to Choose Electricity in Texas
If you live in an apartment in Texas, chances are you can choose from among numerous electricity providers, all offering different deals and promotions.
85% of Texans live in an area that was affected by the deregulation of electricity brought about by Texas Senate Bill 7 on January 1, 2002.
The seven largest cities in Texas with deregulation are:
Houston
Dallas
Fort Worth
Arlington
Corpus Christi
Plano
Laredo
The goal of deregulation in Texas was to reduce government control and create a competitive market for power companies. While this can save you money, it also means you need to shop around for the best choice of electricity plan, or you could be overpaying significantly for every bill.
At your apartment, there may be a dozen or more retail electric providers (REPs) who offer electricity service. These are businesses that purchase electricity in bulk and distribute it to individuals in homes and apartments.
How Is Electricity in Apartments Different Than Electricity In Homes?
The biggest difference between electricity in an apartment and electricity in a home is the price.
Apartments are often smaller than homes, which means less area to heat and cool, saving you money on your electric bill.
In addition, living in an apartment complex means that each apartment acts as an insulator for the next.
The electricity itself is no different in an apartment, nor is the transmission.
An apartment will have an electric meter and you will be charged based on your kilowatt-hour (Kwh) usage, just like a home is.
Discover the best electricity rates.
Power Wizard finds you the best electricity plan and ensures you won't overpay for electricity again.
Learn More in Under 2 Mins
How Much Is Electricity In An Apartment?
It is difficult to estimate how much the electricity in an apartment may cost as there are many factors that can raise or lower your bill.
How much do you pay for electricity in apartments? It depends on your usage.
The following list of factors can help you understand what to look for in a new apartment, and what could be affecting your current apartment electric bill.
Usage History
Knowing the usage history is a helpful first point of reference.
What is the average cost other tenants are paying on electricity?
The landlord should be able to give you a ballpark cost based on other tenants in the building or complex. You may even be able to ask for the previous tenant's costs in a particular unit.
What is the average usage, in kWh, of other similar apartments?
Because electricity providers offer their electricity plans in terms of kilowatt-hour (kWh) usage, knowing the monthly average will allow you to more accurately shop around.
What electricity provider do most tenants use?
This is a tricky question; your landlord or new neighbors may have recommendations that don't take into account the numerous providers available.
You don't know how much research they did before picking a provider, so in order to pick the one best suited for your energy needs, you should do your own digging.
Age Of Apartment/Building
Older apartment buildings can be very appealing.
They often have uniqueness and character absent in new buildings. The aesthetics of a historic building is nearly impossible to replicate.
However, older buildings may be lacking the new technology, modern wiring, or proper insulation needed to save you from paying for wasted electricity.
Consider asking the following questions at an older apartment building:
When was the building most recently remodeled?
Has the insulation been updated?
What kind of windows are in the apartment?
What kind of electricity meter does the apartment use?
Does the apartment have a programmable thermostat?
An apartment will lose less energy to heating and cooling if it has modern insulation and windows, and a recent remodel. Some of these questions are hard to answer unless you are experienced in this subject.
Most new apartments in Texas will have their own Smart Meter, but many older buildings may have a submetering system.
Discover the best electricity rates.
Power Wizard finds you the best electricity plan and ensures you won't overpay for electricity again.
Learn More in Under 2 Mins
Submetering
Some old apartment buildings use a submetering system. This means that the landlord, or apartment manager, is responsible for paying the total electric bill to the property.
Each apartment will have a small submeter visible outside so the landlord can note read it and charge the apartment based on the property billing rate.
It is illegal for a landlord to markup these rates, and their calculations must be made available to the tenants if requested.
If your apartment is submetered, then the landlord will choose the electricity company and plan. You should be notified about the rate per kWh.
Square Footage Of Apartment
The size of your apartment can greatly affect your electric bill. The energy needed to heat or cool space is determined by the size of the space.
When comparing apartments of a similar age and structure, the smaller apartment will usually cost less to air condition in the hot Texas summer.
Appliances
When looking at apartments it is helpful to ask about the age of any appliances that come with the rental.
Newer appliances tend to be more energy-efficient and have an energy usage sticker estimating the kWhs needed to run.
Here is a list of appliances that use the most electricity:
Heater
Air Conditioner
Water Heater
Lighting
Washer / Dryer
Refrigerator
Electric Oven
Dishwasher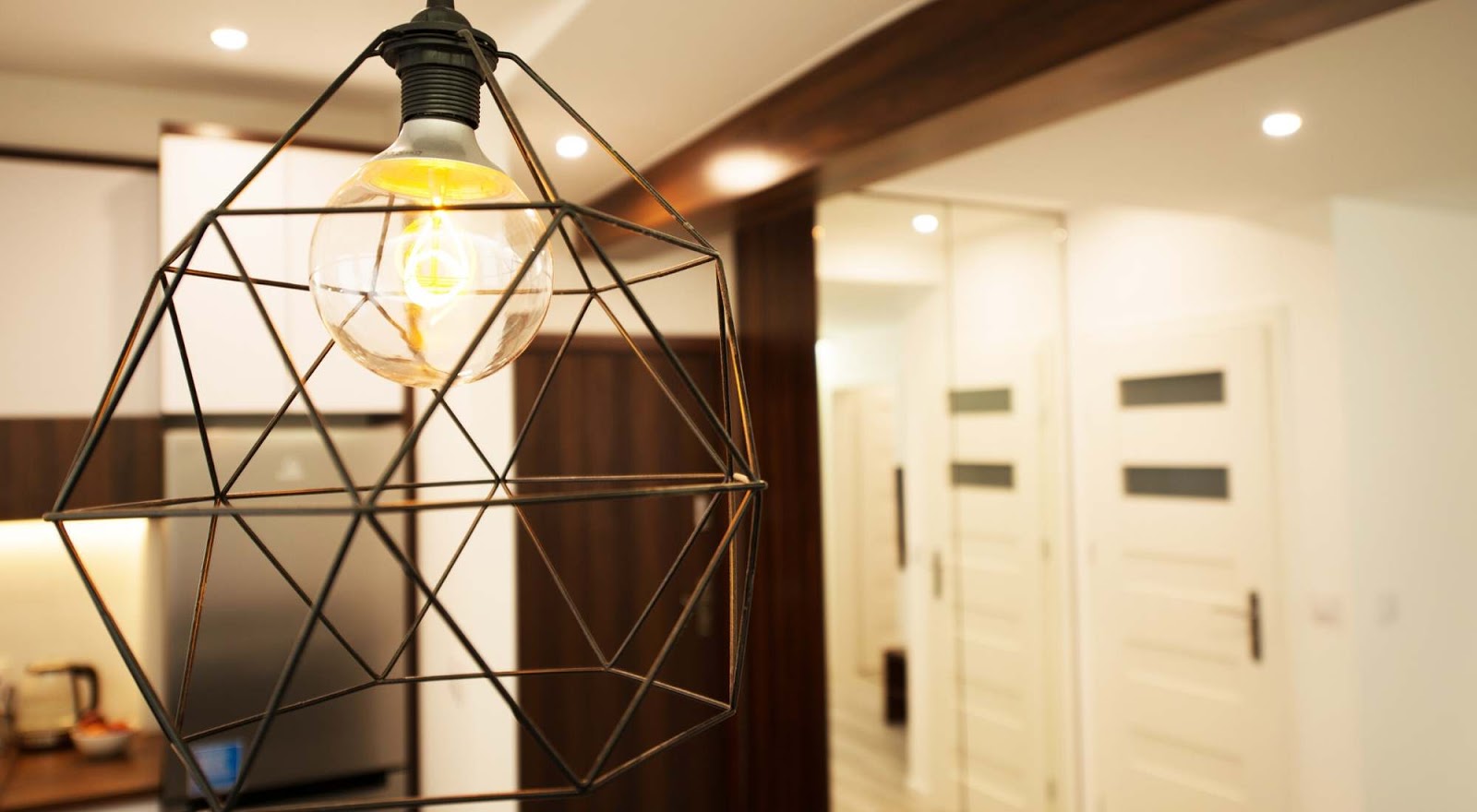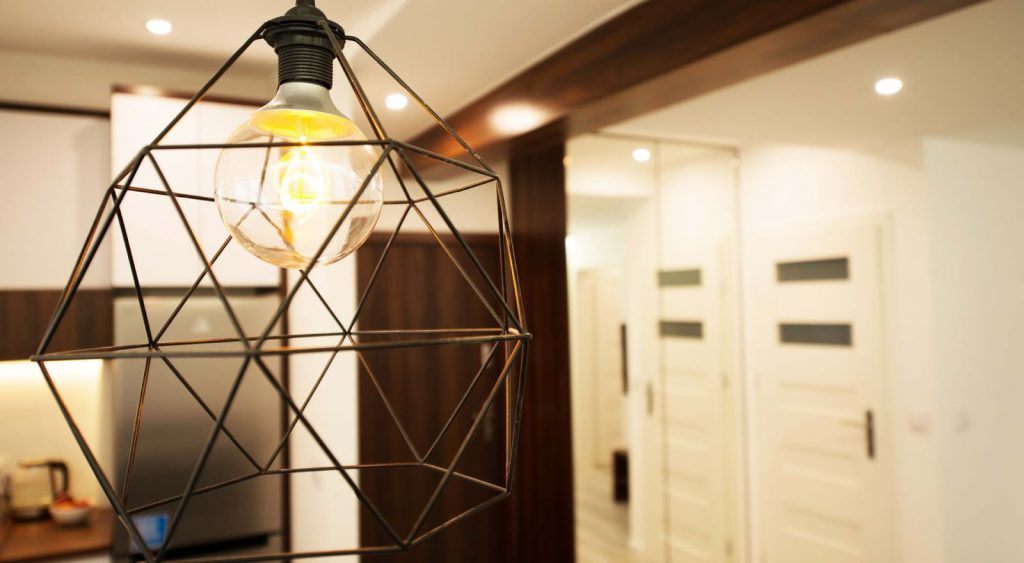 Location
Location matters. If you are choosing an apartment within a complex, there are some important things to consider.
According to a paper published in Energy and Buildings in 2015, a top floor apartment will cost more to heat and cool, with the top corner being the most expensive.
In addition, the higher the building, the more expensive top floor energy can be.
Discover the best electricity rates.
Power Wizard finds you the best electricity plan and ensures you won't overpay for electricity again.
Learn More in Under 2 Mins
Another thing to consider is which direction the apartment faces.
While south-facing windows may let in more natural heating from the sun in the winter, they may also let in that same heat during the summer, forcing you to spend more money on air conditioning.
A lower-level apartment may block the summer sun, as will an apartment building with large shady trees.
Plan Factors
It's important to understand that electricity providers in Texas list their rates per kilowatt-hour.
In addition, they may add the following charges:
Taxes and government fees
Base rate charge
Delivery or transmission fees
Payment or processing fees
It can be confusing to compare and consider all the plan factors when choosing a provider for your apartment electricity.
You may choose a plan with cheap apartment electricity, but often the rate is only good for a contracted time period like 6 months or 2 years. When the contract is over, your rates will rise to market prices forcing you to shop around for a new contract.
Average Electric Bill for 1 Bedroom Apartment
Using data available online, we can calculate the average electric bill for one-bedroom apartment buildings in Texas.
Understand that there are many factors in electric billing, making averages somewhat inaccurate.
The U.S. Energy Information Administration (EIA) posts the Electric Power Monthly reports showing energy data from across the country. Chart 5.6. A shows the average costs to the end-user (residential, commercial, industrial, etc..) differentiated by state.
In January 2019, the average Texan residential user paid 11.59 cents per kWh.
In July 2019, the average Texan residential user paid 11.80 cents per kWh.
The EIA also posts data about energy [consumption by region](https://www.eia.gov/consumption/residential/data/2015/index.php?view=consumption#by end uses).
A one-bedroom apartment in a building with 5 or more other apartments will use an average of 830 kWh of electricity per month.
How much is the average electric bill for an apartment?
830 kWh x 11.59 cents (January rate) = $96.20 in January
830 kWh x 11.80 cents (July rate) = $97.94 in July
The average electric bill for 2 bedroom apartment sizes using 850 kWh can be calculated as well.
850 kWh x 11.59 cents (January rate) = $98.15 in January
850 kWh x 11.80 cents (July rate) = $100.30 in July
Note that these averages don't take into account the age of the apartment building, the number of occupants, or the fact that more energy will be used in summer to air-condition the apartment.
Discover the best electricity rates.
Power Wizard finds you the best electricity plan and ensures you won't overpay for electricity again.
Learn More in Under 2 Mins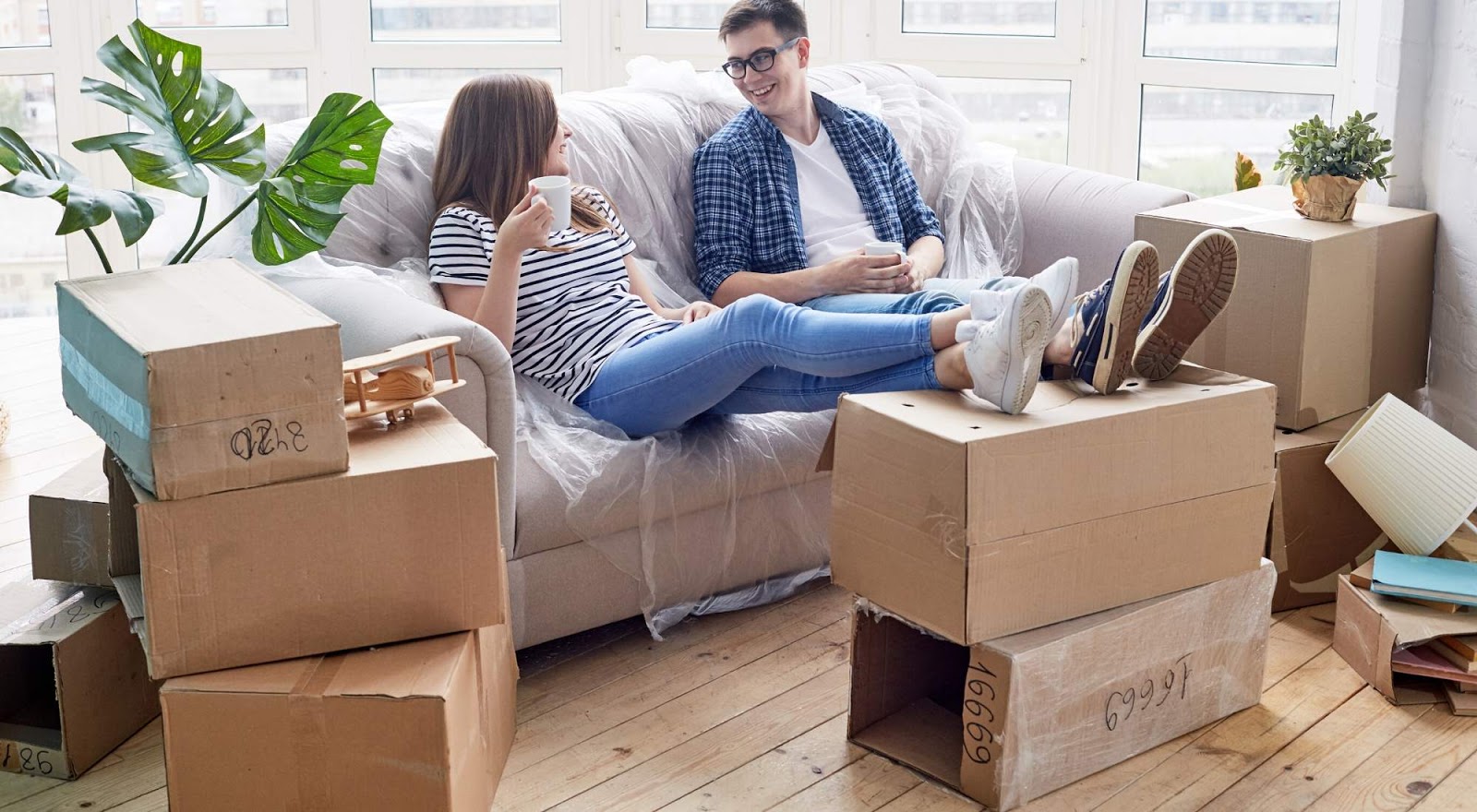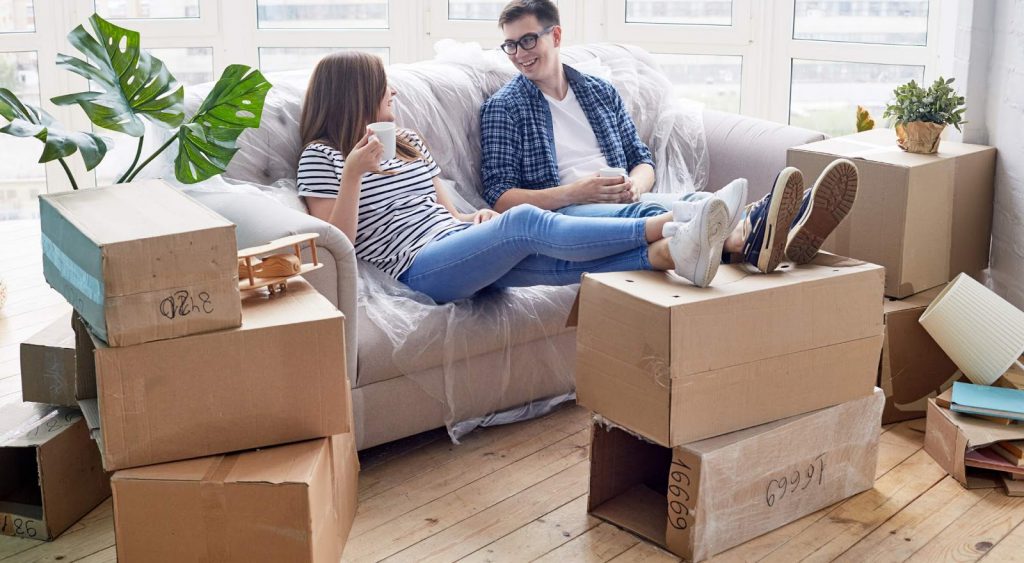 How To Get Electricity For Apartment Life
Your apartment manager may recommend a provider, but in most parts of Texas, you are free to choose your provider and plan.
Choosing a plan online can be challenging and will take hours of research and calculation.
Instead, you can use Power Wizard's 100% unbiased Shopping Tool. It helps to eliminate the stress involved in finding the best electricity plan. The best part – is you can do it in under 7 minutes.
Option 1: You Can Spend Hours (Or The Rest Of Your Life) Searching Manually
It takes hours and hours of your time to find the best deal on electricity in Texas because there are so many electric companies vying for your dollar.
Here is what you may go through in order to narrow it down to one plan.
Step 1: Find Apartment Electricity Providers By Zip Code
The first step is to create a list of all the power companies that provide electricity to your apartment.
For example:
Alexis found a great two-bedroom apartment downtown Dallas.
She spent the next 5 days manually searching through hundreds of REP websites online. After all this, she found that there were 11 companies offering electric service at her new apartment.
Many areas in Texas can have 10-15 different providers (or more) and you have to search through the 160+ REPs to find out which ones.
How Do I Find Electric Companies For My Apartment?
Figuring out which companies operate in your area can be a challenge.
Here are a few options:
Look through advertisements in your mail
Search for power companies in Texas
Use an online tool to search by zip code
And after all that, how do you even know you have the best company and plan for your energy needs?
You don't.
Discover the best electricity rates.
Power Wizard finds you the best electricity plan and ensures you won't overpay for electricity again.
Learn More in Under 2 Mins
Step 2: Find An Electric Company That Has a Plan That Meets Your Needs
Once you have the extensive list of all the power companies servicing your apartment, it is time to visit each company's website again and read over all the different plan options.
Back to our example:
Alexis is already frustrated. She started this process days ago and still has to find which one plan will fit her needs out of many.
She found that Pulse Power had 12 different plans, ranging from 12-month to 36-month fixed rates to green rates and more.
At this point, she has already wasted a few hours online; she is not looking forward to checking the next 10 power companies.
The Types of Electricity Plans For Apartments
There are many different kinds of electricity rate plans offered by power companies. It is important to understand the difference, and have an idea of which type of plan will benefit you most.
1. Variable-Rate Plan
Variable-rate plans to follow electricity market fluctuations.
When electricity is cheap, your monthly rate will be low which can mean huge savings. On the other hand, if electricity costs rise then your rate will be high.
2. Indexed Rate Plan
Indexed rate plans are similar to variable plans in that they follow the market trends, however, the rate is also dependent on a third variable – an index from another related source like oil or gas.
Often, indexed rates can be super low, but they are very volatile and can spike dramatically if the market for electricity or other energy sources does poorly.
3. Fixed-Rate Plan
With a fixed-rate electricity plan, you will have the same price per kWh each month for the duration of your contract.
Contracts usually run for 6 months, 12 months, 24 months, or 36 months.
If market electricity costs go up or down, you will not be affected, however, there can be high penalties for breaking the contract.
In addition, at the end of your contract, you can expect the rate to rise significantly, meaning you need to shop again for a new plan.
4. Time of Use Plan
A time of use plan charges you differently for power used at peak times of day.
If you are home during the day or work non-traditional hours you could get very low-cost electricity for using appliances off-peak times.
How To Know Which Plan is Best for You
Once you have created a list of plans for each individual power provider, you need to consider which option is the best for you.
Finding a plan that fits your lifestyle is time-consuming.
Discover the best electricity rates.
Power Wizard finds you the best electricity plan and ensures you won't overpay for electricity again.
Learn More in Under 2 Mins
Here are some questions that you need to ask yourself:
Consider what times of day your apartment will be using the most electricity. Do you work from home? Will you only run the dryer in the evening?
Consider how long your contract should be. Could you move again soon? Will you stay put for a few years?
Consider the factors that come with your apartment: its size, age, etc.
Think about green energy choices and if you are willing to pay more for them.
Alexis has found that some plans offer very cheap rates per kWh, but when she checks the Electricity Fact Label (EFL) there are extra fees.
So is the rate actually going to be cheaper in the long run? Maybe not.
The Hidden Fees Of Electricity Plans
For every plan option an electricity provider offers, they must also attach An Electricity Fact Label (EFL) which states the contract details.
The EFL is your source for the fine print and any additional costs not rolled into the rate.
Look for the following:
Base charge
Utility/ Delivery / Transmission charges
Taxes or government fees
Early Termination fees
Rate increases
On top of the countless number of hours already spent on this, Alexis could have spent her entire weekend online researching and calculating costs, but she got tired of that a long time ago and turned to Power Wizard.
By using Power Wizard's Shopping Tool, she had an answer to which electricity plan was best for her in under 5 minutes, not 5 hours.
Option 2: Let Power Wizard Do The Work For You
Power Wizard provides you with unbiased, advanced technology that can handle the hundreds of plans and provider combinations to give you the best option for your apartment.
Power Wizard is free to try, so you can test its functionality and see how much money it will save you.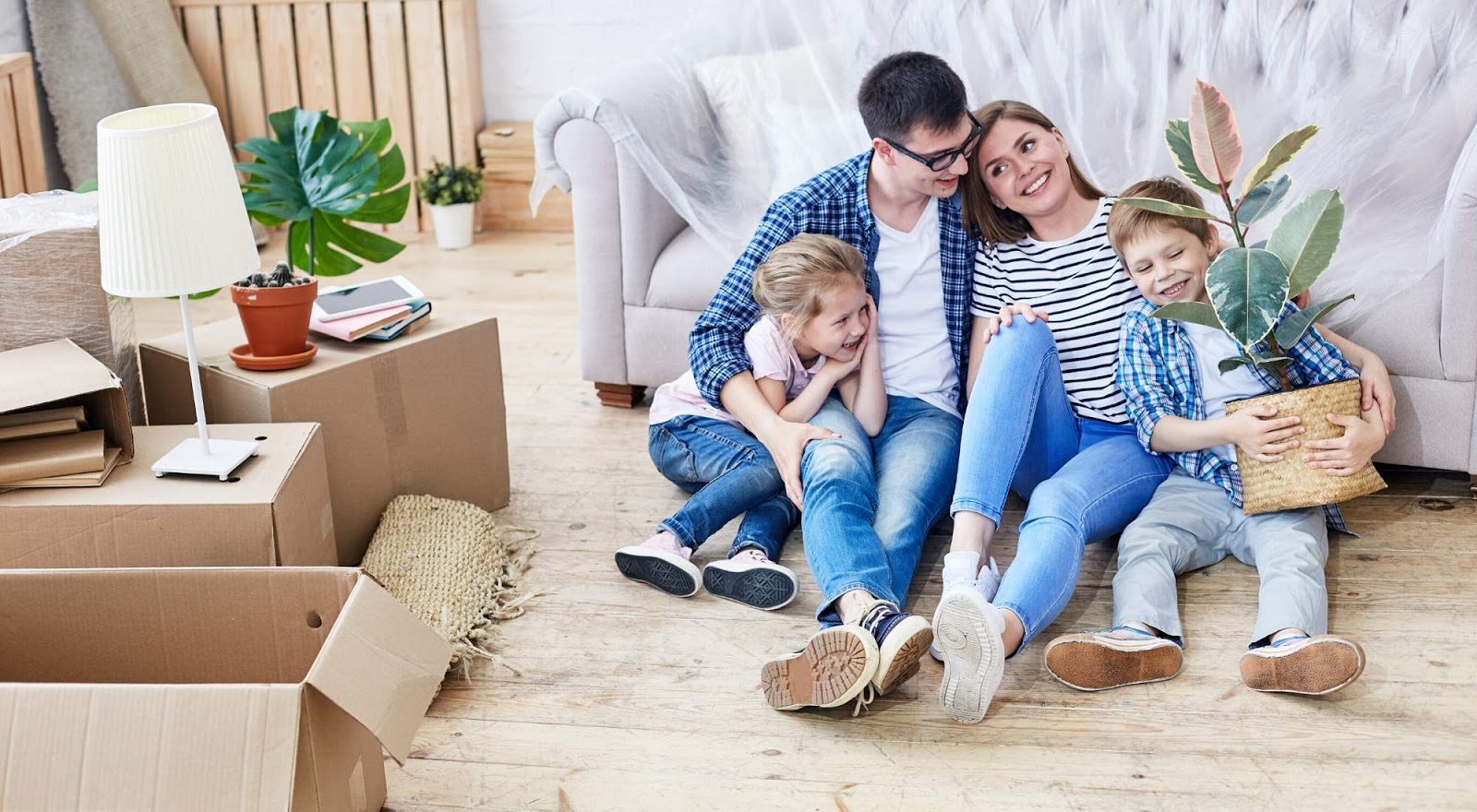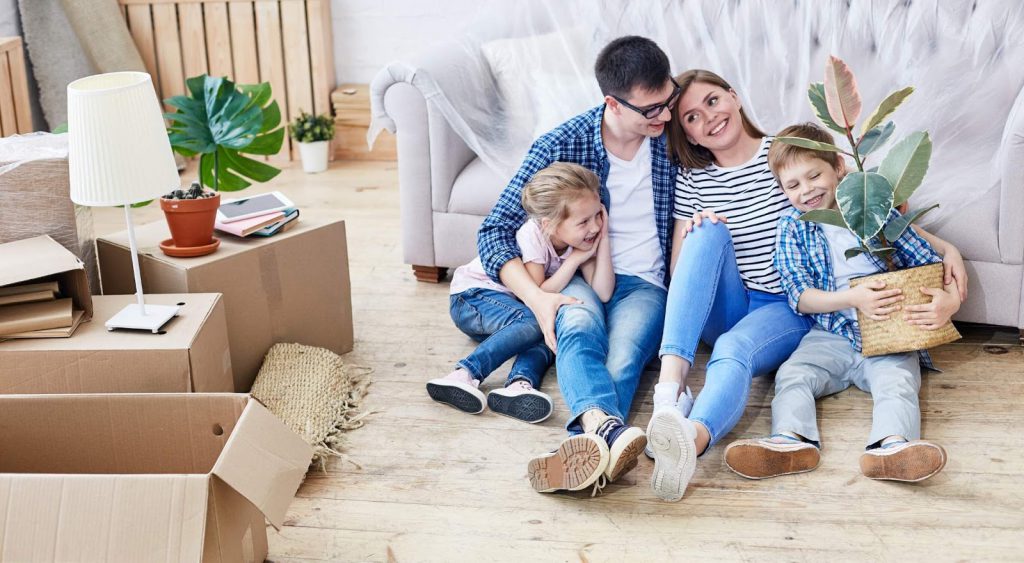 Step 1: Enter Your Zip Code Into The Shopping Tool
Power Wizard first analyzes your zip code to find all the different electricity providers that service your area.
This step, alone, saves you hours of research.
Discover the best electricity rates.
Power Wizard finds you the best electricity plan and ensures you won't overpay for electricity again.
Learn More in Under 2 Mins
Step 2: Add Information About Your Apartment
This next step helps Power Wizard pair down the hundreds of plan combinations to choose the best one to save you money.
You may be asked for details about the following:
Are you moving to a new place?
Are you shopping for a replacement electricity plan?
What are your current electricity bill details?
Do you have electric heat?
What is the square footage of the apartment?
When was the building built?
Step 3: Find the Best Electricity Plan and Plan For Your Apartment Needs
Power Wizard is designed to save you money, not just pick the cheapest rate.
Power Wizard analyzes the hidden fees, setup costs, contract details, and factors in your apartment details to find the BEST rate for you.
Step 4: Quickly Set Up Apartment Electricity
With a new Power Wizard account, you can finish setting up the electricity in your apartment in less than 5 minutes.
Power Wizard handles the sign-up process and enrolls you in auto-pay with the electricity provider and plan which best saves you money.
Step 5: Always Have The BEST Plan For Your Apartment
Your Power Wizard membership continues to monitor your account costs, plan, and any contract lengths.
If a better electricity plan comes available, you will be contacted so Power Wizard can switch your provider.
They will ensure there is never a break in your electric service.
With Power Wizard, you can be confident that you are getting the best deal on electricity in your apartment, keeping you on budget.
Let us find you the best plan in seconds and start saving.