How do you find the best Texas electric supply company? Well, remember the first bottle of wine you ever bought? Standing in Specs, looking at aisle after aisle of choices only to wind up with something that tastes of burned rubber. Only years later, with much more experience and research, does this ever get easier.
With electricity, the first choice is often the worst for people as well. Unlike wine, nobody's interested in learning everything there is to know about different electric providers. Thankfully, you don't have to spend hours getting to know different electric companies to make an informed decision anymore.
We've done all that research for you so that you don't have to worry about it. Pick the option that's best for you and compare over 130 different providers in seconds. The Shopping Tool by Power Wizard is the sommelier of REPs and we're positive you'll enjoy our pairing!
If you want to do the research yourself, feel free to keep reading. If you find yourself getting bored, we'll be here with the Shopping Tool, waiting for you!
Let us find you the best plan in seconds and start saving.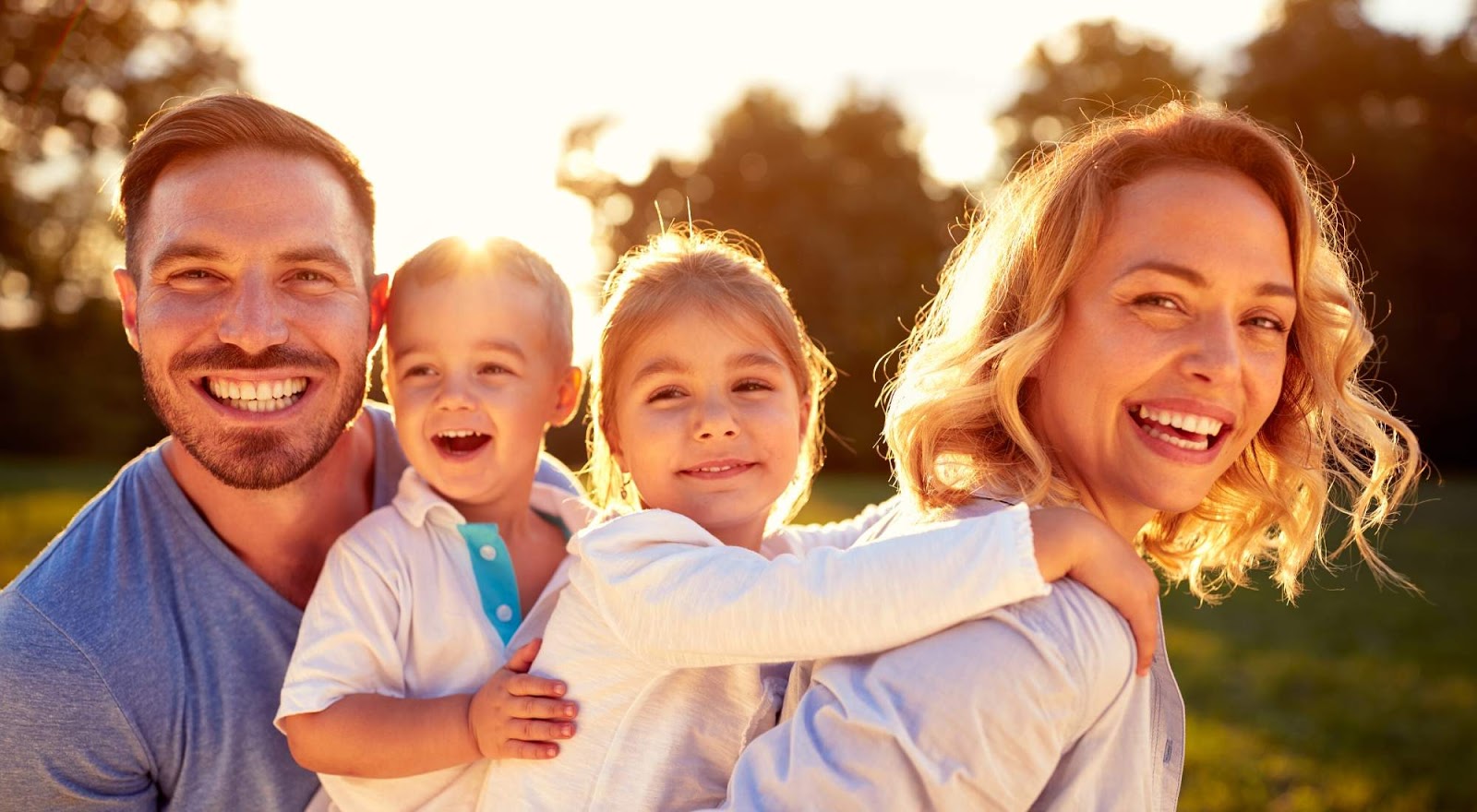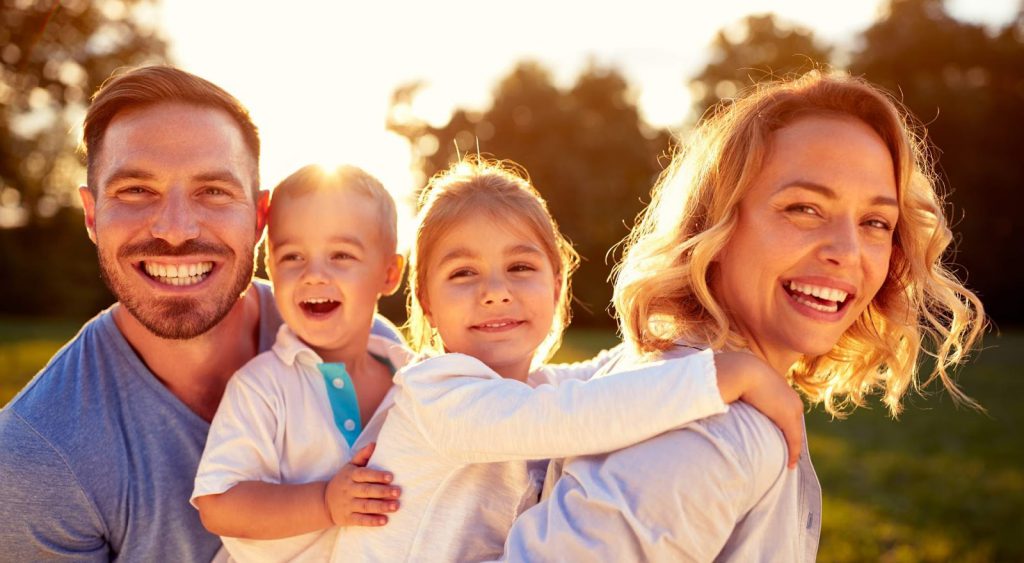 What is the Difference Between Texas Energy Services and Texas Electric Services?
Click on a section to skip directly to it:
Energy Service Companies, or ESCOs, are organizations that work closely with the federal government for energy conservation efforts.
ESCOs are responsible for the research and development of projects that reduce energy costs for large industries.
For our purposes here, we will mostly be discussing Texas Electric Services, more commonly known as Retail Electric Providers (REPs). These are retail companies that buy electricity and sell it to you as a residential or business customer.
The electric services company is responsible for storing, selling, and delivering electricity to the general public.
Depending on where you live in Texas, you may have one utility company or, if you live in a deregulated area, you could have dozens of retail companies to choose from.
What Is a Texas Electrical Supply Company?
There are 2 main types of electrical supply companies in Texas.
If you live in a regulated area, your provider will most likely be an electric utility company.
If you live in a deregulated city, your provider will be a Retail Electric Provider (REP.)
We'll get into regulated vs. deregulated areas of Texas later on.
Energy Company vs. REP vs. Electric Utility Company in Texas
Energy Company:
Usually refers to organizations that are for the purpose of conservation. Their services don't typically apply to residential or small businesses.
Utility Company:
Provides electricity at a regulated rate that is controlled by the government. Residents and businesses in areas with a utility company don't usually have a choice but to buy electricity from them.
Retail Electric Providers (REPs):
Exist in places with an open policy that allows many different retailers, with different rates and deals, to enter the market.
How Do REPs Supply Electricity to My Home?
We all enjoy the luxury of flipping a switch in our home and having the lights turn on.
But, how does it happen?
Electricity is first generated at a power plant. Natural gas, coal, nuclear, and renewable energy are used to create electricity to power our homes and vehicles.
After that, a government-run entity, the Transmission, and Distribution Service Provider, makes sure all the power lines and meters are set up to distribute the electricity to our homes.
Finally, a Retail Electric Provider is responsible for fulfillment. They work with individual buyers and make sure the power stays on.
REPs can buy wholesale electricity in large quantities and then set the rates for you, the customer.
With dozens of REPs in Texas, all offering different rates and plans, it can be daunting to find the one with the perfect plan for you.
Power Wizard can help. We have an unbiased algorithm that scans all of the plans and rates, and matches them with your usage and energy needs… so you don't have to be an energy expert to get a good deal.
How Long Does It Take For a Texas Electric Supply Company to Get Electricity to My Home?
Getting the power turned on in your home shouldn't take more than a few hours, but it depends on the company you choose and how long it takes to set up your account with them.
If you don't have time to research the perfect plan and set up your account and bill pay, Power Wizard can do all those things for you in just a few minutes.
Discover the best electricity rates.
Power Wizard finds you the best electricity plan and ensures you won't overpay for electricity again.
Learn More in Under 2 Mins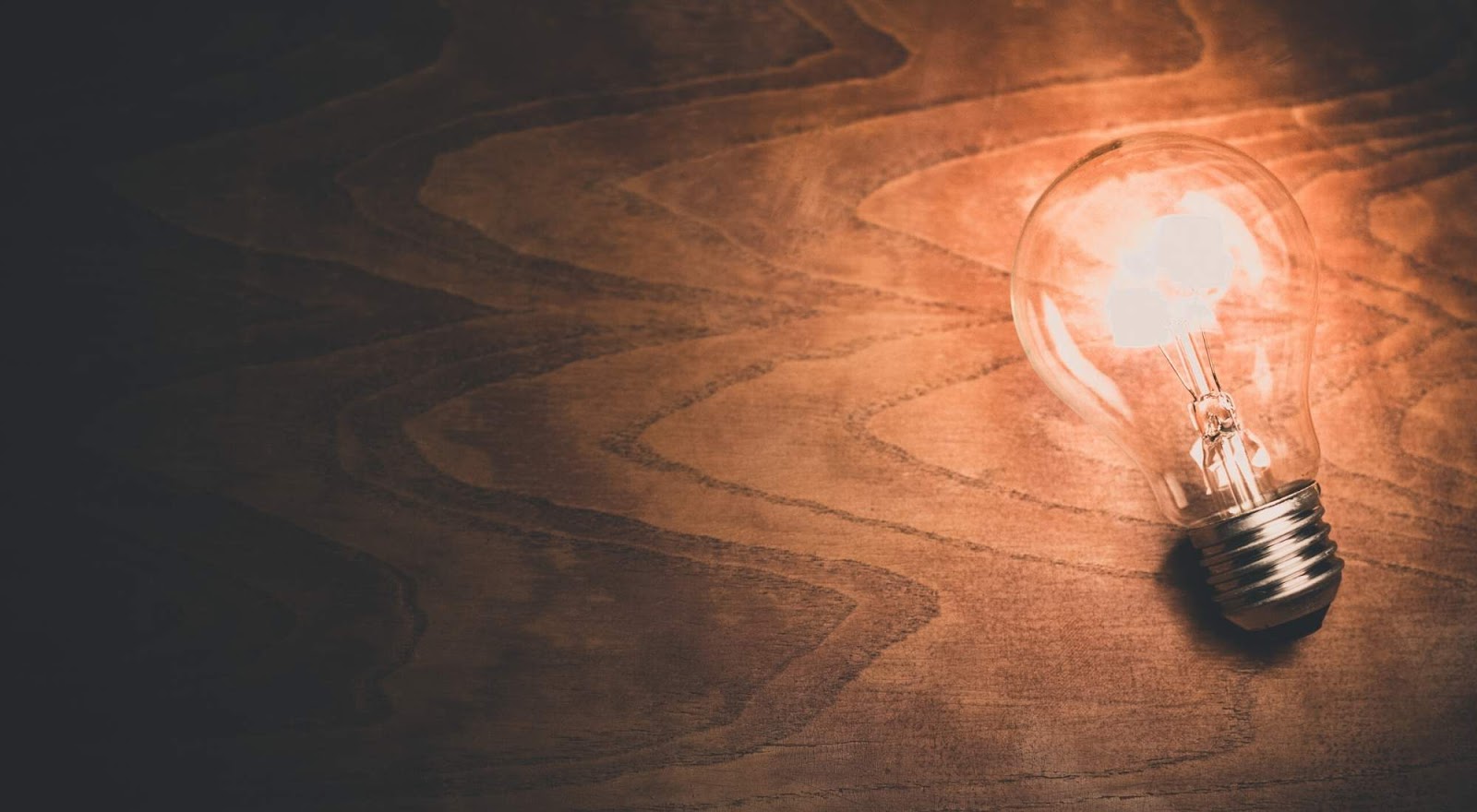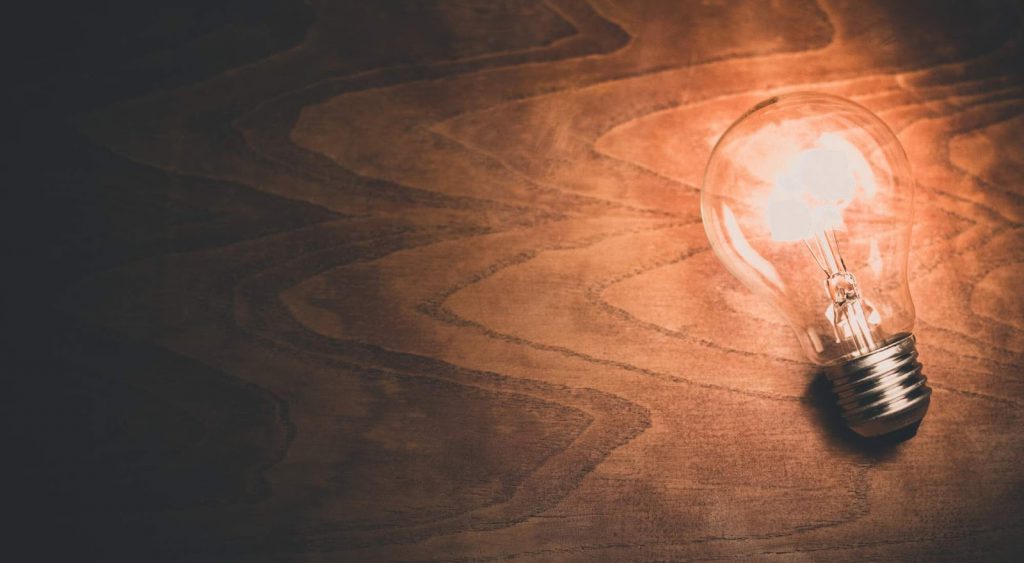 Why Are There So Many Choices For Electric Supply Companies in Texas?
When you're trying to figure out how to get the lights turned on in your home or business in Texas, it can be a big surprise that there are DOZENS of electrical companies to choose from.
The reason for this is deregulation.
Deregulation in Texas
In 2002, laws for the electricity market in parts of Texas changed. The new law opened it up for retailers to sell directly to consumers, and to set their own rates.
This means more competition, which means better deals for you. If you can find them.
Most REPs Have a Variety of Plan Options
Comparing REPs plans is challenging because they offer many different types of rates.
Each rate plan is designed for different electricity needs.
Basic Energy Services and Plan Options
Rate types for electricity plans include: Fixed, Variable, and Indexed.
You can also decide how you want to pay your bill – at the end of the cycle, or ahead of time (prepaid.)
There are other promotions to consider like sign-up bonuses and gift cards.
The contract terms will change between REPs as well. There might be hidden fees for cancellations or switching providers.
Fixed Electric Services
Fixed-rate electricity plans offer you a rate that doesn't change each month. It's based on the market value of electricity at the time you sign up.
Your rate won't come as a surprise each month, which is great for some families.
Unfortunately, if the wholesale cost of electricity goes down at any time, you'll be contracted at a higher rate and will be overpaying.
Variable Electric Services
With a variable-rate plan, the electric company has the flexibility to change your rate each month, depending on the wholesale price of electricity.
The benefit of having this type of plan is that you will have a cheaper rate when the market value goes down.
However, electricity prices have been known to spike in months of higher demand. So, you might get stuck with a large bill unexpectedly.
Indexed Electric Services
Indexed-rate plans are similar to variable plans because the cost of your electricity fluctuates based on certain factors.
Oftentimes, the rate changes for the time of usage.
For example, your rate might go up during hours of high demand, like nights and weekends.
If you are someone who is not home in the evenings or on the weekends, this type of plan might benefit you.
Power Wizard can take your typical usage and compare it to hundreds of electricity plans to find the one that suits you the best.
Our algorithm will scan all the plans to find the best one for you, in less than 5 minutes!
Prepaid Electric Services
Prepaid plans mean you pay before you use electricity. They usually don't require a deposit or a credit check.
These plans are good if you're in transition and need something very flexible.
However, there are some downsides.
Prepaid plans might require you to maintain a certain level of funds in your account, or you could incur a fee.
Additional Customer Rewards
Electric Companies will often offer promotions and rewards to new customers.
A free month, gift cards, and other benefits can be a big advantage to signing a contract with a particular company.
While you can take advantage of these promotions, many times you can find a better deal on a plan if you shop around.
"Free nights and weekends" could seem like it will save you a lot on your bill, but the cost might be passed on to you during other times of the week at a high rate.
What is Wholesale Electric Supply?
Wholesale electricity is generated at the power plant. The company that creates it sets the wholesale cost based on many different factors.
In a deregulated market, like most parts of Texas, retailers are then able to buy electricity from the wholesaler and reprice it to sell to individual customers.
The cost of wholesale electricity is constantly changing, and the retailer's rates follow them.
Let us find you the best plan in seconds and start saving.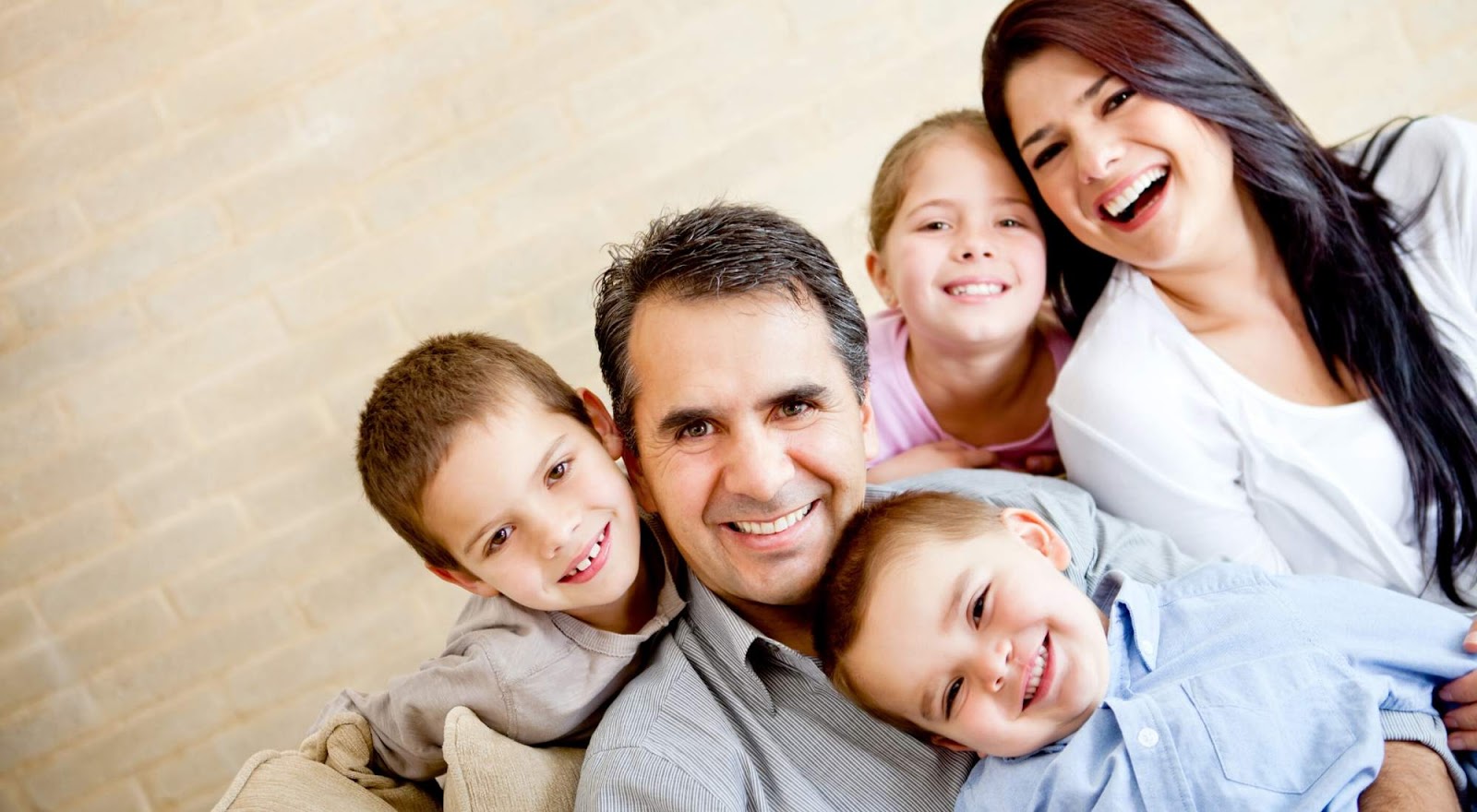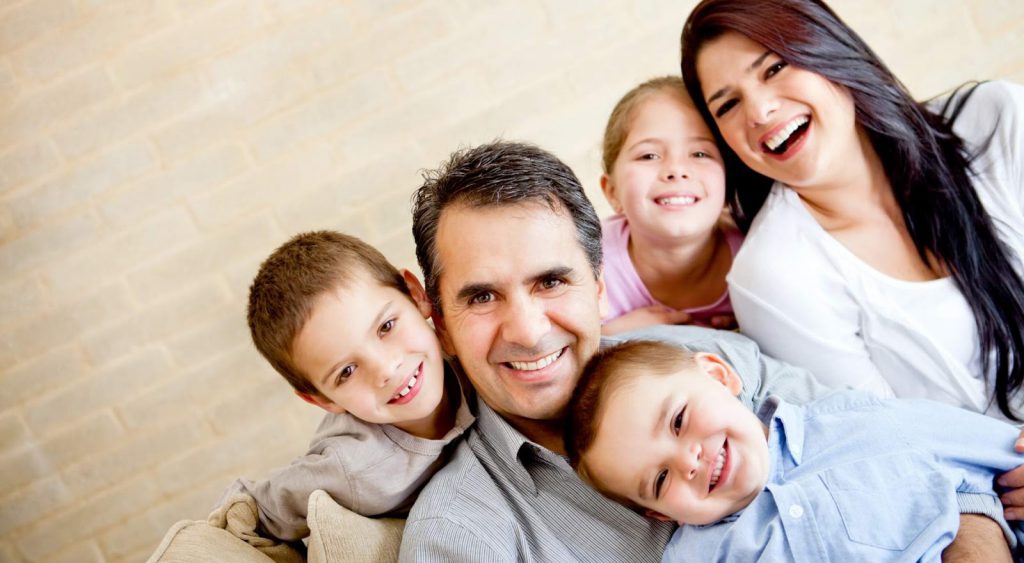 So, How Do You Find the Cheapest Electric Supply Company in Texas?
The company with the cheapest rate of electricity changes almost daily, making it impossible to know what the least expensive option is at any time.
More importantly, the cheapest rate is only one part of what makes an electricity plan the right one for you.
The "Cheapest" Energy Services May Not Be the Best for You
Many factors go into finding the cheapest electrical planelectricity
Sometimes the plan with the least-expensive rate can have hidden fees in the fine print.
In order to find a plan that saves you the most money, you'll have to look at all the variables.
Factors That Go into Finding the Cheapest Plan
The size of your residence, your schedule and lifestyle, and the amount of usage all factor into finding the best plan.
Size of Home or Business
Square footage is one of the biggest factors that determines your energy bill each month.
Your electricity bill is measured in kilowatt-hours (kwhs). Using 1,000 watts for one hour is equal to one kilowatt-hour.
The more kilowatt-hours you use in your home or business, the larger your bill will be.
Heating and cooling a building make up the largest percentage of kwhs, which is part of why square footage is important.
Lifestyle
A person who works from home will use more electricity than someone who works in an office.
If you are away from home during peak electricity hours, you could save money with an indexed or variable plan.
Calculating these savings can get very complicated, especially when you have hundreds of plans to compare.
Amount of Usage
Does your spouse like to keep the house at a brisk 69 degrees in the summertime?
Do you have lights or electronics that stay on for most of the day?
If you have hobbies that require extra electricity use, this may be a factor in your plan as well.
How to Choose the Best Overall Electricity Supply Company for You
It can be very challenging to compare hundreds of electricity plans and choose the one that will be most beneficial to your personal needs.
"Best" Energy Service Will be Different for Each Family
The "best" plan will be different for everyone.
For example, if you prefer to pay ahead of time for electricity before you use it, a prepaid plan may be best for you.
If you don't like surprises and want your rate to be fixed each month, you will want a fixed-rate plan.
If you have odd hours at home and work a lot, you might benefit from a variable or indexed plan.
Power Wizard can help you find the right one.
If you're frustrated with the process of trying to find the best deal on electricity, let us do the work for you. Try out our Savings Estimate.
Electricity Rates Change Often
Wholesale electricity rates can change as often as every 15 minutes, which makes it very difficult to keep up.
When you start to shop around for rates, they will have changed by the time you finish your research.
A less expensive rate may become available just a day after you sign a contract.
With Power Wizard, we are constantly monitoring all the rates and plans available. Our unbiased algorithm scans all the electricity companies in Texas and picks out the one to save you the most money.
All of this can be accomplished in under 5 minutes!
Certain Companies May Not be Available in Your Area
You may be wondering, "How do I find an electric supply company near me?"
With dozens of REPs throughout Texas, it can be hard to find the ones that service your area.
To find them, you'll need to make many phone calls and inquiries.
Instead of going to all this trouble, you could just let Power Wizard sort through them for you. Just enter your zip code into our Savings Estimate.
How Do I Find Out What Electric Company Services My Address?
You may be wondering what electricity companies are available in your city.
One way to find REPs who service your area is to call them directly.
Or, you can enter your zip code in our Savings Estimate tool, and we can let you know which REPs are available to you.
First, Find Out if You Live in a Deregulated Area
85% of areas in Texas have deregulated electricity. We have included a list of deregulated cities at the bottom of this article.
When you fill out our Savings Estimate, we will let you know if you need to buy electricity from a utility company or if you can shop around.
What Electric Company is Available at My Address or in My Zip Code?
Power Wizard can help you find electric companies in your area. Just enter your zip code into our Savings Estimate tool.
This Could Mean Looking Up and Comparing Hundreds of Plans
Looking up and comparing hundreds of plans is a daunting task.
Many times, people try to save money by shopping this way and they end up discouraged and settling for a plan that isn't the best one available.
Discover the best electricity rates.
Power Wizard finds you the best electricity plan and ensures you won't overpay for electricity again.
Learn More in Under 2 Mins
Is There a Faster Way to Shop for Electric Supply Services in Texas?
Yes, there is a better way!
If you are completely overwhelmed by the amount of research required to choose an electrical company, you have found a place for refuge.
We at Power Wizard have invented a tool that instantly scans all the electrical plans in Texas. We compare them all and deliver you the very best one, based on your personal usage needs.
Gone are the days of needing to go to each company's website to check rates.
You don't need to worry about getting the best deal, because we worry about that for you.
The best part is, if a better deal becomes available after you sign a contract, we will be the first ones to hear about it!
We can weigh the benefits against your current contract, and let you know if it would be cost-effective to switch.
Power Wizard can serve as your personal shopper!
With a few pieces of information in our Savings Estimate, you'll see what magic we can work for you!
Deregulated Cities in Texas
Let us find you the best plan in seconds and start saving.