Trying to find the best energy service in Texas is like trying to buy a used car without knowing any red flags to look out for. You might get lucky and find something reliable and well-priced or you might get saddled with a car that's moments away from the check engine light firing.
Luckily, in Texas, consumers aren't stuck with an energy provider that isn't working for them. Unluckily, there are a lot of options to choose from, and researching them can take hours.
Ditch that lemon of a service provider and gear up for Summer with a plan you can trust. The Shopping Tool from Power Wizard compares over 130 REPs with your data to find the options that work best for you.
If you're the kind of person who insists on "working with their hands," we've still got you covered. We've made a guide below on how to find the best energy services in Texas. Just remember, if you get bored and want it all done for you, your utility mechanic is waiting for you here!
Let us find you the best plan in seconds and start saving.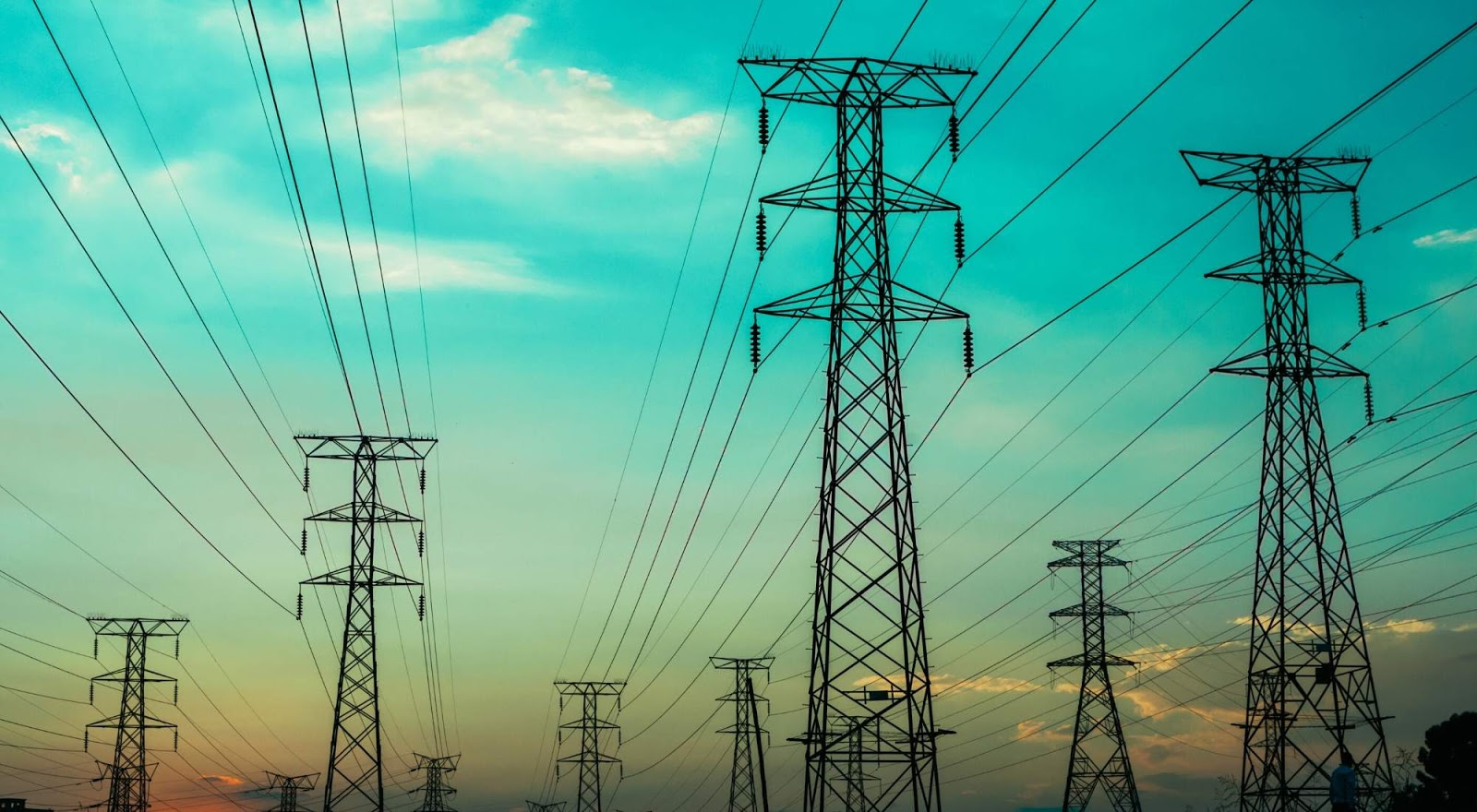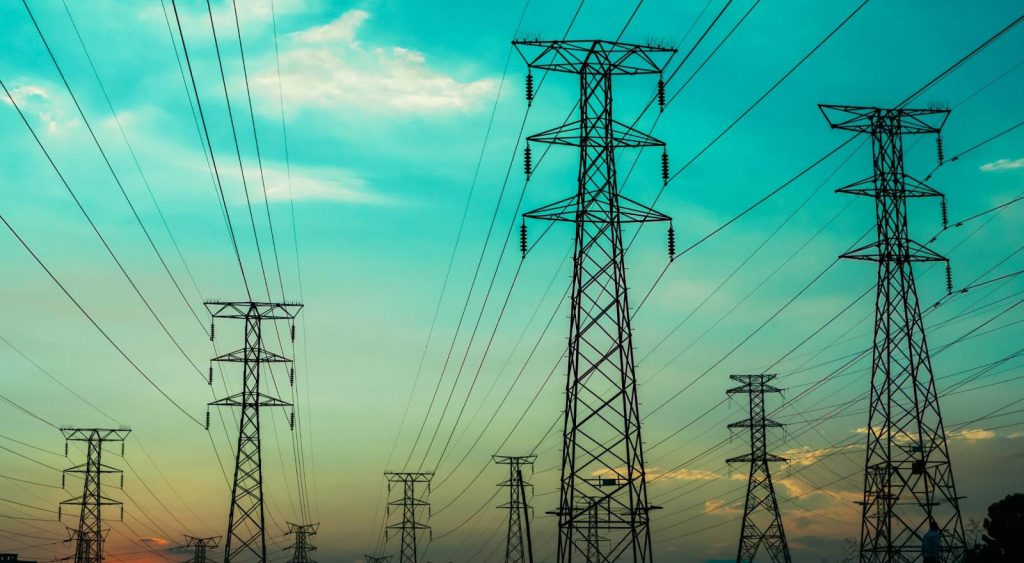 What is the Difference Between Energy Services and Electricity Services in Texas?
Click on a section to skip directly to it:
Electricity refers to the flow of electrical energy. It is a secondary energy source that is generated by primary sources of energy like:
Fossil fuels (Natural Gas)
Nuclear
Wind
Solar
Texas is and has been an international leader in oil and gas energy for over a hundred years.
Texas has an experienced and trained workforce that has taken the lead in renewable energy products and services.
In 1999, the Texas Legislature restructured the state's electric industry and allowed consumers, like you, to begin choosing their Retail Electricity Provider (REP).
In 2002, the law was enacted, thus deregulating the Texas electricity market.
Deregulation has fostered competition among REPs, driving down costs and improving service.
Deregulation also allows some customers, like you, to select and receive renewable energy.
At least 26 REPs in Texas offer a 100% renewable plan to their customers as an option.
Why Are There So Many Choices For Texas Energy Companies?
Power in Texas, throughout most of the 20th Century, has been regulated as a public utility.
Most Texans, like you, relied on a single local provider for their electricity needs.
These companies owned the local power plant, power lines, and the customer service network.
When the deregulation law was enacted in 2002, it opened up the market and allowed Retail Electricity Providers, or REPs, to market their power and services to anyone who wanted to buy from them.
This also opened the market to new electric companies to join the marketing frenzy.
As a result, you now have a marketplace of electric companies all competing for your business.
Deregulation in Texas
The electricity market in Texas was first deregulated in 1999 when legislatures decided that it was time to unravel integrated public utilities and introduce retail competition to the state's electricity market.
Deregulation in Texas has dramatically changed the way that Texans, like you, get their power.
Texas has created an emergence of an energy retail market that welcomes new REP's to compete in an open marketplace.
The central principle of Texas' deregulation is to create a free market enterprise where you can choose your retail provider.
The competitive nature of this market system allows for its participants or REPs to be extremely cost-sensitive, which is a major benefit to customers like you.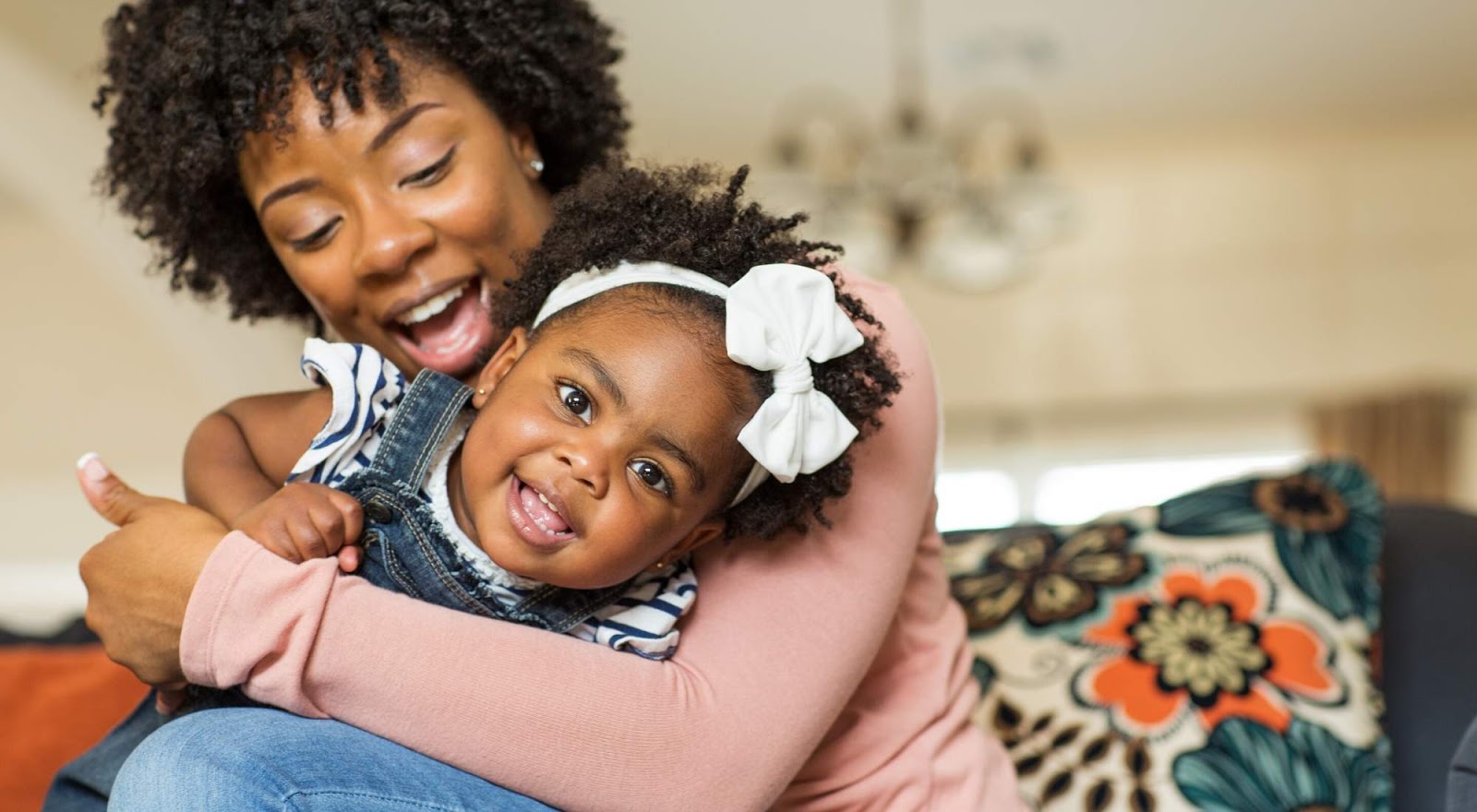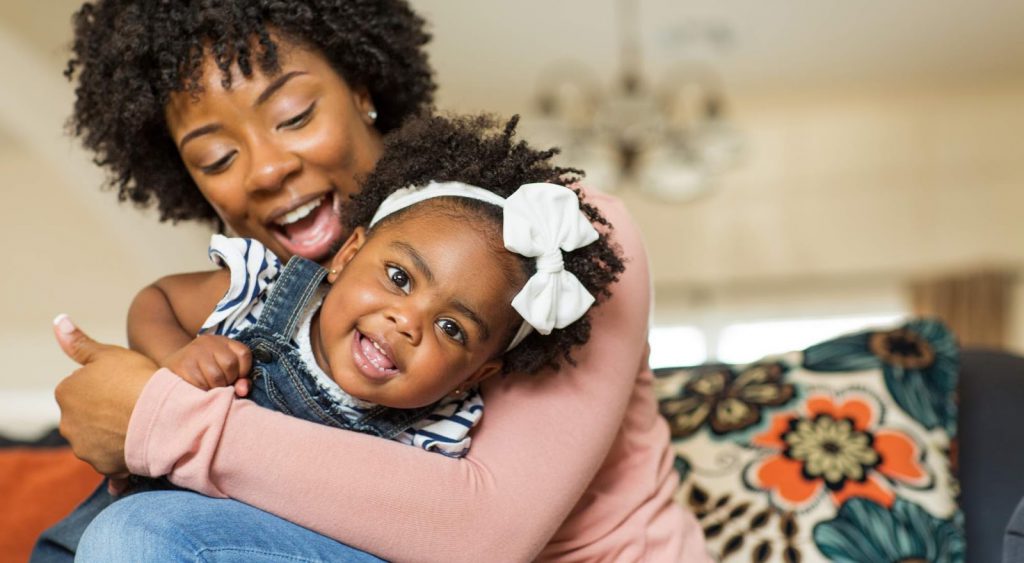 How Many Energy Services and Plans Are Available in Texas?
There are over 160 companies in Texas that can offer you an energy plan or multiple plan options, resulting in thousands of energy plans available.
It would take less time to binge-watch the first five seasons of your latest series obsession on Netflix; than list all of the energy plans available in Texas.
Instead, your time would be best spent by looking over the type of plan that would best meet your needs.
Most Companies Have Multiple Plan Options
Most companies have multiple plans to choose from.
It's similar to narrowing your hotel stay down to Hilton or Marriott, then having options within each hotel group as to your specific hotel and location; that would meet the needs of you and your family.
Basic Energy Services and Plan Options
Your energy services are based on a variety of factors:
Building type (home, business, apartment)
Payment flexibility (fixed payments or prepaid plans)
The energy source (wind or solar power)
Some of the most basic plan options that you find with most providers are:
Fixed Energy services
Variable Energy services
Free Weekend and Night energy services
Prepaid Energy services
Fixed Energy Services
If you choose a plan with a fixed rate, your price per kWh will not change during your contract period.
This, however, does not include changes in Transmission and Distribution fees, changes in ERCOT, the Texas electric grid, or Texas Regional Entity administrative fees, or changes resulting from federal, state, or local laws that impose fees beyond your REP's control.
If you are someone who lives on a fixed income or your family lives by a strict budget, this may be the plan for you.
It's important to note that if market prices fall during your contract, you may have to wait until it expires to pay a lower monthly fee.
Discover the best electricity rates.
Power Wizard finds you the best electricity plan and ensures you won't overpay for electricity again.
Learn More in Under 2 Mins
Variable Energy Services
Variable-rate plans have no monthly contract or cancellation fee, but the rate you pay per kilowatt-hour (kWh) can vary from month to month.
Your rate can go up or down based on the market and the discretion of your electric company.
You can benefit from this type of service when market prices fall. You are also subject to a higher rate, should market prices increase due to things like:
Natural disasters
Cold Winters
Unfavorable market conditions
Free Weekend and Night Energy Services
Free Weekend and Night Energy services or "Time-of-Use Plan service," include incentives to use power during certain periods such as nights or weekends.
Your REP will calculate your rate based on an estimated use of services during discounted hours vs. use of services during peak times or non-discounted service hours.
These estimates and hours vary from retailer to retailer.
Please note that the average price you pay will vary depending on your actual usage of energy during the free versus non-free hours.
Shifting your usage to the discounted times will maximize your benefit from the plan.
If you do not shift your usage, your bill may increase.
Prepaid Energy Services
Prepaid service allows you to make electric service purchases in advance.
Service is provided on a "pay-as-you-go" basis, with usage calculated daily via a smart meter or other specialized devices.
Prepaid service may be provided as either a fixed, variable, or indexed plan.
Prepaid service plans may also require a deposit before services can be activated.
What is the Best Energy Service Company in Texas?
Similar to a perfect Star Wars sequel, or prequel, the best electric company in Texas simply does not exist.
It depends on a never-ending list of factors such as:
Individual or family needs
Usage
Rates
Plan availability
Payment options
The best company is simply the one that works for you.
Power Wizard can help you determine which company fits your needs best.
Searching company by company can be taxing and time-consuming, especially when you consider all factors.
The magical technology of Power Wizard can analyze the hundreds of available electric companies and determine the one that is best for you.
When you become a Power Wizard member, we can use data science to analyze every aspect of the way you use electricity.
The longer that you are a Power Wizard member, we can refine our search to ensure that you remain on the best plan available.
The "Cheapest" Energy Services May Not Be the Best for You
Often when we are comparing prices on things like food, insurance, flights, hotel stays, etc.; we are looking to find the least expensive, or "cheapest" option.
When choosing a REP or energy service plan, the cheapest option may not be your best option:
Brandy is a Texas resident that has decided that instead of selling her family home, she is going to turn it into an Airbnb. The home is located in a deregulated region in Texas. This means that Brandy now has options and can choose her energy service provider.
She also realizes that she has a lot to consider.
When her parents lived in the home they chose a fixed-rate plan.
At the time they were elderly and living on a fixed income, and whatever Brandy could afford to send them monthly. They didn't want the hassle of dealing with a plan where their rates could go up or down monthly.
Brandy, of course, now has a different set of options to consider. She doesn't have any idea how much usage will be needed from month to month. It's totally dependent on how many stays she has per month in the house, how many people will be using the power with each stay, and the length of time of each stay.
She also knows that during the holidays, her family will be staying in the home for at least a month, so during this time, she expects that usage will increase.
With all things considered Brandy elects to go with a variable rate plan. This way she is not subject to the terms of a set-in-stone contract.
She knows that her rate will vary from month to month, but this is ultimately the plan that she feels works best for running an Airbnb or home that is not occupied all the time.
When you are looking at your options for energy service, make sure that you take the needs of you and your family into consideration, and choose the plan that works best for you.
The cheapest plan may not be the best plan.
Let us find you the best plan in seconds and start saving.
Analyze Your Personal Energy Needs
The first step in choosing the best plan for you is assessing your personal energy needs.
Most homes today use a gargantuan amount of energy.
In the days before the advent of "gaming," you only had to consider lights, t.v., and radio.
In this day and age most modern households have to consider things like:
PC's
iPads
Charging phones
Routers
Cable boxes
Security Systems
Home Management Systems ("Alexa, …")
You don't need any fancy equipment to determine exactly how much energy each device is using.
You simply need to be aware, that if you are living in a household of five and each person in the house owns a tablet, iPad, phone, laptop, etc.; then your usage is going to be substantial.
If you are single with no kids, your energy consumption would be far less than a family of four or five.
You may also need to consider the size of your living space.
Do you live in a 3-bedroom house or a 1-bedroom apartment?
When you are stringing lights for your holiday decor, are you more Clark Griswold, or the Grinch?
The amount of energy you use depends on the needs of you and your family.
Power Wizard's Savings Estimate understands that you're unique. We help you find the best electricity plan for your needs.
Here's how it works:
You enter your zip code into the Savings Estimate tool below
Our simplified process asks you some very basic, easy-to-answer questions about your home, your electricity usage, and more
Our unbiased algorithm scans your home's needs against hundreds, if not thousands, of available plans.
Power Wizard makes signing up for the best electricity plan easy. If you're switching plans, Power Wizard makes that process easy too.
You quickly get electricity flowing to your home. Then, you can forget about electricity since Power Wizard's algorithm will monitor your plan and your electricity usage 24/7. If we find a better plan for your usage, we help you switch (we even take into account cancellation fees).
Check for Hidden Fees
When searching for the best REP or service plan, you also want to take a look at any hidden fees such as:
Cancellation fee (contract plans)
Transition fee (if you're switching from one provider to another)
A convenience fee (if you pay your bill online)
Service fee (if you need assistance paying your bill over the phone)
You'll also want to consider the fact that when you pay your REP, you are paying for two services.
Remember that in addition to paying your REP, you also have to pay your TDU (transmission and distribution utility), to maintain the power lines that run electricity to your home.
You typically will pay both through your REP. You can not choose your TDU.
Sometimes your REP will provide you with a "bundled" amount instead of listing the charges separately so that you can see exactly how much you're paying your REP.
This "bundled" rate can result in yet another hidden fee.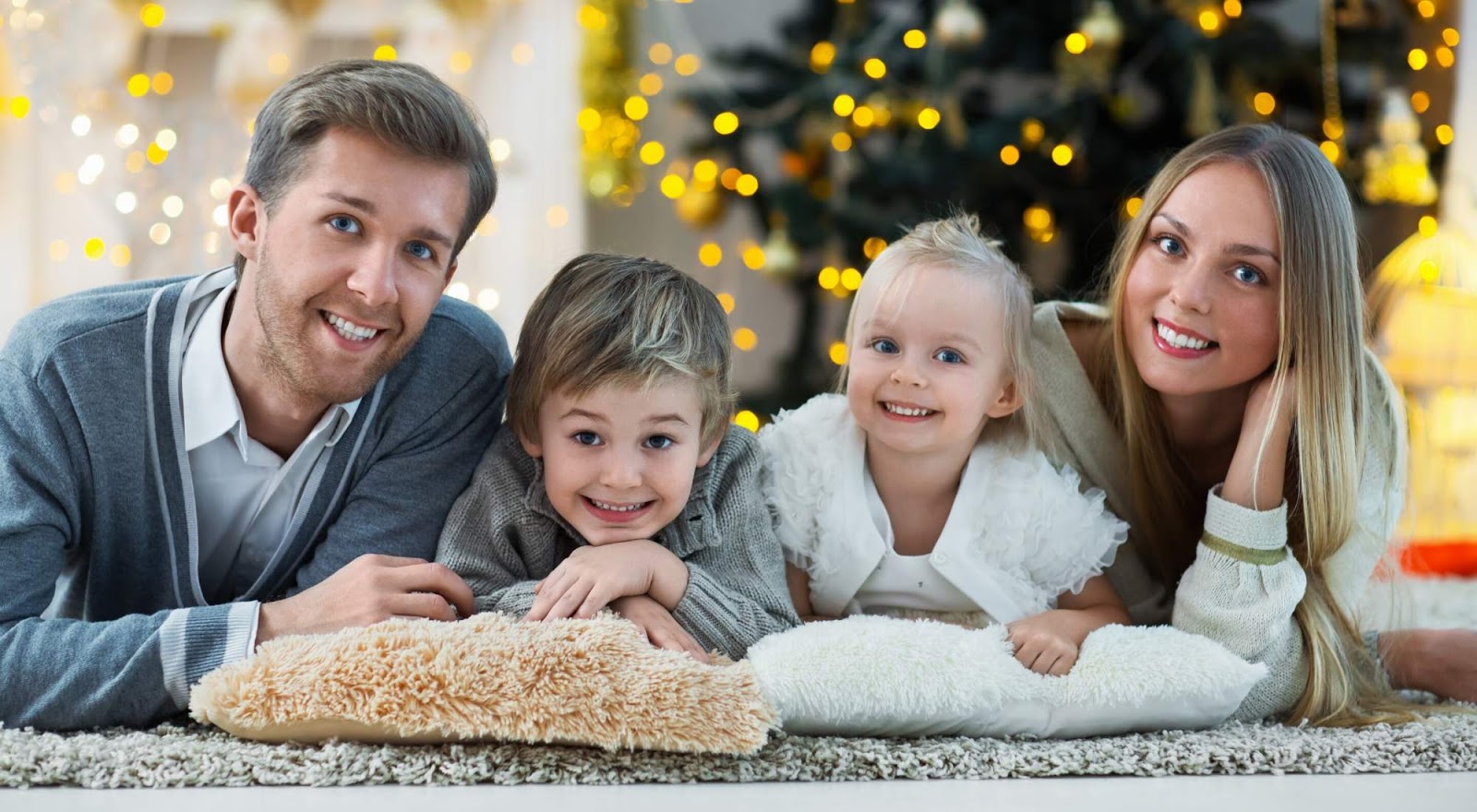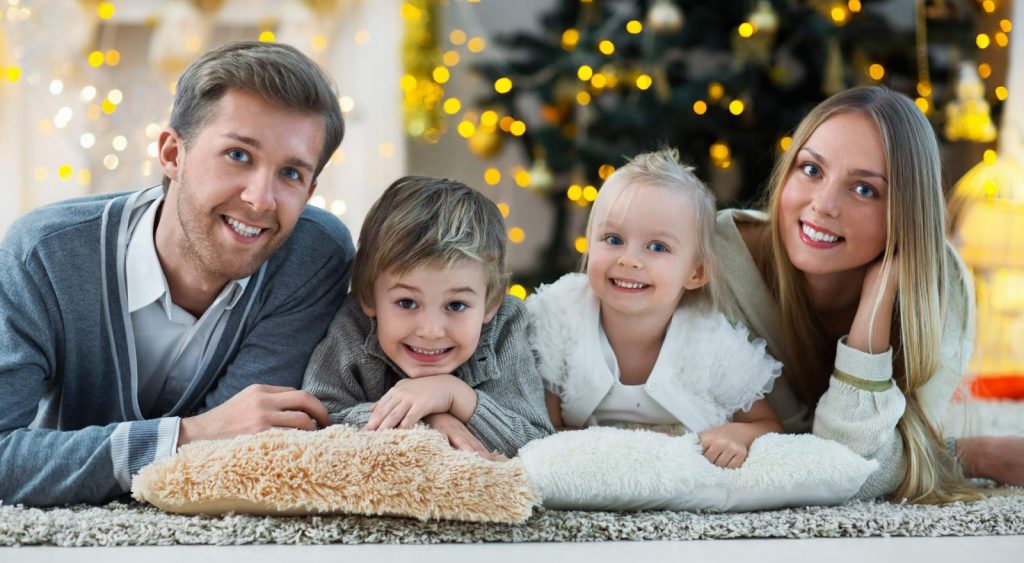 How to Choose the Best Electricity Service for You
To choose the best electricity service for you, you need to take a look at all of your REP service providers and energy plan options.
You should also consider your needs as well as the needs of your family.
This can be a difficult task due to the following issues:
Quantifying the "best" energy service
Electricity rates can change every day
Different services are available for different areas
Quantifying "Best" Energy Service
There are hundreds of plan options available to you as a person who lives in a deregulated area of Texas.
The sheer number of options, in and of itself, can make it difficult to determine the "best" energy service.
You also have your own needs that you will need an energy service to fulfill.
This can also compound your search for the "best" energy service in Texas.
The idea of the "best" will vary greatly.
Electricity Rates Can Change Every Day
The rate you pay per kilowatt-hour (kWh) can vary from month to month.
Your rate can go up or down based on the market and the discretion of your electric company.
Electricity rates can change due to natural disasters, cold winters, and fluctuations in market conditions.
Different Services are Available for Different Areas
You may find a service provider and plan that works perfectly for you only to discover it's not available in your area.
Some services are only available to certain zip codes.
This means that if you find a plan you like, then move, you will have to begin the search for yet another REP and service plan that works for you.
Discover the best electricity rates.
Power Wizard finds you the best electricity plan and ensures you won't overpay for electricity again.
Learn More in Under 2 Mins
How to Find a Texas Energy Service Near Me
There are a couple of things to consider when looking for an electric company near you:
Do you live in a deregulated area?
What electric company services your address?
You can also use the technology Power Wizard has developed to review the plans available in your area.
By entering your zip code, Power Wizard automatically reviews the plans available in your area and matches you with the best electricity plan to fit your needs and the needs of your family.
Do You Live in a Deregulated Area?
The majority of Texas, roughly 85% is deregulated and open to competition in the electricity retail market.
Some deregulated cities in Texas have portions that are still regulated.
Some communities are served by municipalities, cooperatives, or investor-owned utilities, where electric service choice is not available.
To determine if you live in a deregulated area, you would need to contact your local electrical co-op or municipality.
What Electric Company Services My Address?
There is likely more than one electrical company that services your address.
To find out, you would need to go to each REP's website and enter your zip code to discover which ones are in your area.
Sound Time Consuming? It is.
The fact of the matter is that we live in a society that loathes any tasks that take a considerable amount of time to accomplish.
You want your pizza in less than thirty minutes and your package deliveries in two days or less.
Your house utilizes several smart speakers that you use to manage your television, lights, music, and more, with little to no effort from you and in less time than it takes to blink your eyes.
The easiest and least time-consuming way to search for an electric company that services your area, would be to use a tool that can compare all of the rates and plans side-by-side, using your criteria.
What is the Best Way to Shop for Energy Services in Texas?
There are multiple ways that you can shop for energy services in Texas.
You want the least stressful and most efficient way, the best way.
Individual factors, contract terms, and length of service options are all very different and vary from REP to REP.
You need to compare plans, terms of service, contracts, and more, with, your usage, your home, etc.
Modern tools that can help you to compare apples to apples when it comes to picking a provider, and finding the cheapest rates for your unique needs, are what you're looking for.
Power Wizard's Savings Estimate can provide you with the best plan for your individual needs.
Here's how it works:
You enter relevant information about your home's zip code, size, electricity usage, and more. Then, Power Wizard's algorithm will find the best electricity plan for you.
Let us find you the best plan in seconds and start saving.