Irving, TX Electricity - Everything You Need To Know
As you read this, you're probably shopping for electricity in Irving, Texas. If that's the case, you need to know what you're in for hours of research to compare hundreds of different prices if that's your idea of a fun weekend, more power to you. 
We Don't Recommend It.
Why deal with the literal headache of spending hours researching and comparing prices when you can get the best rate in seconds instead? That's right; you don't have to DIY to find the best prices on electricity in Irving, Texas. There's a secret weapon you can use instead.
It's called Power Wizard!
We'll stop your headache before it starts by using our special algorithm to scan hundreds of plans to find the best plan for your specific energy usage. Get back your weekend with Power Wizard!
Let us find you the best plan in seconds and start saving.
Scroll down, and we'll go over your electrical options in Irving, Texas. You'll learn the best ways to shop for electricity and how Power Wizard can help speed up that process.
Click on a section to skip directly to it:
Electricity Rates Irving: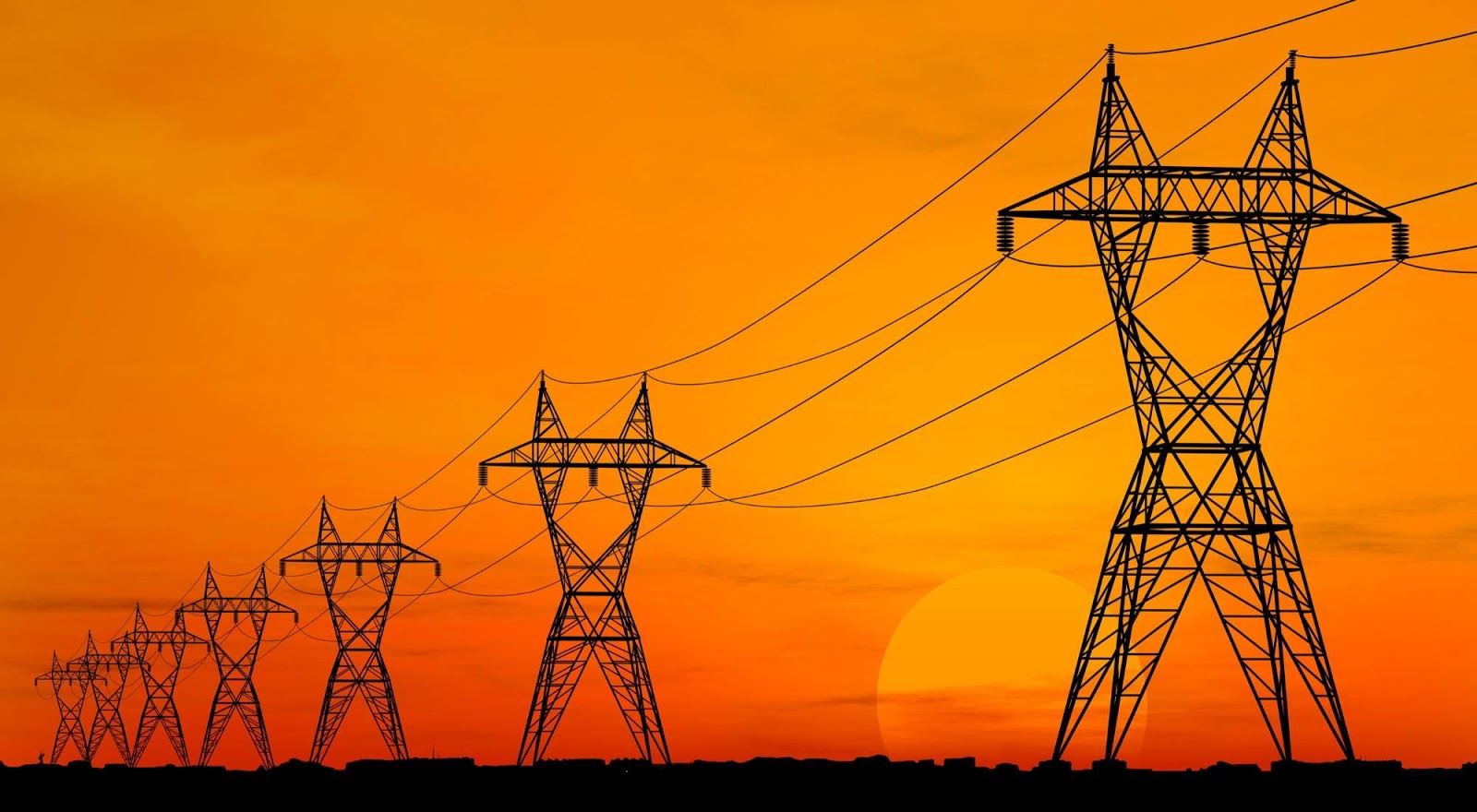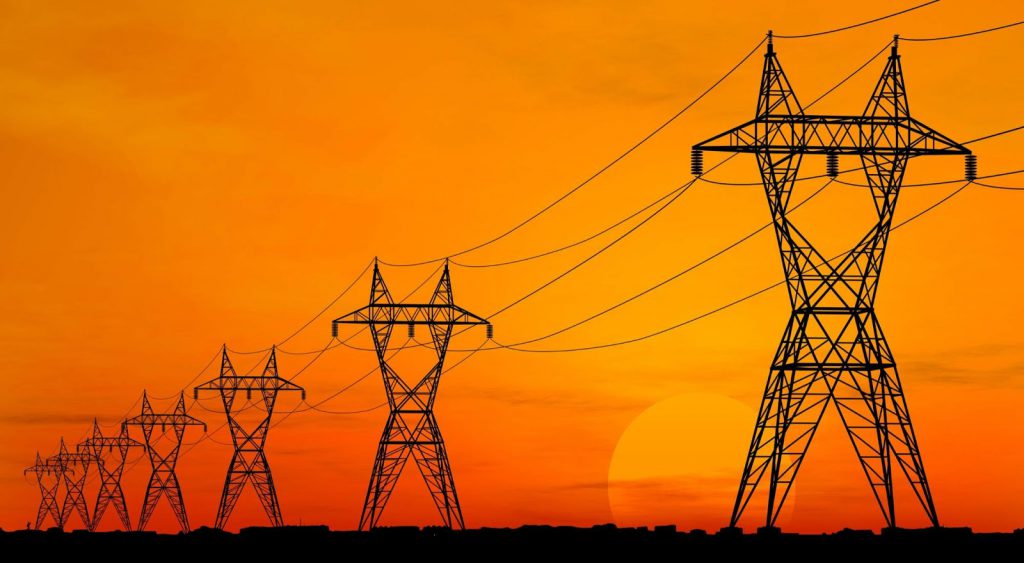 Electricity rates in Irving are constantly changing.
When shopping for an electricity company, you should be aware of average rates in Irving and in the wholesale energy market.
If you are going to shop for plans manually, you can refer to those average rates to ensure your new plan isn't overpriced.
But, maybe you don't have time to research electricity rates…
All of this information already seems overwhelming, and you need electricity set up as soon as possible.
Power Wizard offers an unbiased algorithm that searches for electricity plans for you, so you don't have to try to find the best deal by yourself.
You simply enter your zip code in our Shopping Tool and give our system a few minutes to access the best rates and plans in your area.
Compare Electricity Rates Irving:
It is easy to research statistics on electricity rates throughout the country.
For example, in Irving, Texas, the average residential property pays about 12 cents per kilowatt.
However, this information doesn't help very much when you're trying to figure out how to save money on your electricity bill.
Take Sarah, for example:
She found an electricity plan with a seemingly low rate of 10 cents per kilowatt and immediately signed a long-term contract.
Unfortunately, Sarah didn't read the fine print in her contract.
Later, she found out that the plan had a minimum usage requirement. Since she didn't use enough electricity each month to meet the requirement, she ended up paying more than she needed to.
Her contract had a large fee for cancellation, so she felt stuck with it for the length of the commitment.
Discover the best electricity rates.
Power Wizard finds you the best electricity plan and ensures you won't overpay for electricity again.
Learn More in Under 2 Mins
Plan NamePlan LengthPlan Rate
What's the Best Electricity Rate in Irving?
After some initial research, you may find that your electrical rate can be calculated with this simple equation:
Price Per Kilowatt Hour X Number Of Kilowatt Hours = Total Bill Amount
If only it were that easy.
Determining your rate has many more factors than simply finding out the price per kWh.
Consider Cindy's story:
Cindy tried to find the best electricity plan in Irving by simply signing a contract for the cheapest rate per kWh. She didn't have time to read all the fine print or shop around for promotional deals.
She failed to take into consideration her personal usage needs. Cindy signed a contract for a variable rate that changed per month, depending on energy demand in her area.
Since she works as a teacher and stays home all summer long, the high summer rate spiked her bill for three months, canceling out all her other savings throughout the year.
As you can see, the rate is not the only factor that goes into the final bill.
Besides your daily and weekly schedule and lifestyle, the size and age of your home make a big difference as well.
Many plans have a minimum usage requirement. This means you will pay for a certain amount of electricity whether you use it or not. If you live in a small home, you may lose money with this type of plan.
Other contracts have hidden fees that can pop up when you least expect it.
You should always read the fine print thoroughly before signing a contract. Sometimes there are long-term commitments that can trap you at a high rate for years. You might be subject to penalty fees if you want to cancel and switch to a different plan in Irving.
Discover the best electricity rates.
Power Wizard finds you the best electricity plan and ensures you won't overpay for electricity again.
Learn More in Under 2 Mins
How to Choose Electric Companies in Irving, TX?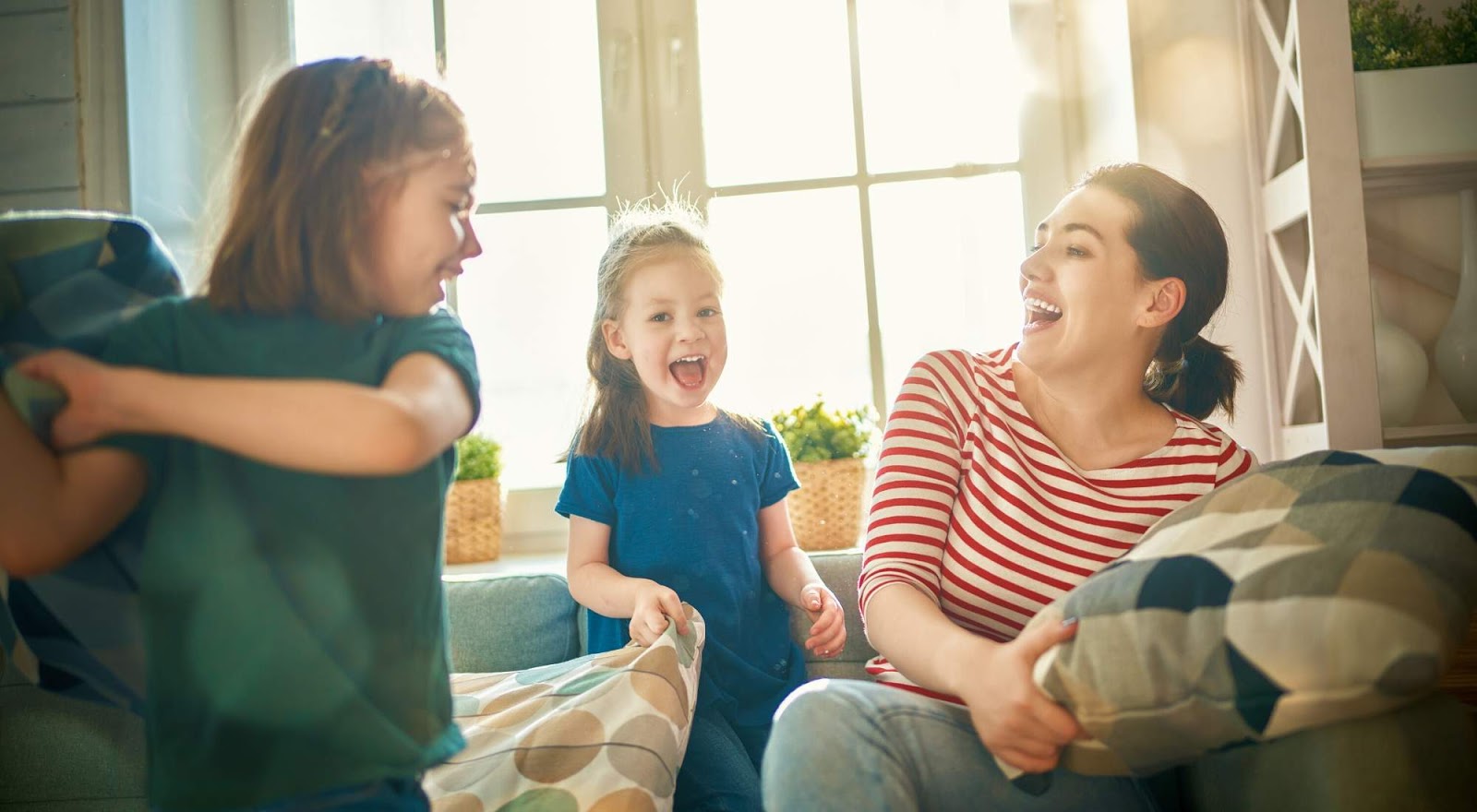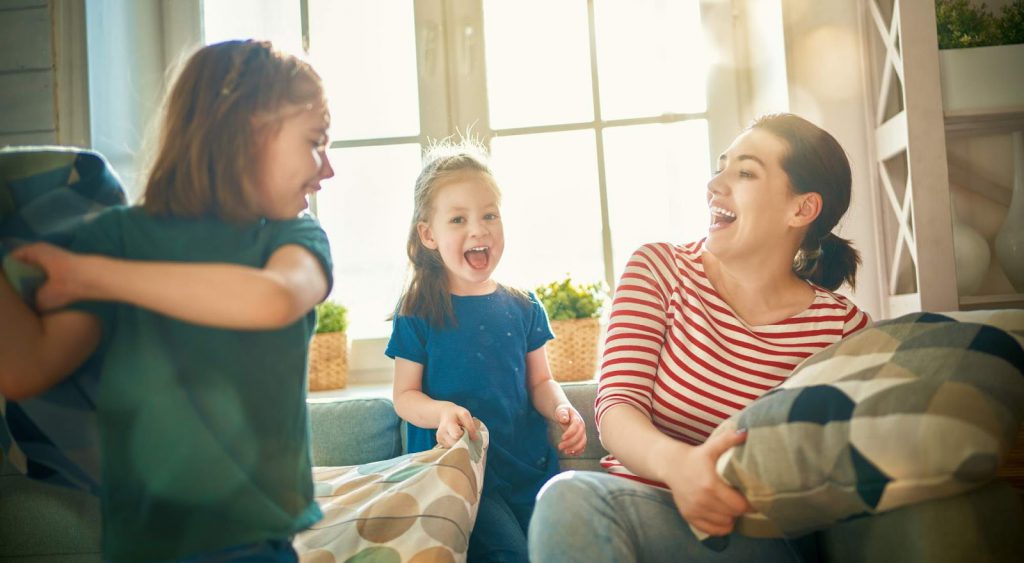 There are 3 different ways to choose your electric company in Irving:
Write down all the company names and put them in a hat. Draw one.
Meticulously and painstakingly compare hundreds of rates and plans to try to manually pick the one that saves you the most money every month.
3. Use our Shopping Tool. Spend only 5 minutes, and have Power Wizard scan all the plans in Irving to find you the perfect one.
Light Companies in Irving
There are dozens of light companies in Irving to choose from.
With all the options, it leaves most people wondering how to find the best deals.
What's the Best Electricity Company in Irving, TX?
So, where do you find the best electricity rates in Irving, TX?
The answer depends on the person.
Each electricity plan is well suited for different usage needs.
For example, if you are away from home during the evenings and weekends, you won't benefit from a "free nights and weekends" plan.
If you live elsewhere in the summertime, you might benefit from a variable-rate plan that gives you a lower rate in the wintertime.
Each household uses electricity differently. To get the best rate, It's important to match the plan to your specific home and lifestyle.
Flat Rate Electricity Irving
When you sign up for a flat-rate plan in Irving, your monthly electricity rate will stay the same each month for the length of your contract.
Sometimes it makes sense to lock in a rate this way. Your budget will be easier to predict if your rate doesn't change.
However, depending on your situation, it might make more sense to have a variable rate that changes based on time of use or based on demand during the season.
Power Wizard can help you find out which type of rate would work best for your home in Irving.
All you need to do is enter your zip code into the Shopping Tool, and our system will scan all the plans in your area to find the one that is right for you.
Discover the best electricity rates.
Power Wizard finds you the best electricity plan and ensures you won't overpay for electricity again.
Learn More in Under 2 Mins
Prepaid Electricity Irving
Some electrical companies in Irving offer prepaid plans.
Similar to a pay-as-you-go phone plan, you don't receive a bill at the end of the month for a prepaid electricity plan.
Instead, you load your account with funds before you use electricity. As you use energy in your home, your funds get depleted, and you have to replenish them.
Prepaid plans can be very flexible. They usually don't require a credit check or a deposit to get the electricity turned on in your home.
However, many of them do have minimum requirements for the funds in your account.
People who are in transition sometimes benefit from these types of plans, but in the long term, there might be better options available to save you money.
Here's something to consider about prepaid plans:
You have to keep a close eye on the balance in your account. If you accidentally let your account run too low on funds, there can be penalty fees, and the electrical company can even shut off your power.
Another downside to these plans is that the rate can change at any time. You might get blindsided by a high rate that you weren't expecting.
Take Jeff's example:
He thought that a prepaid plan was a great option because he could…
easily keep his budget under control
load his account with funds at his leisure.
During the winter and spring months, his electricity usage was fairly predictable, and he got used to loading his account with about the same amount of funds every few weeks.
When summertime came, the electricity company raised its rate.
The rate per kWh was almost double what he had been paying before. The demand for electricity in the area was very high in the summer, so the electricity company wanted customers to pay more.
This is one example of the downsides of prepaid plans. However, these types of plans can come in handy for some situations.
Let Power Wizard help you decide what type of plan would suit your needs the best. All you need to do is enter your zip code in the Shopping Tool, and we can present you with plans in your area that will save you money on your bill each month.
Average Electric Bill In Irving
Average residential properties in Texas pay about $137.00 per month on their electricity bill.
Someone with a small apartment will pay much less, and someone with a big house who uses a lot of energy will have a higher bill.
There are many factors that go into the final cost of the electricity bill. Different rate structures, fees, and other costs will change the bottom line.
It's important to remember that everyone's electrical usage is different, so everyone's perfect plan and rate structure are different as well.
Discover the best electricity rates.
Power Wizard finds you the best electricity plan and ensures you won't overpay for electricity again.
Learn More in Under 2 Mins
Irving Electricity News:
As you know, Irving, Texas, can get some pretty gusty winds and weather during storm season.
Sometimes, big storms in the area can cause power outages. In June 2019, a storm that blew through Irving caused major power outages for hundreds of people.
It's important to have an energy provider that is accessible to you in case of an emergency. You should be able to trust your utility company to get things resolved as soon as possible in case of a power outage.
Without electricity, you could incur expenses and inconveniences such as:
Food spoilage
Plants or pets not getting care
Electronics losing power and data
Lack of proper A/C or heating
Power outages can cause other unexpected inconveniences for people, and it's important to have these in mind to be prepared as well:
Traffic signals might not be functioning.
Security systems might be out of power, leaving your home exposed to burglary.
Phone service might be limited.
Children's schools might be canceled.
Airport delays.
Irving Neighborhoods: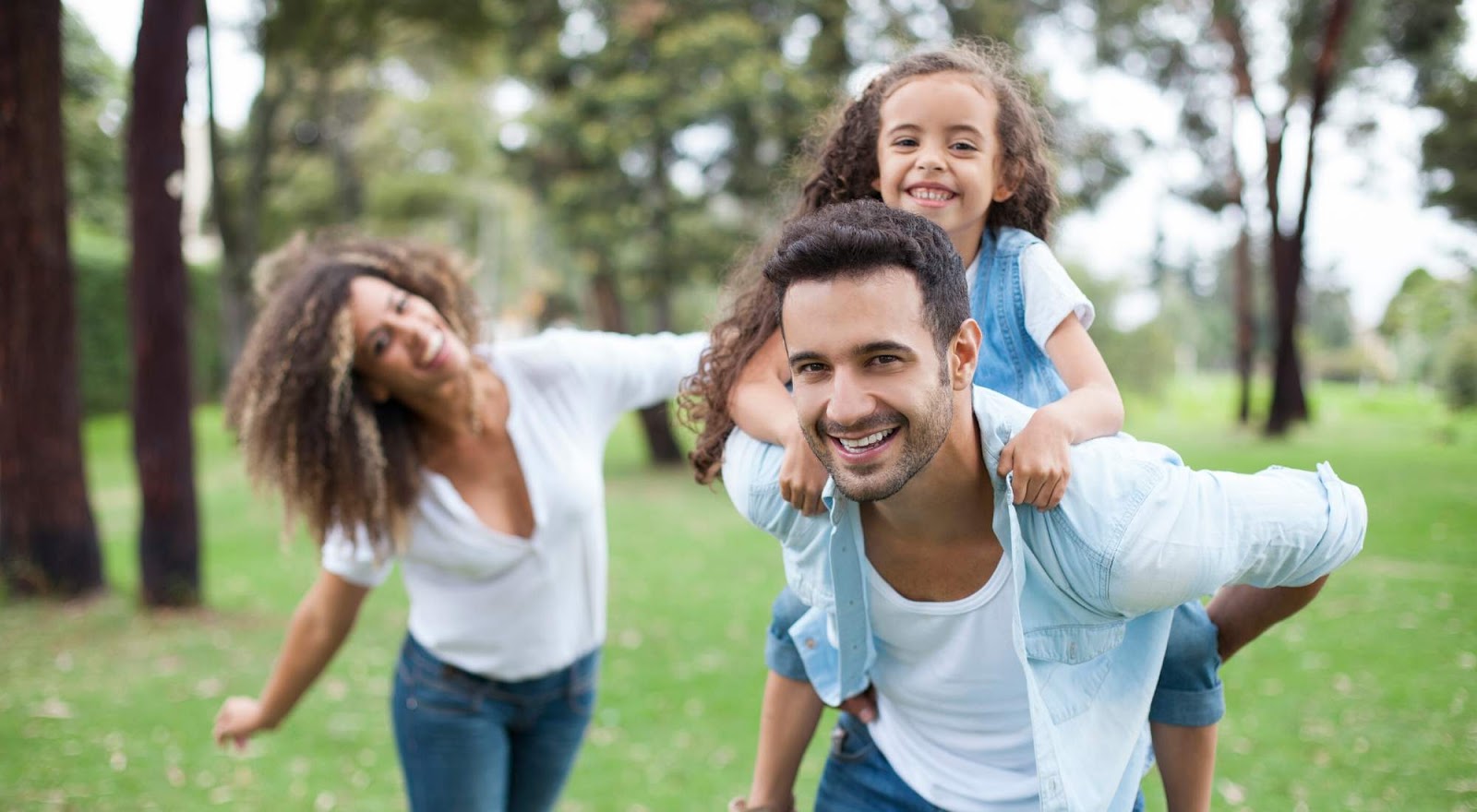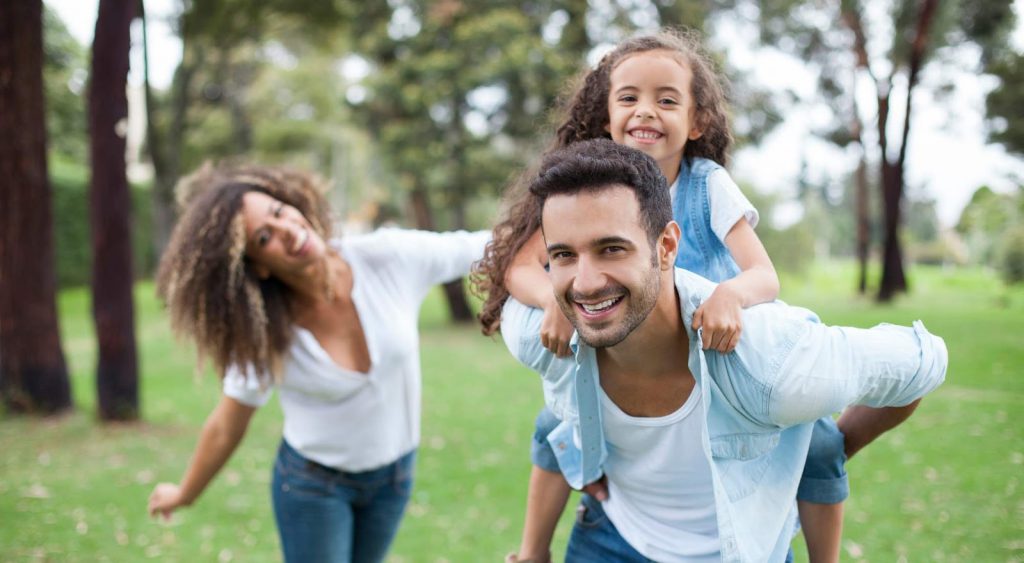 Irving Zip Codes
Let us find you the best plan in seconds and start saving.
Power Wizard
5215 N O'Connor Blvd 11th floor, Irving, TX, 75039
469-284-0311