Moving to Central Texas?
Looking For A New Plan?
Overwhelmed With Your Options?
We get it. Shopping for electricity in Texas can be a pain in the neck. Fortunately, there's a solution powered by the latest tech.
With Power Wizard, you never have to worry about shopping for electricity again. We know the electricity market and can find you the best plan in minutes.  
Don't lose another hour. Experience the difference that comes with hassle-free power. 
Let us find you the best plan in seconds and start saving.
It is overwhelming to search for electric companies in Central Texas because there are numerous that exist, and each one provides its own handful of rates and plans.
Power Wizard helps ease some of that search frustration by using unbiased technology to sort through rates, plans, contracts, and quality of services.
This guide will help you to understand the differences between regulated and deregulated electricity, how to search through various plans, factors to consider along the way, and how one plan might be better for you than others.
Click on a section to skip directly to it: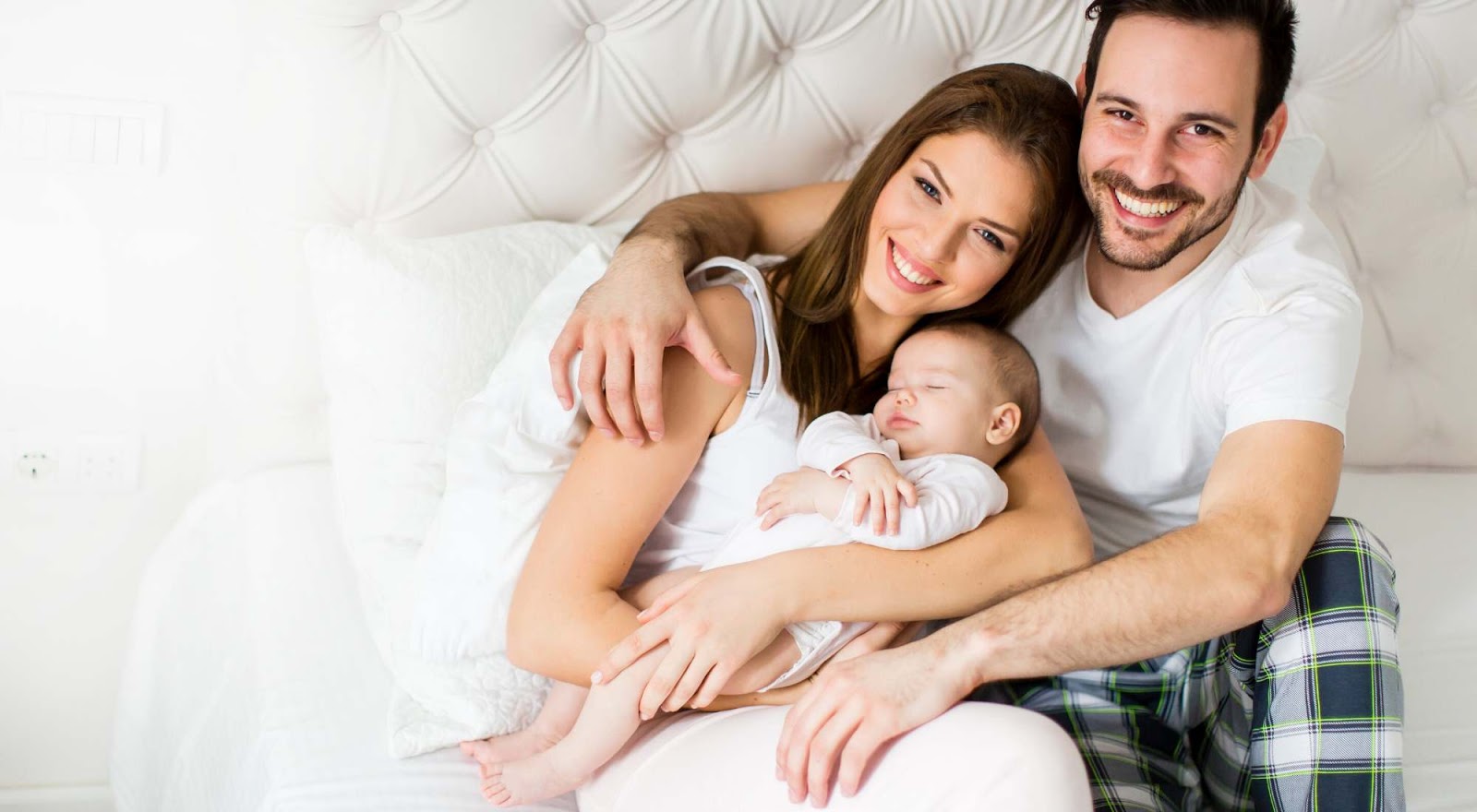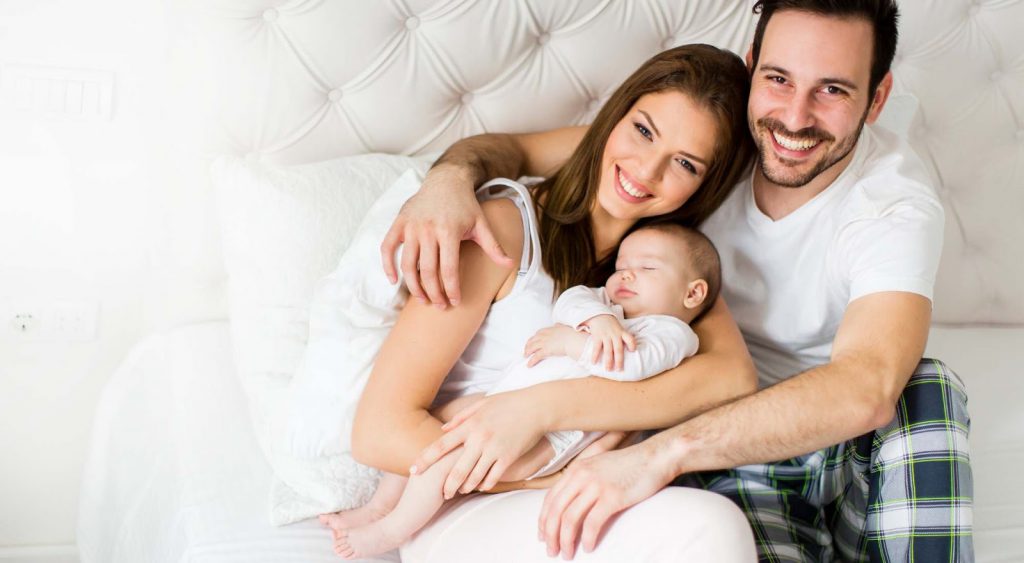 How Electricity Works in Central Texas:
In Central Texas, most residents have the choice of which company provides their electricity services because of deregulation.
This allows consumers to shop around for the electric company in Central Texas that best fits their needs.
However, some of the areas in Central Texas are still regulated. This means that consumers do not have a choice in their electric provider. Instead, their electricity comes from one local service that forces a set rate on the consumers.
What Is a REP?
A REP, or Retail Electric Provider, is a company that sells electric energy to customers. They also serve both business and residential customers. A REP offers supply services, rates, and products to consumers across the United States. Offer supply services, rates, and products to customers, both business and residential, across the United States.
How Many REPs are there in Central Texas?
According to the Public Utility Commission of Texas, there are currently more than 120 Retail Electric Providers across Texas, many of which service the Central Texas area.
With over 100 REPs, it is exhausting and time-consuming to sift through all of the various plans and options to find the electric company in Central Texas to help serve you best.
Let us find you the best plan in seconds and start saving.
Are Electricity Companies Different In Central Texas Than The Rest Of Texas?
Many of the same electric companies in Central Texas also provide services to the other regions across Texas. However, there are subtle differences in the plans offered by each company across the various regions.
Regulated Electricity Vs. Deregulated Electricity?
In a regulated electricity market, businesses and homeowners are forced to receive their electricity from one local company.
They begrudgingly pay the price offered by that one specific company simply because they do not have any other choice.
In a deregulated electricity market, homeowners and business owners can choose their electric provider from various options. This allows for price flexibility, competition between providers, and lower prices for electricity.
List of Most Populated Regulated Cities In Central Texas
Many bigger cities in Central Texas have made the switch from a regulated to a deregulated market. However, a small handful of heavily populated cities remain regulated today.
This list includes cities like:
Austin (partially regulated)
College Station
Brady
List of Most Populated Deregulated Cities in Central Texas
Many more cities have become deregulated electric cities, allowing for consumers to have options in choosing their electric company in Central Texas.
These include:
Bastrop
Bear Creek
Burnet
Corpus Christi
Dallas
Dripping Springs
Fort Worth
Gatesville
Giddings
Harker Heights
Hays
Houston
Killeen
Rockdale
San Marcos
Waco
Woodcreek
List of All the Counties in Central Texas
These include:
Bastrop County
Bell County
Blanco County
Burnet County
Coryell County
Gillespie County
Hays County
Lampasas County
Lee County
Llano County
Falls County
McLennan County
Milam County
Travis County
Williamson County
Let us find you the best plan in seconds and start saving.
How Do I Benefit From Deregulation?
Deregulation in Central Texas allows for many more benefits to businesses or homeowners than regulation because you are not forced into using an electric supplier who does not fit your needs or budget.
1. The consumer is given options.
By experimenting with different suppliers, rates, contracts, and plans, you can find what Retail Energy Provider best fits your needs.
You can budget your electric costs.
Although overall costs can vary each month slightly with usage depending on the plan you choose, consumers are able to receive a stable rate for the cost of electricity each month. Based on usage, you can pick a plan where you will be able to better predict how much to budget for energy costs each month.
Should I Take Advantage of Choosing My REP?
Taking advantage of choosing your REP in Central Texas can be wildly beneficial in the long run. There are a large handful of electric companies in central Texas, and you should have the power to choose which one provides exactly what you need.
By choosing your REP, you're likely to receive a more competitive rate because your supplier wants to keep you as their customer.
With the ability to shop around and decide what electricity plan best fits your needs, you are sure to be happy with your provider in the long run.
And if you aren't, you can just switch providers.
Also, many REPs offer certain advantages to ensure happy customers, like no early cancellation fees or special discounts.
Make sure that you read the terms of any contract before you sign to be sure that you are getting the advantages that you have been promised.
Both you and your wallet will be happier if you take advantage of choosing your own Retail Electric Provider by making sure that you find the best plan available for your unique energy needs.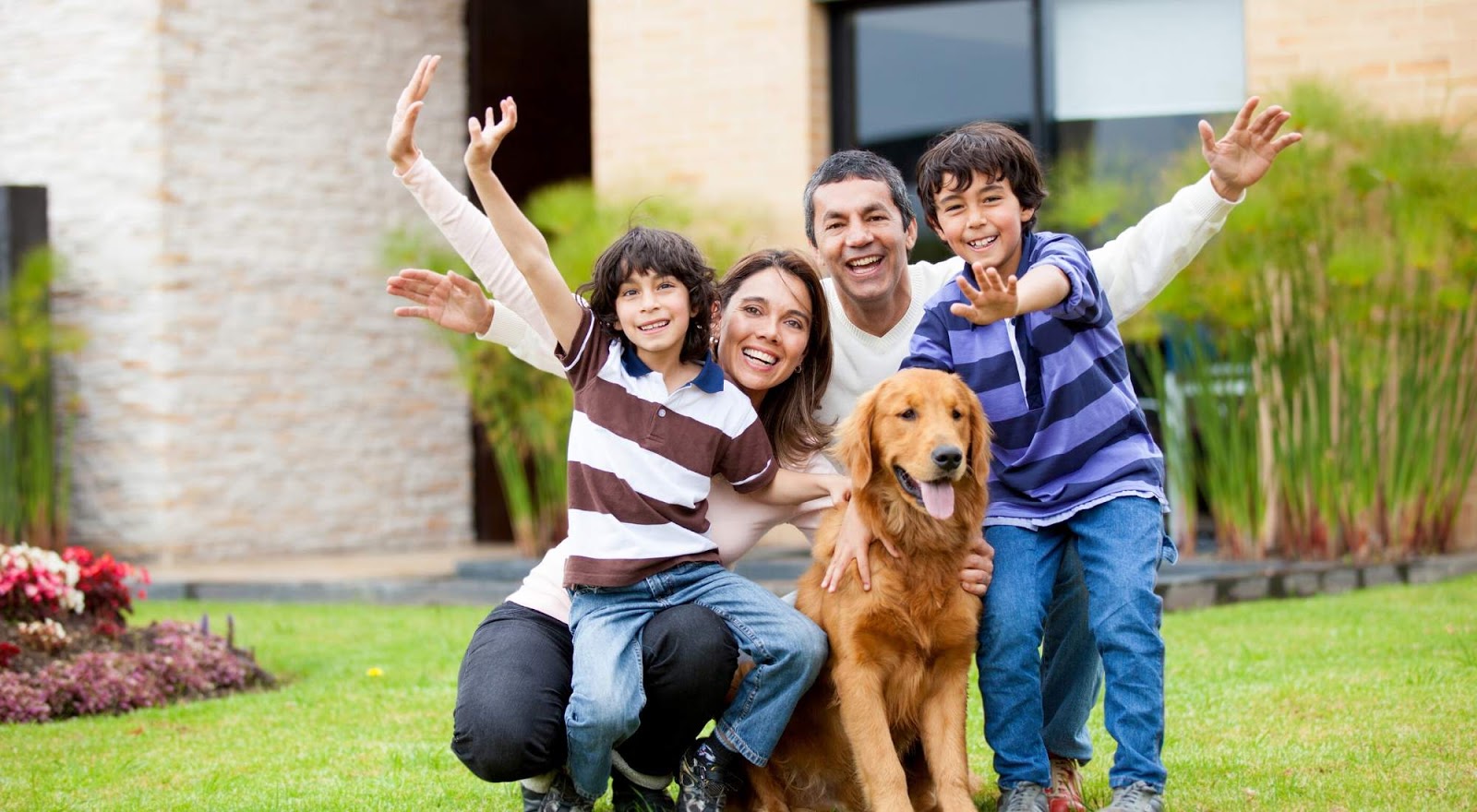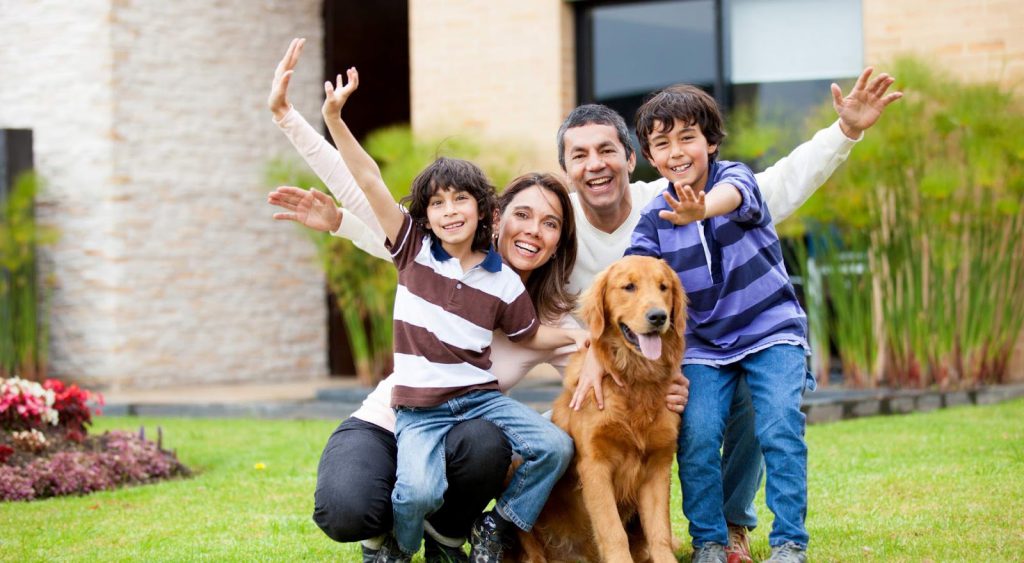 What Are The Best Electric Companies in Central Texas?
Opinions on the "best" electric company can vary from person to person. It is dependent on what best fits your needs as the consumer and what exactly you are shopping for.
Of the many electric companies in Central Texas, there is sure to be one that fits your energy needs.
Keep in mind that what one consumer enjoys, another might not, so you need to make sure that you compare all of the plans available in your area to find the best option.
This might seem daunting, but Power Wizard's Free Saving Estimate can run a comparison in under 5 minutes and recommend the best plan for you!
Let us find you the best plan in seconds and start saving.
Here are a few of the top electric companies in central Texas that you may see:
Factors to Consider When Choosing an Electric Company
Shopping for electricity in Central Texas should not be different than shopping for any other major life purchase.
You want to get the best bang for your buck, and to ensure you're making a good choice, you should shop around and consider some important factors in the process.
Company's Reputation
Take into consideration reviews of other consumers who have worked with said company in the past. If they have great customer service and a solid reputation, they're likely worth looking into further.
If a company has a bad reputaiton, don't waste your time pursuing them, and move on to the next possibility.
Rates and Plans
Take a thorough look through all of the rates and plan options to know if this specific company can even help you. If they're way out of your budget or don't offer an important or specific aspect that you need, move on!
Carefully sift through each plan and take note of any benefits or drawbacks before deciding if a plan is right for you.
Hidden Fees/Advantages
*Check for any hidden fees before moving forward.
Some companies might require activation fees, while others might offer free activation by signing a contract with them.
Similarly, you might be charged a cancellation fee if you decide that a specific company is not best for you. If you need flexibility, there are other companies that offer no early termination fees while you cancel their services.
While considering fees, take advantage of any major discounts or deals offered. These might be promotions run through the company or special discounts offered to specific personnel, like military members.
Home Or Business Plan?
Domestic and commercial environments have different needs. Therefore the plans and rates available for each space will likely differ.
Although the quality of the energy consumed in both places is the same, businesses often need much more. Because of this, plans and rates offered to commercial environments are often cheaper because they use a much higher volume than a domestic environment.
Zip Code
The physical location of the business or home you are servicing plays a role in choosing the REP that best suits you because more than half of the energy used in homes is for heating and cooling.
Because of this, you need to consider some extra factors, like the climate of your area or the amount of sunlight the building sees throughout a year.
In Texas, for example, we experience extremely hot summers that require the need for cooling for extended periods of time. With this, the demand for electricity skyrockets.
The changing climate in Texas will continue to call for a higher need for electricity if a spike in hotter summer days continues.
Let us find you the best plan in seconds and start saving.
Size of Your Home/Business
A smaller home or business in Central Texas will likely require and use less electricity than a larger home or business might, so size plays a part in considering your REP and plan.
Larger establishments will cost more to service, so consumers should shop around for a reliable REP that offers great deals, discounts, or green energy to help offset the price of servicing such a large space.
Age of Your Home/Business
Older buildings might require more energy than a newer home or business simply because of how they were built. Central Texas has many older homes and buildings that are likely not very energy-efficient.
Newer establishments may be better insulated or be a part of the green and natural energy movement.
These additional factors could mean you require more or less energy, which will factor into the plan that you choose.
Historical Energy Usage of Your Home/Business
The history of the energy usage in your home or business is important to consider when choosing an electric company and plan.
This information can help roughly determine what usage may look like for you in the future and allow you to better decide what is best for you when choosing your plan.
Marketing Ploys – Try To Avoid Them
Due to the competitive market, electric companies in the central part of Texas will often use different marketing tactics to lure customers in.
*Don't be fooled!
Try and be wary of these ploys and recognize them as what they are – a maneuver to attract customers to their services.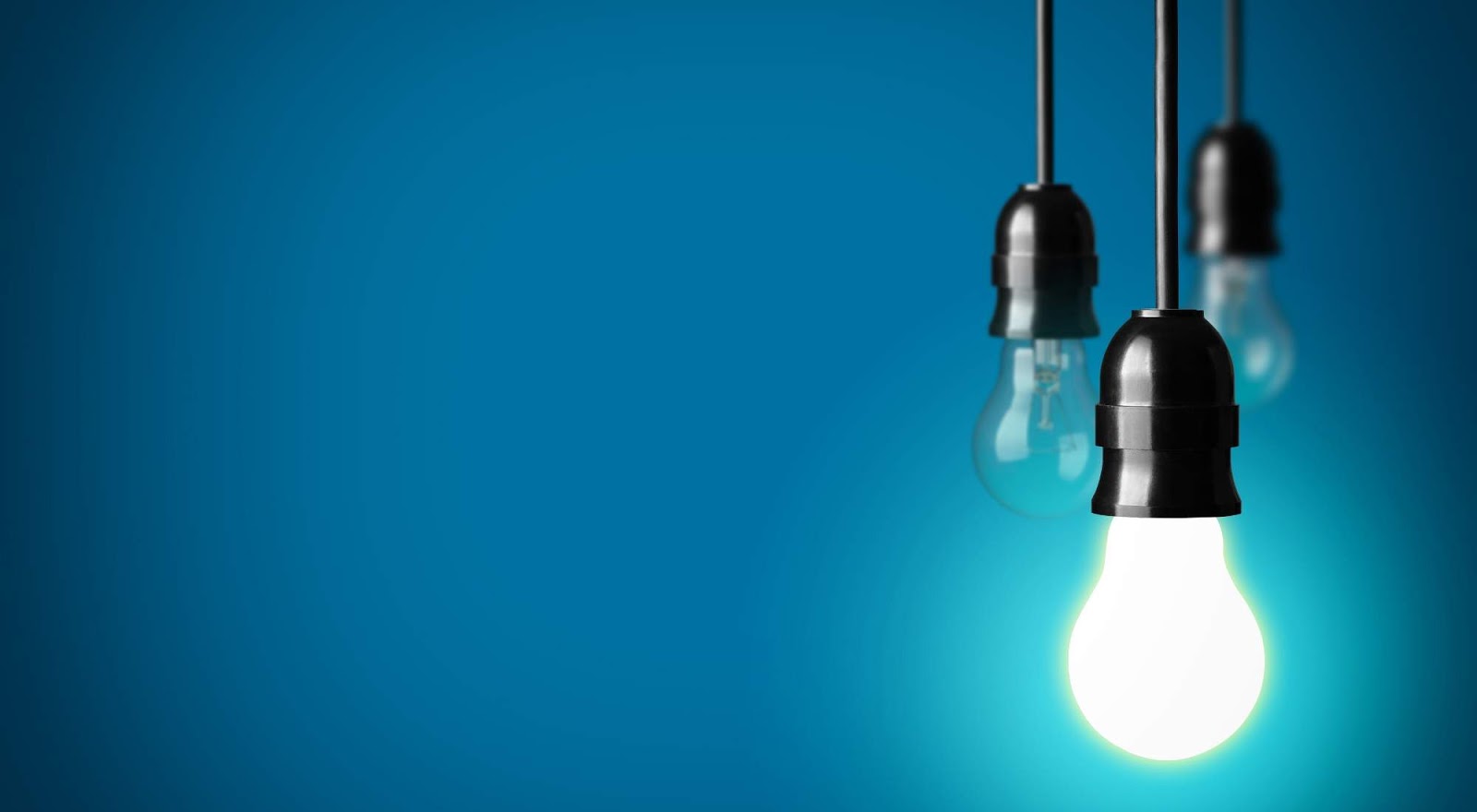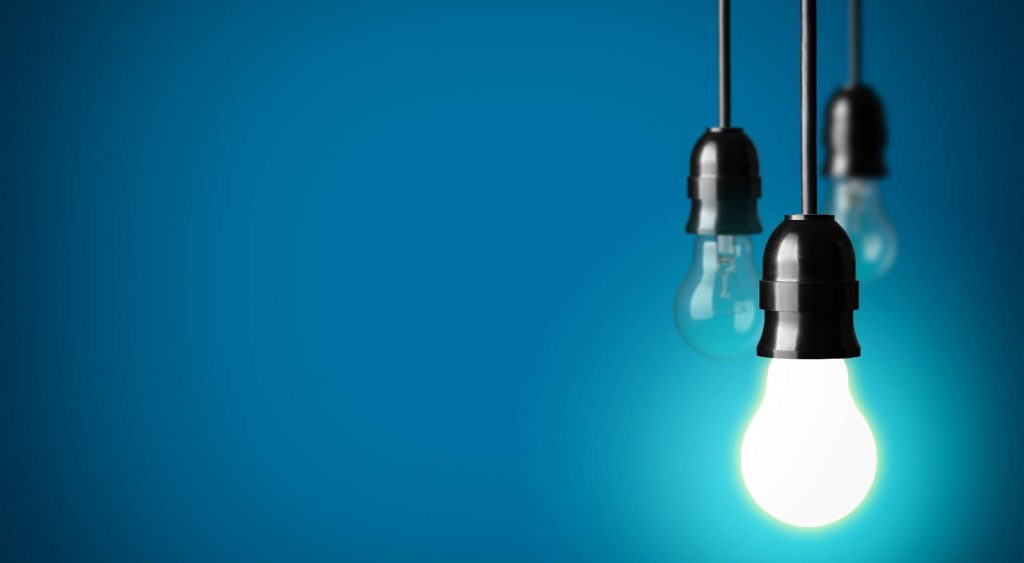 How Do I Search For The Best Electric Company in Central Texas?
Beginning the search for electric companies in central Texas can prove to be overwhelming. This is simply because there are many companies, each with a variety of plans and options to choose from.
Power Wizard helps to ease the stress of this search by using smart technology to review all of the plans available in your area and suggest the best one to meet your needs.
The technology takes many factors into consideration and reviews all of the fine print, hidden fees, and rates of all available electric companies in central Texas before connecting you with the one that might fit you best.
Let us find you the best plan in seconds and start saving.
The "Best" Plan Will be Different for Each Family
What is "best" will look different to each household or business owner based on their specific needs.
When considering many of the factors mentioned above, each home or business has different requirements that they wish to be met.
Power Wizard sorts through all of the electric companies in central Texas to eliminate some of the stress of reading through endless plans and rates that may not be considered the "best" options for you.
Price it Out By Going to Each Companies' Website
Without the help of Power Wizard, consumers are forced to go through each possible electric company on central Texas' website and sort through the various plans and rates offered to compare each one.
We went ahead and compared some for you. The process is time-consuming, frustrating, and might not yield the "best" results.
Gexa Energy

Free 3-Day Weekends Plan offers free electricity from 12 a.m. Friday through 12 a.m. Monday
Free Mornings & Nights Plan allows for free electricity from 8 p.m. to 8 a.m. every day
Gexa BOGO Plan offers 50% off of energy charges every month

Direct Energy

Free Weekends plan saves consumers the cost of their electricity Saturday and Sunday (12.6 cents/kWh)
Green Energy plan contributes to renewable energy initiatives (11.9 cents/kWh)

First Choice Power

You Got This 6 plan offers fixed rates for 6 months (11.6 cents/kWh)
You Got This Free Weekends 24 offers free weekends (13.2 cents/kWh)
Power to Go Variable offers month-to-month prepaid electricity (12.9 cents/kWh)
*Great, so now that you see some of the plan options, how do you start to compare which one will be the best for you?
Save Tons of Time by Using Power Wizard
Some of these suggested plans might not pertain to your lifestyle or needs, which is why spending hours searching through various electric company websites will prove to be a waste of your time.
Power Wizard makes this process simple.
Power Wizard's smart technology does all of the hard work for you. The stress and headache of searching through countless websites yourself are gone while Power Wizard works to yield the best plans for your needs.
Enter your zip code
Wait while Power Wizard's technology searches for the best results
Read through suggested plans
Select the best plan for you
Allow Power Wizard to manage the sign-up process
Once services begin, Power Wizard's technology continues to work for you by regularly scanning the market to be sure your current services are best meeting your needs.
With this constant monitoring, Power Wizard is able to inform you if a better plan option has become available. They help you with the process of switching providers, manage your new sign-up, and ensure there is no gap in services while you make the switch.
Let us find you the best plan in seconds and start saving.
The Types of Electricity Plans Available in Central Texas
Many of the electric companies in central Texas offer similar style electric plans to one another to help stay competitive. These three different types of plans are most common among electric companies in central Texas:
Fixed-Rate Electricity Plans
A fixed-rate electricity plan allows the consumer to lock in a set rate for the entire length of the chosen contract that cannot be terminated. This is enticing to consumers because even if market prices fluctuate, they are locked into paying the same rate each month per kWh for the entire length of the contract.
Variable-Rate Electricity Plans
Variable-rate electricity plans allow consumers' rates to change based on the current prices of energy. As the price of energy goes up or down, so does the consumer's bill.
These contracts are often month-to-month, allowing consumers to terminate the contract whenever they wish.
Indexed Electricity Plans
With indexed electricity rates, the price of electricity ties to another underlying variable. Because of this tie, electricity rates in these plans can either vary each month or be fixed into the length of your contract.
It is required that electricity providers with indexed electricity rates disclose how the rate is determined in your signed contract.
Pre-paid Electricity Plans
When consumers choose to use a pre-paid electricity plan, they're taking on the responsibility of keeping track of how much electricity they are using.
They're able to decide how much electricity to buy, ultimately allowing them to decide how much money to spend. This also forces consumers to gauge their usage, so they know when and how much more electricity to purchase.
Cheapest Electric Companies in Central Texas
Although some electric companies in central Texas advertise themselves to be the "cheapest," you should not feel compelled to use their services.
Keep in mind that "cheap" does not equal "best," and even though the prices are intriguing, the service might not be what meets your specific needs.
Power Wizard is beneficial to you as it searches through all of the electric companies in central Texas to help find the REPs in your area that will best meet your requirements.
This not only includes sifting through the price of plans but taking note of what each plan offers and the quality of the various services.
Electricity Rates In Central Texas
Many factors influence electric rates in Central Texas. These factors can cause prices to fluctuate depending on natural weather causes, climate, fuel prices, and more.
Additionally, regulated cities will have a set rate for their area because they are the only provider of energy. They force their consumers to pay their rate without the option to receive service elsewhere. Deregulated cities will have varied electricity rates due to competition and the ability to offer incentives for using their services.
How Do Companies Even Set Electricity Rates?
Many factors are taken into consideration when electric companies in Central Texas begin to set their rates. Generally, prices reflect the costs of the power plants and electricity grids that source the electricity.
Fuel costs vary as the demand for fuel increases or decreases
Costs for power plant construction, maintenance, and operations
Weather conditions provide natural elements that can off-set costs, as well as climate
Regulations dependent on specific states
How Do You Get the Best Electricity Rates in Central Texas?
When searching for the best electric company in central Texas, remember that the quality of service based on the plan you choose is what you should be concerned about.
Although rates are important, you want to be sure that the electric company you choose to service your establishment is offering a plan that best fits your needs.
Remember, low prices advertised by electric companies in central Texas do not equal the best plans and quality of service. Power Wizard can help you filter through these options and pair you with the REPs and plans that are right for you.
Let us find you the best plan in seconds and start saving.