Ever spent long hours comparing rates looking for the best power provider? 
The Texas Electricity Market Can Be A Real Pain!
Are you sick of the whole process of putting data manually into spreadsheets, studying the fine print, and struggling to see through marketing gimmicks? 
Power Wizard Is Here To Help
Our industry professionals are experts in Texas electricity and can find you the best rates for your specific energy needs in just minutes, without a headache.
Let us find you the best plan in seconds and start saving.
This guide will help you understand the difference between a Retail Electric Provider and a power supplier, provide a bit of history on power suppliers, and show you exactly how to find the best electricity provider for your Texas home or business.
Click on a section to skip directly to it:
What is the Difference Between an REP and a Power Supplier?
A Retail Electric Provider (REP) and a power supplier both play important roles in the successful operation of providing your home or business with energy.
REPs and power suppliers each take on different tasks, but they work together to ensure that you as an electricity consumer are confident in your choice of electricity provider.
How are Retail Electric Providers and power suppliers different?
A Retail Electric Provider is a company that purchases wholesale electricity to sell at a retail level to general consumers. This is who you choose to use as an energy consumer to bring electricity into your home or business.
In Texas, there are over 160+ Retail Electric Providers for you to choose from.
A power supplier owns and maintains the sourcing of your electricity. You might see them referred to as "utilities" as well. Your electricity can be sourced through many different ways in Texas.
Here are a few:
Electric poles
Power lines
Solar panels
Wind turbines
Other sources of energy
How Do Power Suppliers Work?
Power suppliers do not operate alone.
They need to work with your chosen Retail Electric Provider to ensure you receive the energy services that you are expecting to get.
The power suppliers, often referred to as the electric utility, generate and distribute the electricity to the energy market. They are the local distribution companies that source, own, and operate the way electricity is delivered to your home or business.
Again, power suppliers can use a variety of different sources to provide REPs with electricity.
Most commonly, these sources include:
Power plants
Wind turbines
Solar panels
Hydropower
Geothermal energy
In most of Texas, the deregulated energy market allows electricity customers to shop for one of the 160+ different REPs across the large state.
These REPs need to purchase their electricity from somewhere.
Discover the best electricity rates.
Power Wizard finds you the best electricity plan and ensures you won't overpay for electricity again.
Learn More in Under 2 Mins
Where does the electricity come from?
A power supplier.
To ensure you receive the best electricity possible, the power suppliers and the REPs work together to deliver you quality and reliable services.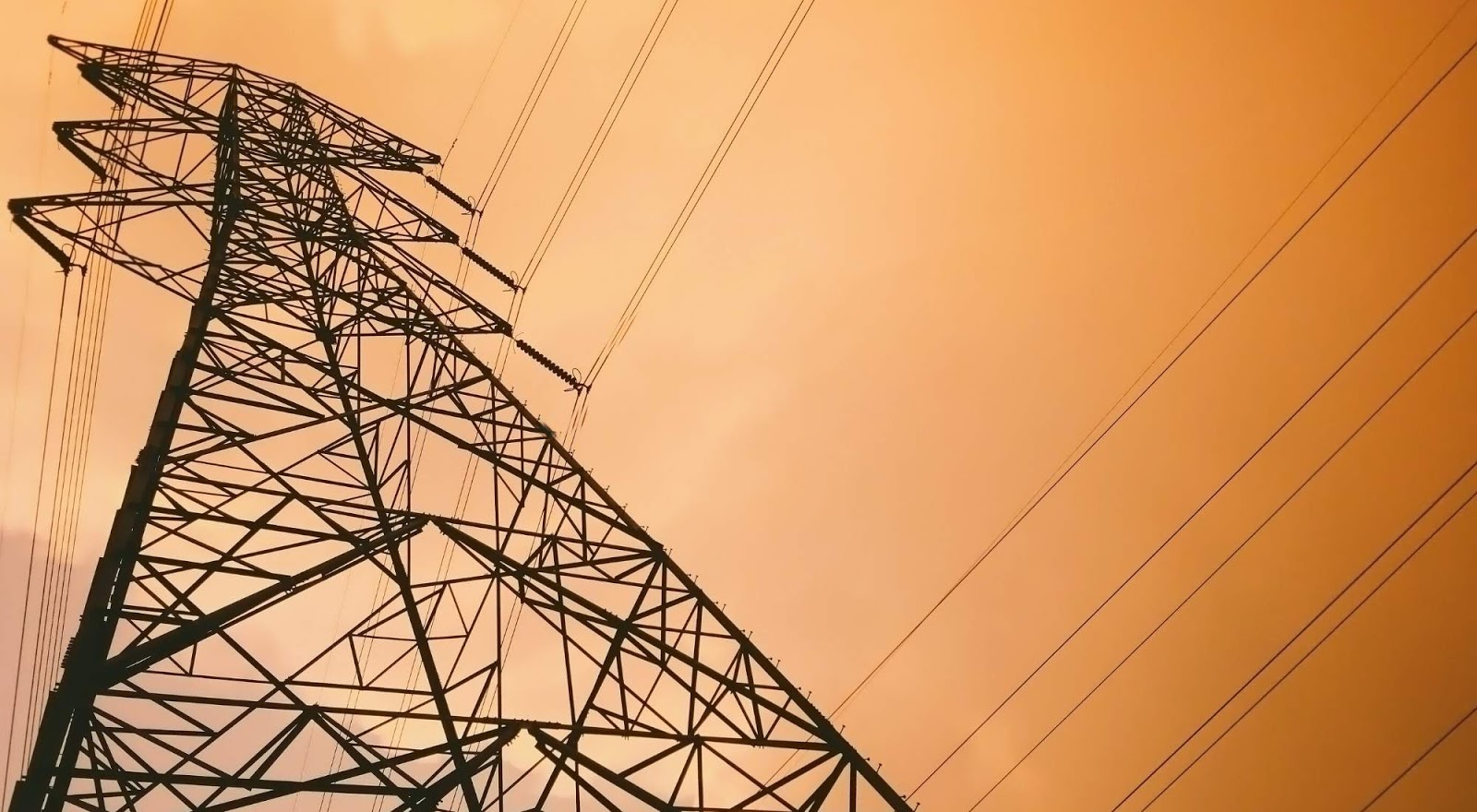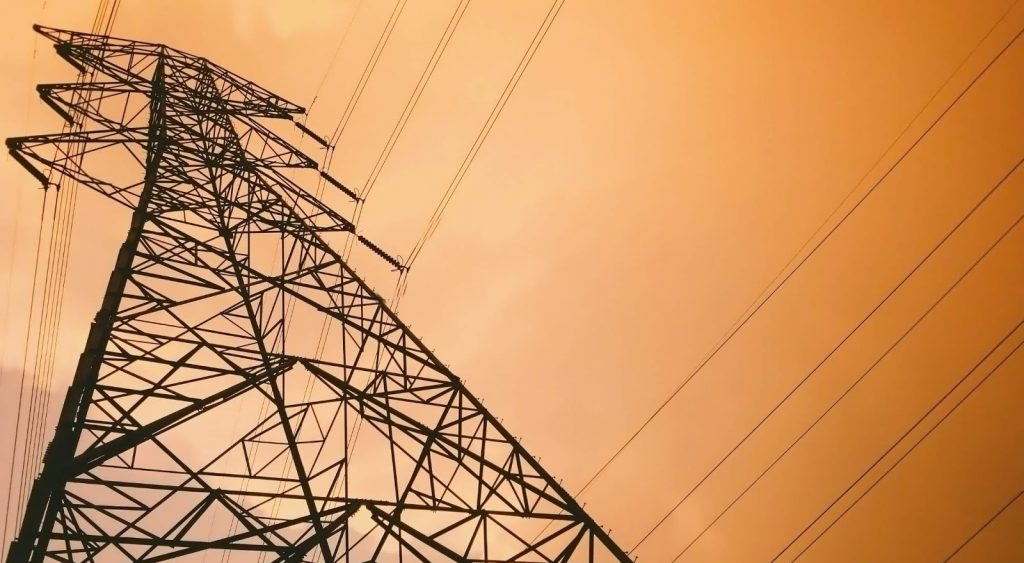 Who Owns the Power Supply Companies in Texas?
Power Supply Companies, or Utility Companies, in Texas are also known as Transmission & Distribution Utilities (TDU). They are in charge of sending power to your home or business safely and reliably.
There are three different types of Transmission & Distribution Utilities in Texas.
They are:
Private-investor owned
Municipally owned
Utility cooperatives
Private-Investor Owned
Texas has five private investor-owned utilities that service the largest population across the entire state.
Municipally Owned
Specific cities own and operate municipal utilities.
Utility Cooperatives
Utility cooperatives are not-for-profit companies owned directly by their customers.
Different Types Of Power Suppliers:
In the United States, energy can be supplied to REPs in a variety of ways.
The various power supply sources differ in both costs and benefits to the environment, so it is important to understand each one separately.
The United States Energy Information Administration (EIA) shared that in 2018, about 64% of electricity was generated from fossil fuels, about 19% came from nuclear energy, and the remaining 17% came from renewable energy sources.
Discover the best electricity rates.
Power Wizard finds you the best electricity plan and ensures you won't overpay for electricity again.
Learn More in Under 2 Mins
Green Power Suppliers
A Green Power Supplier, or a renewable power supplier, is beneficial to the environment. They are sourced from a renewable energy source. The most common of these renewable energy sources are solar panels and wind turbines.
Green Power has environmental benefits such as:
Supports renewable energy development
Reduces the carbon footprint associated with purchased electricity
Protects future electricity price increases
Power Suppliers For Gas
Electricity can come from fossil fuels like coal, natural gas, or petroleum.
Power suppliers that use gas operate through power plants to burn the gases into steam.
Here's how the process works:
After creating the steam, the generator spins the blades of a turbine.
The generator spins to create electricity.
The newly created electricity passes back through the power plants.
Our homes and businesses have working electricity powered by gas.
Privately-Owned Power Suppliers
Privately-owned power suppliers, or privately-owned utilities, are owned by investors and operate for profit. They are often referred to as "investor-owned utilities."
The investor-owned utilities (IOUs) are private electricity and natural gas providers. In the United States, most nuclear power plants are privately owned.
Government-Regulated Power Suppliers
Government-regulated power suppliers are also referred to as publicly owned utilities (POUs). The local government body owns them and they are non-profit entities.
Locally elected officials manage power suppliers, who set the rates of the utilities within their governing body or in a public city forum.
The History of Power Suppliers in Texas
Electric was first introduced to Texas in the early 1880s when the first energy power supplier, a power plant, was built in Galveston.
From there, the electricity trend grew, and larger cities like Houston, San Antonio, El Paso, Dallas, Fort Worth, and Austin all began using electricity before it continued to expand to more rural areas of Texas.
Nearly 60 years later, over one million Texas residents were powering their homes with electricity in different ways.
On January 1, 2002, electricity deregulation in Texas was approved by Texas Senate Bill 7.
With a degenerated energy market, many power consumers now have a right to choose which Retail Electric Provider services their electricity.
With the chosen REP comes the utility or power supplier who ensures reliable delivery of electricity to your home or business.
Today, more than 85% of Texas is a deregulated energy market.
Electricity usage in Texas is currently at its peak. Texas delivers electricity to about 27 million people each day.
Discover the best electricity rates.
Power Wizard finds you the best electricity plan and ensures you won't overpay for electricity again.
Learn More in Under 2 Mins
Power plants were the initial source of electricity in the 1800s, but today we deliver electricity to homes and businesses through power suppliers in several different ways:
Natural gas
Oil
Nuclear power
Solar panels
Wind
Coal
In Texas, the use of fossil fuels like coal and gas for energy is beginning to decline while the use of renewable energy steadily increases.
This means that more electricity consumers are choosing to use "green" sources, like wind turbines or solar panels, to power their homes and businesses.
Pre-Power Suppliers
Before power suppliers grew throughout Texas, power plants were the only source of energy. However, there are only two operating nuclear power plants in Texas today.
Besides these two power plants located just outside of Houston and Fort Worth, Texas, electricity is now powered through many different utilities or suppliers.
Although Texas still receives most of its electricity from natural gas sources, it has quickly become the country's leading producer of wind energy.
Texas also currently uses other forms of renewable energy sources, like hydropower and geothermal energy.
The Beginning Of Power Suppliers In The Late 1800s
As we mentioned, power suppliers were introduced into Texas in the late 1800s when the first power plant was built in Galveston. Texas reached its peak number of power plants in the 1960s, totaling 192 nuclear power plants across the state.
Today there are only two power plants in Texas.
Following steam-powered electricity (power plants) was hydroelectricity.
Hydroelectricity is electricity made by generators with the movement of water.
In 1891, a hydroelectric plant was built from Colorado to service the large city of Austin, Texas.
Power suppliers continued to grow throughout Texas in the early 1900s, with high-voltage transmission lines connecting various larger cities. By 1920, Texas consumed 679,000,000 kilowatt-hours (kWh) of electricity.
Expansion continued with millions of kilowatt-hours consumed by the state of Texas each year, and by 1936, the Rural Electrification Administration helps serve the more rural areas of Texas with power.
Since electricity was first introduced to Texas in the 1800s, power suppliers have grown and have been successful in providing Texas residents and business owners with their energy needs in various forms every day.
Discover the best electricity rates.
Power Wizard finds you the best electricity plan and ensures you won't overpay for electricity again.
Learn More in Under 2 Mins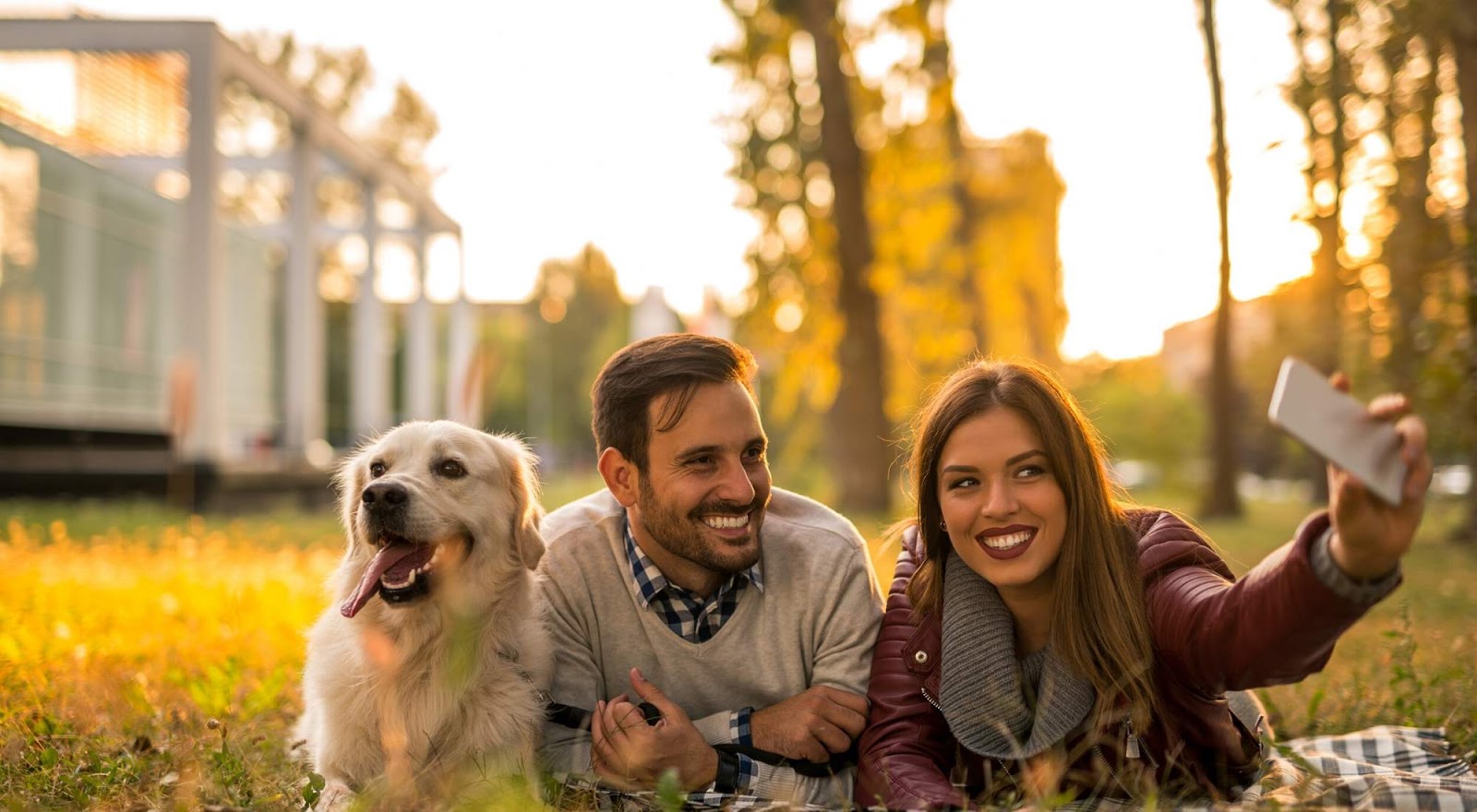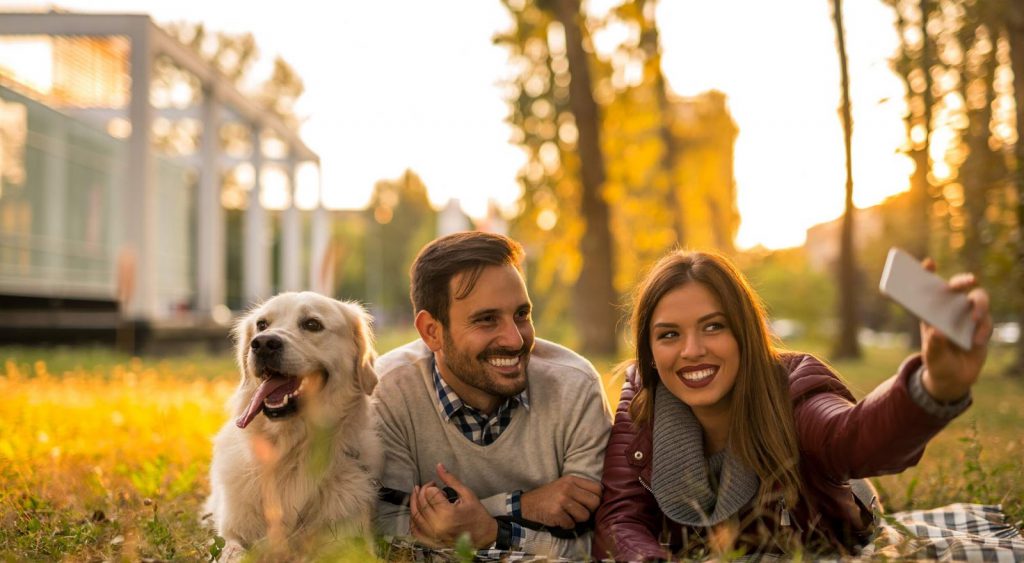 How Do I Find an REP Instead of a Power Supplier?
If you're searching for a power supplier, you might intend to be looking for a Retail Electric Provider.
How do you do this?
Spending time searching for a new REP can be difficult and frustrating.
If you've recently relocated to Texas and you want to find a REP in your area, you should know how to quickly and efficiently find the best one for your unique needs.
Most often, people search for their electricity providers manually using Google.
You could do it that way, too.
But it can be even easier than that.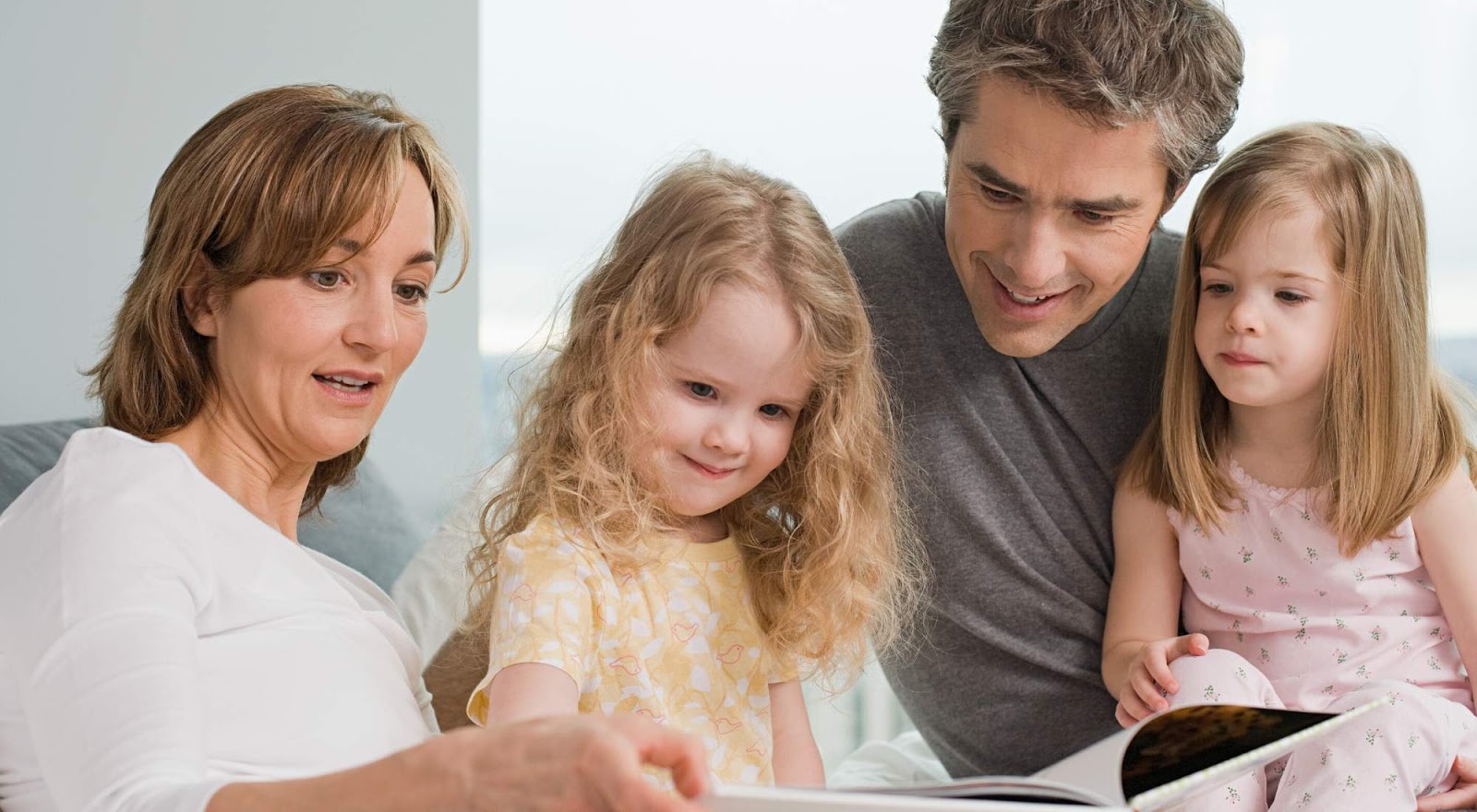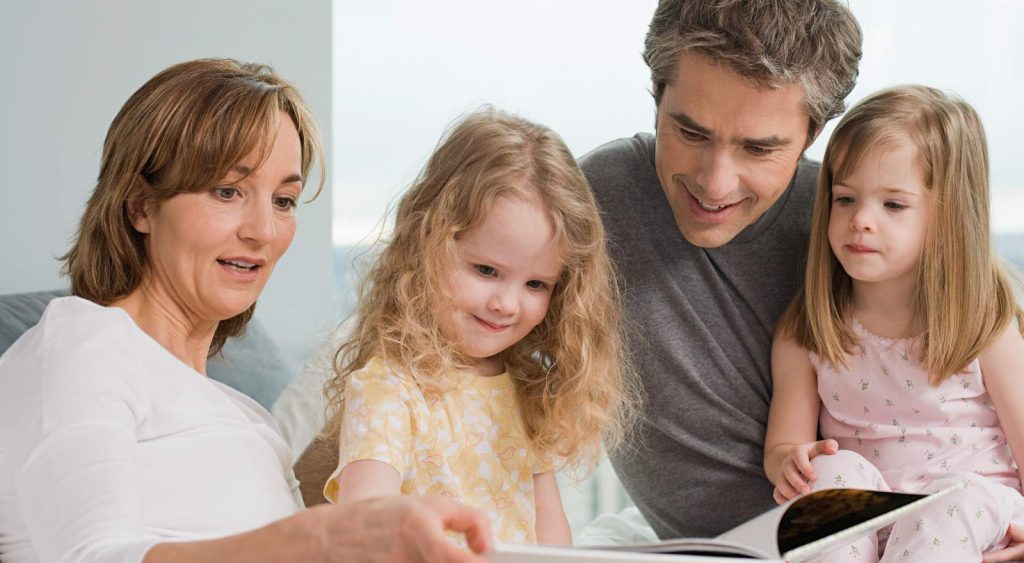 Option 1: Search Manually For Hours or Days
Searching manually on your computer is not only time-consuming, but it likely will not provide you with the results you're hoping to find.
Imagine this:
You sit down on your computer, open your web browser to Google, and begin typing in keywords and phrases that might help reveal some REPs and power suppliers in your new area.
The number of hits on your Google search is extremely high, and you're not sure where to begin reading.
You start clicking through to each electricity provider's website to review their various plans and prices. As you read through them all, you're hastily jotting notes on a piece of paper next to your computer.
Before you know it, hours have passed by, and you have yet to begin comparing the different rates and plans that you've written down.
You've already spent enough time researching and taking notes, and you still don't have a new electricity provider.
Discover the best electricity rates.
Power Wizard finds you the best electricity plan and ensures you won't overpay for electricity again.
Learn More in Under 2 Mins
Chances are that you will choose one out of desperation because you want the process of searching to end.
Because of your quick decision-making, you will likely regret your choice of electricity provider after a few months of service and want to switch to a new provider soon enough.
Instead of going through this tedious process again, you can use Power Wizard's Shopping tool to help find you the best REP for your needs in minutes.
Make Your Life Easy Using Power Wizard's Shopping Tool
You might have thought you were on the search for a power supplier, but what you probably want is an electric provider that services your area and needs.
You're wondering, "How can I find the best power suppliers near me?" and here is how.
Using Power Wizard's Shopping tool to find your provider is quick and easy. The unbiased algorithm will find you the best REP and plan in minutes and save you the hassle of entering endless keywords and phrases into Google.
Here is how to do it:
Enter your exact Texas zip code into the Shopping tool.
Add any relevant information about the size, age, physical location, and expected energy usage of your home.
Patiently wait a few short minutes while the unbiased algorithm finds you the very best REP and plans for your exact needs.
After Power Wizard works to find you the best plan, we continue to work for you by monitoring your new plan and suggesting a change should a better plan or rate become available in the future.
The time and energy put into researching your electricity provider with Power Wizard are minimal. Even better, it is likely more enjoyable than all of the hours you'd otherwise spend using Google to power your search.
Let us find you the best plan in seconds and start saving.