You've got piles of notes about electricity companies on the back of old receipts. Your eyes are strained and bloodshot from staring at your phone. When you go to stand up, you discover that your leg has fallen asleep. As you topple to the floor, you wonder…
"What happened to me?"
You're not alone. Looking for the cheapest electricity in Texas can make you feel like a full-time detective. You spend your day calling leads and reading pages and pages of confusing websites. 
But what if there was a better way?
With the Power Wizard Shopping Tool, you can take off the detective badge and rejoin civilian life. Just enter your zip code and we will take it from there. 
You're welcome.
Let us find you the best plan in seconds and start saving.
What You Need to Know About Deregulated Electricity and Retail Electric Providers in Texas
Click on a section to skip directly to it: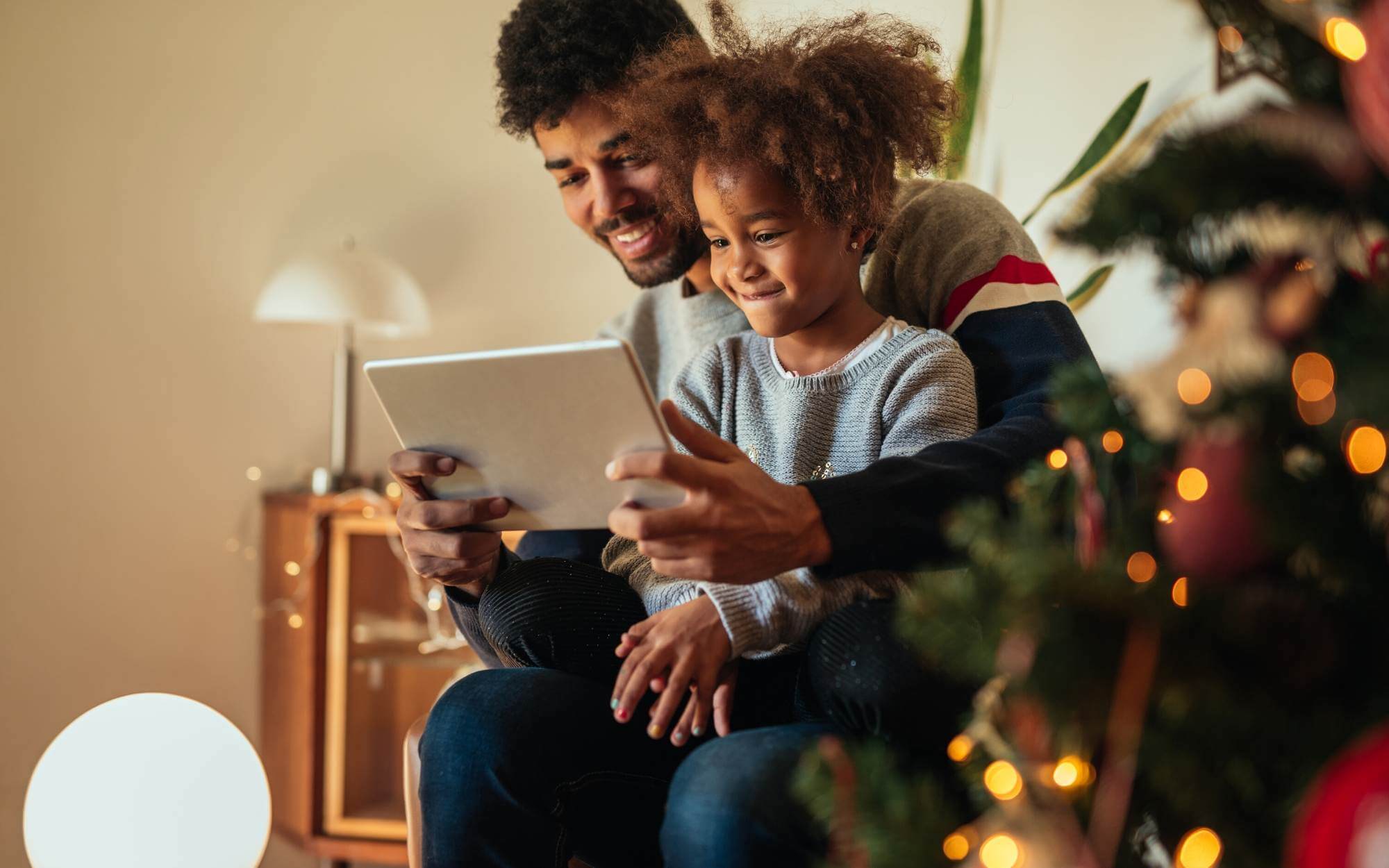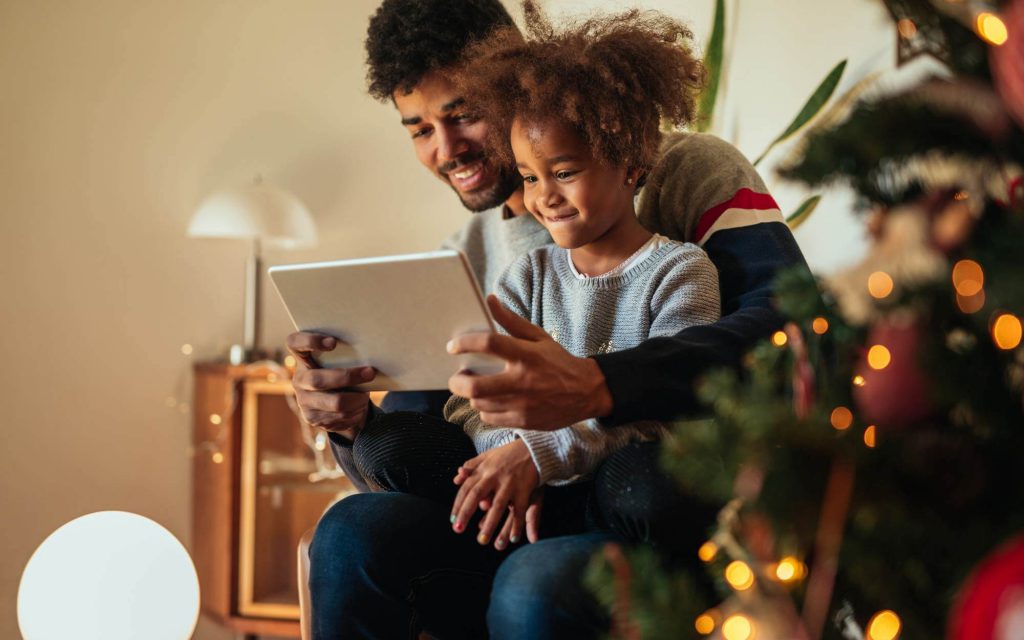 First, let's explain what deregulated electricity is and how it works.
Texas is different than most states since it has deregulated electricity.
To properly navigate electricity plans in Texas, you need to understand what deregulated electricity is, what Retail Electric Providers (REPs) are, and how the market works.
What is Deregulation of Electric Utilities in Texas?
Texas is one of the many states that has deregulated electricity.
It's important to know that every city in Texas does not have deregulation. Cities like El Paso and Amarillo are still regulated. This guide will not be relevant to electricity consumers in those cities. Those individuals only have a few electric utility providers to choose from.
With that being said, many cities in Texas do have deregulated electricity:
Cities such as Houston, Corpus Christi, and Dallas all have deregulated electricity, therefore millions of people are shopping for electricity. Millions of people live in those cities and need electricity.
What is deregulated electricity?
Deregulated electricity is the process of allowing private electricity companies to directly sell electricity to consumers. The government does not force consumers to use local, government-controlled, or heavily government-regulated electric utility providers.
Deregulated electricity creates competition. What does this mean for you?
This means that you can choose from dozens of Retail Electric Providers (REPs).
This is a good thing, right?
It's a good thing, but mighty overwhelming. With dozens of REPs and hundreds of available plans, it's very difficult for electricity consumers in Texas to find a plan to fit their needs.
Because of how difficult it is to find affordable electricity plans, electricity consumers often overspend for plans that aren't the best fit for their usage. We'll get to this in a later section.
What Are Retail Electric Providers in Texas?
Retail Electric Providers (REPs) are the electricity companies in Texas. These are the actual companies that you buy electricity from.
Don't they all sell the same thing? What makes them different?
Some REPs only service certain zip codes or cities. For example, an REP might only supply electricity to Houston.
Also, each REP has different terms of service and perks. Some REPs have:
Free nights and weekends
No cancellation fee
Free perks when you sign up (like a new Google Home)
And other marketing strategies to get you to sign up
Your job is to determine if these perks are worth it. Oftentimes, after hours of staring at different rates online, creating spreadsheets, and getting increasingly frustrated, you still don't know.
With so many REPs, your goal is to find the cheapest electricity provider in Texas based on your home, your usage, and more. By understanding more about your home and usage, you can choose the best electricity plan for you.
Discover the best electricity rates.
Power Wizard finds you the best electricity plan and ensures you won't overpay for electricity again.
Learn More in Under 2 Mins
Why Are There So Many REPs in Texas?
Since electricity is deregulated in Texas, any REP can gain market share. New REPs can come into the market and sell electricity.
All of these REPs are hoping to gain market share so that they can sell more electricity. The more electricity they sell, the more money they make.
That's why it's so hard to figure out which low-cost electric companies in Texas are best for you.
All REPs have different marketing ploys that make your decision more of a challenge.
Is one month of free electricity worth paying a higher price per kilowatt-hour over your entire contract? Will free nights and weekends be best for your usage?
It's hard to know. We'll explain how you can solve that problem later in this guide.
Cheapest Electric Rates in Texas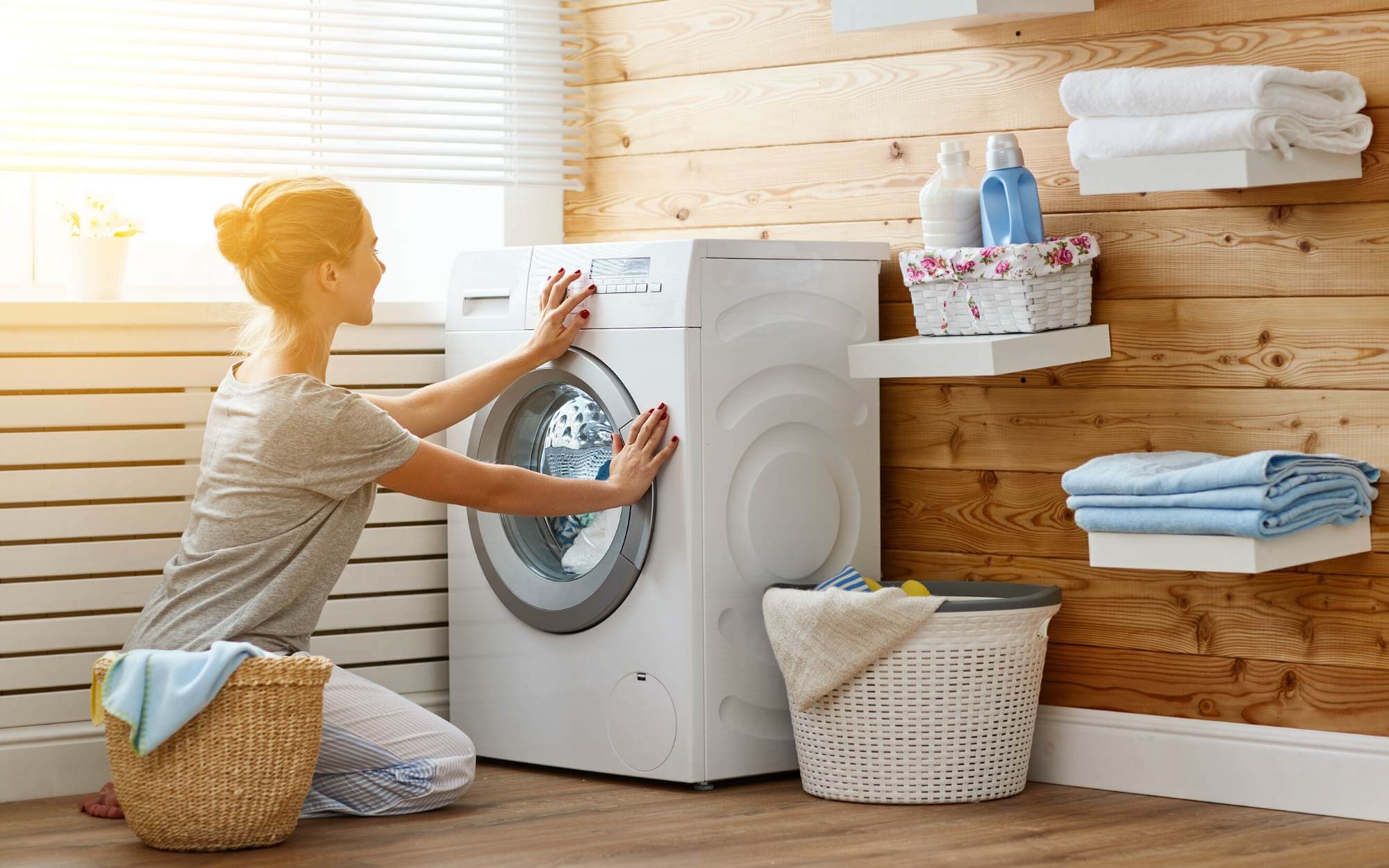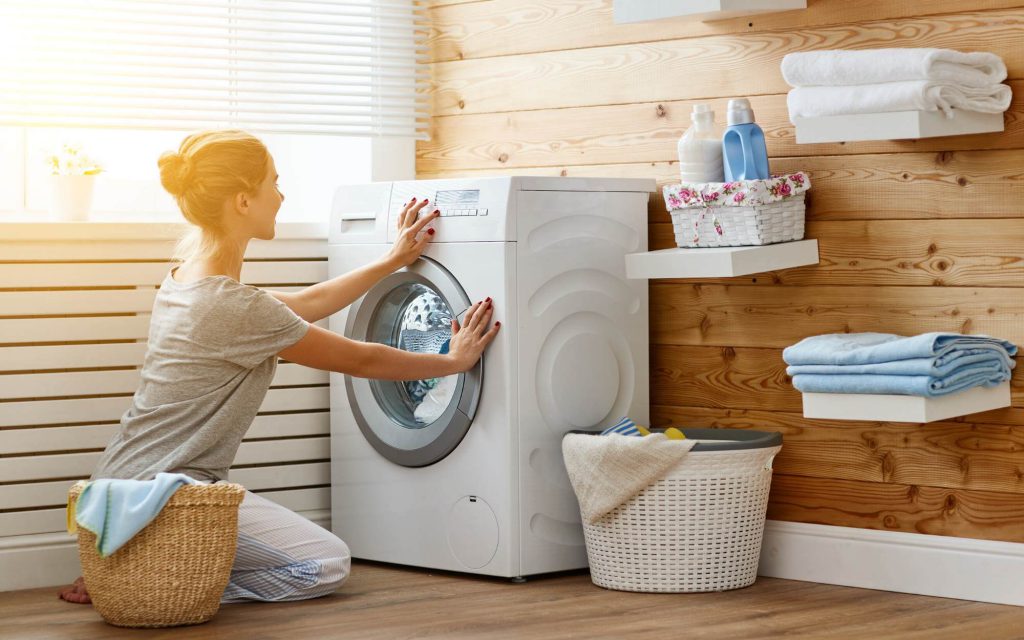 You're probably thinking, "All this information about deregulated electricity and REPs is great… But what is the best electricity rate in Texas? That's all I care about!"
Here's what you need to know to potentially save you lots of money:
On the surface, electricity rates don't tell the whole story.
An electricity plan in Houston that's 9.1¢ per kWh is not automatically better or cheaper than an electricity plan in Houston that's 9.7¢ per kWh.
The Dallas Morning News published an article a couple of years ago arguing that Texas electricity companies make all their money off of fees.
We aren't making an argument like that, but electricity companies do make a substantial amount of money on fees. These fees are represented in their Terms of Service, but many people don't read those.
We'll explain more about the intricacies of electricity rates in this next section:
Understanding My Electric Bill: How Electricity Companies In Texas Charge Consumers
Electricity companies in Texas don't just charge per kilowatt-hour.
They have a much more complex system that allows them to get additional money out of their customers.
Our goal is to help you understand how electricity companies work so that you can avoid hidden fees and other additional costs.
It's Not Just Price Per Kilowatt-Hour
Let's say a man named Marcus is looking for an electricity plan in Dallas. He wants to know which power company is the cheapest for his usage.
Marcus finds a plan that's 8.7¢ per kWh. It's the "cheapest" plan out there. The other plans he's considering are 8.9¢ per kWh and 9.2¢ per kWh.
He ends up buying the plan that's 8.7¢ per kWh since, again, Marcus thinks it's the "cheapest."
But, Marcus made a big, big mistake:
This particular plan charges 8.7¢ per kWh if you meet or exceed 1500 kWh each month.
Marcus didn't take into account his historical usage, which averaged 1193 kWh each month.
During the first month, Marcus only uses 1341 kWh. Because he didn't reach the required kilowatt-hours during that month, Marcus ends up paying 12.3¢ per kWh, more than 40% higher than the original rate!
Why did we tell you this story?
We told you this story because every electricity plan is different.
Some plans have minimum usage fees.
Other plans will automatically renew at a higher price per kWh after your contract is up and won't notify you of this price change.
Some plans will charge you higher rates during the day compared to the night.
Hidden Fees
Every plan from every REP is a little different. Some have hidden fees. Some will automatically renew your contract without telling you.
Even companies with the best Texas electricity reviews likely have hidden fees.
What are some of the common hidden fees that you can expect to find in your electricity plan?
Customer service call fees
Low balance fees (for prepaid electricity plans)
Payment processing fee
Disconnection or reconnection fee
Higher kWh rates if your balance falls below a certain amount (for prepaid electricity plans)
These fees could add a substantial amount to your monthly bill.
Read the Terms of Service to understand which hidden fees your Retail Electricity Provider enforces.
Every Plan Is Different
If you read the Terms of Service for a couple of different plans, you'll quickly learn that every single plan is different.
Just remember this:
Simply looking at the price per kilowatt-hour will not be enough. You need to understand more about a plan to know how much you'll actually be paying.
Electricity Rates Are Constantly Changing:
A good rate for electricity in Texas now might not be a good rate 12 months from now.
In Texas, electricity rates are always changing.
There are new REPs that enter the market that create new plans.
There are existing REPs that create new plans for the market.
Why is this important for an electricity consumer like you?
It's important because most people who buy electricity often set it and forget it.
Here's the process for most electricity consumers:
They buy a plan that they think is best for them. Usually, they will either make a split-second decision or buy the plan after hours and hours of research and calculations.
They add their credit card to the plan and allow for monthly automatic payments.
Then, after the frustration of figuring out which plan to go with, they no longer think about electricity.
Let us find you the best plan in seconds and start saving.
Why is the 'set it and forget it' process problematic and likely to cost you money?
Remember, electricity rates are constantly changing.
The best plan for you now might not be the best plan for you in 6 months.
Since you're not monitoring all the potential plans on the market, you wouldn't know that another plan is a better fit for you.
Instead of switching to a plan that is better for your home and your usage, you end up paying more money with your current plan.
With Power Wizard, our unbiased algorithm monitors your plan and usage 24/7. If we find a better plan for you, we help you switch. This automated and easy process can save you money, and more importantly, time.
So, Who Has the Cheapest Electricity Rates in Texas?
As I'm sure you've gathered from the previous sections, the answer is: "it depends."
It depends on:
Your zip code
The age of your home
Your home's size
Your energy usage
And more
We'll explain how you can find the best plan for your home or apartment in the next section.
How To Find the Most Affordable Electricity Company in Texas: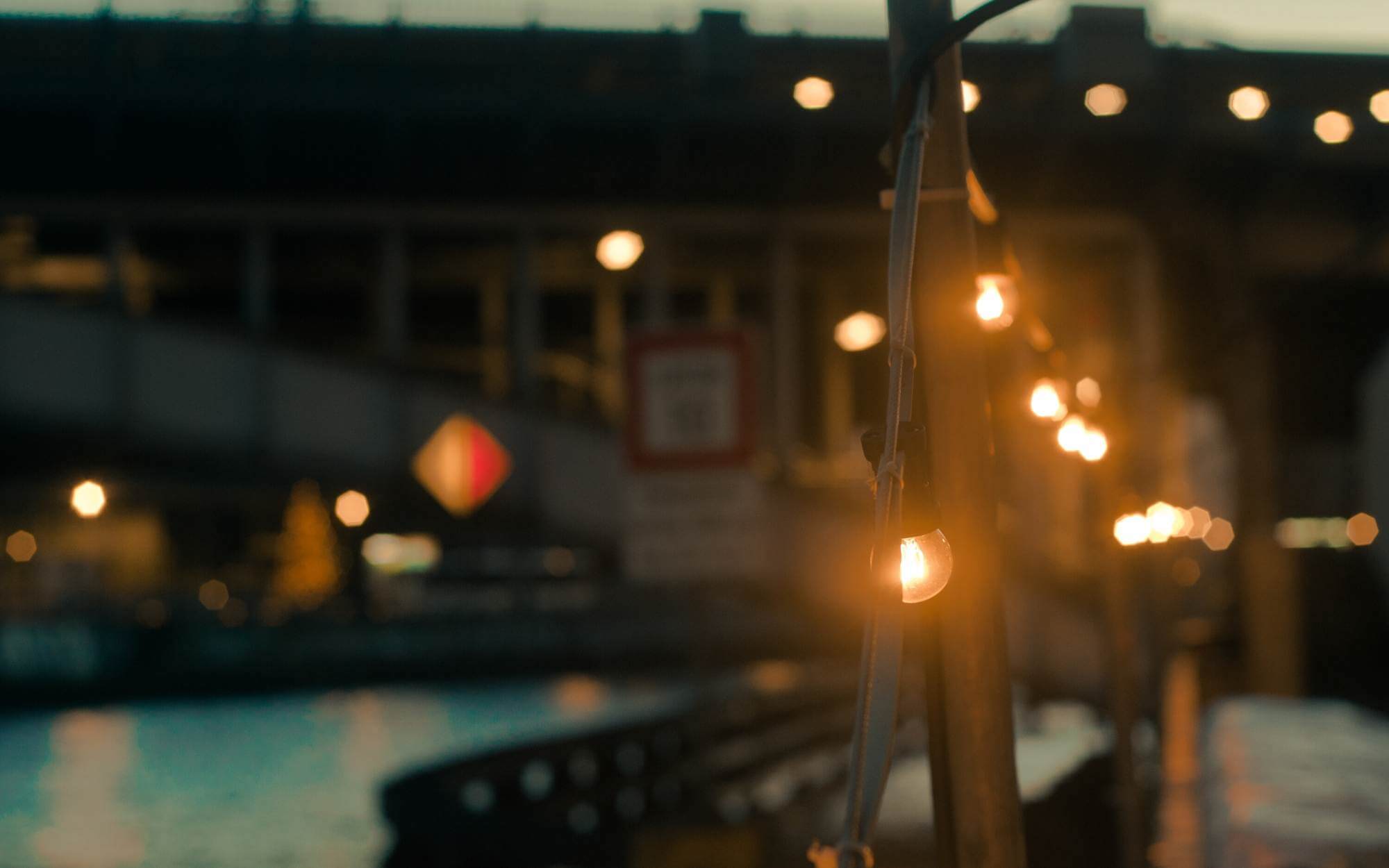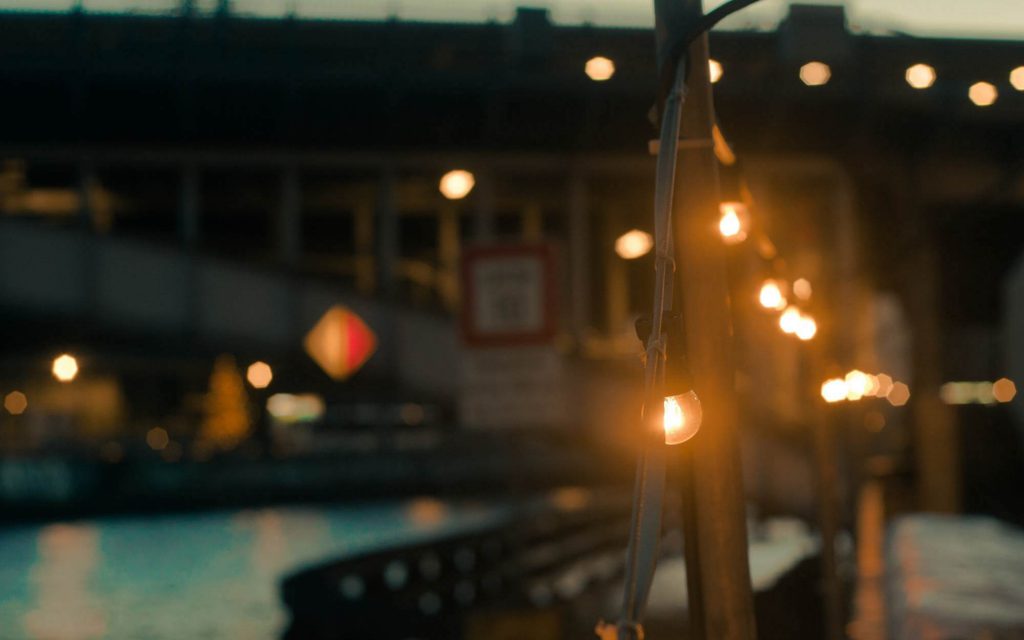 We have a step-by-step process that will allow you to find the best electricity plan in Texas for your home.
Instead of manually going through this process, which is likely to take dozens of hours, you can use our Savings Estimate Tool below that'll determine the best plan for you. Our unbiased algorithm doesn't play favorites – it looks at every available plan and chooses the best based on your home, usage, and other important factors.
Discover the best electricity rates.
Power Wizard finds you the best electricity plan and ensures you won't overpay for electricity again.
Learn More in Under 2 Mins
Here's What You Must Realize: The Most Affordable Electricity Company In Texas Depends on the Consumer
As we mentioned above, the best electricity company will depend on the consumer:
This story explains why:
Let's say there are two people.
One is a woman named Raquel who lives in Dallas, Texas. She has a beautiful, 4,000 square foot ranch outside of town.
The other is a man named Joe. He lives in a cozy, 700 square foot apartment in downtown Austin, Texas.
Do you think these two types of people would benefit from the same electricity plan?
No. Definitely not.
Raquel uses much more energy on her ranch than Joe. Not only that, but her ranch is older than Joe's new, modern apartment. Joe's apartment is much more energy-efficient than Raquel's ranch.
It goes even further than that, though:
The plan that's best for Raquel doesn't even exist where Joe lives. Raquel's high-usage plan with a certain Retail Electric Provider in Dallas doesn't even exist in Austin.
Here's the point we're trying to get across:
The best plan for you might not be the best plan for your friends or family. It's all about individualizing your plan to match your home.
Understand Everything About Your Home
There are a couple of important factors that will influence which electricity plan is best for you.
Those factors are:
Your home's zip code
The age of your home
home size
Your home's electricity usage
And more
What's Your Home's Zip Code?
Not all Retail Electric Providers service every area of Texas, so your zip code will influence which plans are available to you.
If you live in Fort Worth, there will be different plans than your parents who live in Corpus Christi.
When Was Your Home Built?
The age of your home will influence how energy-efficient it is.
A new apartment complex built in 2019 will be much more energy-efficient than a charming home built in the 1940s.
How Big Is Your Home?
The size of your home will likely influence how much electricity you use.
There's usually a direct correlation between size and electricity usage:
The larger the home, the more energy you use. But, this isn't always the case. Some people in smaller homes might use technology that requires a lot of electricity. On the other hand, some people in larger homes might be out of town often, therefore saving electricity.
How Much Electricity Do You Use In Your Home?
Texas electricity plans are based on your usage per month. Common plans are for 500 kWh, 1000 kWh, and 2000 kWh per month.
Look back at your previous electricity bills to determine exactly how much electricity you use each month.
If you're moving to a new home or apartment, ask your landlord, tenant, or realtor what the historical usage was.
The more accurate you are with your usage, the more likely you are to find the perfect plan.
Let us find you the best plan in seconds and start saving.
Finding the Cheapest Energy In Texas Is a Different Story:
Energy is not the same as electricity. Many people shop for electricity and power at the same time. But, it's important to understand that those are two different things.
Energy Is Different Than Electricity:
Below we share some common energy sources that people use in Texas.
If you're looking for a power company in Texas, then you're in the wrong spot.
But, we'll still educate you on the different types of energy that you can buy in Texas.
Natural Gas
Natural gas is the most common energy source besides electricity.
Geothermal
Homes that use geothermal energy rely on geothermal heat pumps (GHPs). These pumps allow you to transfer heat from the ground to your home or vice versa.
Wind
Residential wind turbines are very uncommon. They're extremely expensive to set up and often require many years to recoup your investment.
Larger properties in rural Texas might consider using energy from wind.
Real-Time Electricity Rates – Texas
Plan NamePlan LengthPlan Rate

Discover the best electricity rates.

Power Wizard finds you the best electricity plan and ensures you won't overpay for electricity again.

Learn More in Under 2 Mins